NCE Soccer College ID Camp and the International Summer Showcase provides coaches with THE best opportunity to recruit elite High School players in America.
So says Florida Southern Assistant Coach Anthony Moore and New York University's Joseph Ruesgen and host of other top College coaches.
Already coaches from more than 18 of America's top Universities and Colleges have pledged to attend the flagship NCE Soccer College ID Camp and separate College Showcase weekend.
They include St Johns, Rutgers, Hamilton, Brandeis, Marist, Vasser and NJIT as well New York University, Long Island University and Connecticut College.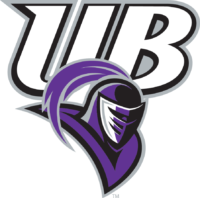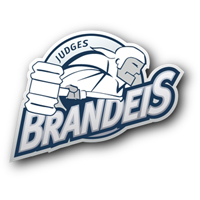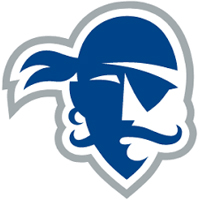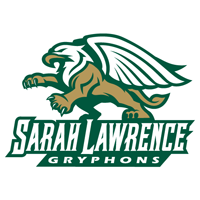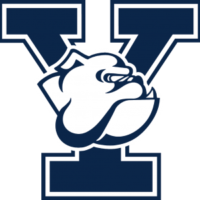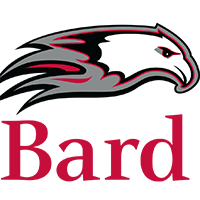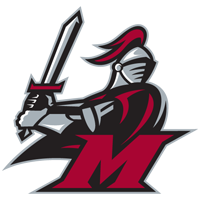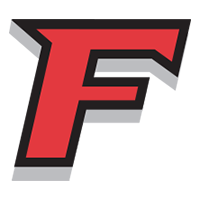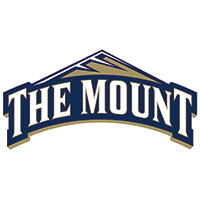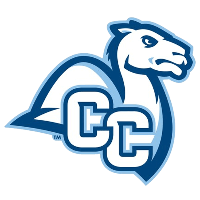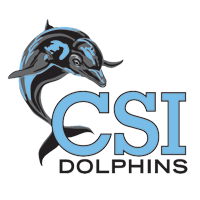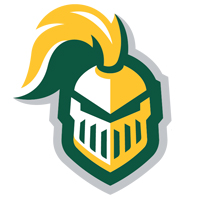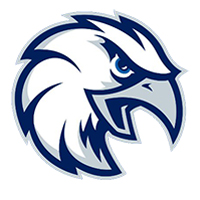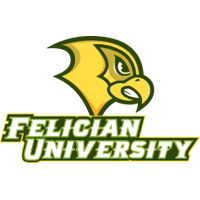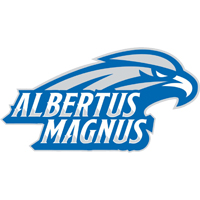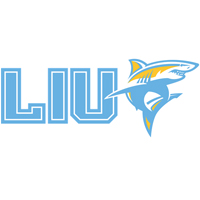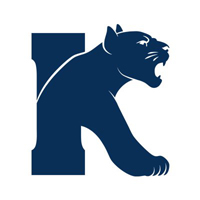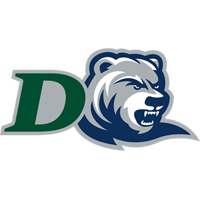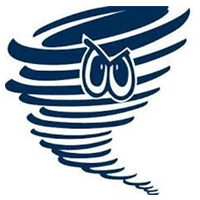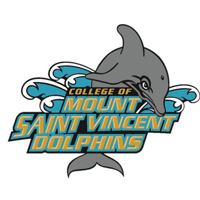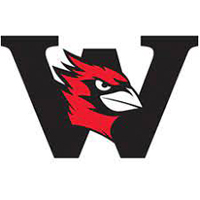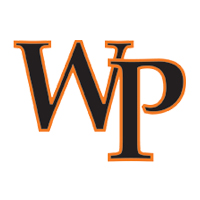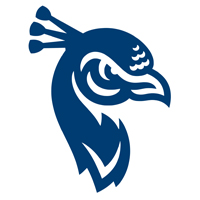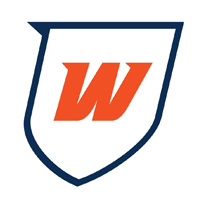 Both events will be hosted at the magnificent DeSales University in July exclusively for players within the NCE Soccer Programming.
Showcase Games
They will work with selected NCE Soccer players at the three-day College ID Camp providing coaching, seminars and one-to-one advice and scout players at the daily Showcase games.
Joseph Ruesgen, Assistant Coach at New York University, has no doubts about the quality of the College ID Camp from a recruitment perspective.
He said: "NCE put together a competitive program and impressive showcase that was able to give me a good overall picture of all their players.
"I was able to see each player's in-game play, but also got the chance to see their character off of the field – which is equally important.
"The service from NCE has been very helpful in our recruiting of players."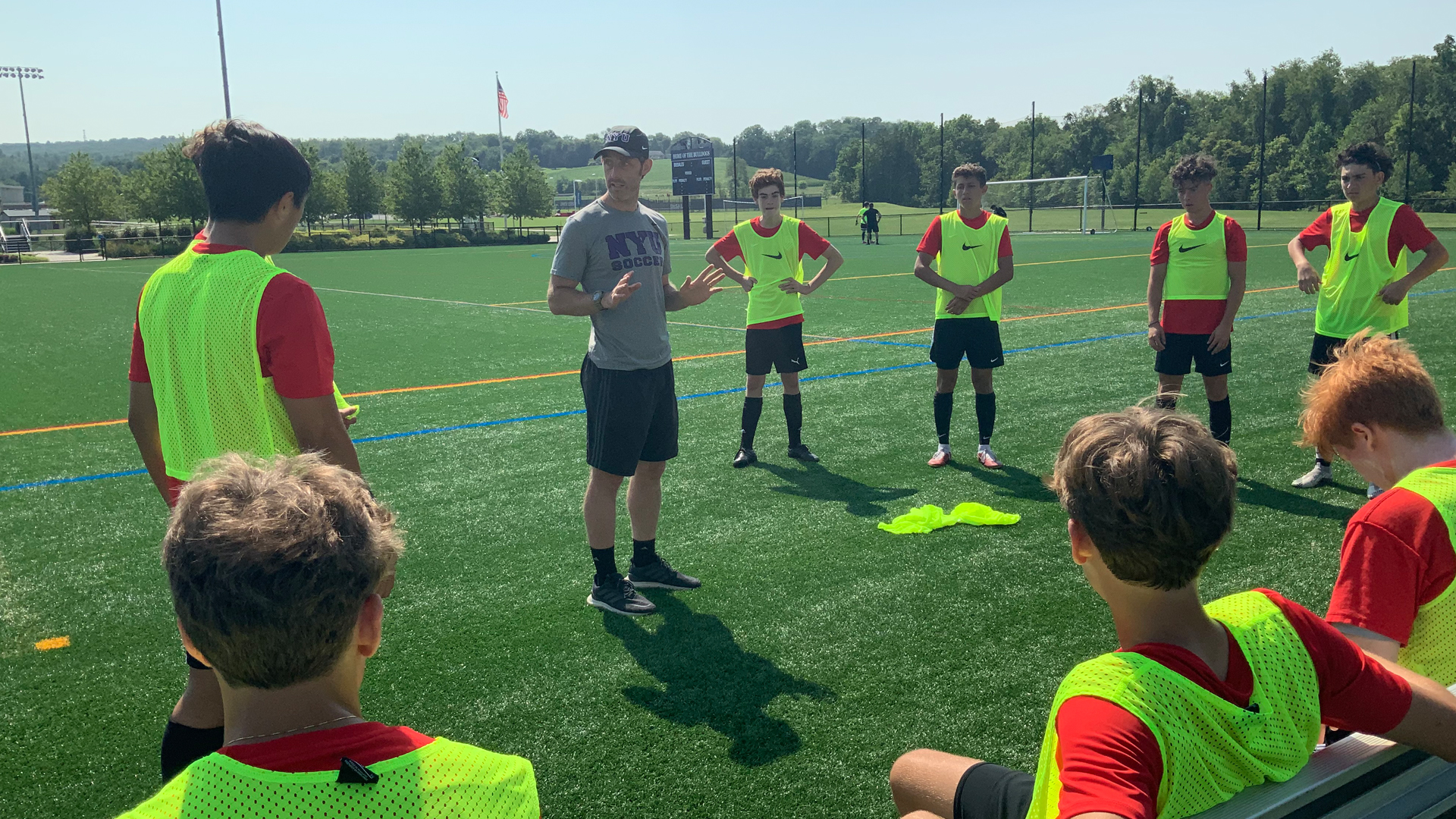 Scout Players
And Coach Moore insists the College ID camp gives coaches the best opportunity to scout new players.
He said: "NCE College Residential camp was a thoroughly enjoyable camp.  Not only were the NCE staff excellent, they made sure everything was taken care of on the field and off the field to give coaches the best opportunity to recruit and get to know the players on the field. I would highly recommend for any players or coaches" 
The Boys College ID Camp will hosted at De Sales University from Wednesday July 20th until Friday July 22nd with the Girls College ID Camp the following week on Wednesday July 27th until Friday July 29th.
"NCE College Residential camp was a thoroughly enjoyable camp. Every thing was taken care of to give coaches the best opportunity to recruit and get to know the players on the field.

"I would highly recommend for any players or coaches." 
"Attending the NCE Camp is a fantastic opportunity for coaches and players to connect, network and interact for the entire week.

"Players got to experience typical college soccer sessions, along with full sided 11 v 11 matches in front of all the attending coaches."
Players will enjoy two training sessions each day with Showcase Games played in the evenings. The players will stay top quality air conditioned accommodation within the University campus with three meals provided each day in the state of the art dining facility.
Flagship Progam
NCE Soccer's College Coordinator Evan Brandsdorfer believes the College ID Camp is growing from strength to strength with mutual benefit for both players and coaches alike.
He said: "I am very excited about the direction of our College ID program and for our flagship program, Summer College Residential Camp.
"We have a wide range of coaches coming from all division and backgrounds. We have a number of repeat coaches from last year's event – a real testament to quality of our players and the overall excellence of the camp – as well as a number of first-time coaches that are looking forward to becoming regular participants in our college ID events.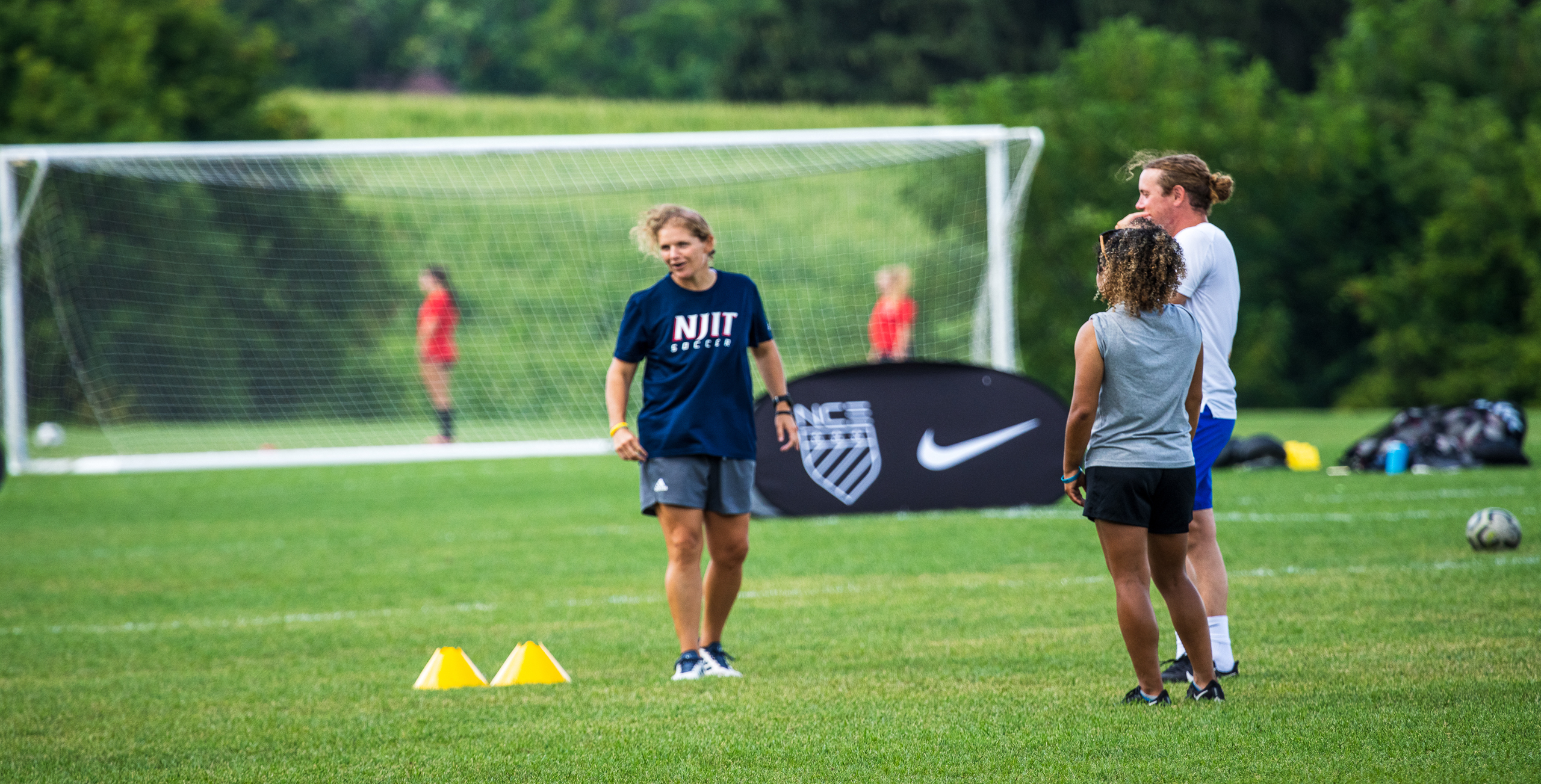 "We are excited to make this event a hallmark of our NCE season and a huge part of the College ID program.
"Not only will players get the chance to display their talents in front of coaches of every level, but they will also have the opportunity to interact with these same coaches on a daily basis – eating meals together, watching Premier League games in the morning, participating in training sessions led by a college coach.
"This will once again make for an extremely valuable and enjoyable experience – one that I can't wait for our NCE players to enjoy. "
The College ID Camp is only available for players already within NCE Soccer Programming and that means earning their place at our combined Spring & Summer tryouts in April – click here for more detail
* To find your nearest tryout venue click this link to secure your place and join the US leading Supplementary Soccer Coaching Program.