It is only half-time in NCE's Summer of Soccer but now the focus shifts to the Fall.
Sixteen venues have been secured across NCE Soccer regions to host programming throughout the Fall and registration for tryouts is now open.
Those venues in New York, New England, the North Atlantic and Southern California will host a total of 38 programs over eights weeks kicking-off in September.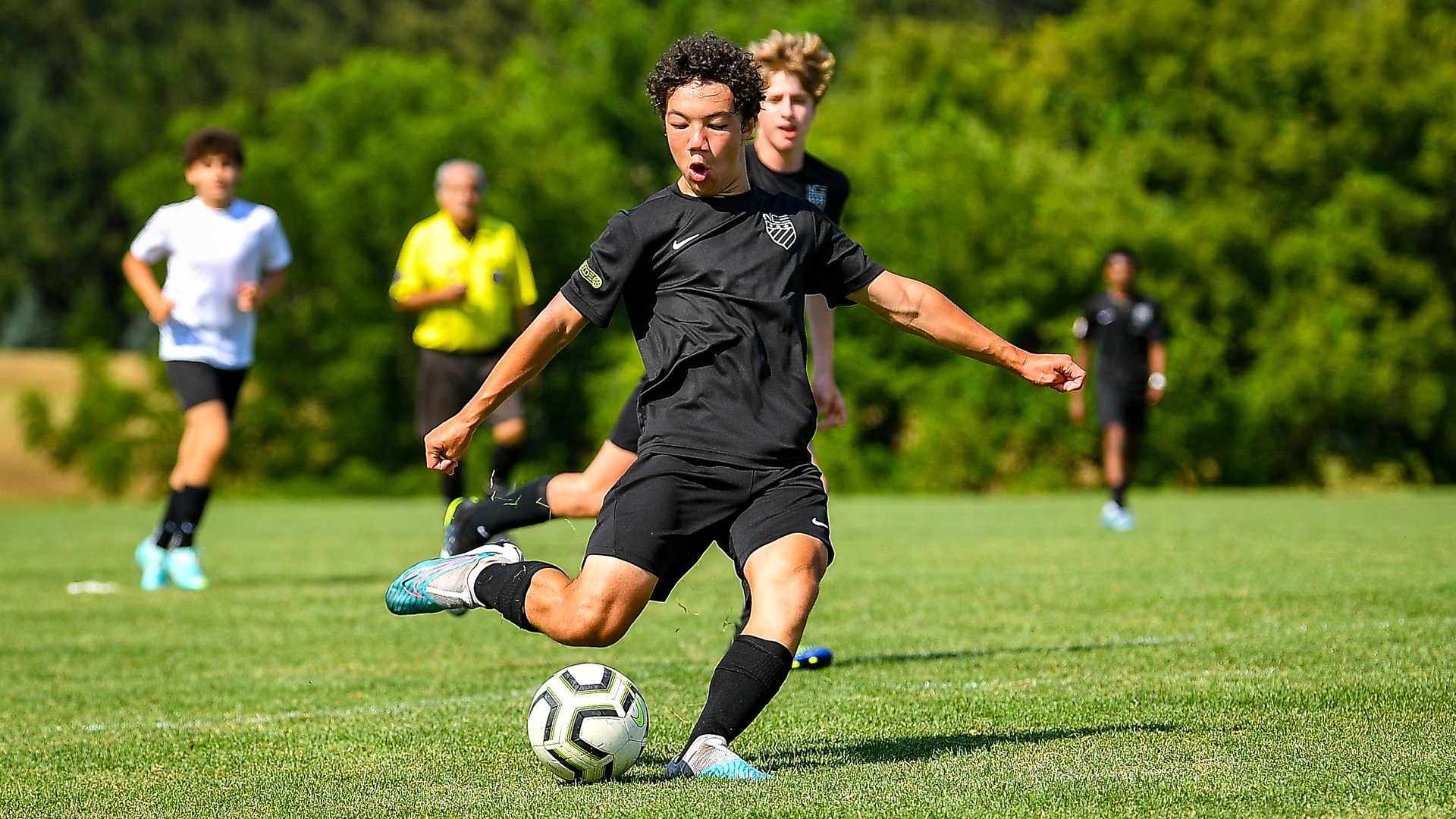 Places will be limited due to demand and outstanding players already within the program invited to remain.
New players hoping to attend however MUST do so via tryouts and places are limited due to demand.
"It does seem strange to thinking about the Fall right in the middle of our busiest time of the year but it is a hugely important time in our season," explained Founder and CEO John Curtis.
"We are at the mid-point of our Girls Residential Camp, the Girls College ID Camp started on Wednesday and we have the Showcase Tournament at the weekend.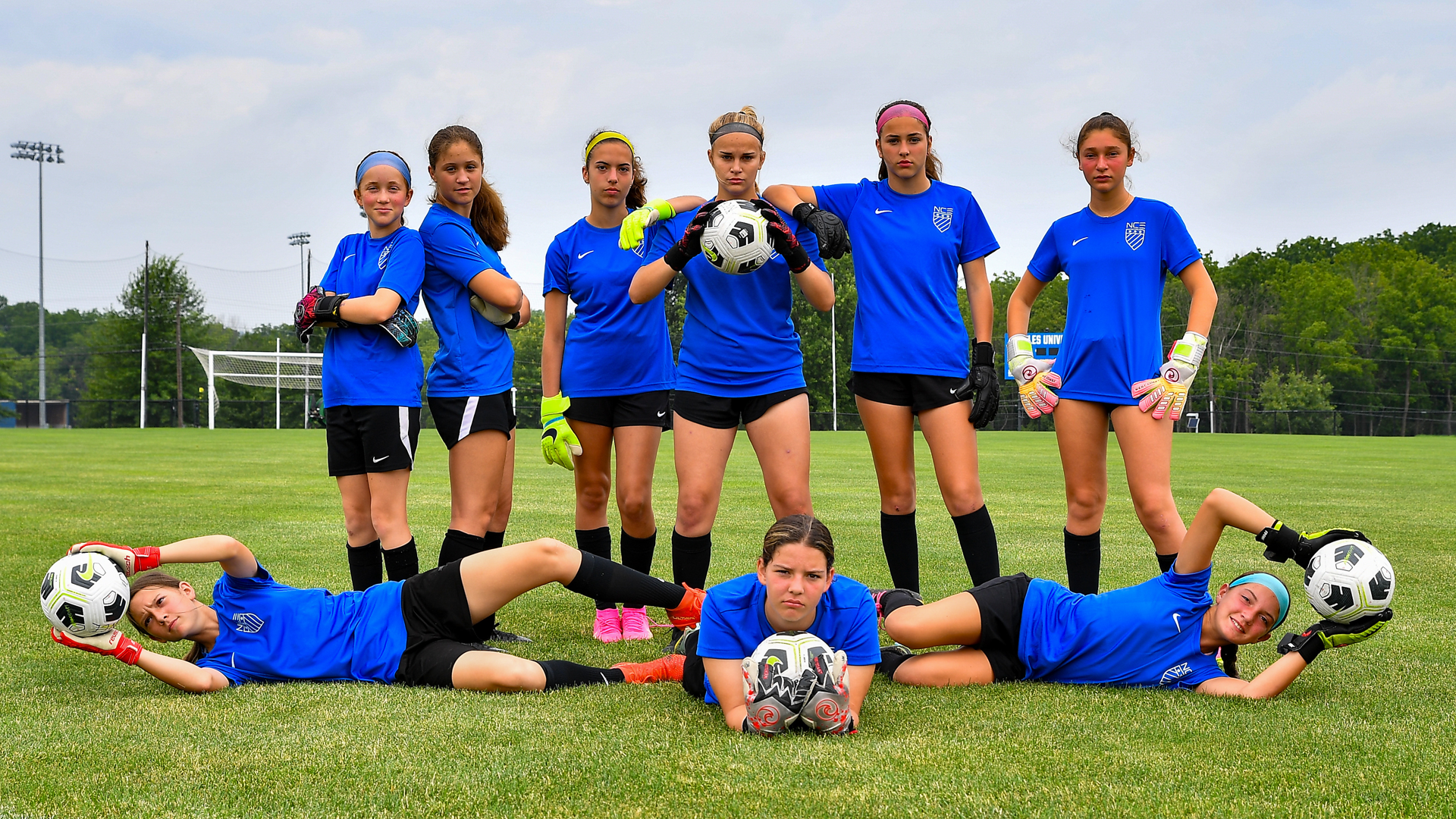 "We have a 2008 Boys squad flying into England to take on Nottingham Forest, Leicester City and Reading on a week long Academy Tour and seven more teams due to do the same over the next few weeks.
"But the Fall is now just six weeks away and Tryout registration is now open so we wanted to sound the alarm and ensure existing players and their families can properly plan ahead and alert new players to the opportunity.
"There is something for everyone but the focus remains on our flagship COE and College ID Programs and we make no apology that the standard remains very high.
"The whole ethos behind NCE Soccer is to help elite players maximize their potential and, to do that, they have to be working with players of a similar standard."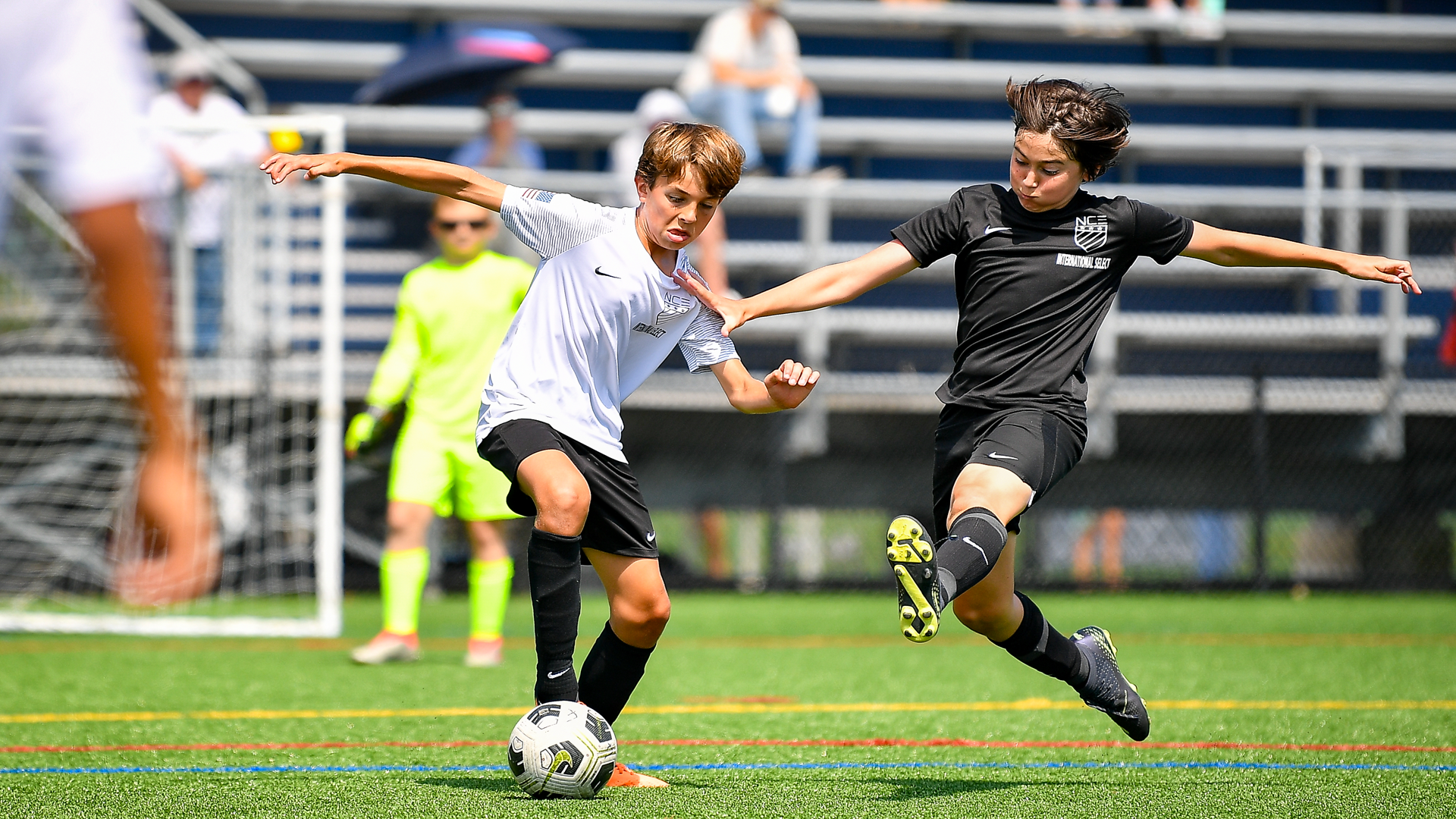 "Often that means disappointing players at tryouts by telling them they haven't made the grade. It isn't personal and actually can be the making of a player as it tests their character and we have had lots of players who were originally rejected come back having worked their backsides off to improve and then make it at next tryouts."
NCE Soccer will operate outfield COE and College ID Programming at all 16 venues across the Fall over an eight week period.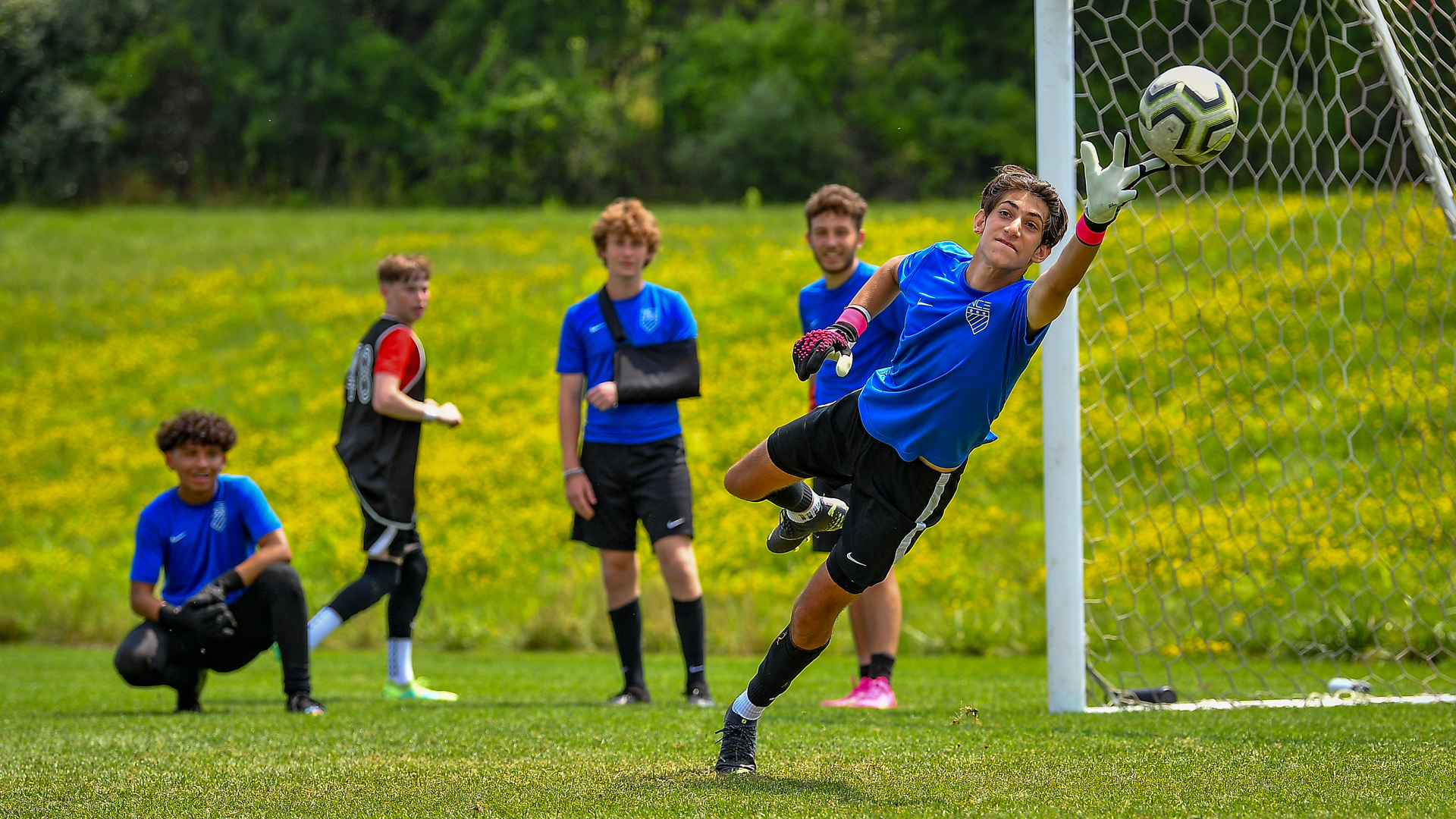 Specialist Goalkeeping Programming will run at three venues in New York, three in New England and two in the North Atlantic.
NCE Soccer will also host the Technical Training Program at 13 venues across NCE Soccer regions.
The Technical Training Program was created specifically to help boys and girls age U8-to-U13 improve their own individual skills, and ultimately increase their opportunity for making COE Programming.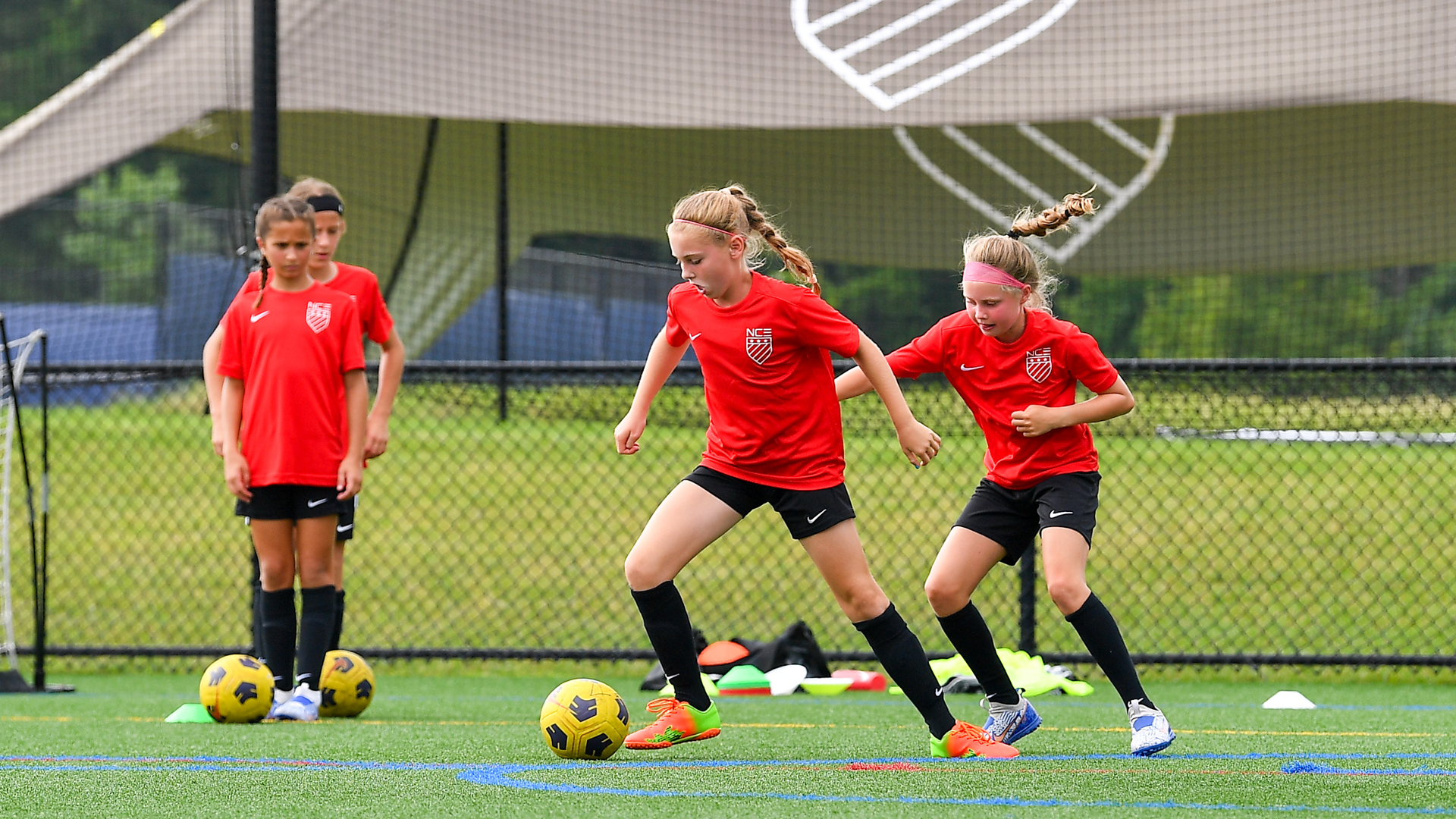 Coach Curtis, added; "We set out to be the best, it would be super easy to fill spots on the program but we want to work with quality.
"But we also recognise that, whilst some players maybe don't make the standards currently they have the determination and desire to improve and we can help them improve their individual skills and so we created the Technical Training Program.
"It has proven to be a real success and it is very rewarding for our coaching staff to see those young players improve and aren't quite fit for COE and College ID may just need some extra guidance and help and that's why we introduced the Technical Training Program."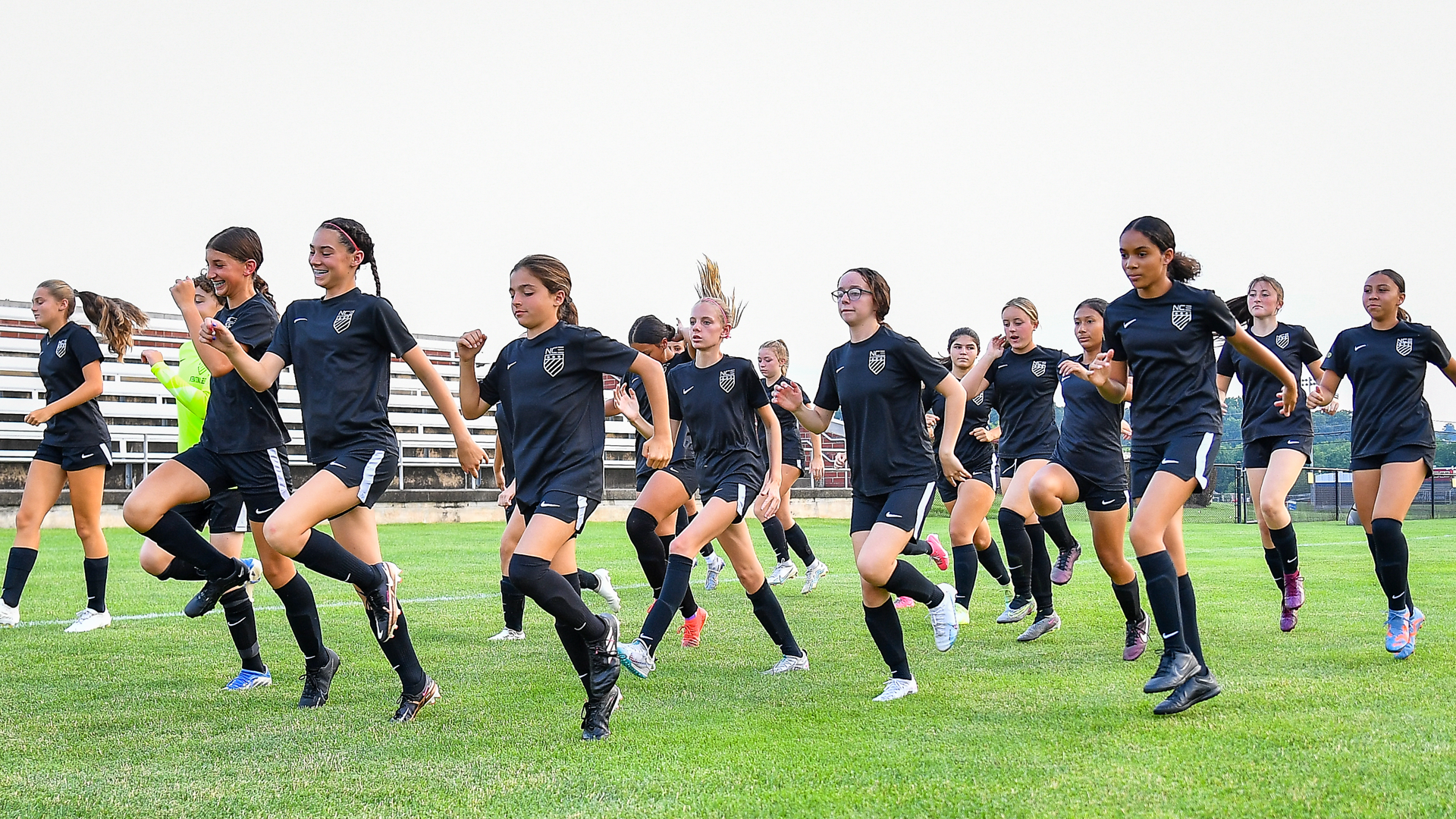 NCE Soccer will also host the Futures Program at Insports Trumbull as a 'Get Into Soccer' program for young players aged U5-U8s.
This program has been created as a first-steps-into-soccer program with youngsters taught the basis but the emphasis very much focused on enjoyment and having fun.
To view tryouts click on the link below to your region and select the venue closest to you via the Schedule table or interactive map.
New England
COE & College ID Tryouts (U9-U18) – CLICK THIS LINK
Technical Training Program (U8-U13) – CLICK THIS LINK
Futures Program (U5-U8) – CLICK THIS LINK
New York Metro
COE & College ID Tryouts (U9-U18)- CLICK THIS LINK
Technical Training Program (U8-U13)- CLICK THIS LINK
North Atlantic
COE & College ID Tryouts (U9-U18) – CLICK THIS LINK
Technical Training Program (U8-U13) – CLICK THIS LINK
Southern California
COE & College ID Tryouts (U9-U18) – CLICK THIS LINK
Technical Training Program (U8-U13) – CLICK THIS LINK
* Find out how you can get involved with NCE Soccer and register to join by clicking this link.