NCE Soccers summer College ID Camp is filling fast – and players now have less than two weeks to sign-up.
Forty top class Universities and Colleges will be sending coaches to scout players at the two three-day events in July.
The coaches represent teams who play in Division 1, 2 and 3 and they want to recruit players from NCE Soccer's talented pool of High School students.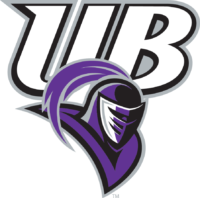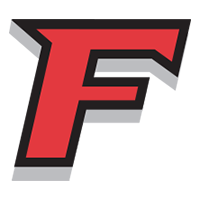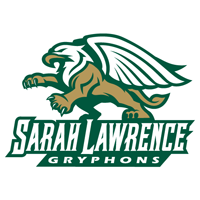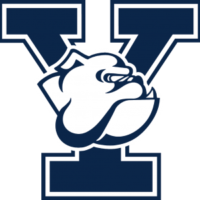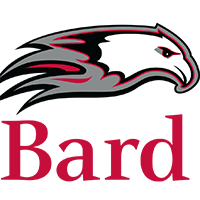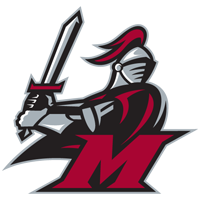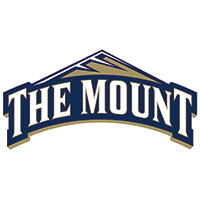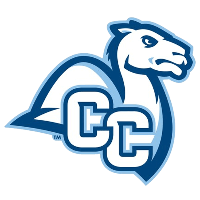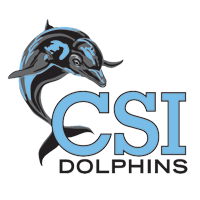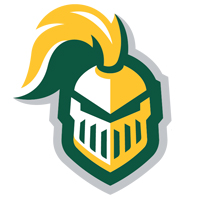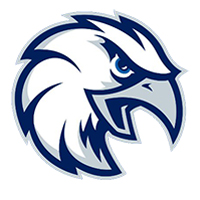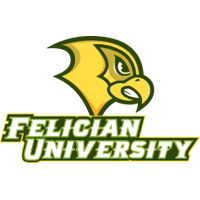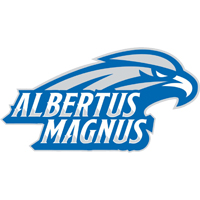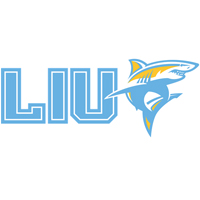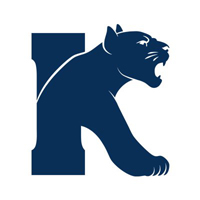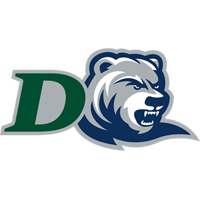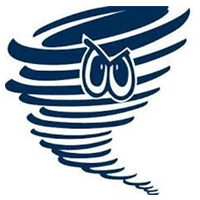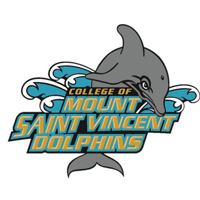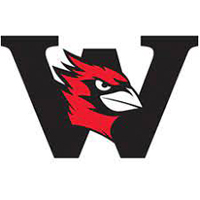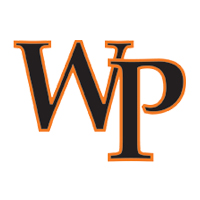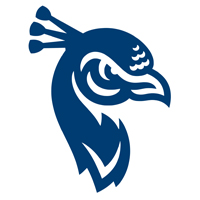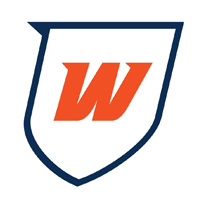 Dozens of NCE Soccer players have secured places at top Universities through the College ID Program and the College ID Camp.
They includes the likes of Cooper Flax (Wake Forest), Moria Delaney (University of Rhode Island), William Lulka (Dartmouth), Charlie Kaldor (Trinity College), Nicolette Pasquerella (Stony Brook University), Jack Montalvo (Boston University), and Tyler Glassberg (Georgetown).
Tommy Monaghan joined Reuters University Camden, Samantha Wilkins (University of Connecticut), TJ Bernard (Monmouth University) Victoria Righetti (Iona College) Drityll Gashi (WCSU) Mackenzie Stickelman (Boston University), Athina Sofroniou (St John's University)and Riley Mullen (Old Dominion University)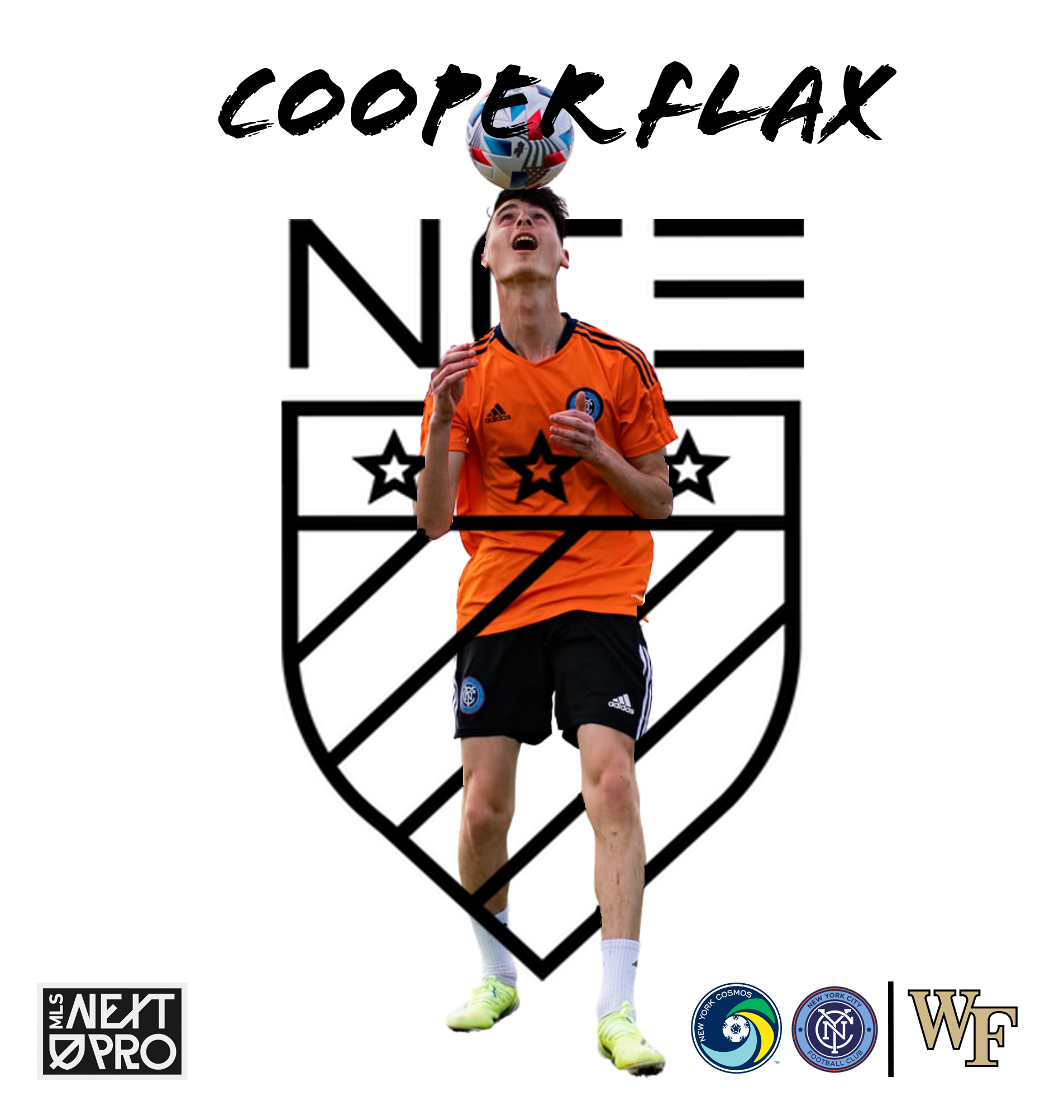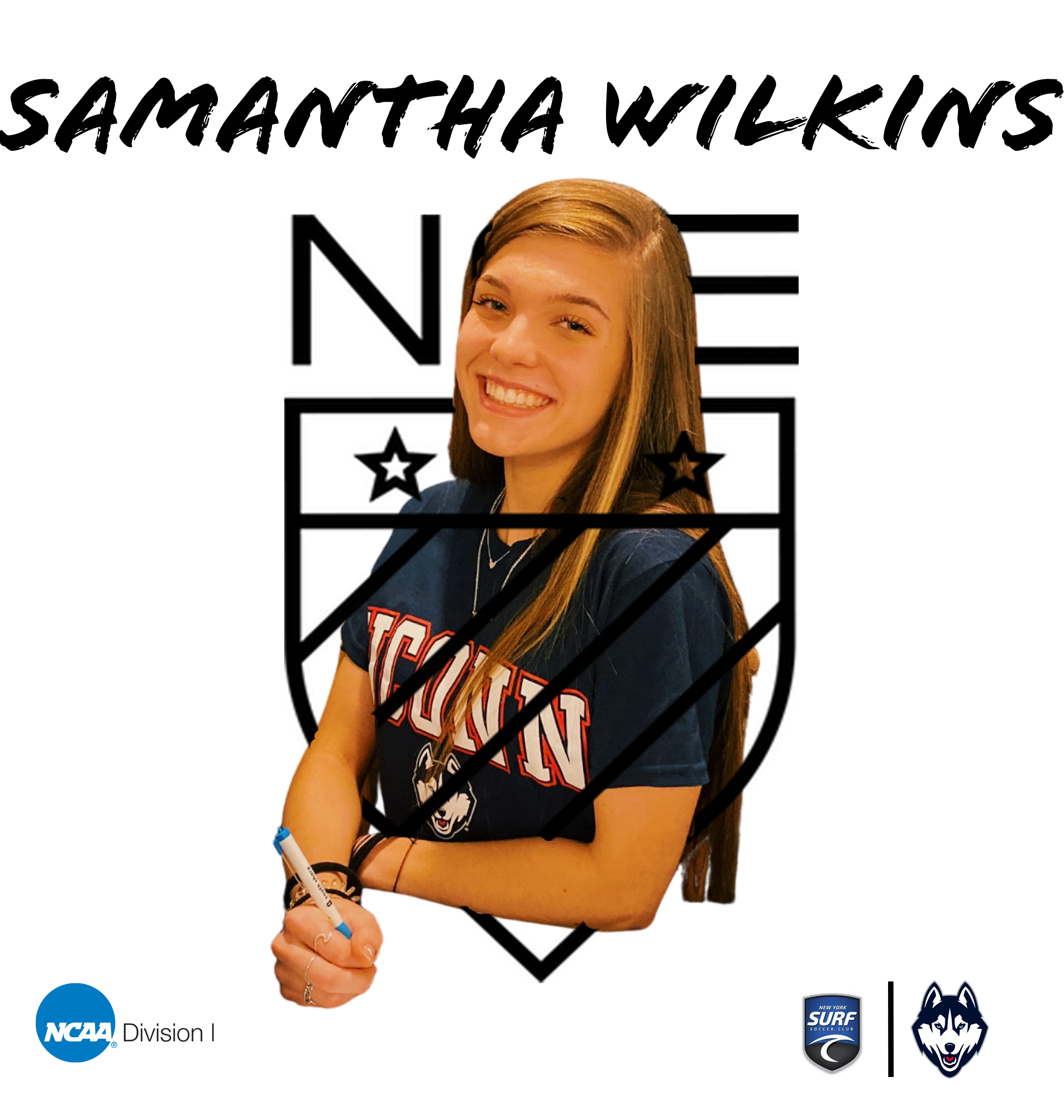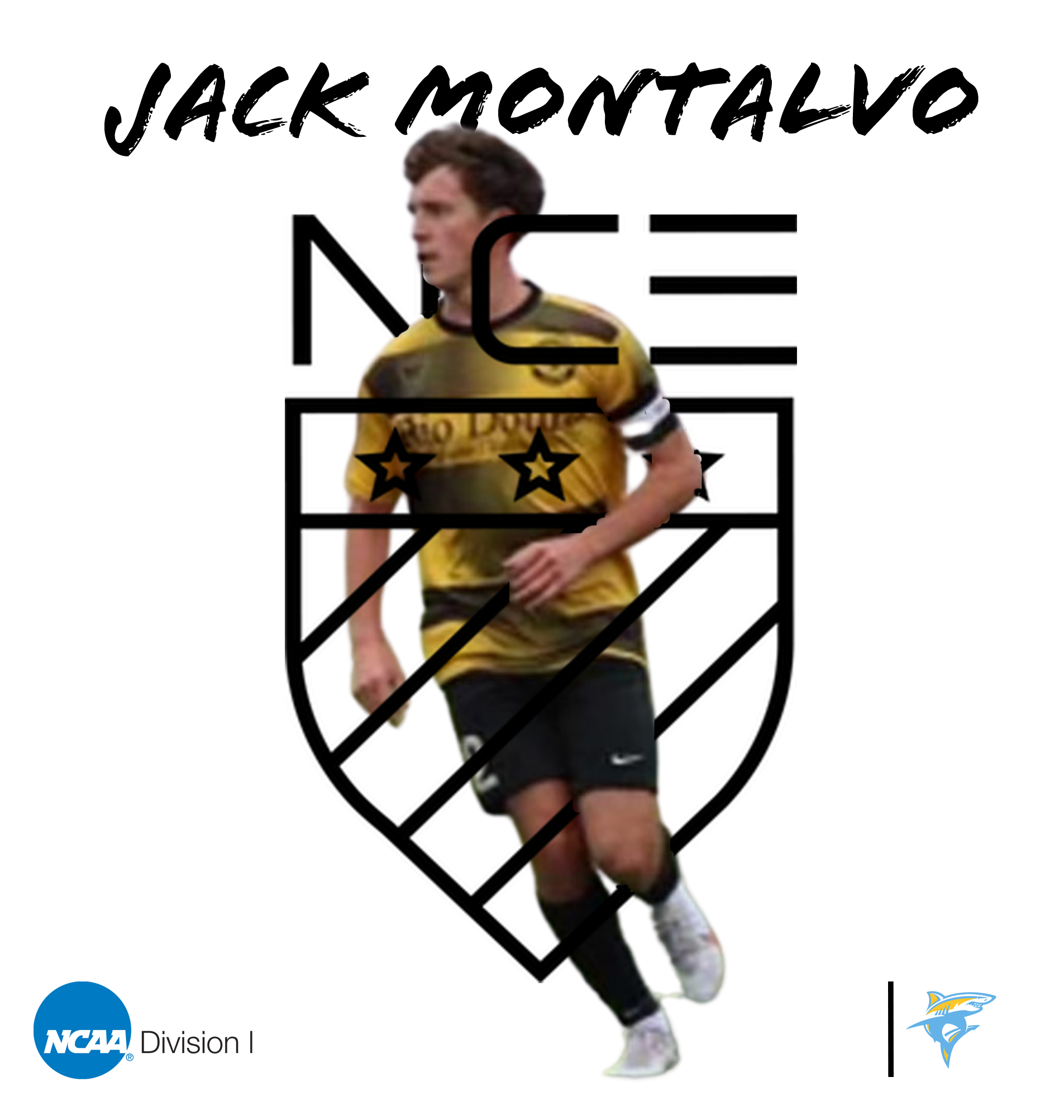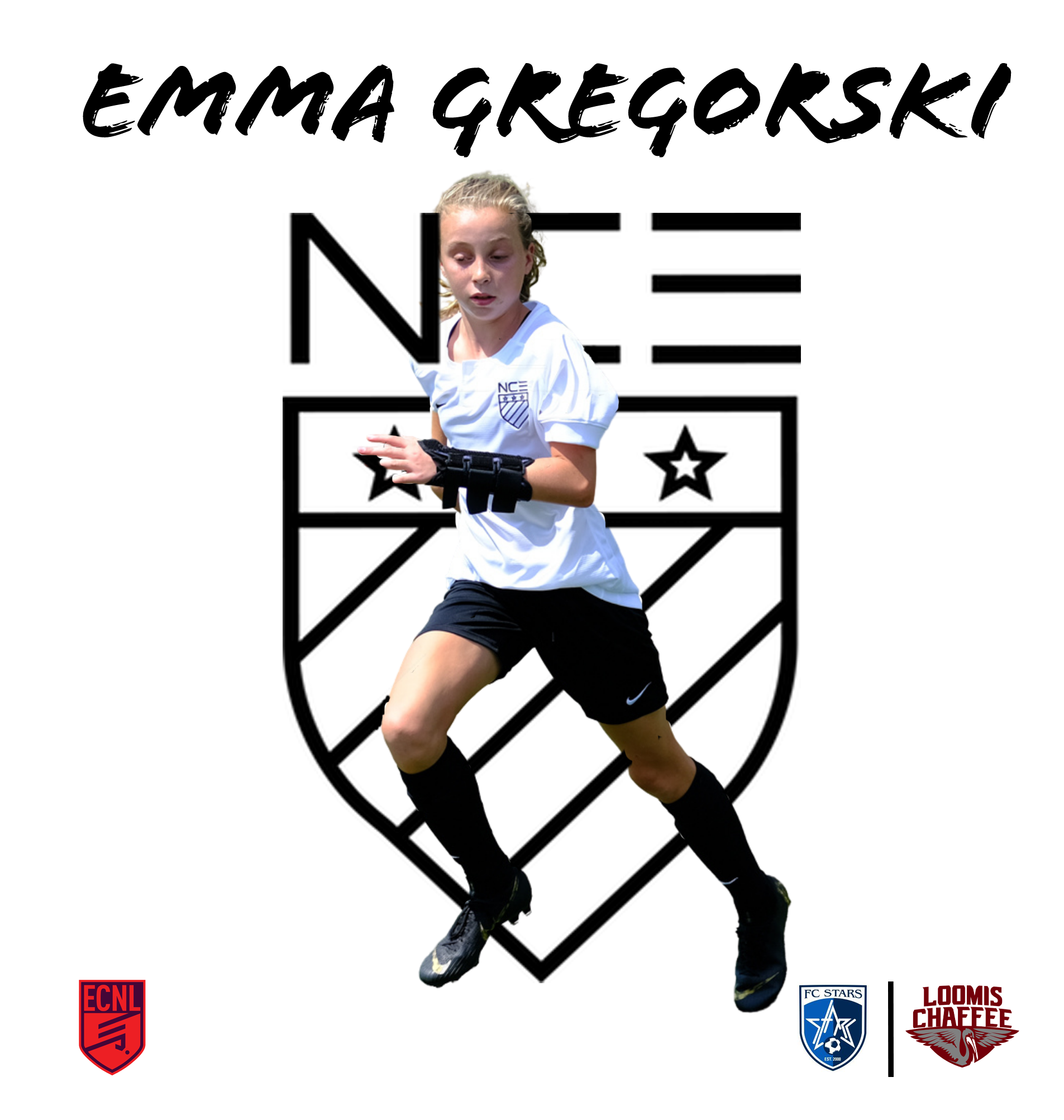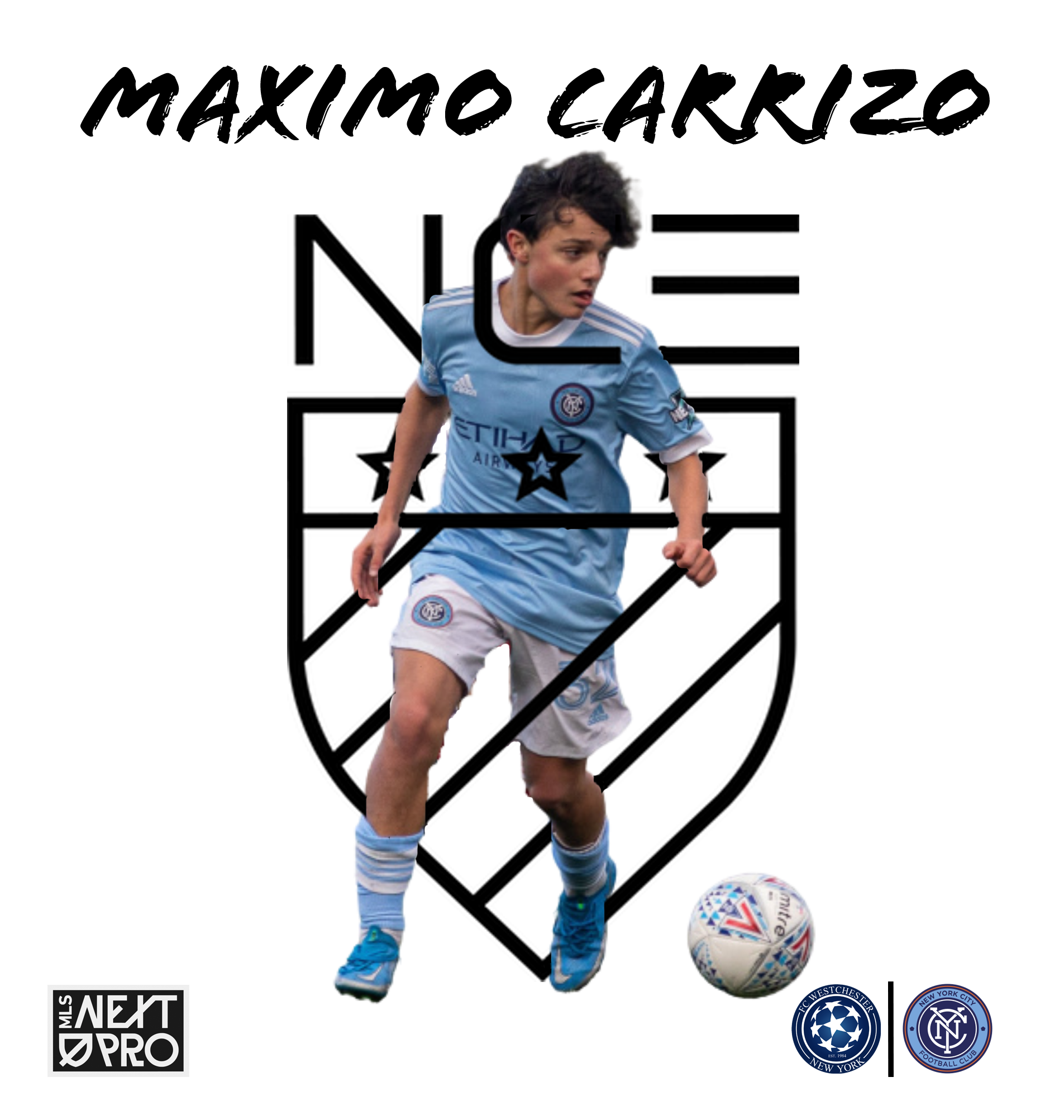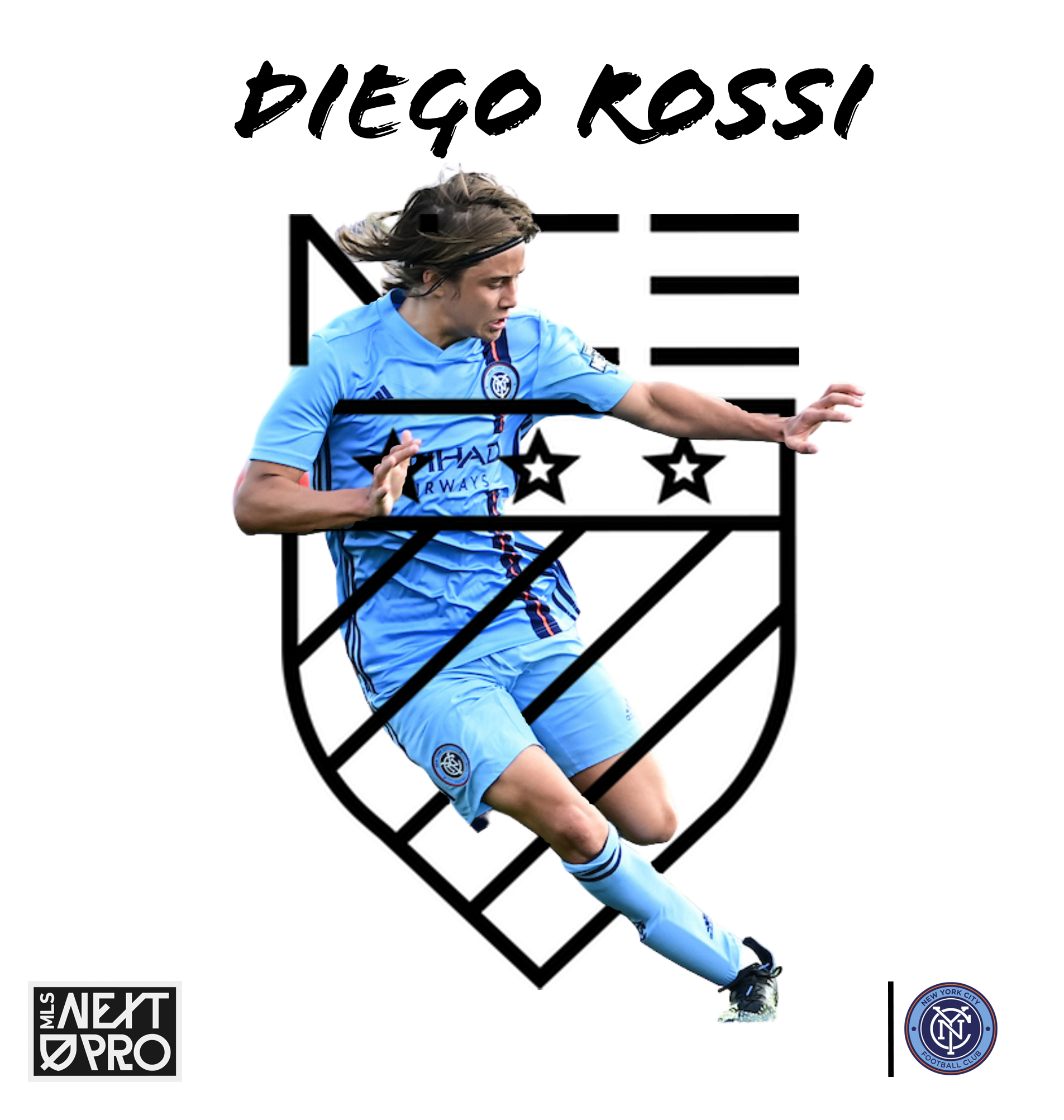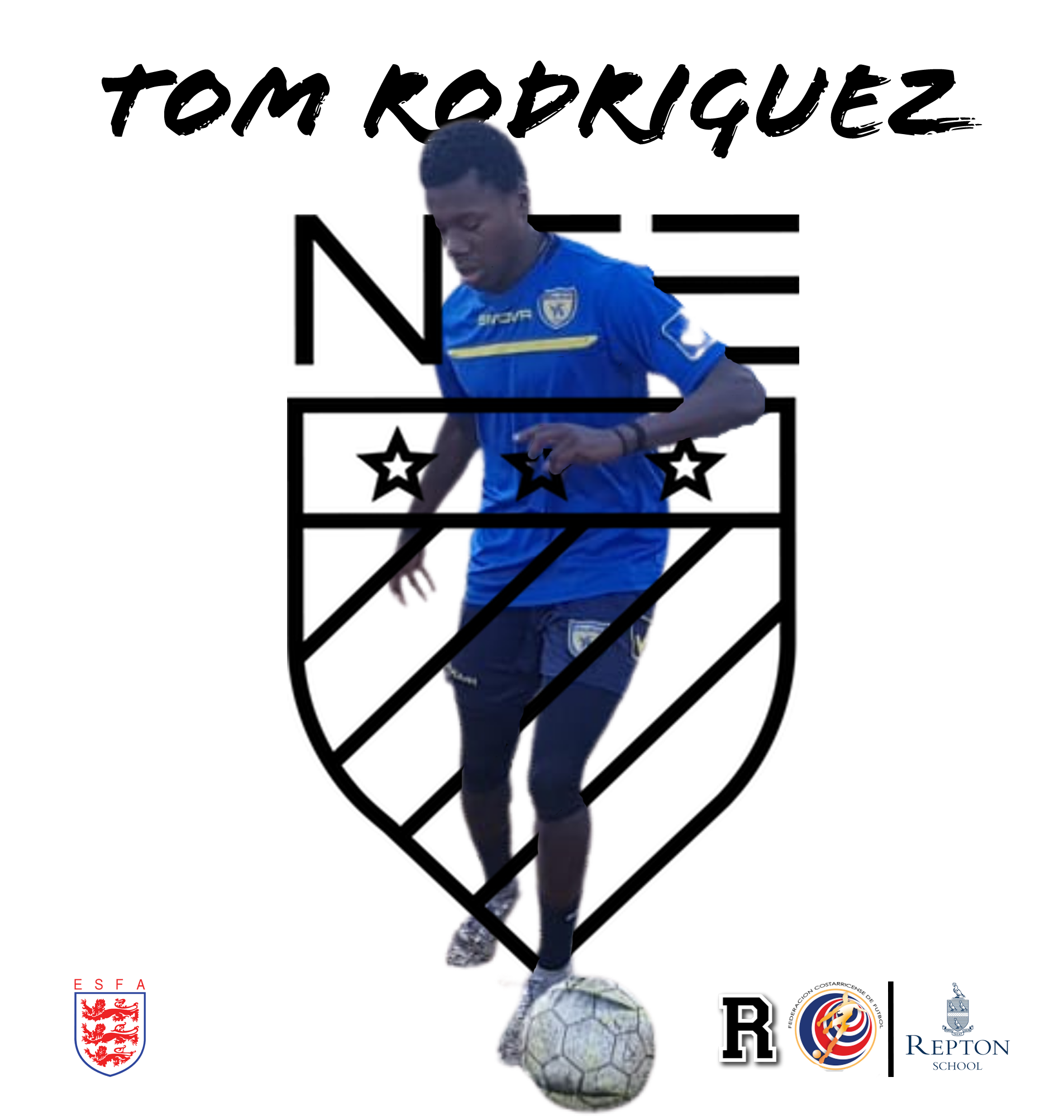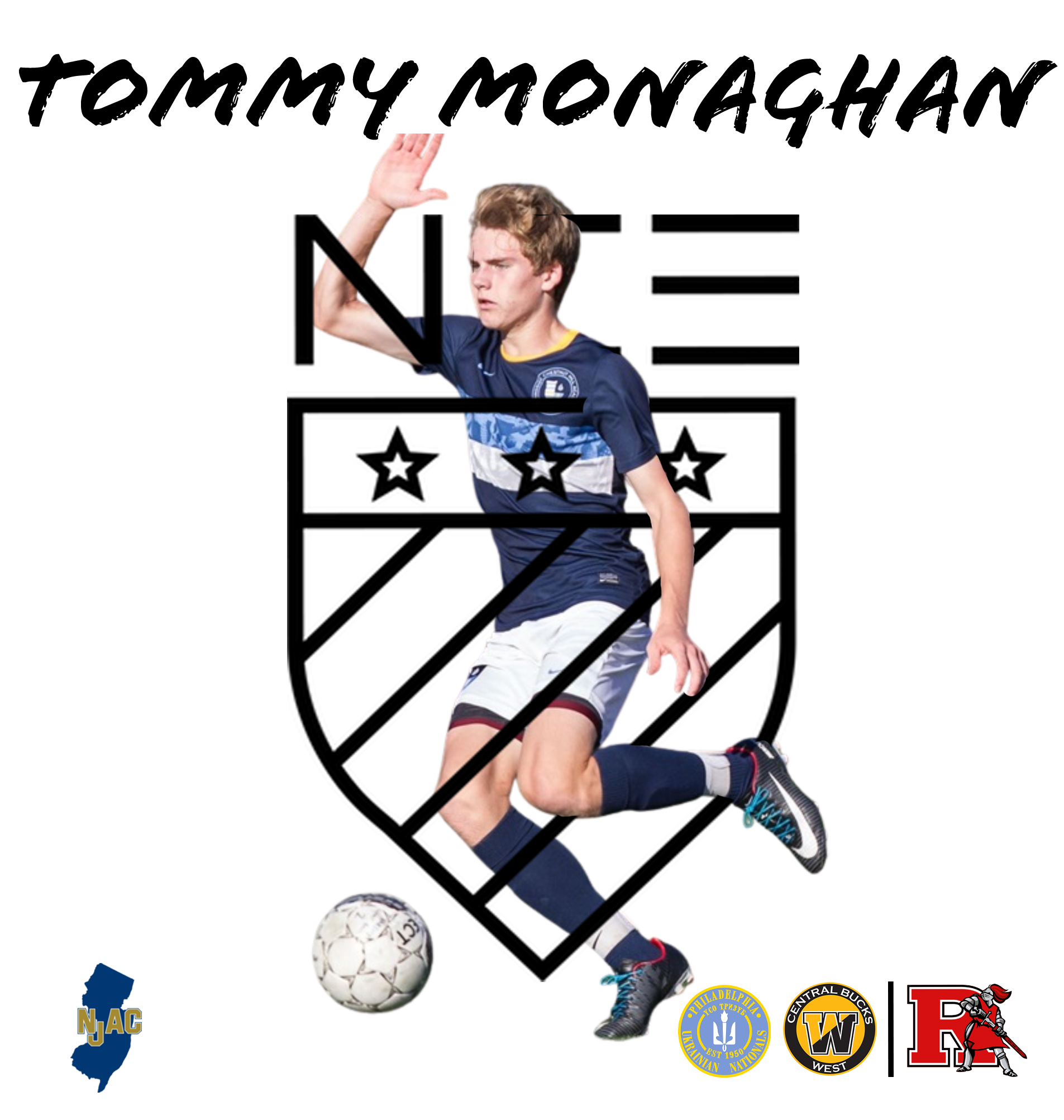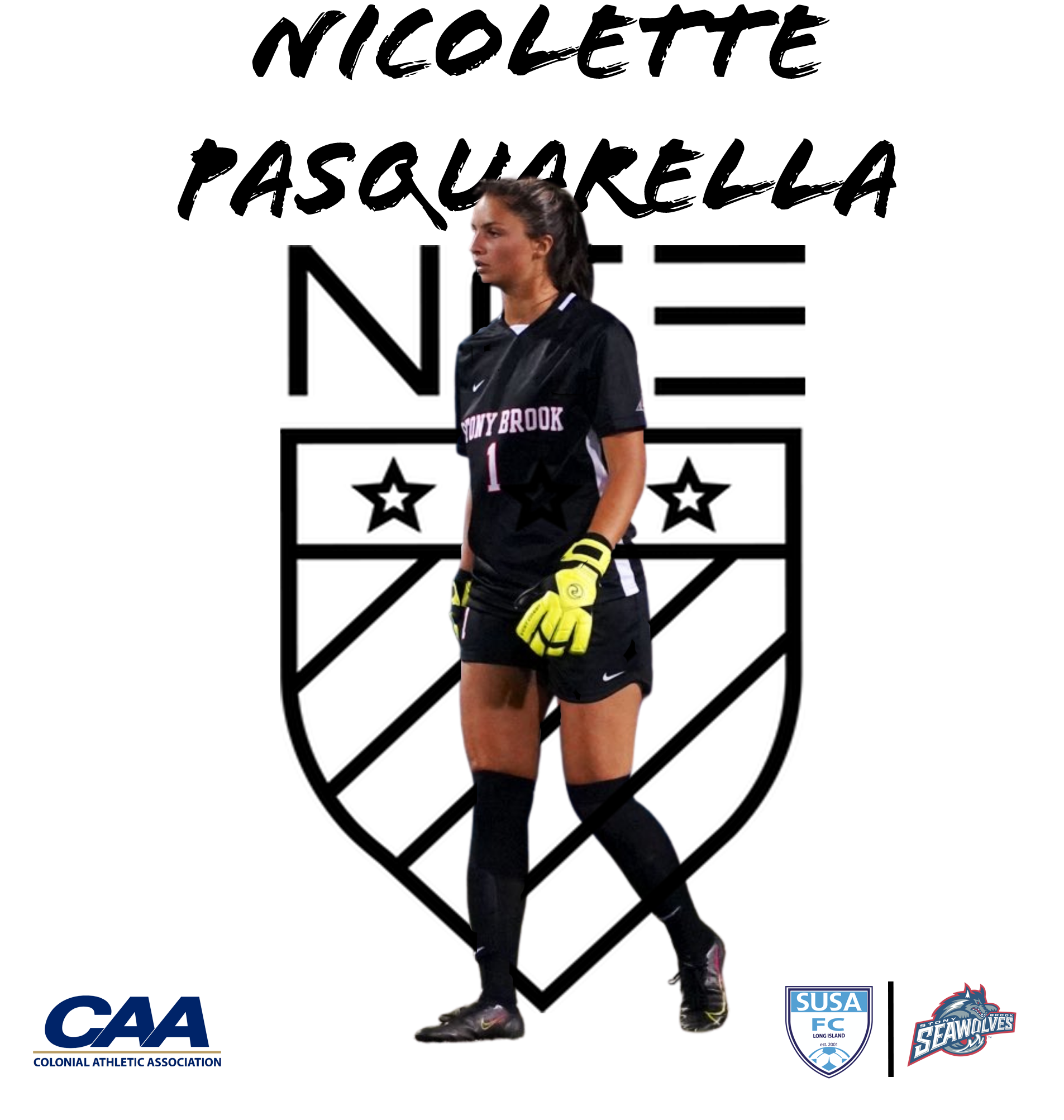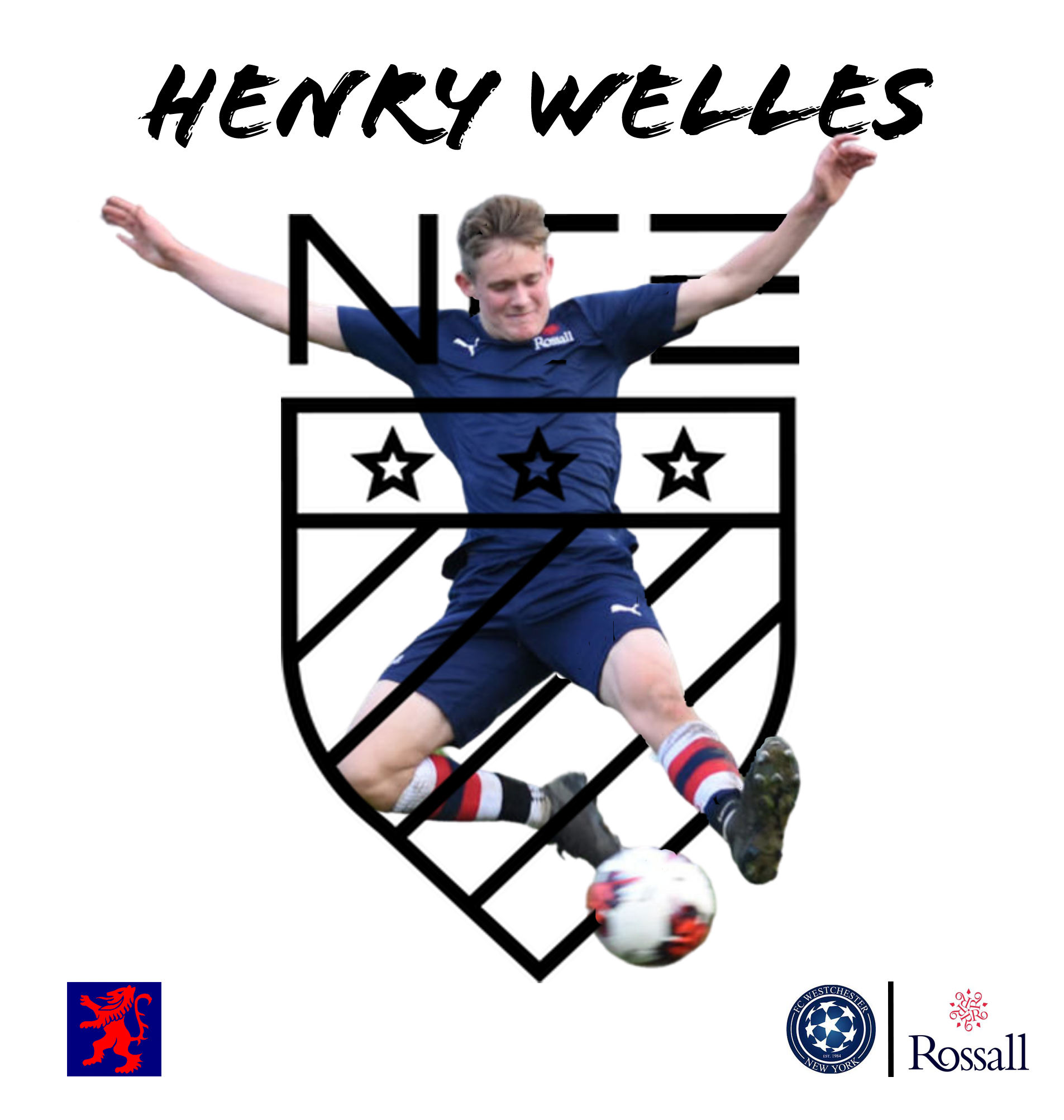 Alumni
And, today we launch our Alumni Page to track some of the NCE Soccer Success stories which includes players who have gone onto sign professional contracts and secure top ranked College places – and we hope to be adding more players to that growing list following this summers College ID Camp.
"Our ID Camp and Showcase Tournament provide the best opportunity for NCE players to get recruited," explained NCE Soccer College Coordinator Evan Brandsdorfer.
"These events allow our NCE players to build personal relationships with our eclectic group of high quality schools.
"The ID camp is not only a great place to get recruited but a great opportunity to learn from college coaches about the day to day life of a student athlete."
NCE Soccer has unrivalled connections with a growing list of Universities and Colleges across America but with particular focus in the New England and New York regions.

College Showcase
Coaches regularly attend NCE Soccer College Showcase events and College Combines but the College ID camp provides an unrivalled opportunity for coaches and players to interact.
NCE Soccer will host the three day Boys College ID Camp at De Sales University from Wednesday July 20th until Friday July 22nd with the Girls College ID Camp held the following week between Wednesday July 27th and Friday July 29th.
Both Boys and Girls College ID Camp are followed with a separate two-day College ID Showcase Tournament weekend with international opposition secured.
So far, 40 College Coaches are already confirmed to be in attendance with more expected to be added to our list of attendees.
"The College ID Camp and the College ID Showcase which follows have already established themselves as 'must attend' events for College coaches, as they know the quality of our players is so high," Evan added.
"The three day Camp provides an opportunity for the coaches to learn more about our players as people, to get to know their character and qualities off the field as well as working closely with them on the field and having the chance to properly asses their abilities as soccer players.

Fast Track
"They then get the opportunity to watch the players in competitive action, assessing the players under pressure and deciding how they would fit in.
"And, of course, it provides parents and students with the opportunity to discuss options one-on-one with the coaches so they have absolute understanding of the collegiate process.
"Ultimately, the College ID Camp provides a fast track for players to secure the University or College of their choice."
The University of California, New York University, Washington University in St Louis, St Johns University New York and Colby College will be joining the likes of St Johns, Rutgers, Hamilton, Brandeis, Marist, Vasser and NJIT as well New York University, Long Island University and Connecticut College at the College ID Camp.
* Players already within the NCE Soccer Program can apply for places at the College ID Camp via the family portal or by clicking this link – but time is running out and places are filling fast.
* Anyone families who are NOT currently signed to the NCE Soccer Programming are still welcome to get in touch with Coach Evan to discuss potential opportunities via this link.