NCE Soccer will launch a triple pronged bid for glory at the Gothia World Cup in 2023.
Three girls teams will be selected to represent the National Center of Excellence at the largest international youth football tournament on the planet.
Fifty two players will form three teams across three age groups at Gothenburg next summer – backed by family and friends following on our ever popular supporters tour.
In 2023 NCE Soccer players will participate in a pre-tournament Gothia Cup focused three-day camp at DeSales University.
They will spend three tournament focused days working with NCE Coaches on tactics, shape and formations.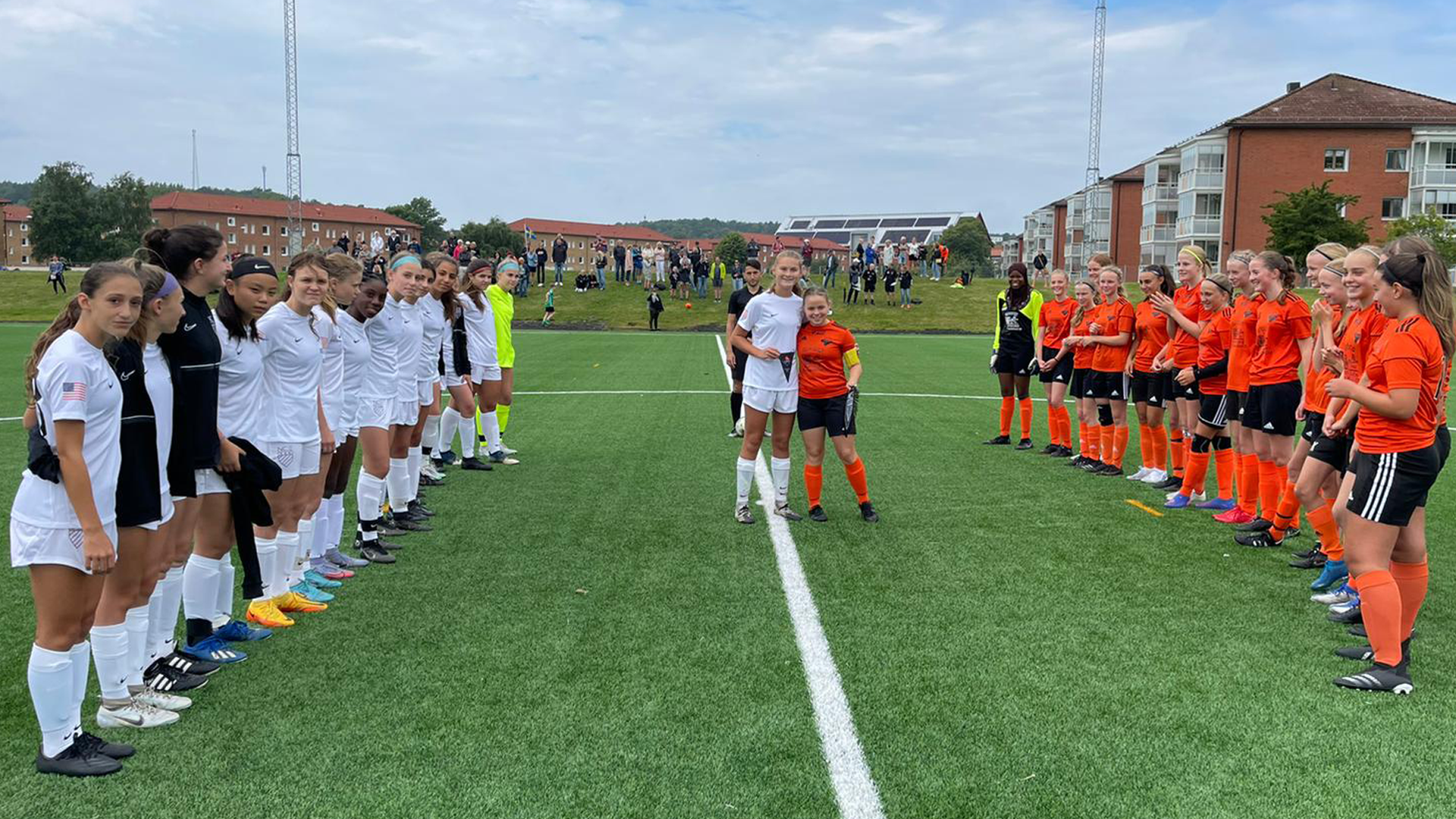 "It is always the hardest part for our players, to come together and form a team with teammates they maybe haven't met before they come together to travel," explained Chief Operating Officer Nick Dunbar.
"The idea of getting together at DeSales gives the girls to get to know one another on and off-the-field, but crucially work specifically on shape, formations and tactic.
"We will hold seminars and video sessions and ensure nothing is left to chance as we then travel together as a squad directly to Sweden to give our players their very best chance of success."
Last year NCE Soccer's preparations were thrown into chaos as the national airline of Sweden was grounded by a pilot strike.
Our amazing players and their families had just 48 hours to literally scramble all jets, snapping any available seats with any airlines by a huge variety of routes to get to Sweden however they could.
They arrived in plenty of time but were unable to repeat the heroics of  NCE Soccer's 2019 squad who lifted the Y13 title after a series of stunning performances.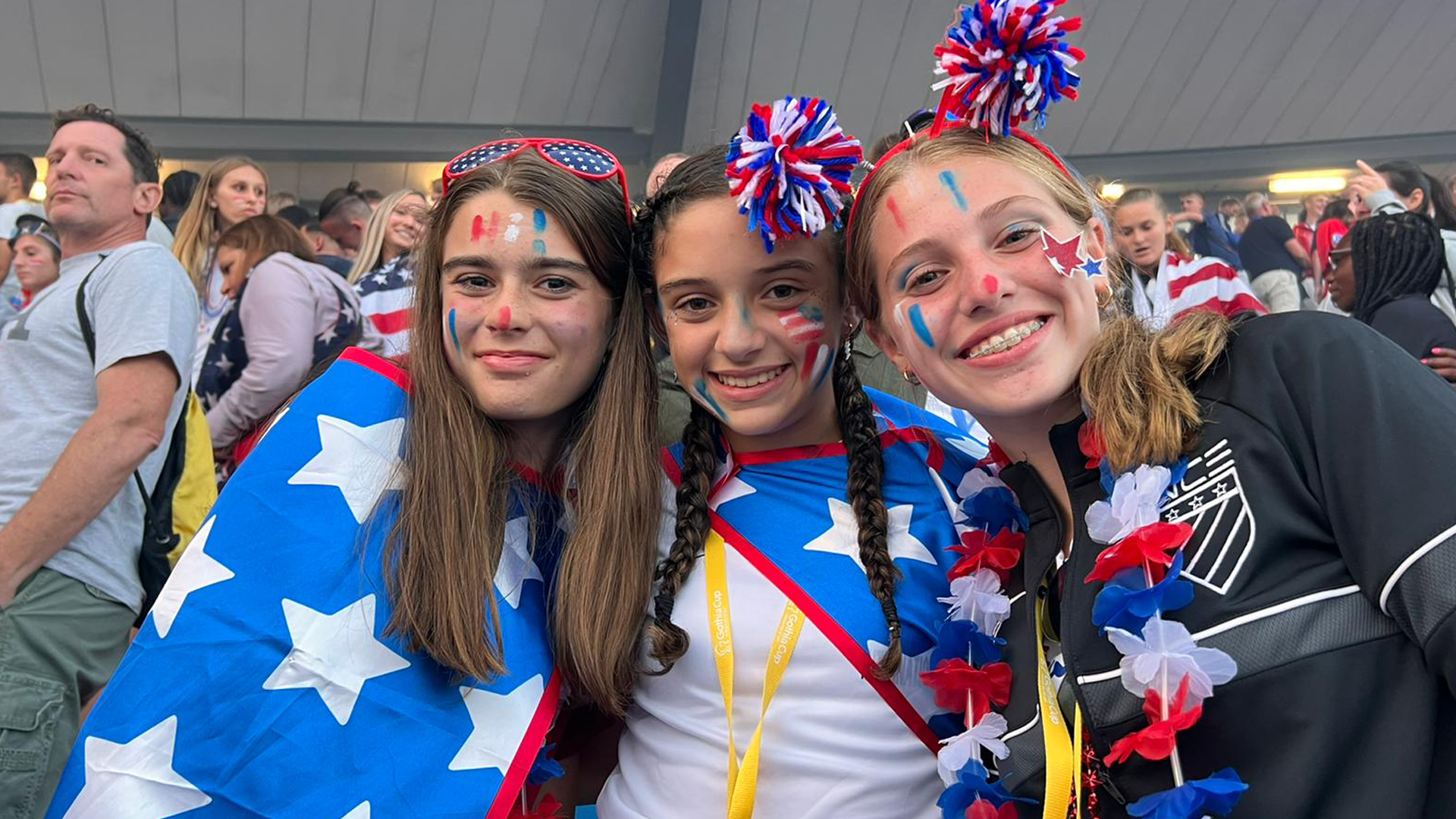 "Last year was an incredible success, just simply because of the sheer determination and effort shown by our players and their incredible parents in overcoming the odds to get there,' Nic added.
"We had some players traveling for 35-hours, we had coaches and players literally all over the world at some point but we came together and produced a series of terrific performances.
"But, our enter being is about installing professionalism in our players and maximizing the potential of our players and so for 2023 the focus will be on achieving success and giving ourselves the best possible chance of success."
Players travelling to Gothia will meet on July 12th, ahead of the tournament, at DeSales University for a three-day, two-night training camp. They will working with coaches on shape, formation and tactics to ensure they are properly prepared.
The squad will then fly out of New York on July 15th, travelling as one squad directly to Gothenburg, a day earlier than in previous years, to acclimatise and behind final tournament preparations.
Families and friends travelling as part of the Supporters Tour are invited to join the players flight or meet in Sweden, for those wishing to plan in extra sight seeing days.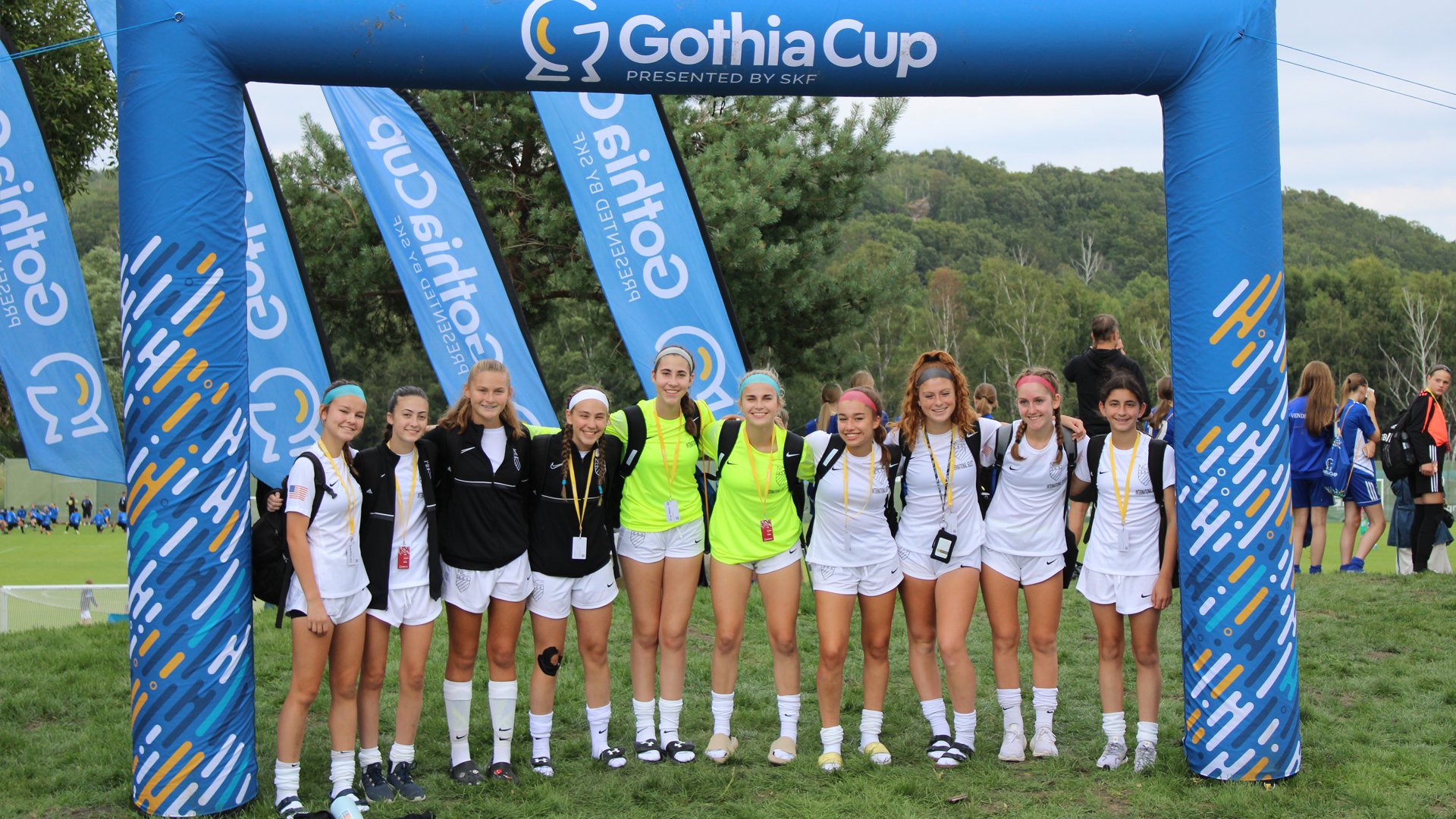 "We want to ensure the players are focused on the tournament, we will approach the tournament in the same way that a professional team would to ensure they have their best chance of success,' Nick added.
"There will be plenty of time to enjoy the experience and see the sights but the focus for the player is clear, we want to show the other teams that our players are the best in the world in their age group.
"We know they play together week-in, week-out, and that is just another obstacle we have to overcome but we know our girls have the talent, that is why they are here in the first place. Now let's go to work!"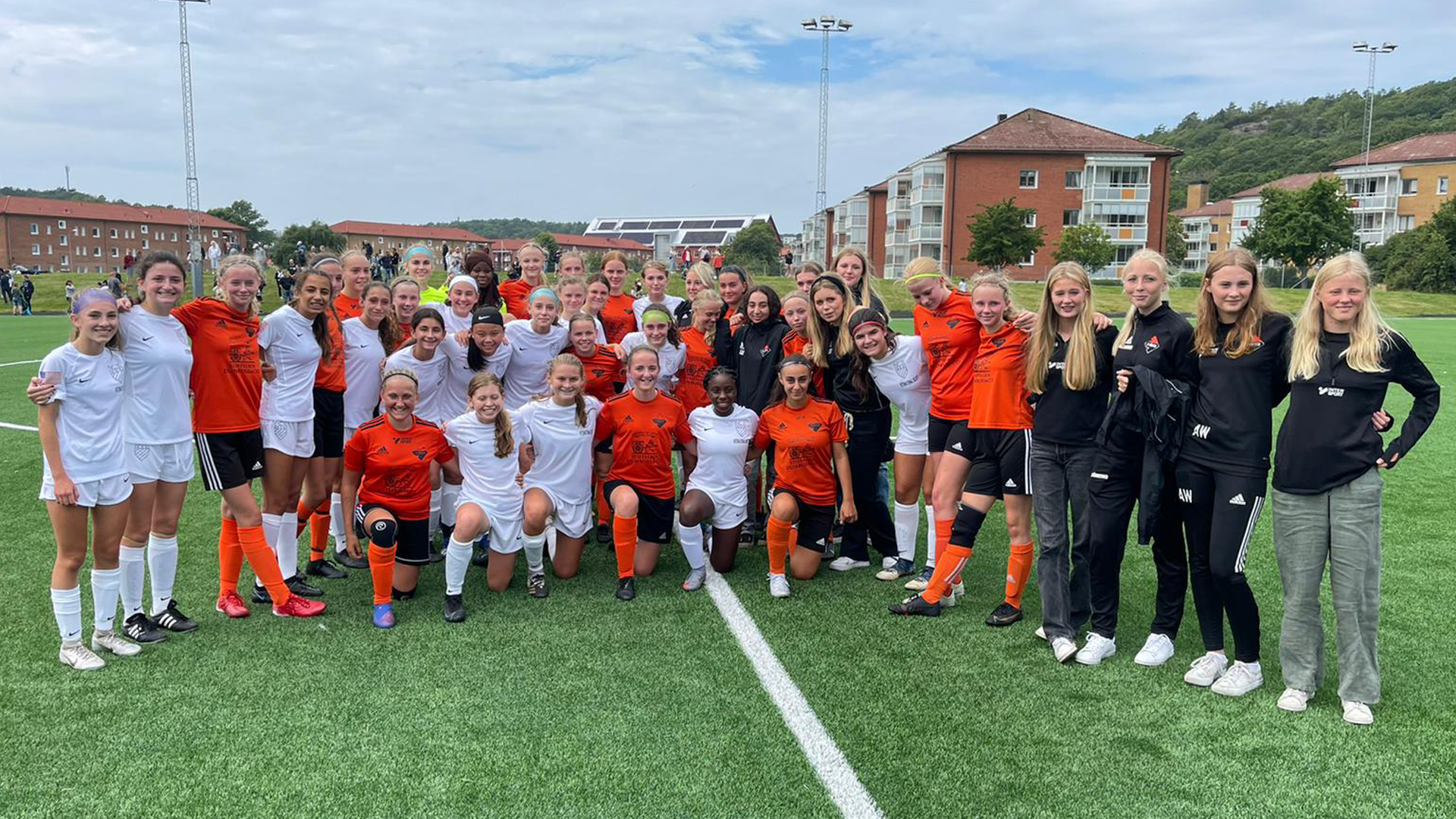 NCE Soccer will travel with three squads with players born in 2010,  2009 and 2008.
Sixteen players will be selected for the 2010s, 18 players for the 2009s and 18 players for the 2008s.
They will be selected from across the NCE Soccer regions – New York, New England, North Atlantic and Southern California – and represent the best-of-the-best.
Places are limited and will be distributed on a first-come-first-served based and invited players will have received an email to alert them to the opportunity.
* Players are selected to represent NCE Soccer Select from within NCE Soccer Programming. Tryouts to join the Program are held twice-a-year, ahead of the Spring Program and ahead of the Fall and Winter Season. Click here to register your interest.
View Gallery