NCE Soccer will welcome top college coaches to their first College ID webinar of the season.
Players signed up to the College ID Program are welcome to join the online season with their parents for a live Q&A.
College ID Coordinator Evan Brandsdorfer will host the online event created to outline the recruiting process.
Coaches from Division 1 and Division 2 colleges will provide insight along with their experience and opinions.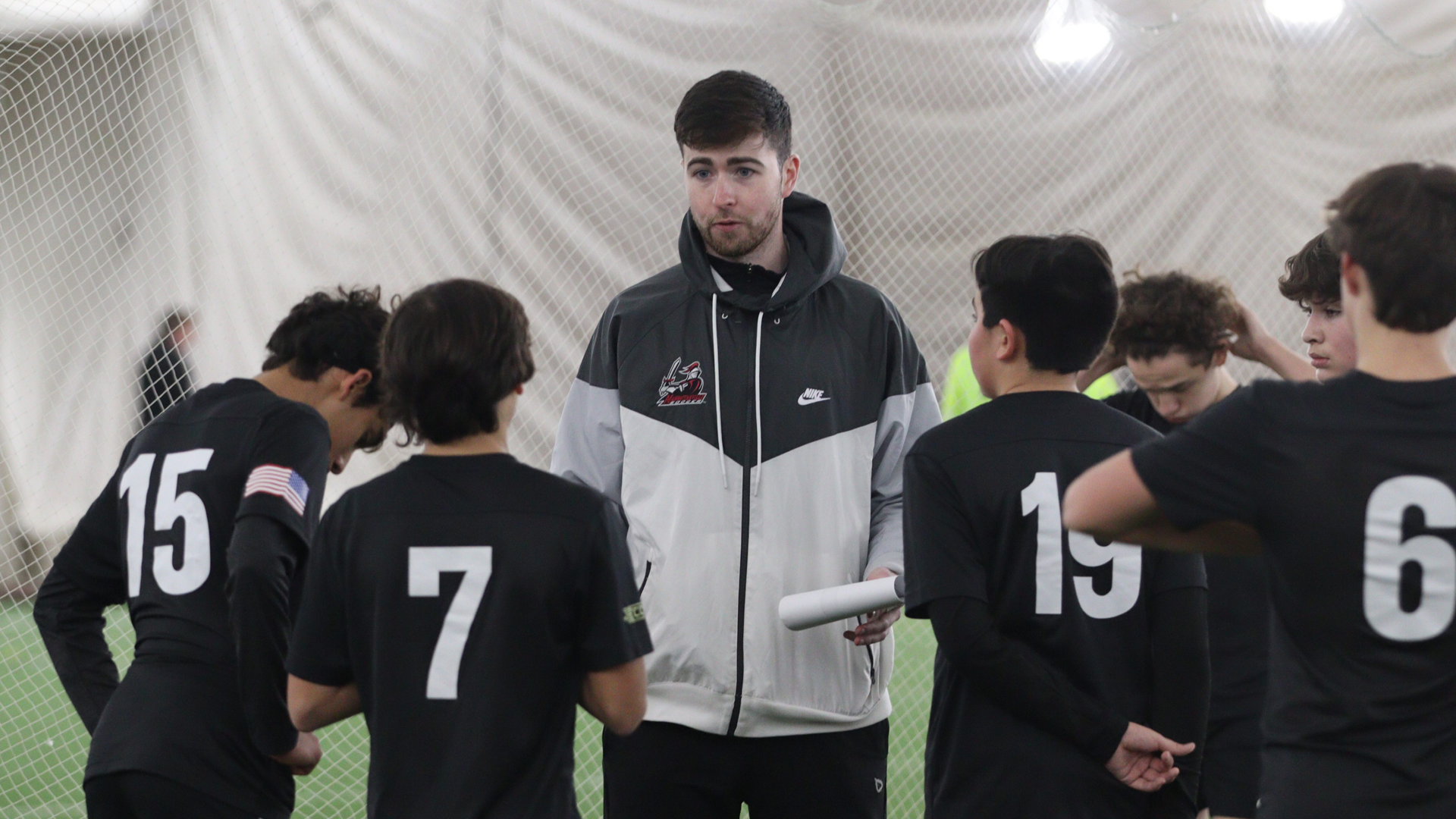 Evan, said: "This is a fantastic opportunity for players and parents to understand more about the recruiting process and get crucial feedback from those that make the decision.
"This webinar gives our NCE players and their families a chance to have an interactive experience and engage with college coaches in a small, productive setting.
"I'm delighted that so many high-quality coaches are willing to join us for the session."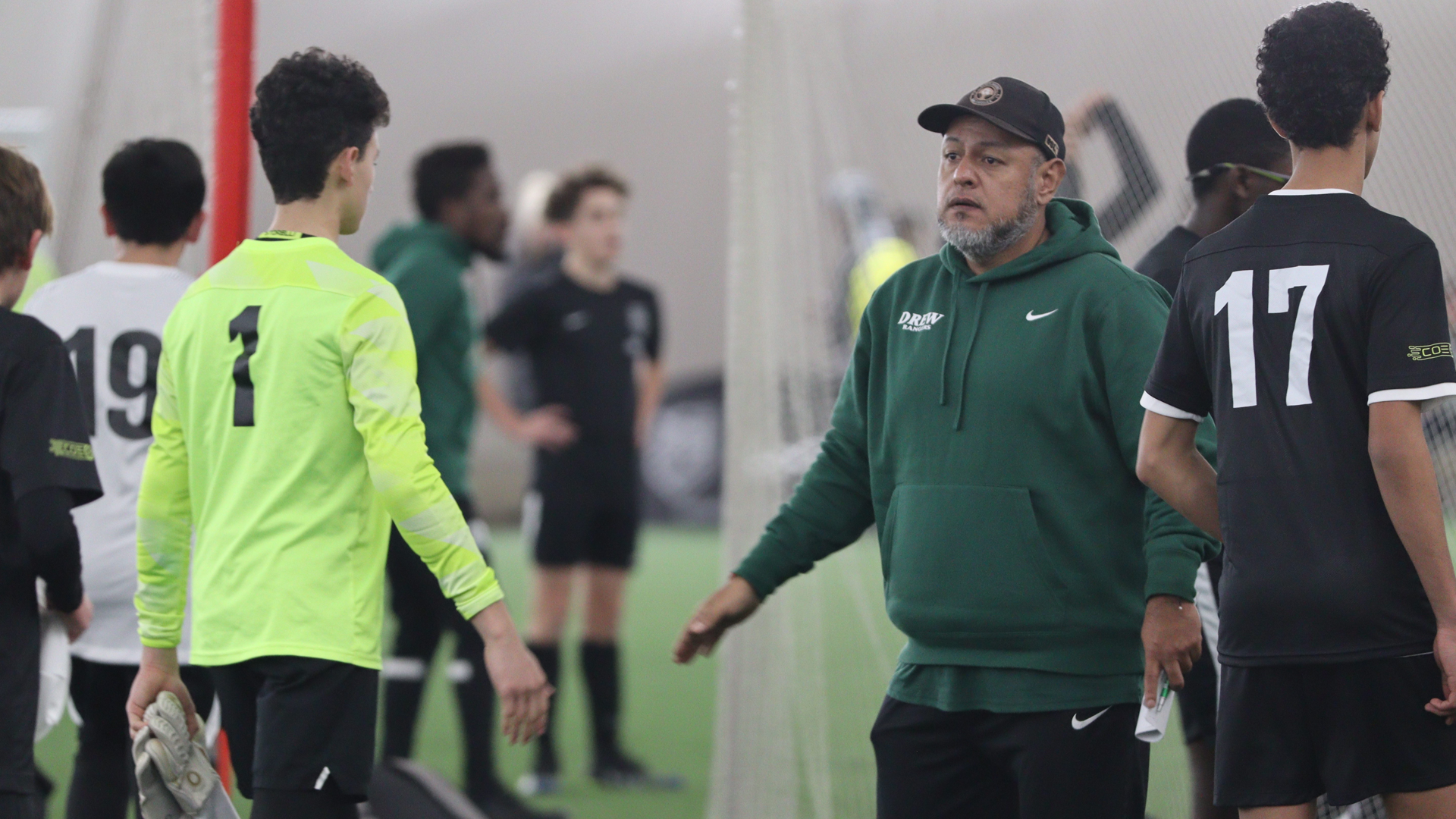 The College ID Webinar will take place on May 9th between 7pm-8pm.
Trinity, St. Bonaventure, and Umass Amherst have confirmed their attendance.
And Penn State, Michigan, Connecticut College, Sarah Lawrence College, University of California Davis and Colby College.
The Coaches will join the NCE Soccer College dedicated team to discuss the college recruitment process.
They will discuss their experiences on specific topics and, both players and parents will be invited to ask questions.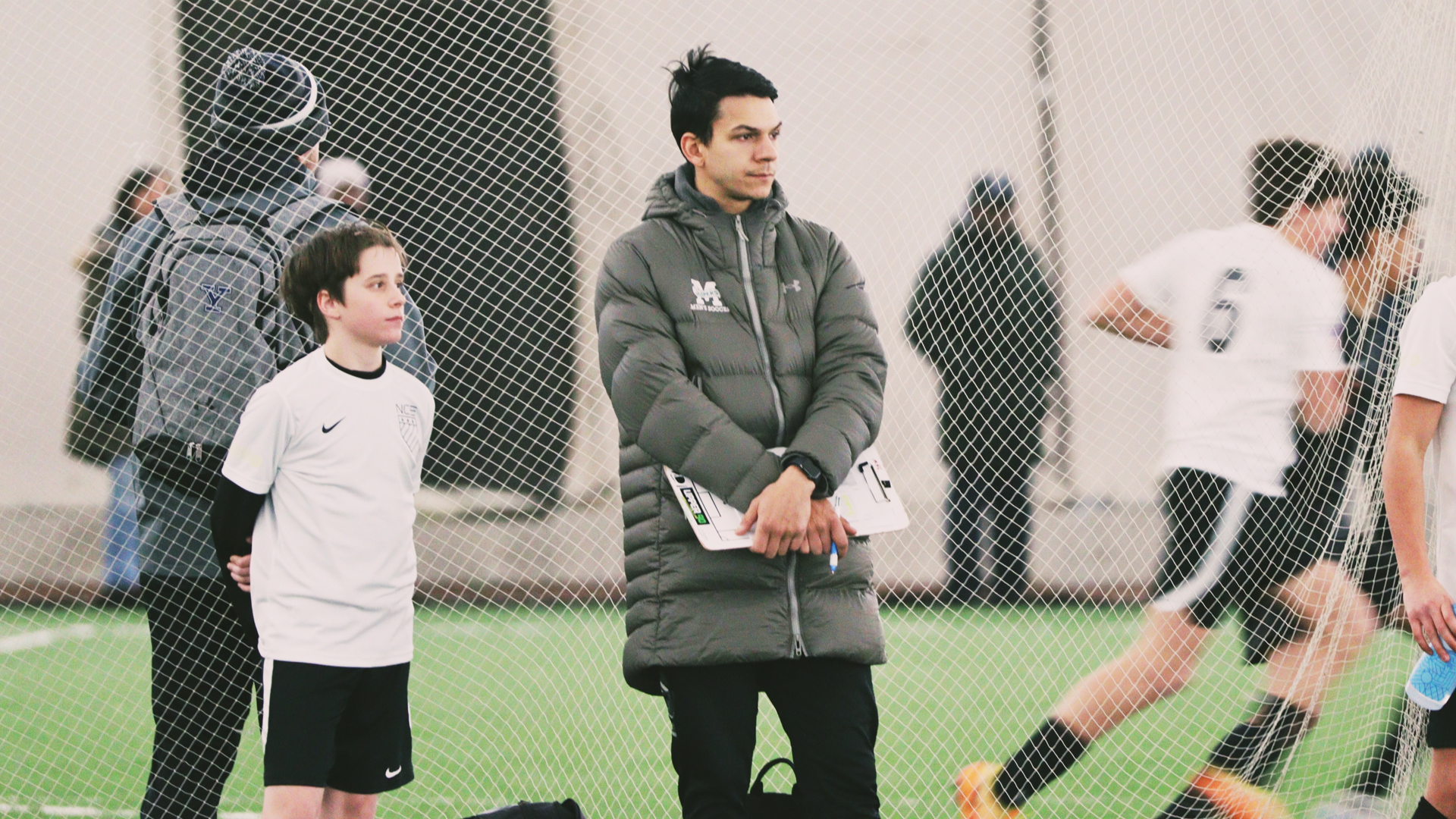 The online webinars are just one of the benefits of joining the College ID Program.
University and College coaches attend NCE Soccer Showcase events, tournaments throughout the year, working with players and developing relationships.
The Summer more coaches than ever before will attend the College ID Residential Camp and the International Showcase as they continue scouting for players.
* To learn more about NCE Soccer College ID Camp click this link and for any players needing the Zoom link to join the College ID Webinar click this link