The Holiday's are coming – but more importantly it's  just six weeks to NCE Soccer's Winter Training Program.
The US leading supplementary training program kicks-off on December 3rd in New Jersey and the following day in New York and New England.
Twelve weeks of supplementary soccer coaching will follow at 18 venues across the US.
They include six New York venues, four in North Atlantic, four venues in New England and three in Southern California.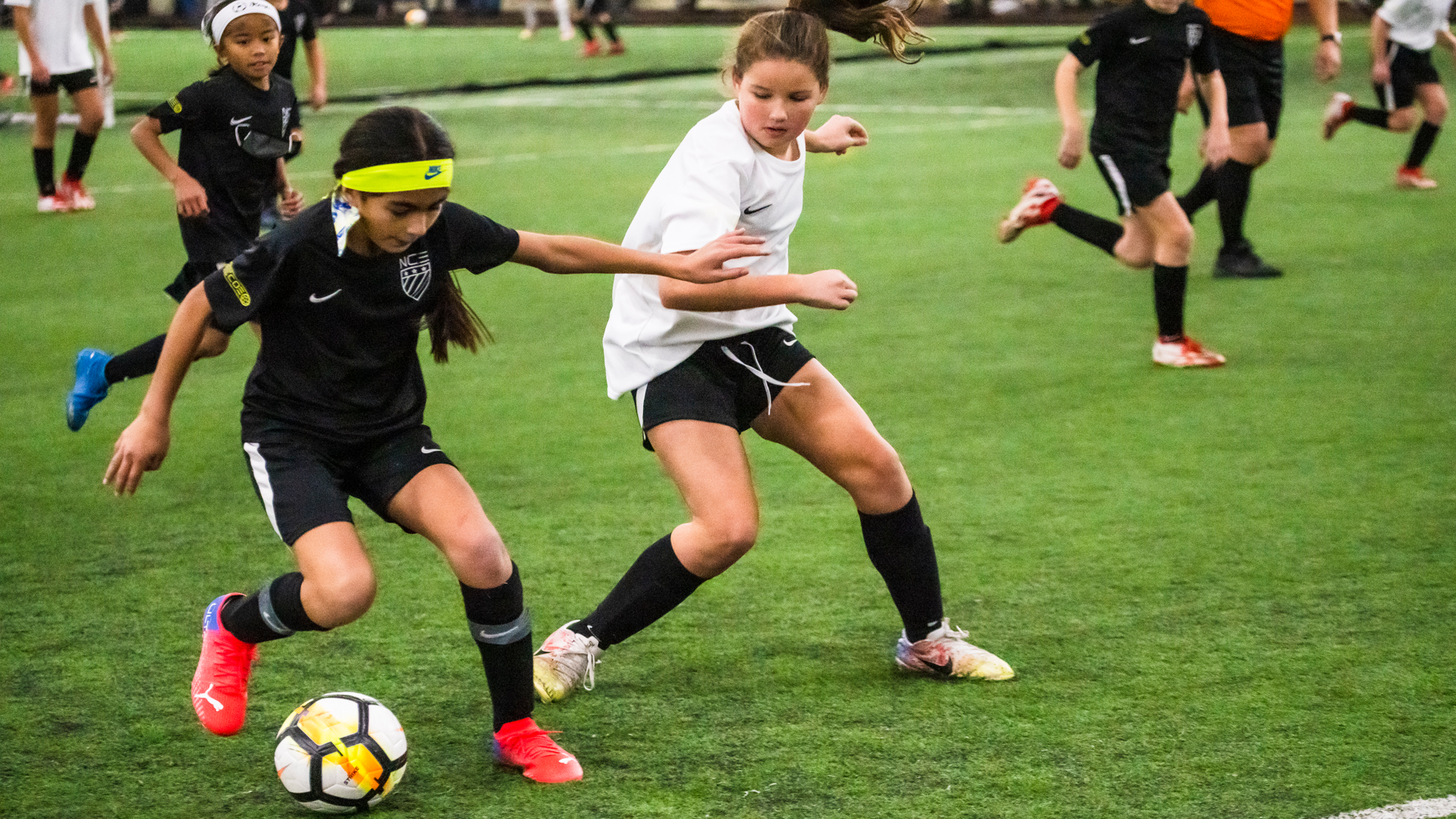 Applications
"We are delighted to unveil our Winter venues and announce that applications for places are now open," explained Coach Curtis.
"In Connecticut where HS rules are very restrictive and in our new region in SoCal we are running Winter Specific Tryouts. In our more established regions of NY and NJ players looking to get involved with NCE programming will need to apply.'
"The Winter Program is a core part of our Programming as it provides players with 12 focused weeks and an opportunity for new players to shine.
"Our coaching staff work very closely with our players and we are looking to see those making the biggest strides forward.
"The coaches are also looking to select players to represent their region as we prepare for the Winter Invitational Series."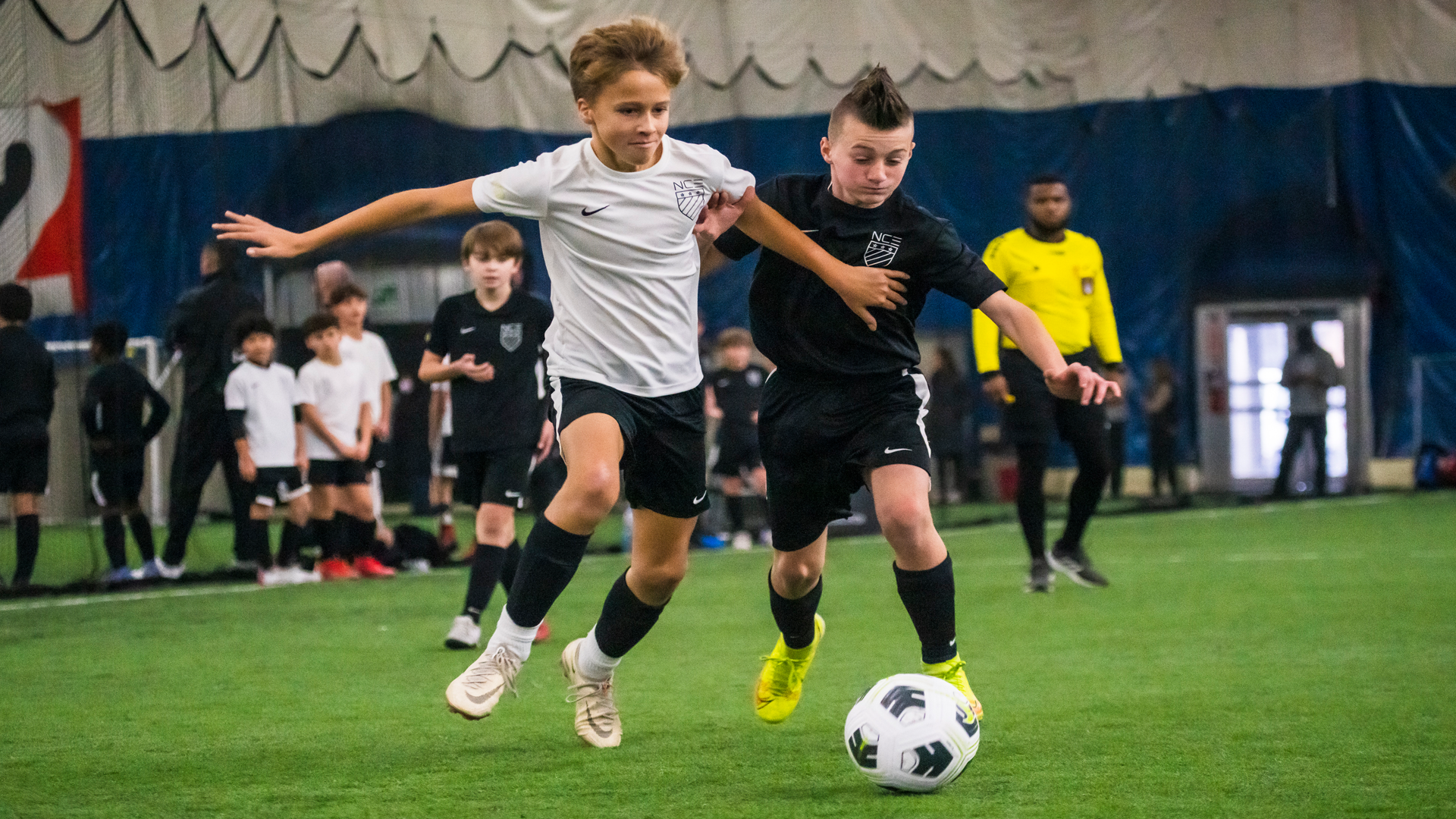 Winter Invitationals
The Winter Invitational Series consists of three-day long tournaments featuring the very best players from around NCE Soccer regions.
They compete against rival regions in a 12 hour soccer fest with NCE coaches looking to ultimately select players for the NCE Select Squads.
NCE Select represent NCE and the USA around the world at competitions like the Gothia World Cup, tours to Italy, England and Brazil.
"It is all about progression and the Winter Program provides a platform for those players to stand out," John added.
"The Winter Invitational Series provide terrific opportunities to show those players who perform best under pressure.
"It allows them the opportunity to show their abilities and earn their place in our Select Squads – as well as standing out to watching scouts.
"Over the years the Winter Series has attracted top coaches from the very best Colleges and Universities as they see the tournament days as a great way to scout talent."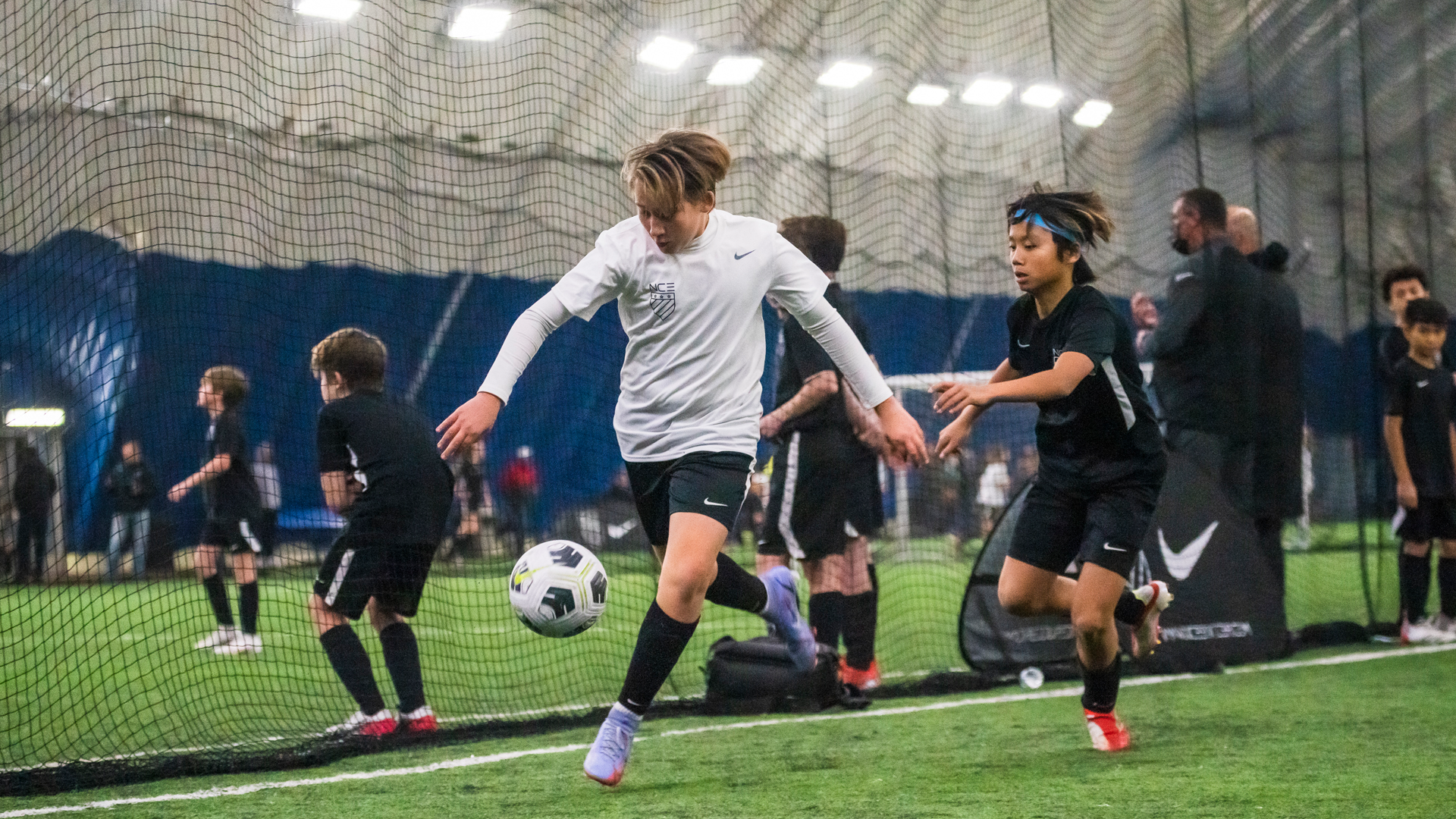 * Applications for the Winter Programming is now open and players pre-selected for the Winter Invitationals can also confirm their attendance via the Family Portal.