NCE Soccer are proud to announce an official partnership with Brazilian club Madureira Esporta Clube from Rio.
The National Center of Excellence will work with Madureira to develop opportunities for talented players to pursue opportunities in South America.
And players from Rio will be invited to join NCE Soccer at our International Summer Showcase and other tournaments.
Head coach Felipe Arantes will work hand-in-hand with NCE Soccer providing additional coaching support and links to Brazilian soccer.
He joined the coaching team at NCE Soccer's Summer Residential Camps in 2022 and is delighted to extend the relationship.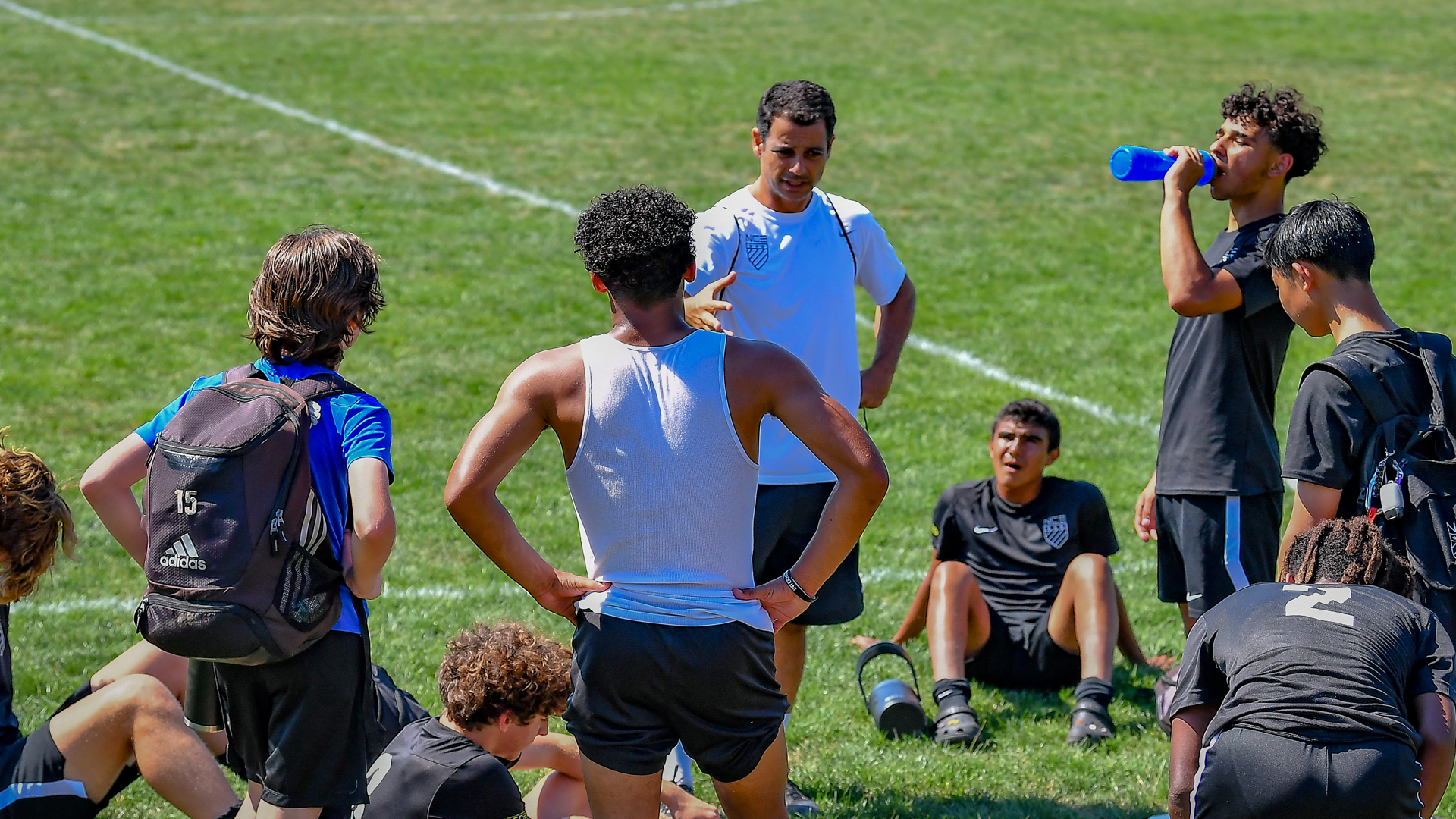 "It's fantastic to join forces with NCE Soccer and have the opportunity to work with so many exciting, excellent young players," Felipe said.
"I was very impressed with the quality of play I saw first hand in the summer and I'm looking forward to helping those players further develop their potential.
"It is always beneficial for players to listen to other coaches and to be able to freshen up sessions and adopt different techniques and approaches.
"It will also be fantastic to bring some of our players across to test themselves against the best NCE Soccer players."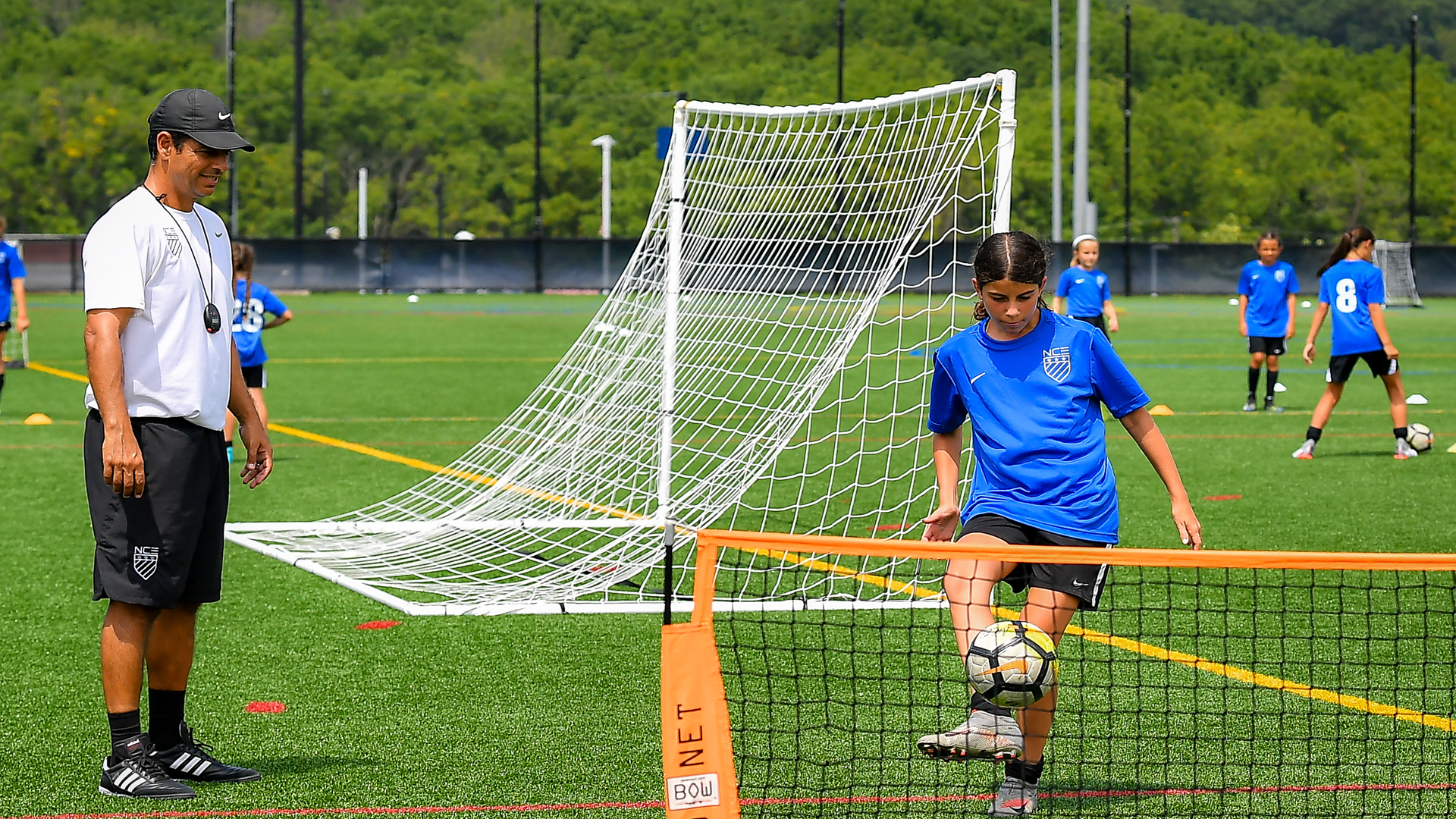 Felipe Arantes has over 20 years of experience working with competitive youth academy programs in Brazil.
He also worked with Botafogo F.R. for 6 years where he had several roles including Head Coach os the U17, U20 and U23, Technical Director and Director International Department.
Felipe will be reunited with NCE Soccer at Easter as two Boys Select Squads fly into Rio de Janeiro for a 11-day soccer fiesta.
NCE Soccer will travel with 2008 and 2010 Boys Squads to play agains four of Brazil's top teams – and enjoy sessions working with top professional coaches.
Players will have the chance to play beach soccer on the Copacabana and visit the mythical 87,000-seater Maracana Stadium.
"I'm delighted to be working with Felipe and his team in Brazil, I'm sure it will provide fantastic opportunities for NCE Soccer and Madureira Esporta Clube," added NCE Soccer Founder John Curtis.
"Felipe is vastly experienced and fantastic to work with. He has a real passion for the game and for coaching and the players loved working with him in the summer and it will be great to be reunited at Easter.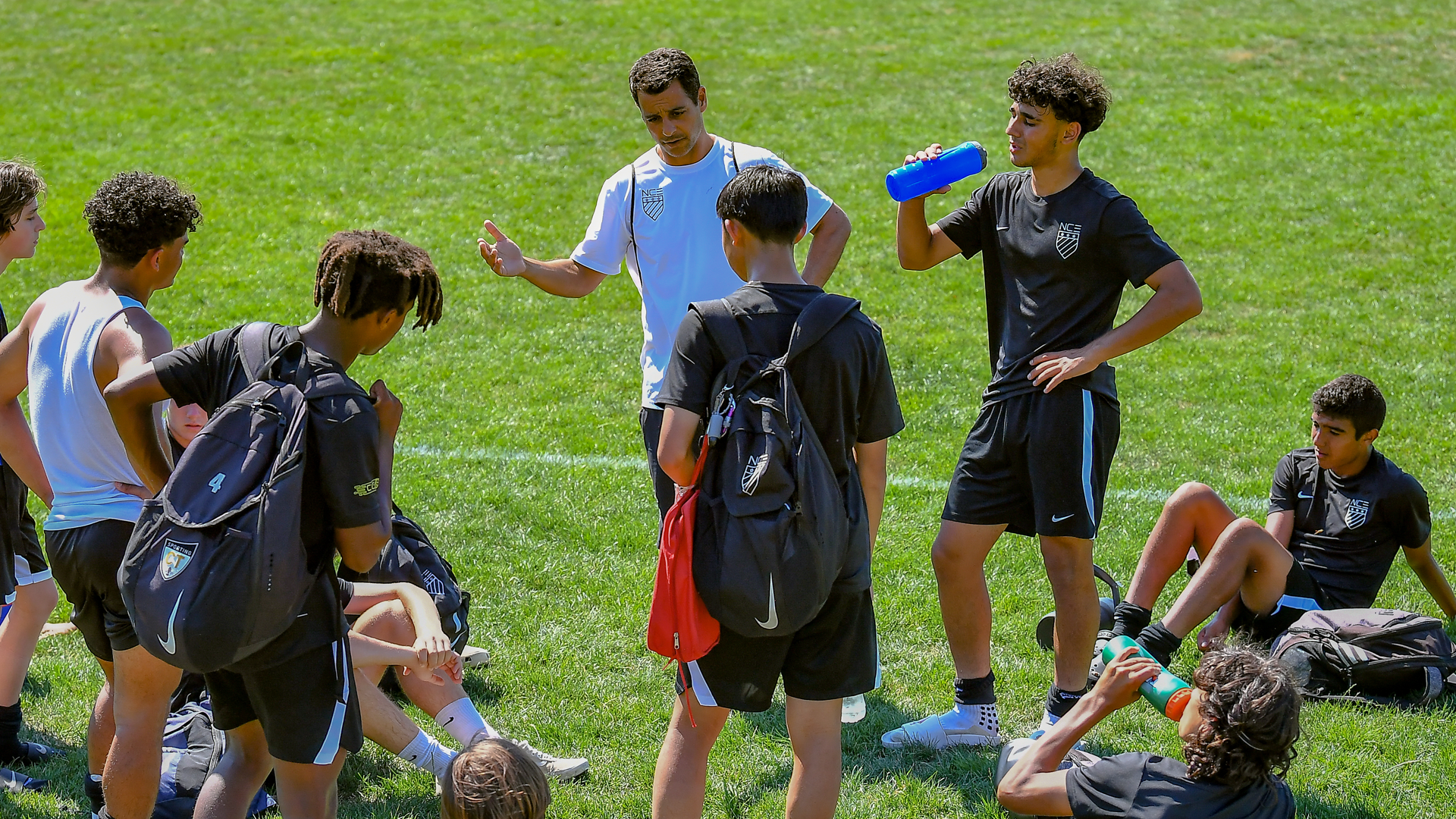 "The Tour to Rio in Easter provides us with an opportunity to test ourselves against the best in Brazil and that will be fascinating.
"We look forward to developing this partnership and further maximising opportunities for our players."
Players have been selected to travel to Brazil based on their performances within the COE and College ID Programming and will be backed by a group of travelling supporters.
The touring party will also have the opportunity to visit Brazil's finest beaches, Christ The Redeemer, Sugar Loaf Mountain and a special project in Rio de Janiero.
* To get involved in NCE Soccer and have the opportunity to join our international touring squads get in touch with the team via this link or register your details and create your own Family Portal via this link.