NCE Soccer have completed their first North Atlantic Summer Camp of 2021.
Some of the best young soccer talents from the New Jersey and surrounding areas attended the week long day camp at Total Turf in Pitman, NJ.
The boys and girls, aged between 8-and-18, all attend NCE Soccer's Center of Excellence Program and play for top soccer clubs in the North Atlantic region.
They are the cream of the soccer crop and must secure their place via tryouts to ensure the standard remains high.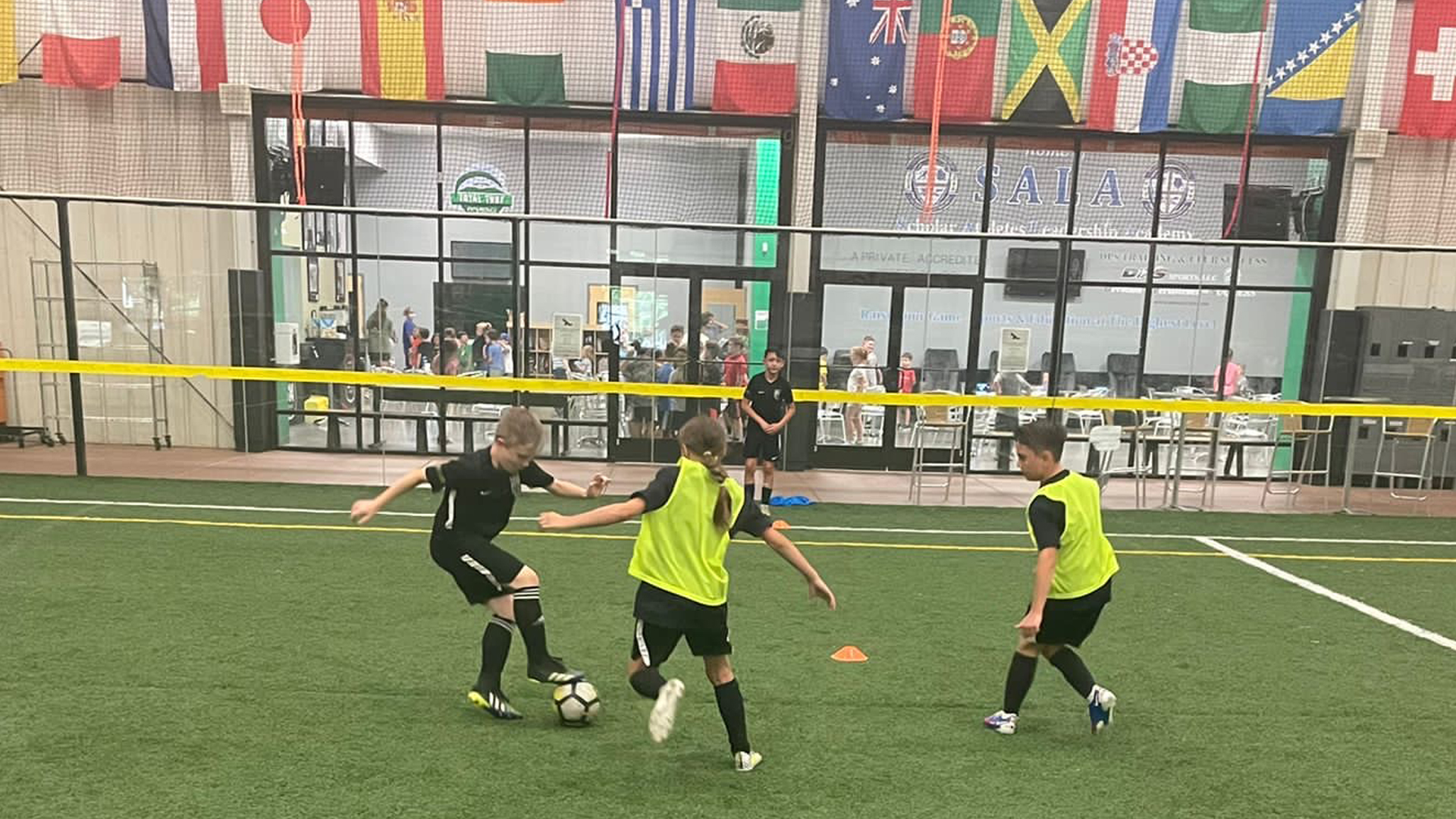 Those selected have the opportunity to attend Residential Camps, College ID and Showcase events along with international tours and Summer Camps.
The North Atlantic Summer Camp was held over four days from 9am until 12 noon and was a terrific success.
Focused Sessions
NCE Soccer North Atlantic Regional Director Scott Middlemass, said: "It was a terrific week of training at Total Turf. We worked hard and had some fun but these were really focused sessions.
"Total Turf is a fantastic venue and we use it throughout the year as of our North Atlantic training centers.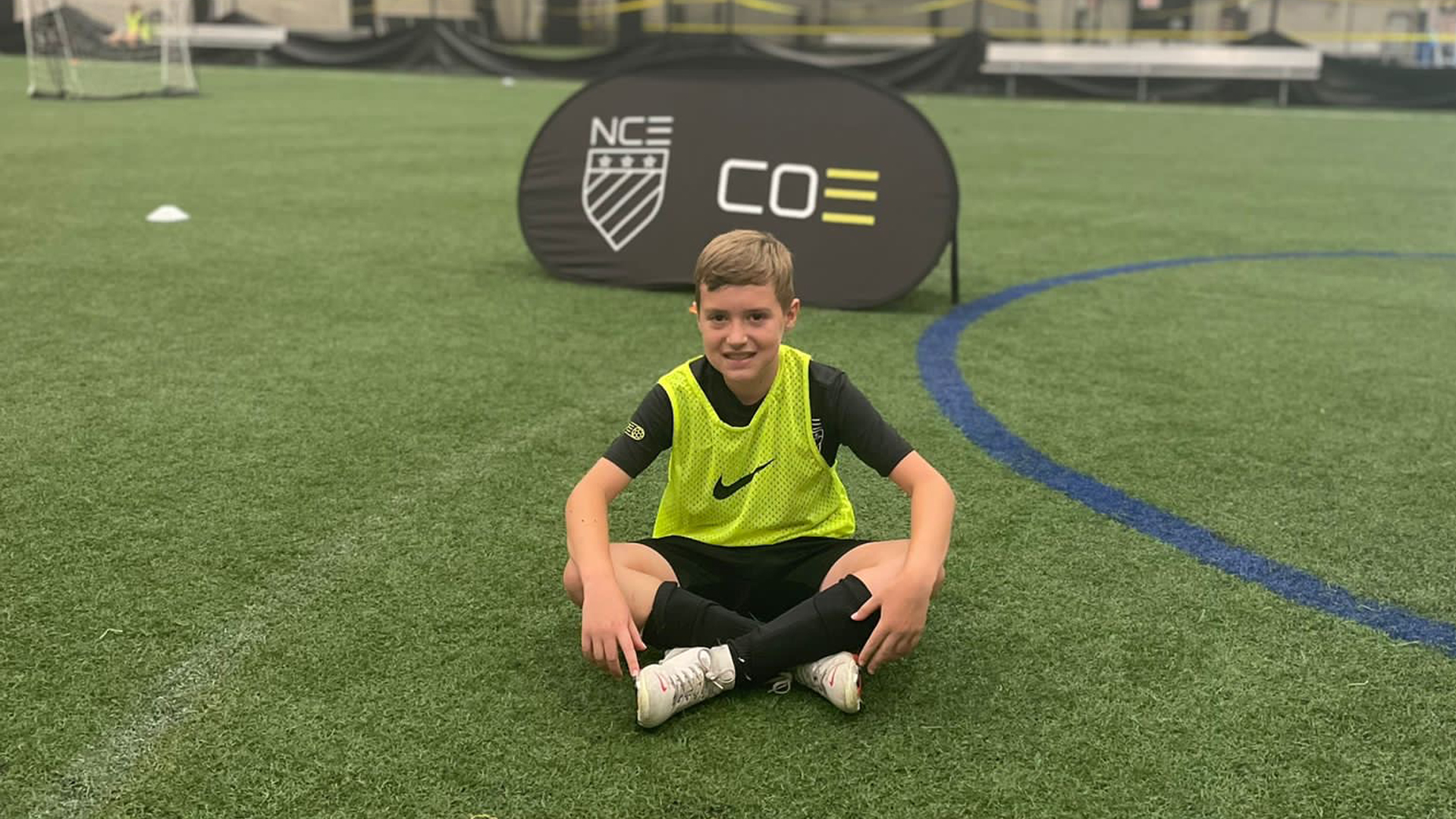 "Players took part in challenging game situational training sessions, prompting them to make good decisions.
"We had a lot of talent on show and it was particularly pleasing for me to see so many young players coming into the the program wide eyed and hungry to learn.
"At this first summer camp we worked with 20-25 players who play for clubs in the South Jersey areas.
"They are good players with real potential and the emphasis here, is on improving their qualities and ability.
"The sessions involve boys and girls from 9am until 12 noon and are a brilliant opportunity for our players to continue their soccer education and develop their skills."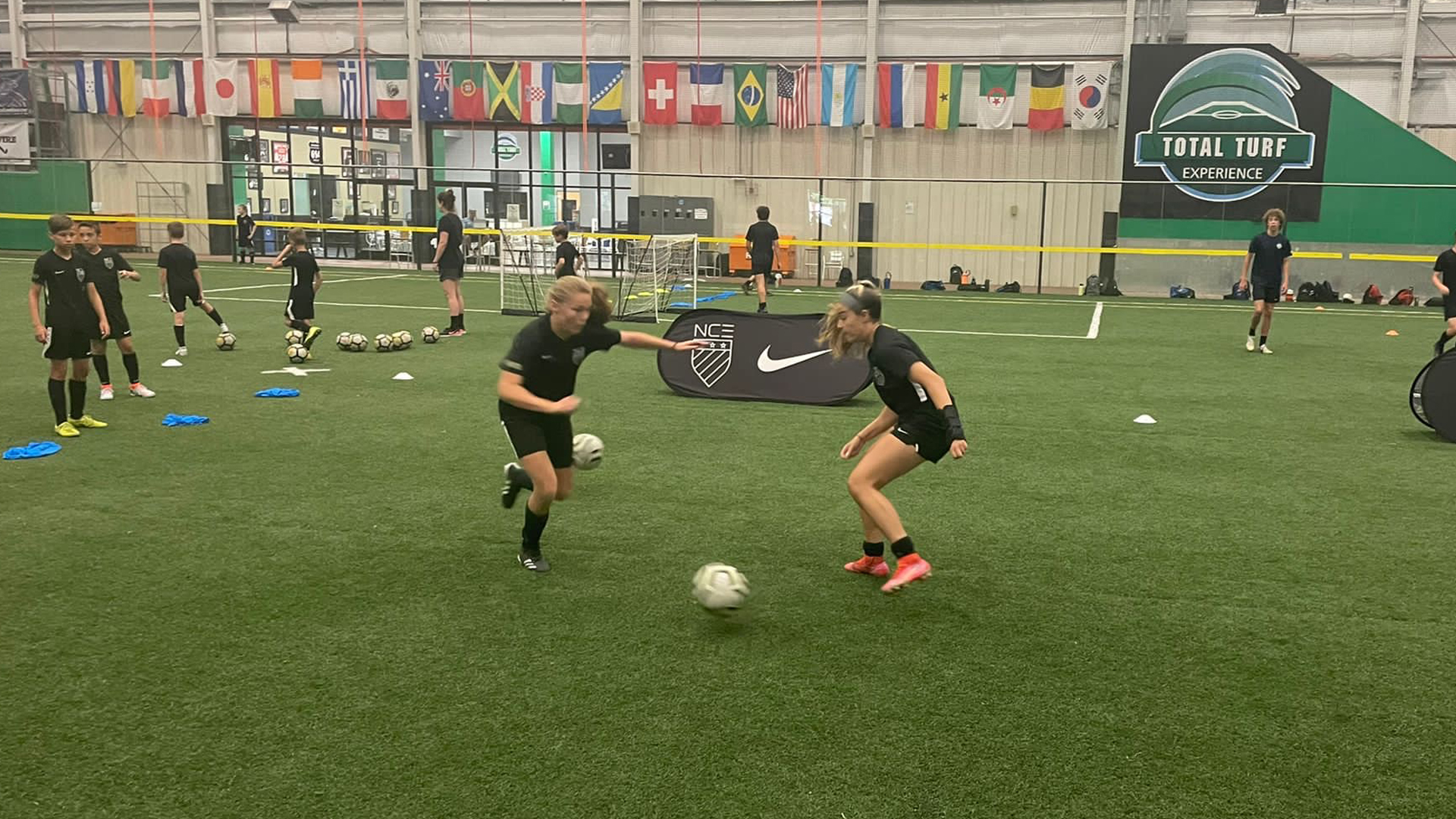 Tryouts
NCE Soccer will run the Center of Excellence Program at two venues in the North Atlantic region this summer, with coaching at Total Turf in Pitman and XL Sports in Cherry Hill.
Tryouts were held this week at both venues and the centers look once again to be a real success story.
It's a busy summer for NCE Soccer as, aside from our COE Program, we prepare for our week-long Residential Camp at DeSales University for boys and then girls, our College ID Camp and Showcase events.
NCE Soccer will host a five-day Summer Camp next week at the HBC Soccer Complex in Melville, NY, and it is still possible to register, though numbers are restricted.
Focus then shifts to our Fall COE Program and the North Atlantic region will be utilising four venues this year including Sportika , Hudson Valley, XL Sports, Superdome Sports and Total Turf in New Jersey. Further details will be announced soon.
To view all NCE Soccer Summer events click this link to register your interest.
View Video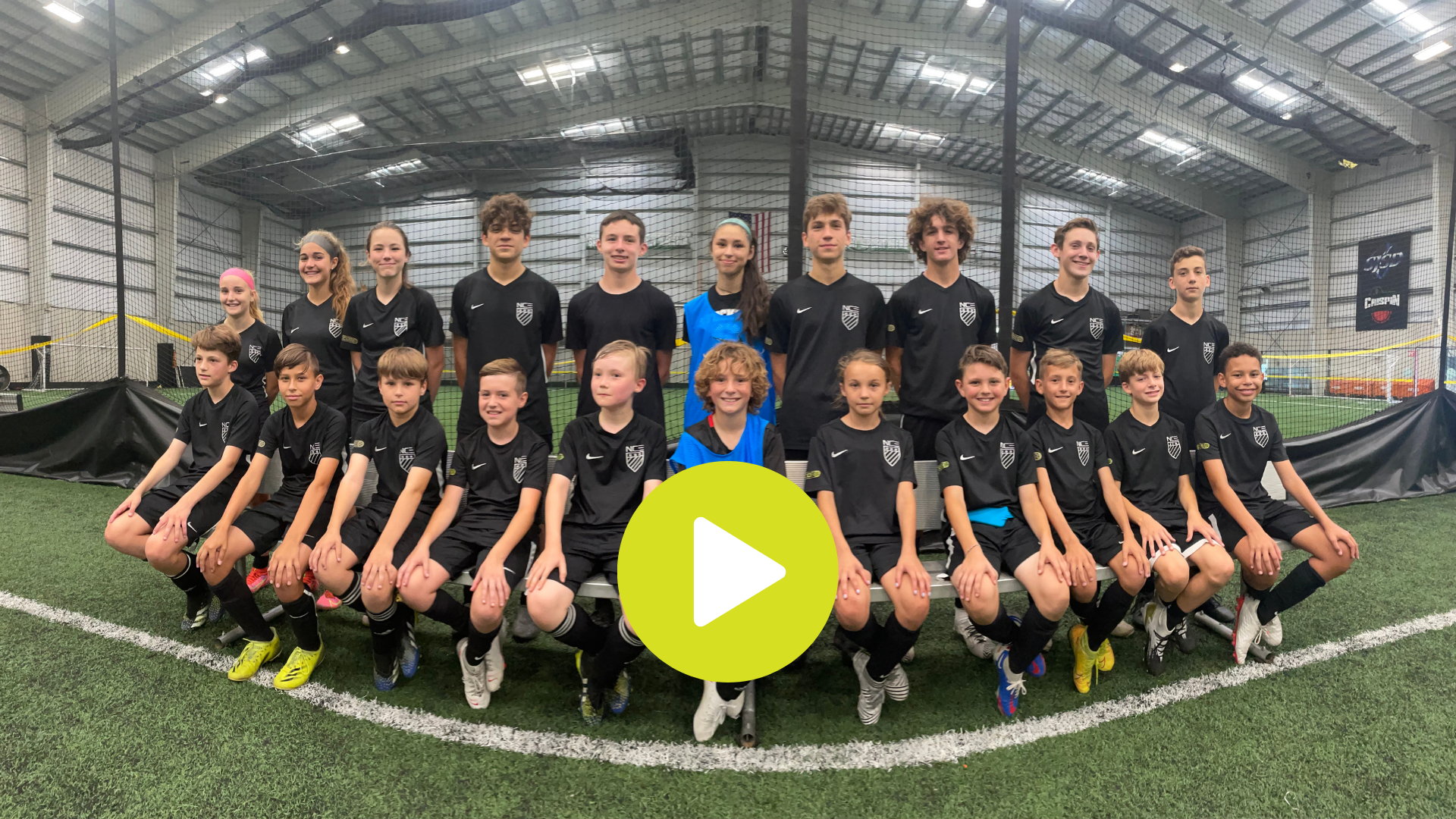 View Gallery