NCE Soccer provide elite supplementary soccer programs in the North Atlantic area.
Spearheaded by Director Scott Middlemass, NCE Soccer provides first class junior soccer coaching.
We work with the very best boys and girls aged 8 through to 18-years-of-age.
Our programs provide players with the opportunity to compete in a professional, player centered, development environment, supporting personal fulfillment and growth. Players must earn their place via tryouts ahead of each seasonal program.
The Center of Excellence Program (COE) provides technically focused, player centric training, designed to enhance player development.
NCE Soccer North Atlantic operate specialist outfield and goalkeeping programming from a variety of venues working with players attending from the Central and South Jersey, Delaware, Northern Maryland.
Players travel from as far North as Metuchen, Philadelphia, Wilmington, Trenton and as far South as Elkton, Middletown, Dover and beyond.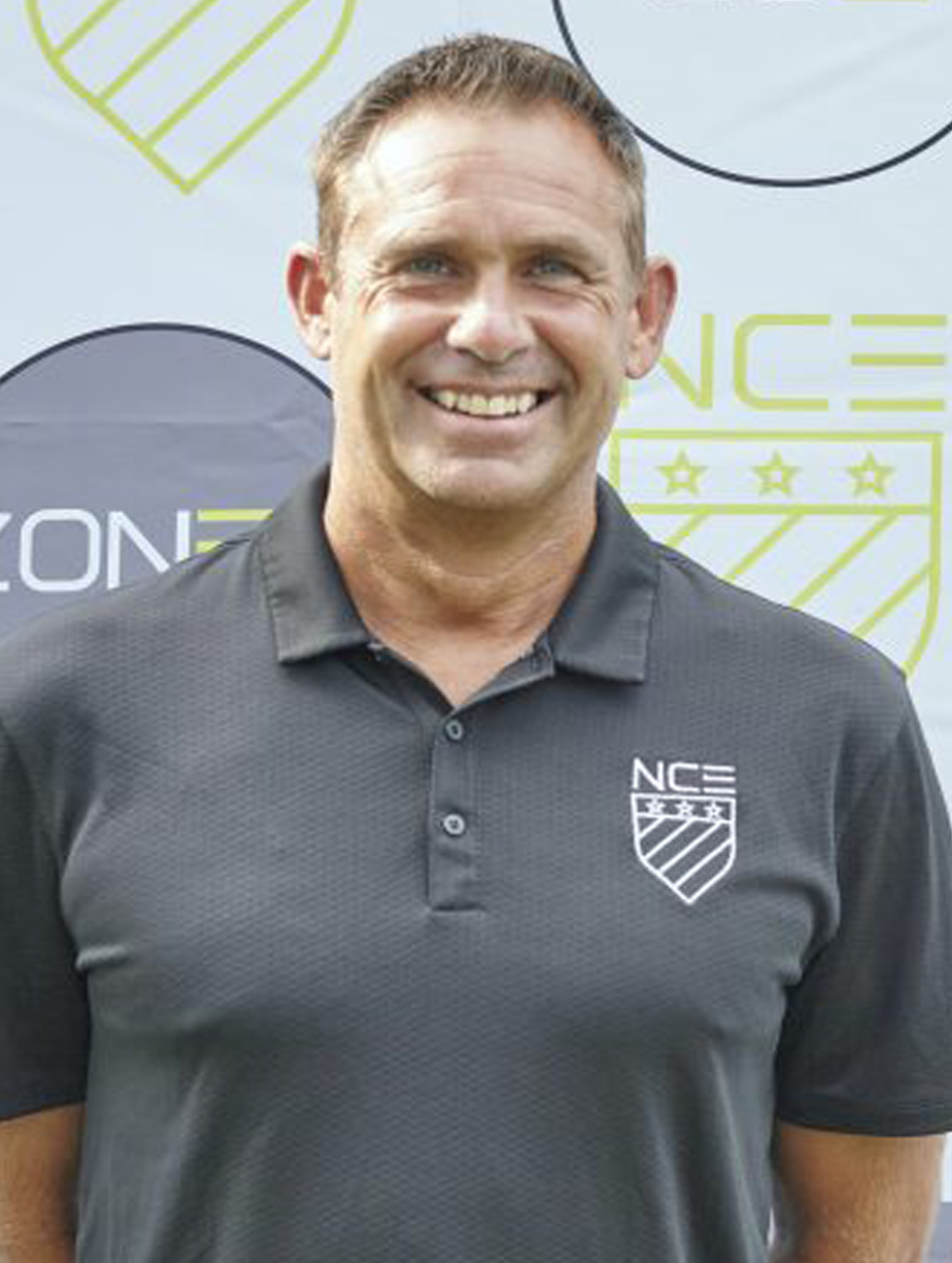 Scott Middlemass – North Atlantic Director
Scott Middlemass is the leading soccer coach in the North Atlantic region.
Following a 14-year successful pro soccer career in England, China, Norway and the US, he turned to coaching and found his calling.
Scott arrived in South Jersey in 2001 after he retired from playing and became the Technical Director for a local South Jersey Club where he worked for 13 years before launching his own club-neutral Talent ID structure for a league with teams and players from DE, PA and South Jersey.
He joined NCE Soccer in 2020, lives in South Jersey, and is responsible for delivering NCE programming within NJ, DE and PA.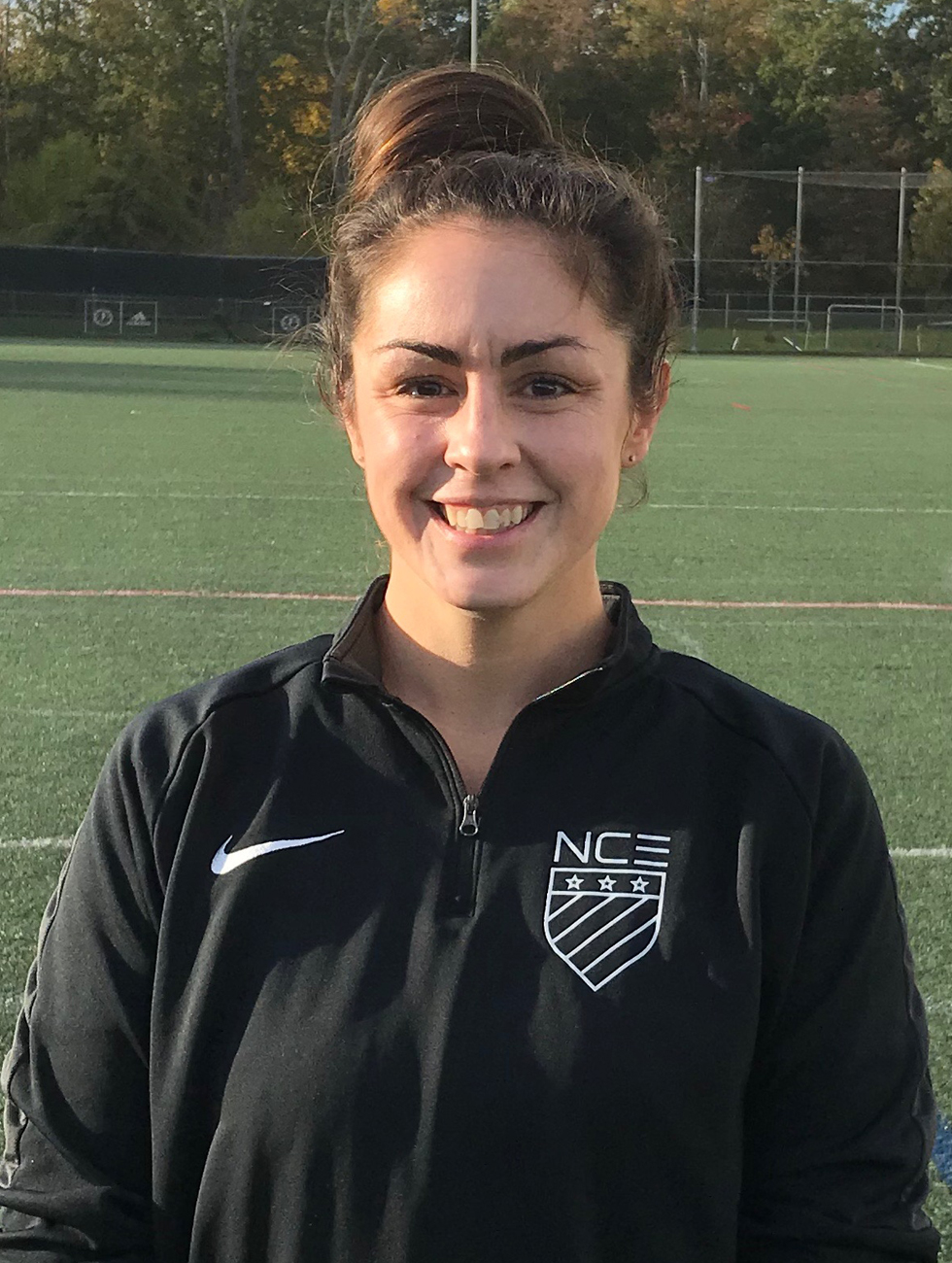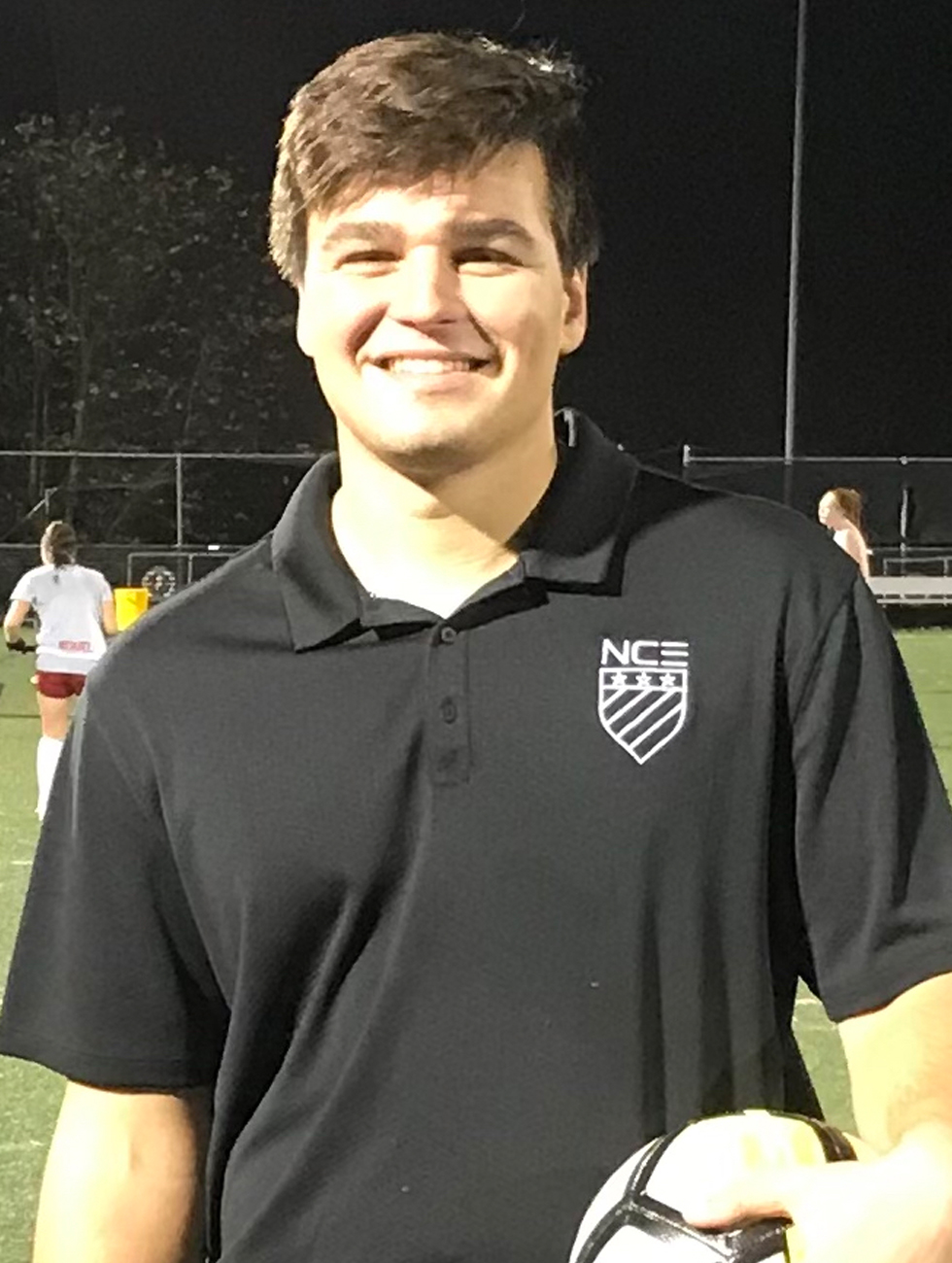 XL Sports World, Cherry Hill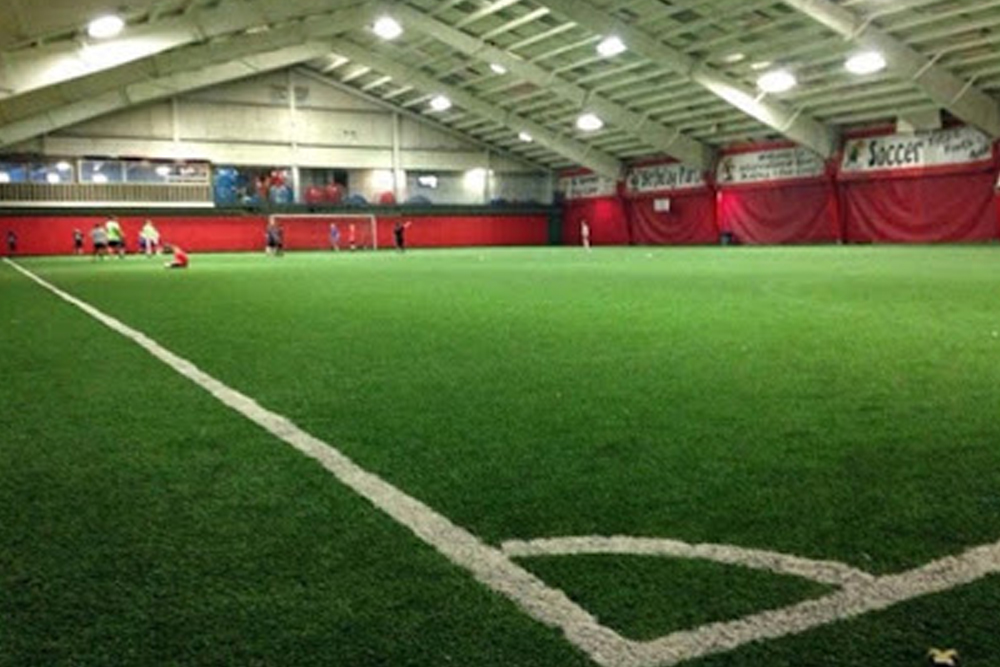 XL Sports is a state of the art, climate controlled, first class soccer facility.
They have 17,000 square feet of professional grade synthetic indoor turf fields for all-year round use as well as a multi-sport court.
NCE Soccer have worked successfully with XL Sports for a number of seasons and look forward to continuing our relationship.
Contact Details
Tel: +18564288588
Address: 650 Kresson Rd, Cherry Hill, NJ 08034, United States
Total Turf Experience, Pitman
Total Turf offers a staggering 86,000 sq ft first class facility.
They ave recently opened a brand new expansion building featuring give basketball courts, seven volleyball courts, five futsal courts and 13 pickle ball courts along with excellent recreational and dining facilities.
Contact Details
Tel: +18562188091
Address: 614 Lambs Rd, Pitman, NJ 08071, United States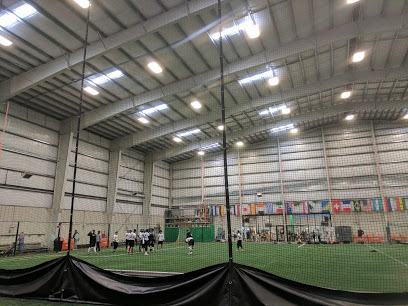 Sportika, Manalapan Township, NJ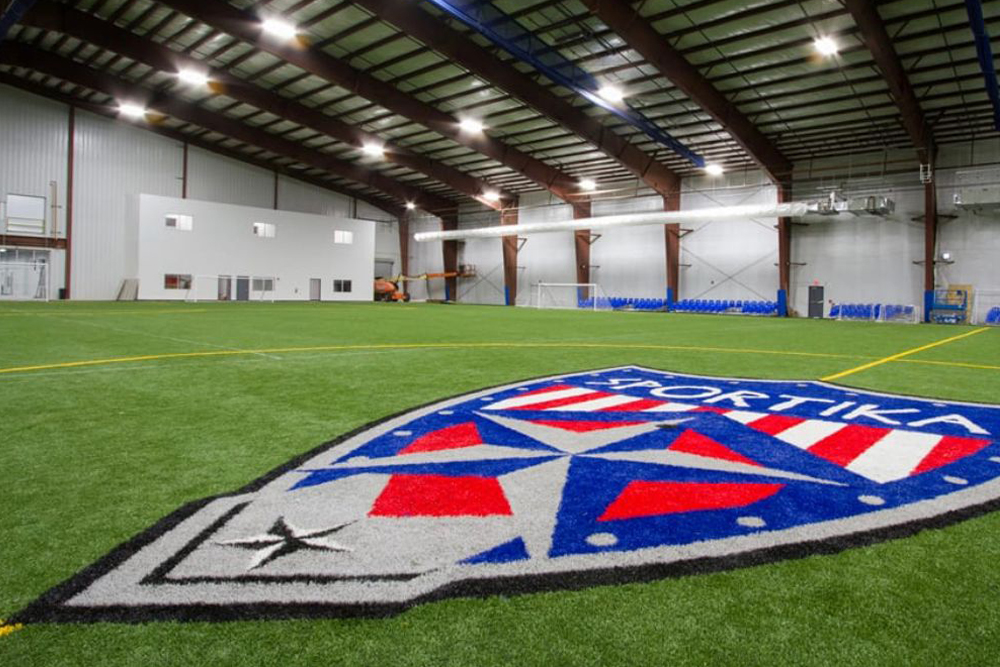 Sportika is in a state-of-the-art indoor facility in Manalapan New Jersey.
It is one of the largest indoor turf fields in New Jersey with 170,000 square foot facilities.
Contact Details
Tel: +732-792-9900
Address: 150 Woodward, Manalapan, NJ, 07726
Select Soccer in Horsham is a terrific soccer venue.
They have a 46,000 sq ft clear span indoor facility.
It is heated with air conditioning and a fresh air exchanged with automated nets to subdivide field as needed with a mezzanine floor for parents to watch the action
Contact Details
Tel: +610-590-5422
Address: 23 Keith Valley Road, Horsham PA, United States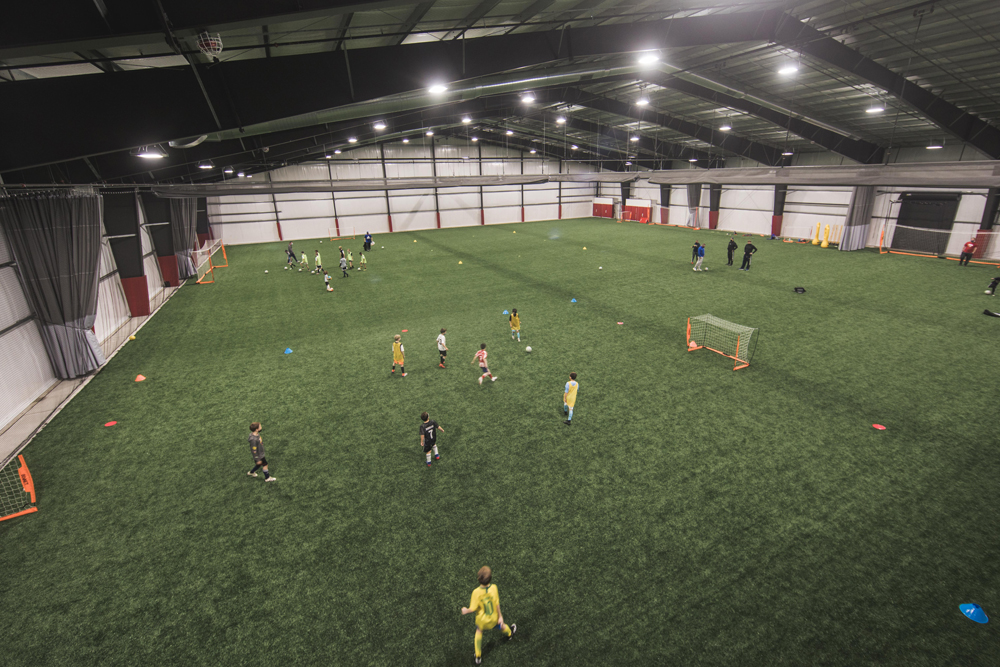 North Atlantic COE Fall Schedule
Outfield Players
No results. *Times are subject to change. Details will be confirmed 48hours prior to each event.
Goalkeepers
No results.
North Atlantic Winter Schedule
Outfield Players
| | Day | Dates | Time | Map |
| --- | --- | --- | --- | --- |
| NCE North Atlantic Winter Center of Excellence at Total Turf in Pitman, NJ | Sunday | 12/05, 12/12, 12/19, 1/02, 1/09, 1/16, 1/23, 1/30, 2/06, 2/13, 2/20, 2/27, 3/06, 3/13, 3/20 | 2:00PM-3:30PM 2013-2010 3:30PM-5:00PM 2009-2004 | Total Turf, Pitman, NJ |
| NCE North Atlantic Winter Center of Excellence at Sportika in Manalapan Township, NJ | Monday | 12/06, 12/13, 12/20, 1/03, 1/10, 1/24, 1/31, 2/07, 2/14, 2/28, 3/07, 3/14 | 5:30-7:00 2013-2004 | Sportika, Manalapan Township, NJ |
| NCE North Atlantic Winter Center of Excellence at Select Soccer Center in Horsham, PA | Wednesday | 12/08, 12/15, 12/22, 12/29, 1/05, 1/12, 1/19, 1/26, 2/02, 2/09, 2/16, 2/23 | 6:30PM-8:00PM 2011-2005 | Select Soccer Center, Horsham, PA |
| NCE North Atlantic Winter Center of Excellence at XL Sports World, NJ | Friday | 12/10, 12/17, 1/07, 1/14, 1/21, 1/28, 2/04, 2/11, 2/25, 3/04, 3/11, 3/18 | 6:00PM-7:30PM 2013-2010 7:30PM-9:00PM 2009-2004 | XL Sports World, Cherry Hill, Cherry Hill, NJ |
Goalkeepers
| | Day | Dates | Time | Map |
| --- | --- | --- | --- | --- |
| NCE North Atlantic Winter GK Center of Excellence at Total Turf in Pitman, NJ | Sunday | 12/05, 12/12, 12/19, 1/02, 1/09, 1/16, 1/23, 1/30, 2/06, 2/13, 2/20, 2/27, 3/06, 3/13, 3/20 | 2:00PM-3:30PM 2012-2010 3:30PM-5:00PM 2009-2005 | Total Turf, Pitman, NJ |