The Holiday Season may have only just passed but we are already looking ahead to our Summer Residential Soccer Programming.
NCE Soccer is delighted to confirm we will be taking over DeSales University yet again for two fabulous weeks in July.
Selected players will be invited to our Boys Residential Camp and Girls Residential Camp.
These five-day, four-night Residential Camps provide a week long soccer feast for our best young players and are run over two consecutive weeks with the Boys in Week 1 and the Girls in Week 2.
NCE Soccer literally take over the stunning DeSales University complex for a brilliant week of top class coaching and lots of fun.
Our expert team create more than 20 hours of top class coaching provided by our UEFA 'A' and 'B' Licensed team.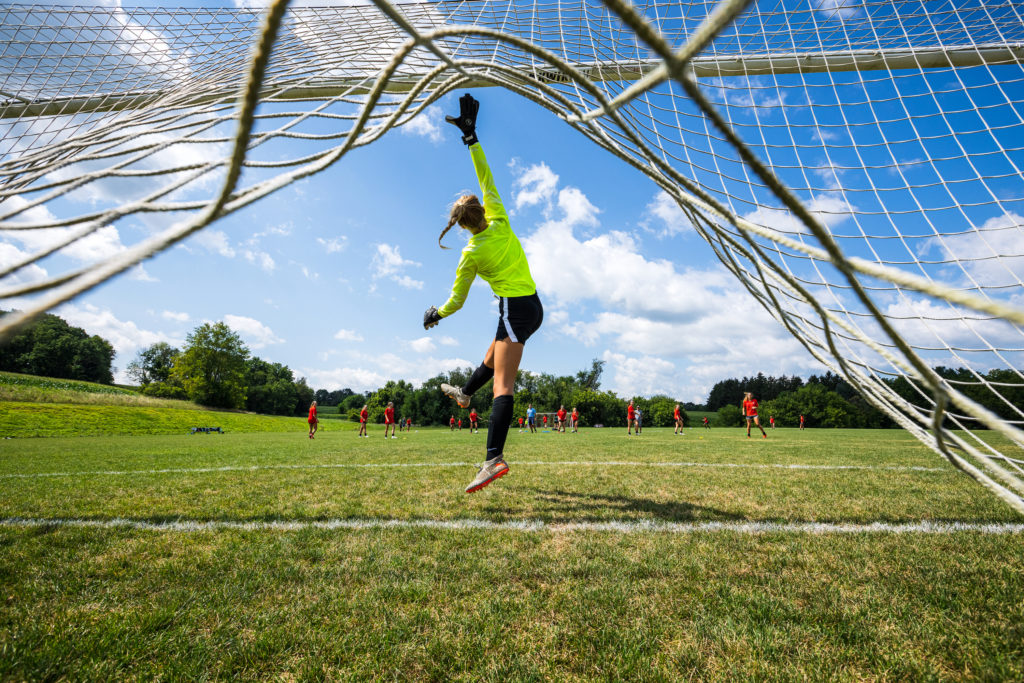 Highlight
NCE Soccer founder and Technical Director John Curtis led the week long programming and coaching with the players.
"It is a real highlight of the year for our players and coaches alike," explained Operations Director Nick Dunbar.
"Last year was a huge success, particularly as the previous years event had to be cancelled because of Covid.
"The Residential Camp brings together the best players from around the NCE Soccer regions for a week of top class soccer.
"They get to live and breathe soccer in a very professional environment, living life every much like the pros do.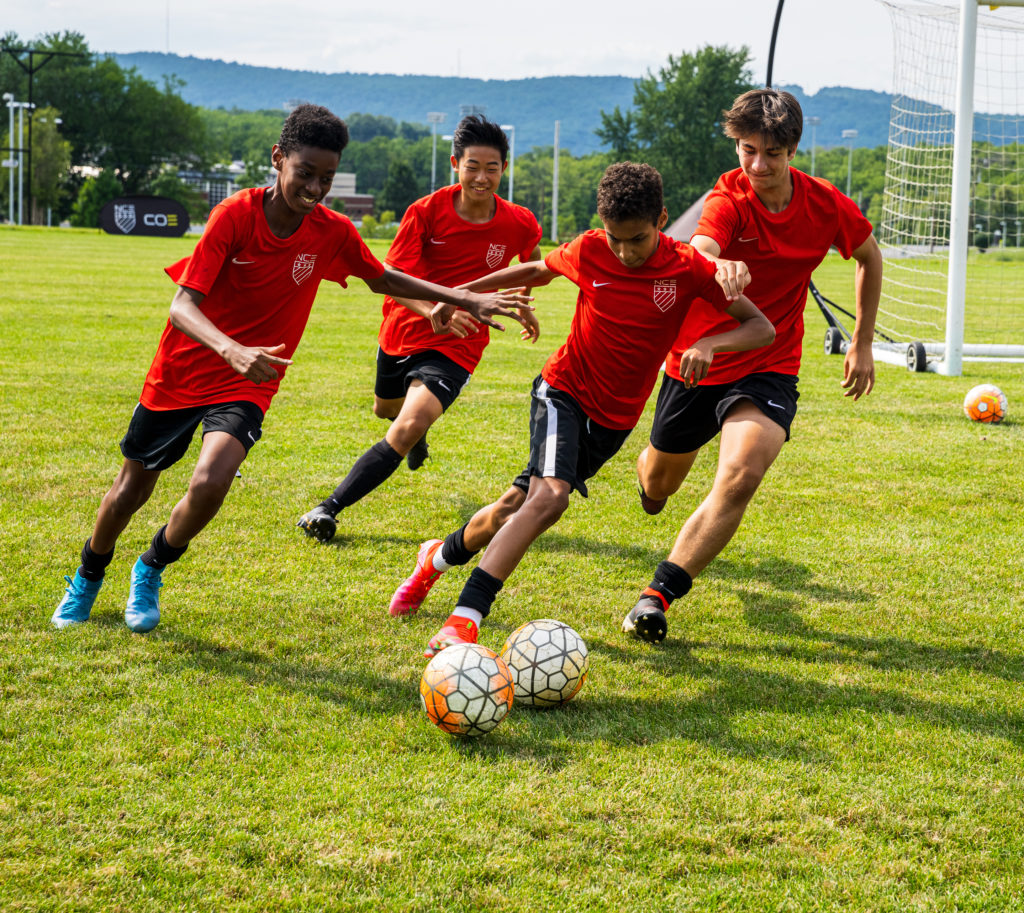 "Players enjoy two training sessions per day and play games in the evening.
"All of their meals are provided and carefully prepared by College chefs to ensure a balanced diet.
"And the accommodation is first class with NCE Soccer taking over the University campus facilities."
Boys Residential July 18th to 22nd
The Boys Residential Camp will be held from Monday July 18th until Friday July 22nd for players arriving and register for the week-long camp.
NCE Soccer run outfield and specialist goalkeeping camps at both boys and girls residential camps.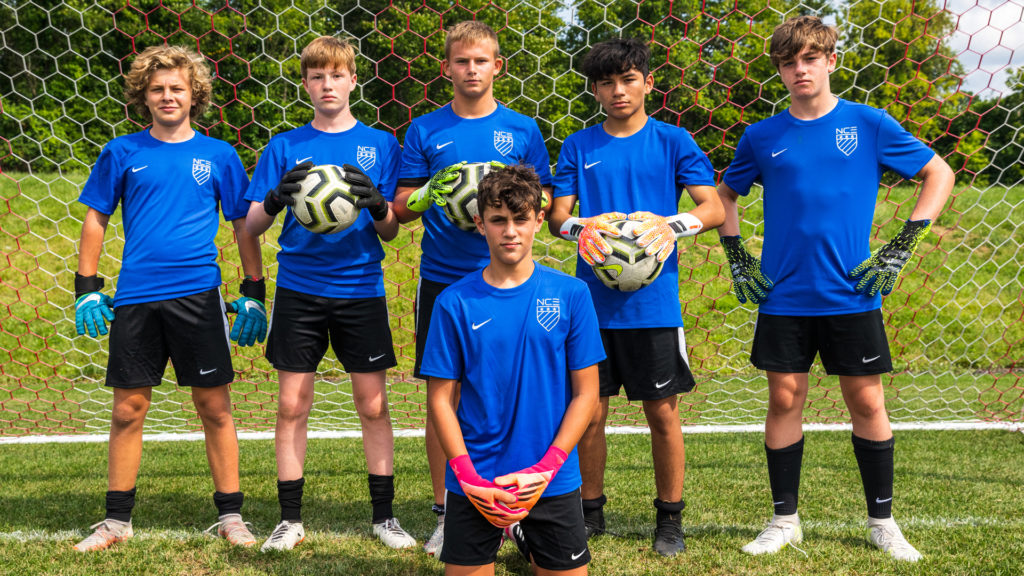 The players enjoy two training sessions every day followed by competitive games in the evening.
Meals are prepared three times a day and served in the purpose built canteen overlooking the training facility.
Girls Residential July 25th to 29th
The Girls Residential Camp will be held from July 25th to July 29th with players arriving and registering in time for coaching on Monday afternoon.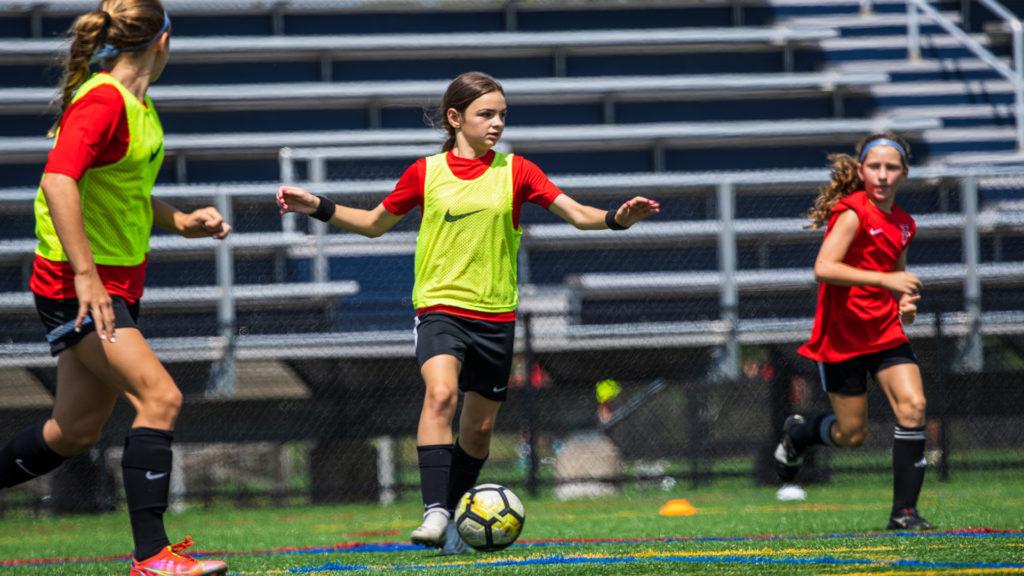 Players attending NCE Soccer Residential Camps are provided with Nike Uniforms and a kit bag.
Only players currently enrolled to our domestic COE Program or Technical Training Program will be permitted to attend Residential Camps.
NCE Soccer run. coaching programs in New York, New Jersey, Connecticut, Massachusetts, Pennsylvania and more.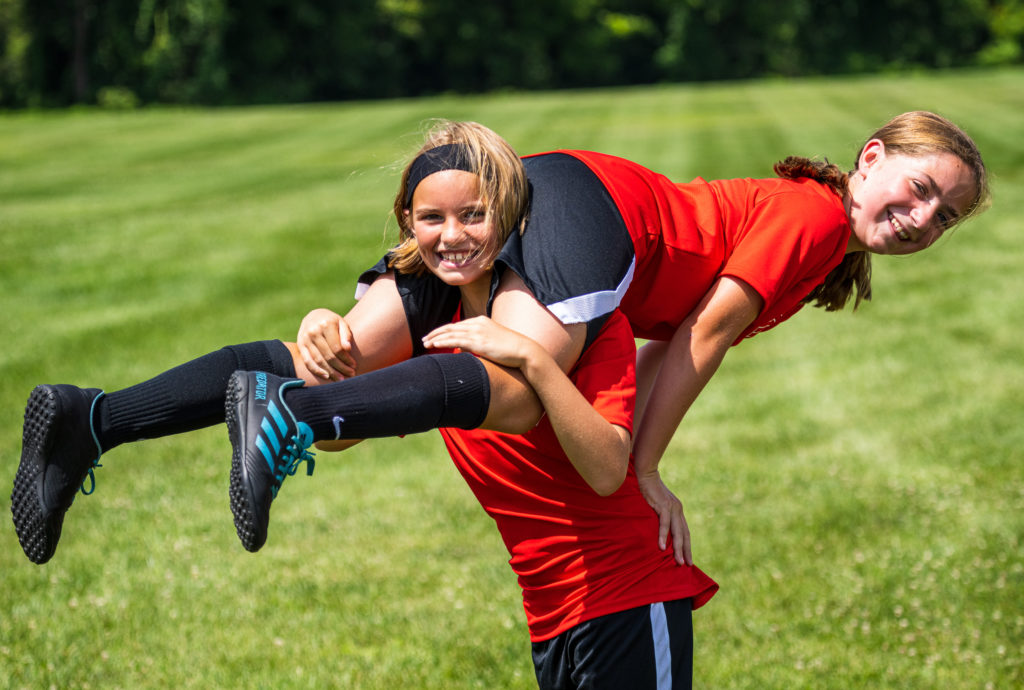 NCE International Showcase Tournaments
Immediately following each Residential Camps will be our Summer International Showcase Tournaments. Taking place on the Saturday and Sunday each showcase will include teams of selected NCE players as well as specially invited domestic and international competition.
'We're delighted to be able to include teams from overseas in the 2022 showcases." explained NCE Soccer founder and Technical Director John Curtis
"We're committed to providing the best competition and showcasing opportunities for our players. International competition helps us provide the required quality and attracts the best college coaches to NCE ID events. We'll have more details for NCE families very soon."
* To find out how you could attend or to learn more about NCE Soccer Programming click this link to sign-up or to talk to our team click this link.