The College admissions process can be overwhelming.
Subjects, location, course content, finances, accommodation and, of course, sporting credentials.
All are vital ingredients which must be thrown into the mix, when making one of the most important decisions in a young students life.
But what matters most? Which element is most important? All of them? Some of them? Where do you start?
For Victoria Righetti and her family, the process was made simpler by NCE Soccer, and our specialists college experts.
Now, the 16-year-old has committed to Iona College in New Rochelle, NY, where she will study nursing and play Division 1 soccer.
Straightforward
She said: "NCE Soccer helped me figure out what I was looking for in a school.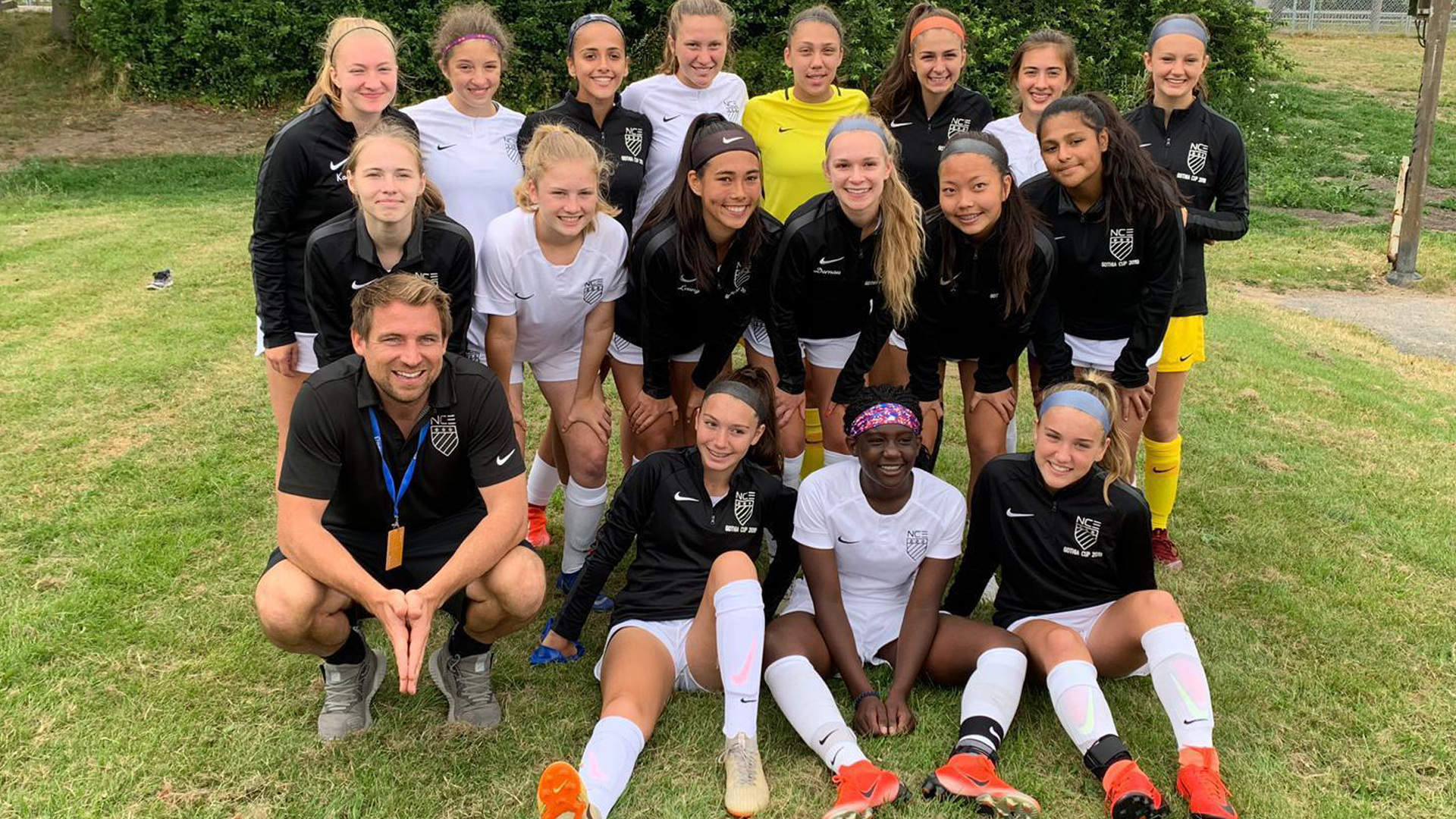 "Once I started my sophomore year NCE Soccer provided a number of resources for me and my family that made the process so much more straightforward.
"They brought in coaches from colleges that we were able to speak to and ask questions, which was very helpful.
"They showed me that I had options and provided education to myself and my parents through online seminars with coaches.
"It help my parents understand what to look for and how to support me in finding the right college.
"I choose Iona College, I liked the overall atmosphere of the school. It  offers a new Nursing Program which interested me.
" I loved the campus and the location, which is very close to NYC.  There were a few other schools that interested me but Iona felt like it was the best fit for me."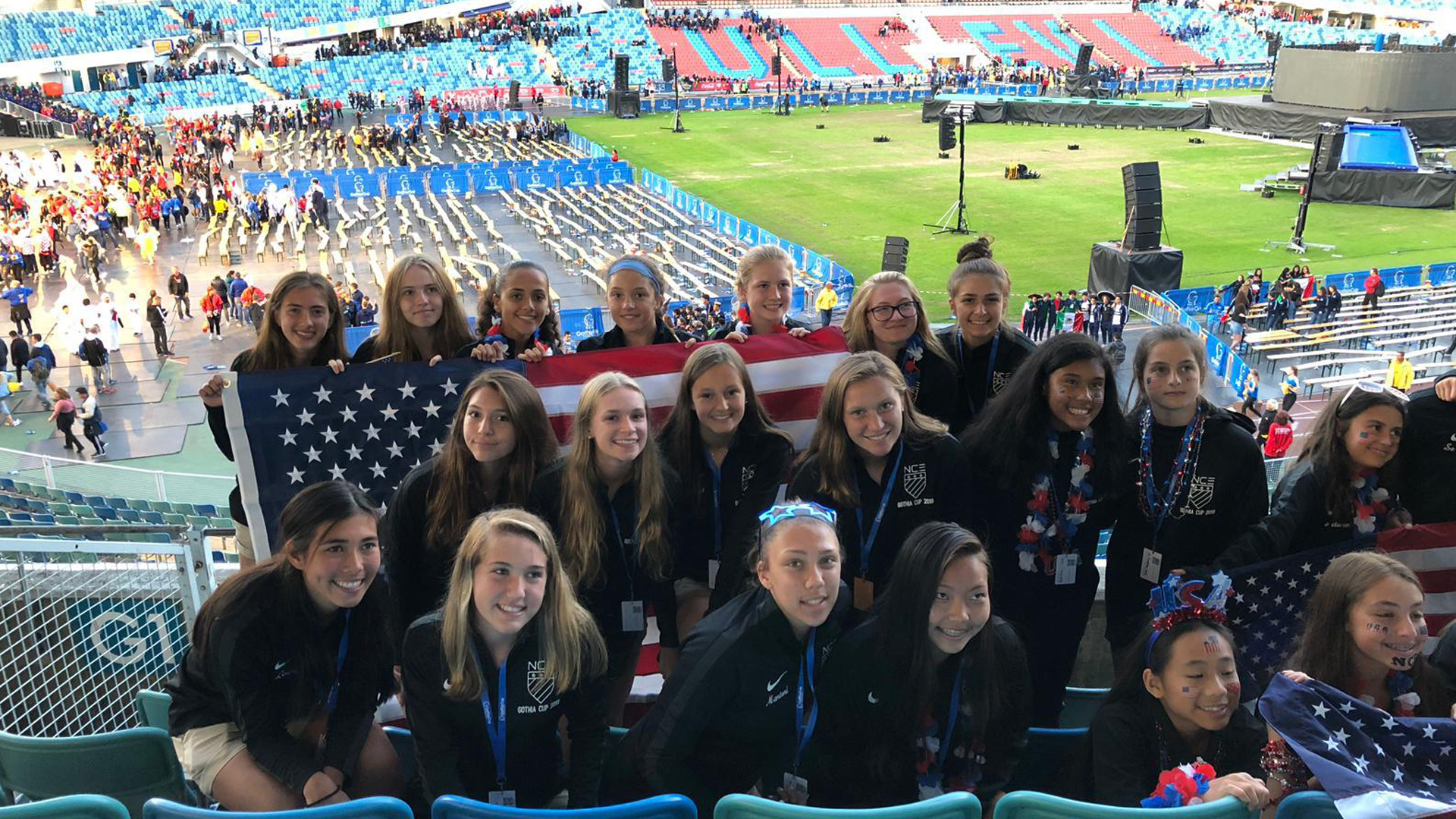 Tori, as she is known to her teammates, is a talented midfielder, and another of our Gothia World Cup alumni.
She plays for Connecticut Football Club but has been part of the NCE Soccer programming since 2016, when she was first selected for our Center of Excellence Winter Programming in Danbury.
High Intensity
For Tori, her soccer journey started as a bit of fun, watching her family and cousins play. As she got older, it became more serious, and after her younger sister Tiana was recommended to NCE Soccer, Tori decided to tryout too.
"My parents  were very impressed with the program and they encouraged me to try out in my age bracket," Tori, explains.
"The program was high intensity and always had a great overall atmosphere.
"I met coach John Curtis and he always made sure every player was comfortable, but his top priority was to teach us more about the game and make us overall better players.
"It was clear straight away that all the players at NCE were very talented.  The standard is higher than any other program I'd seen.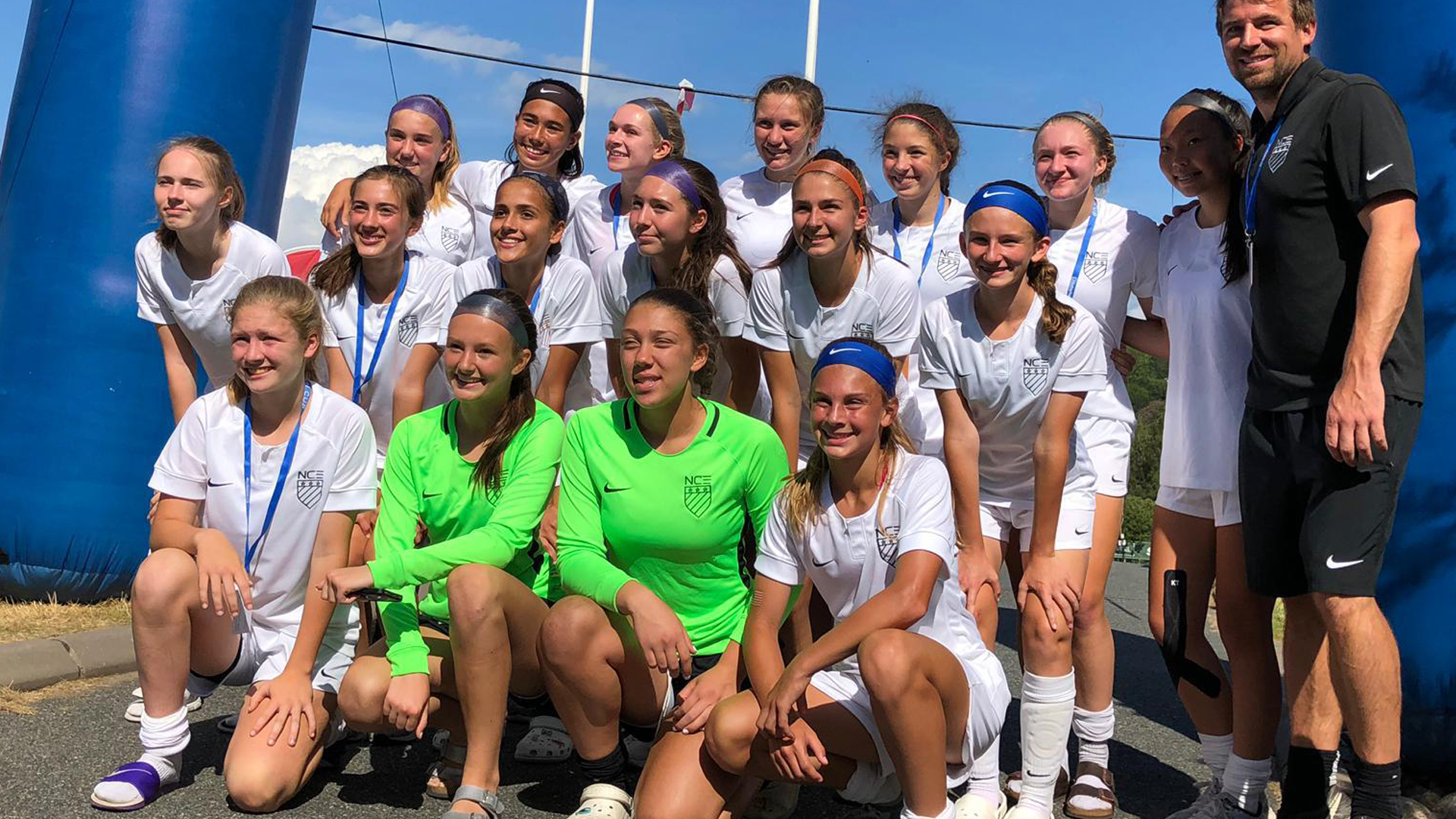 "The coaches taught me how to play smarter and quicker, they forced me to push myself to be a better player every time I stepped out onto the field. The speed of play increases and you have to think and play quicker.
"Overall, I'm sure it has improved my abilities as a player and I was selected to travel with NCE Soccer to the Gothia Cup and that became one of the best experiences of my life."
Tori's NCE Soccer journey was crudely interrupted, as was everyone else, by the impact of the Coronavirus pandemic that saw last years programming suspended along with international trips and tournaments.
But the Somers High School student refused to remain downbeat, and soccer became her saviour, allowing her to work harder at home to ensure she would ready for the lift-off of lockdown.
College Admissions
Much of the time was used working through NCE Soccer's college resources and, led by College Admissions Counsellor Pat Doyle, she was able to commit to Iona College.
"We tried to stay as normal as possible and not go crazy from being home so much," she added.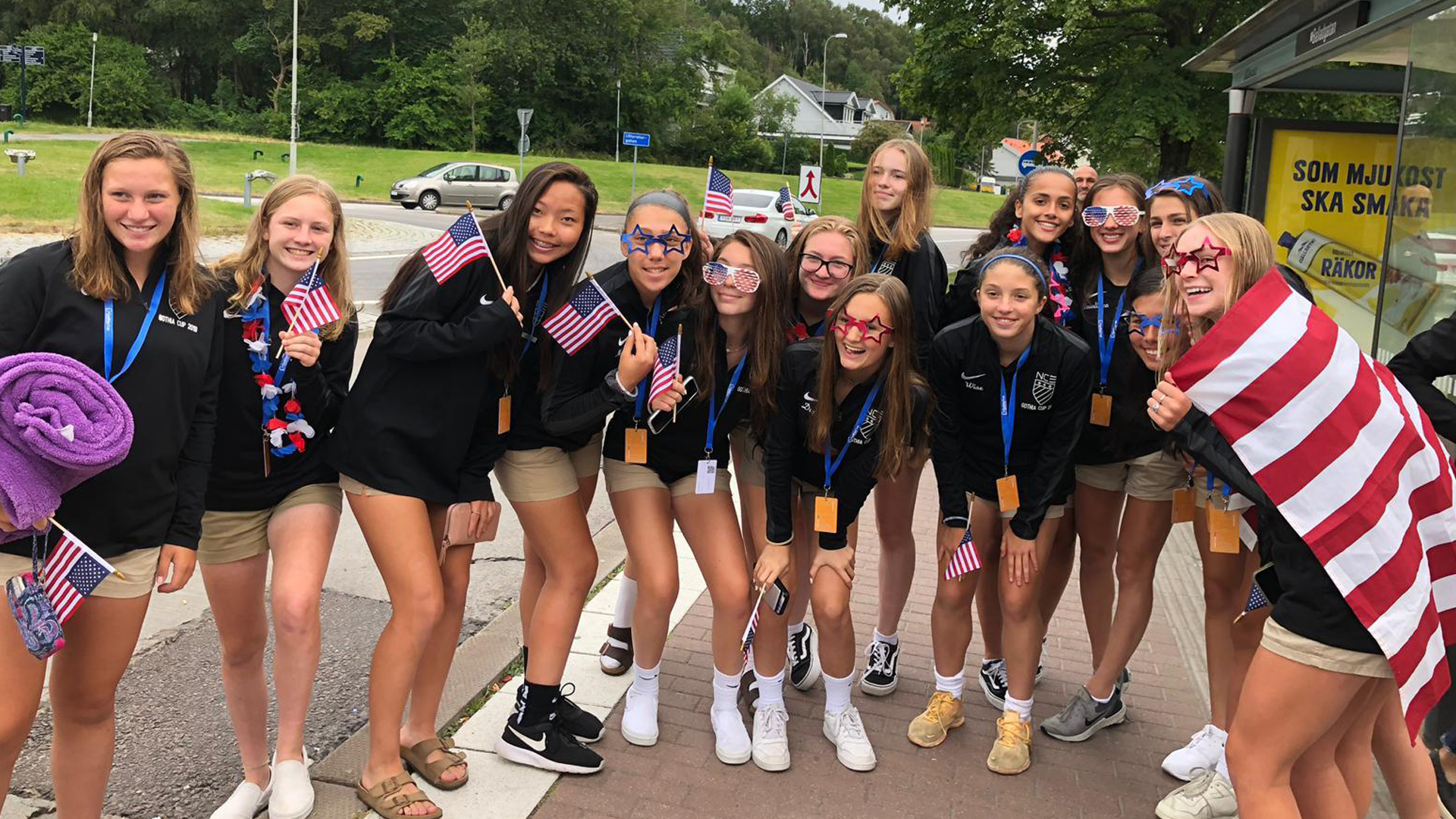 "I would try and exercise or get on the ball as much as possible, it really helped me during these tough times not only physically but also mentally.
"Soccer will continue to be an important part of my life.  I am very lucky to have the opportunity to play soccer in college while I begin to prepare for my carrier in the medical field."
NCE Soccer Technical Director, John Curtis, said: "We are delighted for Tori and her family, Iona is a great college but most important, it's right for her and what she wants.
"We're passionate about helping our young players find the right fit and negotiate the college process.
"We provide neutral advice and assistance with experts like Pat ready to literally walk parents and students through the process by the hand and it's great to know that it is working.
"We wish Tori and her family every success and we know she will do incredible well."
The NCE Soccer College programming is only available to Center of Excellence players and their families and includes online webinars, college training camps, college combines and showcase tournaments.
* To learn more about NCE Soccer College resources or to join the COE Program, registering your interest via this link.
* For media, interview requests or to discuss marketing opportunities please contact James Fletcher at Onside PR via this link.