NCE Soccer will launch a brand new progam this April aimed at honing the technical ability of young players.
The Technical Training Program will teach boys and girls aged 7-14-years-of-age the most important techniques to help them progress.
It will do is specifically on core techniques including  passing, dribbling and receiving skills in addition to small sided games and free play, where learned techniques can be honed.
NCE Soccer's Technical Training Program will run for eight weeks and in parallel to the COE Program and College ID Program.
"Technique – or rather lack of technique – is often the reason that prevents players from progressing into NCE Soccer's elite COE Program," explained NCE Soccer Technical Director John Curtis.
"Behind a players psychological attributes, efficient technique is  arguably the most important factor in determining a young players future success.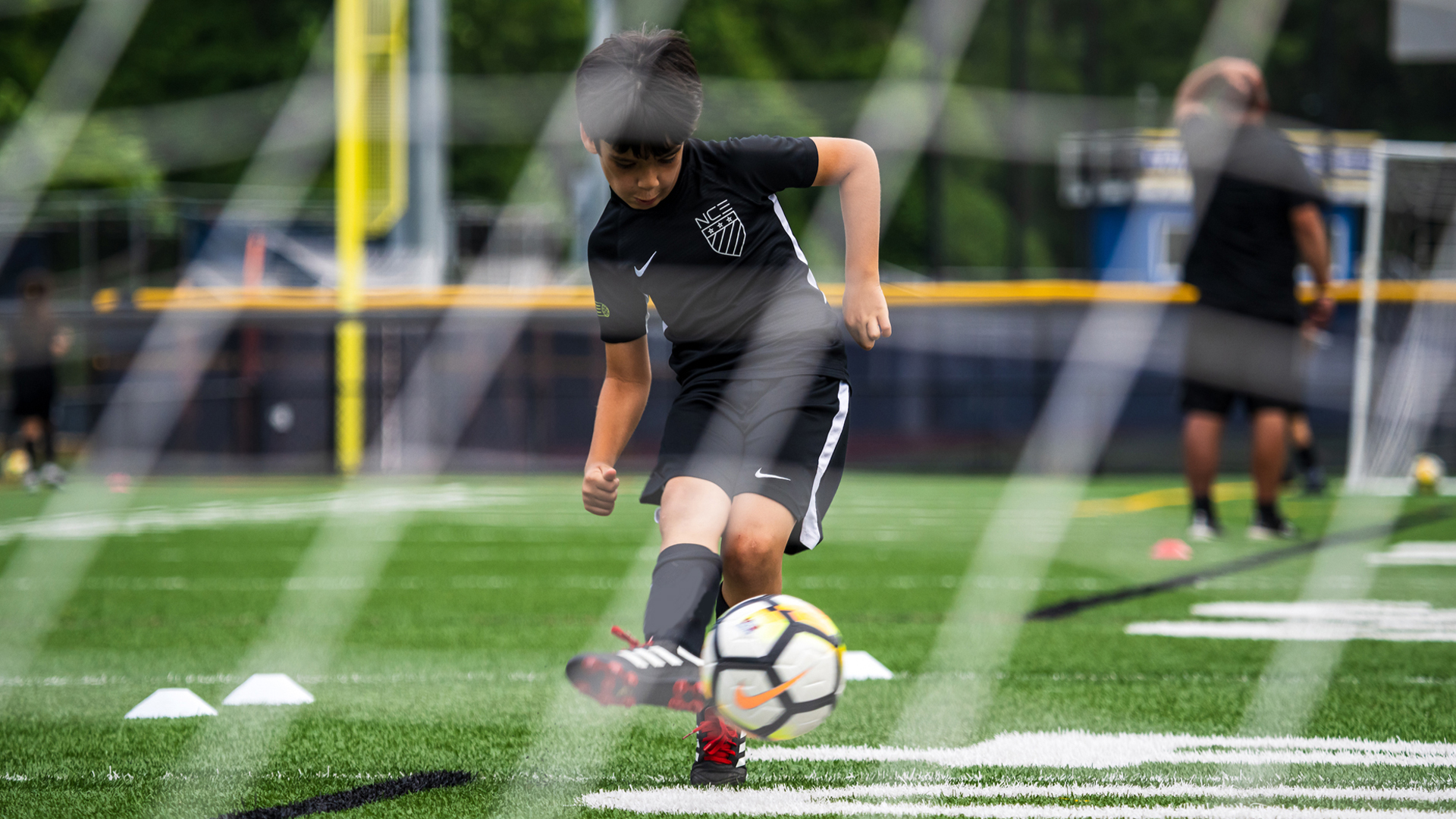 Technique
"The COE Program was created to maximize the potential of the best players but, for the program to work properly, sslected players need to be of a similar technical standard. .
"That isn't to say the players who don't make the cut aren't good players, or do not have a chance of making it, it just means poor technique is limiting their chances of progressing.
"Proper technique is crucial for players within the COE Program. lt allows our coaches to focus more on decision making and developing the players soccer IQ..
"Top players make the right decision based on the scenario they're faced with and then have the repertoire of techniques necessary to execute that decision successfully."

Individual Players
The Technical Training Program will NOT require players to tryout and will focus on individual technical development.
Each player will work with their own ball during warm-ups and individual exercises will focus on promoting ball mastery.
Players will be taught how to receive, run with the ball, dribble and pass correctly.
Sessions will last for 60 minutes and will also include small sided games and free play.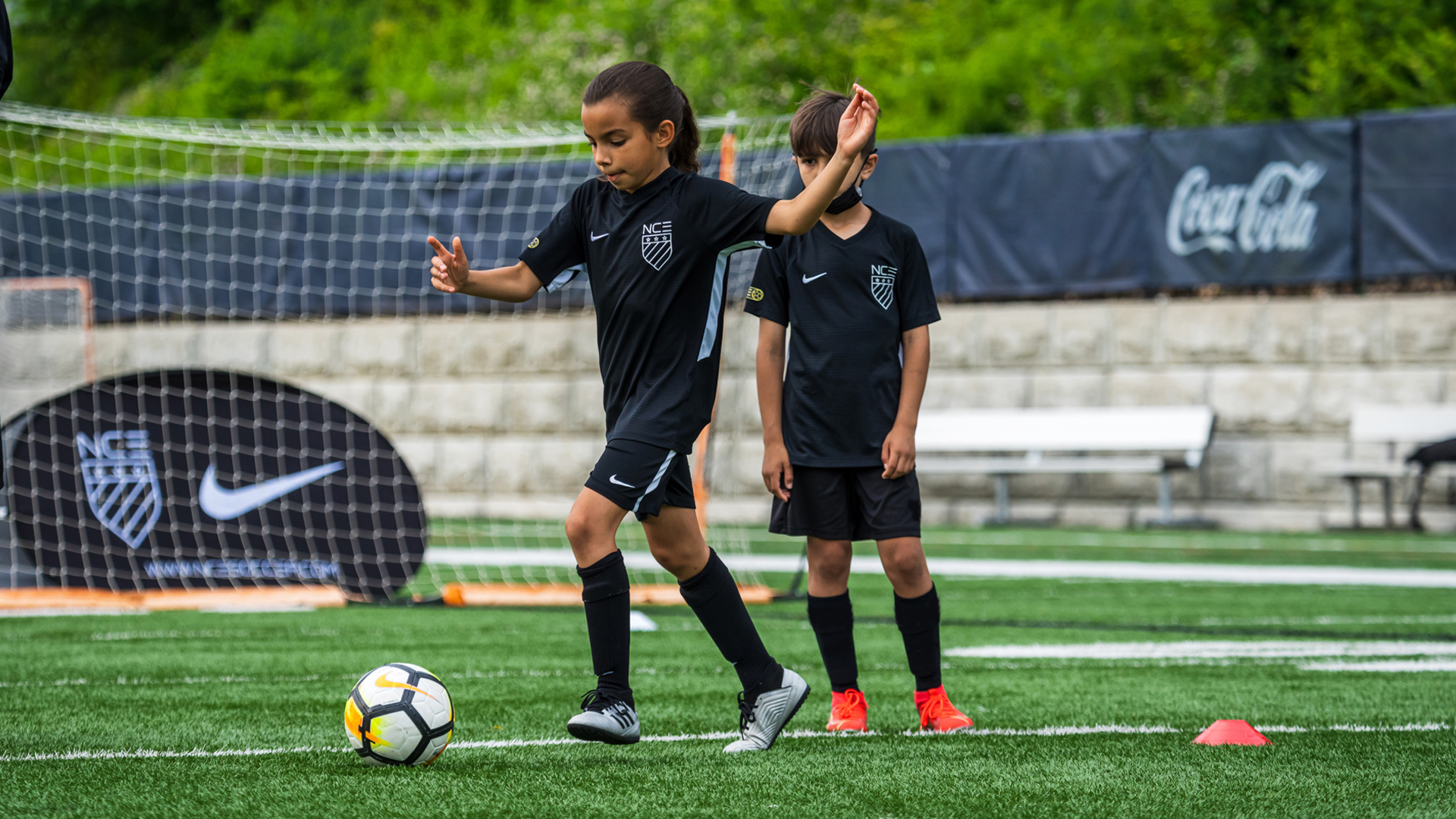 Personal Skills
"The Technical Training Programs focus on technique, provides players deficient in this area, with the ideal development  platform ," Coach Curtis added.
"This program provides the time and opportunity for players to work directly with our coaching staff and hone critical techniques in NCE's professional environment.
"We know it will help, we have had lots of players who haven't been selected for COE who have gone away and worked hard on their techniques and then returned the following season and made the grade.
"The Technical Training Program allows dedicated players to work with top class coaches on drills and basic skills, which will enable them to further their development."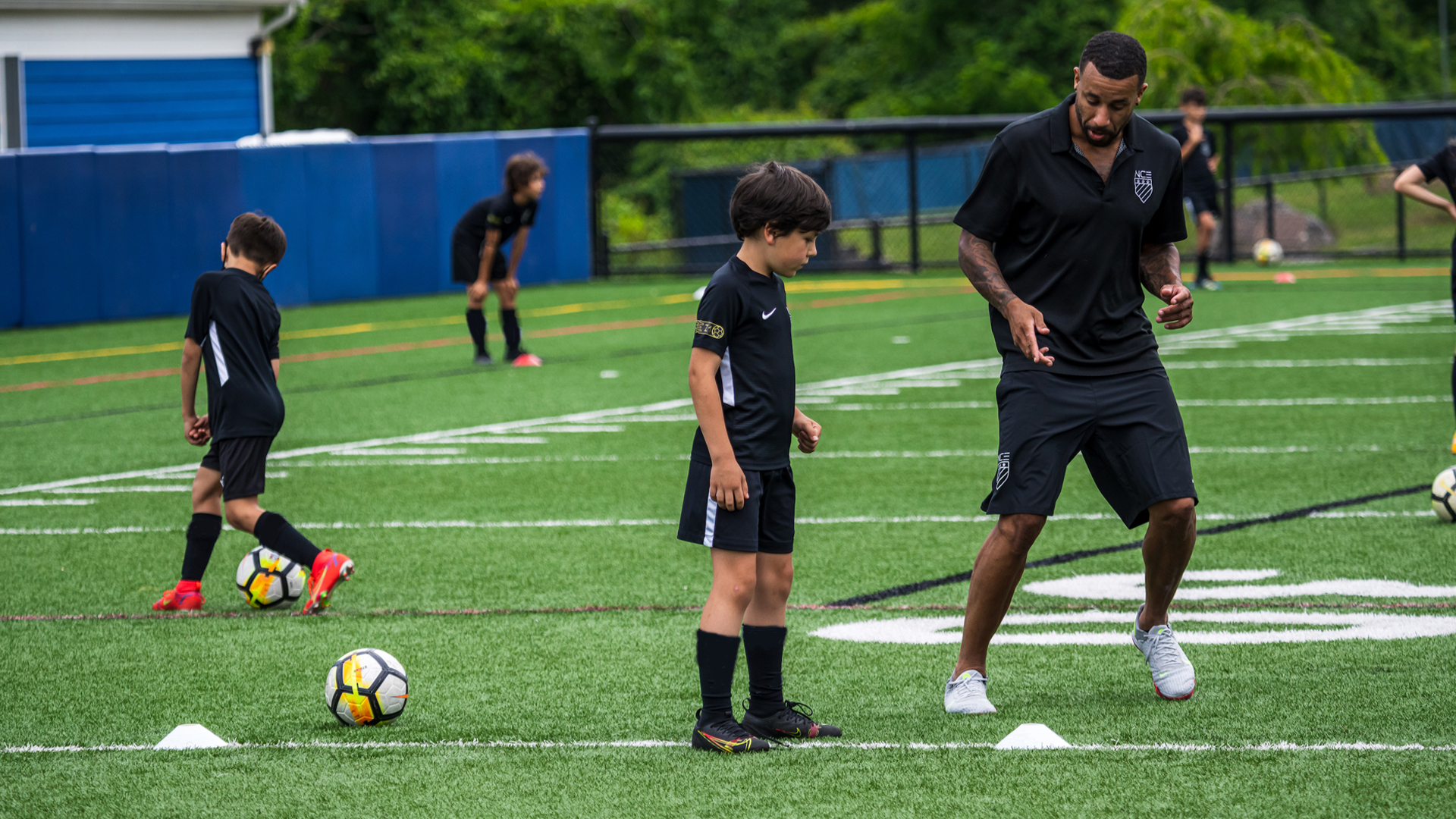 The Technical Training Program will launch in New England at Dillion Stadium in Hartford, CT on April 13th and will also operate at InSports, Trumbull, CT and CT Sportsplex, North Branford CT starting May 1st and May 6th respectively.
In New York, the Technical Training Program will launch at Socceroof in Queens, New York on April 25th from 17:00 for players born 2010-2013 and at 18:00 for players born 2008-2009 and follow at St Joseph's College in East Patchogue and Pace University in Pleasantville on May 6th at both venues.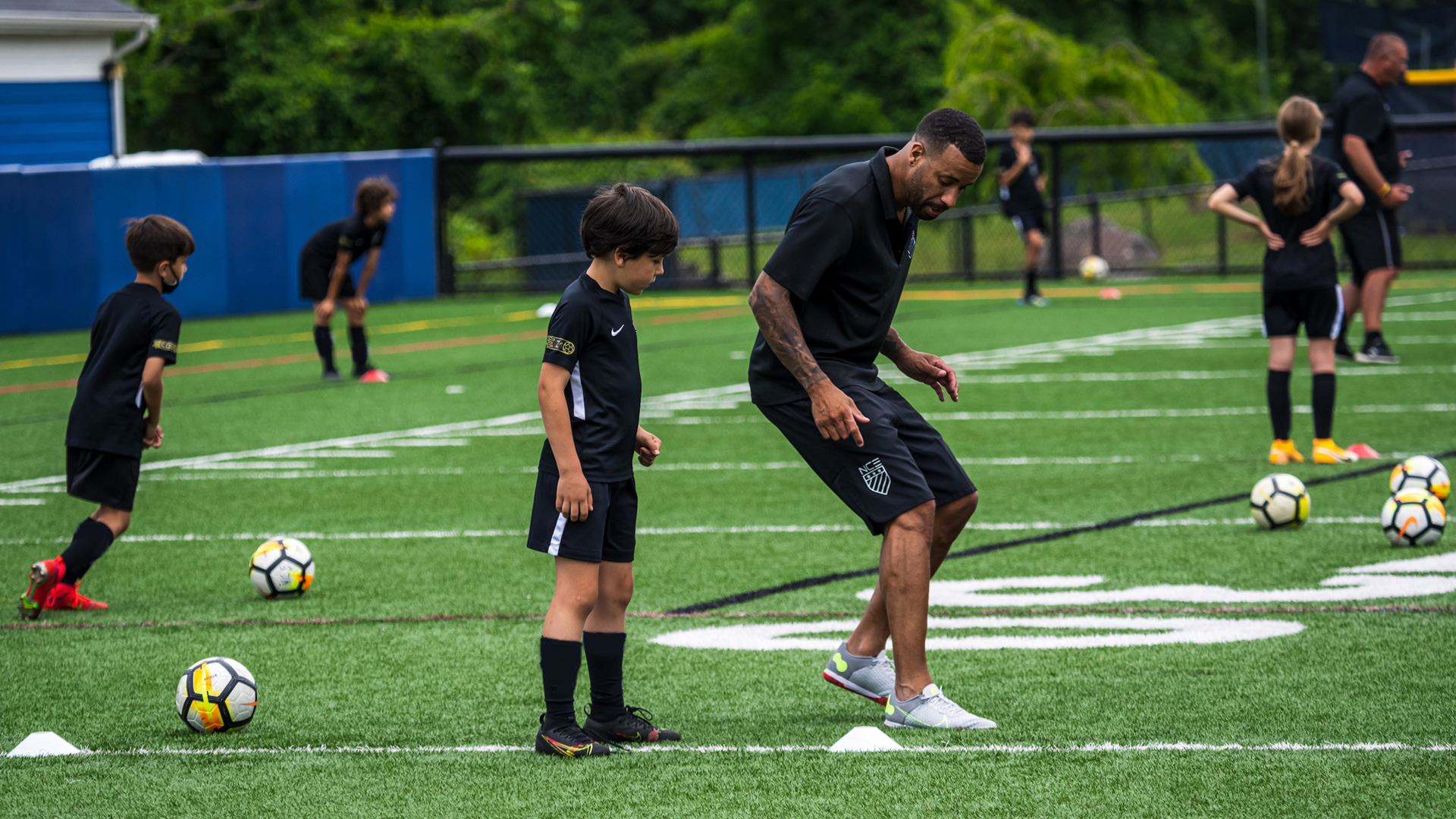 New England – Technical Training Program
| | | | | | |
| --- | --- | --- | --- | --- | --- |
| NCE New England Spring Technical Training Program at Dillon Stadium in Hartford, CT | Wednesday | 4/13, 4/27, 5/04, 5/11, 5/18, 5/25, 6/01, 6/08 | 6:00PM-7:00PM 2008-2013 | Dillon Stadium, Hartford, CT | Sign Up |
| NCE New England Spring Technical Training Program at InSports in Trumbull, CT | Sunday | 5/01, 5/08, 5/15, 5/22, 6/05, 6/12, 6/19, 6/26 | 6:00PM-7:00PM 2013-2008 | InSports, Trumbull, CT | Sign Up |
| NCE New England Spring Technical Training Program at CT Sportsplex in North Branford, CT | Friday | 5/06, 5/13, 5/20, 5/27, 6/03, 6/10, 6/17, 6/24 | 6:00PM-7:00PM 2013-2008 | CT Sportsplex, North Branford, CT | Sign Up |
New York – Technical Training Program
| | Day | Date | Time | Map | Registration Link |
| --- | --- | --- | --- | --- | --- |
| NCE NY Metro Spring Technical Training Program at Socceroof in Queens, NY | Monday | 4/25, 5/02, 5/09, 5/16, 5/23, 6/06, 6/13, 6/20 | 5:00PM-6:00PM 2013-2010 6:00PM-7:00PM 2009-2008 | Socceroof Queens, Queens, NY | Sign Up |
| NCE NY Metro Spring Technical Training Program at St. Joseph's College in Patchougue, NY | Friday | 5/06, 5/13, 5/20, 5/27, 6/03, 6/10, 6/17, 6/24 | 6:00PM-7:00PM 2013-2008 | St Josephs College, East Patchogue, NY | Sign Up |
| NCE NY Metro Spring Technical Training Program at Pace University in Pleasantville, NY | Friday | 5/06, 5/13, 5/20, 5/27, 6/03, 6/10, 6/17, 6/24 | 6:00PM-7:00PM 2013-2008 | Pace University, Pleasantville, NY | Sign Up |