It is hands-up the leading youth goalkeeping program in the United States – and now there is opening for new players to get involved.
This September there will eight opportunities for talented young shot stoppers to earn their place at NCE Soccer.
Tryouts will be held at venues across New York, the North Atlantic and New England regions for elite young players to join the Center of Excellence and College ID Programs.
The Center of Excellence Program is for players aged U9s-to-U14s whilst the College ID Program prepare players aged U15s-to-U18s for College soccer.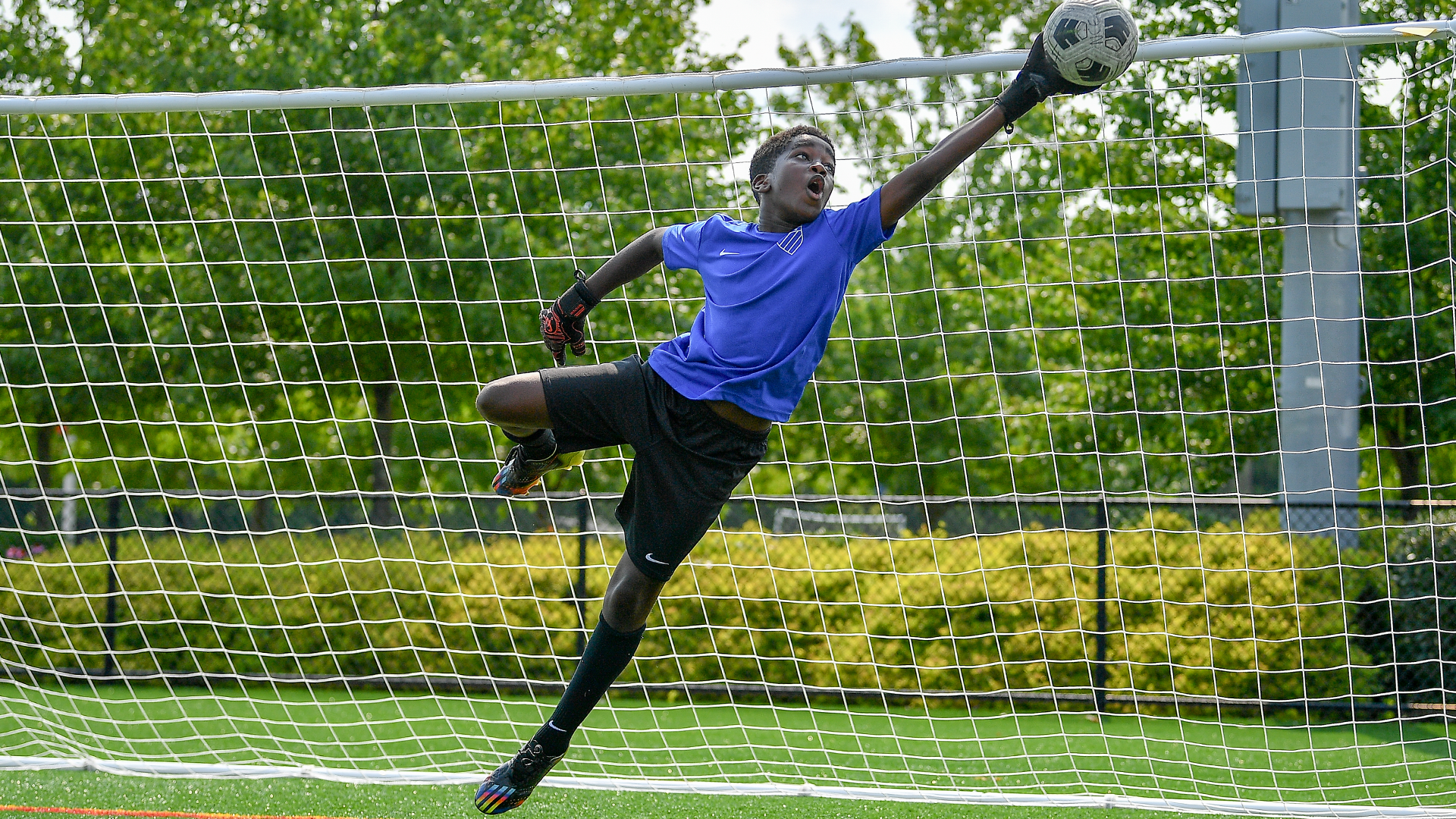 "The standard is unashamedly high but it is worth the effort for those selected," explained goalkeeping lead coach Lee Broster.
"We have created a terrific age-appropriate program to help young players maximize their potential and further develop their skills.
"We want to take players who have already attained a high level of play so we can fast-track their development and help them make the most of their ability.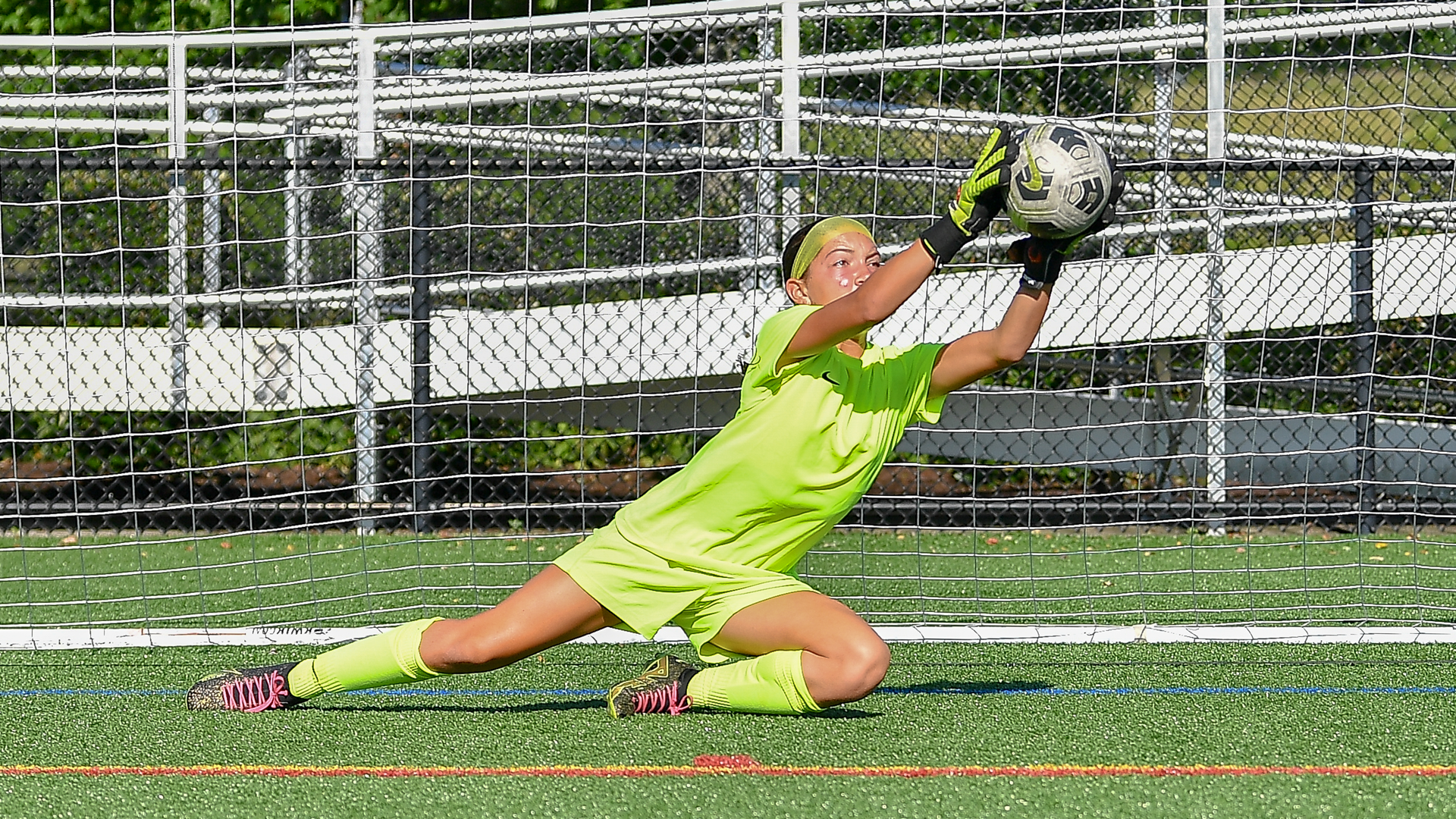 "Our programming is on a par or better than most of the top UK Academies and our players have certainly benefitted.
"It's been so rewarding to see so many players come through our Program and go onto secure top College places.
"Now there is an opportunity for others to follow in their footsteps and secure their place at NCE Soccer via tryouts."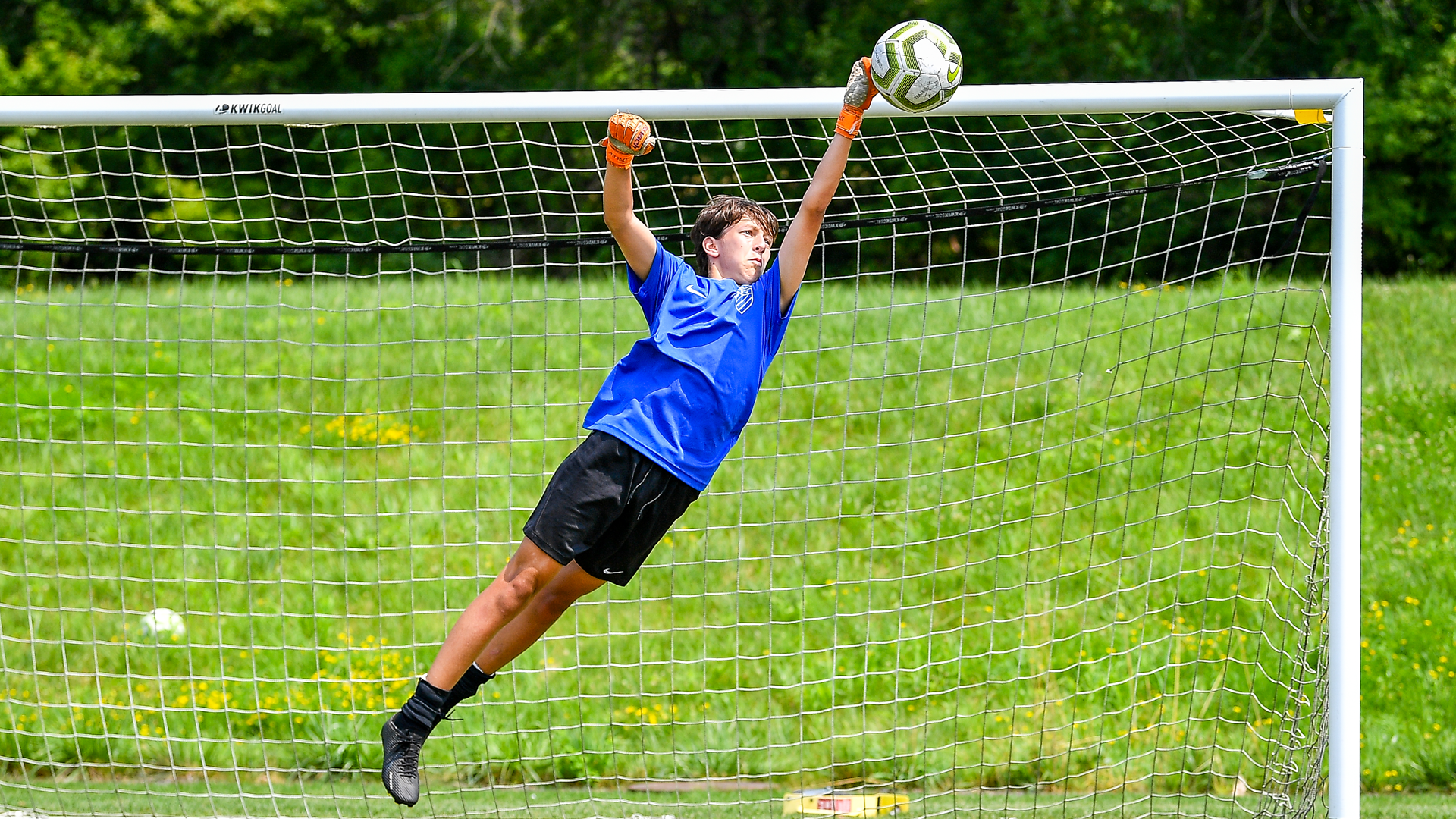 For those players selected at tryouts, the Fall Programming is only the beginning of their NCE Soccer journey.
Standout players will be selected to participate in regional and national NCE Soccer Showcase events, international tournaments and domestic tournaments.
NCE Soccer host residential camps, summer day camps and a range of opportunities provided by partnerships with top professional clubs around the world.
"There is so much more to NCE Soccer than a coaching program, this is a complete development opportunity for the very best players," Lee added.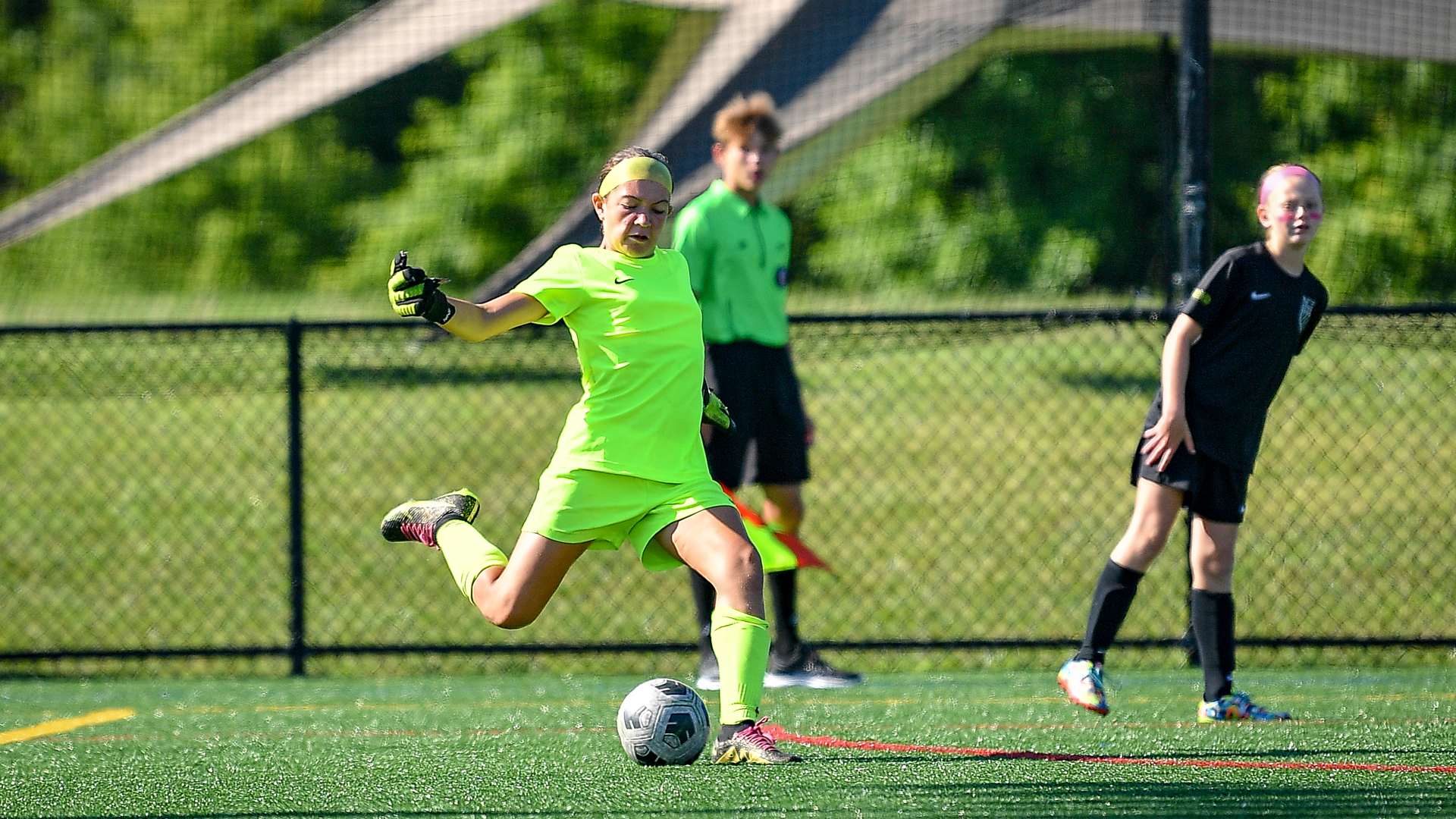 "As we speak we have players in England playing against top Academy teams including Nottingham Forest, Leicester City, West Ham and others.
"One squad has just returned from England and others will follow next week.
"The Girls have just returned from the Gothia World Cup in Sweden and hundreds of players have participated in Residential Camps including our Pro Club Camp with coaches from top sides around the world including Manchester United, Blackburn, Fluminense, Strasbourg and Cruzeiro.
"This is a Pathway for top players to elite College Soccer and for the very best the Professional game and we look forward to welcoming new players."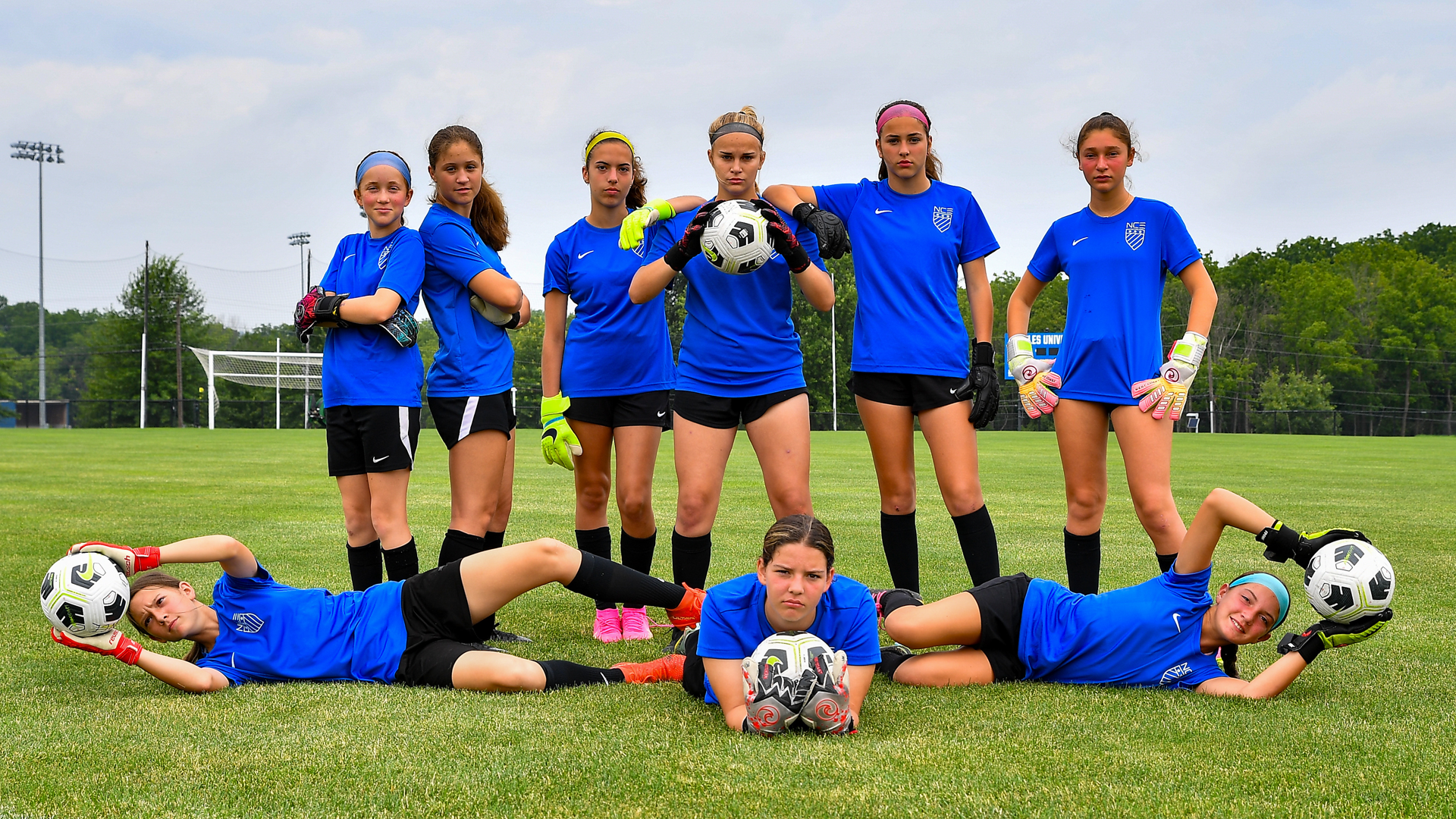 NCE Soccer provide supplementary soccer coaching and remain club neutral. The Programming is player focused and designed to maximize individual potential.
Goalkeeper tryouts kick off on Sunday September 10th at Total Turf in Pitman New Jersey and at Coleman Country Day Club in Merrick, New York.
The tryout window closes on Friday September 22nd at Ophir Field in New York.
* Find out how you can get involved with NCE Soccer and register to join by clicking this link.
Full Goalkeeper Tryout List
New England
Sept 13th – Dillon Stadium, Hartford, CT
Sept 14th – InSports Trumbull, CT
Sept 19th – Wide World of Indoor Sports, Montville, CT
New York
Sept 10th – Coleman Country Day, Merrick, NY
Sept 11th – Queens College, Queens, NY
Sept 22nd – Ophir Field, Purchase, NY
North Atlantic 
Sept 10th – Total Turf, Pitman, New Jersey
Sept 15th –  XL Sports World in Cherry Hill, New Jersey
Click this link to see full list of tryouts including outfield tryout opportunities – click here.