NCE Soccer is delighted to secure our THIRD major signing of the summer.
Sports business expert Nick Dunbar will work with NCE Soccer to develop the business from a regional to national program.
The National Centre of Excellence has extended its reach to now offer four regional coaching centres along America's Eastern seaboard – but founder John Curtis has ambitious plans to roll out the program nationally.
Dunbar will be a key component of those plans and brings a wealth of experience to NCE Soccer, with more than 30-year experience of working in and around the US soccer coaching business.
National Platform
He said: "I hope to support John in developing business opportunities and growth for the program from a regional to a national platform.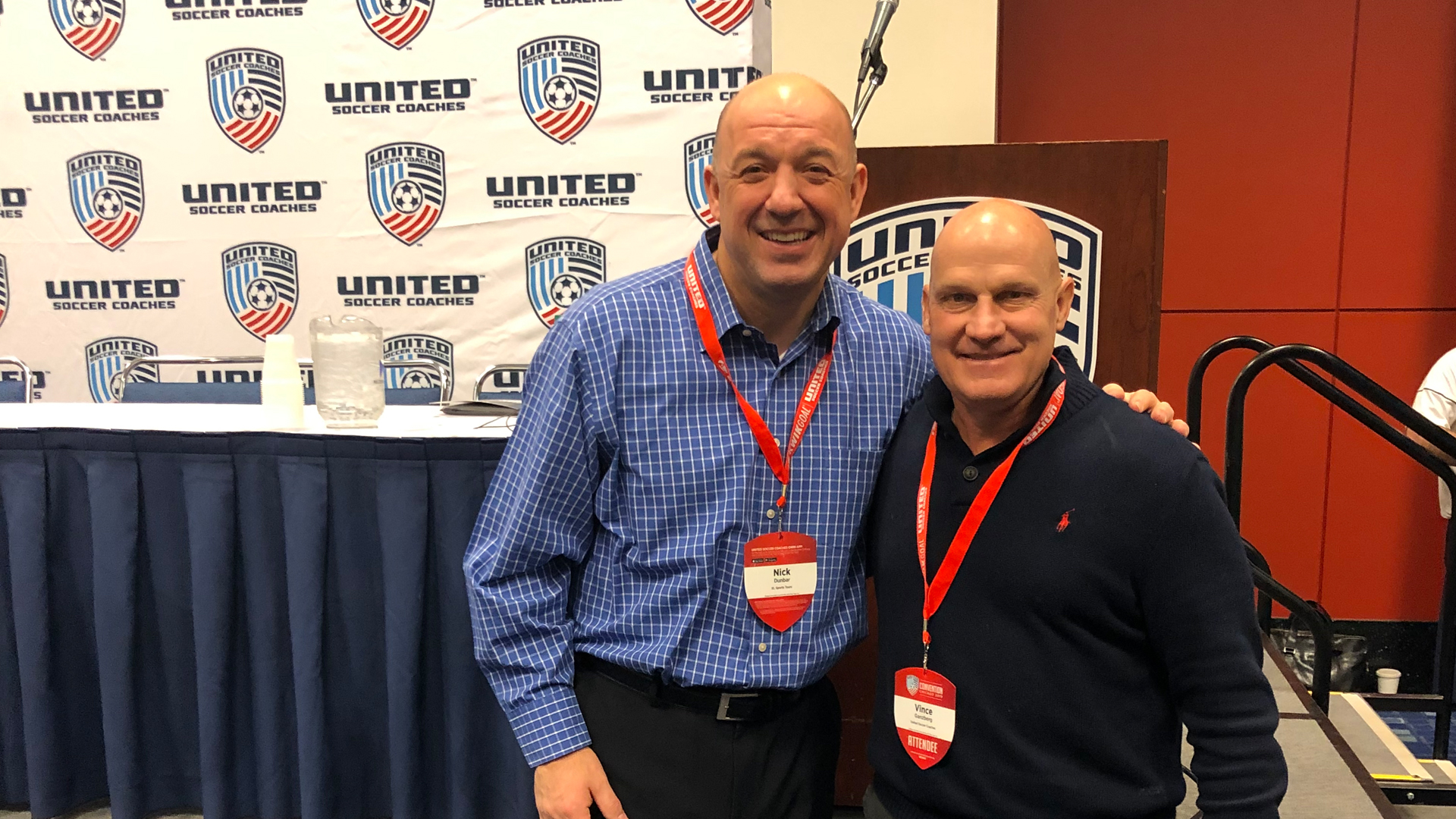 "I will be involved in reviewing management strategies and the operations and logistics of the program to ensure we continue to provide the best possible experience to our partners and many stakeholders.
"I will be working with the Regional Directors to provide support and assistance as they continue to spread the message of NCE and develop partnerships with club and league programs across the area.
"We want to be able to provide development opportunities for all our players, parents, coaches and partners both on and off the field as we move towards and reinforce our Beyond Soccer approach."
Respected
Dunbar is a well respected thought leader in youth soccer and regularly speaks at regional, national and international conferences on a range of topics from coaching, player development and curriculum design and rollout.
He is a former graduate of Northumbria University with a Bachelor of Arts (HONS) in Sports Studies with a concentration in Sport Sociology who went on to qualify as a High School teacher, and secured his FA Coaching Certificate, a USSF "A" Coaching license, a United Soccer Coaches Premier Diploma and also the Master Coach and Soccer Leader Diploma.
He also has his US Soccer Instructor License and along with US Soccer Grass Roots and D Licenses can also provide United Soccer Coaching Regional Diploma and, as if all that wasn't enough, is currently completing a Masters in Sports Directorship at Manchester Metropolitan University in the UK.
Aside from his soccer expertise, Nick has developed as a businessman and is hugely respected for his role as Vice President of Sales and Business Development for XL Sports Tours.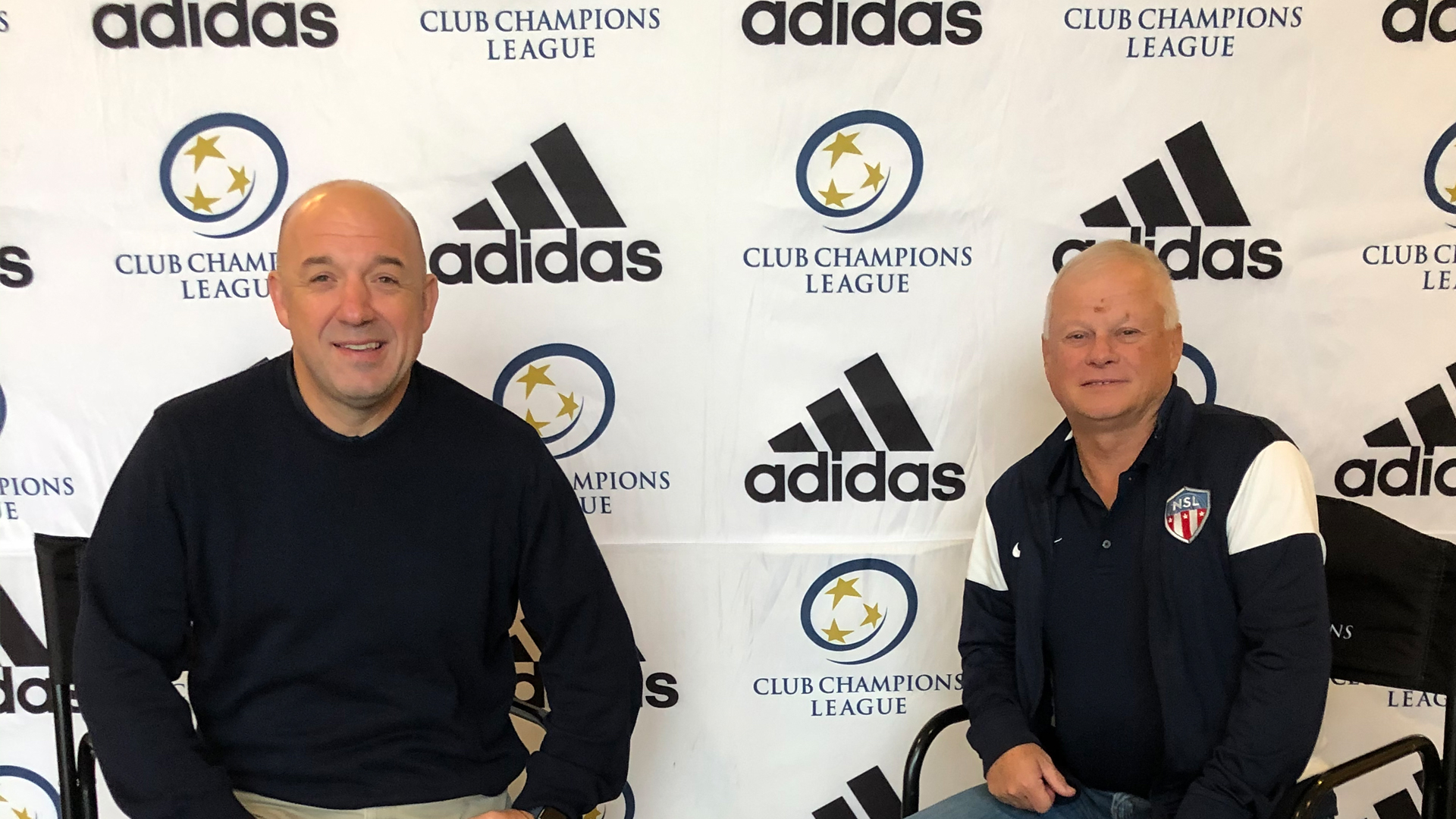 For the past 18-years XL Sports Tours have been providing sport focused packages for professional and local sports clubs to venues all around the world.
Professional
NCE Soccer founder John Curtis, said: "Nick is a top professional who is vastly experienced both in business, and in soccer.
"He will help us to grow as a business, offering advice and guidance to the Regional Directors and preparing NCE Soccer for future growth, as we look to role out the program into new regions.
"He is well known and well regarded for his expertise with junior soccer and the business that revolves around it, which means he can help us to develop and nurture our Beyond Soccer experience.
"We can't wait to start working with him and this is an exciting next step for NCE Soccer and our drive to take the program across America."
Dunbar was recently appointed Technical Advisor for Club Champions League in New England and will continue with that, as well as consulting with NCE Soccer.
He is the third star summer signing for NCE Soccer, and joins forces with former Premiership striker Gary Taylor-Fletcher and hugely respected North Atlantic coach Scott Middlemass. Exciting times ahead!
* For media, interview requests or to discuss marketing opportunities please contact James Fletcher at Onside PR via this link.