PRO PATHWAY – COOPER FLAX

Cooper Flax began training with us in Long Island back in 2015 when he was a member of East Meadow Soccer Club, NY. Cooper received training from former EPL player and NCE Founder and Technical Director John Curtis, as well as Alan O'Keefe, National COE Director.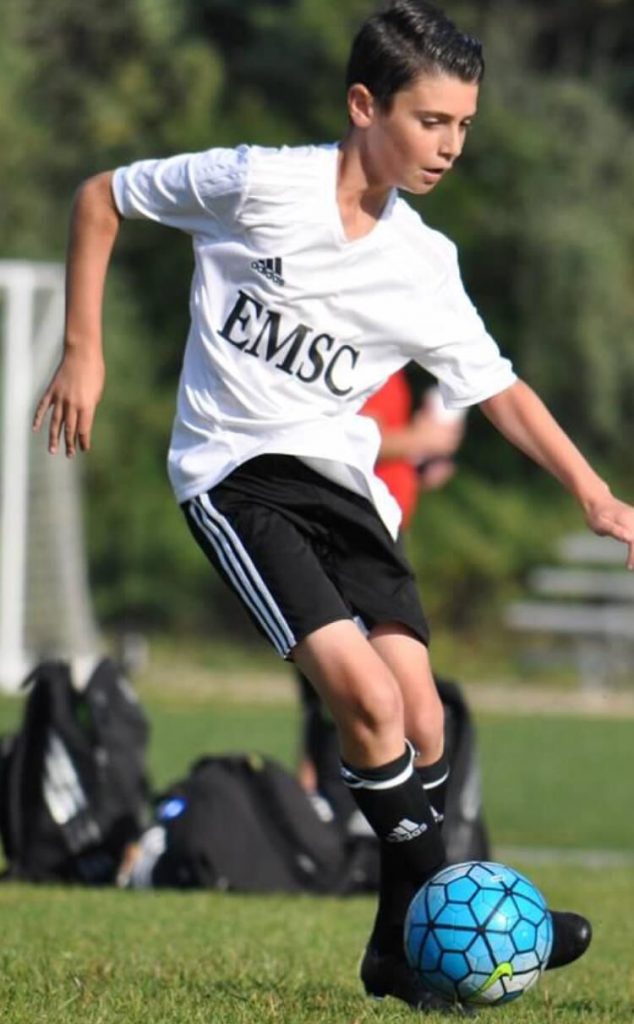 Cooper showed potential from the beginning. In 2017, he was identified for an NCE Select Squad and was later invited to travel to England to attend our International Residential Camp.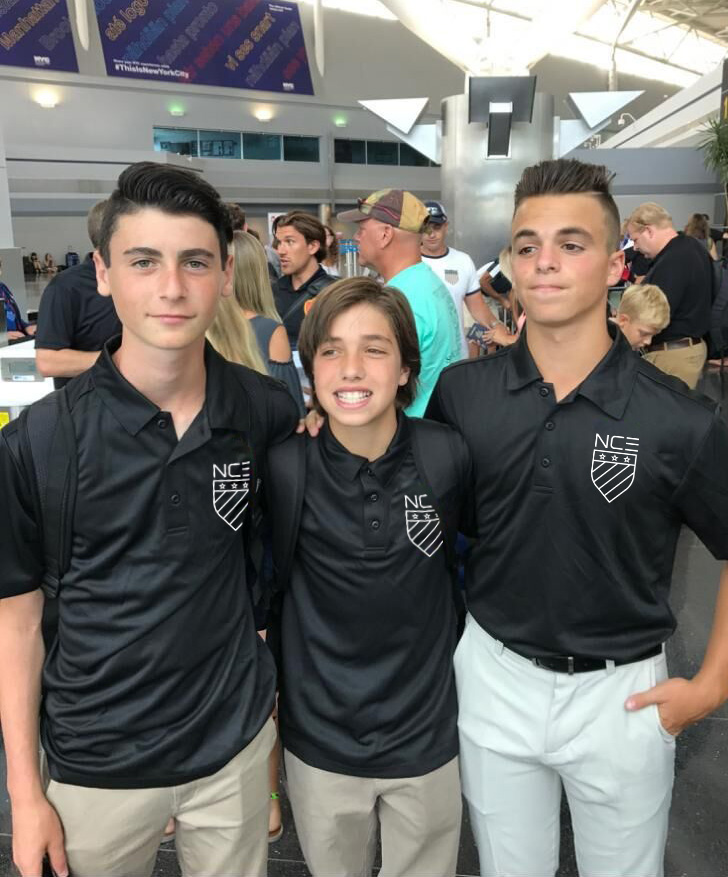 Cooper excelled during the International Residential Camp in England, and his performances warranted selection or our Pro Pathway.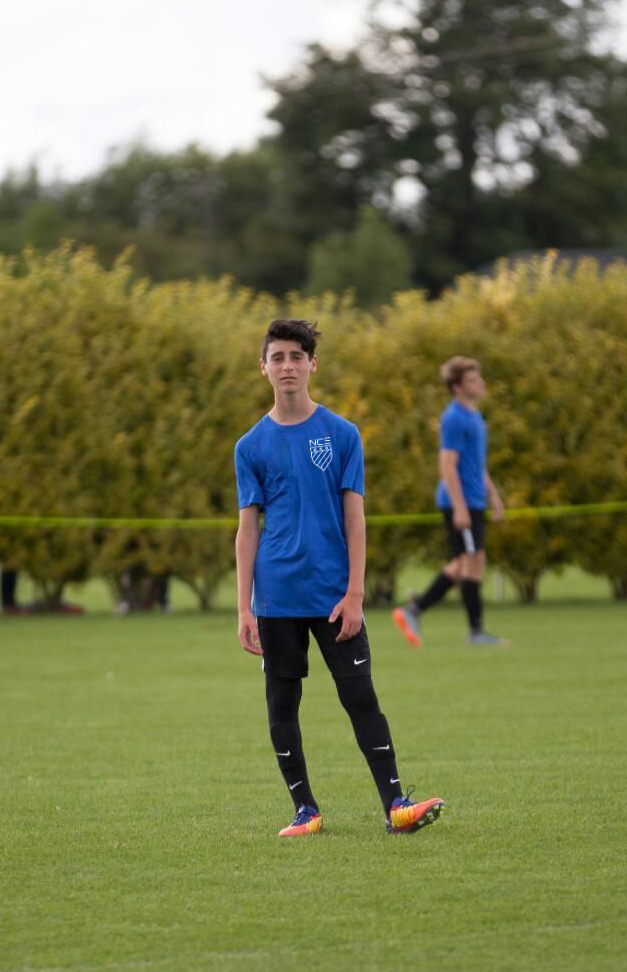 Cooper then returned to England with NCE again in 2017 and went on trial to clubs, including Manchester City, Everton and Wolverhampton Wanderers.
Cooper was later identified at NCE events for NYCFC where he now continues to play.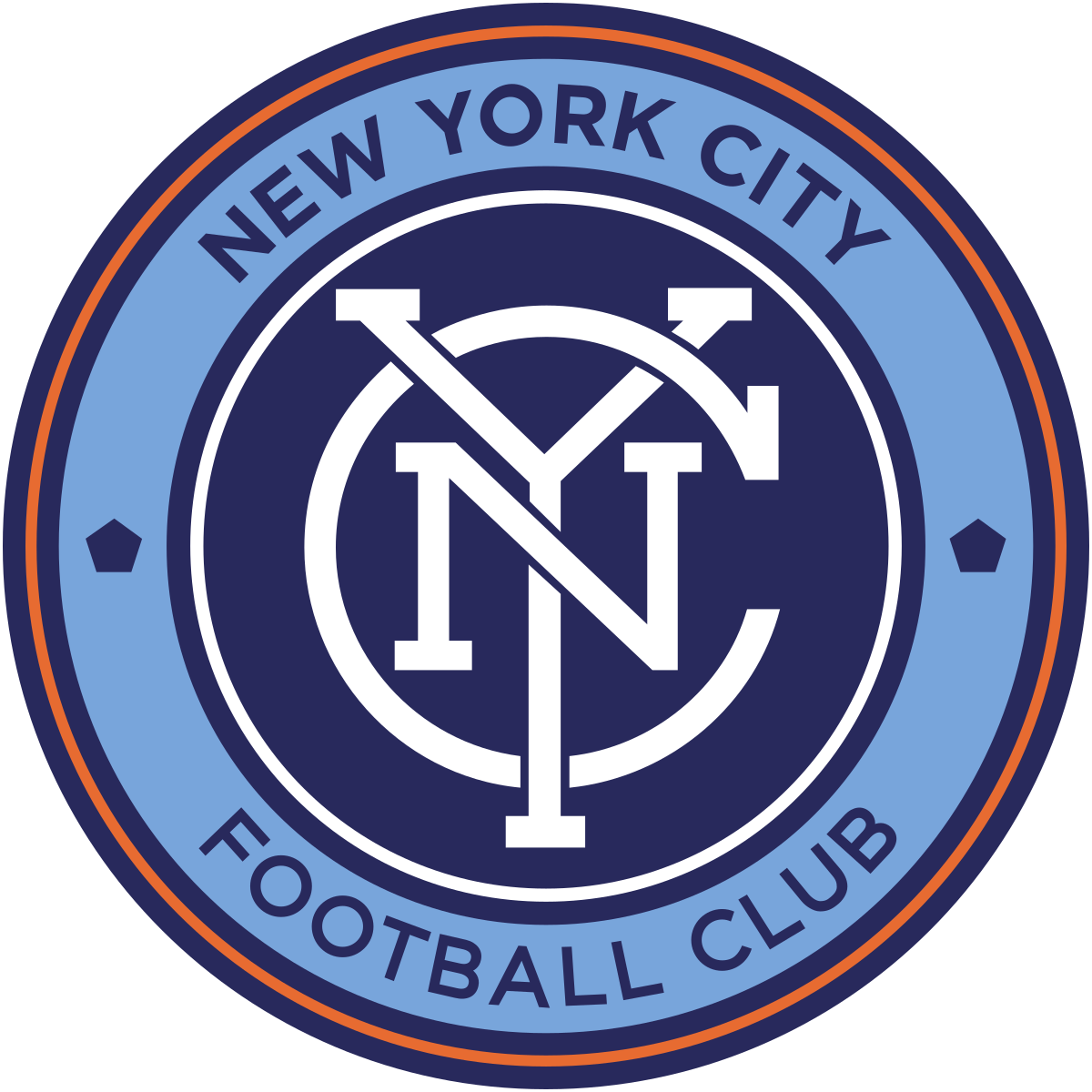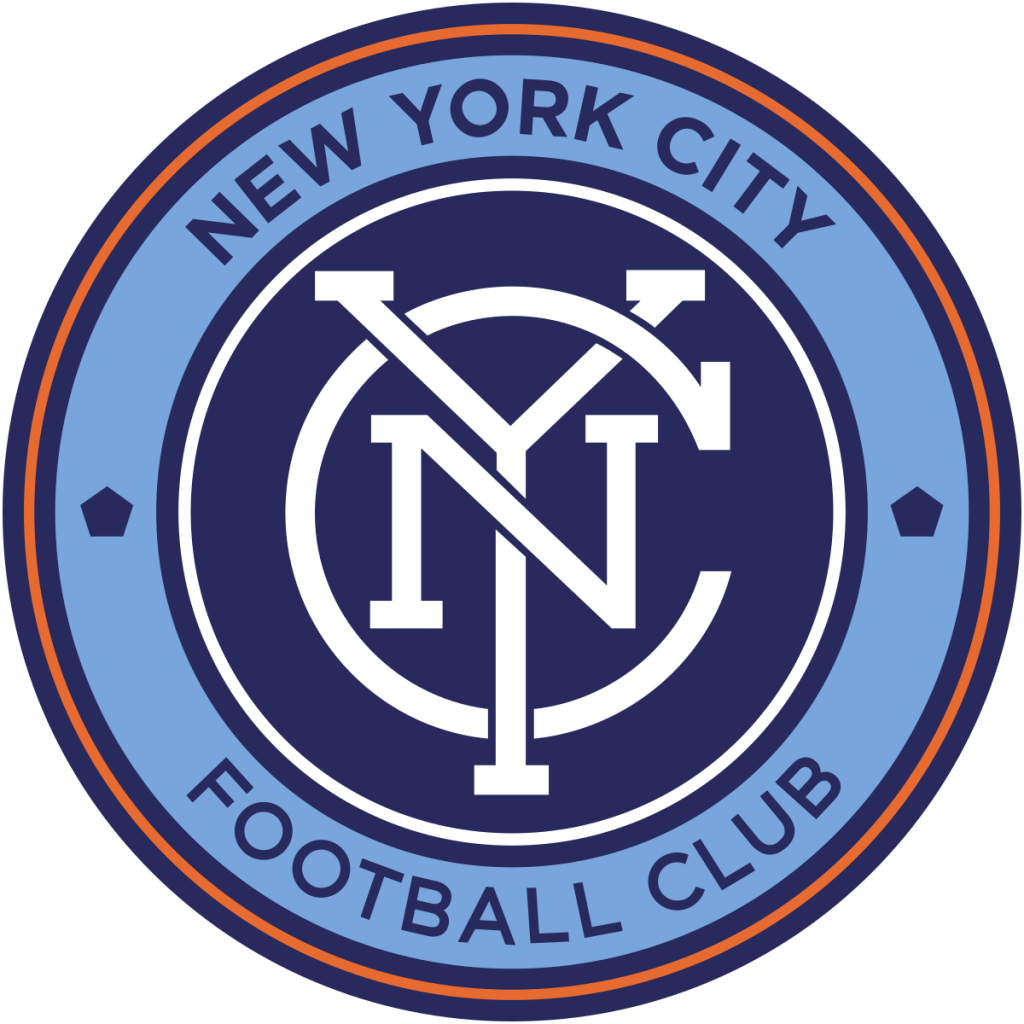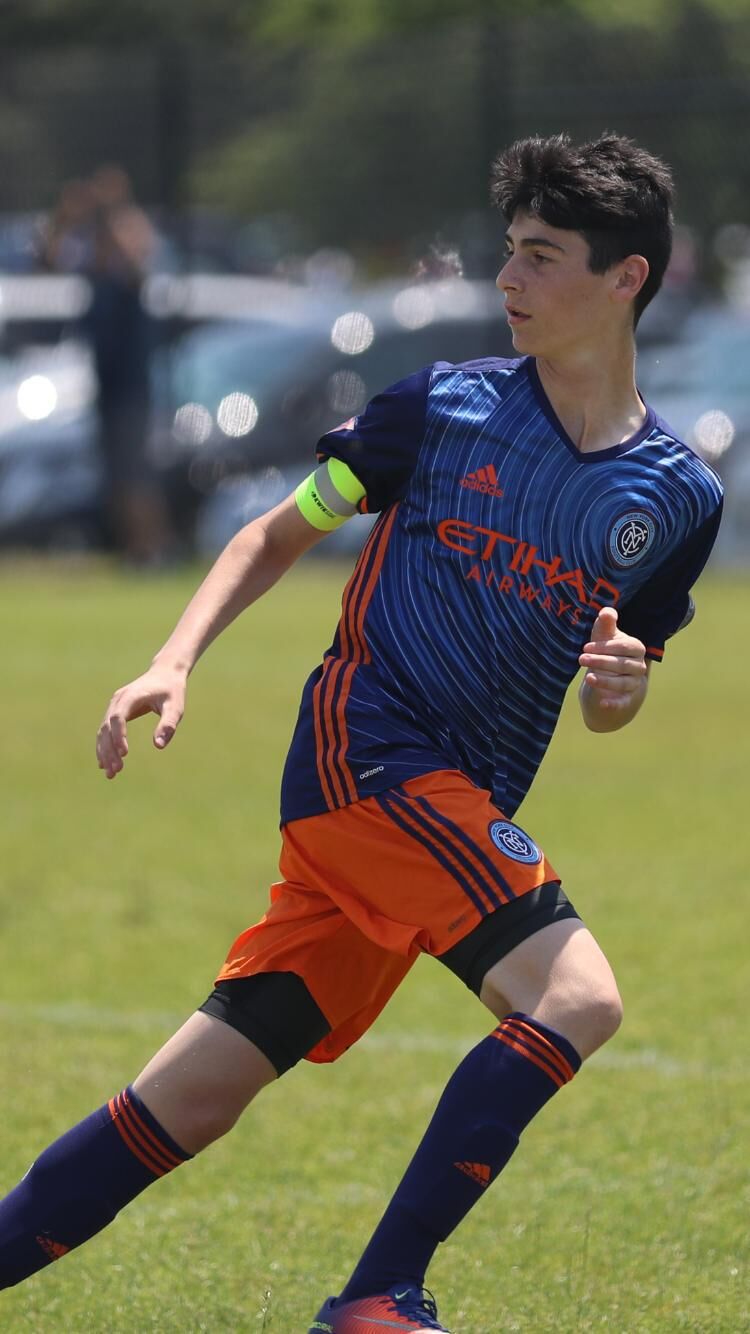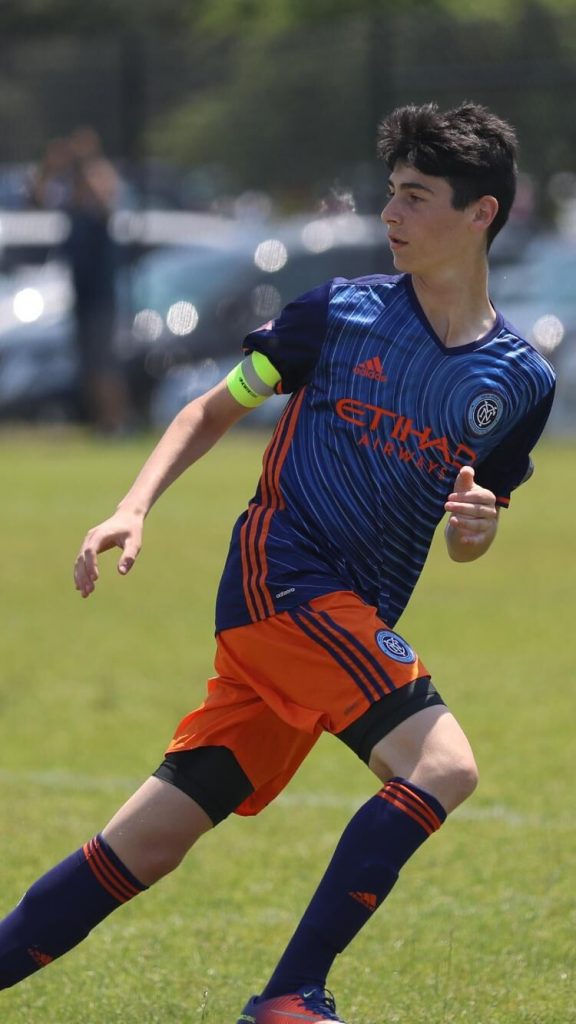 Furthermore, in 2018 he was invited into the US National Pool for his age group, and he continues to excel at the highest level.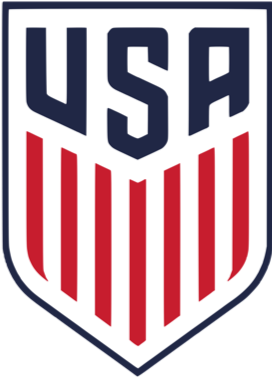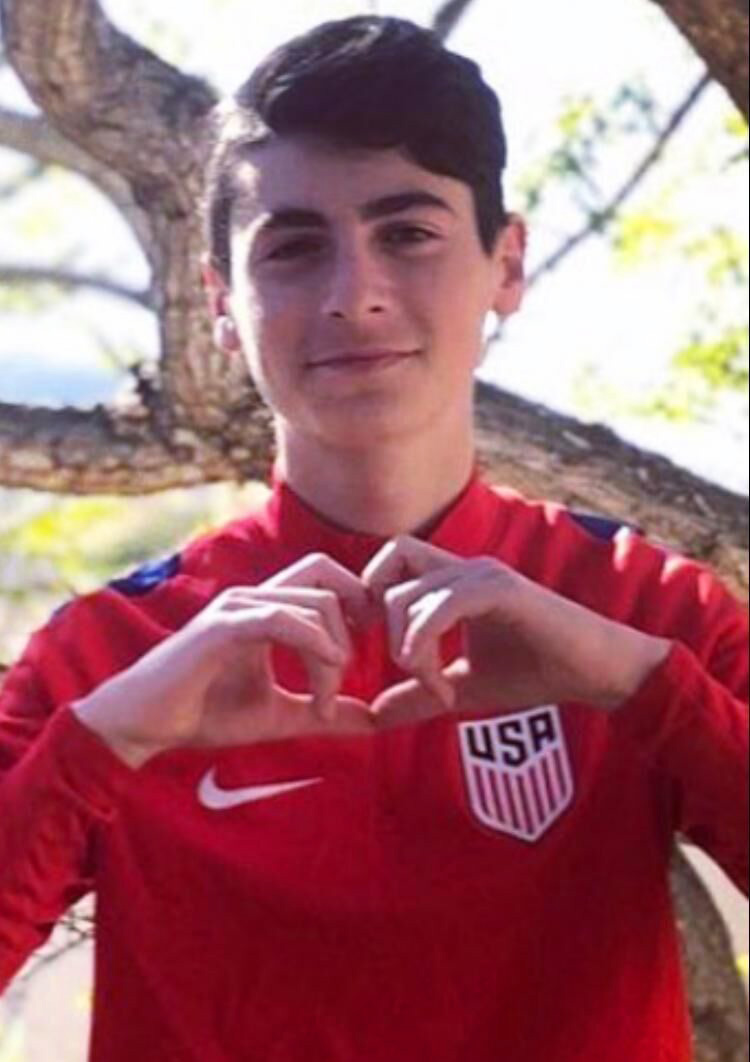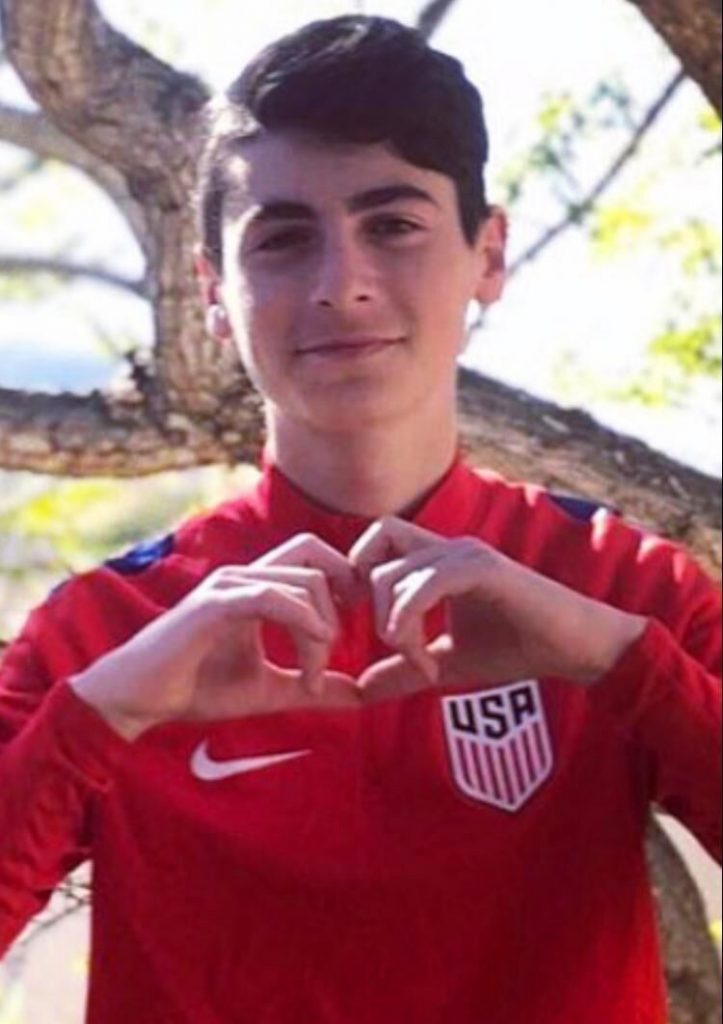 Keep working hard, Cooper! We wish you the best of luck for for your future.
Cooper was fortunate enough to be selected to go to England with NCE for their International Residential Camp. He had a wonderful time and had the opportunity to play against top players from multiple professional teams. Without a doubt, Coopers experience with NCE inspired him to go on to fulfill his dreams and become a professional soccer player. Thank-you, NCE!
NCE Soccer is committed to its mission of helping all players fulfill their potential and with its extensive links to professional clubs across the World, our Professional Pathway aims to unlock these opportunities for selected players.
Very few players have what it takes to progress into the professional game, but the NCE Professional Pathway opens the door to the opportunity and give families a thorough understanding of the barriers and sacrifices that are necessary to play at the highest level.
Share This Story, Choose Your Platform!