NCE Soccer are delighted to welcome former Canadian Youth Team Manager Rob Gale to our team.
The former professional soccer player is highly regarded for his work with youth players in Canada and managed their national team from Under 16s to Under 20s.
Rob launched his career in England with Fulham Football Club before crossing the Atlantic to play for a number of clubs in Canada.
He will coach NCE Soccer players in New York and will play a crucial role in our Select Squads international tours to England, Gothia in Sweden and Italy next year.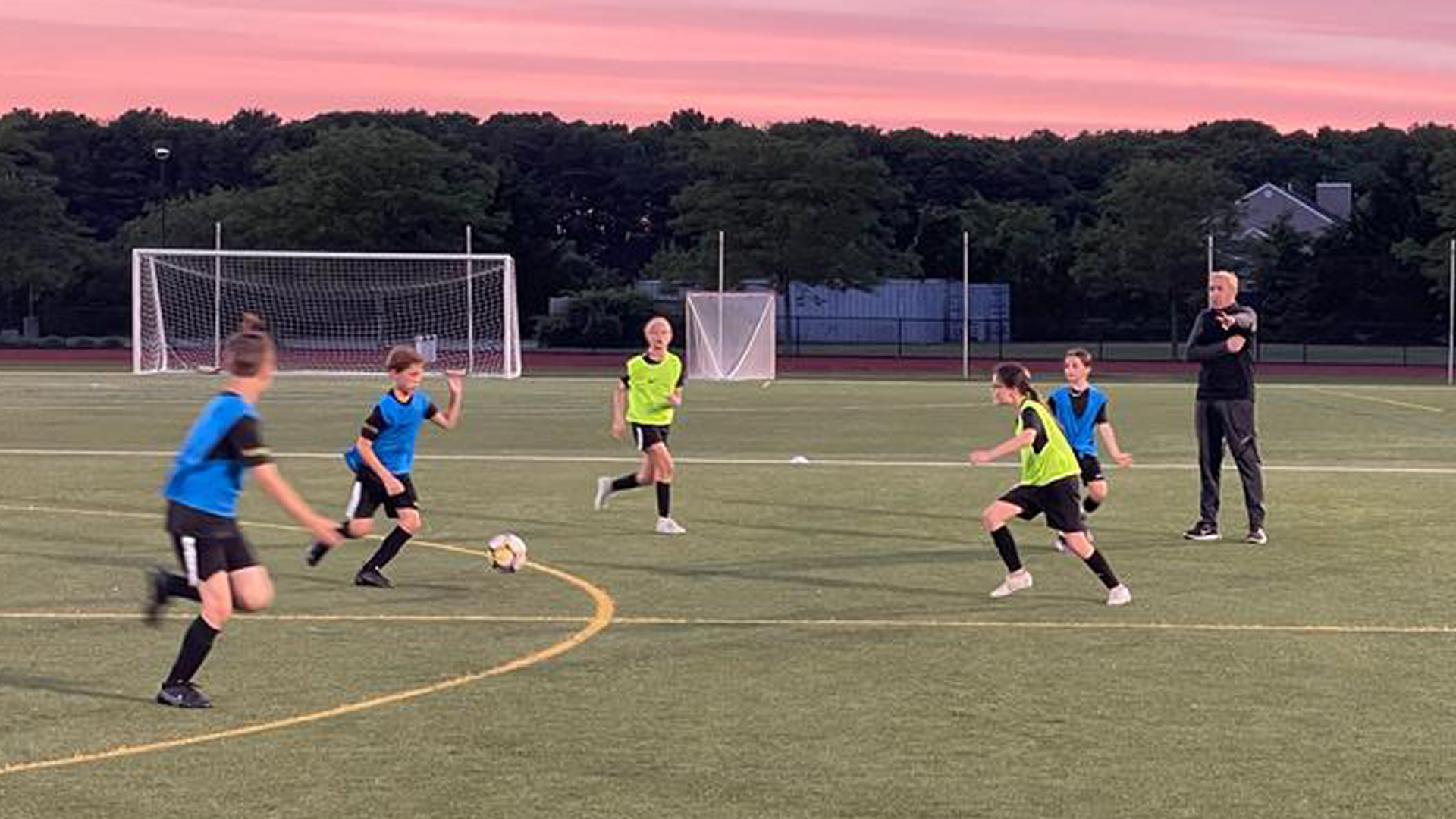 Highly Regarded
NCE Soccer founder John Curtis, said: "We are delighted Rob has been able to join our team, I've been trying to sign him for a while and now the stars have aligned and it is finally possible.
"Rob is highly regarded as a coach and his work in Canada earned him a fantastic reputation, he has been able to develop some exciting young talent.
"He will be a great asset to NCE Soccer and I have no doubts our young players will enjoy working with him and feeding on his huge experience and knowledge."
Rob is hugely experience and highly qualified. He has USSF Coaching A Licence, Canada Soccer A & B Coaching Licence, UEFA 'A' Diploma and UEFA PRO Diploma.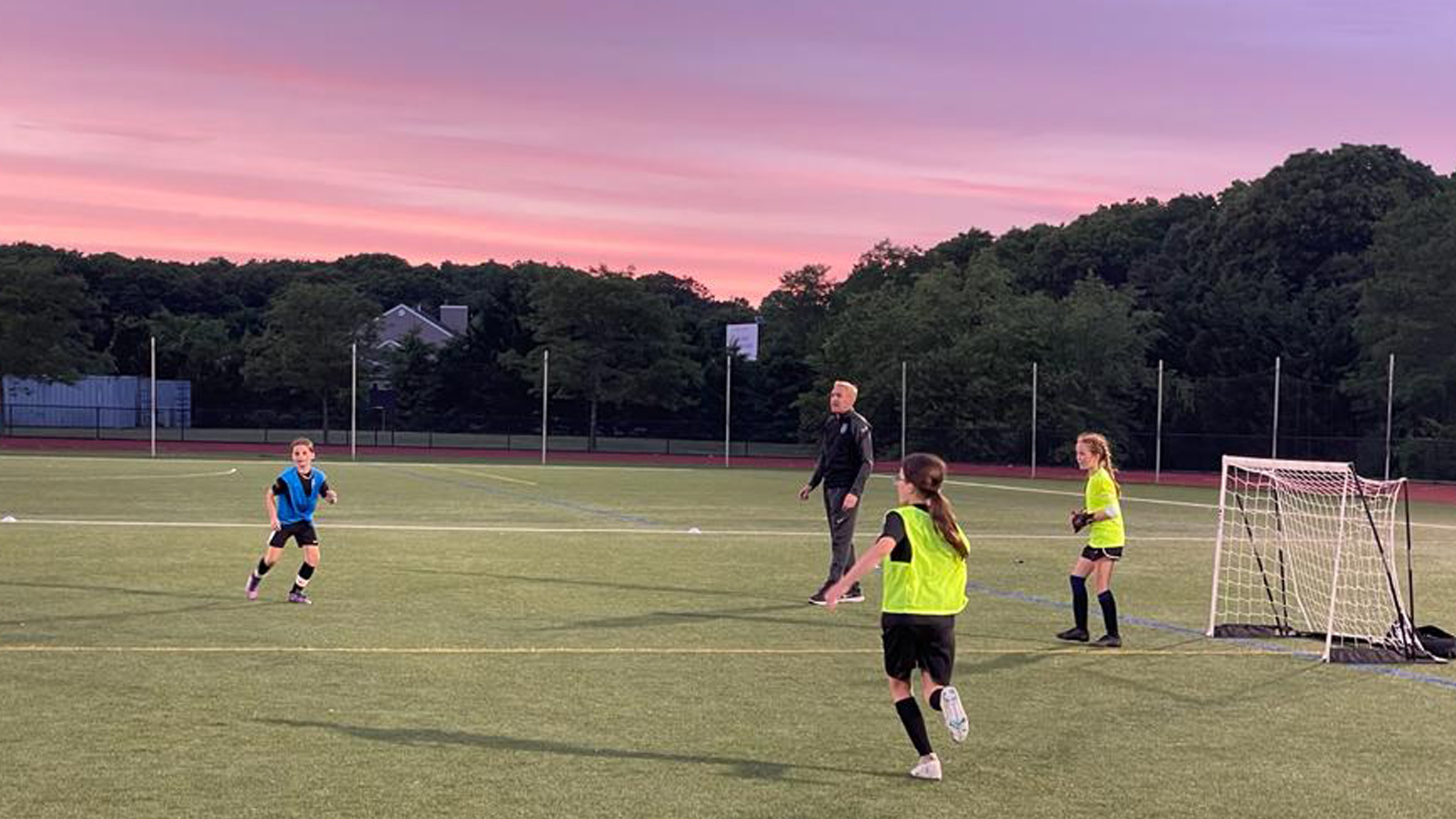 Professional
Rob, said: "I am excited to be joining the already talented staff and to continue my development as a coach in north America.
"NCE has established itself as an independent professional high quality service provider for soccer and in talking to John, the vision is to expand into more regions across the states.
"I think it is a great time to be involved in North American soccer with the World Cup of 2026 coming here and with John, who have I known many years.
"I share John's vision for NCE and I hope to be able to lend my experience and expertise to coaches and players and also the expansion of our services into new and exciting markets that will benefit form our programming and talented experienced staff."
Rob brings huge experience and coaching talent to the NCE Soccer team. He has his USSF Coaching A Licence, Canada Soccer Coaching A & B Licence, UEFA A Diploma Coaching Award and UEFA PRO Diploma Coaching Award.
* Learn more about NCE Soccer and our range of programming for boys and girls, outfield and goalkeepers.
NCE Soccer Futures caters for children aged 4-8-years, the COE Program for ages 8-15-years and the College ID Program for players aged 15-years. Click the link to each page to find out more.