NCE Soccer will be working with Dashr Systems and Professional Physical Therapy as part of the Player Performance Profiling.
Players enrolled in the Player Performance Profile will be tested for their speed, agility, power and endurance under scientifically controlled conditions.
The testing will provide those players with crucial data which will subsequently used to assist with their development.
NCE Soccer will be using Dashr Systems to record the measurements with cutting edge equipment which includes lazer controlled timing gates and high-tech performance software to analysis, compare and display the data.
Strength and conditioning experts from Professional Physical Therapy will conduct the tests with NCE Soccer coaching staff to give enrolled players on the COE Program data driven insight.
Player Performance
NCE Soccer Technical Director John Curtis, said: "This is a really exciting moment for NCE Soccer and those players within our COE Program who have signed up to the Player Performance Program.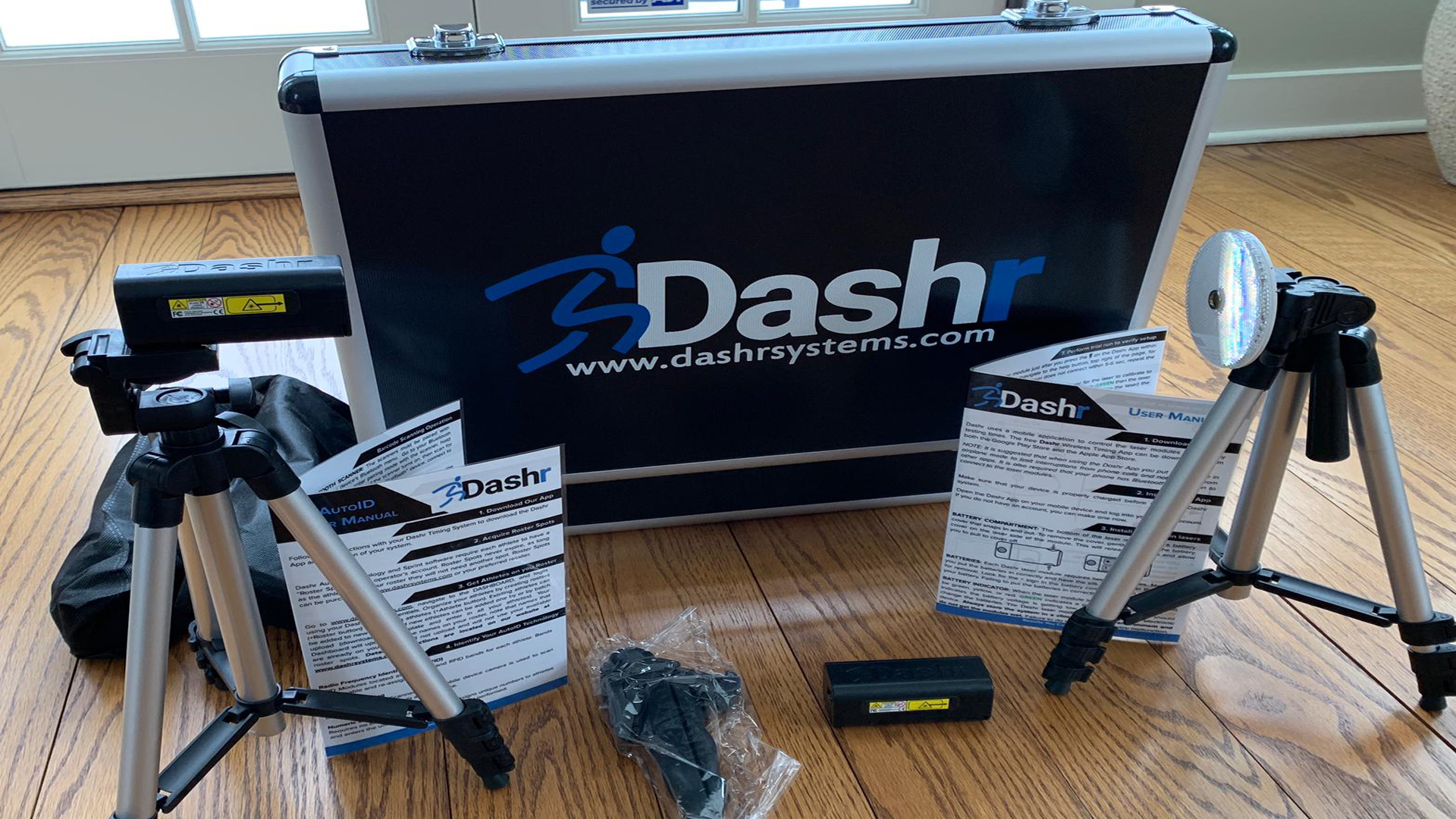 "These tests have been created to accurately measure four very particular components that combine to give an accurate reflection of a players physical ability.
"Lazer timing gates, created to eliminate false negatives, for example detecting an entire body rather than a flinger flying through, jump mats designed to measure dynamic leg power, and highly sophisticated computer software equipped with a correction algorithm, this is cutting edge industry leading equipment.
"The whole point of this, is to initially provide each player with a baseline, a set of figures from which we can monitoring their improvement, or even note areas of deterioration.
"Specialist strength and conditioning coaches from Professional PT will work with the NCE Soccer team to conduct the initial results and oversee the testing, they are experts in this field and we are thankful for their help and assistance.
"I'm incredibly excited to introduce these tests to our Player Performance Program, they will provide our players with unrivalled insight as they drive forward and develop as players."
Physical Testing
The Physical Testing will be conducted at all NCE Soccer venues for those players who have enrolled in the Player Performance Program over the coming weeks.
The results will be published the player performance app, available to participating players, and then repeated each and every COE Season to enable us to compare data and identify areas that need more focus and potentially additional work.
Chase Pfeifer,  President and CEO of Dashr Motion Performance Systems, said: "I started Dashr in grad school at the University of Nebraska, 2015, creating a few systems for the University and as coaches moved to other programs, they would ask me to make them a system.
"It became a business in 2016, bringing the product to market in 2017 and we now have 3,000+ systems in circulation and are rolling out new devices to widen what we can measure.
"Our core equipment is timing gates. Timing gates of the past are large, expensive, and complicated. We are the first app based controller for timing gates and our app and hardware are simple to pick up and run with.
"Allowing us to reach a market that had not been touched yet by the electronic timing world – youth sports. We are built to scale to the program and cost effective enough for any high school or club team. Timing gates are not necessarily novel, but the way we implement them is."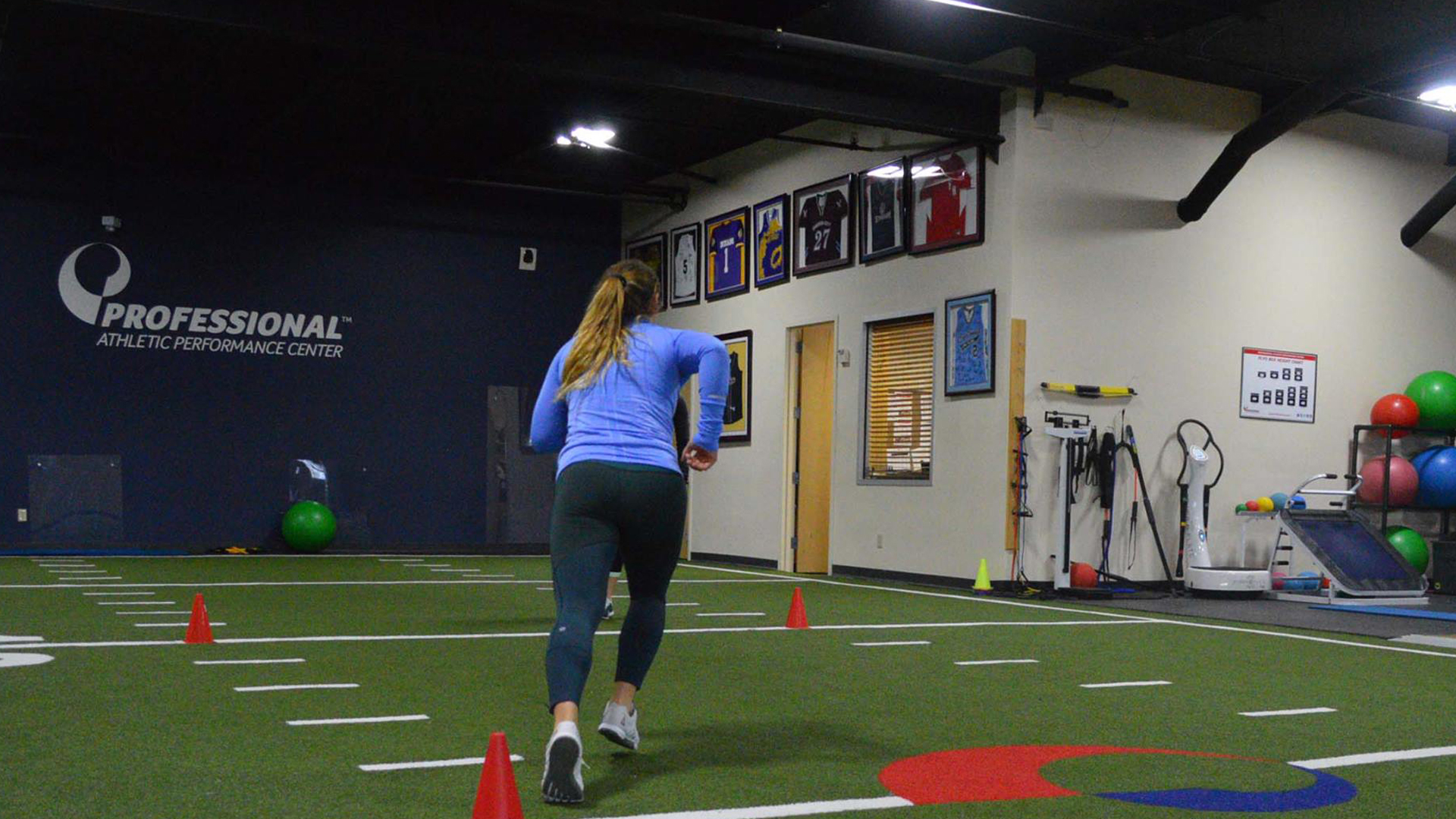 Professional Physical Therapy are a leading provider of world-class physical, occupational and hand therapy with centres in the New York metropolitan area, New Jersey, Connecticut, Massachusetts, and New Hampshire areas.
Professional Physical Therapy
They work with top class athletes via their Professional Athletic Performance Center (PAPC), a 20,000 sq ft state-of-the-art indoor facility equipped with turf field, 55-meter track, multi-purpose court and Olympic weight foot in Garden City, New York.
Dean Maddalone, the Director of Fitness and Wellness at Professional Physical Therapy, was delighted to support NCE Soccer's launch of the Physical testing program by deployed members of his team to work with NCE Soccer staff.
He said: "We work with many local high schools, colleges and Travel sport teams, working on developing the athletes to become stronger faster and more agile, and we work with all sports.
"We currently have contracted  athletic trainers at some of the high schools near our facilities and we were delighted to work with NCE Soccer.
"Our coaches and trainers are certified in Strength & Conditioning, and each have a background in injury prevention and care and our multi-component programs enhance your natural ability by customizing a Training Program to suit your current performance level and sport of choice.
"Our programs are so successful, we offer a free trial session.  Athletes begin training in expert-designed groups based on current athletic ability and projected performance level goals.  We specifically work to optimize skills for particular sports, so each and every athlete gets the maximum utility from his or her time in the program."
* To see how the Player Performance App would look like take a look at a sample profile by clicking this link
* To join the Player Performance Profile Program sign up via this link
* For media, interview requests or to discuss marketing opportunities please contact James Fletcher at Onside PR via this link