Junior soccer players in Central Jersey are being invited to join America's leading football program.
The National Center of Excellence is expanding and will run programming for the first time this Spring at The Fields Sport Complex in East Brunswick.
Tryouts will be held for boys and girls aged 8-18-years in April with successful applicants gaining access to the full range of NCE Soccer Programming.
The standard is unashamedly high as NCE Soccer provides supplementary coaching, led by former Premier League players and UEFA 'A' Licensed coaches, for the best players.
NCE Soccer's focus is on quality, not quantity and only the best players will be selected.
Center of Excellence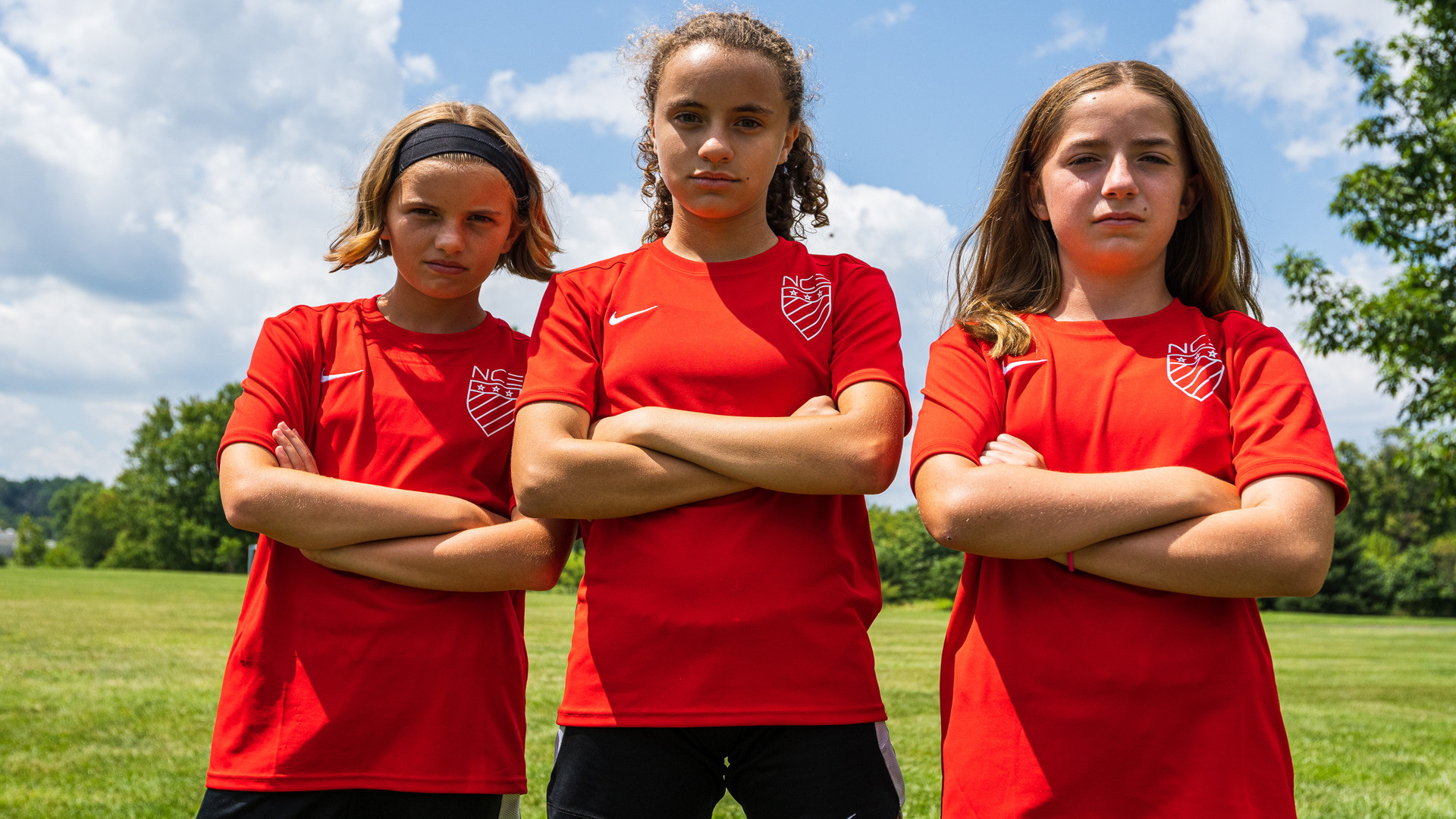 Those successful will have access to NCE's COE Program, the University-focused College ID Program,  Residential Camps, International tours to England, the Gothia Cup and much more.
"We know there is a lot of soccer talent in New Jersey area and particularly in East Brunswick," explained North Atlantic Regional Director Scott Middlemass.
"We already have a number of successful venues in the North Atlantic region but I always intended to run a center in the area.
"The Fields Sport Complex provides the perfect location for NCE Soccer given the quality of turf and overall state-of-the-art facility.
"The Field's is a fantastic partnership for NCE Soccer and vice versa and we are delighted to be working with them.
"We know there is a huge soccer community in the area and we are looking forward to working with young players and assisting their development."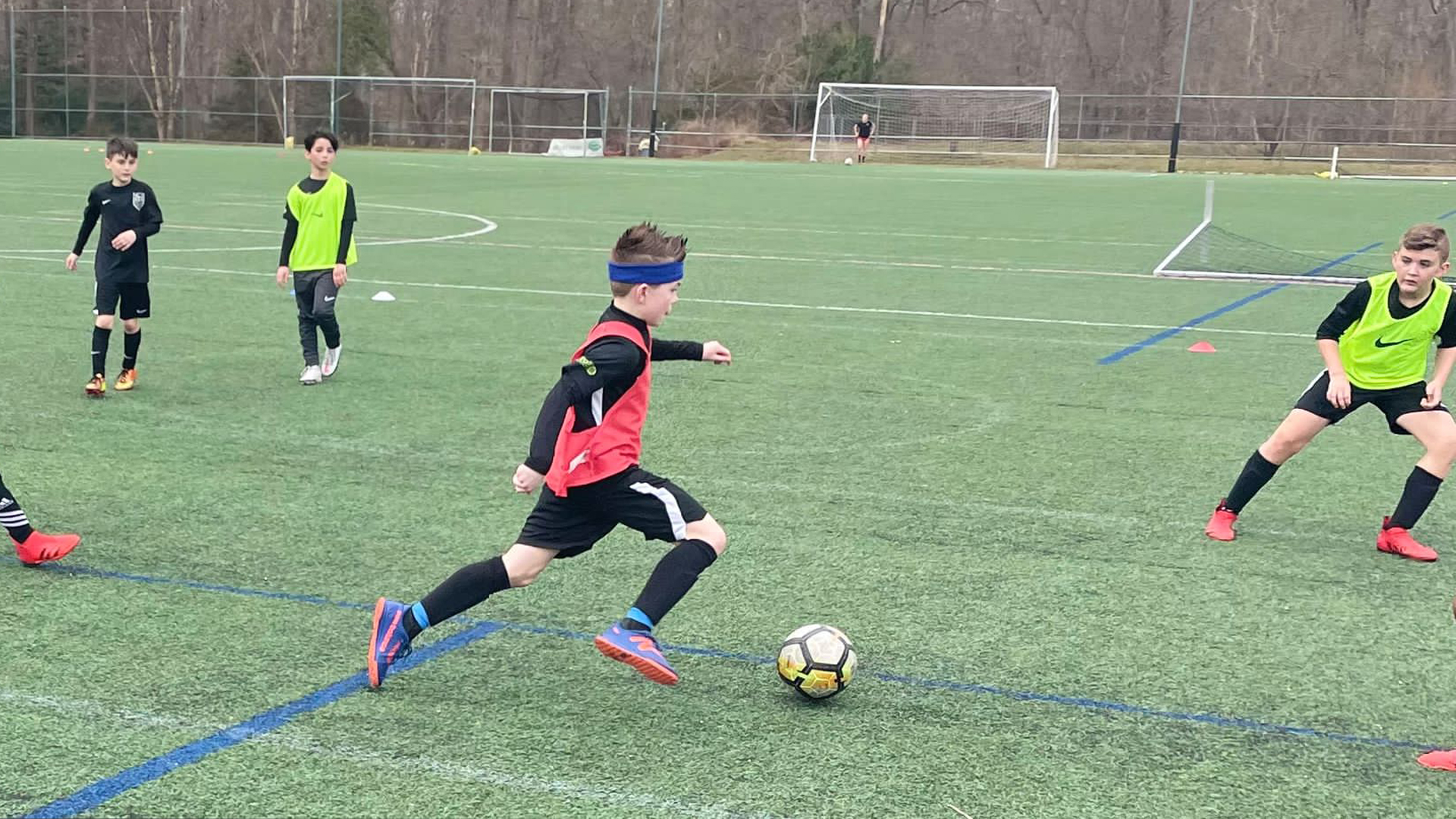 Supplementary Coaching
NCE Soccer provide supplementary coaching to leading junior players across the East coast of America.
The program has worked with thousands of young players helping them to maximize their raw ability and develop opportunities.
They have included helping players secure top University and College Soccer placings as well as a pathway to professional soccer for the very best players.
NCE is non-politizised and open for players who already play for clubs and / or High School teams and provides specialist outfield and goalkeeping programming for players.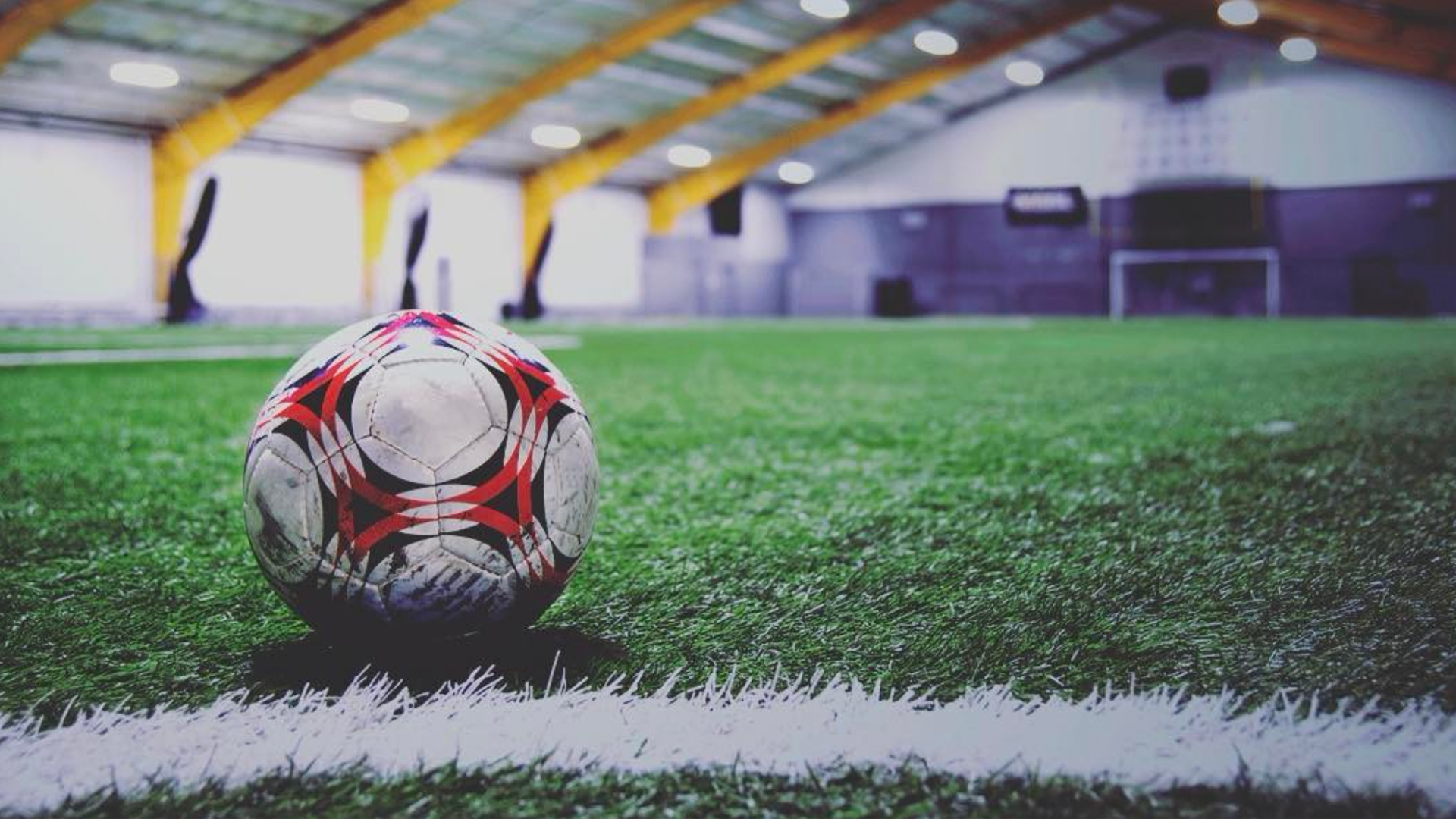 The Fields
The Fields Sports Complex is an indoor sports complex that houses a 2,000 sq foot soccer field, 3v3 basketball court, batting cage and a multi purpose space to name a few.
Tryouts for NCE Soccer will be held at The Fields Sports Complex in East Brunswick between 18:30 and 20:00 on April 25th, 2022.
The facility is located off exit 8 of the New Jersey Turnpike close to the Crystal Springs Family Waterpark.
* Applications for NCE Soccer's Spring and Summer tryouts at The Fields are open now. Players wishing to participate need to register via this link.