NCE Soccer's army of superstars are taking on the world this Spring Break – with Select Squads travelling to Europe and South America.
Twenty six boys jetted out of New York on Friday headed for Brazil to begin the global assault.
They were followed on Sunday by 56 boys and girls travelling together to Italy for two separate soccer tours.
The six squads will all train with professional coaches and take on top Academy teams during their respective week-long trips.
"It's a bumper Spring Week for sure and three amazing international tours," explained NCE Soccer Operations Director Nick Dunbar.
"We have previously traveled to Italy during this period with boys squads to compete in two fantastic tournaments but this year we also take two girls squads.
"They will enjoy separate tours, following similar agendas but travelling separately and staying in their own hotels, following their own agendas.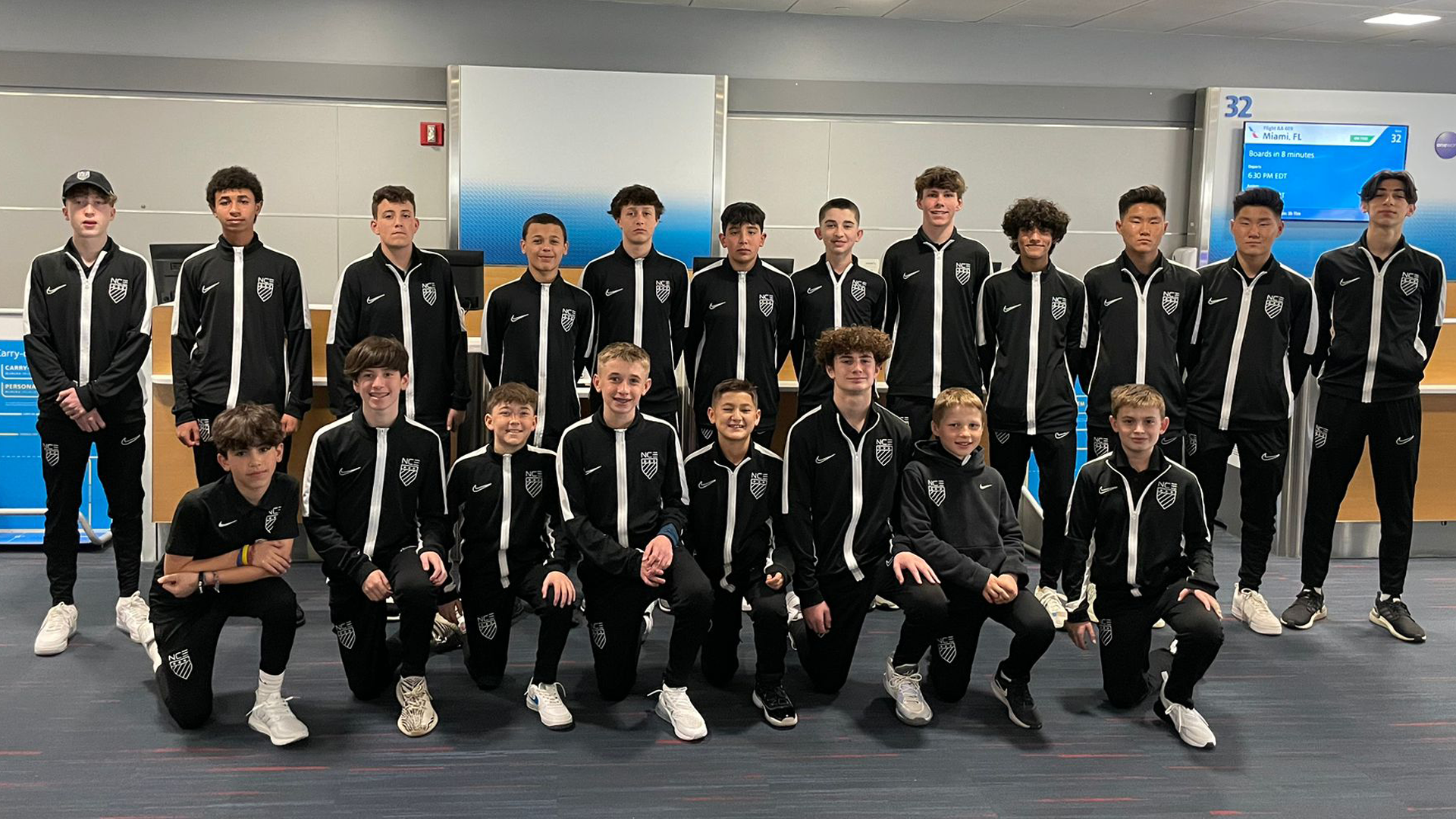 "But we have excellent contacts and have put together a terrific program which will really test the abilities of our players.
"The Brazil tour is a first for us and there is huge excitement to get out to Rio and take on their best teams.
"The players will work with professional coaches from elite Academies and really enjoy the opportunity of showcasing their talents."
The three tours all contain two squads of players and will follow their own format with the Boys to Brazil leading the way.
Their tour kicks off with a bang with a visit to the mythical Maracana stadium to watch Flamengo against Fluminense in the final of the Rio de Janeiro State League – with more than 70,000 people expected to watch.
They will go onto train at Fluminense before playing against their Academy team, taking on Serrano FC, Botafogo FR and CR Flamengo.
There is plenty of sight seeing with players and supporters exploring Sugar Loaf, Ipanema Market, the CBF Museum, Christ The Redeemer and Rio de Janiero and much more.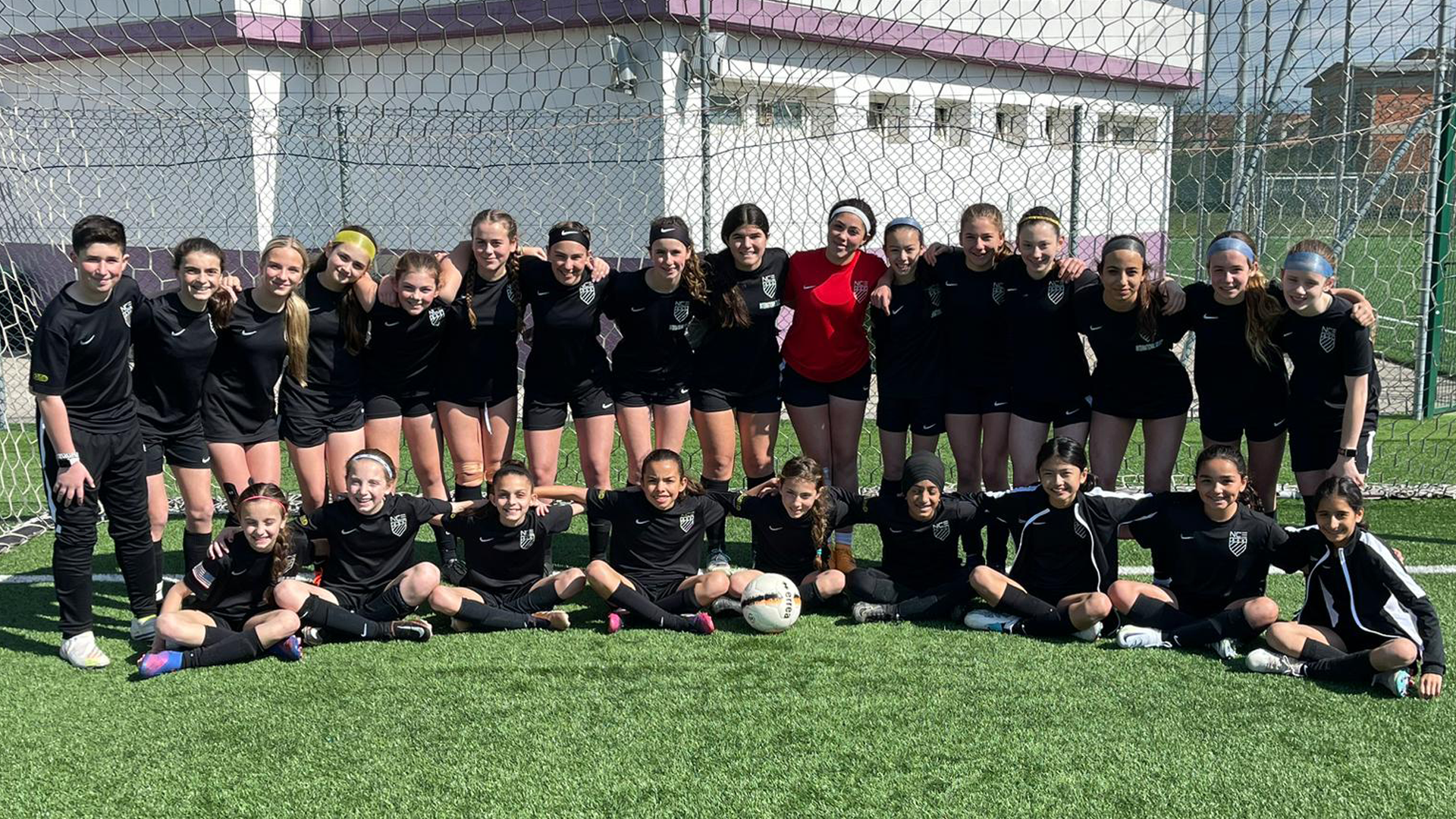 The Italian Girls Squads will take on US Sarnico FC Inter Academy, Virtus Verona and Real Meda  as well enjoying training sessions with Hellas Verona coaches and NCE Soccer staff.
They took will enjoy sightseeing trips to Peschiera del Garda, Sirmione, Venice, Verona, Lake Coma and Milan.
The boys will enjoy warm-up coaching sessions with Hellas Verona coaches before a friendly with IFA Academy ahead of the Yes Cup in Milan.
"Both the boys, the girls and the supporters will love the two respective Italian tours, it's a stunning part of the world and the soccer is white hot," Nick added.
"Our focus is clearly the soccer but, it is difficult to now be bowled over the splendour of the places we visit in Italy.
"It is truly a stunning part of the world and the supporters traveling with the players will love it.
"It was fascinating to see the reaction of the players to the soccer last year, to see how they adapt to a very different style of play.
"It's an exciting week for all six squads and an opportunity for them to really accelerate their development."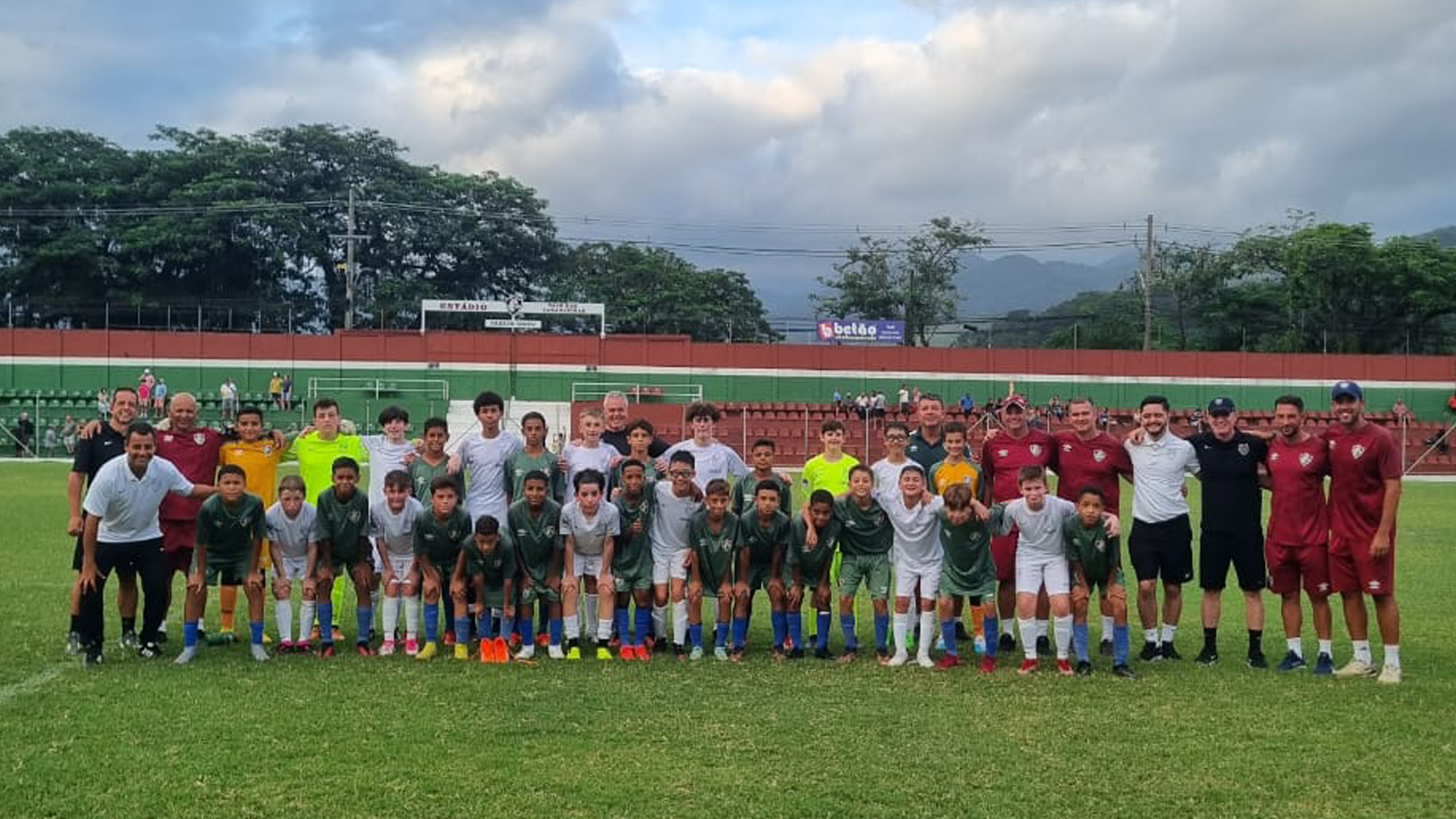 Only players who excel in NCE Soccer Programming are selected to represent NCE during international tours.
Players must earn their place at the COE and College ID Program via tryouts and they are only held twice-a-year.
Tryouts for the Spring and Summer Program will be held at 18 venues across New York, New England, the North Atlantic and Southern California in April.
They begin on April 11th at Hudson Valley Sportsdome in Milton, New York and will close on April 21st at Sports World in East Windsor, CT.
* To register for tryouts click on the link below for your nearest venue.
Full Tryout Out List
NY Metro Outfield Tryouts
NY Metro GK Tryouts
—–
New England Outfield Tryouts
New England GK Tryouts
—–
North Atlantic Outfield Tryouts
North Atlantic GK Tryouts
—–
Southern California Outfield Tryouts