Soccer To The Samba Beat
Brazil Tour
Facing Top Teams In Brazil
Brazil
NCE Soccer travel to Brazil at Easter to take on to compete against some of the best teams in the world.
Two Boys Select squads will travel to Rio in 2024 for 11-day soccer fiesta taking on the top professional teams and training with Academy Coaches.
This is an opportunity to visit the 'spiritual' home of soccer, a country that lives, breathes and eats soccer, to visit incredible sights and take on the best of Brazil in an unforgettable tour.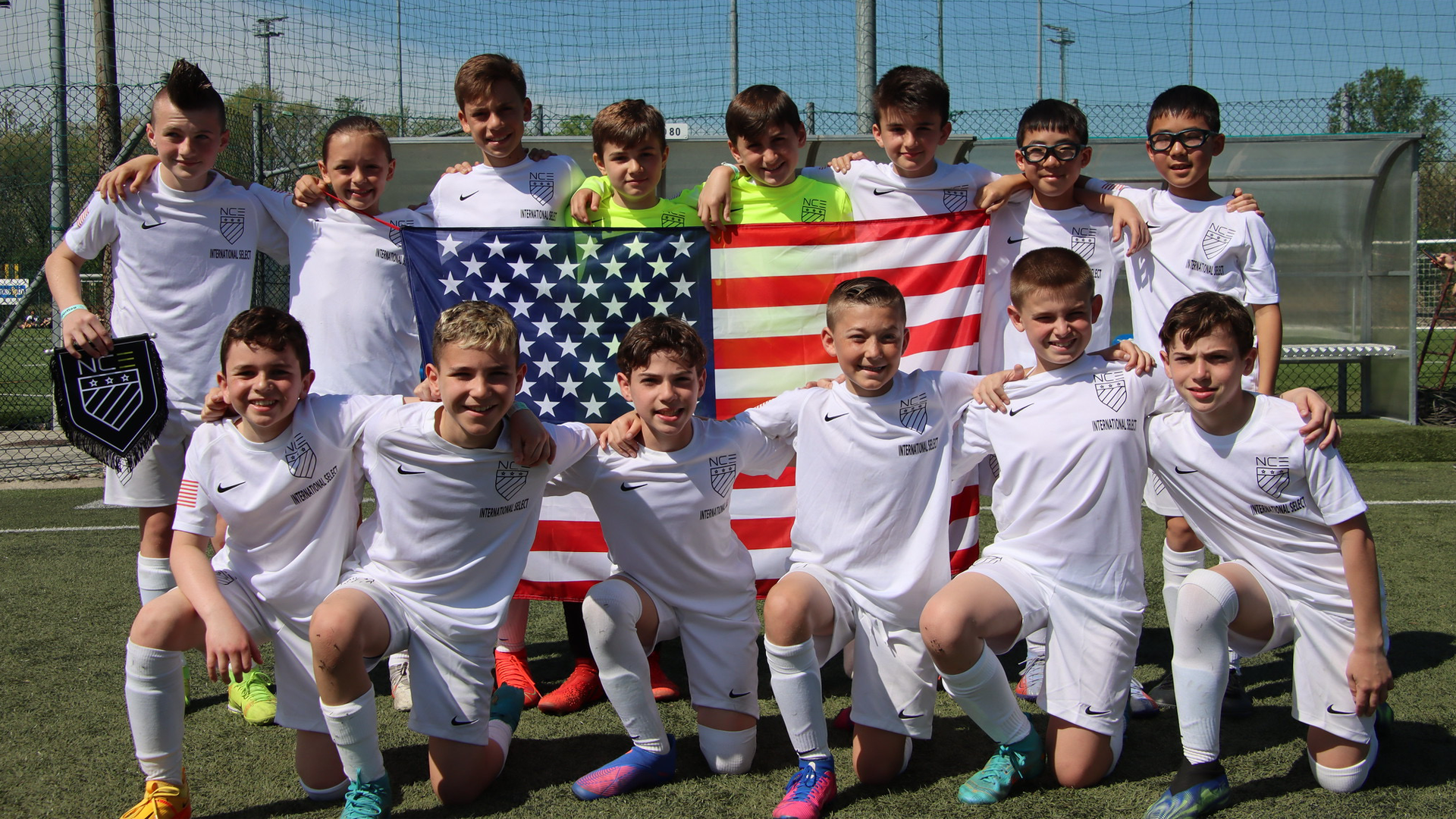 NCE Soccer Internationals
Competing Around The World