It was hailed at the Summer Blast Off and it certainly lit the fuse for NCE Soccer Summer Select Program.
Boys and girls were selected to represent the National Center of Excellence at the two-day Legacy Summer Blast-Off in New Jersey.
The Blast Off tournament was hosted by FC Berna for players born 2015-to-2005.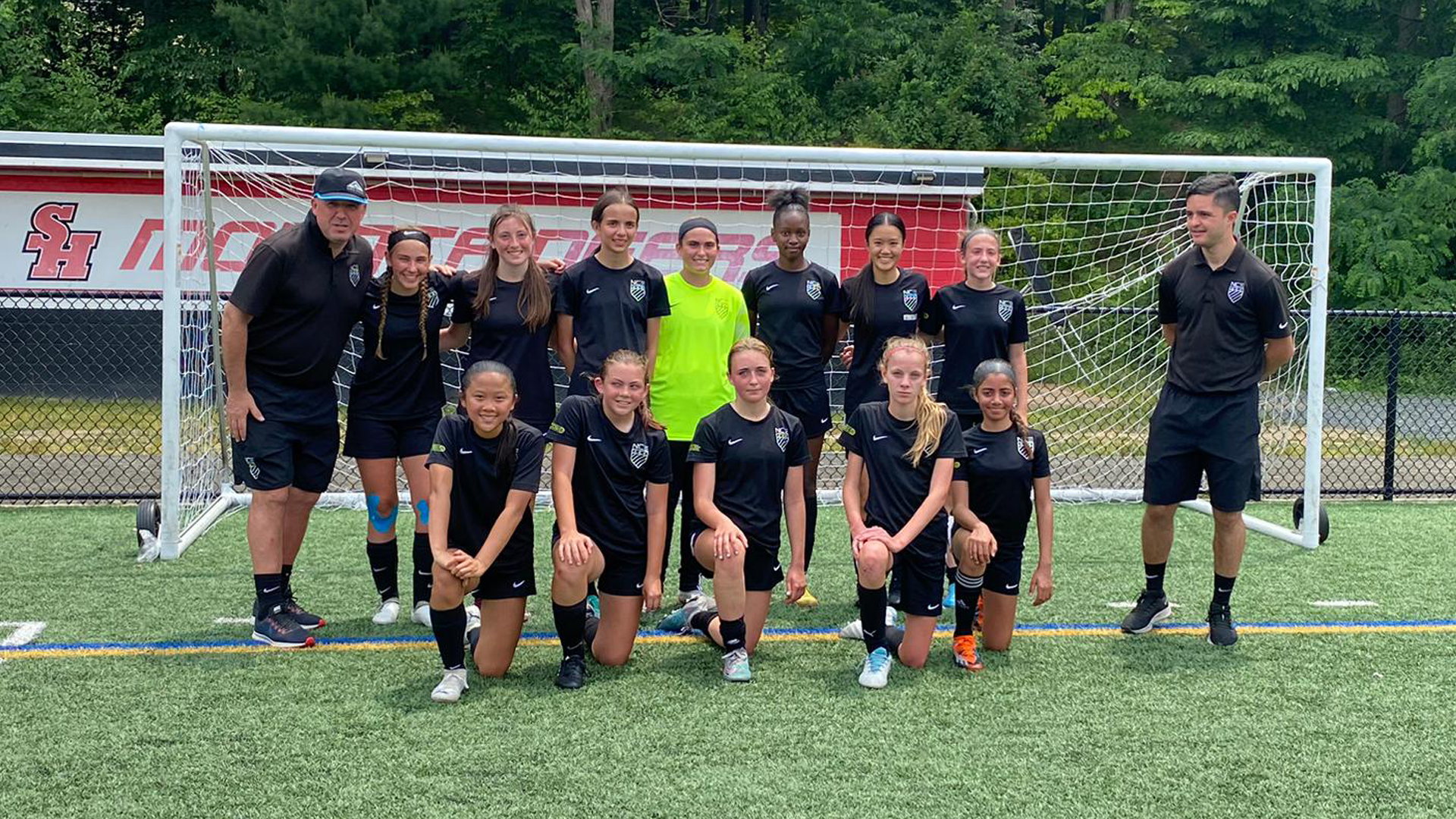 For the NCE Soccer Girls teams, the squad features some of the players traveling to Gothia for the World Youth Cup.
They produced a strong showing but were narrowly edged out in the final, losing 2-1 after a tough test.
Coach Nick Dunbar, said: "Well played to the U16 girls. We had an 8am game again follow by the Final immediately afterwards so it was always going to be tough.
"Thanks so much to the players and parents who travelled with the kids with some of them already having six games in two days with another two to come.
"It was a great way for those girls going to Gothia to get to know each other and get a feel for our shape and structure.
"Thanks once again to everyone and especially the players who worked so hard on their game and produced great displays and Teamwork."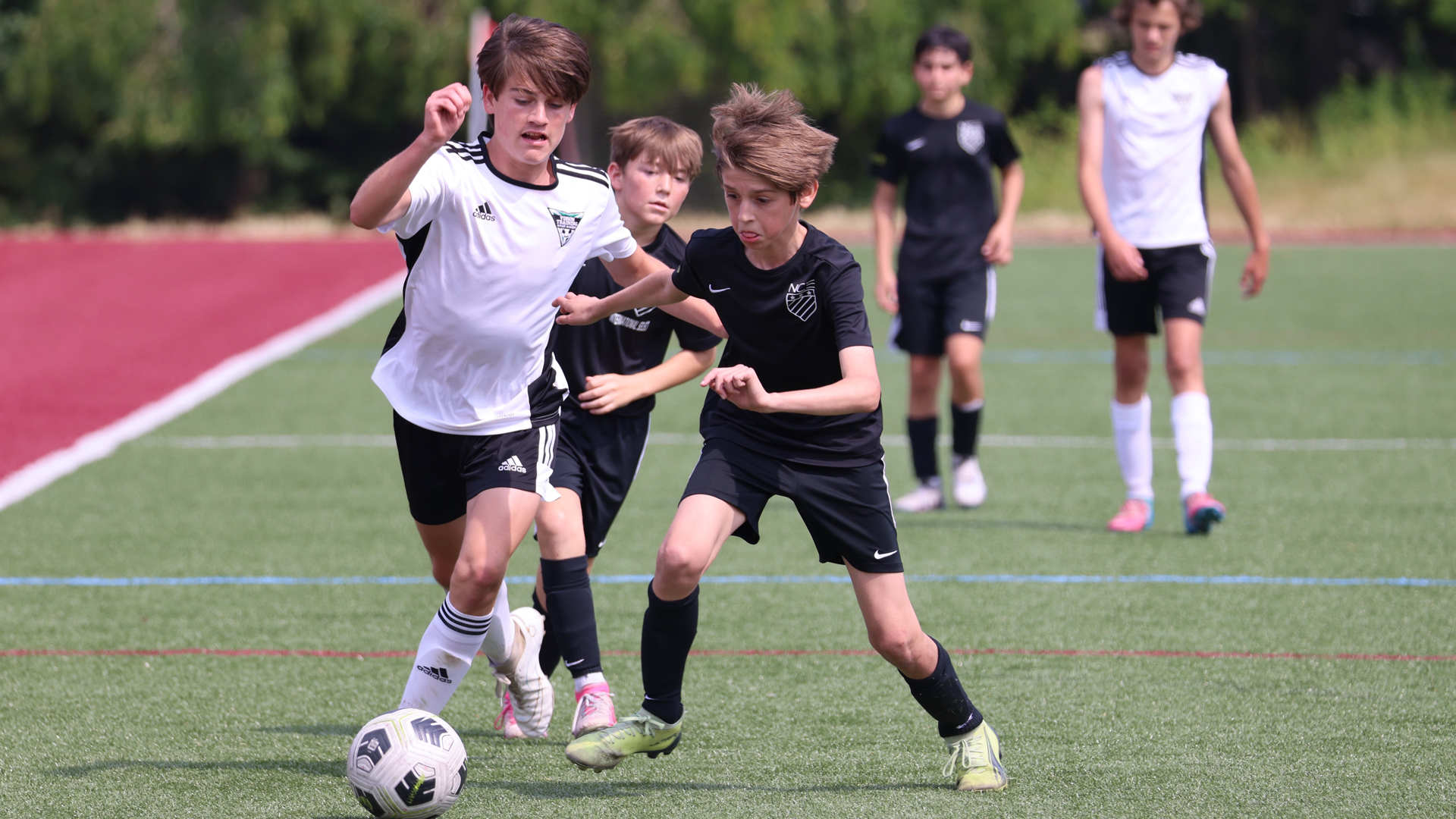 The Boys showed tremendous courage and character as they played an age level up, again, narrowly losing out in the Final after performing brilliantly.
NCE Soccer Coach Josh Feliciano, said: "I was very proud of the 2010/2011 boys. They made it to the Final after a last minute goal against vision.
"They played a very strong Bridgewater 2009 team and really competed but narrowly lost two-nil.  The boy's did well, playing almost two years up!
"They played their socks off to get to the final and represented NCE well. They showed character and professionalism even in defeat."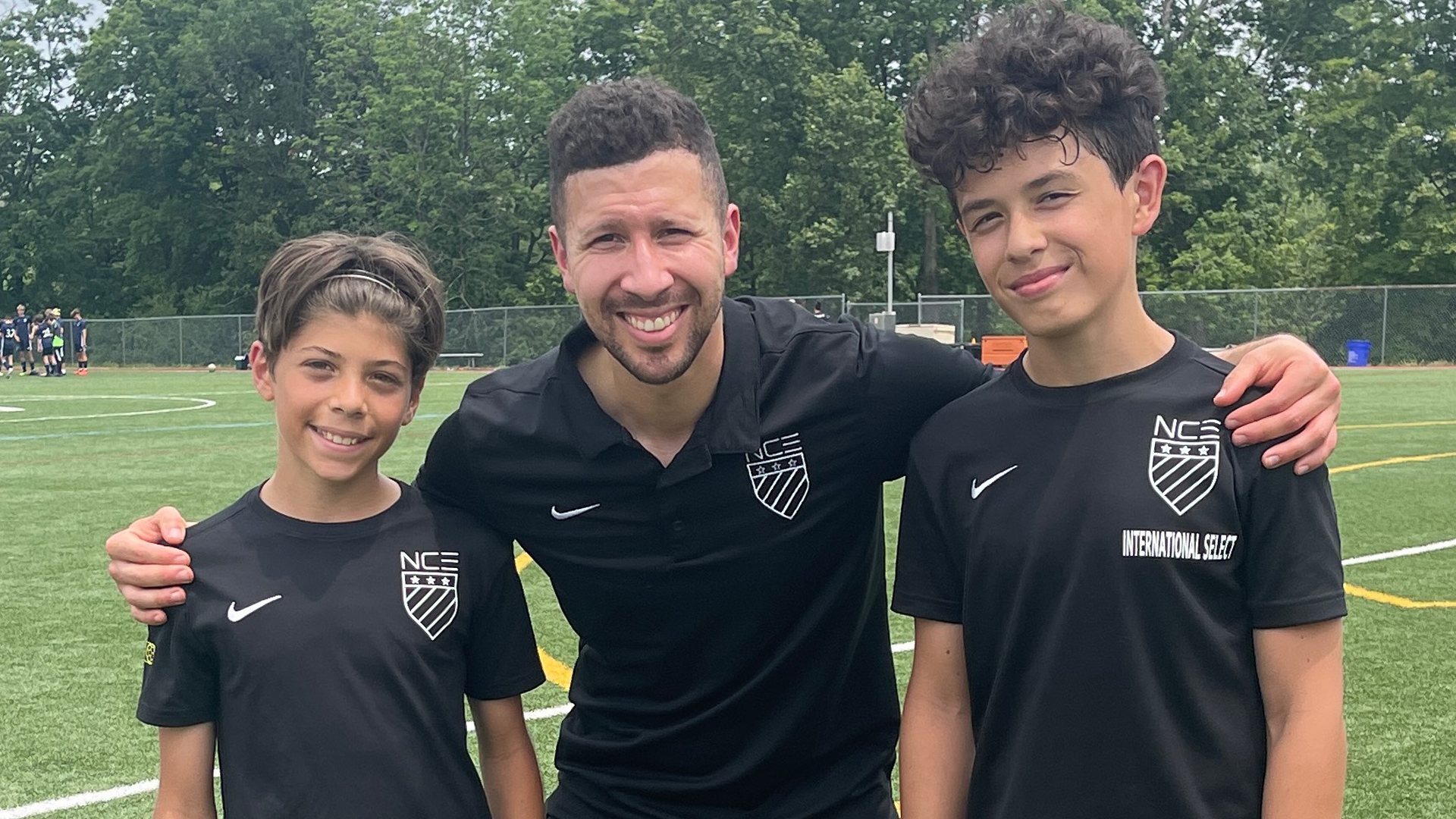 As ever, the NCE Soccer Families were cheering from the sidelines and the experience will make both sets of players stronger!
Thank you to Jonathan DeLouker for sharing the images from the day,
* Find out how you can get involved with NCE Soccer and register to join by clicking this link.
View Gallery