It's now just 24 days away – and NCE Soccer will be facing German and Swedish opposition at the Gothia Cup.
The draw has been made for the Group Games and preparations can begin for the two Girls teams flying out to Sweden to represent NCE Soccer at the Youth World Cup.
NCE Soccer will need to beat some of the best players in their age group on the planet at this famous sporting event if they want to bring back the trophy – and the work starts now.
"We take the Gothia World Cup extremely seriously as this is a fantastic platform for our girls to shine," explained NCE Soccer Founder and CEO John Curtis.
"Our 2019 team went onto the win the tournament and it's been great to see those girls progress and now all secure top Universities and friendships for life.
"It is a fabulous tournament and a terrific opportunity but few want our players to excel and showcase their talents to the world.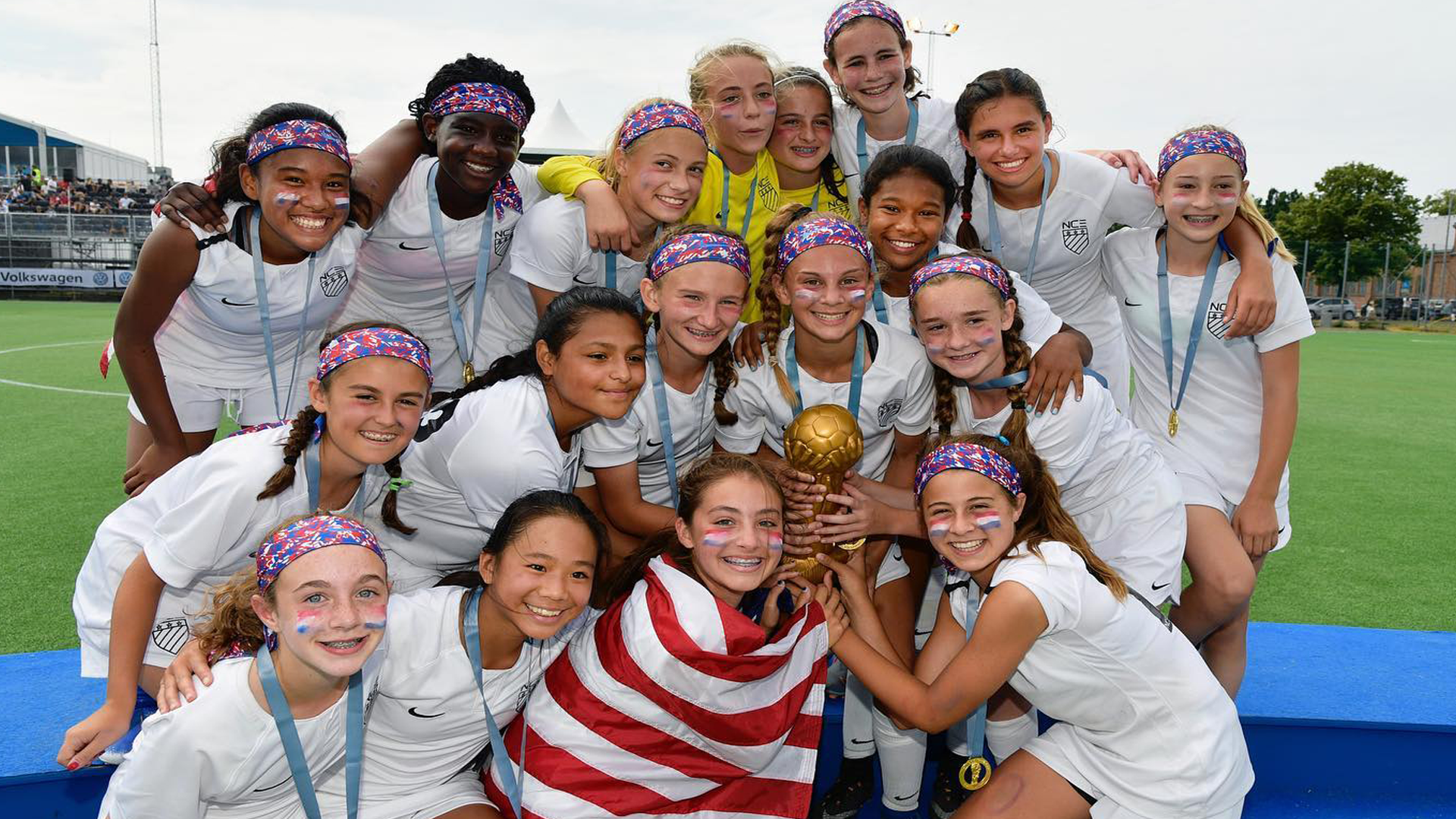 Success
"Last year we competed in four age categories and finished our group games with a 100% record.
"We did well in the knockout phases but just came up short and so, this year we have adapted the itinerary to give us our best chance of success.
"We want our players to enjoy the experience, it is like nothing they will have experienced before and I'm excited about our chances."
Stand-out players are selected to represent the National Center of Excellence from across the NCE Soccer regions at the Gothia Cup.
Some of those may never have played together before and so this year they will attend a training camp ahead of travel.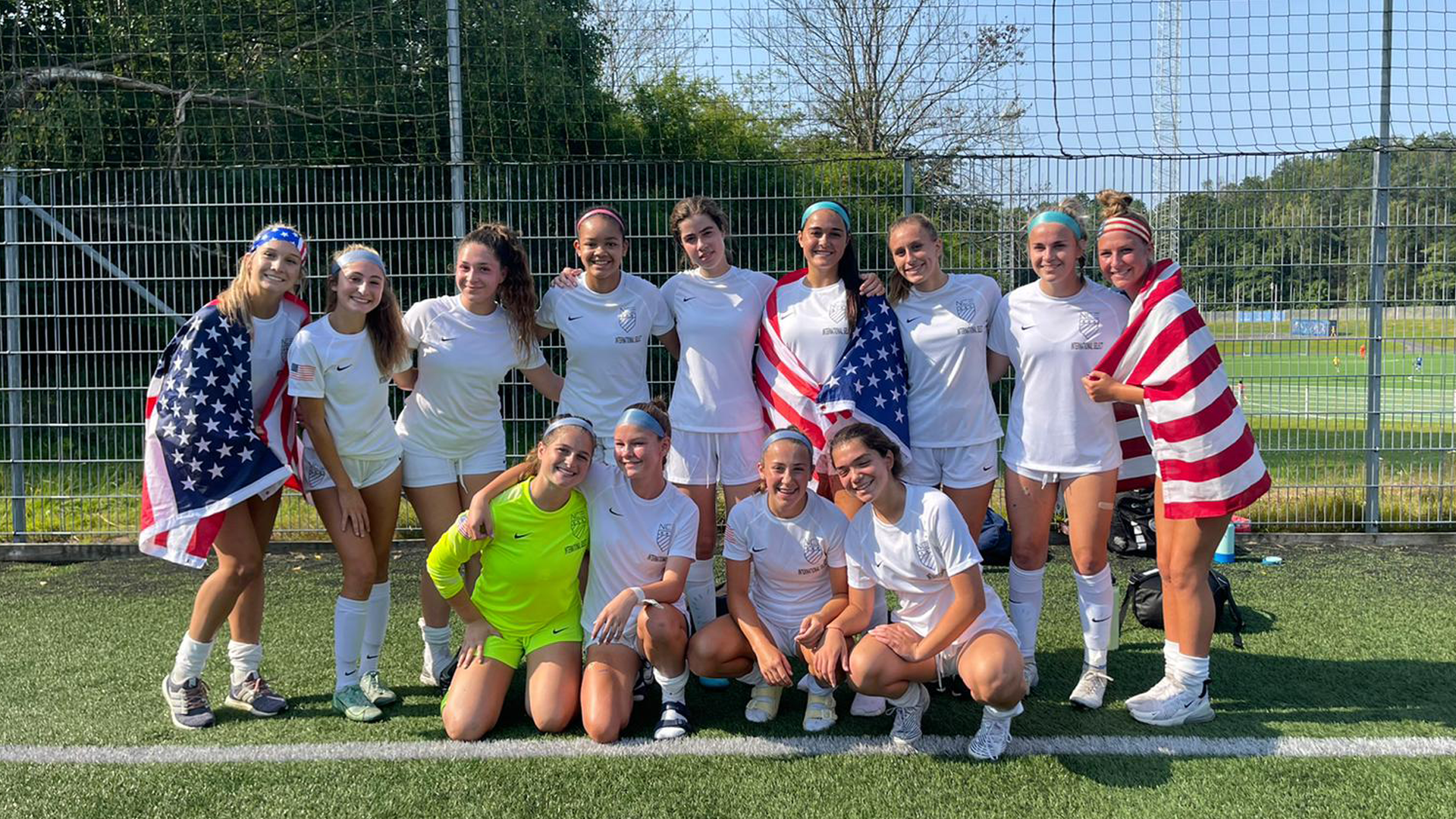 Preparation
Players will meet at De Sales University on Wednesday July 12th and work together with NCE Soccer coaching staff for three days.
"We want to create a training camp atmosphere and make sure the players have plenty of time to work together," Coach Curtis, added.
"We will work on shape and formation and ensure when we land in Sweden the players are ready and professionally prepared.
"There will be plenty of support too! We have an NCE Supporters team flying out to cheer on the girls and we can't wait."
The two NCE Soccer teams will compete in the Girls 13 and Girls 15s group with players hailing from across the NCE Soccer network.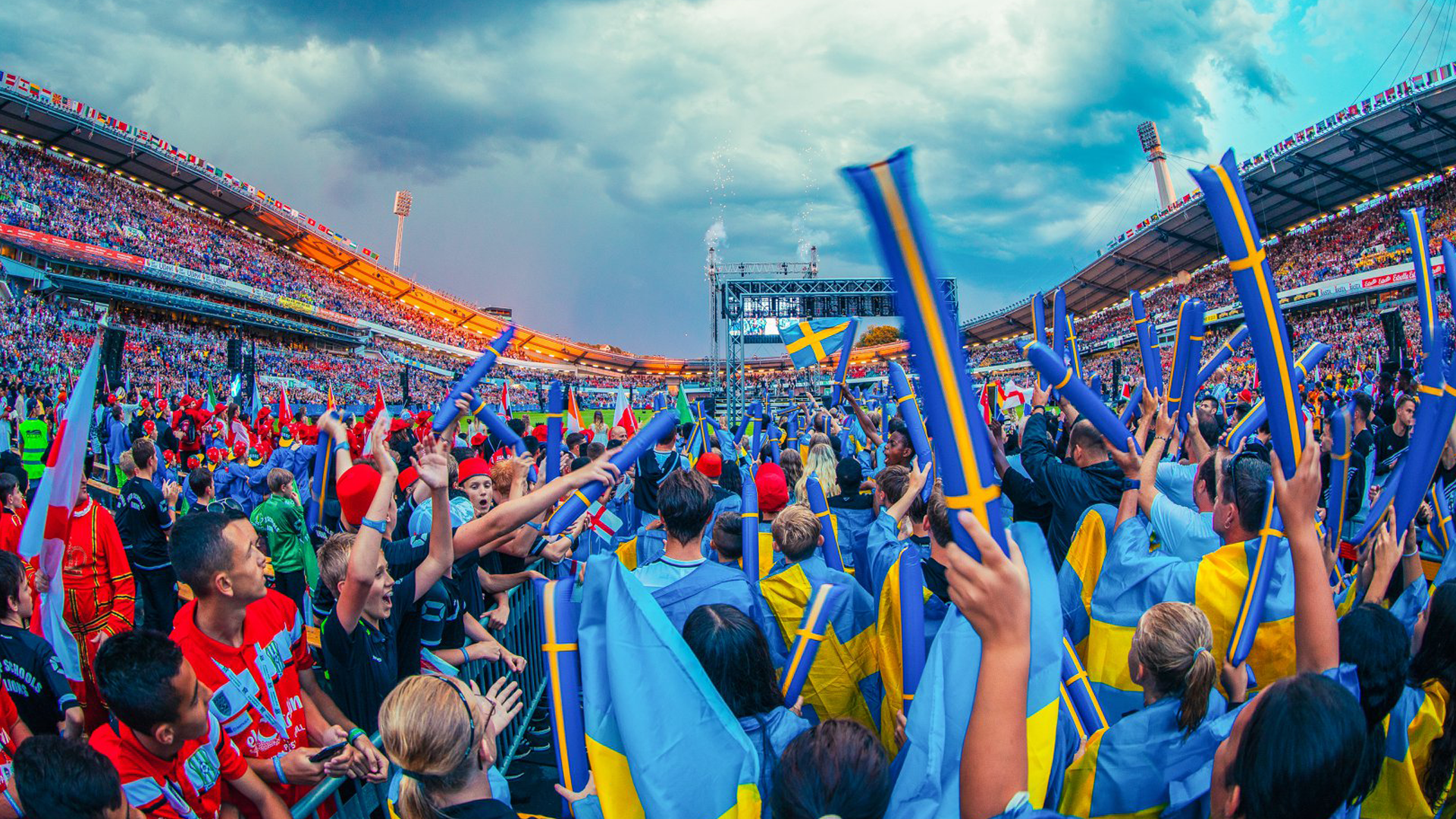 Opposition
The 2010 squad will compete in the G13s category. They are drawn in Group 7 along with 52 other teams from 12 nations who will play across 82 matches.
They will face FC Djursholm Black (Sweden),  Walddörfer SV (Germany) and BK Häcken 2 (Sweden) in the Group phases.
The 2008 Girls compete in the G15 category. They are drawn in Group 21, one of 112 teams from 12 nations competing for the top prize across 178 matches.
They will face three Swedish teams in the Group games. They are Enskede IK (Sweden), Trollhättans FK/Halvorstorps IS (Sweden) and Jönköpings Södra IF (Sweden).
Players wanting to check out the Roster can do so now via the NCE Soccer Gothia Cup Info Page.
* Families will be able to log into the Gothia Cup website by registering and watch live stream of matches via this link and via the NCE Soccer Social Media Channels.