Elite youth soccer players in Connecticut have a fresh opportunity to join NCE Soccer.
The National Center of Excellence has secured a fourth soccer venue in CT ahead of the Fall and Winter tryouts.
Tryouts are only held twice-a-year and successful players have access to the full range of NCE Soccer Programming including International Tours, Showcase events, tournaments and more.
Boys and girls aged 8-18-years are invited to apply for places at Sports World in East Windsor for tryouts on Friday September 23rd.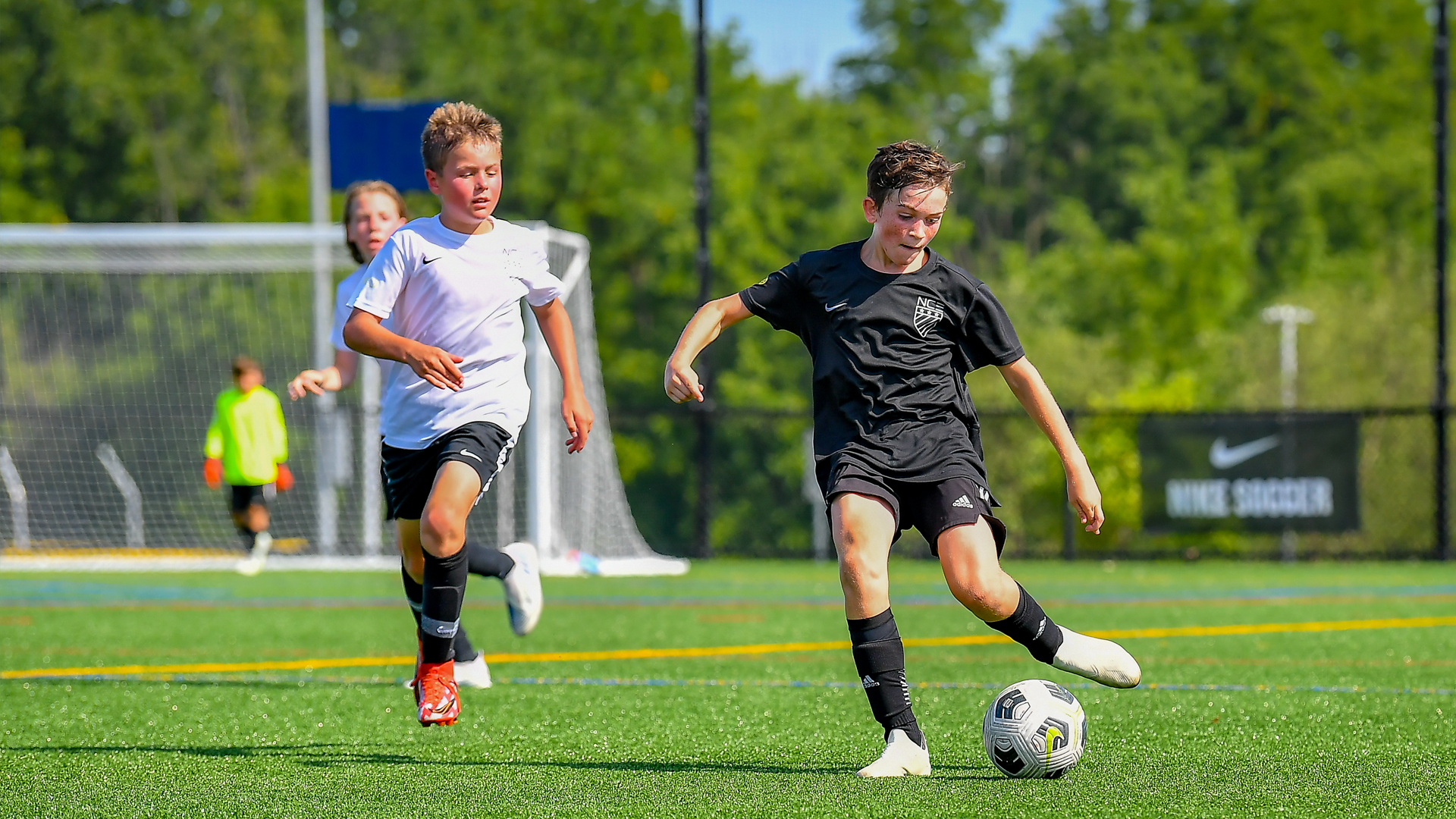 "We know that there are some terrific players in Connecticut, we already have players from most of the top teams in CT within our programming but want to provide the opportunity for all," explained founder John Curtis.
"We are unashamedly elitist in that players must try out and the selection process to join NCE is tough, the standards are high.
"That is deliberate as we want to help the best players develop, the focus is on quality not quantity and we would much rather take fewer players to keep the quality high as we develop individual skills but crucially game development.
"Our team are former players, highly regarded coaches who have all performed at the highest levels and our approach and the standards we upheld are those you would find at a professional club."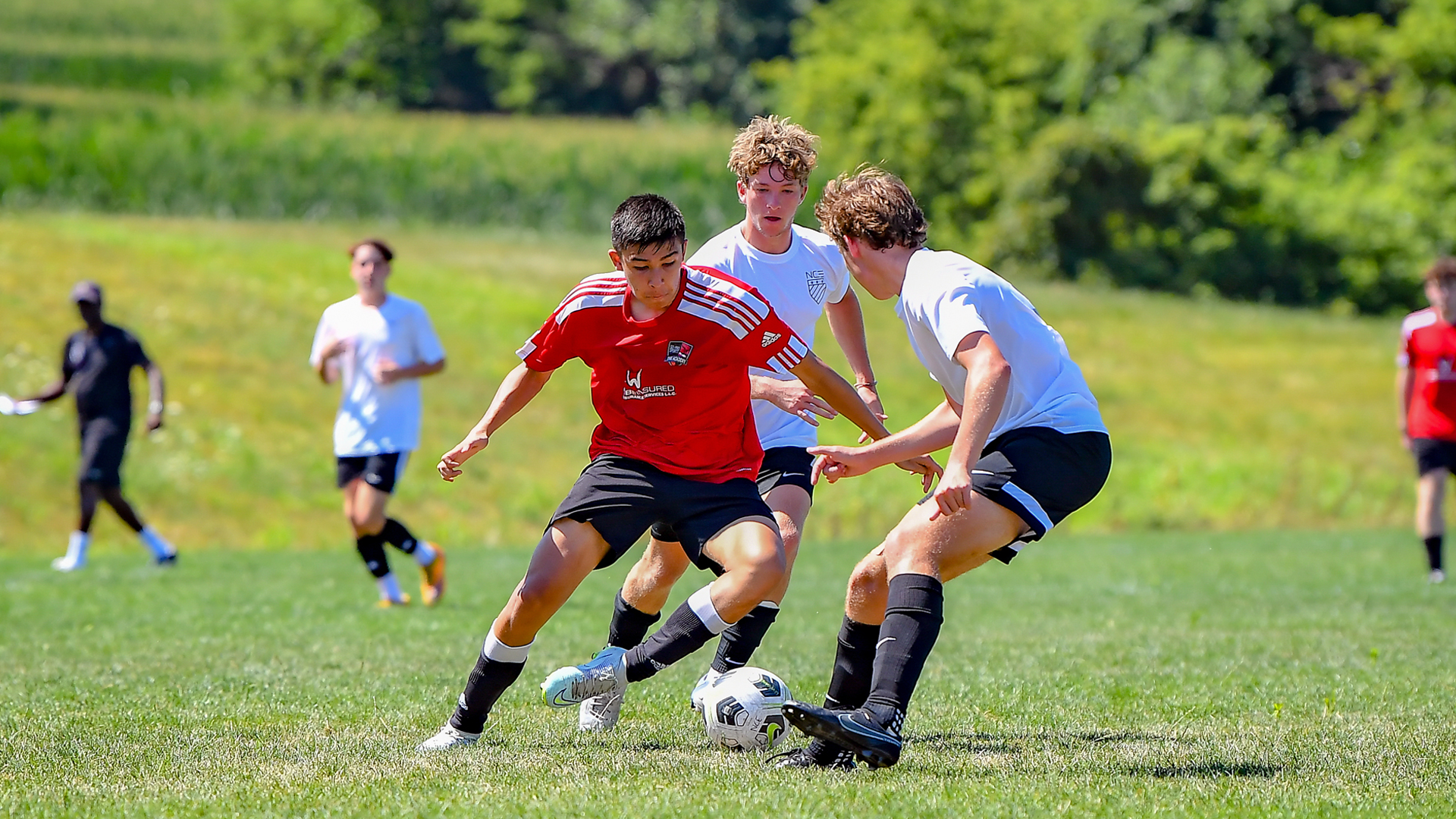 NCE Soccer was created to maximize the potential of the best male and female youth soccer players.
Led by former Premier League player Coach Curtis, the program provides supplementary coaching for players aged 8-18-years along with additional, unparalleled opportunities to develop their game.
Club neutral and non-politicised, NCE Soccer is about developing individuals and provides links to top US Colleges, Universities and to the professional game around the world.
Aside from regular weekly coaching sessions, NCE Soccer select the very best players from across the NCE Soccer Regions to form teams that compete against Premier League teams and international opposition.
"The opportunities provided by NCE Soccer Programming could not have been demonstrated better this past summer," Coach Curtis explained.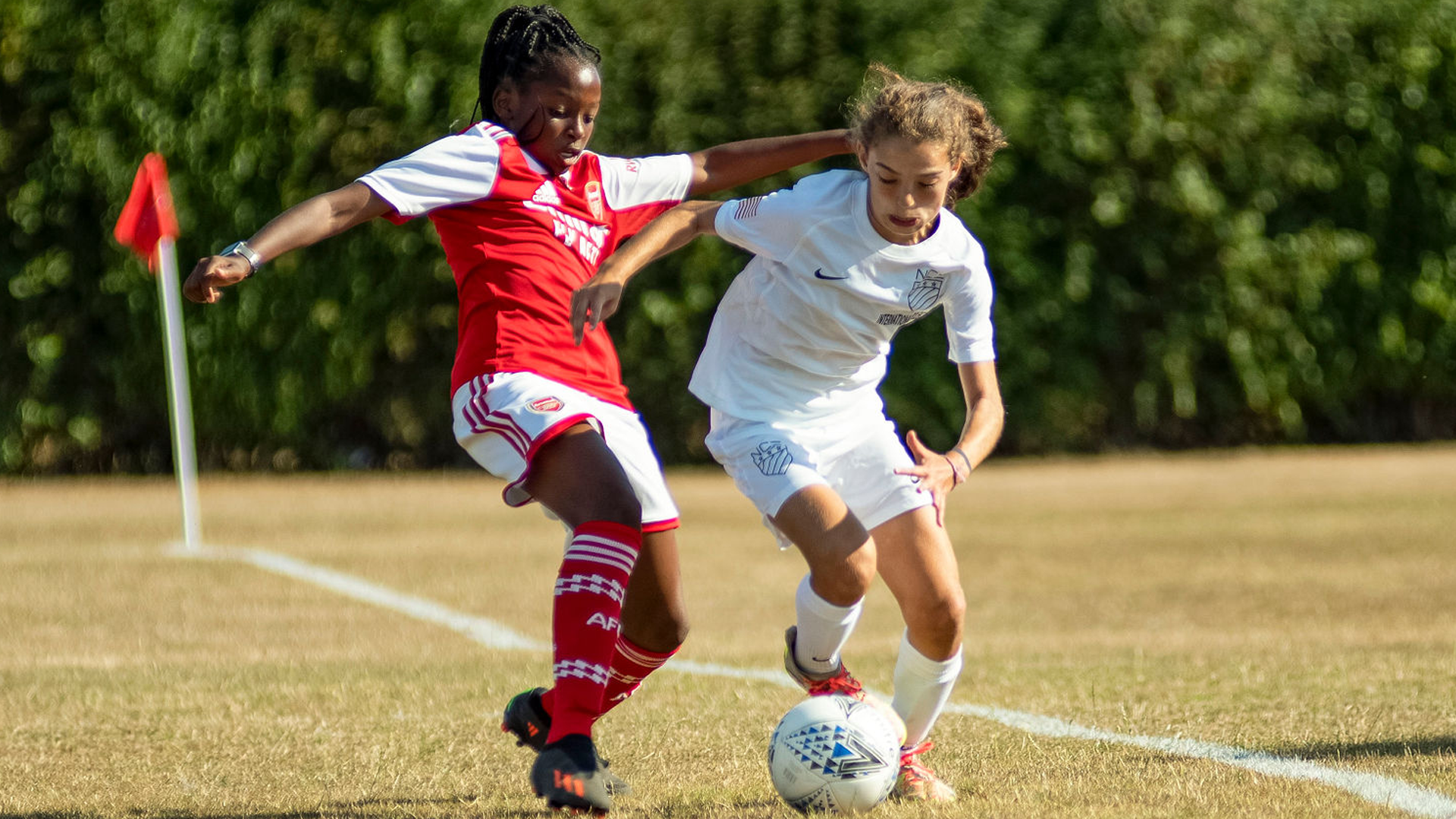 "We have had boys and girls teams competition against the likes of Manchester United, Aston Villa, Nottingham Forest and Sunderland in England, we have competing against top international teams in Italy and Sweden.
"Our College ID Program has played a crucial role in secure top college places for our players and more NCE Soccer players have taken further steps into the pro game.
"The reputation of the programming is growing and more college coaches are asking permission to visit our Summer Camps and Showcase events because they recognise the calibre of NCE Soccer players.
"And this Fall we have created our latest region and will offer programming in Southern California as NCE grows from strength to strength."
Tryouts will begin in CT on Sunday September 18th at Insports, Trumbull, home to one of the largest indoor turf spaces in Connecticut before switching to the Wide World of Indoor Sports in Montville on Tuesday September 20th.
Players in and around North Branford can attend tryouts at CT Sportsplex on Wednesday September 21st with the new venue, Sports World in East Windsor, concluding CT tryout season on Friday September 23rd.
Connecticut Tryouts
Outfield Tryouts
| | Day | Date | Registration Link | Time |
| --- | --- | --- | --- | --- |
| InSports in Trumbull, CT | Sunday | 9/18 | Sign Up | 6:00PM-7:30PM 2014-2011 7:30PM-9:00PM 2010-2004 |
| Wide World of Indoor Sports in Montville, CT | Tuesday | 9/20 | Sign Up | 6:00PM-7:30PM 2014-2011 7:30PM-9:00PM 2010-2004 |
| CT Sportsplex in North Branford, CT | Wednesday | 9/21 | Sign Up | 6:00PM-7:30PM 2014-2004 |
| Sports World in East Windsor, CT | Friday | 9/23 | Sign Up | 6:00PM-7:30PM 2014-2011 7:30PM-9:00PM 2010-2009 |
GK Tryouts