NCE Soccer are gearing up for our Fall Center of Excellence Program by venturing into our Fifth State.
This Fall, NCE Soccer will host the COE Program at two new venues in our North Atlantic region and coach elite juniors in Pennsylvania and New Jersey.
Talented youngsters in PA have already been able to enjoy a free taster session at Select Soccer in Horsham and, a second taster session will follow at Sportika in Manalapan, NJ next week.
And we can confirm 12 other venues so far secured provide the elite COE program to youngsters in Connecticut, New York and New Jersey.
They will offer an eight week COE Program for elite juniors aged 8-18-years.
And we are delighted to confirm FIVE specialists goalkeeping programs across the three NCE Soccer regions.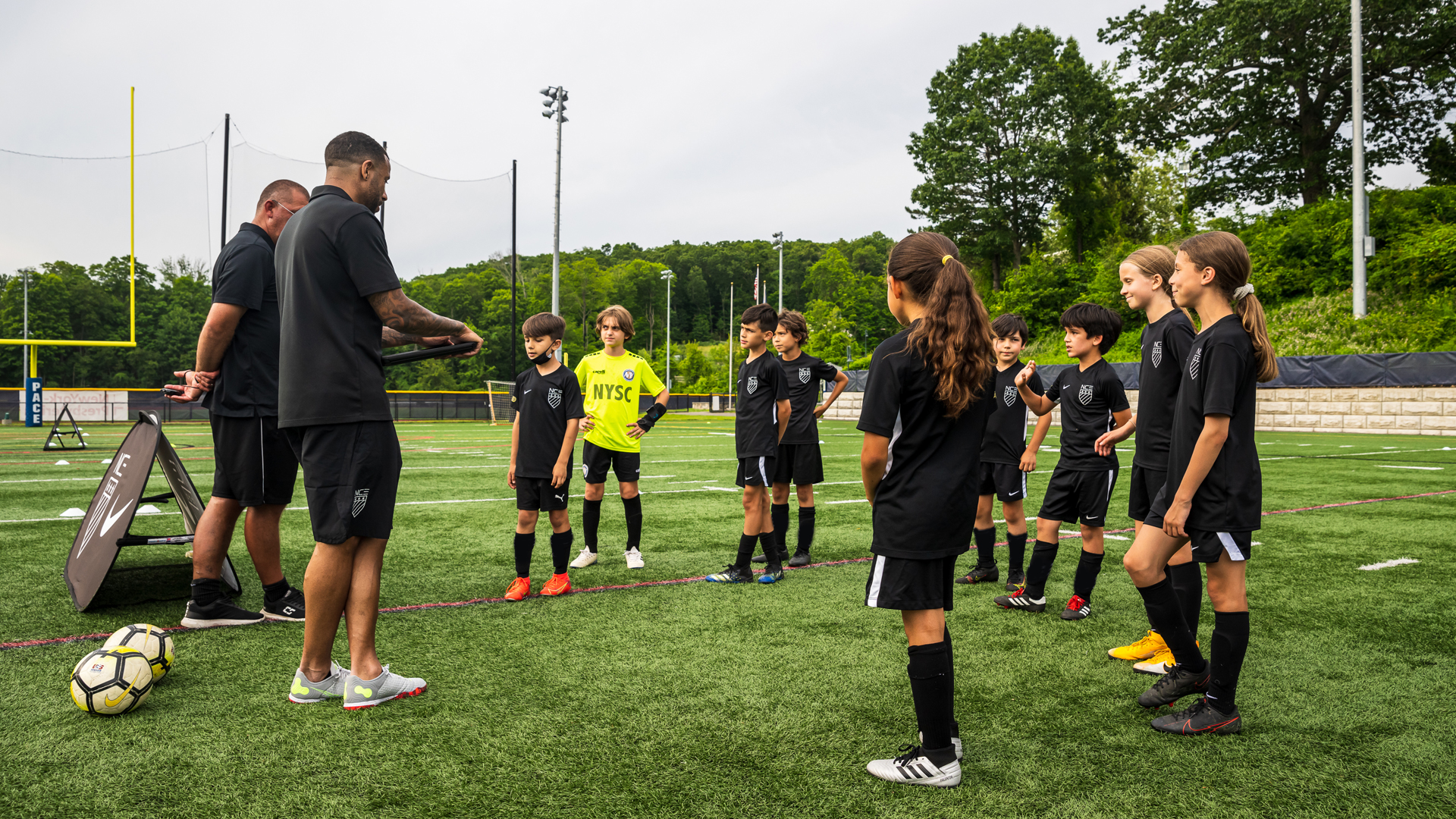 Player MUST earn selection via tryouts which will be held from September 10th to September 19th 2021.
NCE Soccer
NCE Soccer Chief Operating Officer Nick Dunbar, said: "It's an exciting time for NCE Soccer as we bring our COE Program to a Fifth State.
"Our plan is to expand our outreach and, ultimately, ensure that the best young players across the US have the opportunity to train in our program.
"We all know that everything changed for everybody when the Pandemic hit but, fortunately, we look to all be coming through it and getting back to some sort of normality.
"Our programming in the New York Metro region, North Atlantic and New England regions are strong and we can begin to consider new territories moving forward.
"We want to get back into the Mid Atlantic areas and, prior to Covid, we had been hoping to take the COE Program to the South Atlantic with venues earmarked in Florida.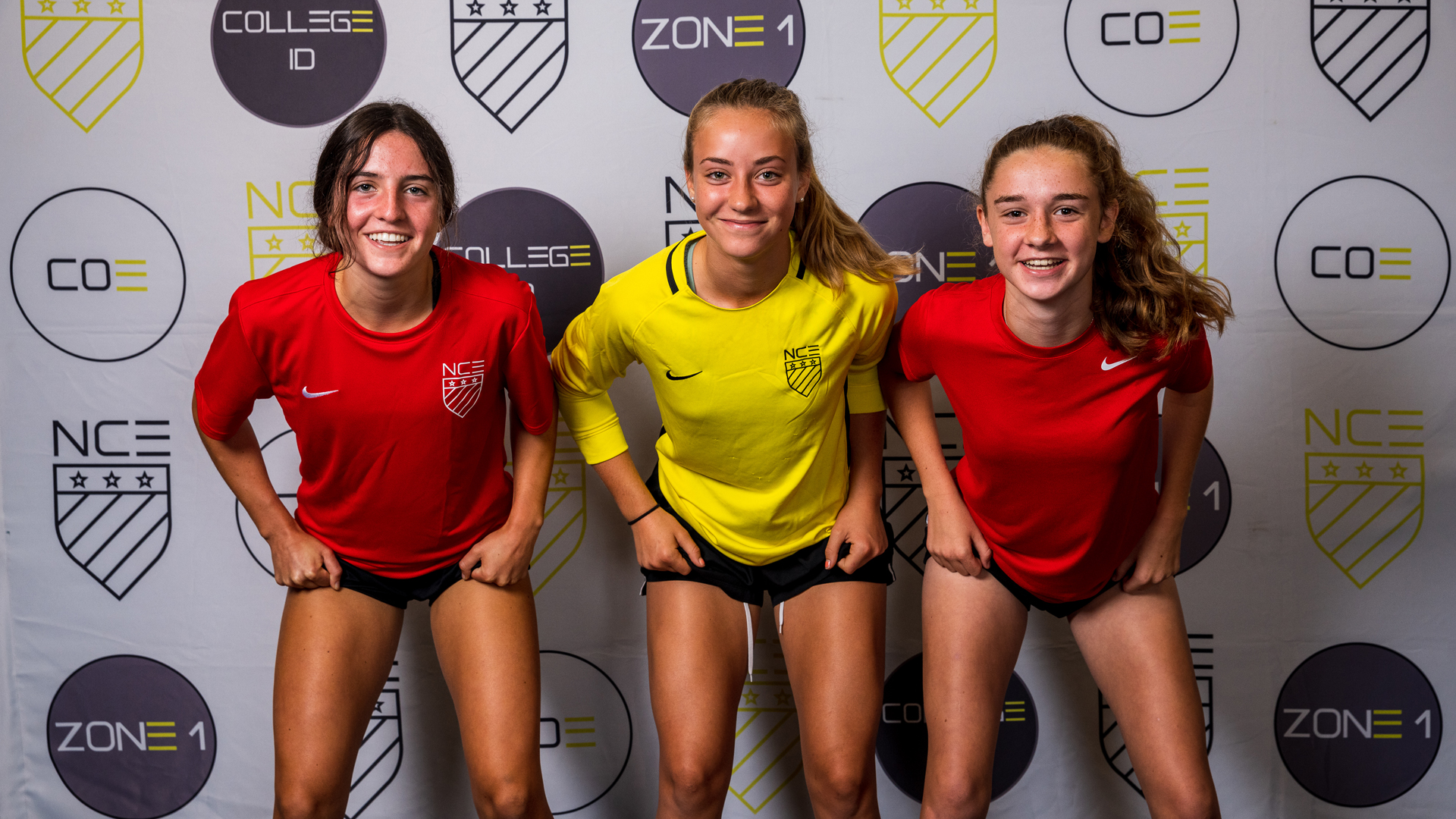 "That is for the future, our main priority has been to focus on our young players who missed out last year because of the pandemic and we are now back on track.
"We have just complete two fantastic summer residential boys and girls camps, as well as our Boys and then Girls College ID camps with a fabulous Showcase Weekend which capped it off.
"Now we begin planning for our Fall tryouts in September and eight weeks of the COE Program, including coaching in Pennsylvania for the first time."
Supplementary Soccer Coaching
The Center of Excellence Program is a non-political supplementary soccer coaching program, designed to make the best young players even better.
NCE Soccer is not affiliated to a particular league or club although we do invite clubs to partner with our program, and work with their own coaches to enhance their sessions.
The program is designed to supplement any coaching or training our players do with their clubs or schools.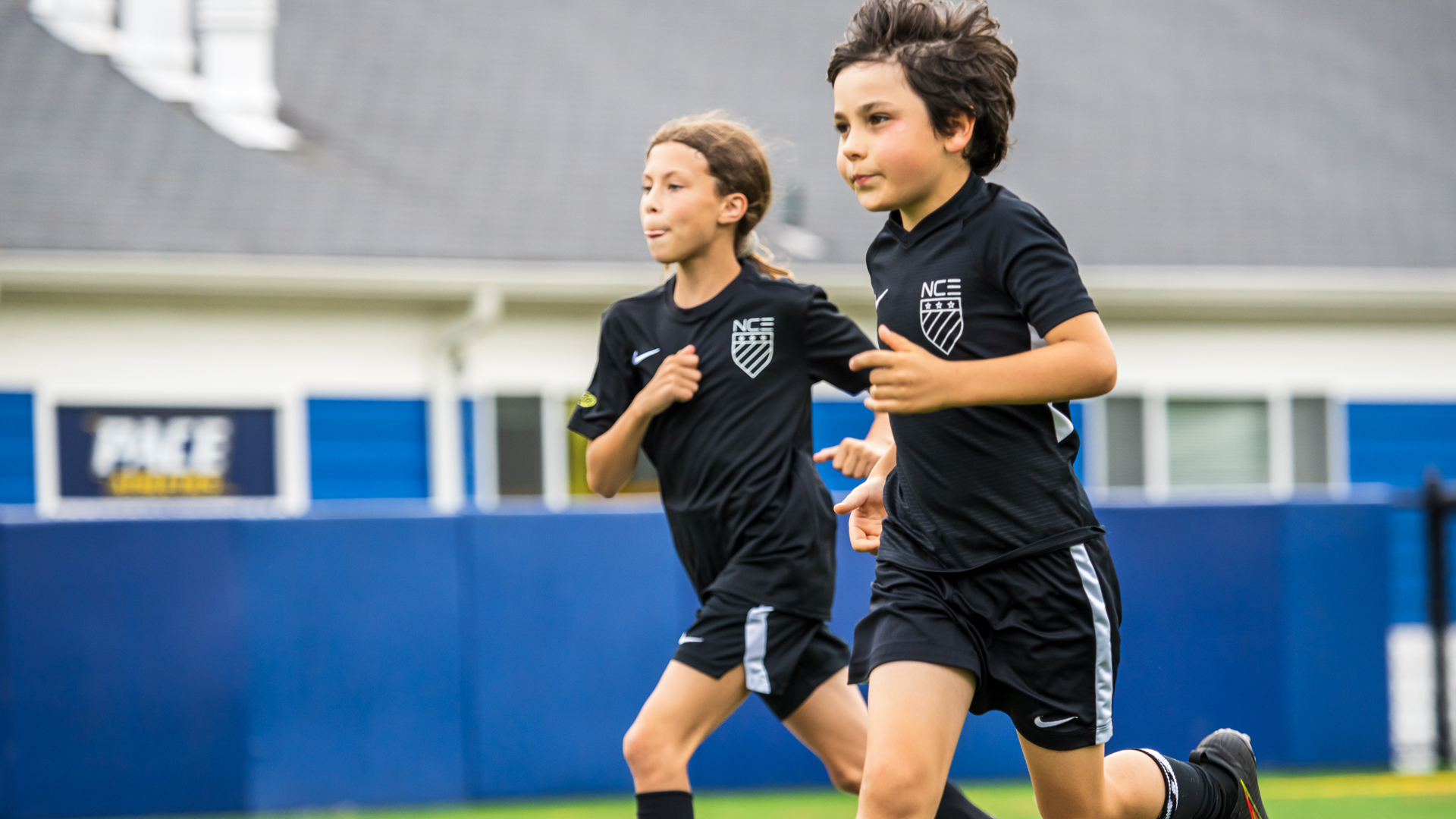 Players hoping to join the COE Program MUST qualify via tryouts and the standard is unashamedly high.
"We would rather take fewer players but of a higher quality than simply let anyone join," Nick added.
"The reason for that is, that our aim is to really maximize the potential of our players and so they have to be of a similar standard.
"It is heartbreaking sometimes, we may have two juniors from the same family and one makes the grade and the other doesn't.
International Tours
"What is particularly inspiring however, is the number of times we see players that missed out previously come back, having worked exceptionally hard, and then make the grade.
"It is also exciting because, the players that participate in the COE Program, will then have the opportunity to be selected for next years internationals and we can't wait for that."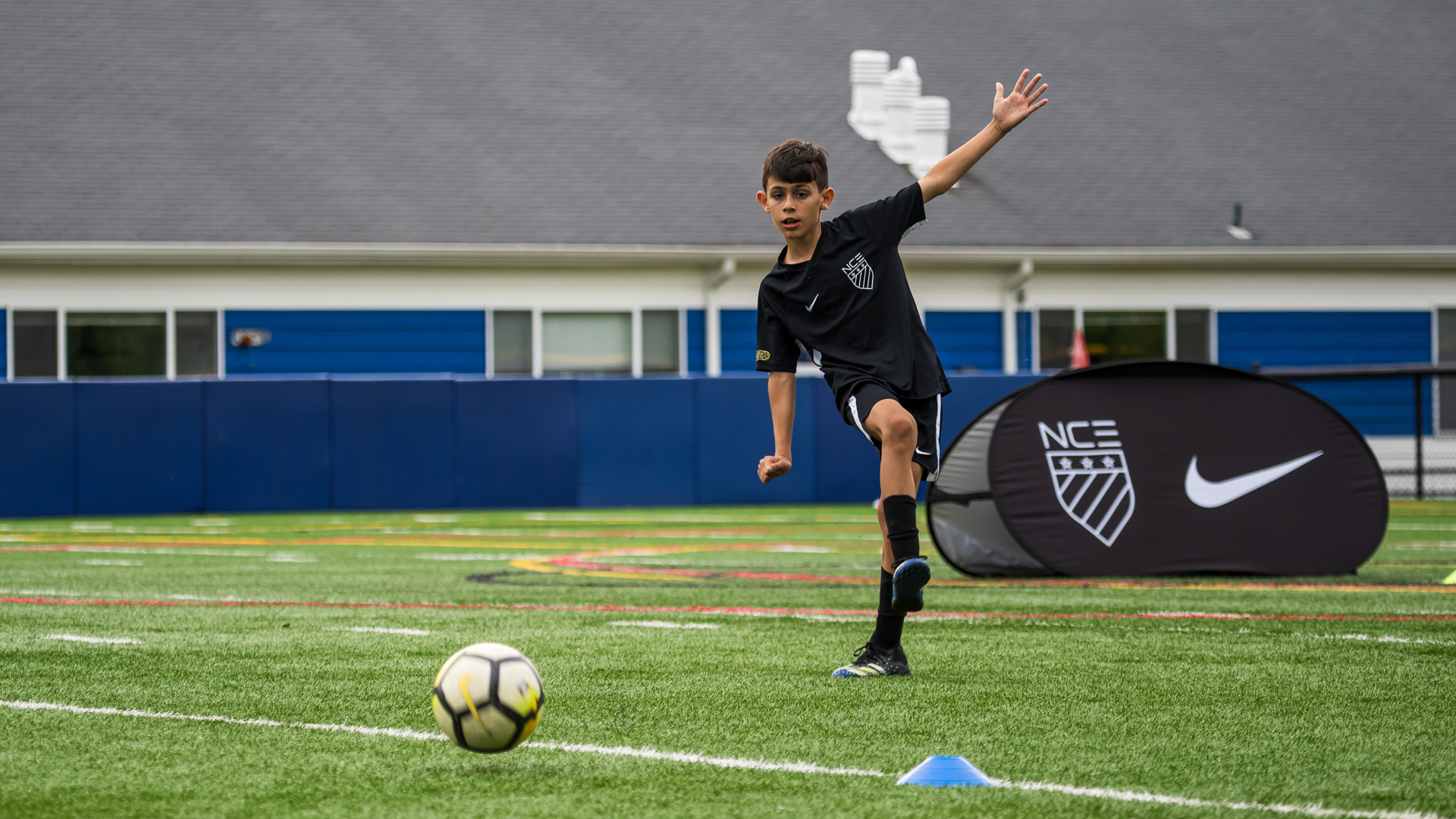 NCE Soccer has announced the international tours will resume as normal next year with a boys team travelling to the Milano Cup in Italy, an England residential camp.
The Girls will be returning to Sweden to compete in the Gothia Cup, the World Cup for Youth Players and NCE Soccer is looking at other opportunities.
Try-outs for the Fall will begin on September 10th and run at individual venues until September 19th.
Confirmed Schedule (To Date)
New York
Outfield Tryouts
Stony Brook University, Stony Brook, NY – Friday 10th September – click link
Superdome Sports, Waldwick, NJ – Sunday 12th September – click link
Hudson Valley Sportsdome, Milton, NY – Tuesday 14th September – click link
Socceroof, Brooklyn, NY – Wednesday – Wednesday 15th September – click link
Pace University, Pleasantville, NY – Friday 17th September – click link
Coleman Country Day, Merrick, NY – Sunday 19th September – click link
Goalkeeper Tryouts
Stony Brook University, Stony Brook, NY – Friday 10th September – click link
Pace University, Pleasantville, NY – Friday 17th September – click link
Coleman Country Day, Merrick, NY – Sunday 19th September – click link
New England
Outfield Tryouts
CT Sportsplex,  North Branford, CT  – Friday 10th September – click link
Wide World of Indoor Sports, Oakdale, CT – Monday 13th September – click link
Dillion Stadium, Hartford, CT – Wednesday 15th September – click link
InSports, Trumbull, CT – Sunday 19th September – click link
Goalkeeper Tryouts
Wide World of Indoor Sports, Oakdale, CT – Monday 13th September – click link
Dillion Stadium, Hartford, CT – Wednesday 15th September – click link
North Atlantic
Outfield Tryouts
Sportika, Manalapan Township, NJ – Monday 13th September – click link
Select Soccer Center, Horsham, PA – Wednesday 15th September – click link
XL Sports World, Cherry Hill, NJ – Friday 17th September – click link
Total Turf, Pitman, NJ – Sunday 19th September – click link
Goalkeeper Tryouts