NCE Soccer will host two College Combines at Georgian Court and Wesleyan University later this month.
The Combines provides High School Soccer players with a two-and-a-half hour window to impress watching College Coaches.
Boys and Girls born between 2008 and 2005 are invited to attend the two events in Connecticut and New Jersey.
Players registered to NCE Soccer's College ID Program receive a discount but this event is open to non NCE Soccer players.

University
"This is a great opportunity for players to stand out and showcase their talents to the University Coaches," explained NCE Soccer College Coordinate Evan Brandsdorfer.
"The Combines are operated by the College Coaches and provide players with the opportunity to impress.
"Typically the Coaches will set out a College style training sessions with players divided into small groups.
"It provides both players and coaches with the chance to work closely together and interact.
"Often these Combines provide players with the opportunity to consider Universities they maybe hadn't previously considered.
"The Coaches then get the chance to watch the players play in competitive games and consider their options."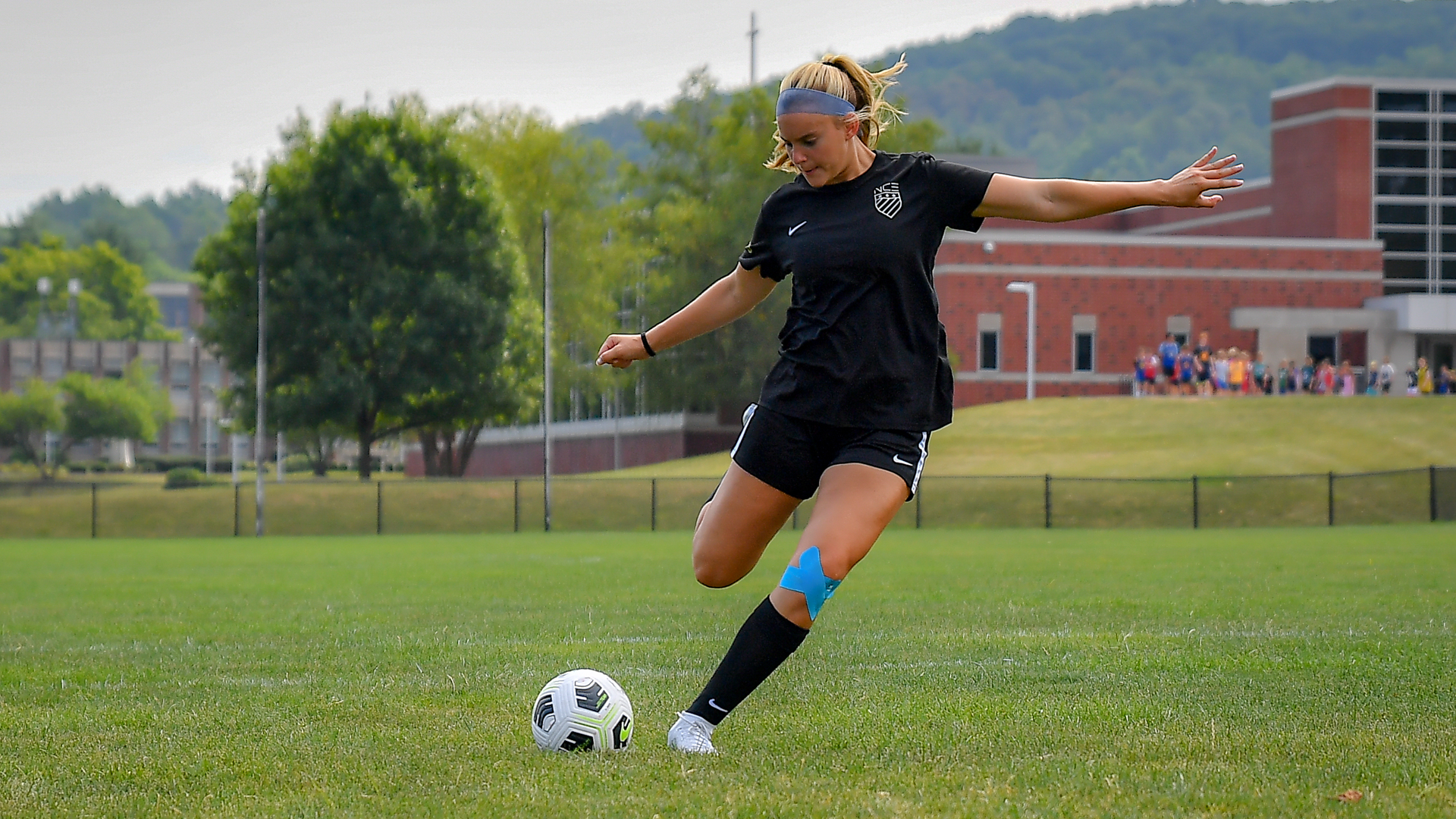 College Combines
NCE Soccer will host two College Combines over consecutive days. The Boys session will be hosted between 10am-until-12:30 and the Girls sessions 1pm-until-3.30pm.
Georgian Court University in Lakewood, New Jersey will host the first Combine on June 17th.
The Lions play in the NCAA Division 2 and Central Athletic Collegiate Conference (CACC) from the University's Wellness Center and surrounding fields.
Georgian Court was founded in 1908 by the Sisters of Mercy and has 13 sports teams competing in everything from soccer to Lacrosse to Track and Field, Volleyball and Basketball.
The second NCE Soccer Combine will be hosed by Wesleyan University in Middletown, Conneticut on June 18th.
They play in the NCAA Division 3 along with the New England Small College Athletic Conference (NESCAC).
Boys hoping to join the Cardinals will attend between 10am and 12.30pm with the Girls following from 1pm until 3.30pm.
* Players interesting in attending Georgian Court University on June 17th click this link.
* Players interesting in attending Wesleyan University on June 18th click this link.