Juliana Garcia will become a Howling Husky this Fall but her sights are firmly set on the professional game.
She has verbally committed to Northeastern University because she believes Coach Ashley Phillips is best suited to continue her development and achieve her top flight dream.
Sure, the lure of living in Boston helped but Ashley is deadly serious about cutting it at as a professional after being inspired by NCE Soccer and the team of former Premier League players turned coaches.
Juliana always had raw ability. Her soccer mad Columbian father introduced her to the game as soon as she could walk and she grew up playing with children of Brazilian descent.
Professionalism
But it was her introduction to NCE Soccer's COE Program that helped her to connect the dots, adding professionalism, a work ethic and desire to be the best that really clicked with Juliana.
"John Curtis and the other coaches were so demanding in the trainings. I always left practice drenched with sweat.
"We never were allowed to drop our tempo – and everything was always a competition.
"I learned to fight to be the best. I saw girls who were juggling and with such ball skill – I wanted to be like them so, I would practice to not get left behind.
"My father is Colombian – so in our house, the sport was soccer, not baseball, not basketball. It was always soccer.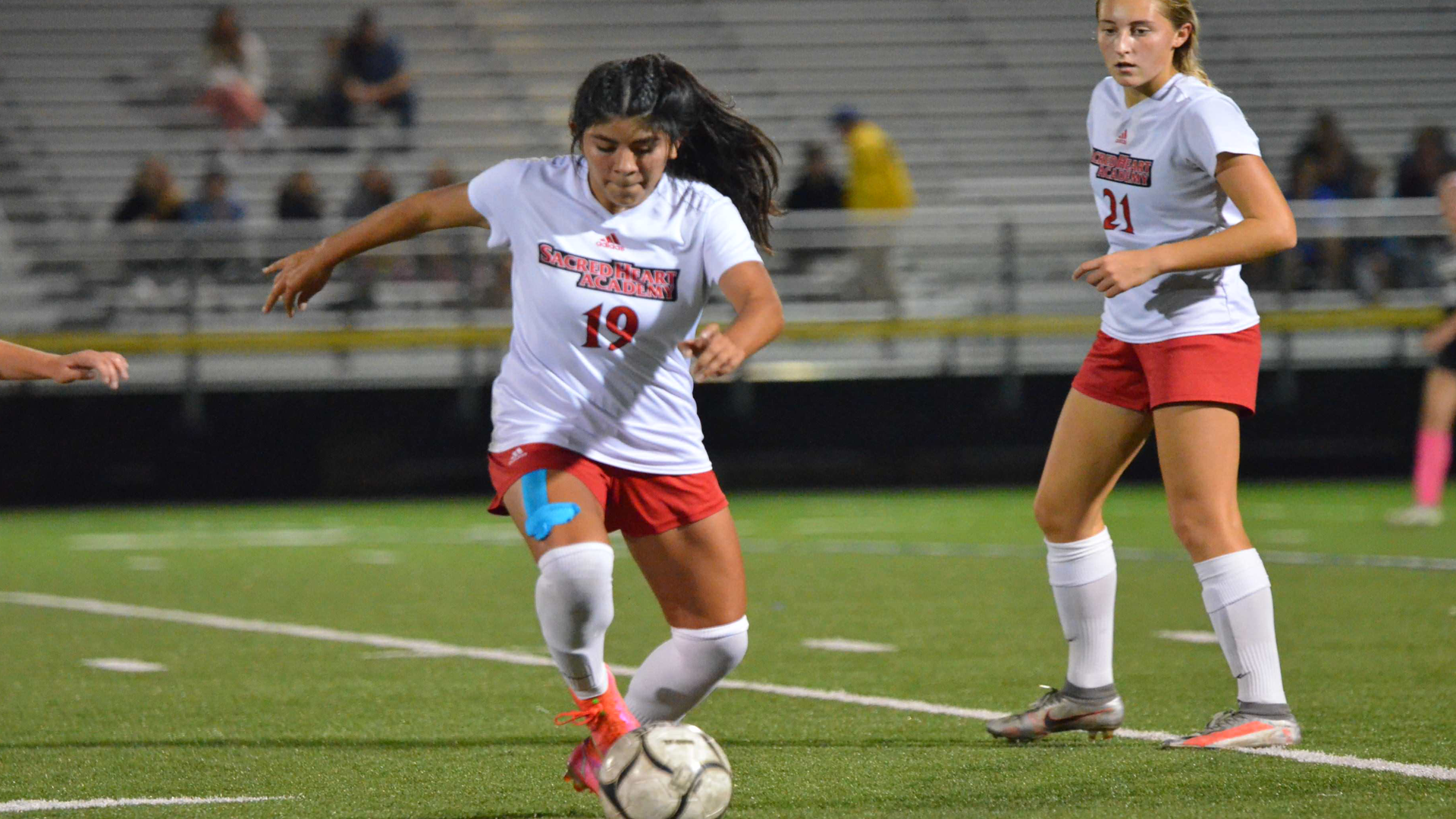 Brazilian Flair
"My father and I would play with the soccer ball in the backyard and then when I was in kindergarten, my mom signed me up for local rec soccer taught by a lot of Brazilians. So my early influence was with Brazilian players.  I think that's where I get my flair from.
"A parent of an opposing team told me about NCE Soccer and John Curtis and encouraged my to come to a try out when I was 11-years-old. I was really impressed with the level of the players who played for NCE.
"I worked really hard to get selected for their select teams to play games on weekends and in different places in the region. I got to know a lot of really great players across the region.
"The training was the best at NCE – from Brazilians I learned flair and style – but from NCE I learned speed of play and great passing.
"I really thought the training at NCE was the best I have ever received. The level of competitiveness was so high."
Juliana, from New Haven, Connecticut, has made huge soccer strides since those days kicking a ball about in the backyard with her Dad.
All-State Selection
Last fall, she helped her high school team, Sacred Heart Academy, secure the Class M state championship. She scored the winner in semi-final and was named MVP of the state tournament, earning an All-State selection along the way.
She has also helped Oakwood U-17 Girls Academy to first place in the Northeast Division and national ranking of two in the age group at 15-1-1.
Her performances saw her called-up to NCE Soccer's Select Squad for the Gothia Cup in Sweden in 2019 where she helped her teammates to ultimate victory.
"I loved all of the small-sided tournaments in New York and in Danbury. I went to two residential camps – WHICH I LOVED and I went to the Gothia Cup – that was an incredible experience!!" she added.
"Every chance to play in an NCE event was always topnotch. There was nothing like it.  I was sad when it really had to end for me. I wish that there was regular trainings during the summer for my age group.
"A two week pre-college camp in July would be excellent!"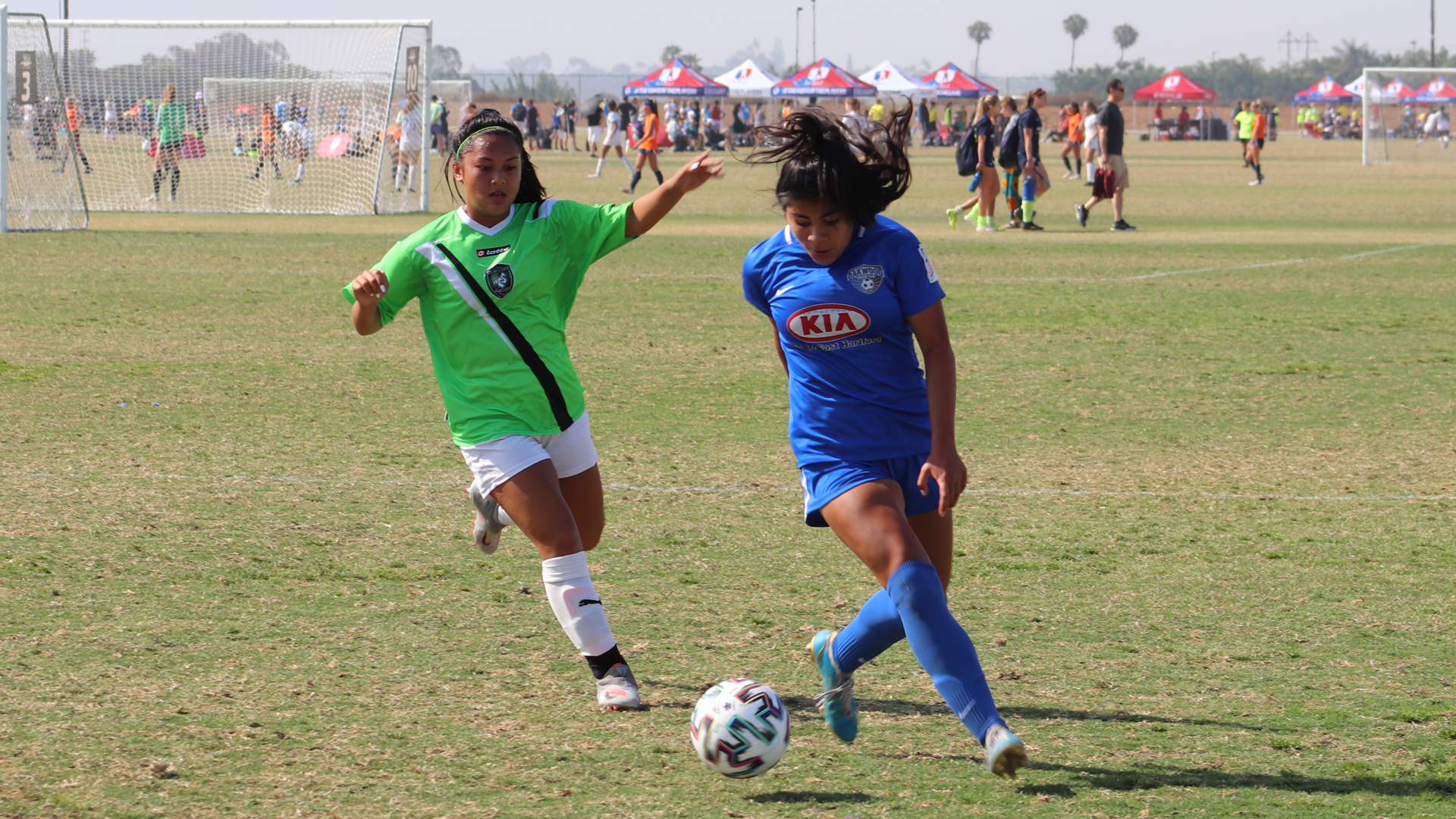 Northeastern
College life will begin in the Fall at Northeastern and then Juliana knows the hard work really begins as she concentrates on her studies and taking the next step towards professional soccer.
"I have verbally committed to Northeastern University.  It's a top university in one of the best cities in the whole country – so the academic-side and the location-sides were no-brainers.
"I plan on studying business or communications, or a mix of both but also, Northeastern is really famous for it's internship program called the CO-OP. You work a full-time job during the Spring semester of your junior year at a great company and then continue the job that summer.
"So by the time you graduate, you have worked almost a full-year which prepares you for after graduation.
"But I really, really connected with the coaching staff. I think you always want to go to place where they really want you and where they understand you as a player.
"Ashley Phillips was able to articulate what she thought my strengths were and how I would fit into their system.
"I'm really serious about soccer and it helped to know that one of their seniors, McKenna McManus who Ashley recruited from California,  just got a contract with the Chicago Red Stars.
"My goal is to try and play professionally after college.  Northeastern had everything I was looking for."
* To learn more about NCE Soccer College ID Program, the College ID Residential Camp or  College ID Showcase click this link or complete the sign-up via the Family Portal.