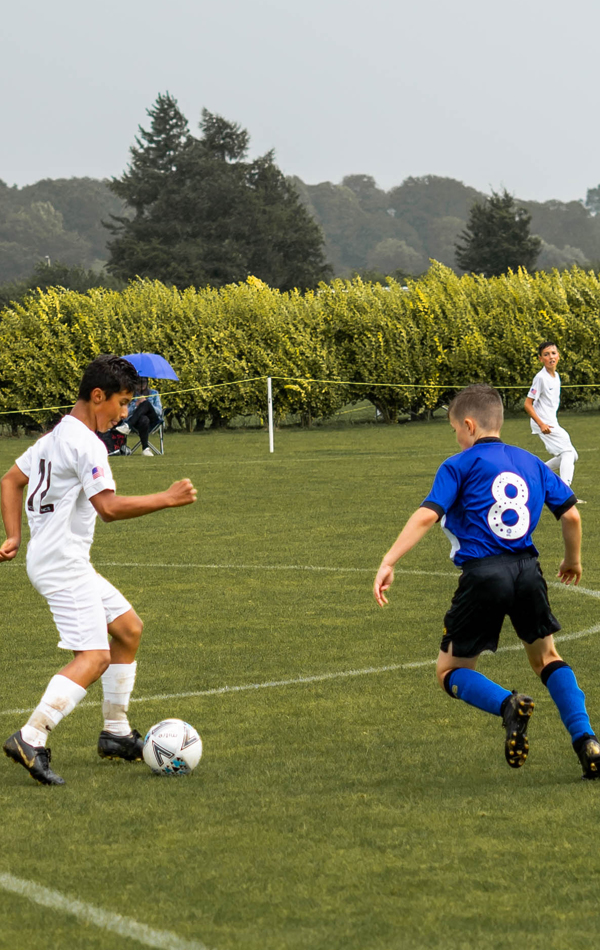 NCE Soccer has particularly strong links with English football given our Premier League background and we will participate in three international tours to England.
Our three international tours involve both boys and girls teams participating in elite tournaments, training with Premier League and Football League coaches and playing against top class domestic opposition.
NCE Soccer will travel with a Select Boys Squad to England in February for a week long Pro-Pathway experience and then, in the summer, return with SEVEN squads to compete in the International Academy Tournament.
We will travel with both boys and girls teams to take on some of the world's best academy teams.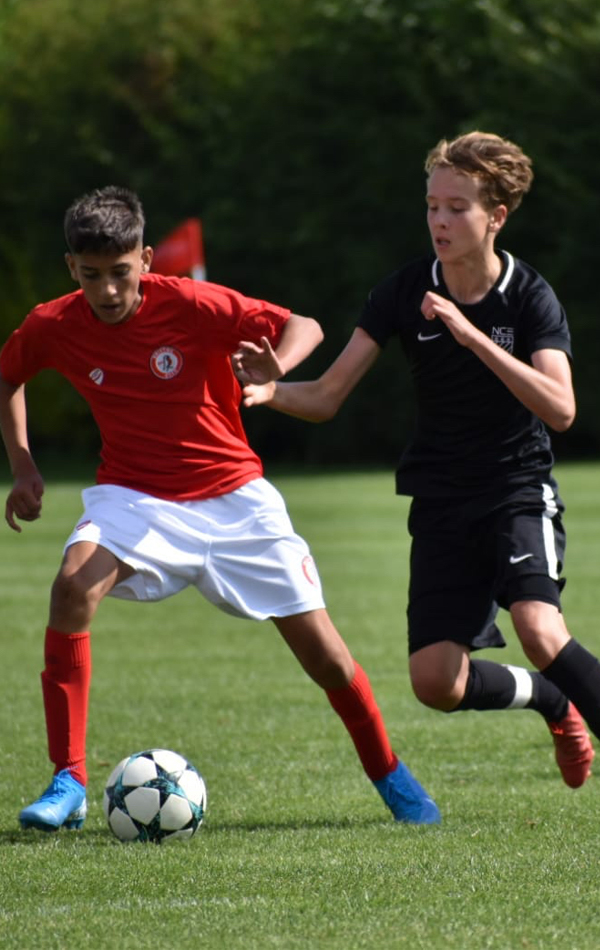 Pro Pathway Tour – February
Select Pro Pathway – February
NCE Soccer will travel with 36 squads to the North West of England to face some of the best young academy players in the UK.
The week-long tour will see two boys High School teams (2005 & 2006s) flying to the North West of England to take on the best academy players in the country.
Both squads will play and train with top academies including Fleetwood Town's International Football Academy and Salford City.
They will be treated to a VIP behind the scenes tour at Old Trafford, home to Manchester United and at Manchester City's incredible Etihad Stadium.
Each squad will play three competitive matches against top teams and sample life living as a professional and potentially catching the eye of top English Academy clubs.
For more information on the Select Pro Pathway Tour click this link.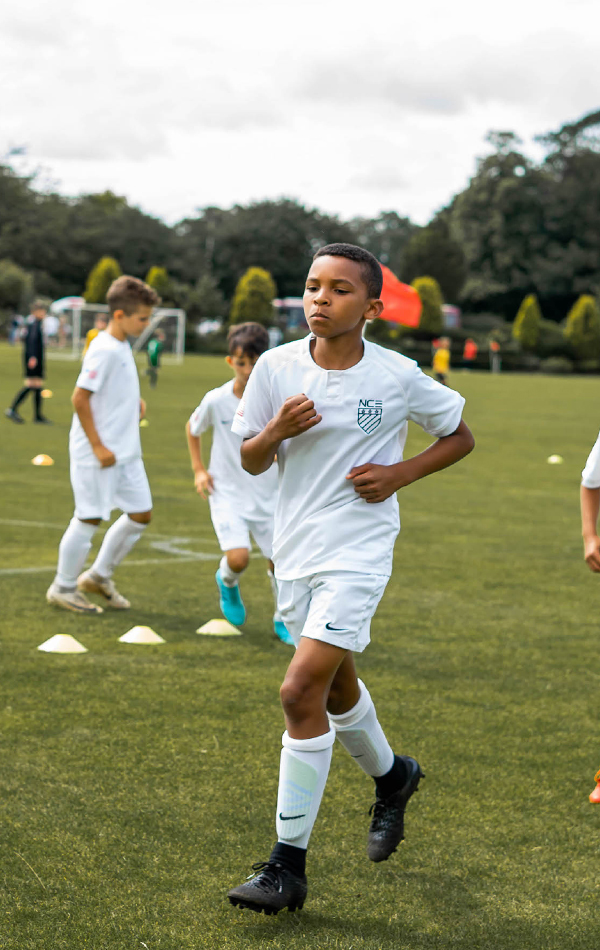 Pro Academy Tour – July / August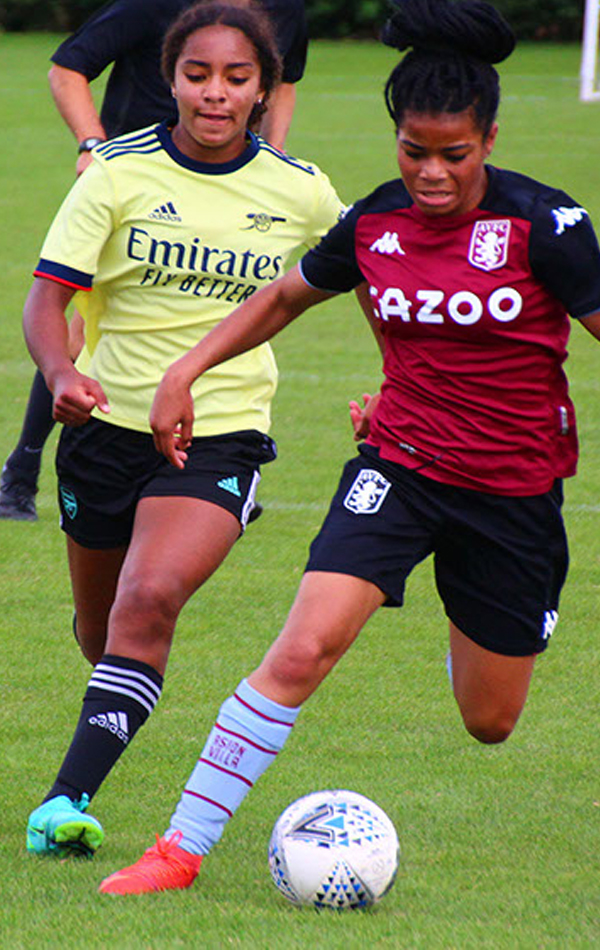 Summer Tour
NCE  Soccer will participate in a bumper Summer of Soccer with a Pro Academy Tour to England in the Summer.
We will effectively run four tours over three weeks with different age groups flying in and out between July 27 to August 15th.
NCE Soccer will travel with BOTH boys and girls for the first time to compete against the best teams.
Seven teams – 2007, 2008, 2009, 2010 and 2011 boys will travel along with the 2008 and 2010 girls teams – to represent NCE Soccer at the Academy tournament.
They will take on the Premier League's elite teams including Manchester United, Wolves, Leicester City, Arsenal and Aston Villa.
Players will stay and train at Oakham School and Uppingham School in Leicester with each squad playing, training and competing against top class opposition.
For more information on the Boys Pro Academy Tour click this link
For more information on the Girls Pro Academy Tour click this link