NCE Soccer are delighted to welcome the first set of coaches to confirm their attendance at this Summers College ID Camp.
Men's Colleges St. Johns, LaSalle and St. Bonaventure will be represented along with St. Peter's, NJCU and Wesleyan for the girls so far – with more than 40 others set to attend.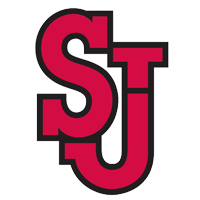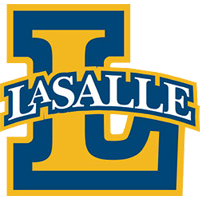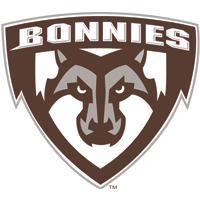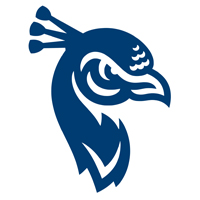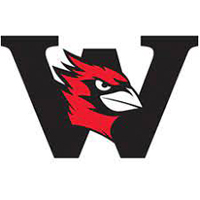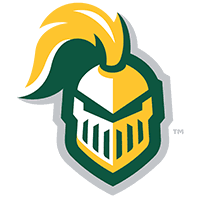 Last year the College ID Residential Camp and Showcase weekends attracted coaches from more than 40 Colleges and Universities looking to scout elite youth players.
They work with players during the Residential Camp taking training and holding seminars as well as getting to know the personalities of the players – before watching them play competitive soccer.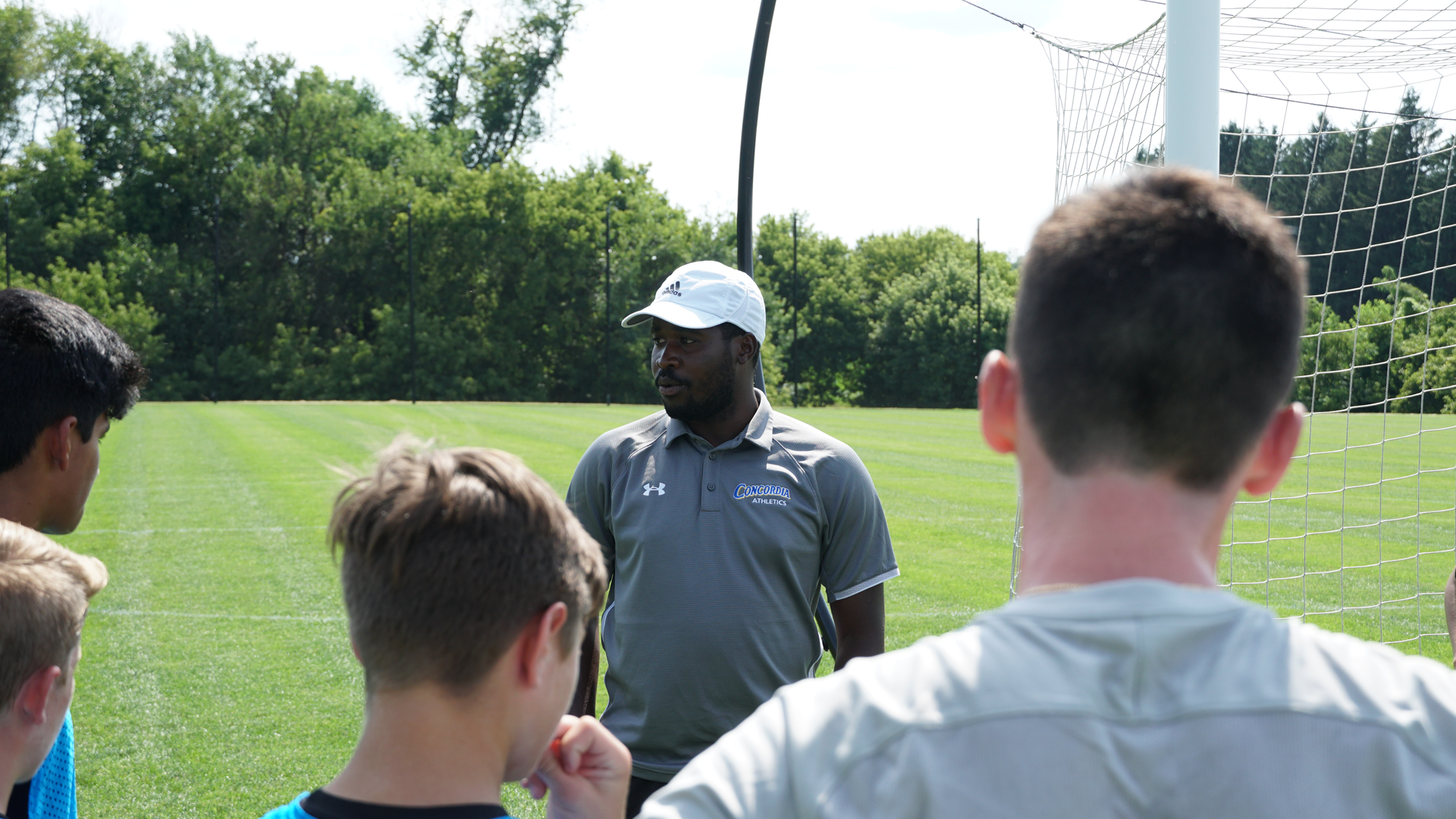 NCE Soccer College Coordinator Evan Brandsdorfer,  said: "I am excited to announce the first list of coaches who are confirmed to work our College ID summer camp.
"We will continue to update this space frequently with new schools as they are confirmed.
"As you can see this is already a great list of colleges that play at all levels of college soccer.
"We have big schools, small schools, academic schools, liberal arts schools, engineering schools, and everything in between.
"We look forward to providing another fantastic camp for both the men and the women and these coaches are a huge reason for our continued success."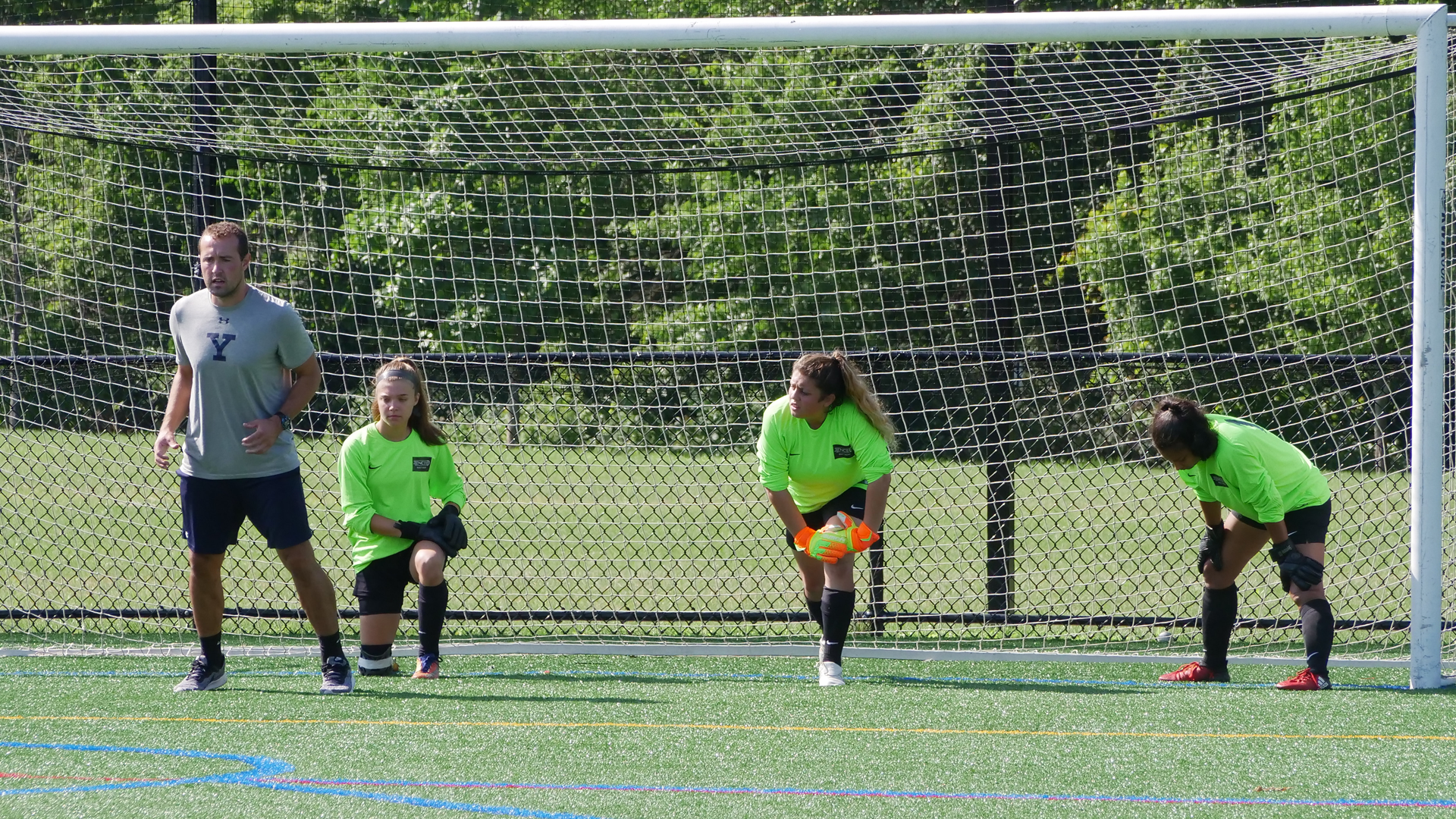 The NCE Soccer College ID Camp prepares players for college and University life helping them to understand and navigate the Collegiate process.
The three day College ID Camps  take place over two consecutive weeks, a boys camp followed by a girls camp. They provide players with the opportunity to train and play as College students with programs provided by College Coaches.
Our specialist College experts are vastly experience and connected and work with both players and parents providing seminars, workshops, introductions and access to top coaches.
The College ID Residential Camp, hosted at DeSales University, provides unparalleled access to coaches allowing players to work closely with them, gaining valuable insight and opportunity to impress.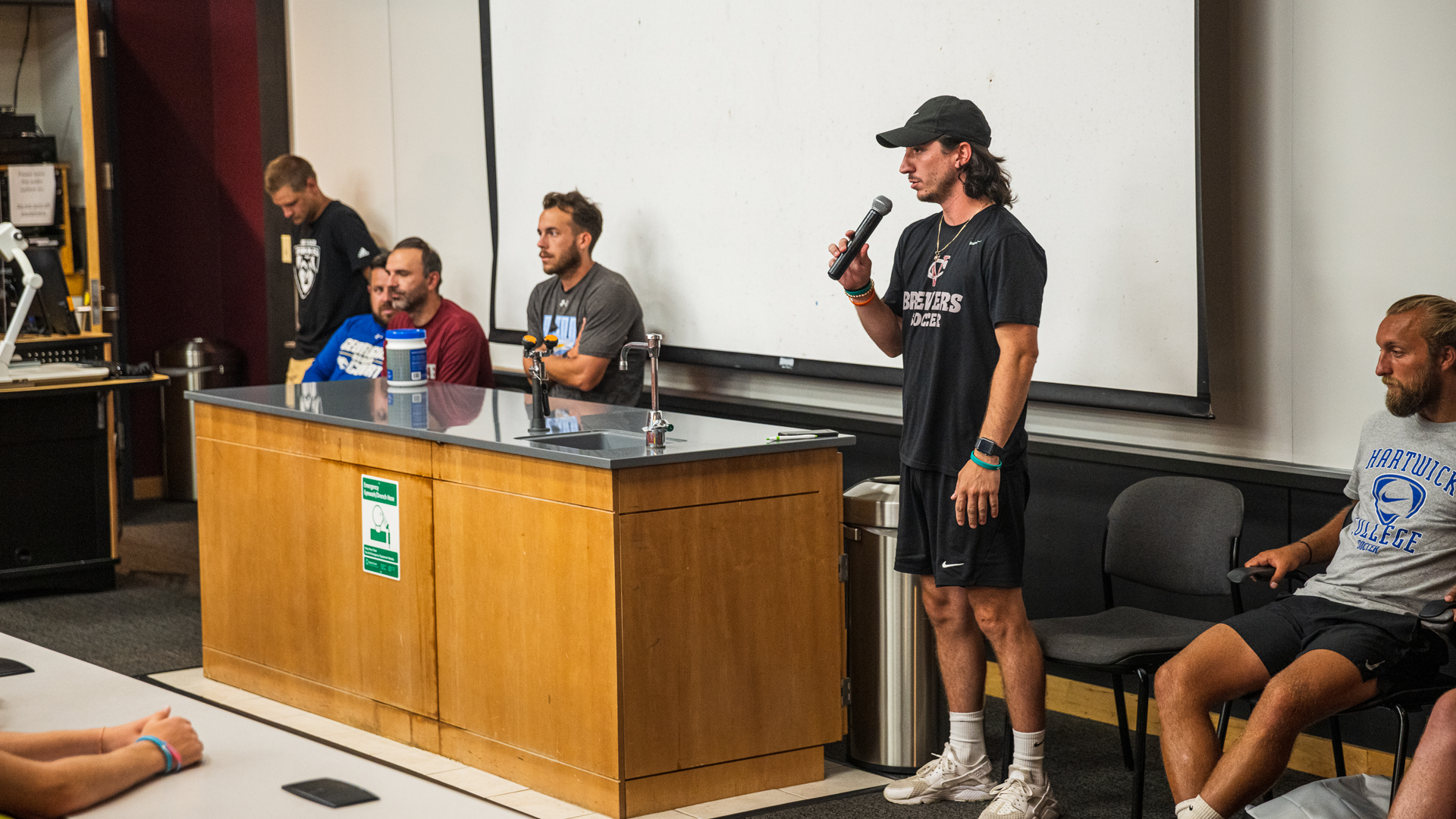 St. Johns coach Ryan Arvin said: " I am very excited to return for my third straight year at the NCE College ID camp. I have found it to be a worthwhile camp with high-quality players who are very coachable and willing to learn."
Brett Axelrod of St. Peter's added: "NCE puts together a great showcase camp year after year. It is one of the most consistent events on my annual recruiting calendar.
NJCU's Dennis Ulloa of NJCU, said: "NCE Summer College ID camps are well-run, and organized and provide a platform for College coaches to watch talented prospective student-athletes."
Scores of NCE Soccer players have been able to use the College ID Residential Camp, Showcase Weekend and additional Showcase tournaments to secure their places at University and Colleges.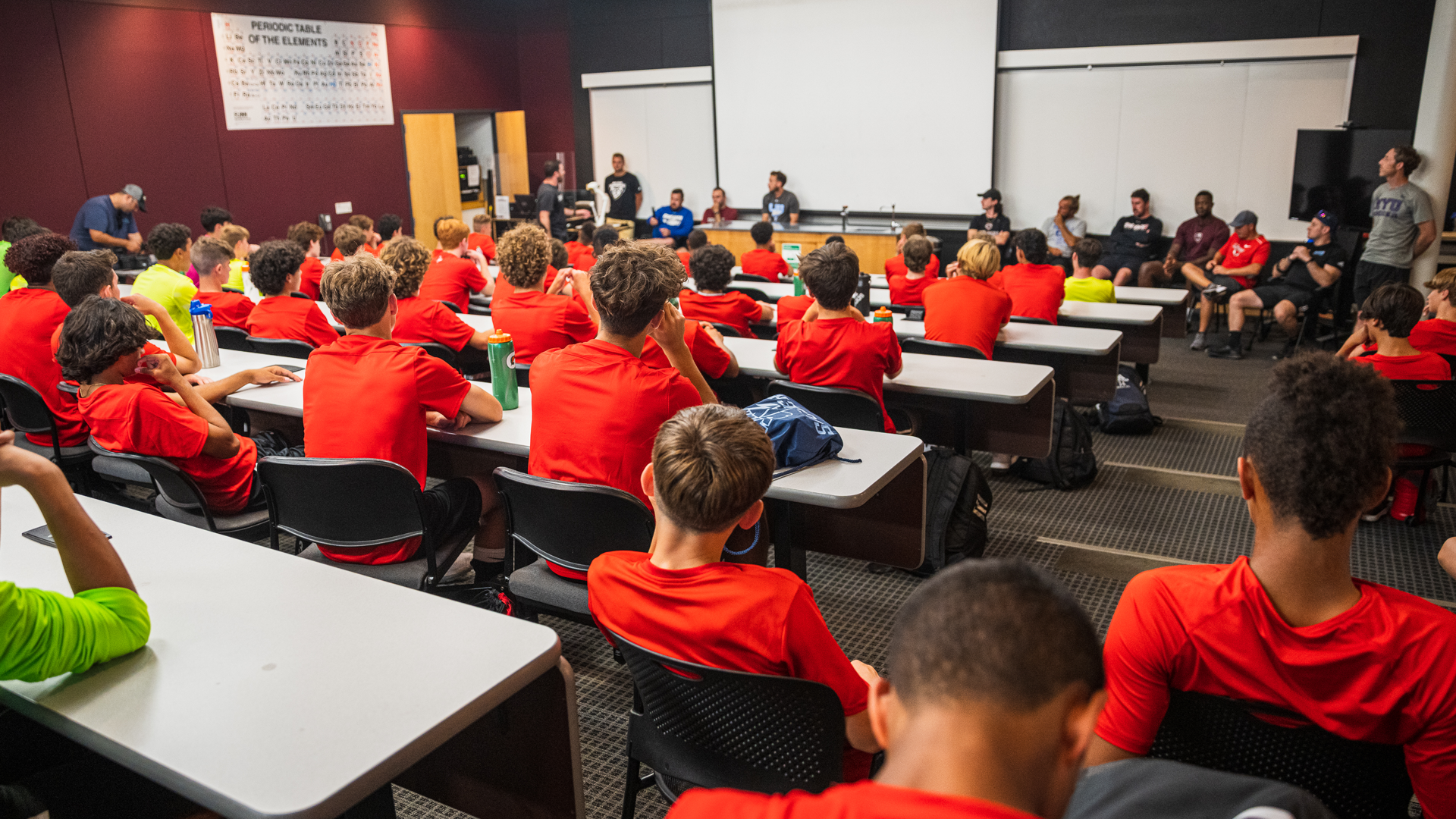 Wesleyan Coach Jason Weisberg said: " I am excited to confirm that I will be attending the NCE college ID camp. I really enjoy the camp as I am able to see high-quality payers from different areas within the northeast all playing together"
Taylor Thames of LaSalle, said: " I am very excited to join NCE for another year of the College ID camp. I really enjoy how the camp is structured to allow me to work and interact with all of the high-level student-athletes both on the field and off of it"
Alex Suprise of St Bonavenutre, said: " This will mark my third straight NCE College ID camp and I can't wait. This is one of the camps I look forward to every year. It is well organized to maximize the interactions with student-athletes both on the field and in the classroom sessions."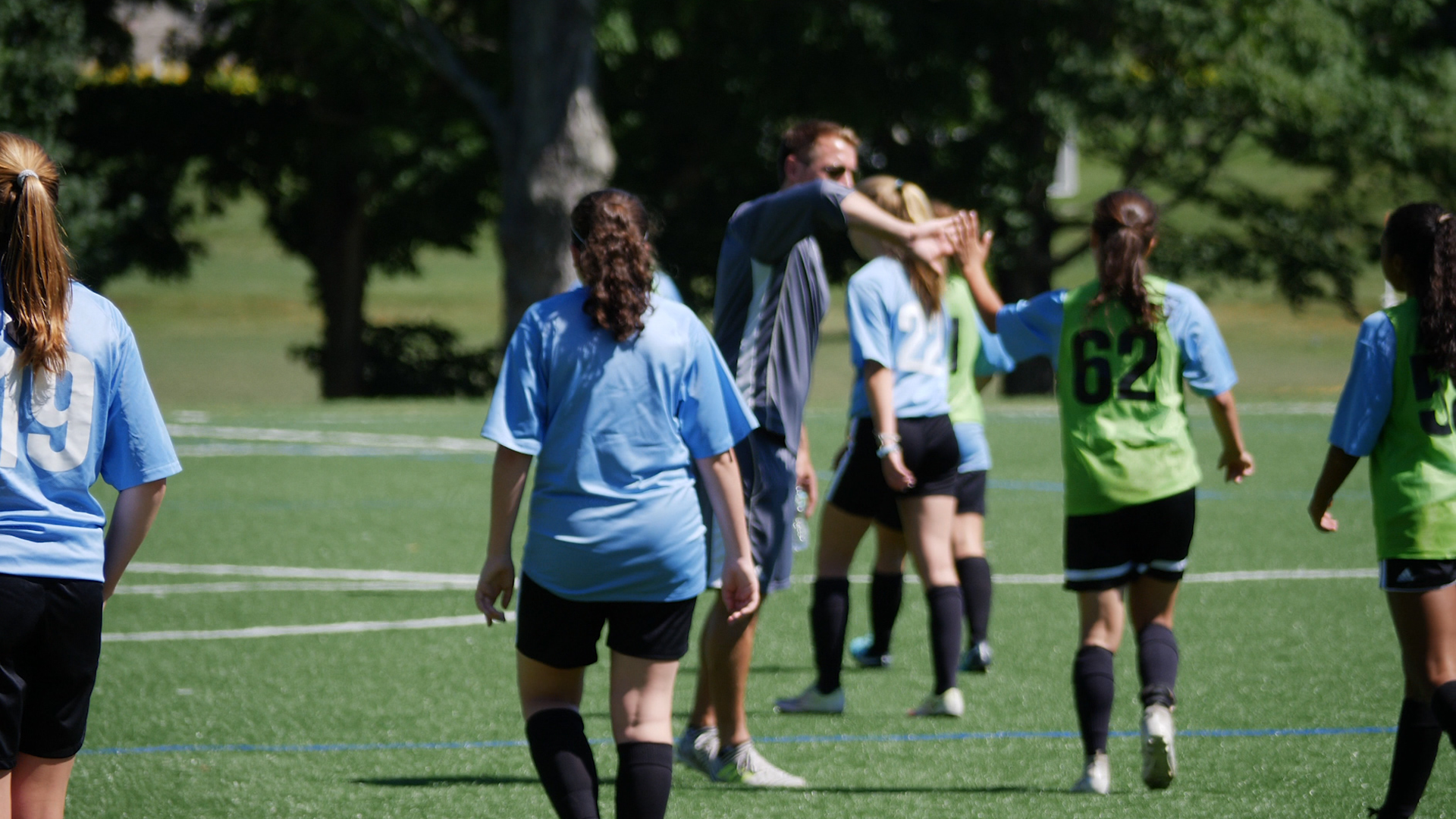 To attend the College ID Residential and Showcase weekend players must be registered to the NCE Soccer Program – and to do that they MUST successful pass through tryouts.
Tryouts for the Spring and Summer Program will be held at 18 venues across New York, New England, the North Atlantic and Southern California in April, starting on April 11th at Hudson Valley Sportsdome in Milton, New York and will close on April 21st at Sports World in East Windsor, CT.
* To register for tryouts click on the link below for your nearest venue.
Full Tryout Out List
NY Metro Outfield Tryouts
NY Metro GK Tryouts
—–
New England Outfield Tryouts
New England GK Tryouts
—–
North Atlantic Outfield Tryouts
North Atlantic GK Tryouts
—–
Southern California Outfield Tryouts