NCE Soccer's College ID camps have been created to replicate pre-season life for College athletes.
They provide NCE Soccer players with the opportunity to experience life as a student athlete – AND the prospect of being scouted by College coaches.
Forty coaches from Division 1, 2 and 3 along with the National Association of Intercollegiate Athletics will attend this summers Boys and Girls Residential Camps and College ID Showcase events.
They are ALL recruiting players and will spend time working with NCE Soccer players on the field and off it with a series of informative seminars.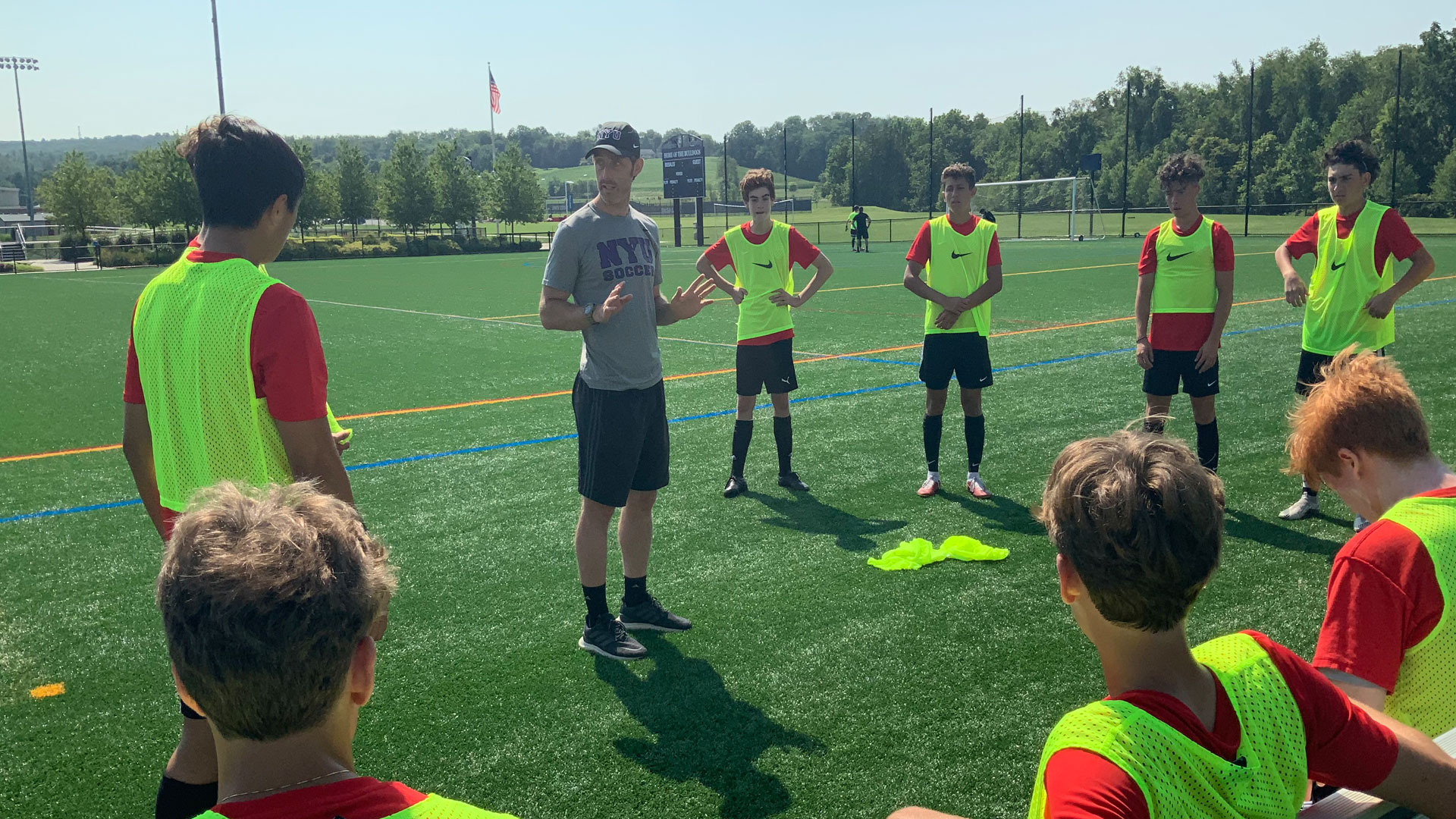 Recruiting Experience
College Coordinator Even Brandsdorfer, said: "NCE College ID residential camp is a high-level college exposure camp that will provide our players with a top-notch recruiting experience.
"The camp allows our players to not only be seen by a large number of top colleges but to fully understand the collegiate soccer experience and to build personal relationships with those coaches.
"A primary goal of the camp is to give our players a "day in the life" experience – that is, our camp mimics what a week of college preseason would look like for a student-athlete.
"We train in the morning, eat meals together, train in the afternoon, eat another meal together, participate in competitive games in the evening, enjoy some pizza and down time together (very important) and end most nights with either a recruiting seminar or watching soccer matches together."
NCE Soccer will host the three day Boys College ID Camp at De Sales University from Wednesday July 20th until Friday July 22nd with the Girls College ID Camp held the following week between Wednesday July 27th and Friday July 29th.
Both Boys and Girls College ID Camp are followed with a separate two-day College ID Showcase Tournament weekend with international opposition secured.
So far, 40 College Coaches are already confirmed to be in attendance with more expected to be added to our list of attendees.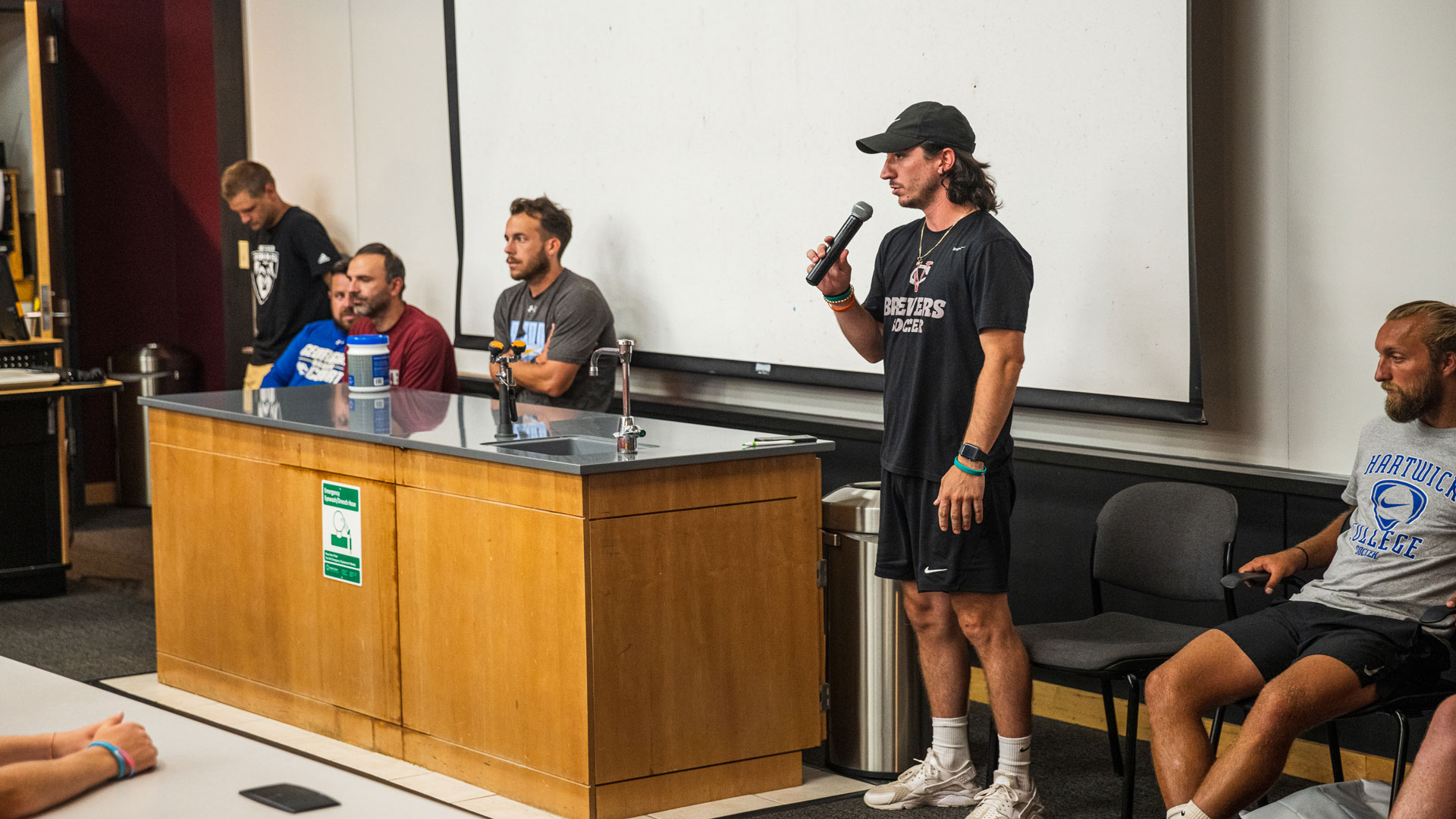 College ID Showcase
Evan, added: "The main focus for players is split between learning from and interacting with college coaches and giving players the opportunity to showcase their own abilities in order to be recruited.
"With coaches – from Divisions 1, 2 and 3 and the NAIA – planning to attend our men's and women's camps this year, this year's College ID camp looks to be our biggest and best program to date.
"It's also important to note that 60% of our coaches in attendance are repeat attendees, which speaks volumes for both the quality of play and enjoyment these coaches experienced at our camp.
"By the end of camp, players will have played a lot of high-quality soccer, made new friends, met and interacted with a number of college coaches, and learned a great deal about the college recruiting process through Q&As as well as specific recruiting seminars."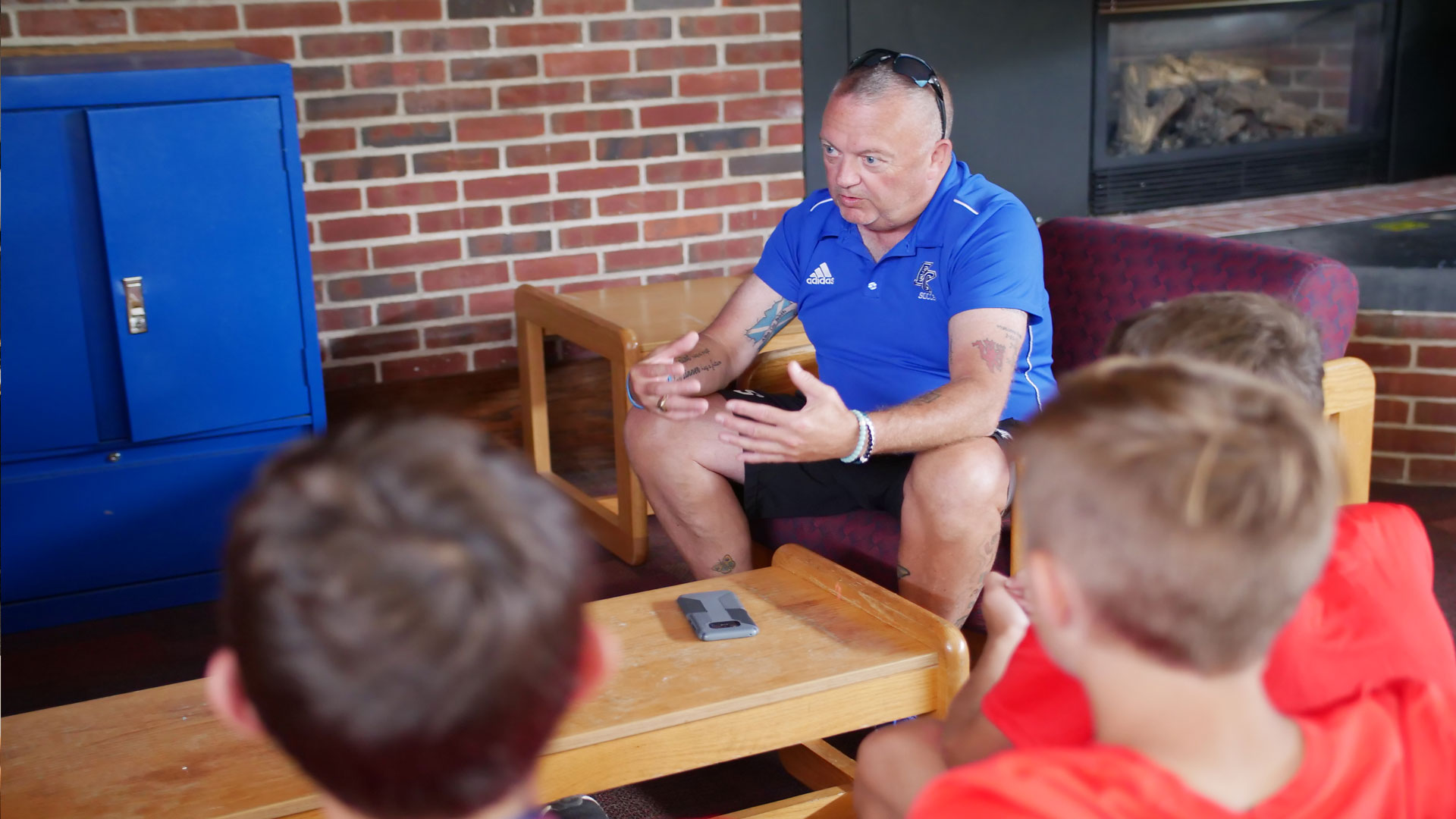 Residential Camp
In addition, our College Coordinator, Evan Brandsdorfer (himself a collegiate head coach), will be available throughout the camp for any discussions regarding the camp itself, specific colleges and college programs, highlight videos, recruiting emails and, most importantly, Juventus banter!
We look forward to having all of our NCE College ID level players at our camp, and we can't wait for July!
* If you have any questions about the camp or need to know any specifics, please don't hesitate to reach out to Evan at Evan@Ncesoccer.com
* To sign up for the College ID Residential or College ID Showcase click this link or complete the sign-up via the Family Portal.