NCE Soccer will hold tryouts for players wanting to join NCE in August.
Trials will be held for boys and girls aged 8-18-years at 16 venues across New York, Massachusetts, Connecticut, New Jersey and Pennsylvania.
The tryouts provide players with the opportunity to receive elite supplementary soccer coaching throughout the Fall and Winter via our COE and College ID Programs.
Programming is club neutral and purely designed to maximize the playing potential of individual players.
The standard is unashamedly high but the best players will be selected for both the 8-week Fall and 12-week Winter Programs.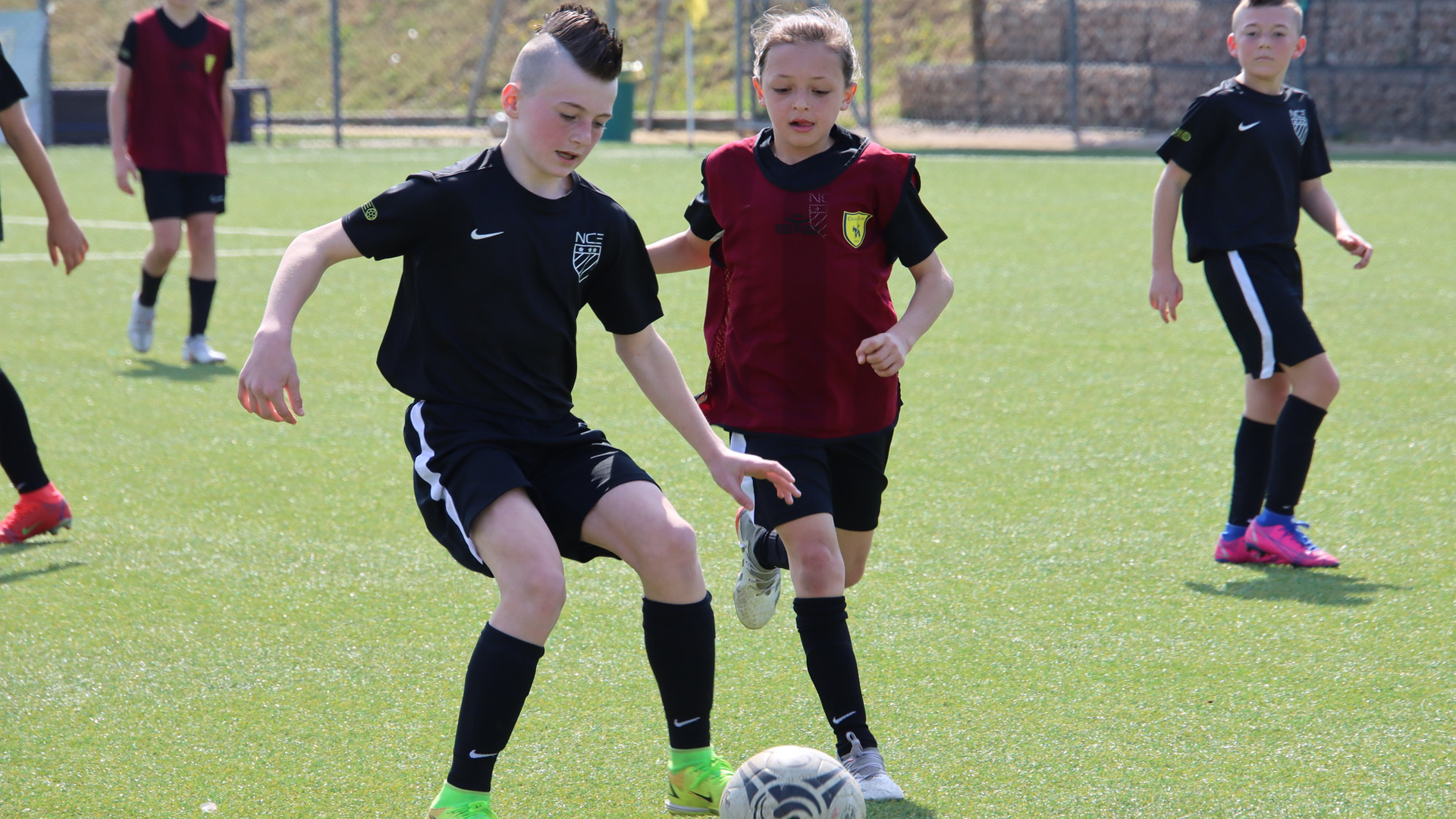 International Tours
But there is far more to NCE than the soccer coaching program with players invited to attend international tours, tournaments, College Combines and Showcase events, trials at professional clubs and exclusive opportunities to train with top clubs.
NCE Soccer has a vast network of contacts and has previously organised for players to train at Manchester United, Manchester City, Everton, Leicester City and a string of top European clubs.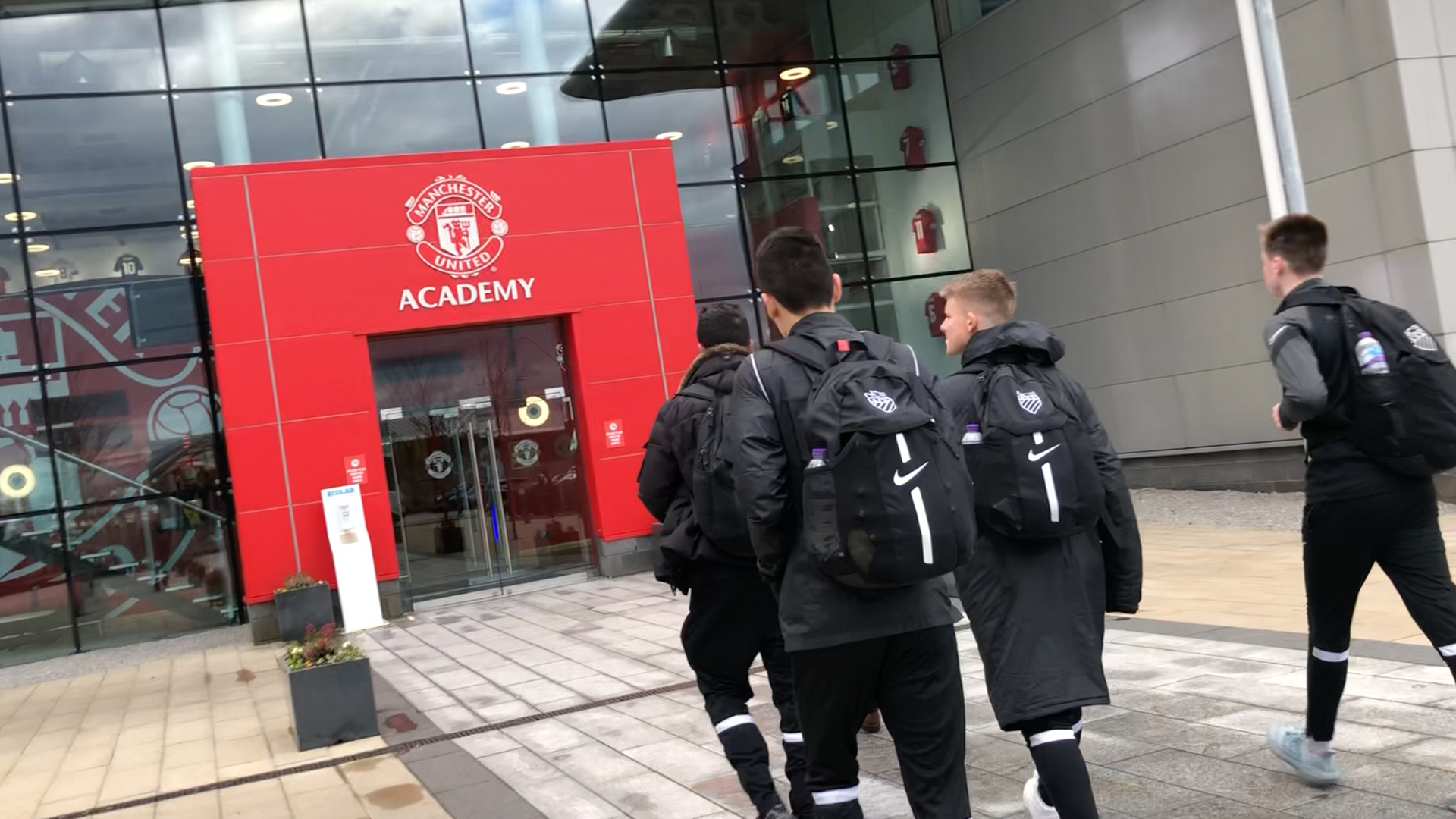 "NCE Soccer has enjoyed a tremendous year after returning from the Covid break offering our greatest ever selection of programming to players," explained founder John Curtis.
"Clubs are seeing the benefits of encouraging their players to attend NCE Soccer as they reap the rewards with seeing their own players rapid progression.
"We want to maximize individual development and that means taking the best players and making them better.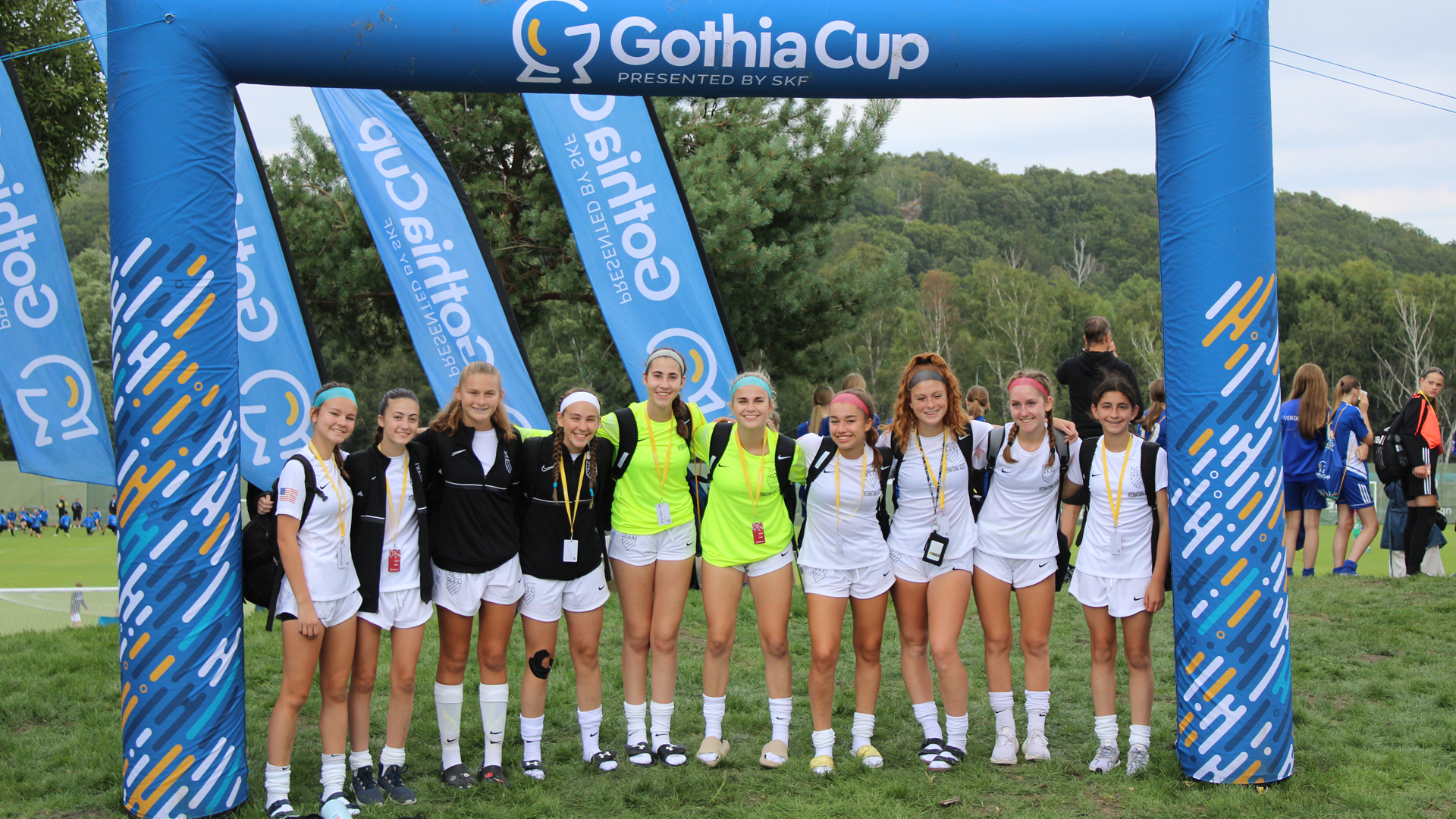 Professional Environment
"The standard is high and we make no apology for that, the best players need to be in an elite environment and that means the best coaches, the best facilities and the best players.
"But the development doesn't stop there. The best players stand out and are selected to represent NCE Soccer at tournaments both at home and abroad.
"We want our players to understand what is is required to be the best, to really fit into a professional set-up and then it is up to them."
This year alone NCE Soccer has travelled to England, Italy and Sweden to take on some of the world's top teams.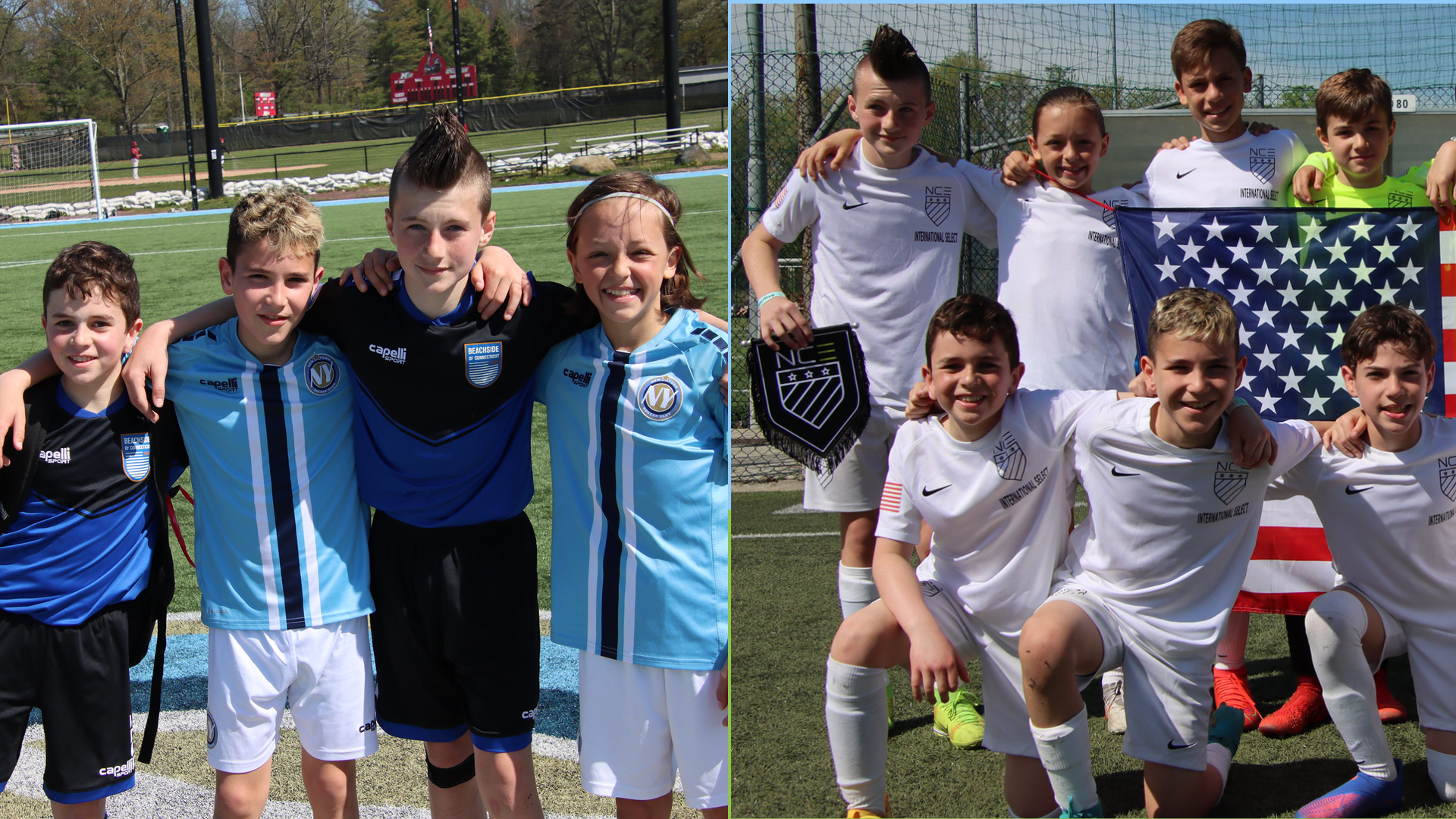 Young Professionals
The Pro Pathway Tour in February allowed our older boys to sample life as young professionals.
They competed against Blackpool Football Club, Fleetwood Town and the Stephen Gerrard Academy as well enjoying training sessions at Manchester United, Crewe and Fleetwood.
Then at Easter two boys teams travelled to Milan to compete in the YES Cup, as well as training with professional Academy coaches and taking on some of Italy's top teams.
Last week four girls teams were representing the USA in Sweden at the Gothia Cup, the World Youth Cup as hundreds of boys descended on DeSales University for our Boys Residential Camp.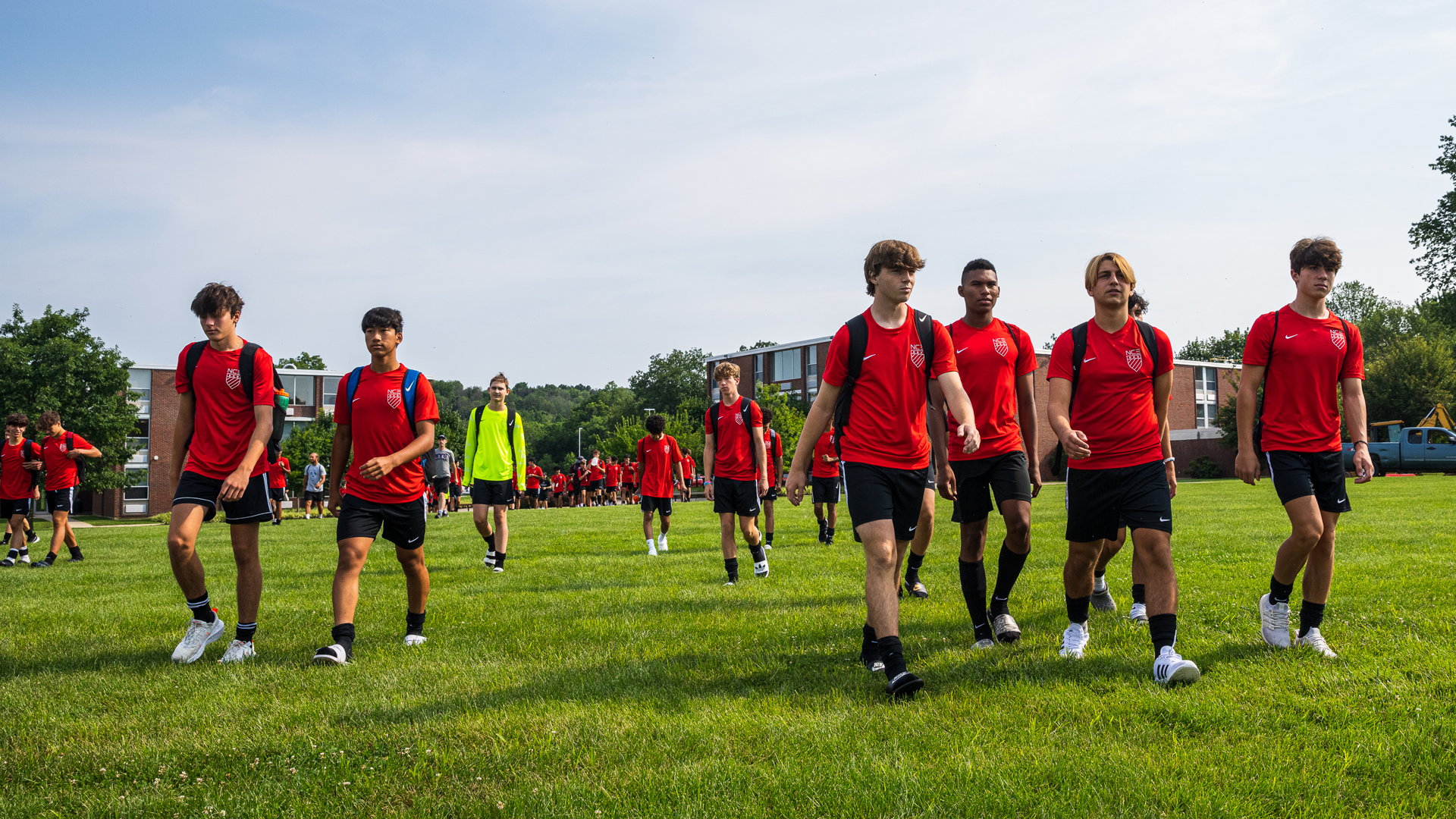 Premier League Teams
And seven NCE squads (five boys and two girls) will travel to England to compete against Premier League teams including Aston Villa, Manchester United, Arsenal, Wolves and Leicester City at the Specialist Trophy in our super-sized Pro Academy Tour.
"There are so many opportunities for players once they are in the system but, they must be in the system and that means qualifying via tryouts," John added.
"We have to do this way to be certain players are up to scratch and we, unfortunately, we probably turn away 65% of applicants.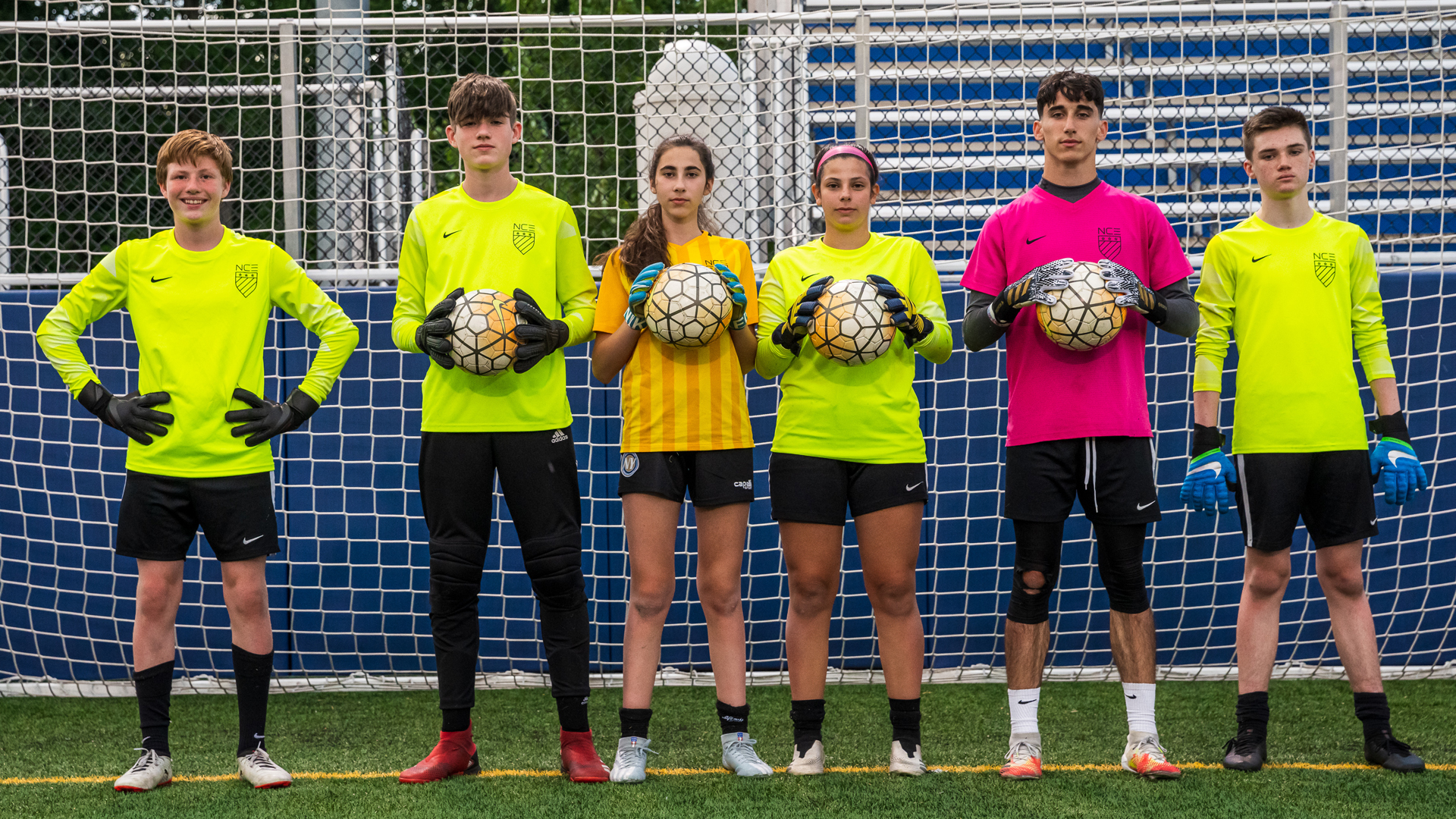 "It simply isn't fair to the other players, their parents or the coaching staff if we try and make exceptions or carry players.
"This is about making the most of what opportunities exist and that means we have to continually raise our level of entry.
"We used to hold tryouts before the start of each of our four seasons but we want be able to have a more focused approach and so we now only host tryouts twice-a-year."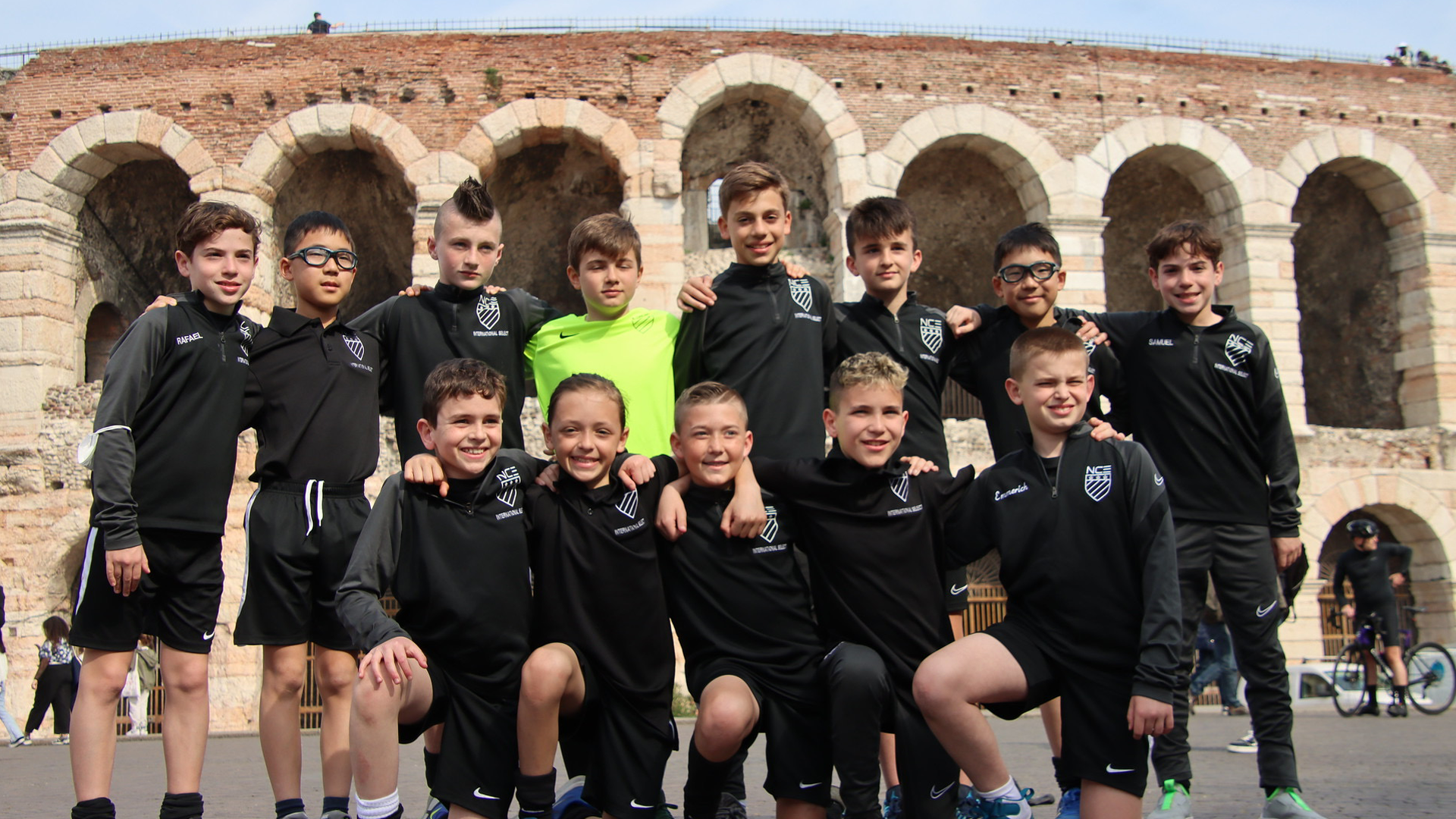 Tryouts
Selection for COE Programming is via invite only and, whilst the very best players will be automatically selected, many will have to prove themselves at tryouts.
The tryouts season will kick off on August 18th at Coleman Country Day in Freeport, New York and run at venues throughout NCE Soccer New York, North Atlantic and New England regions until September 23 with the final tryouts hosted by XL Sports World in Cherry Hill, New Jersey and at Ophir Field, Purchase, New York.
NCE Soccer will run COE Programming from 13 venues across the regions through the Fall and Winter with the full list of venues viewable by clicking this link.
Full List Of Tryouts
New York
NORTH ATLANTIC
NEW ENGLAND
GK Tryouts