FOR HIGH School students with ambitions of playing college soccer, the NCE Summer College ID Camp is rapidly becoming a MUST attend event.
Now in its fourth year the College ID Residential Camp provides players with unparalleled insight into life as a college player and the collegiate process.
For three days and two nights, NCE Soccer players live and breathe the life of a college student on campus at the stunning DeSales University.
They enjoy twice daily training sessions, competitive evening games with workshops, recruitment seminars and college counselling.
The bonus? Well, it all takes place under the watchful eye of some of America's top College Coaches and Scouts keen to pass on hints, tips and advice and talent scout as they begin the search to fill their rosters.
Already, almost 50 Universities and Colleges have pledge to attend this Summers Boys and Girls College ID Camps with teams represented in Division 1, 2 and 3.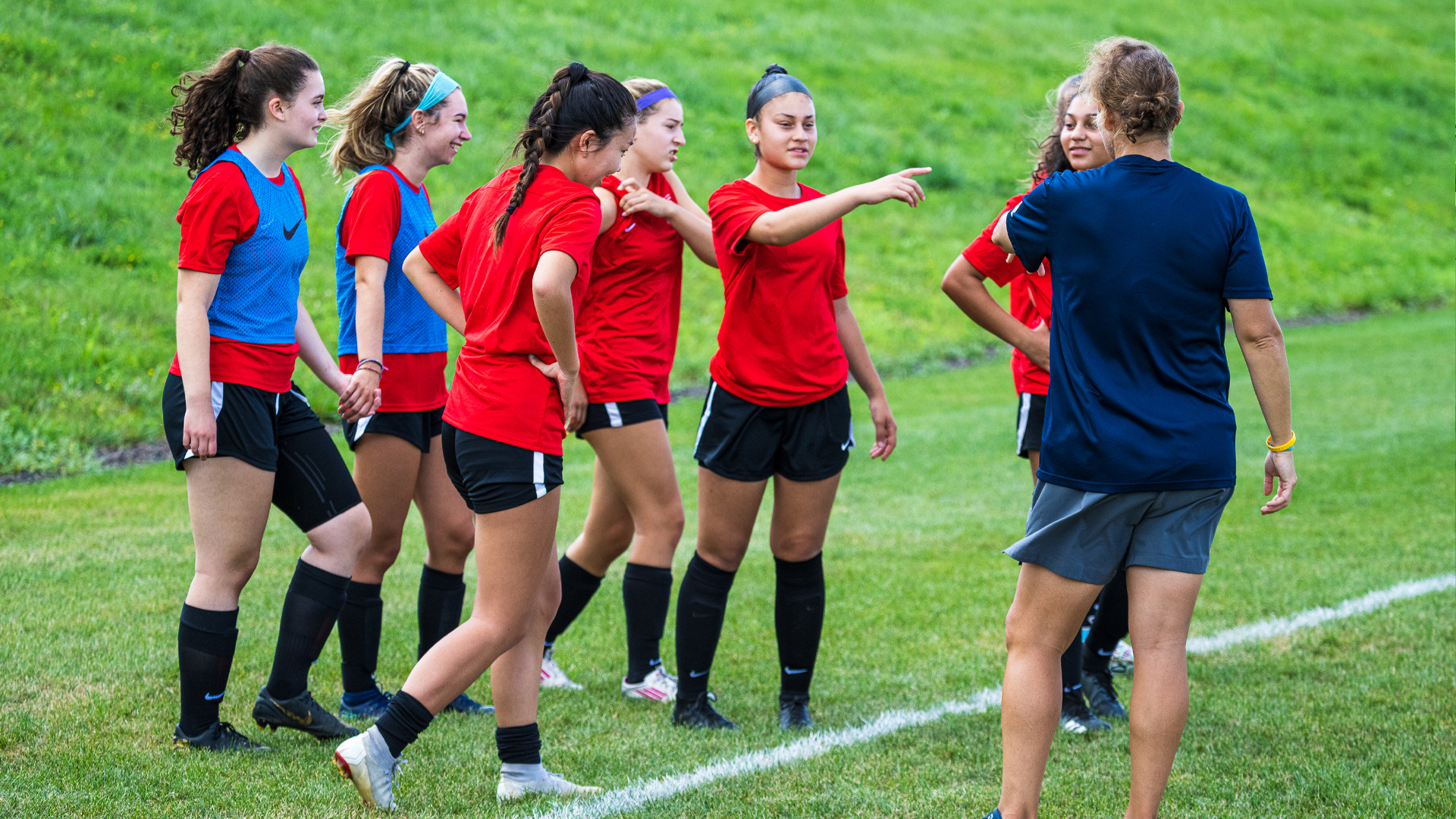 Collegiate
"The NCE Summer Residential ID Camp is a great opportunity for any high school-aged player with college soccer ambitions to raise their visibility with a wide range of college coaches," explained NCE Soccer College Coordinate Evan Brandsdorfer.
"The Camp also gives those players a better understanding of the recruiting process, and the opportunity to experience life as a collegiate student-athlete.
"The Camp features coaches from schools from all divisions. In addition to playing with these college coaches in attendance, campers will also have numerous opportunities to get to meet these coaches in a comfortable and low-pressure environment.
"Not only are the college coaches in attendance as recruiters, but they participate as educators in the college recruiting process, sharing their perspectives and best practices."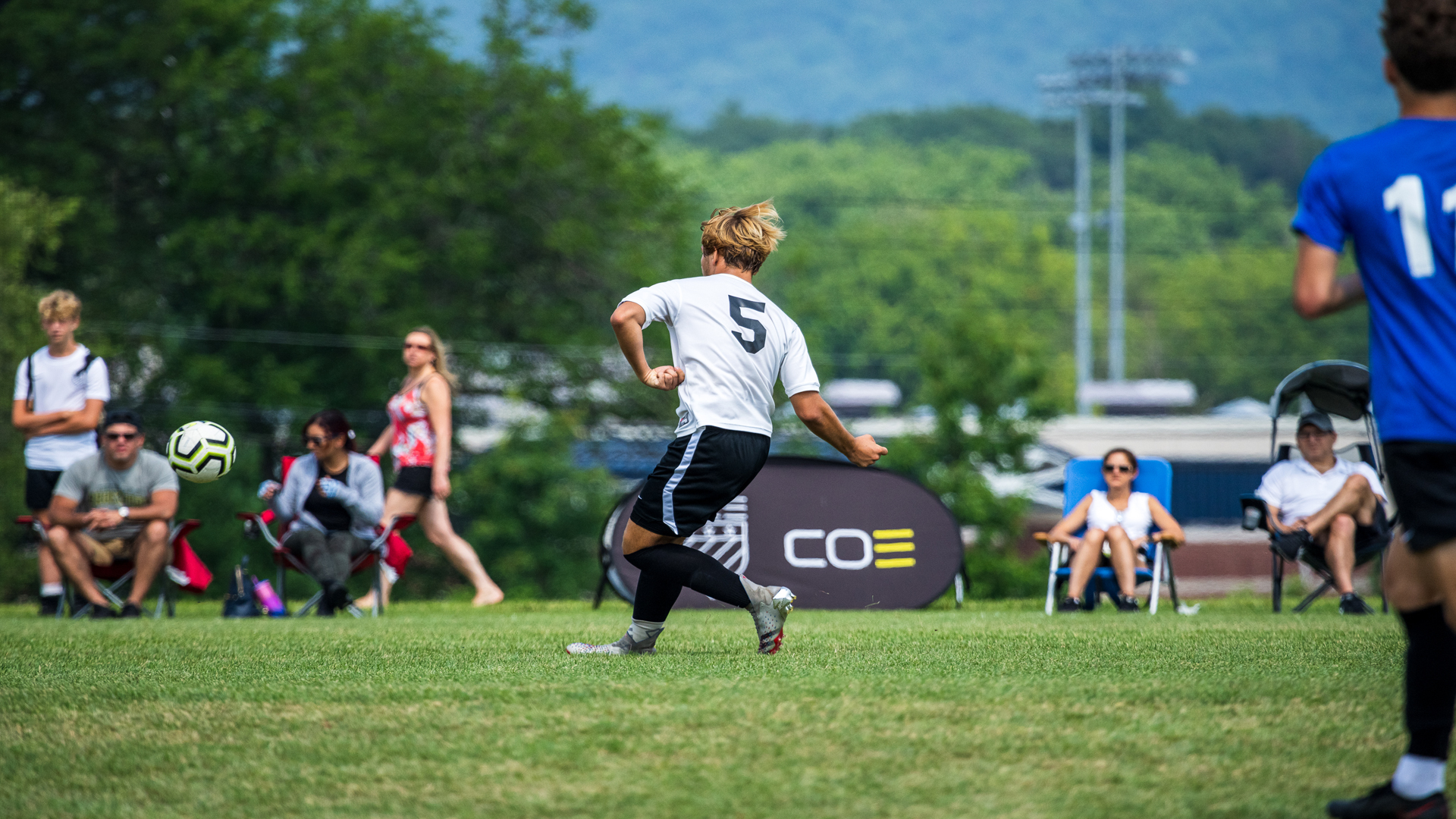 DeSales University
NCE Soccer take over DeSales University in July with a week-long residential camp for junior players and the stand alone College ID camp for seniors.
The Boys Camp will be held from July 21st-23rd 2022 with the Girls Camp the following week from Wednesday July 28-30th.
It is open to all players within the NCE Soccer program and provides vital insight for players embarking on the college process.
NCE Soccer Evan Brandsdorfer, a former Division 1 Player and current head men's coach of Sarah Lawrence College, leads the week organising multiple seminars for players alongside College Admissions Counselor Pat Doyle, himself a former Division 1 Player and current high School Guidance Counselor.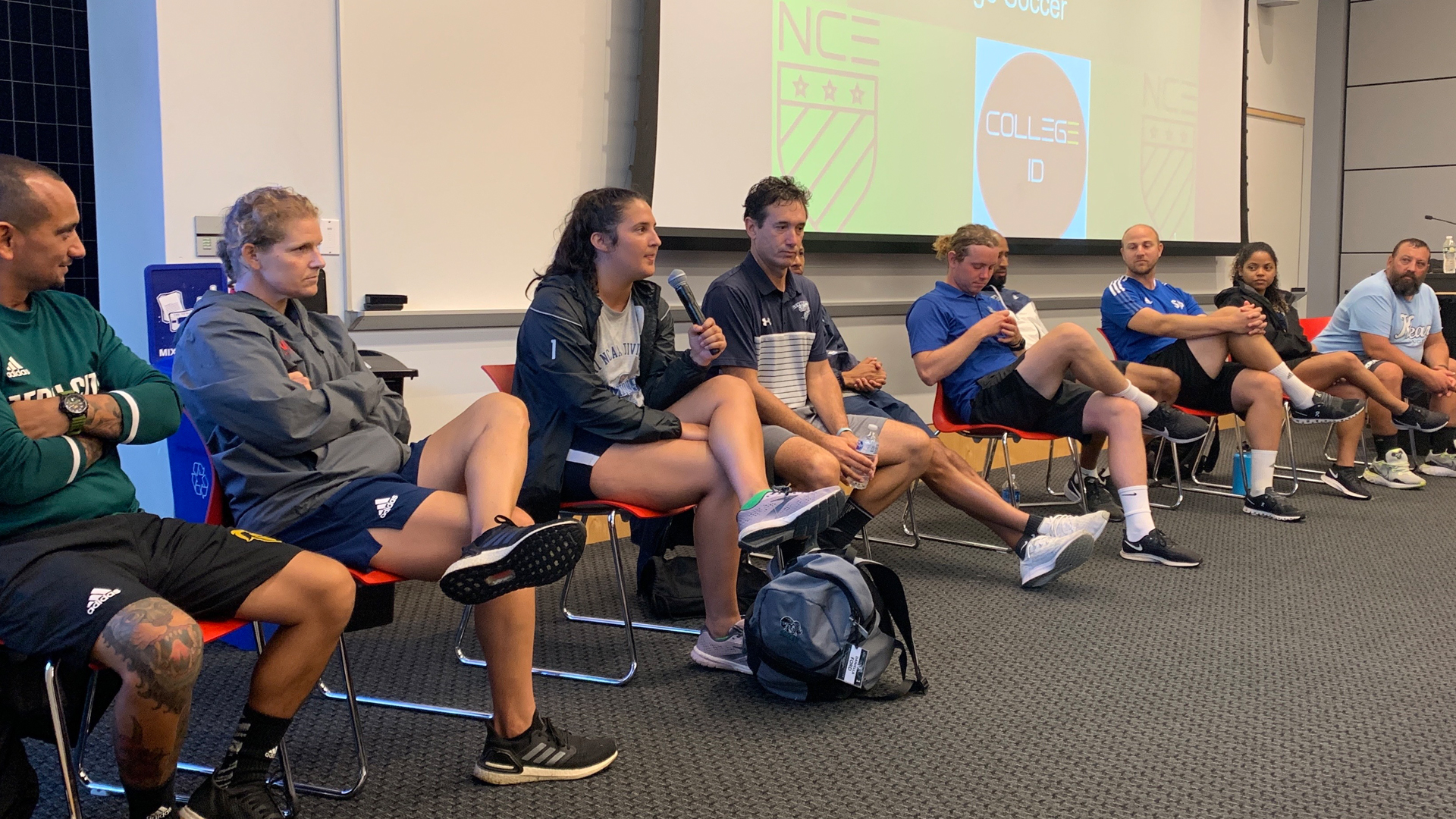 College Focused Activities
Evan, added: "In the end, campers will enjoy the chance to play lots of soccer on beautiful fields on a college campus, along with experiencing lunchtime and other informal discussions with college coaches throughout the camp.
"The camp is designed to integrate on-field competition and games with off-the-field college-focused activities, including recruiting, scholarships and financial aid, academics, time management, and much more.
"By design, we have coaches from all divisions and a cross-section of academic environments, as well as representation from small and large colleges, Northeast and other schools, and everything in between.
"All campers will have the ability to ask college coaches questions about the recruiting process or their respective college throughout the week of camp.
"Our college coaches are mostly repeat attendees and they really enjoy working at our camp and interacting with our campers.
"The college coaches know the quality of soccer that we produce here at NCE, and being able to get to know the individual player's personality during the week, really adds to the full camp experience."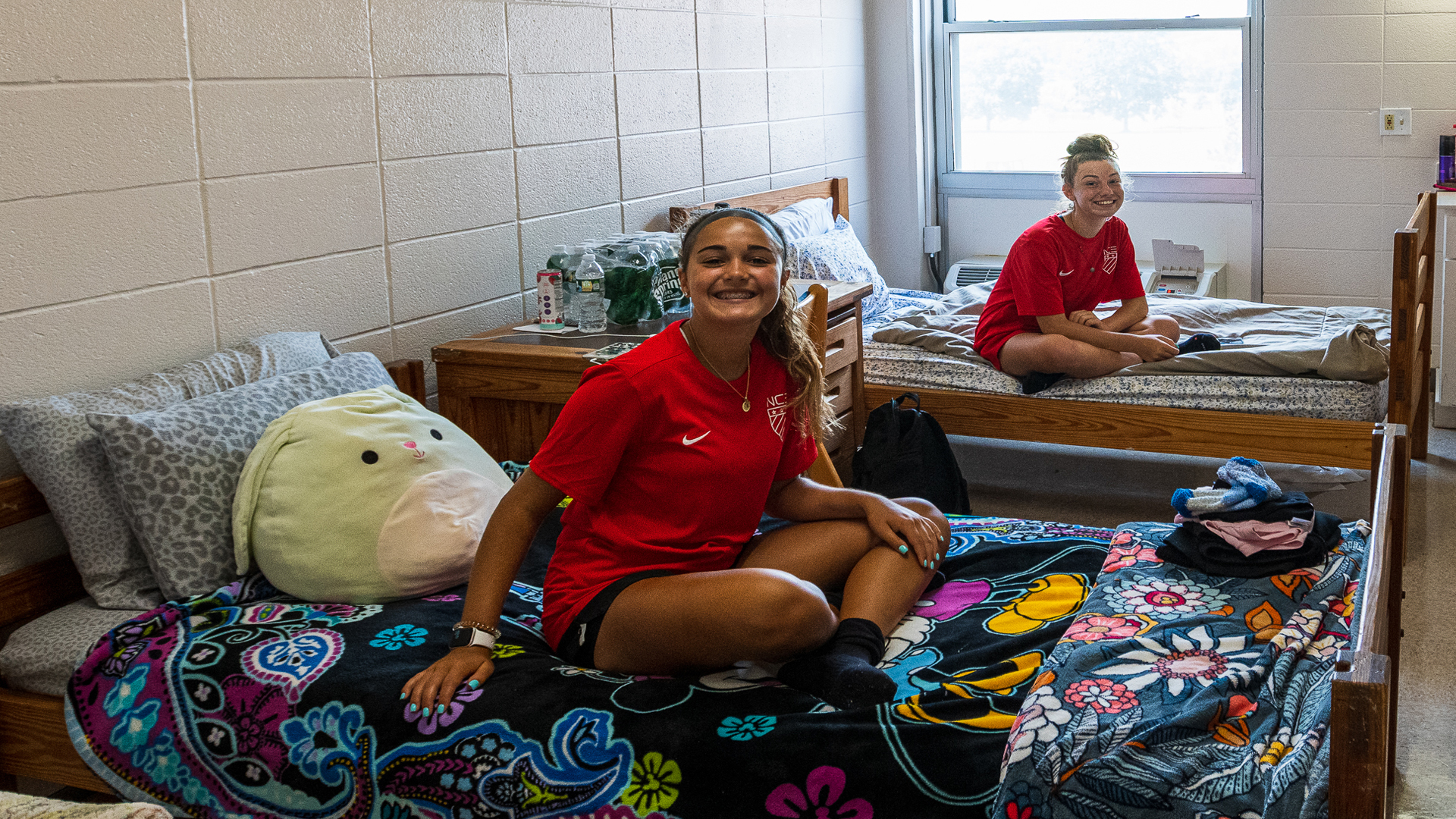 Yale
Colleges and Universities that have already pledged to attend this summer include Yale, Fairfield, NJIT, Seton House, St Peter's, St Francis, Connecticut College, Wesleyan, Kean and many, many more.
They will scout players during the week but also run college based coaching sessions and participate in Q&As and workshops with the players.
Crucially the College Coaches make themselves available for informal discussions with players, assisting them with anything to do with the college process.
Aside from the College process, it also provides players with an opportunity to sample dorm life, as NCE Soccer take over the stunning dorms at DeSales.
Players live as pairs, or very occasionally triples, in terrific accommodation with meals provided three-times-day via the College canteen.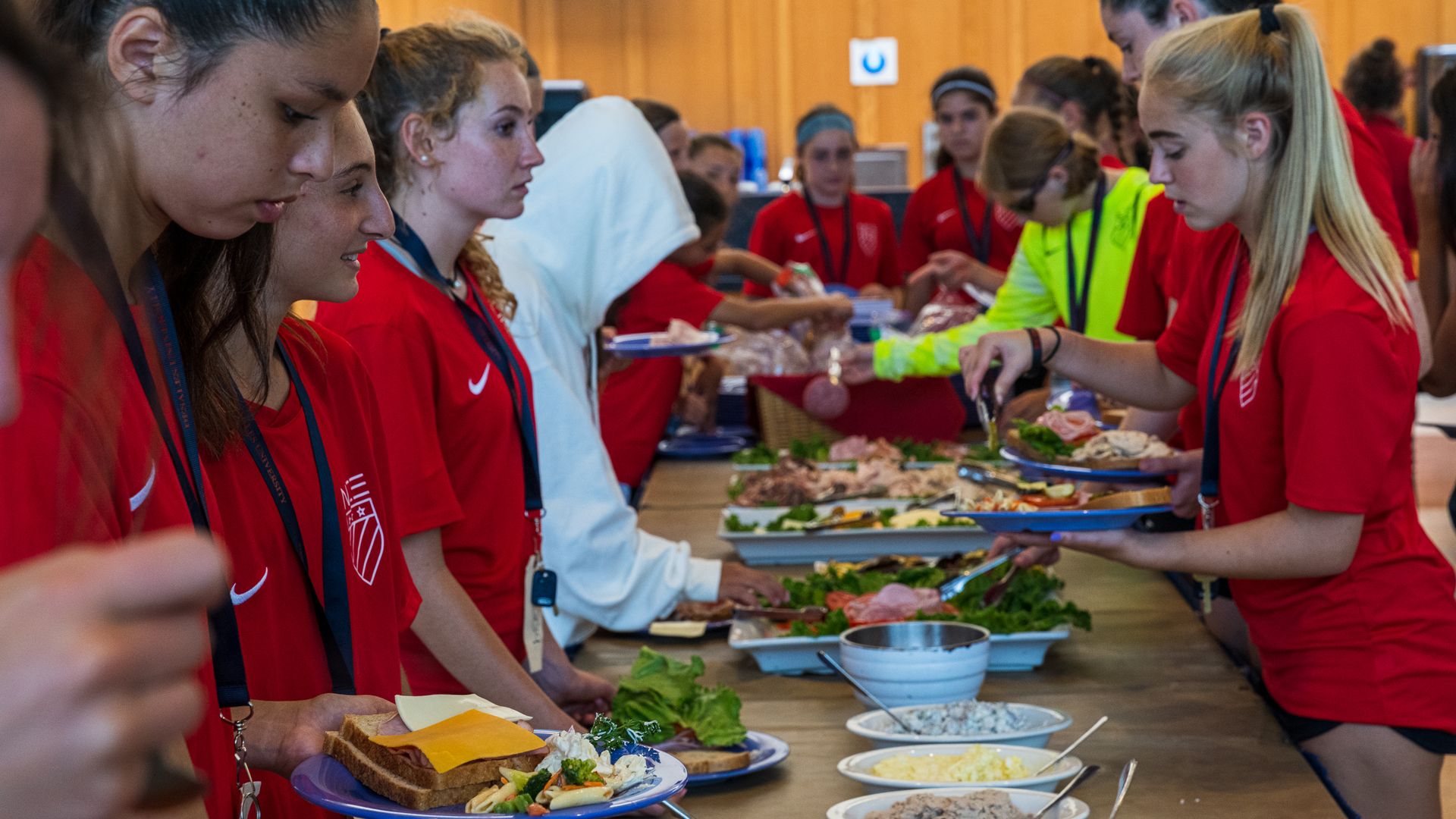 College Recruiting
Evan added: "Whilst the NCE Summer College ID Camp is certainly about college recruiting and collegiate sports, it is also about having fun and enjoying the opportunity to play "the Beautiful Game."
"We never forget the joy we want our campers to experience, and we do everything we can to make this an enjoyable and productive week."
NCE Soccer provide College ID programming throughout the year, hosting webinars and Q&S for parents and students, as well as hosting special events.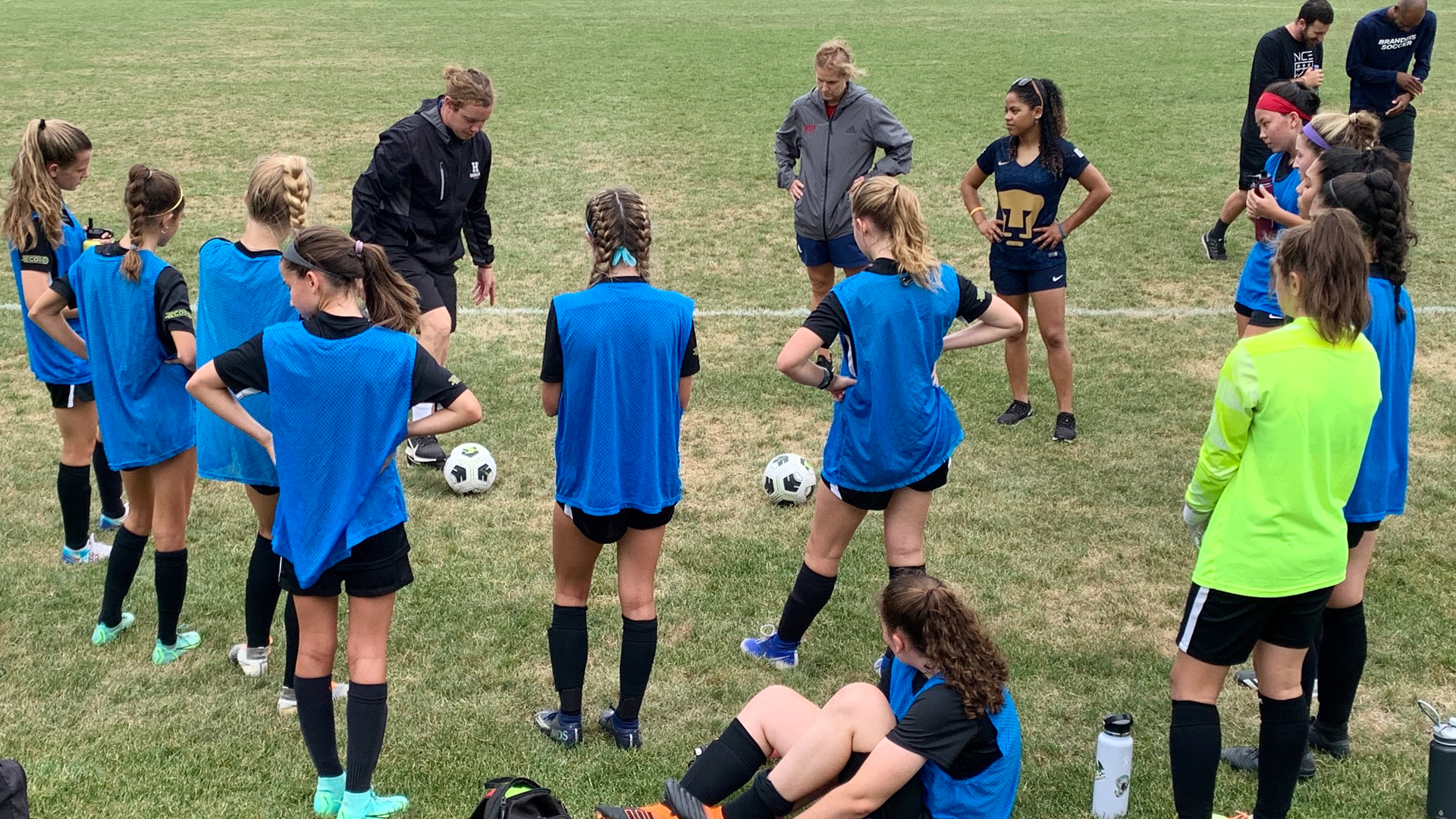 To find out more about the College ID programming click this link to get in touch with Evan and the team.
Players will be selected from the NCE Programming with the Spring and Summer Tryouts dates due to be announced early February.
To find out about the College ID Camp, our programming or register your interest click the link to talk to our team.