The very best NCE Soccer players will face off four times this Winer in the NCE Invitational Tournament Series.
We will be choosing Select players to represent New York Metro Select, Long Island Select, New England Select and the North Atlantic Select Squads.
They will have had to have shown outstanding performance through the Fall COE Program to make the Select Squads for the tournament which begins in December.
But, in an extra twist, we will reserve roster spots for players who shine in our Winter tryouts – creating an extra incentive to shine.
The NCE Winter Invitational is made up of four Winter tournaments played at two NCE Soccer locations.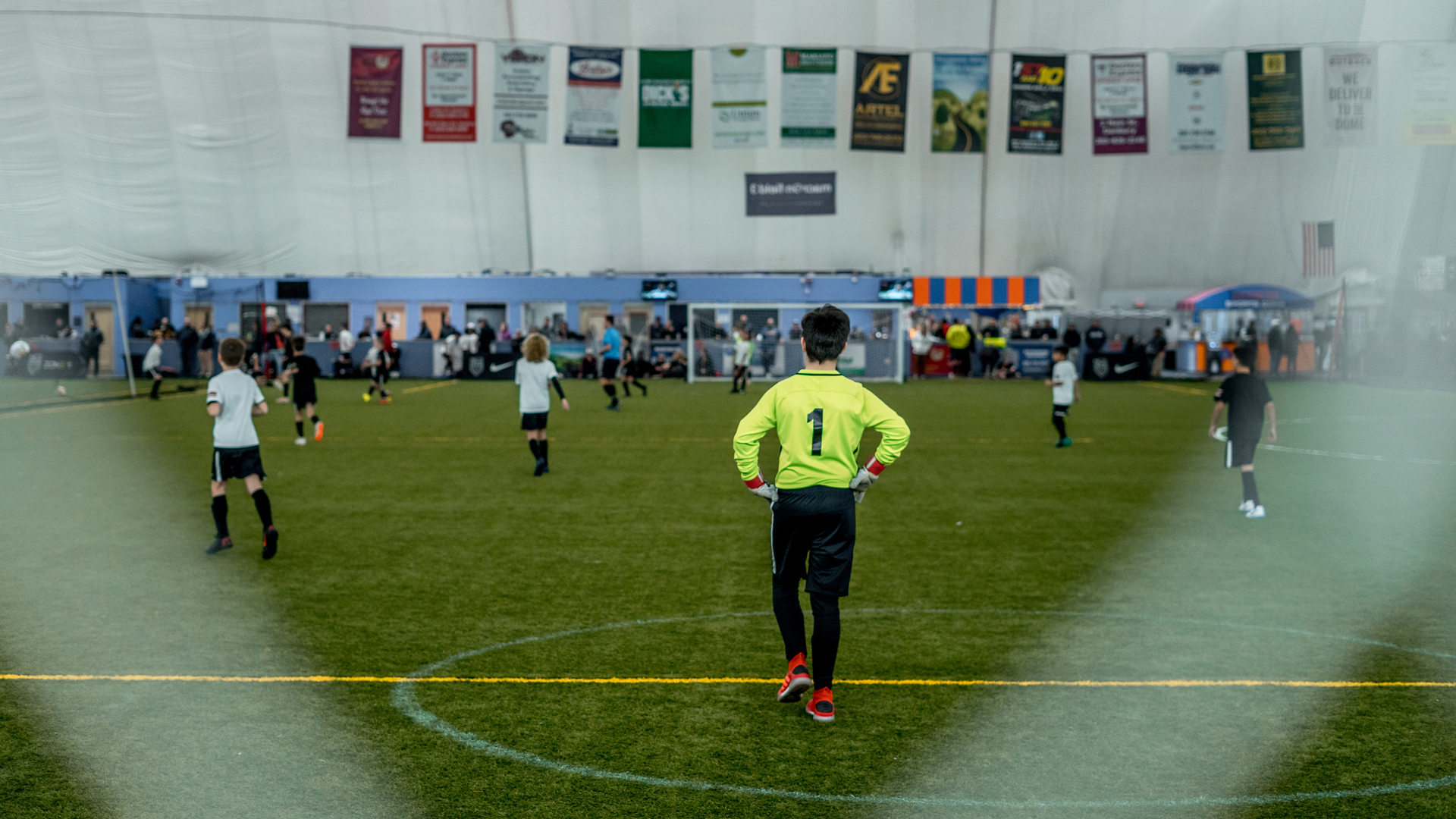 Boys and Girls will be selected to represent their region in the four tournament shootout – and those that stand out will be considered for our ultimate team, the NCE Soccer Select.
The Invitationals provide University, MLS Academy & Prep School coaches with the perfect opportunity to scout talent.
Selected players will be invited from within our Center of Excellence Programming to attend the Series.
It will kick-off on December 18th at Superdome Sports in New Jersey for 12 hours of non-stop soccer.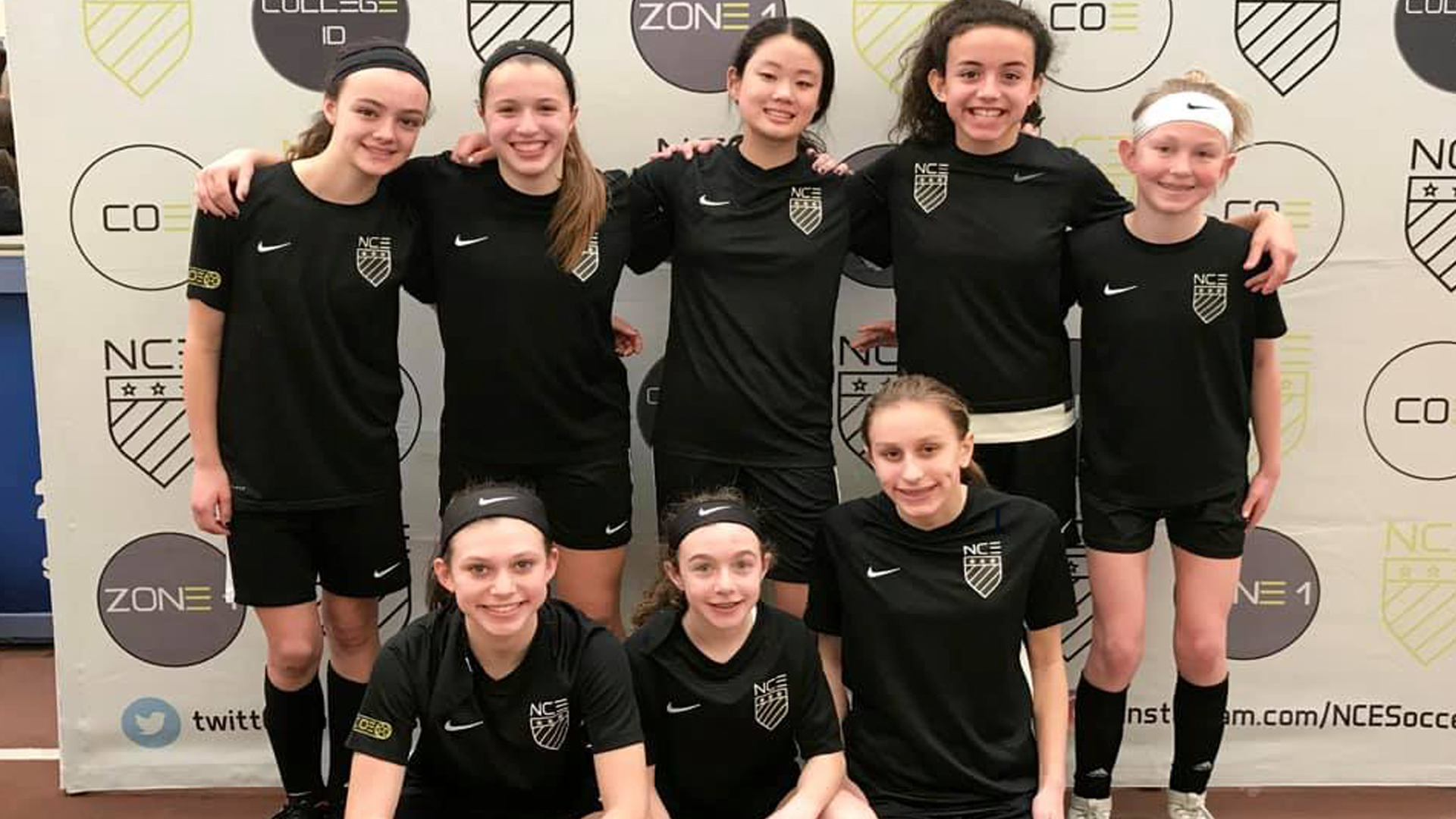 Exciting Events
NCE Soccer NY Metro Director Tyrone Mears, said: "It's one of most exciting events and we can't wait to get back in the groove.
"It's been two years since we were last able to host the Invitationals because of the pandemic and we've all missed these events.
"It provides a terrific opportunity for our very best players to play in a competitive arena and showcase their skills.
"Coaches from a host of top schools and University attend as it allow them to plan ahead and scout for potential players.
"Invitations will be send out to players in the coming days and we will be announcing the team line-ups shortly."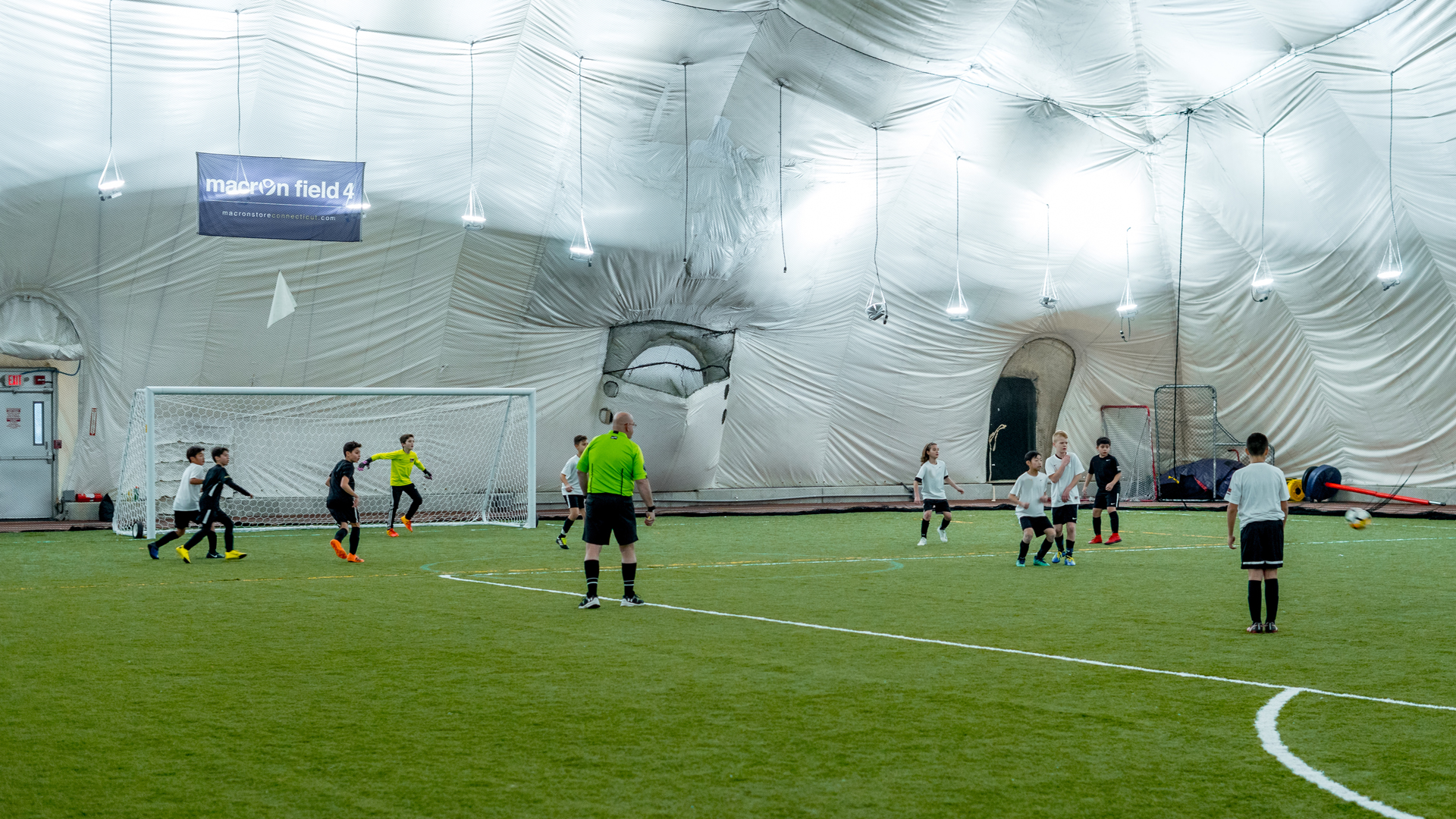 Six Age Groups
NCE Soccer select players in six age groups, the 2012's & 2011's, the 2010s, 2009s, 2008, 2007 and the 2006 & 2005's.
Each age group is made of four teams who represent their region, divided in New England Select, NY Metro Select, Long Island Select and North Atlantic Select.
The games come thick and fast during 12 action packed hours of soccer between 9am and 9pm on Saturday December 18th, 2021.
Danbury Sportsdome in Connecticut will host the second Invitational on January 8th, 2022 before we return to Superdome Sports in New Jersey on January 22, 2022.
The Invitational Series concludes at Danbury Sportsdome in Connecticut on February 5th, 2022.
* If you would like to Tryout for NCE Soccer COE Program please apply here.
* For media, interview requests or to discuss marketing opportunities please contact James Fletcher at Onside PR via this link