NCE Soccer Summer Select Players showcased their skills at the White Plains Invitational.
More than 100 boys were invited from around the NCE Soccer regions to play in the Westchester Tournament.
It was the first joint Showcase since NCE Soccer partnered with White Plains and provided an opportunity for both sets of players to showcase their skills.
The weather sadly stopped play later on as teams competed across two locations in a hectic day of soccer.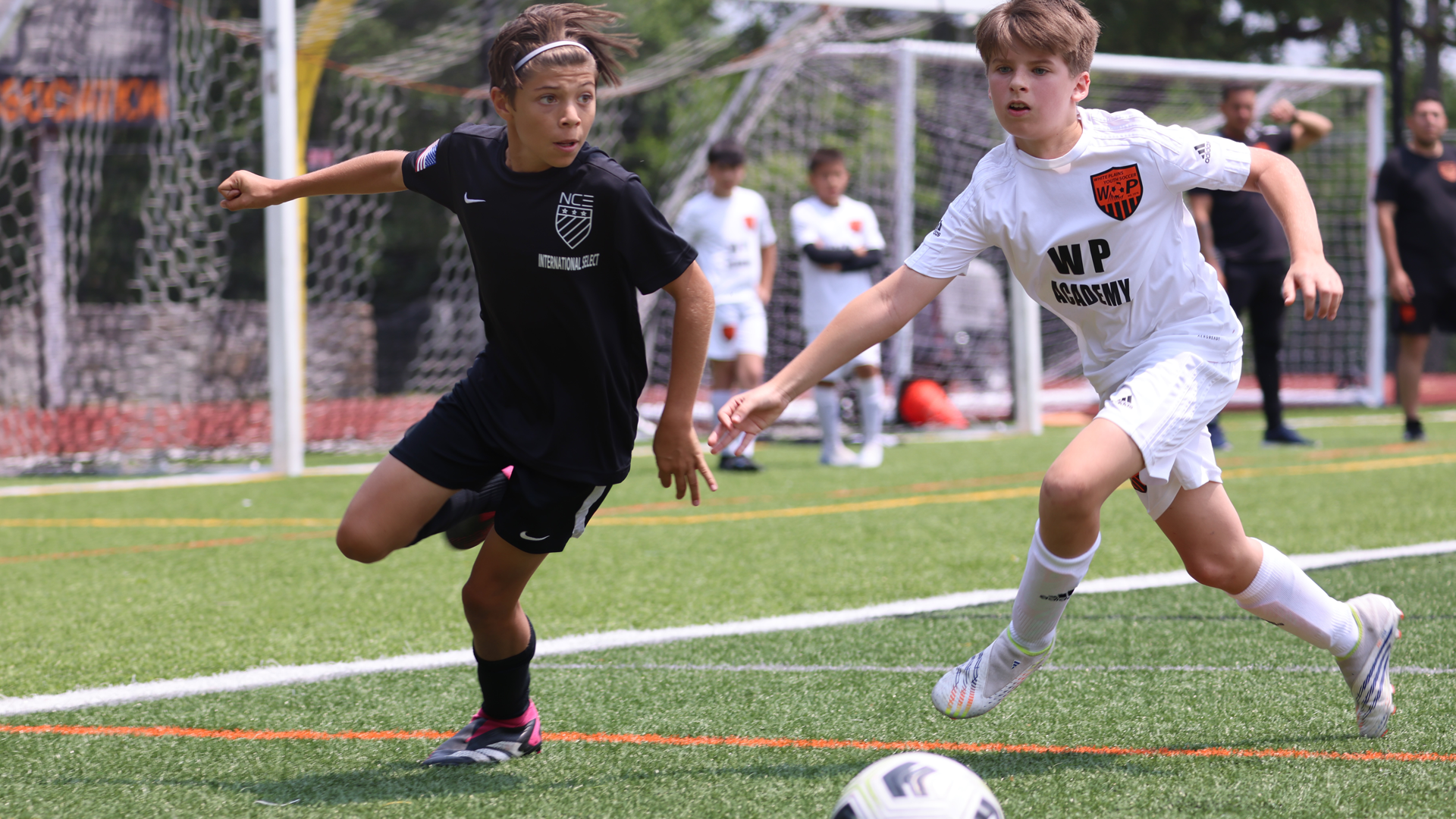 NCE Soccer Coach Josh Feliciano, said: "The White Plains Invitational was a real success though the weather tried to spoil things.
"Six boys teams were selected to represent NCE Soccer Select as they lined up against hosts White Plains and other invited teams.
"It provided a terrific opportunities for us as coaches to work closely with the players in a competitive environment and for the players to shine.
"The 2010 and 2012 bots both came away with with tournament wins and performed really well.
"The football produced by all NCE Soccer teams was high and showcases the standards we hold ourselves to."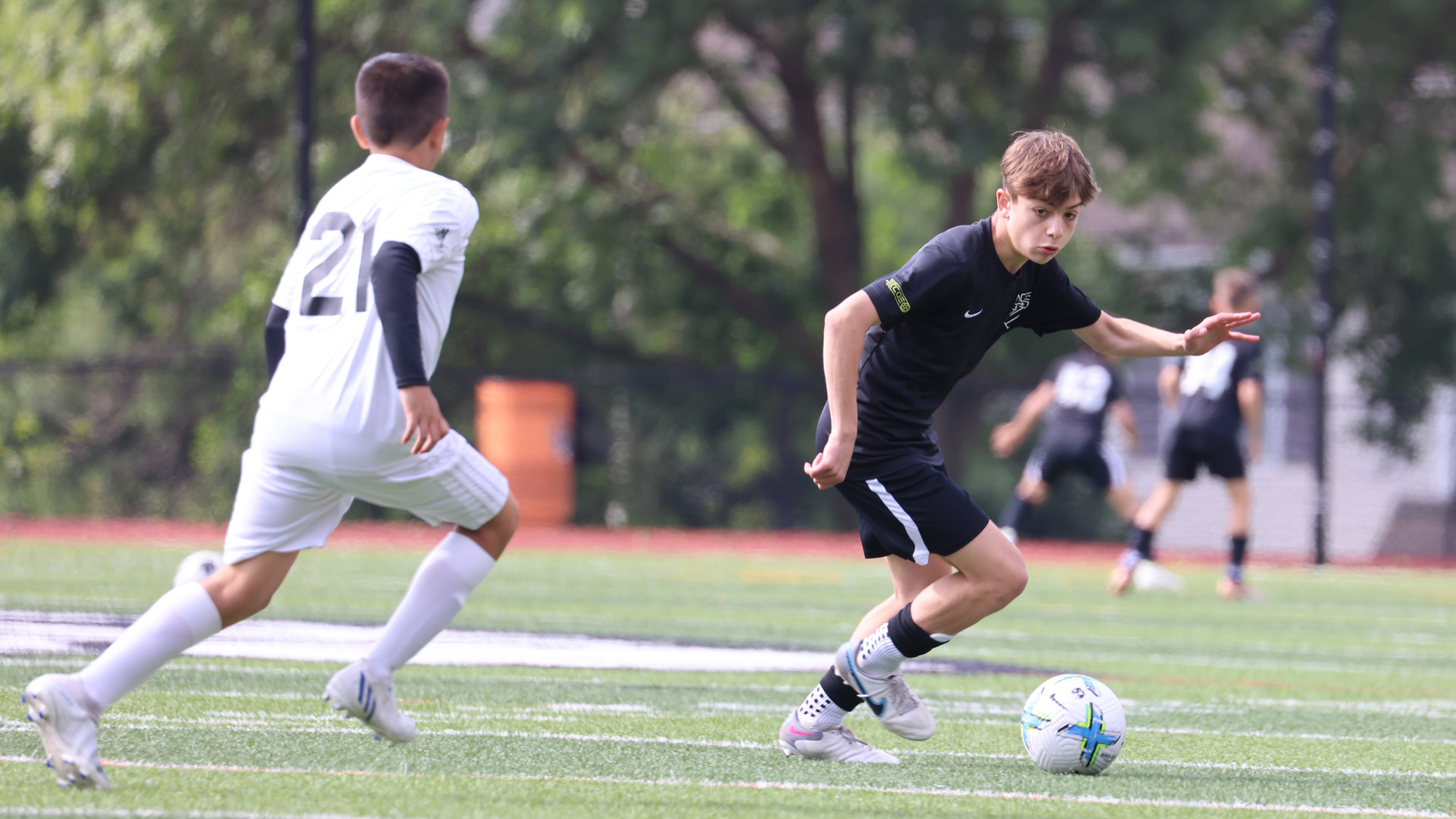 NCE Soccer are a club neutral provider of supplementary soccer coaching, establishing to maximize the potential of individual players.
But NCE also provide coaching support to clubs, working with their coaches to develop their own internal coaching skills and programs.
White Plains Youth Soccer Association have been working with NCE Soccer for past three years and continue to develop their own youth talent.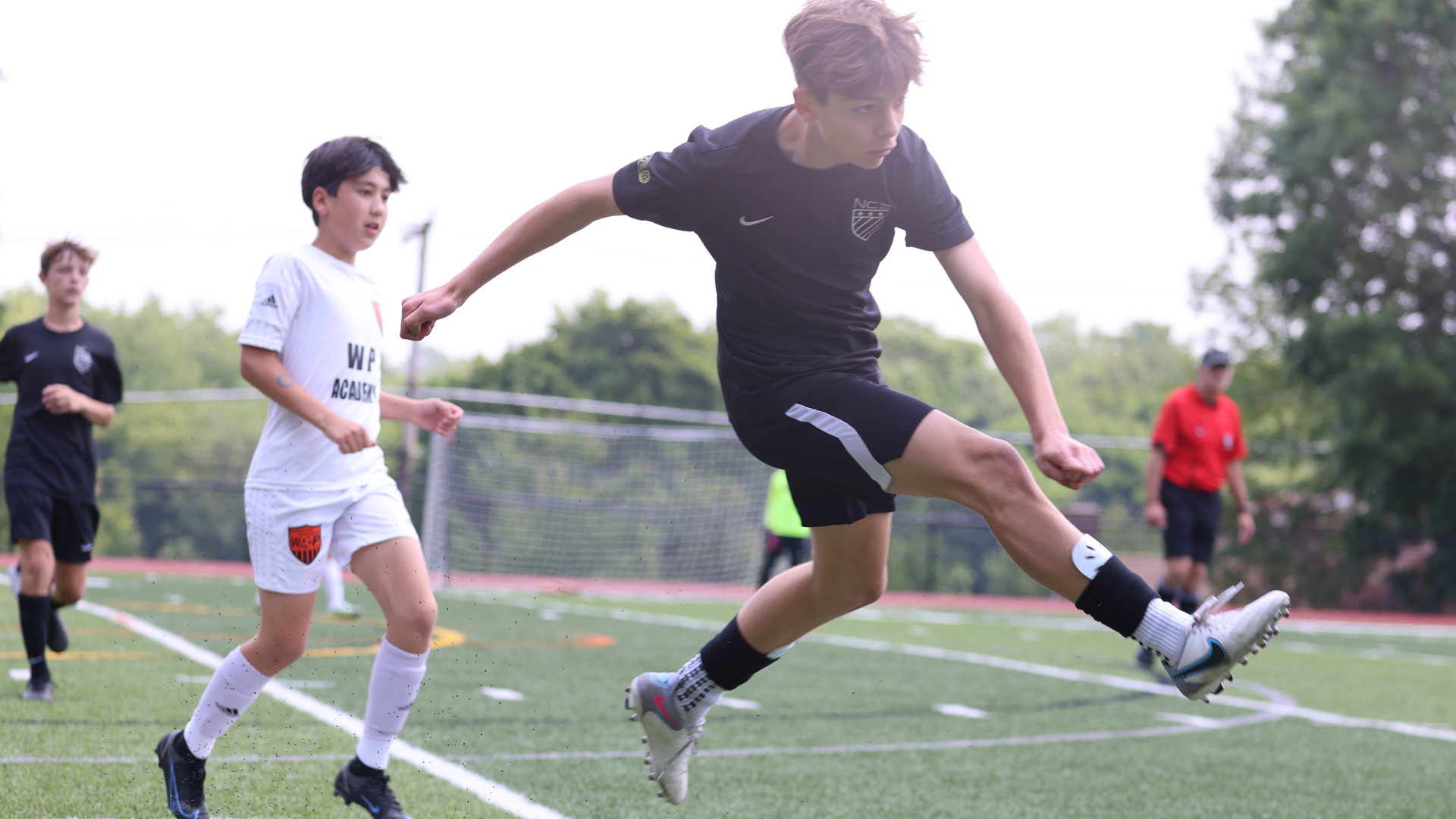 This Tournament saw players compete across six age groups from 2009s to 2014s at two venues, Saxon Woods Field and Highlands Middle School at White Plains in New York.
NCE Soccer's busy summer continues with the COE and College ID Program along with Soccer Camps, Residential Camps and our Summer Tours!
* Find out how you can get involved with NCE Soccer and register to join by clicking this link.
Thank you to Jonathan DeLouker for sharing the images from the day.
View Gallery