It was left to the 2009s to bring the curtain down on NCE Soccer's Summer of Soccer – and what a summer it has been!
Ahead of Labor Day Weekend it seemed appropriate to draw the curtain on a summer which has seen four NCE Soccer Select Squads jet across the Atlantic to compete in the Pro Academy Tour to England.
NCE Soccer Boys and Girls teams have faced some of the Premier League and Super League's biggest names including Manchester United, Arsenal, Aston Villa and Nottingham Forest.
And the week-long tour has provided NCE Soccer's elite youth players with an opportunity to test themselves against aspiring professionals – and all under the watchful eye of Premier League coaching teams.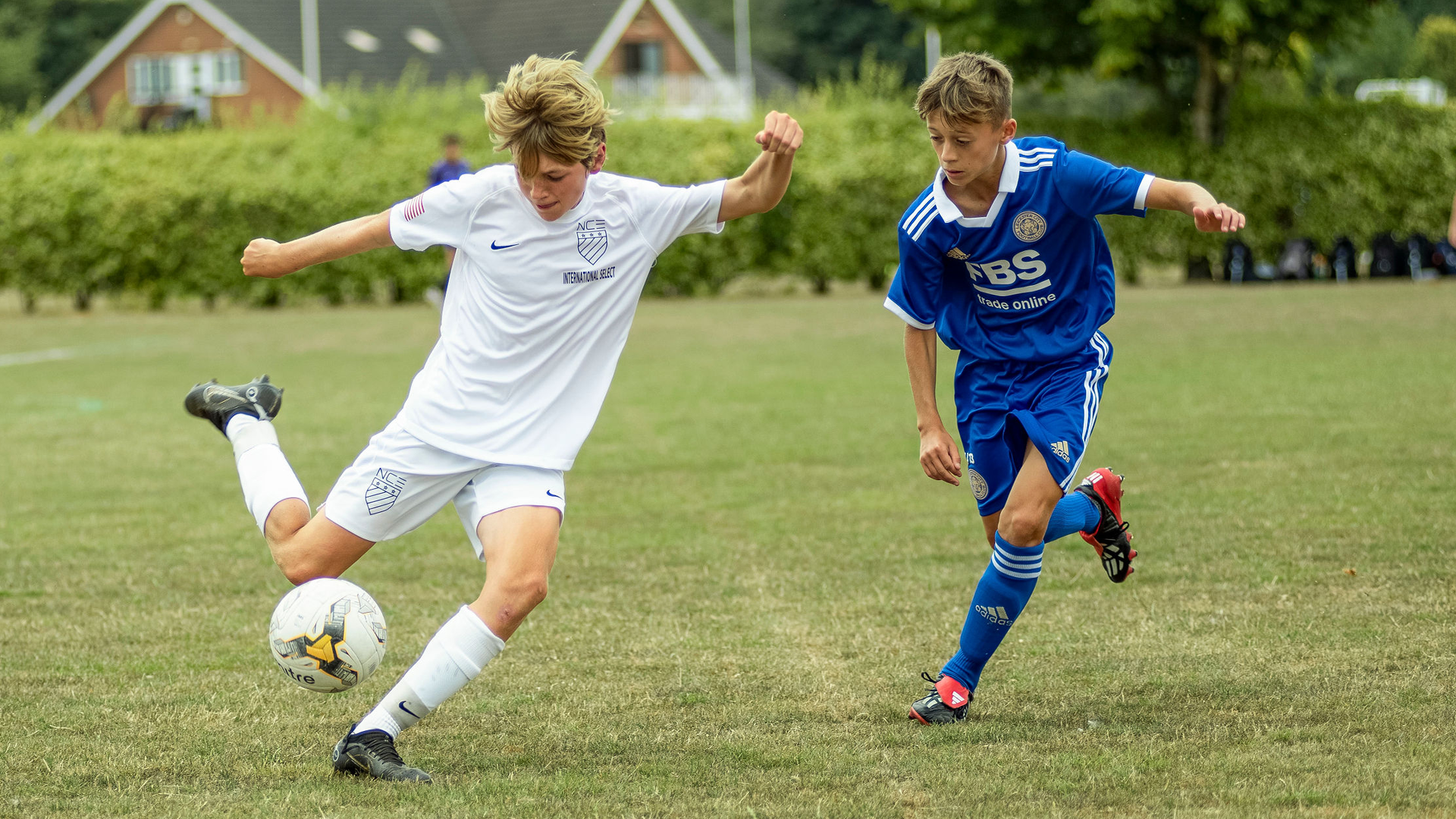 Coach Curtis, said: "It's a tremendous test for our players, an opportunity to really see how they compare against Premier League Academy players.
"The key issue is those Academy players train and play together every week and our teams are selected from the best individual players around our regions – and then we have to combine them to make a team.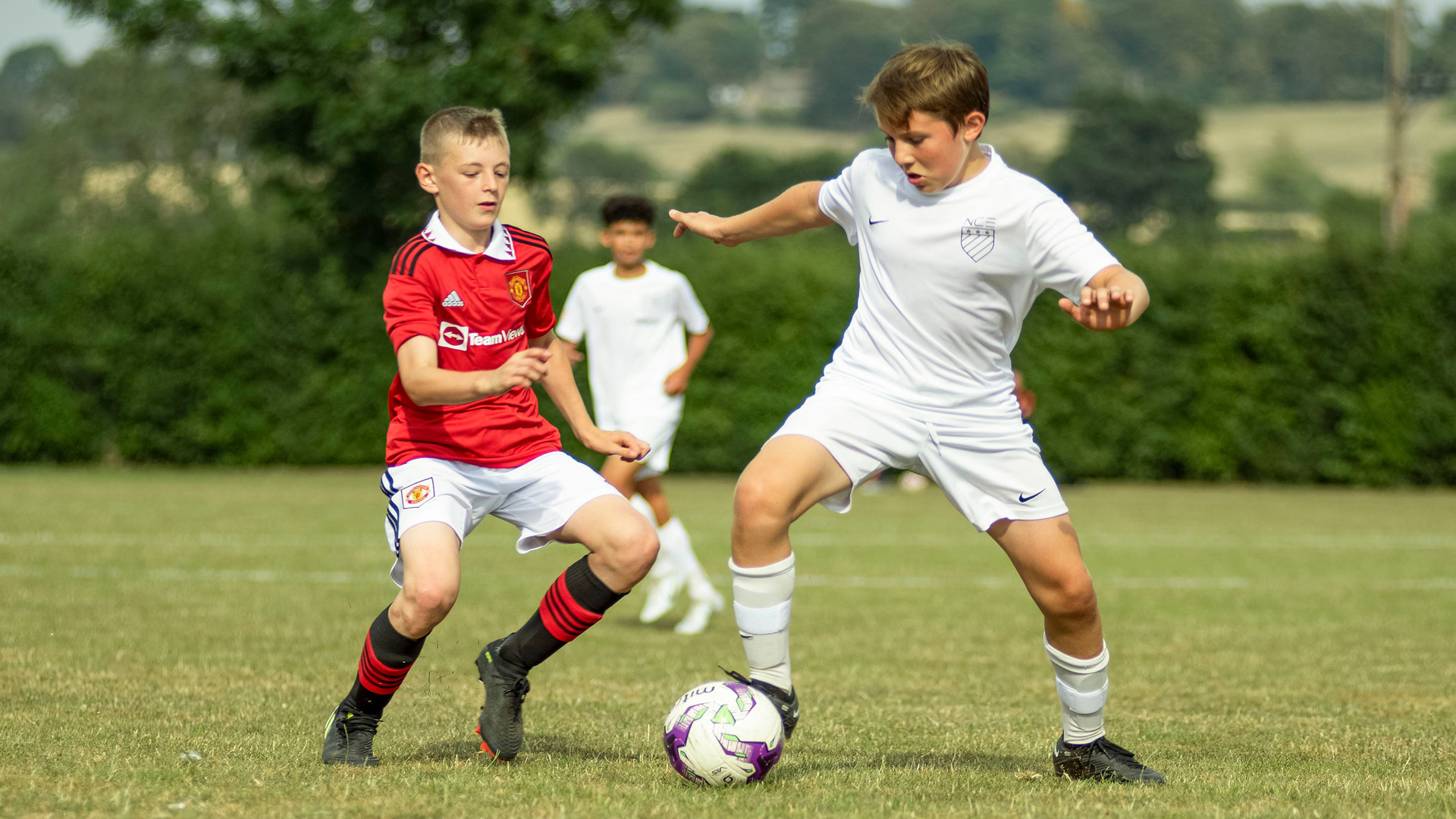 "That in itself is a test for the players, how will they adapt, how will they cope with the pressures and react to new scenarios, new teammates, can they perform under pressure.
"Obviously we are here to win but these tours are more about the experience, it's all part of the learning process, being able to blend into a new team, adapt to new circumstances and react against proper opposition."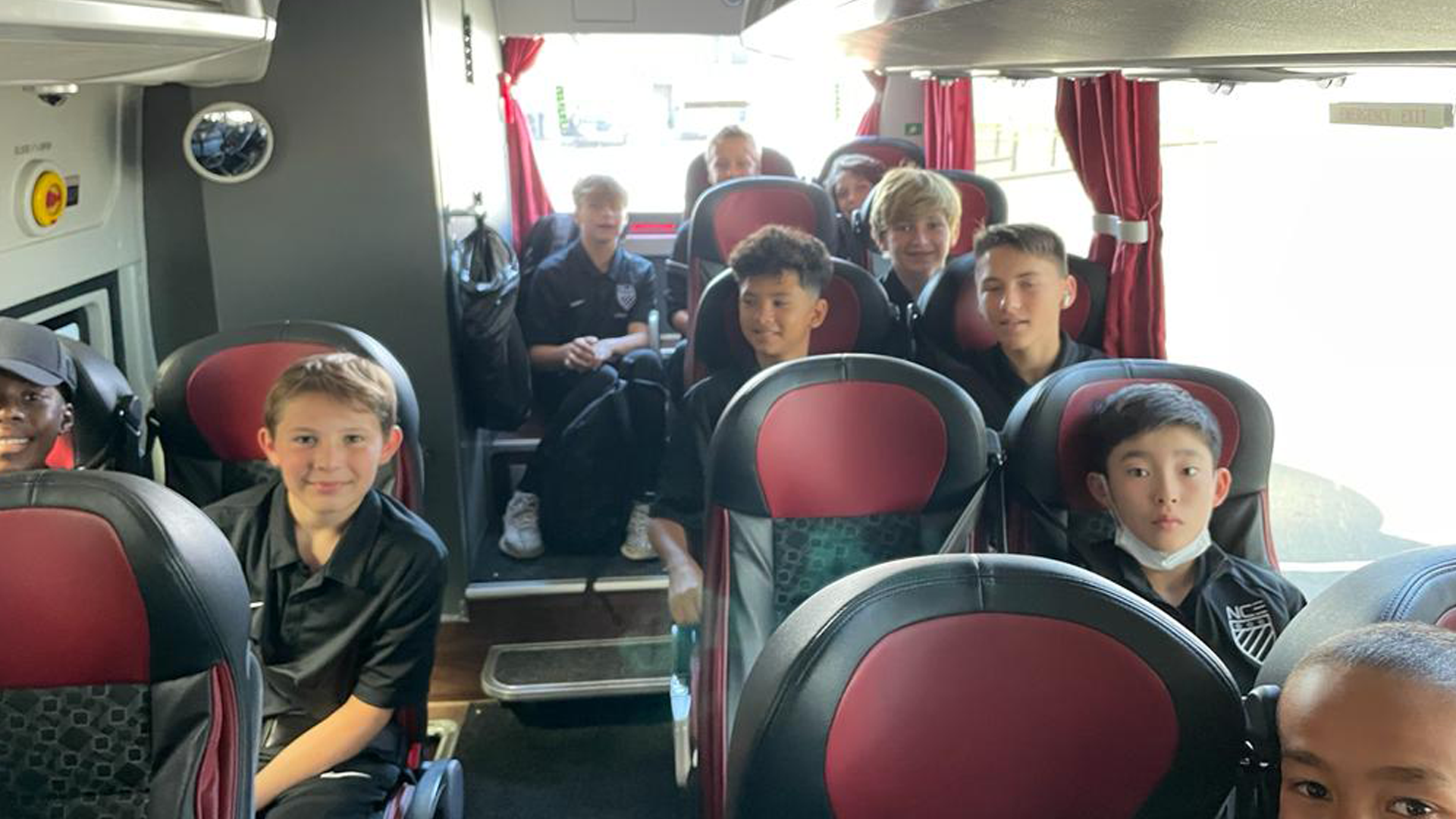 The 2009s flew out of JFK on August 11th, touching down Friday morning in Heathrow where they were met by the private coach and transported to Oakham School to begin preparations for the 2009 Cup.
Led by coach John Curtis the players trained and had time to acclimatise before being greeted as guests of honour at English Football League outfit Barnsley for their clash with Derby Country.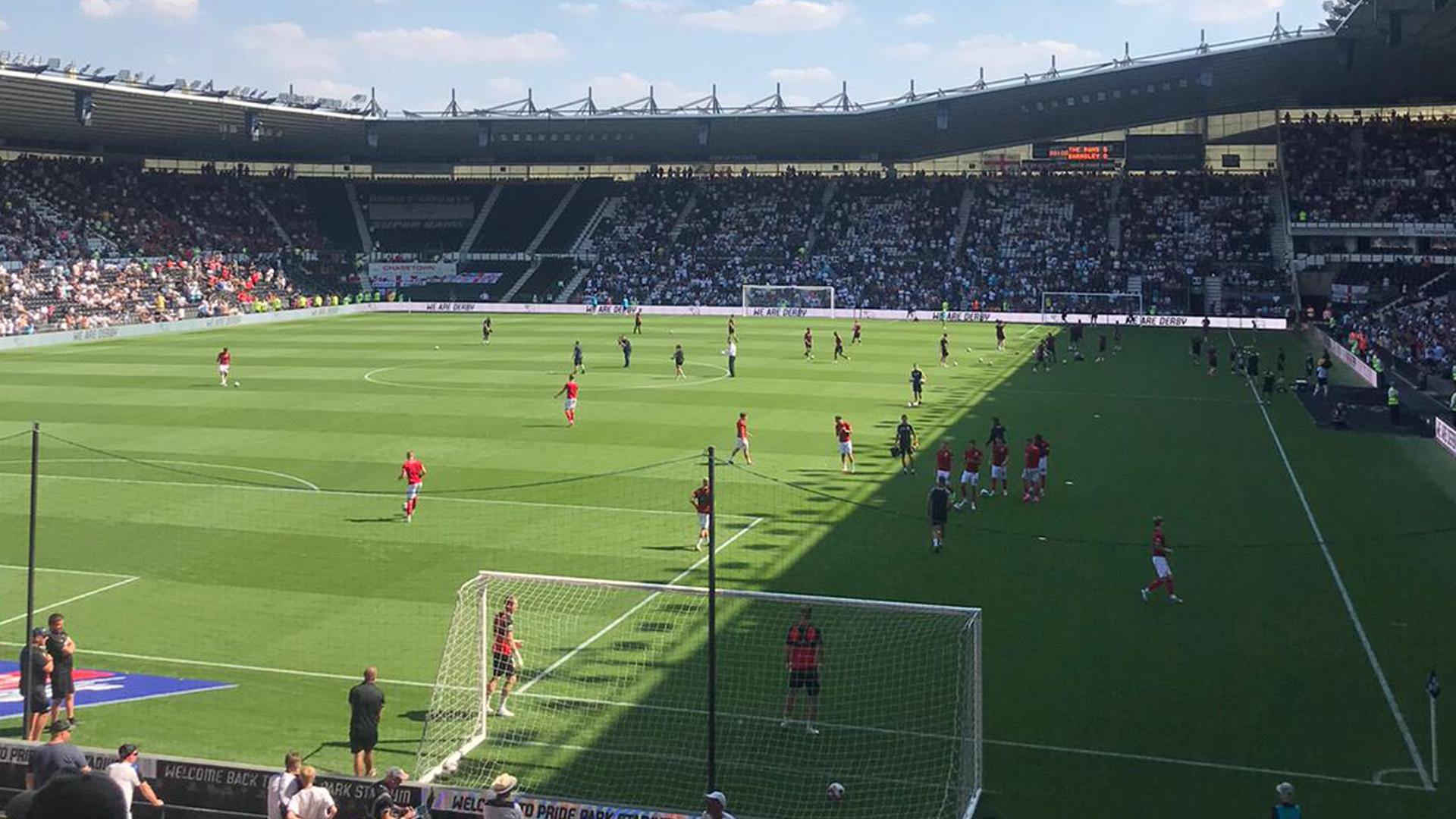 Both teams dropped last season from the Championship and offered real quality within their squads, Derby edging out Coach Curtis former club with a 2-1 victory.
Warm-ups matches against Burton Albion and Northampton Town helped the NCE Select Squad to get used to playing together, with a nil-nil draw to proceeding a three-nil defeat to Town.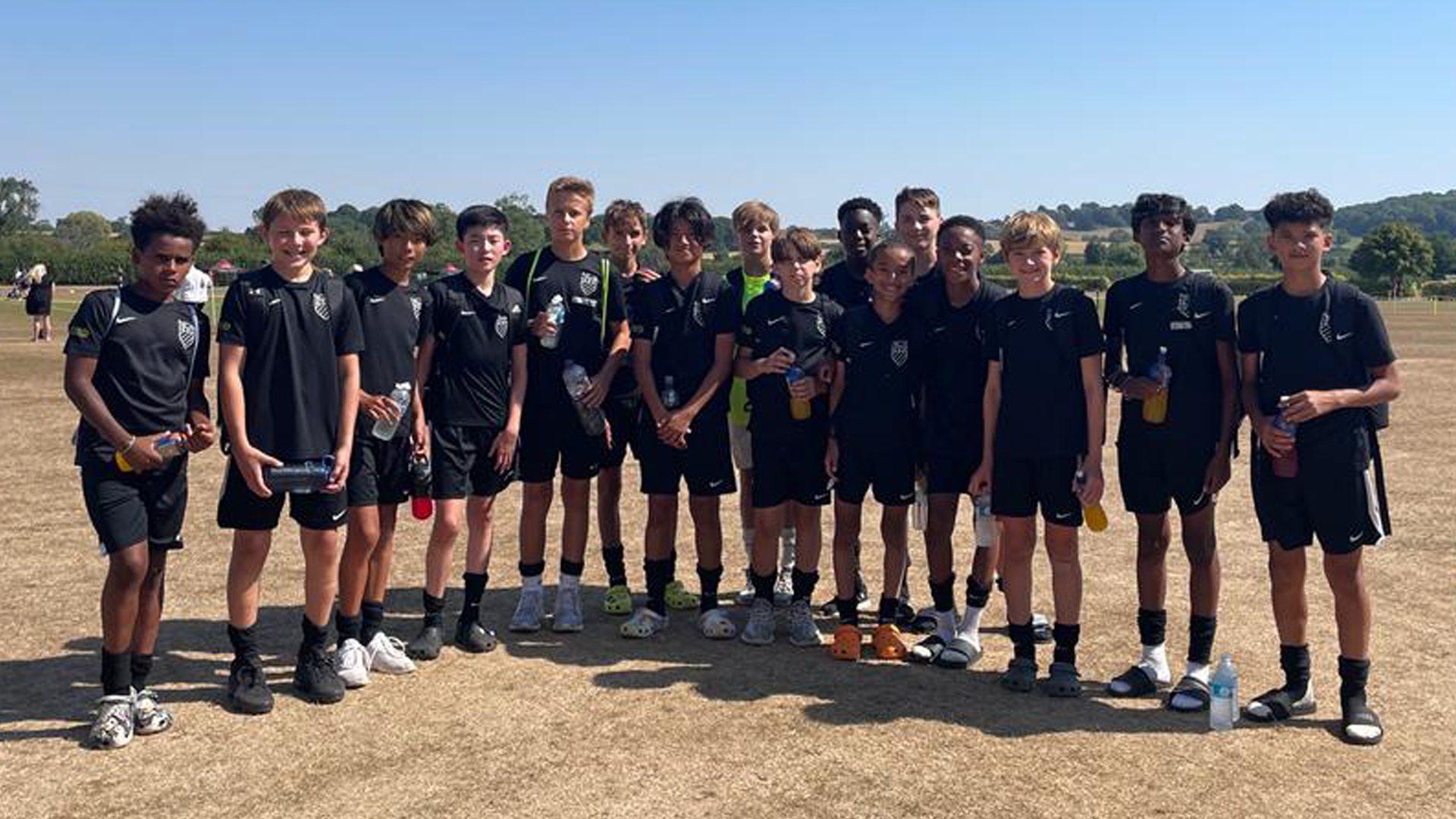 For the coaches and the players the games provided an opportunity to work on shape and understanding ahead of the tournaments Tuesday kick-off.
It was a tough start but the 2009s played very well, testing f0rmer Premier League champions Leicester City, before eventually losing to a single goal.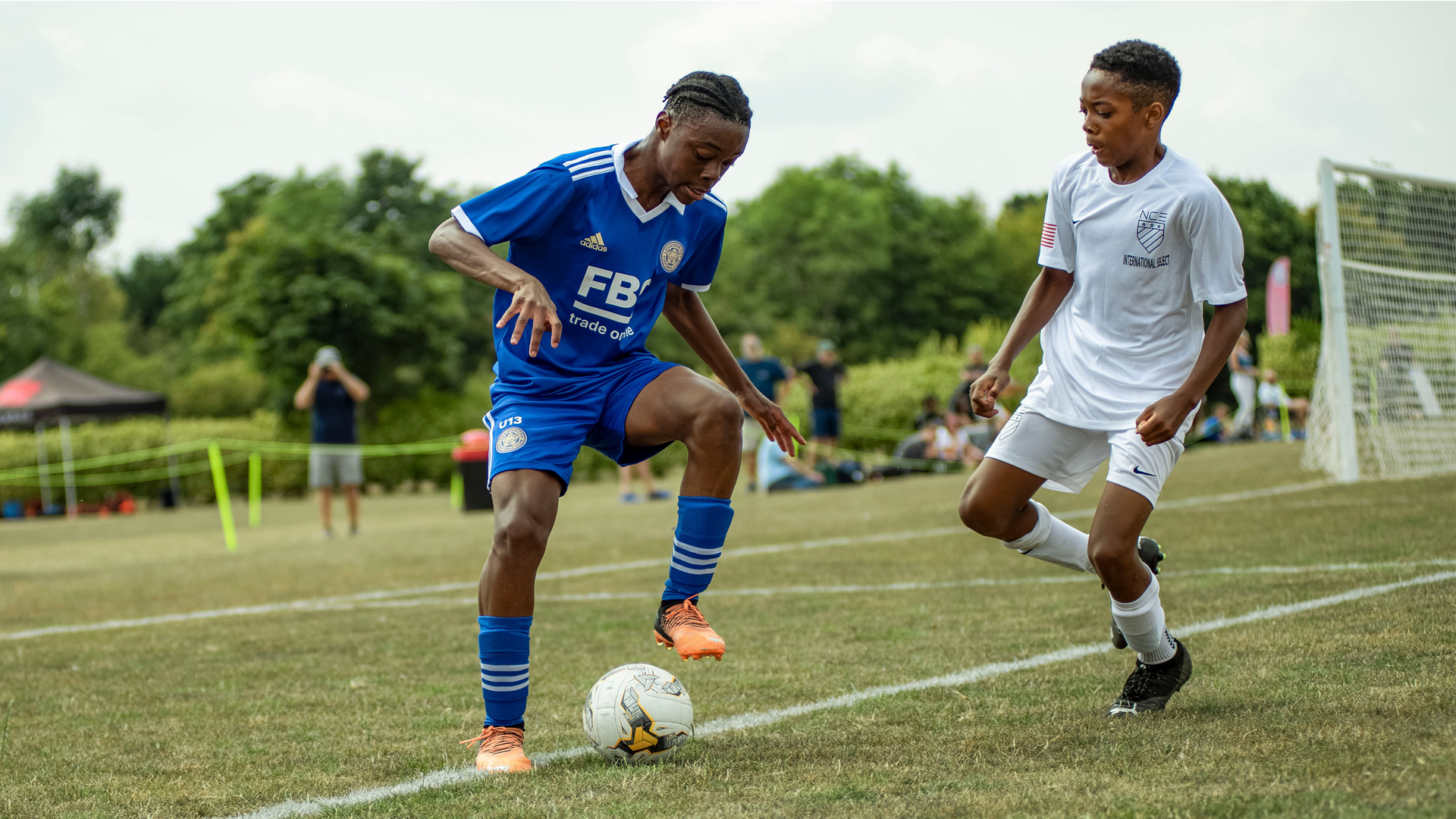 Next, it was the biggest club in world football and Manchester United's 2009s were in devastating form, running out three-nil victors but it was not one-way traffic and the players will take great heart and experience from the match.
The boys kicked off early against St Kevin's but had no replay to the two goals scored by the team from Dublin. But, buoyed by the performance, they rallied and pushed Norwich City all the way before being edged out 2-1.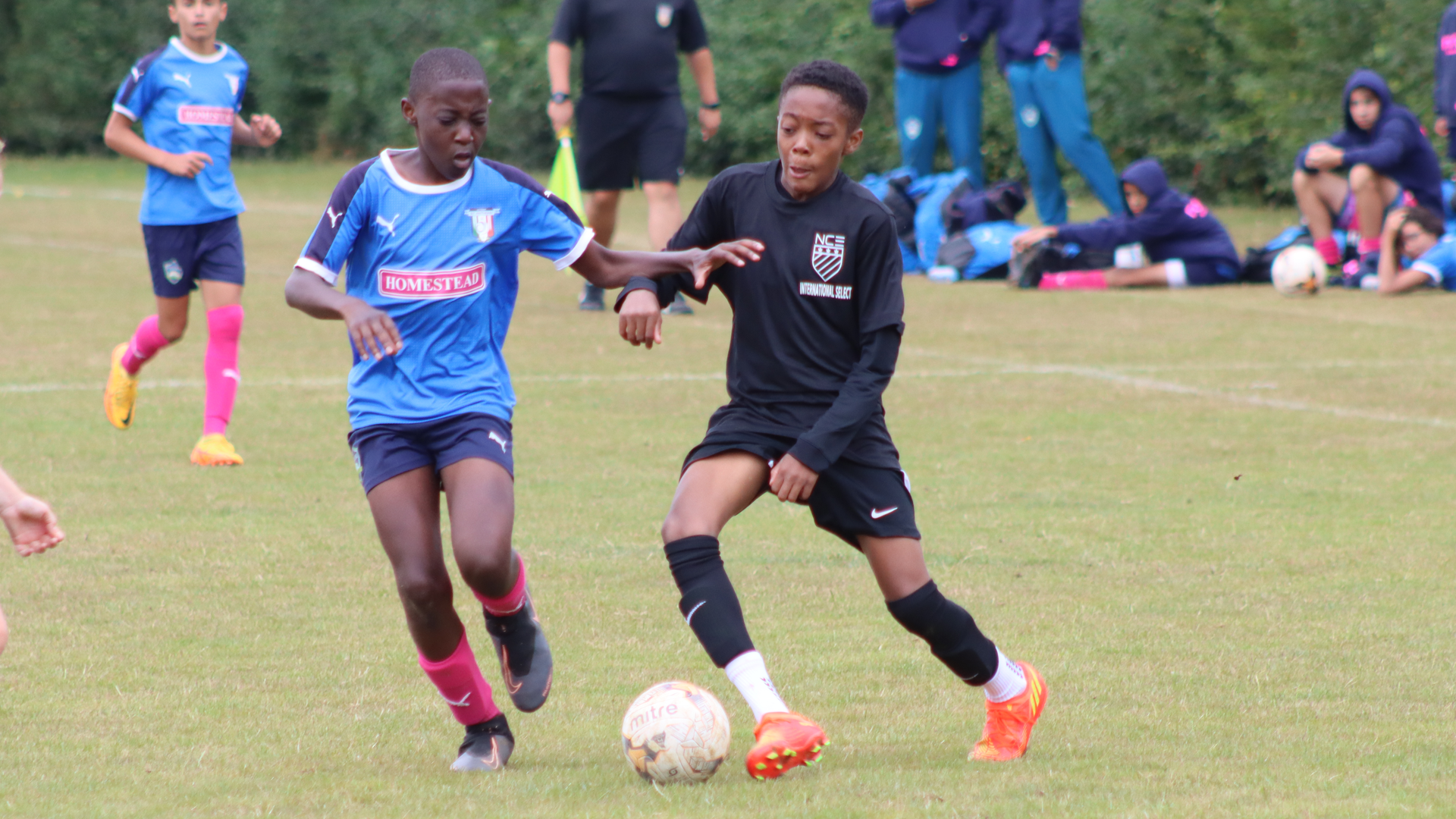 Confidence was rising and NCE Soccer held Futuro to a nil-nil draw but, having played seven games in four days, they had little left as Sunderland, the ultimate table topers, ran out three-nil victors.
The results may not have been those that the 2009s would have chosen but the performances against top teams such as Manchester United, Norwich, Leicester and Sunderland will give the players confidence, and provide a maker as to the levels required at top Academy levels.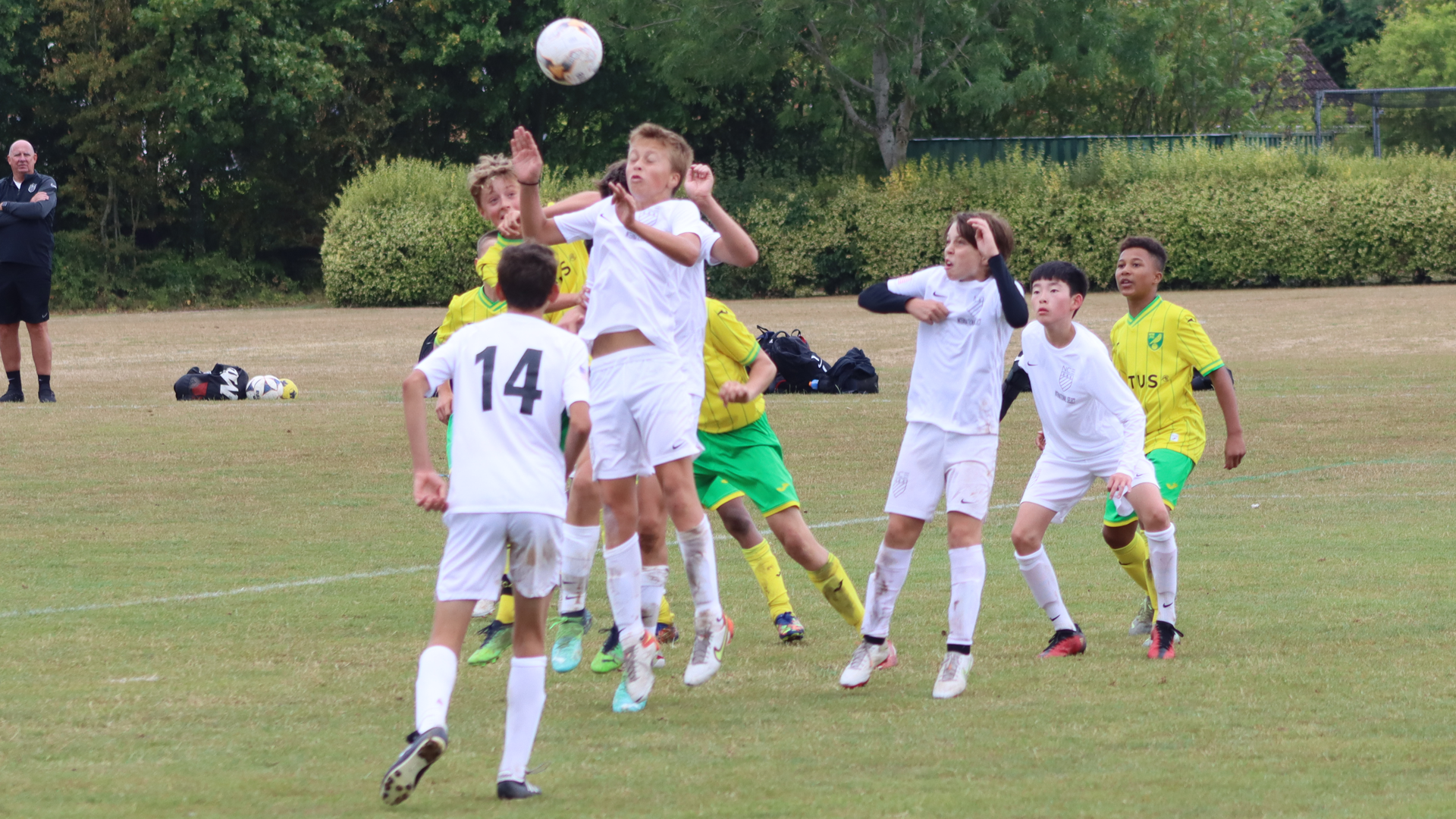 Coach Curtis, added: "It isn't all about the scoreline, it's about seeing these players react. For some it's a wake-up call, for others the experience is an inspiration, it's a rallying call, it's a opportunity to test themselves against the best.
"It's also fun, meeting new teammates, staying together, eating together, bonding together as a team and experiencing new cultures and enjoying shared soccer experience.
"We look forward to seeing how the players react to the tour, seeing what they learn from the experience and how it helps them to develop."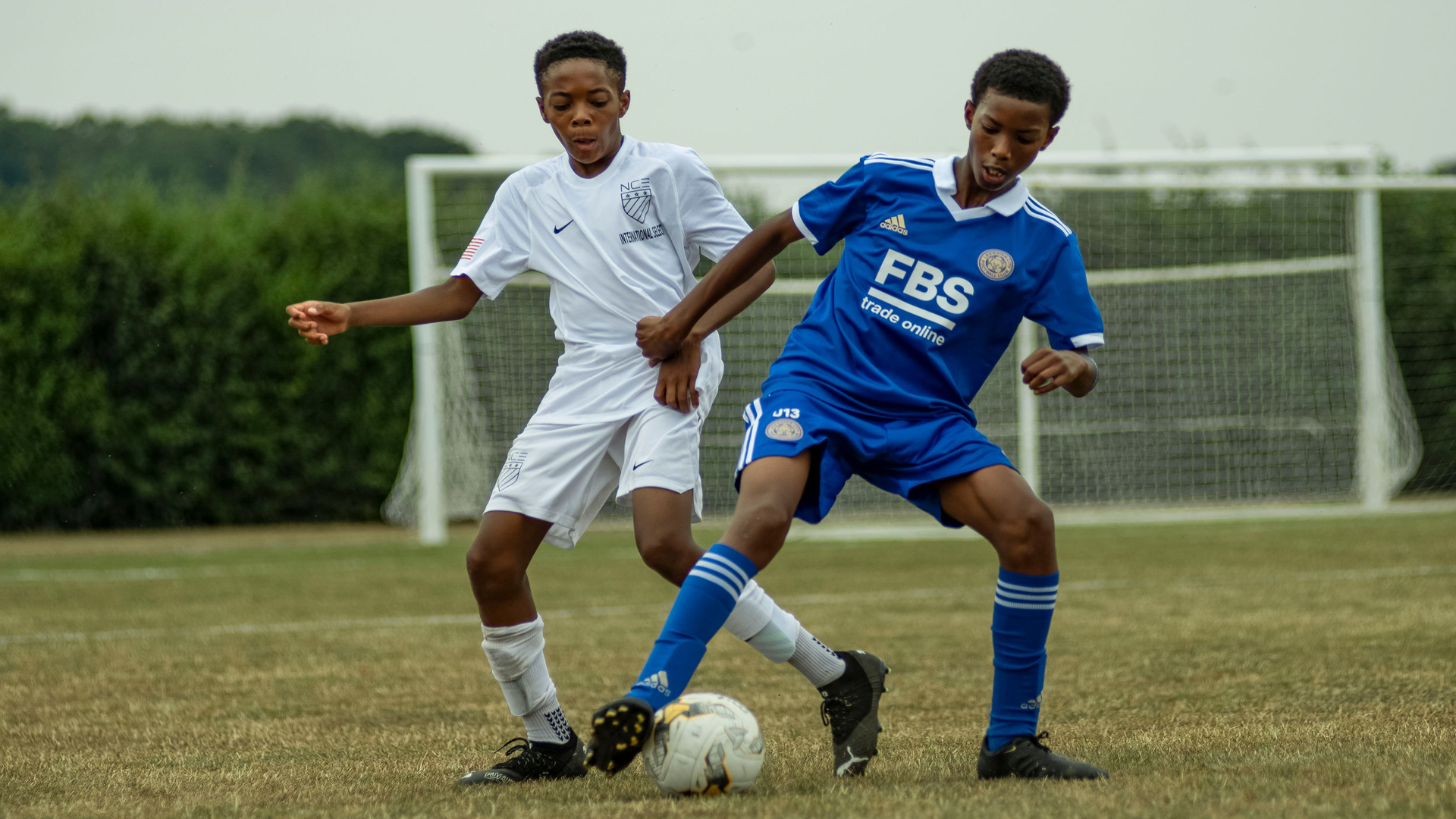 * To join NCE Soccer and have the opportunity to represent NCE Soccer at events around the world players must be part of NCE Soccer Programming.
Tryouts are only held twice-a-year but will begin again in September at venues across NCE Soccer regions – including this year Southern California.
To find your nearest venue and apply for a place at tryouts click this link.
View Gallery