NCE Soccer players will enjoy a super-sized summer with NINE Center of Excellence Soccer Camps.
The National Center of Excellence will run more more week-long day camps than ever before to accommodate unprecedented demand.
The Summer Camps provide 15-hours of focused, consistent programming over five consecutive days at venues throughout New York, New England and the North Atlantic.
Boys and Girls aged Under 8s-to-Under 14s already enjoying NCE Soccer Programming will be invited to attend – but this is the last week to qualify via our Spring and Summer tryouts.
Focused Coaching
NCE Technical Director John Curtis, added: "The Summer Camps are a fantastic addition to NCE Soccer Programming as they provide selected players with a focused week of coaching.
"Having the ability to work with players over consecutive days allows the sessions to generate genuine pace, focus and consistency.
"Players benefit from spending more one-on-one time with our coaching team, working on technique, tactics and developing game play.
"We have secured nine venues for Day Camps but are hoping to add two or three more over the coming weeks to accommodate demand.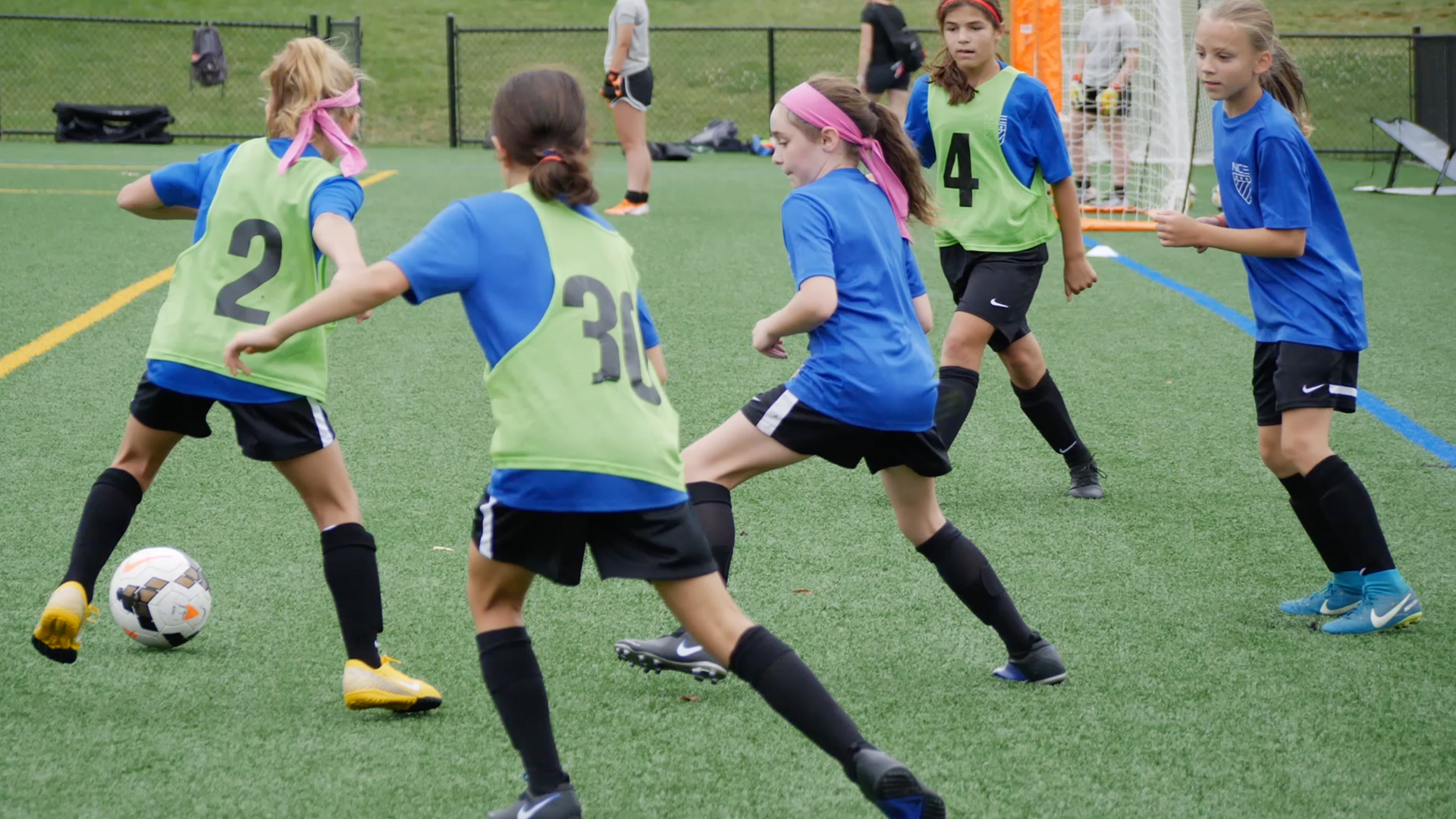 "These Summer Day Camps are selective and only for players already within NCE Soccer Programming, those who qualified through our Spring and Summer Tryouts.
"The Day Camps are hugely popular and those hoping to attend should secure their place early to avoid disappointment."
Day Camps
NCE Soccer Summer Camps traditionally run from 9am-until-12 noon, though this Summer will also include early evening programming.
Soccer players in Connecticut have three Summer Camps to choose from including Tomlinson Field in Fairfield, CT on June 27th until July 1st and two separate camps at CT Sportsplex in North Branford CT June 27th until July 1st and again on August 22nd until August 26th.
NCE Soccer will host five Summer Camps in New York launching at Ophir Field in Manhattanville July 27th until June 30th with Superdome Sports in Waldwick hosting camps over two consecutive weeks from August 8th until August 12th and then August 15th until August 19th.
Bralower Field RVC Athletic Complex will also host two camps over consecutive weeks from June 27th until July 1st and then again from July 11th until July 15th.
Total Turf in Pitman, New Jersey, will host the North Atlantic's NCE Soccer Summer Camp from  July 27th until June 30th.
NCE Soccer will be adding further dates at other venues and players are reminded to log into the Family Portal to find the Camps available to them.
* Applications are now open for NCE Soccer Day Camps via the Family Portal or via this link.