NCE Soccer students have been enjoyed a summer of success with a series of summer camps.
Players from New York, New England and New Jersey have enjoyed five-day-training courses with our expert coaches.
Specialist outfield and goalkeeping sessions have continued player development – as well as welcoming new players to the NCE Soccer Programming.
Players attended sessions at two Summer camps in New York at RVC and Westchester, Fairfield Camp at Tomlinson Fold and Total Turf in Pitman, New Jersey.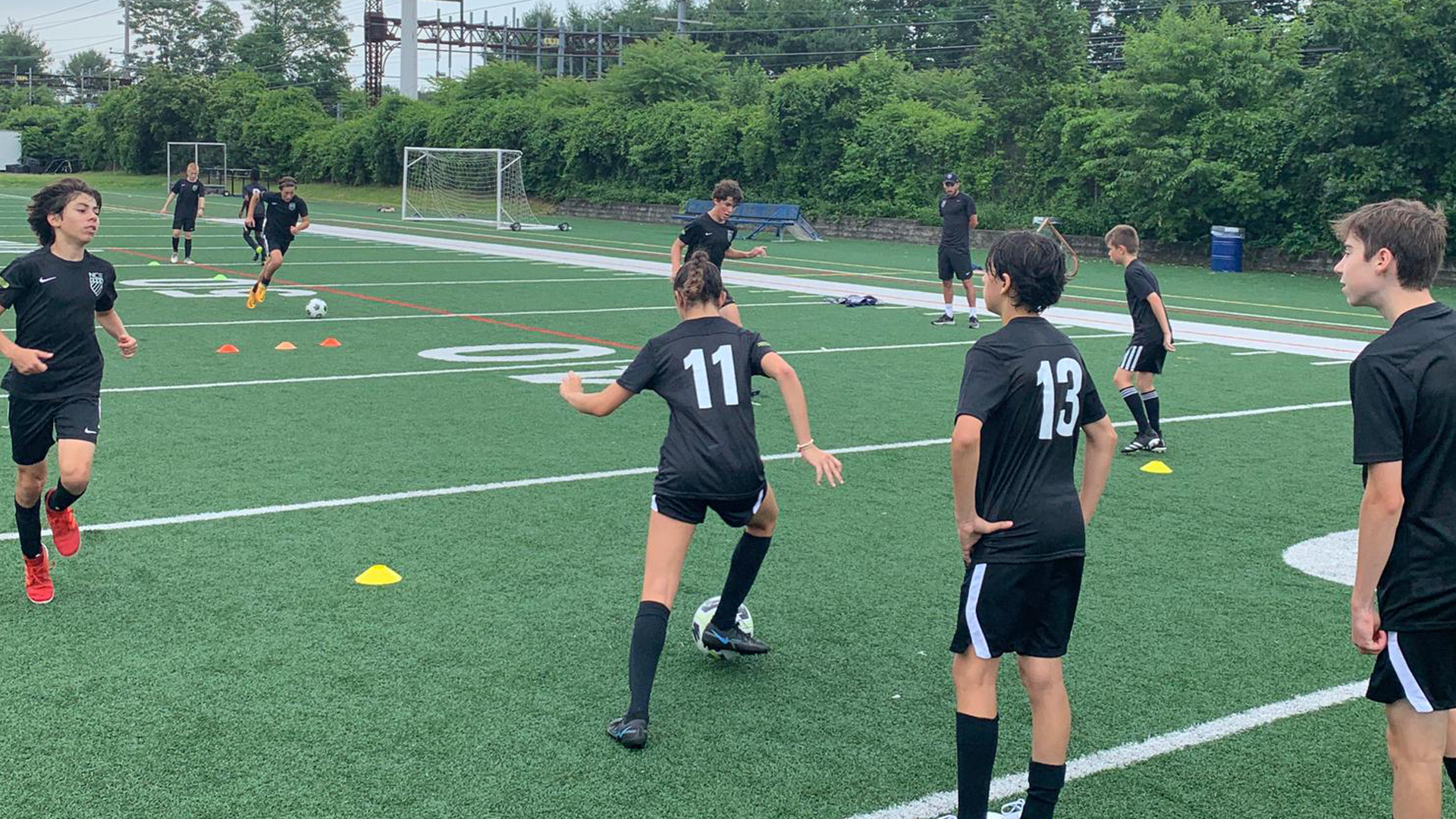 NCE Soccer North Atlantic Regional Director Scott Middlemass, said: "The Camps are great way of helping players to develop as we get to work with them over five consecutive days.
"It is much easier to spend more time with individual players and develop specific areas of their game.
"They also serve as terrific preparation for those players preparing to fly to Gothia or NCE Soccer's Residential Camps.
"They are also a lot of fun, what better way to spend the summer than playing soccer."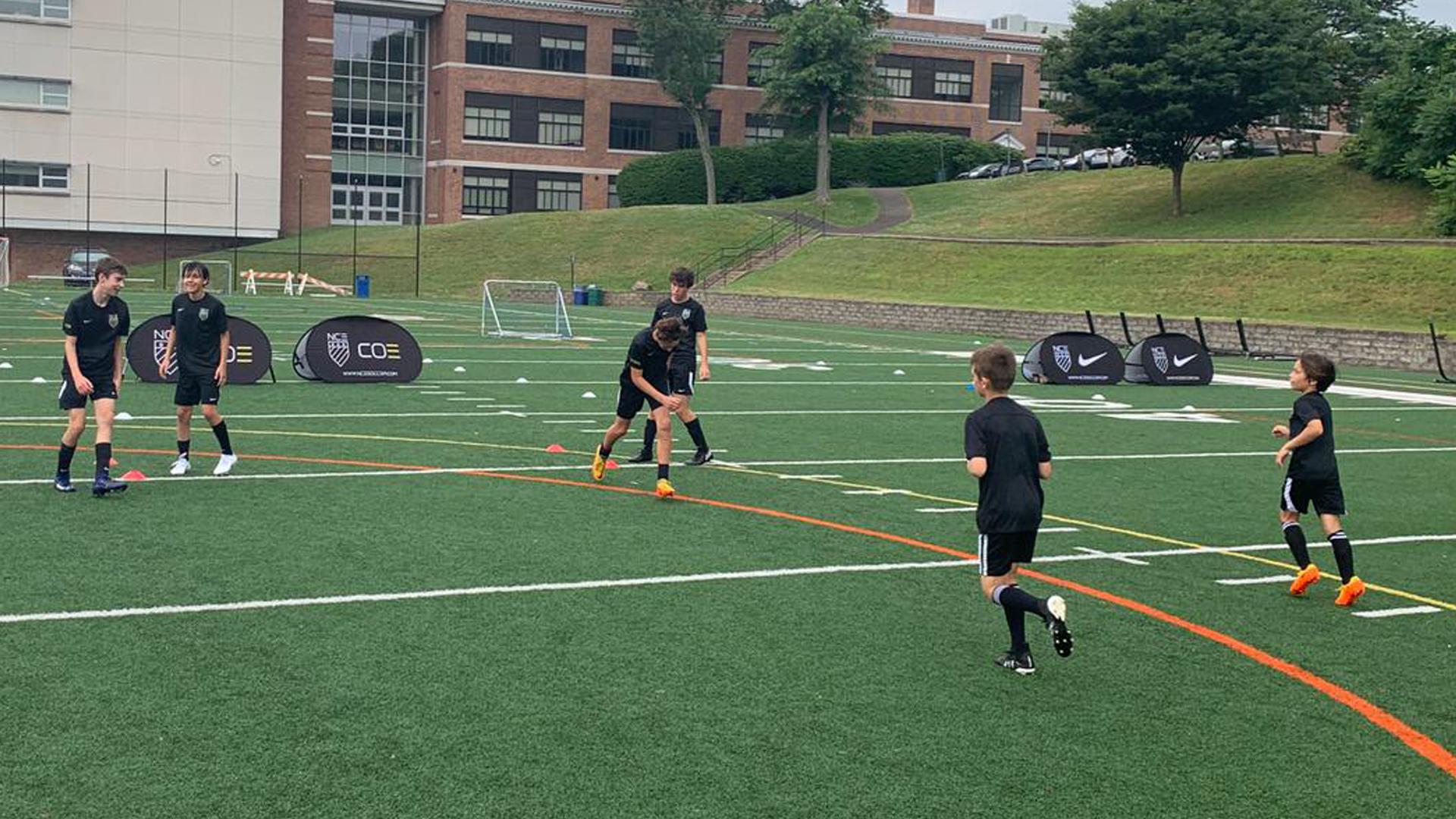 The summer camps are held over five days and consist of coaching sessions, drills, skills development, small-sided games and competitive action.
Coaches deliver three hours of structured soccer coaching every day allowing players to work on specific areas of their game.
This year, Scott also attended Harrison Soccer Club's Community event to provide players with the opportunity to sample NCE Soccer.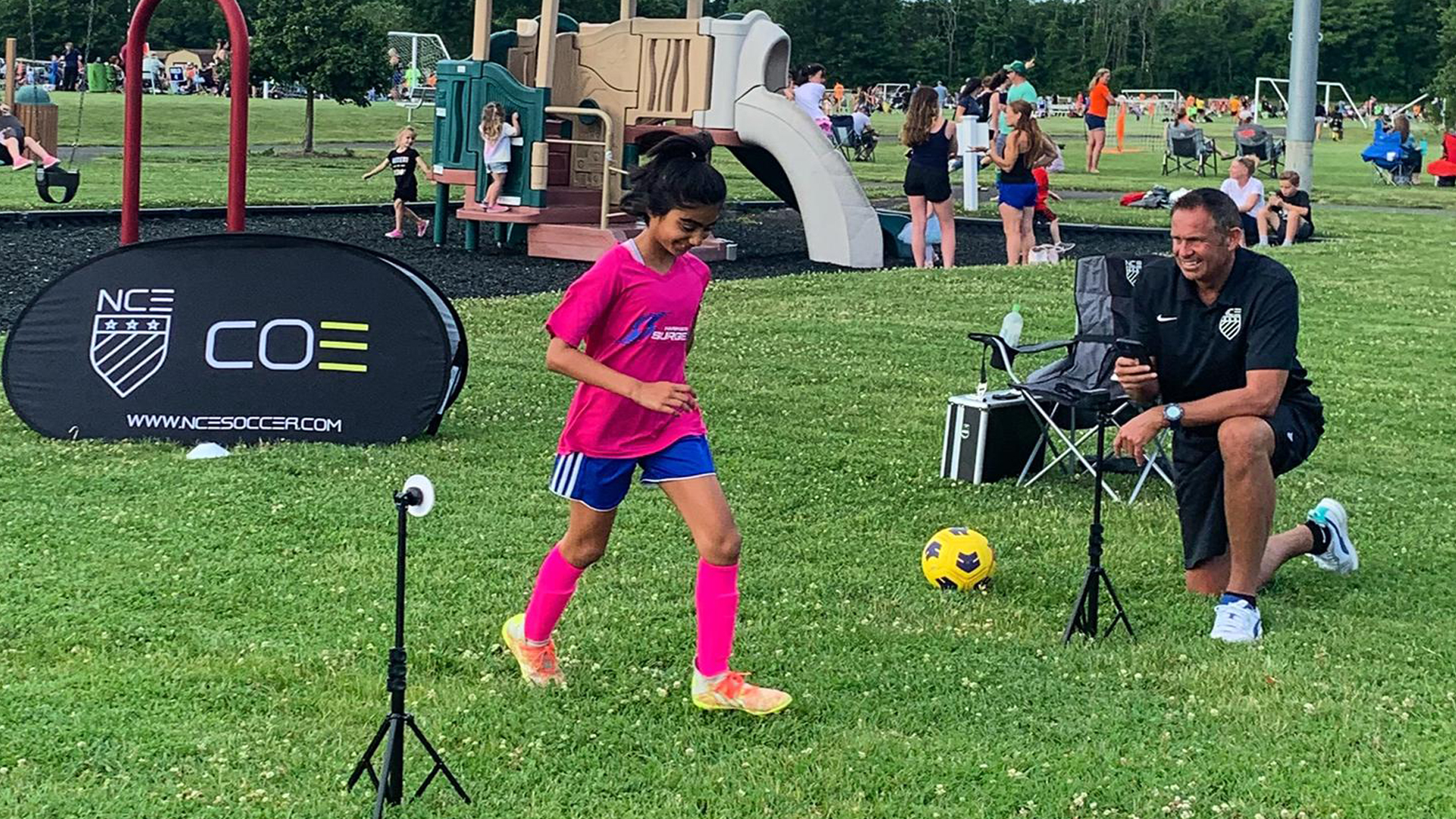 "It was a terrific event and I wanted to give players the opportunity to talk about NCE and their soccer development," Scott added.
"NCE Soccer are totally club neutral but we will happily support clubs who want to take advantage of our coaching expertise and we operate our NCE Futures program for 2014s-2013s at Harrison and some of their older players have secured places within our COE Program.
"Harrison have recognised the benefits of sending their players for supplementary coaching with NCE as they come back better players for their club.
"The Community event was really well supported and we set up the pro agility challenge for the kids to have fun with."
NCE Soccer's Future Program has been created to help the very youngest children to take their first steps into soccer.
This fun, all-inclusive programming is designed to ensure children fall in love with the game and learn some of the basic skills.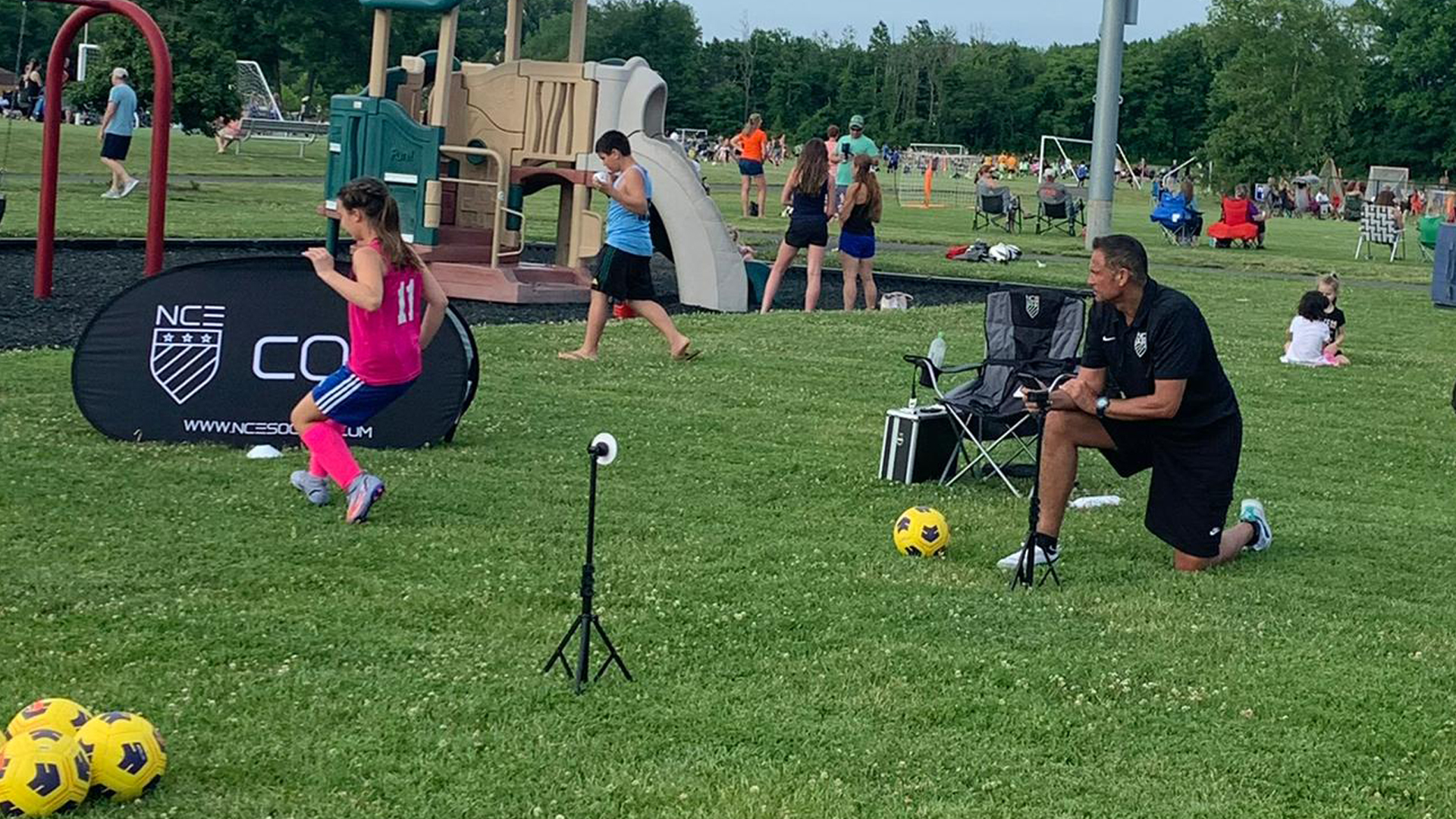 * To discuss NCE Soccer Future program or for clubs interesting in learning more about how NCE Soccer can support your players get in touch with our team via the link.