It's been two long years in the waiting – but NCE Soccer are ready for their very own Italian job.
Bags packed, squads selected and a seemingly better plan than Michael Caine's famous 'Self-Preservation Society' who targeted gold bullion in the famous 1969 film.
The ultimate target for our 29 boys is the YES Cup in Milan and the international opposition they will face in this prestigious tournament.
Prior to that, our 2008 and 2010 squads will face four warm-up matches against top class opposition and two training sessions with professional Italian coaches.
And they will not be shy on support as 68 NCE Soccer supporters Travel with the NCE Touring party.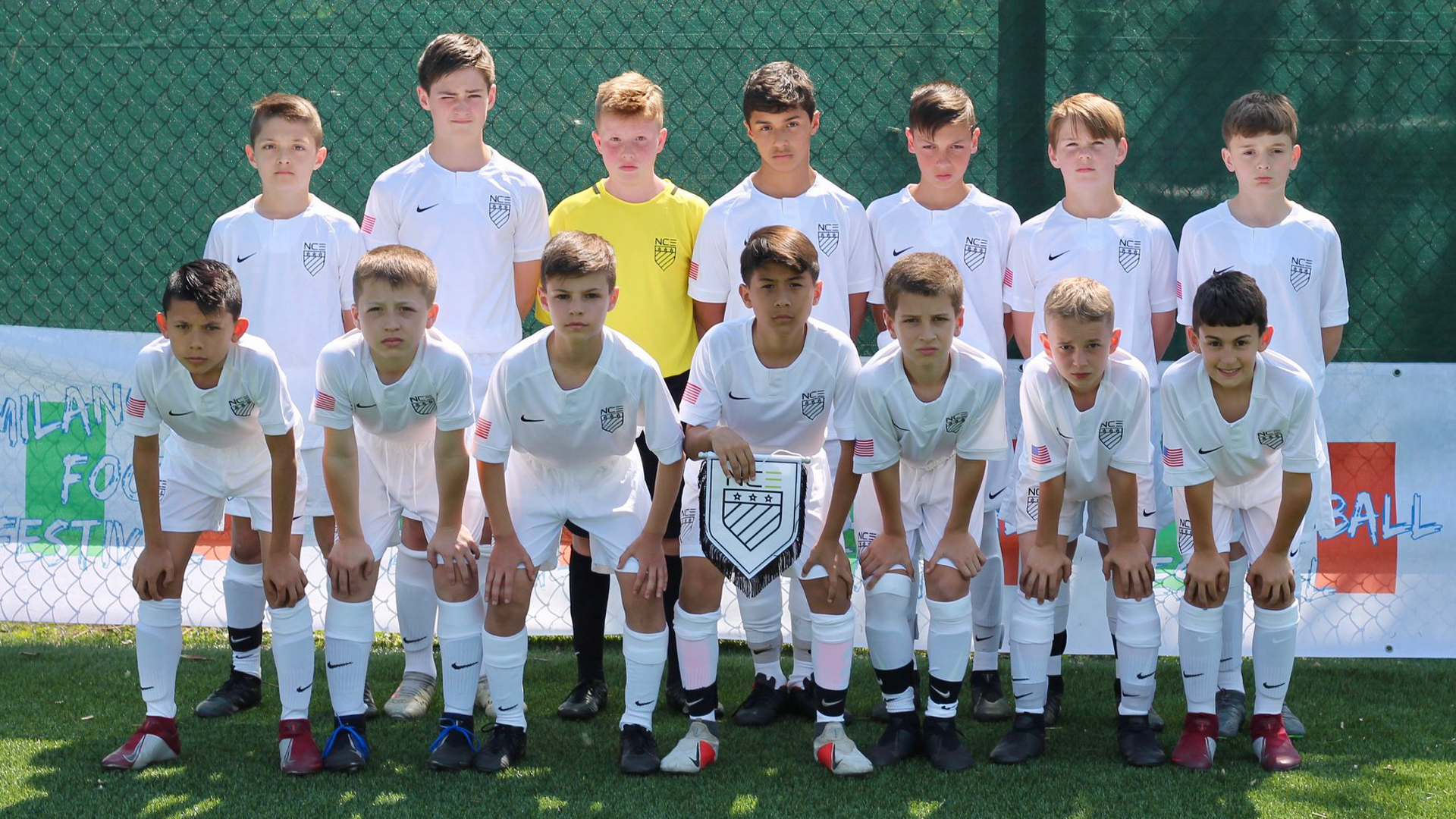 YES Cup
"It's going to be a magnificent week and we can't wait," explained NCE Soccer Chief Operating Officer Nick Dunbar.
"The YES Cup, or Youth Easter Soccer Cup, will provide a fantastic test for our players to test themselves against top quality international opposition.
"It's a breath of fresh air to be able to return to Italy having missed two years because of Covid restrictions.
"It's a wonderful opportunity to test our players and to spend time in a truly magnificent part of the world."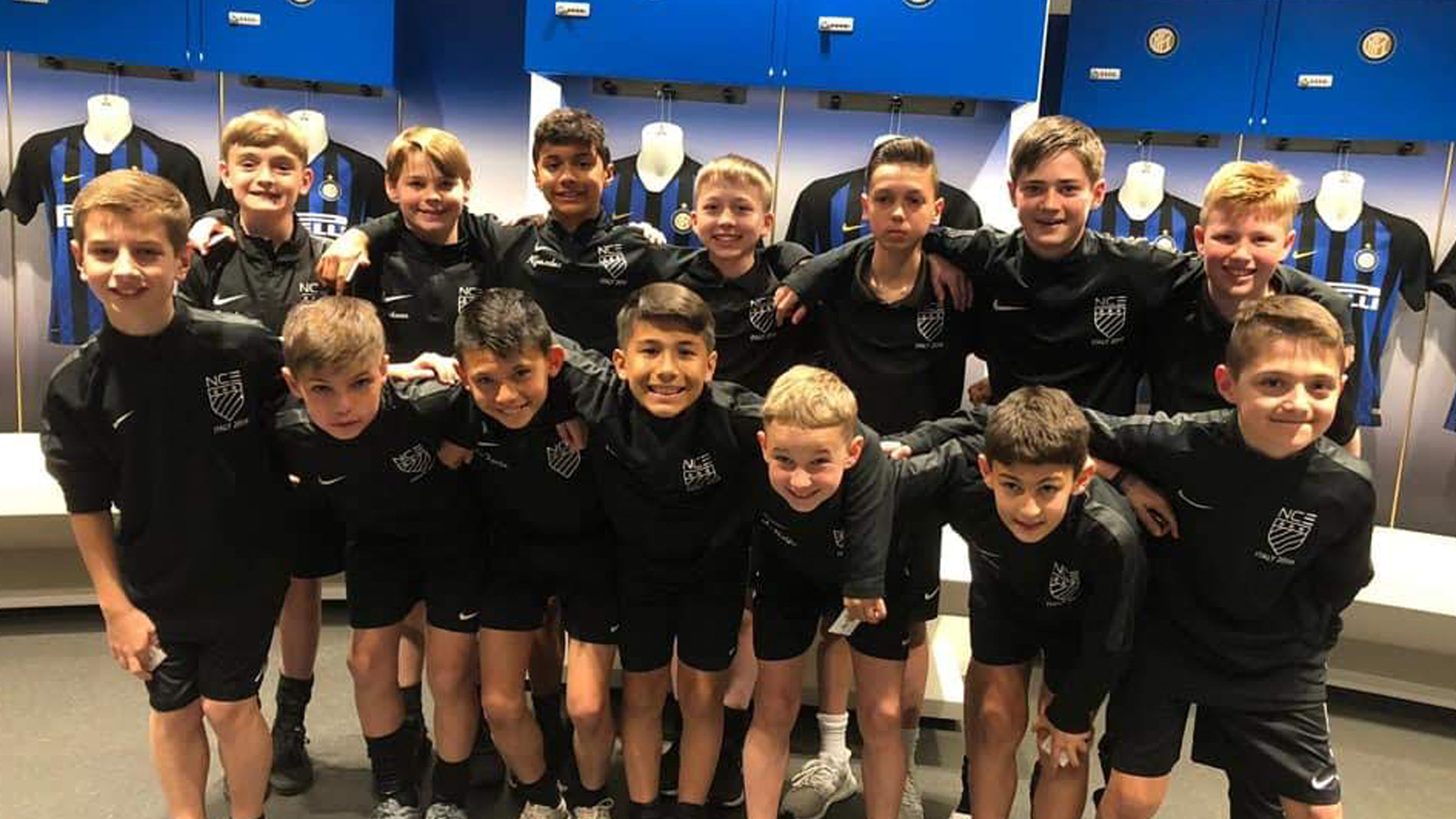 Milan
The 29-strong touring party has been selected from players within the NCE Soccer Programming.
They will fly to Milan from New York next Sunday and head for the stunning setting of Lake Garda before training at AC Chievo Verona with their team of professional coaches.
Games will follow against Chievo Verona Academy and Meda 1913 to help the players prepare for the big tournament in Milan.
"This tour works really well as it is effectively a tour of two halves," added Coach Dunbar.
"The focus for the first part of the tour is on getting ready for the tournament, ensuring our players are used to playing with together and providing an opportunity for our coaches to consider tactics and line-ups.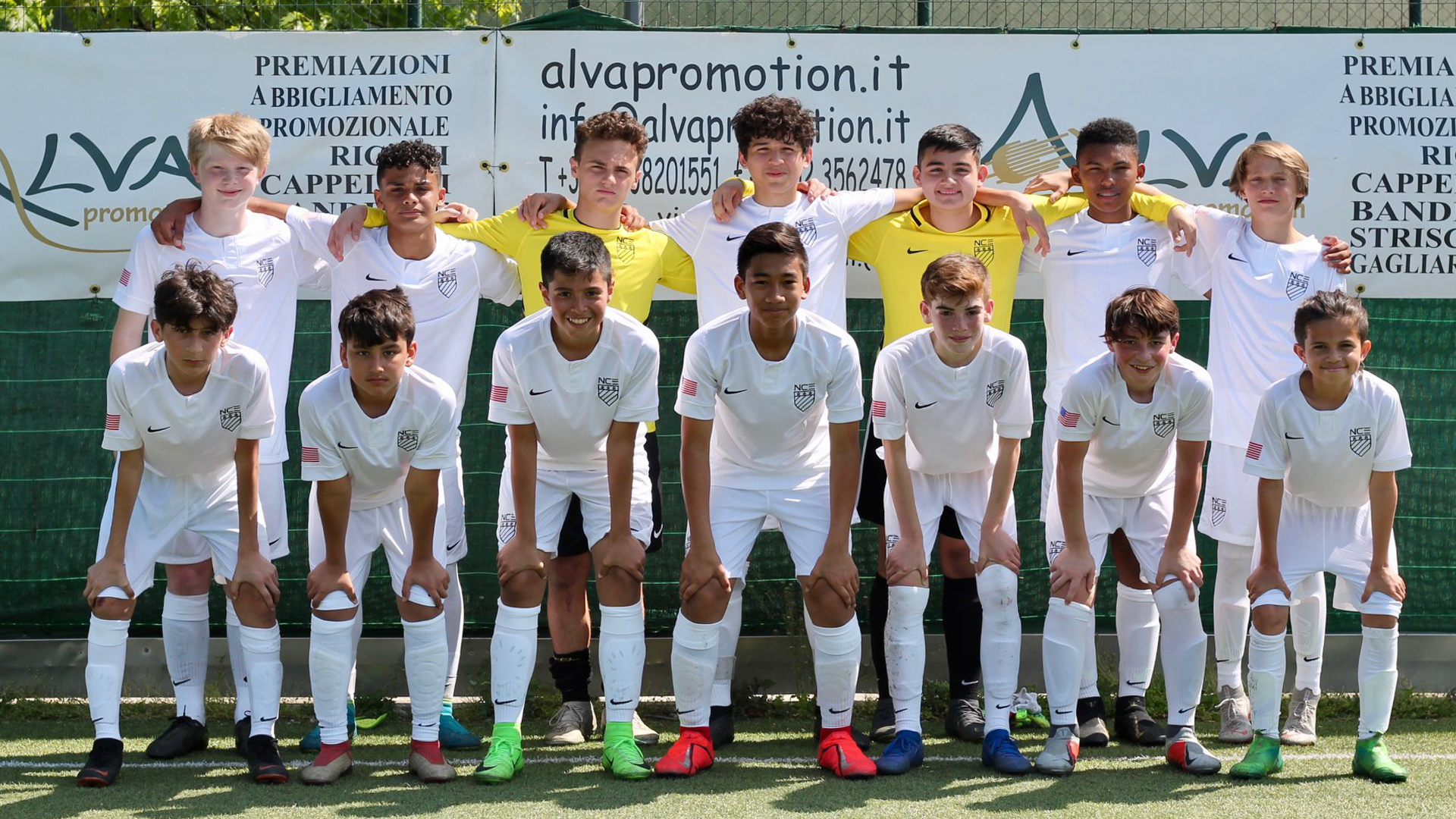 Venice
"It is also a wonderful opportunity for the players and supporters to see some truly incredible sights, travelling to Venice, Verona and Lake Garda.
"The focus for us is the football and we move to Milan and Thursday for the final preparations for the YES Cup with two final warm-up games."
The players will hopefully take inspiration from a behind the scenes tour at the magnificent San Siro Stadium before facing AC Renate.
Then it is off to the opening ceremony of the YES Cup before before the tournament proper kicks off on Friday April 15th with a day of qualification matches.
NCE Soccer will watch AC Milan Serie A clash with Genoa CFC before a second day of tournament soccer with the Finals held on Sunday followed by an awards ceremony.
Fingers crossed, NCE Soccer will return to New York from the Bel Paese (beautiful country) with the prized haul, unlike the Michael Caine character Charlie Croker and his unsuccessful crew! #BringYourFlag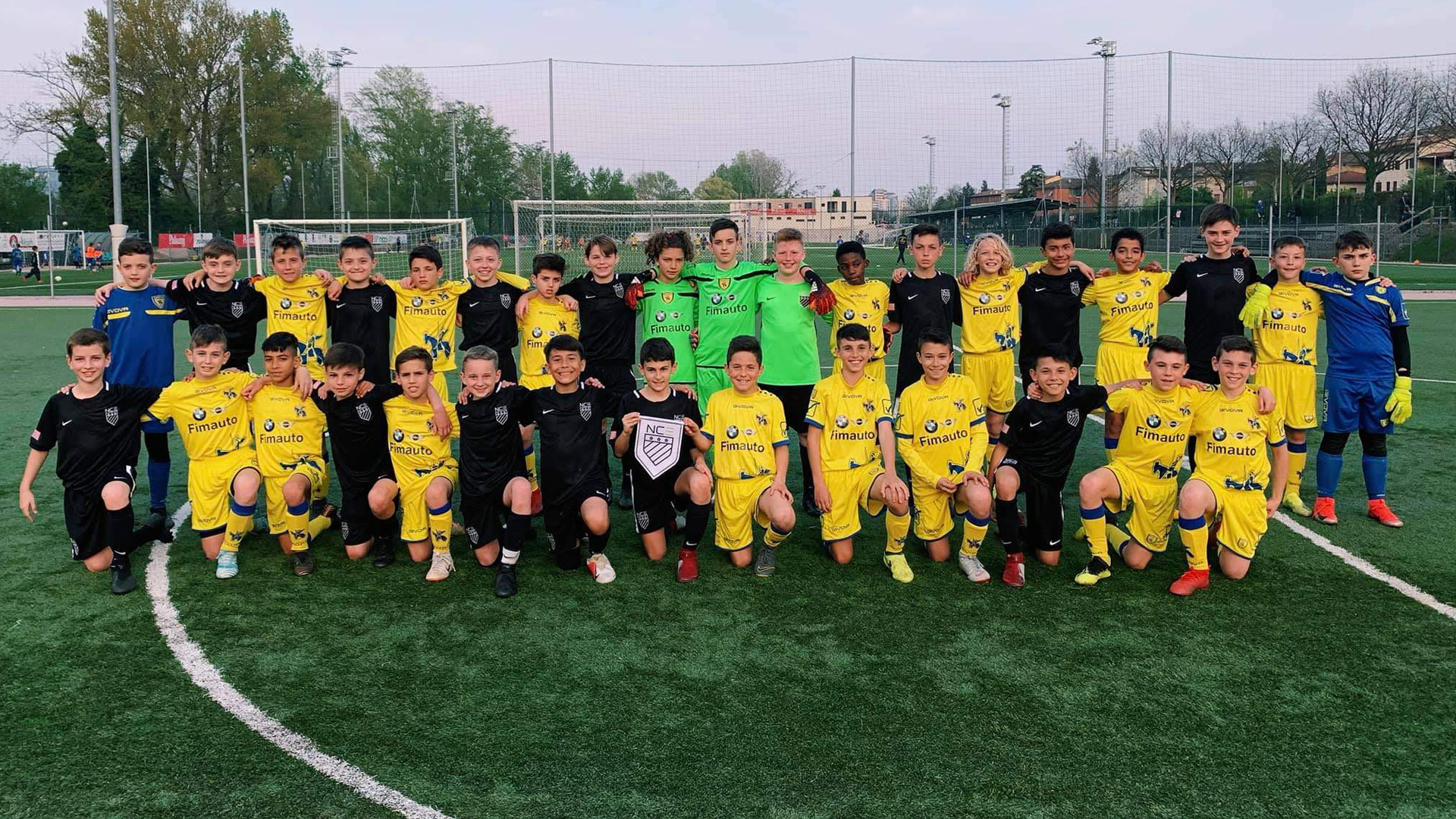 * To join NCE Soccer and be considered for our international tours players must be part of NCE Soccer Programming.
* Tryouts for the Spring and Summer Programs will begin this month. Click this link to find your nearest venue.