NCE Soccer has agreed an exclusive partnership with TetraBrazil.
TetraBrazil are the largest Brazilian soccer training organization in the world, working with more than 10,000 players every year.
They have partnerships with some of the top clubs in Brazil, including Fluminense FC, Santos FC, Cruzeiro C and Sport Recife.
And they will bring coaches from those top teams to NCE Soccer's first Pro Pathway Residential Camp this July.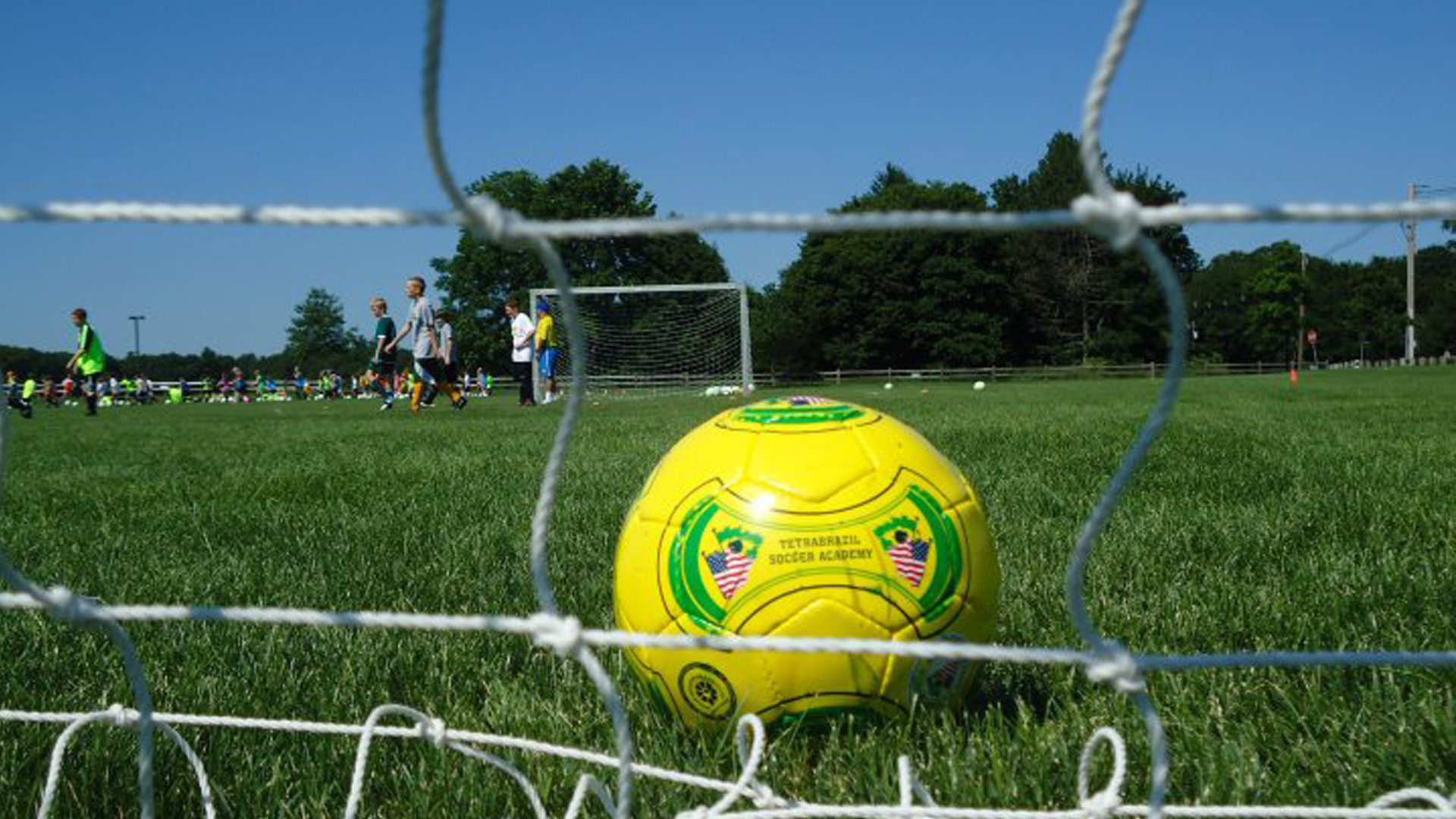 Opportunity
NCE Soccer founder John Curtis, said: "This is a fantastic opportunity for NCE Soccer players and we are delighted to work with TetraBrazil.
"They have a fantastic reputation for developing players and coaches alike and boast 23 years' experience of success.
"Their elite team work closely on a daily basis with top Brazilian teams and have unrivalled connections within the South American game.
"They have already secured an impressive list of coaches from top Brazilian clubs to attend the Pro Pathway Residential.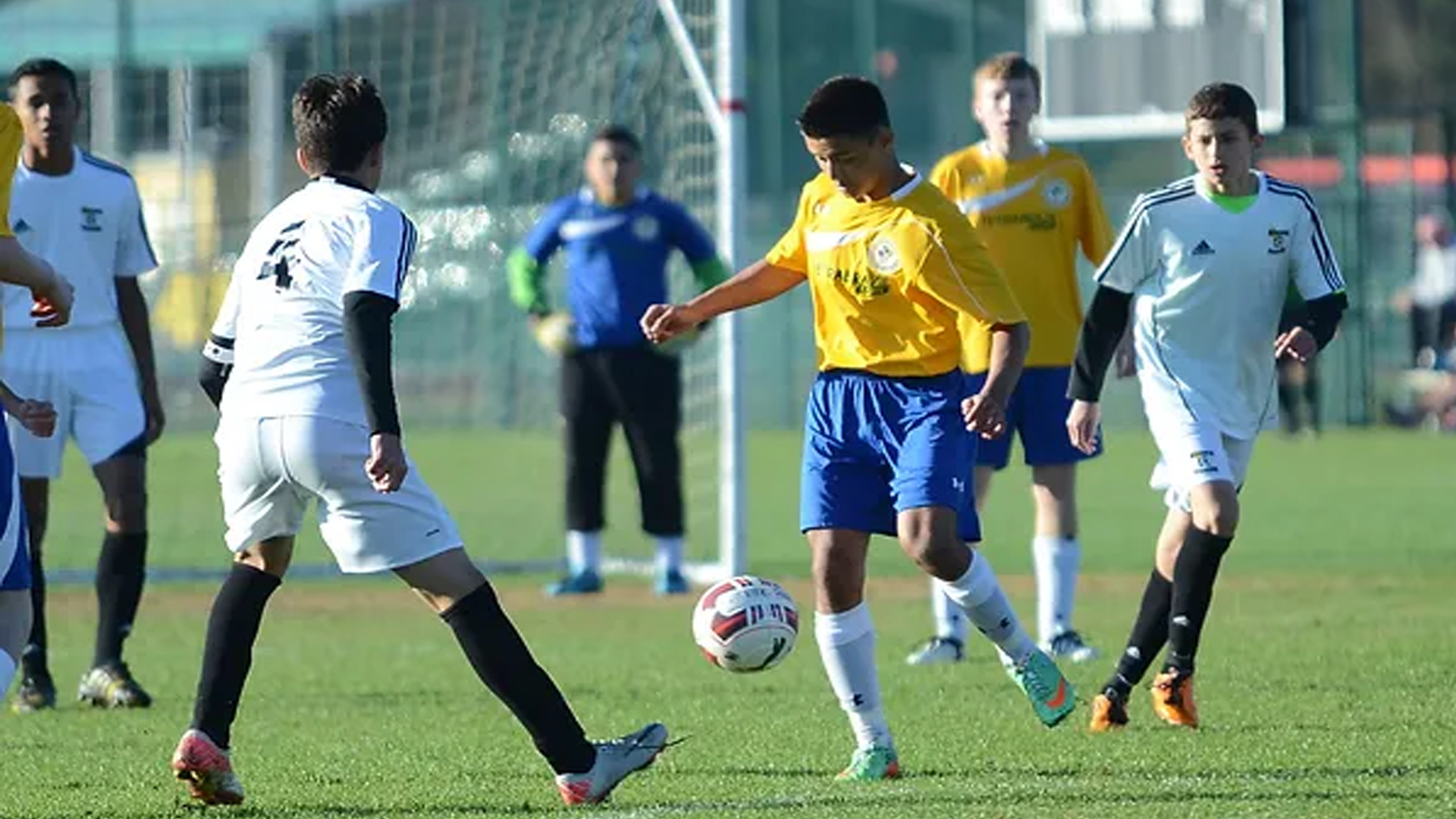 "They bring that Brazilian flair and the methodology applied at the best Brazilian Academies."
Training Camp
NCE Soccer Founder John Curtis was invited to join the TetraBrazil team at their annual staff training camp in Rio de Janeiro earlier this month.
More than 40 coaches attended the session at the Fluminense FC Academy, rated one of the best in Brazil, to share knowledge and learn new skills.
Experience
TetraBrazil launched in 1999 and have gone onto recruit, train and hire more than 1000 coaches in the past 20-years.
Many of those coaches have gone onto coach at Brazilian National Youth Teams, top academy and professional clubs in Brazil.
Tatiele Silveria is the stand out star, having won the Brazilian National League title in 2019 and was crowned Coach of the Year by the Brazilian Soccer Federation.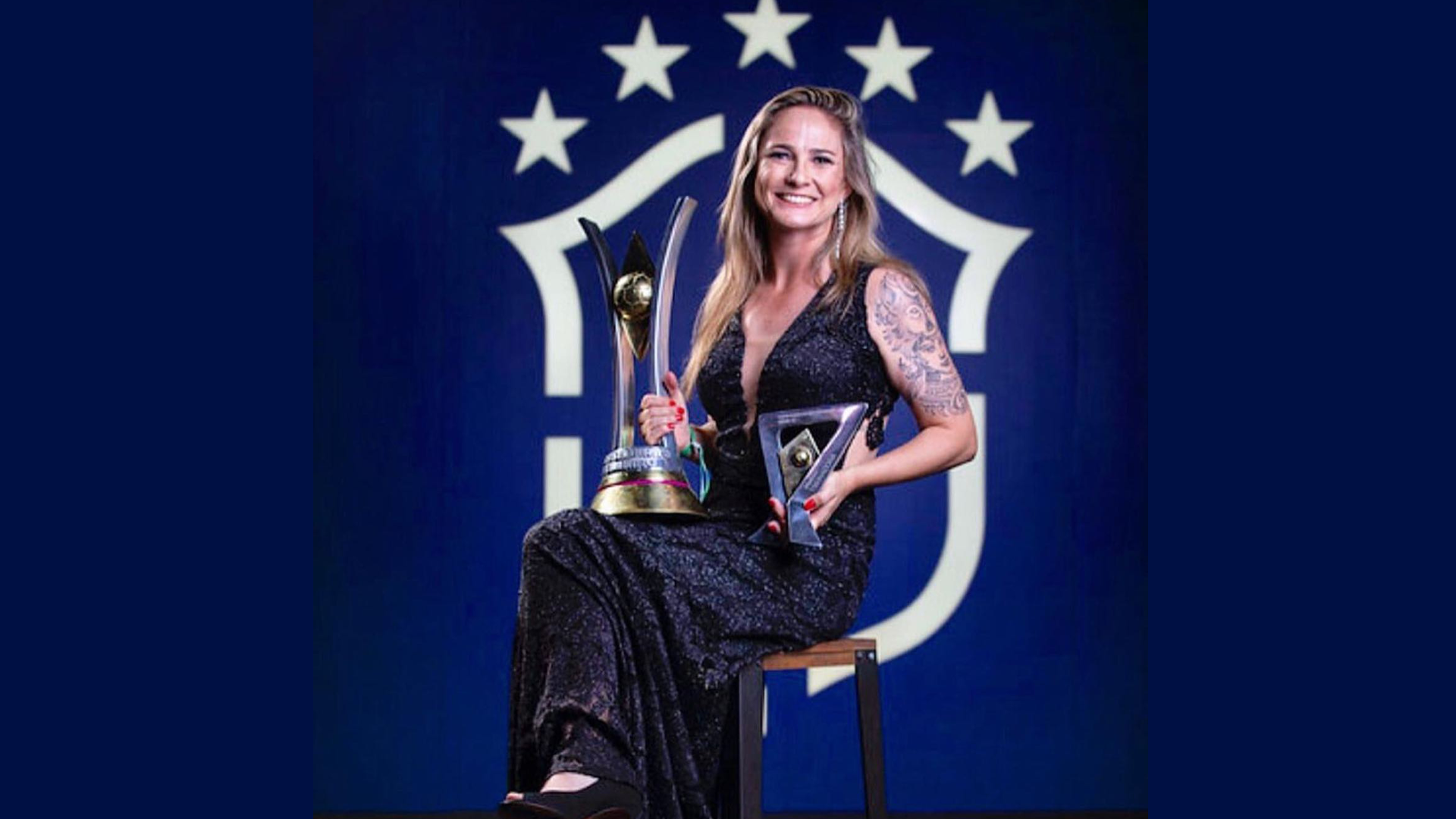 Luiz Villarinho of TetraBrazil, said: "We are delighted to be working with NCE Soccer.
"They share our values, our approach and pursuit for excellence coupled with the desire to ensure our players can maximize their own potential.
"We are passionate about being professional, about working hard and delivering success and we have been hugely impressed by John, his coaching team and the NCE Program.
"We have lots of exciting opportunities and look forward to developing this wonderful opportunity."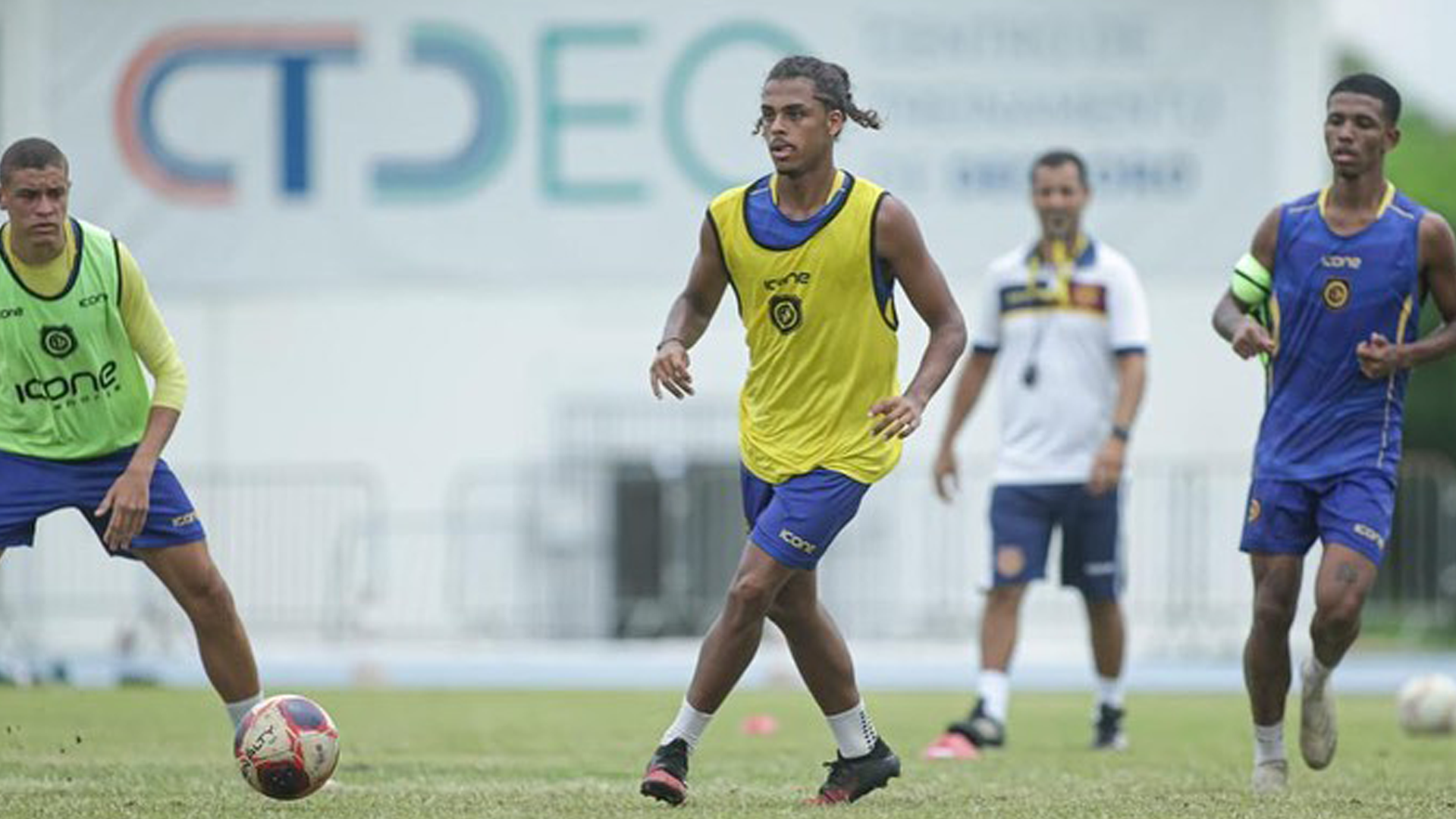 NCE Soccer and TetraBrazil will announce a number of opportunities including exclusive partnerships with a number of clubs – that will provide opportunities for players to enjoy Experience Weeks training with and representing Brazilian sides.
Players at the International Pro Pathway Residential will be amongst the first to benefit from the partnerships, with those who excel being selected to attend International Player Experiences at partner clubs. Further details will be revealed soon.
* Existing NCE Soccer Players can apply for places at the International Pro Pathway Residential by clicking this link.
* Players new to NCE Soccer can apply by clicking this link.