Fancy watching Manchester City kick off their Premier League defence at Burnley?
Or maybe you'd like to see the new Chelsea boss Mauricio Pochettino entertain Liverpool at Stamford Bridge on the Opening Day?
Well, now you can thanks to NCE Soccer and our new partnership with Premier League Tours!
The partnership with the UK-based hospitality specialists offers the opportunity for an unforgettable trip for NCE Soccer families with VIP Match day hospitality experiences.
Choose any game of your life for a group of any size and let our British team do the rest.
Maybe you are travelling as a couple, a family or group or friends? Each tour is shaped specifically to cater for your needs.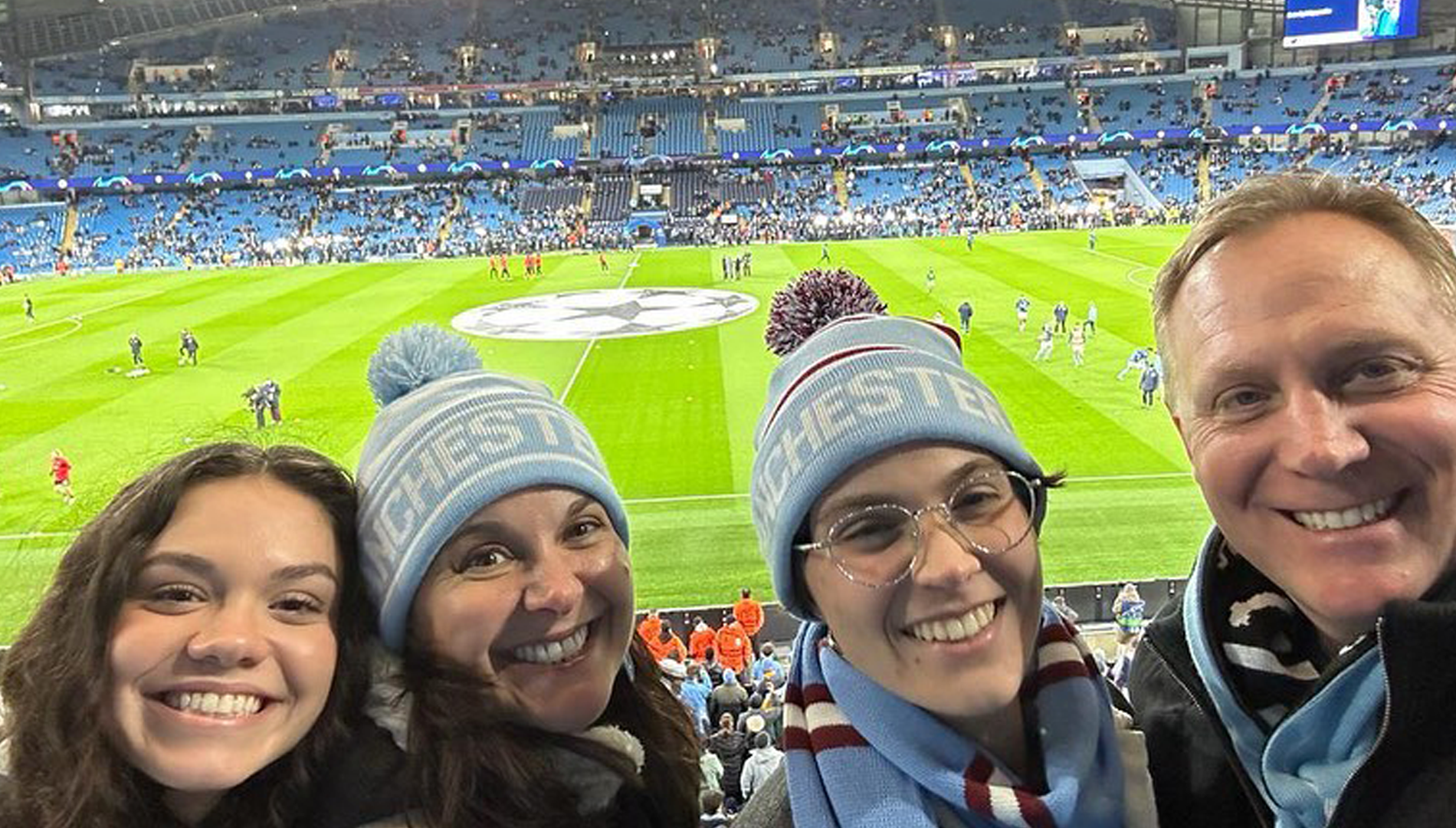 "It's a terrific opportunity to watch the very best Premier League matches in real style," explained NCE Soccer founder John Curtis.
"Premier League Tours have been providing supporter packages for years and they have worked with NCE Soccer for some time.
"But now we can open up the the partnership to pass on opportunities for our families to travel independently to watch top class soccer."
Premier League Tours provide VIP packages for small groups wanting to watch top Premier League games.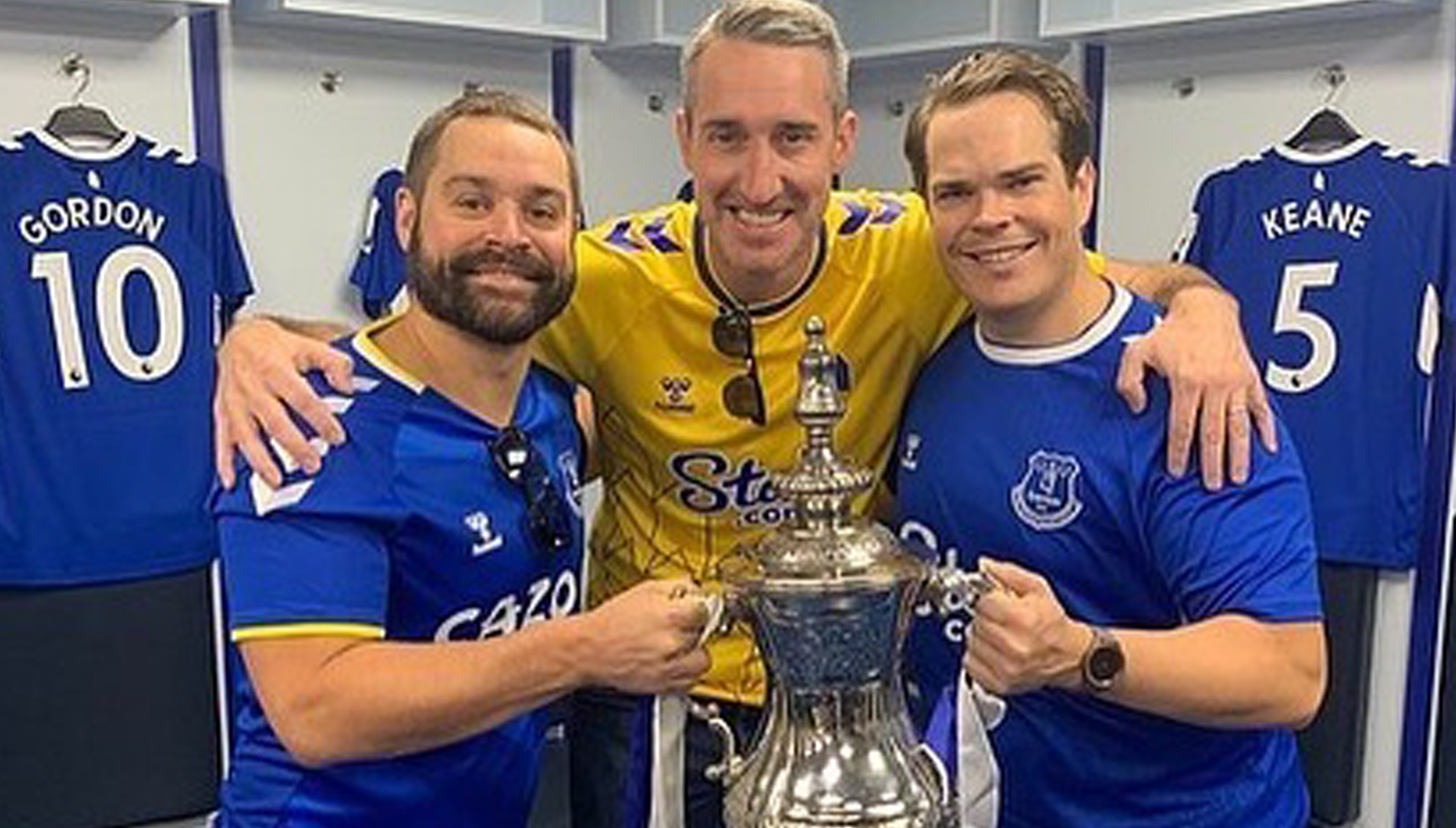 They will arrange a bespoke day – or days – and create an unforgettable match day experience.
Their drivers will collect guests in a luxury limo. Each person will receive a bespoke goodie bag including a match day shirt bearing their own name, or favourite player, a scarf and other memento.
They will be taken to enjoy pre-match hospitality of their choosing, whether that might be a traditional English pub or sports ground.
Then it's off to the ground to soak up the atmosphere, enjoy official hospitality and the match itself.
After the game enjoy the hospitality lounge – maybe meet a player or ex-player or two (see below) before being returned to their hotel with a headful of memories after an unforgettable day.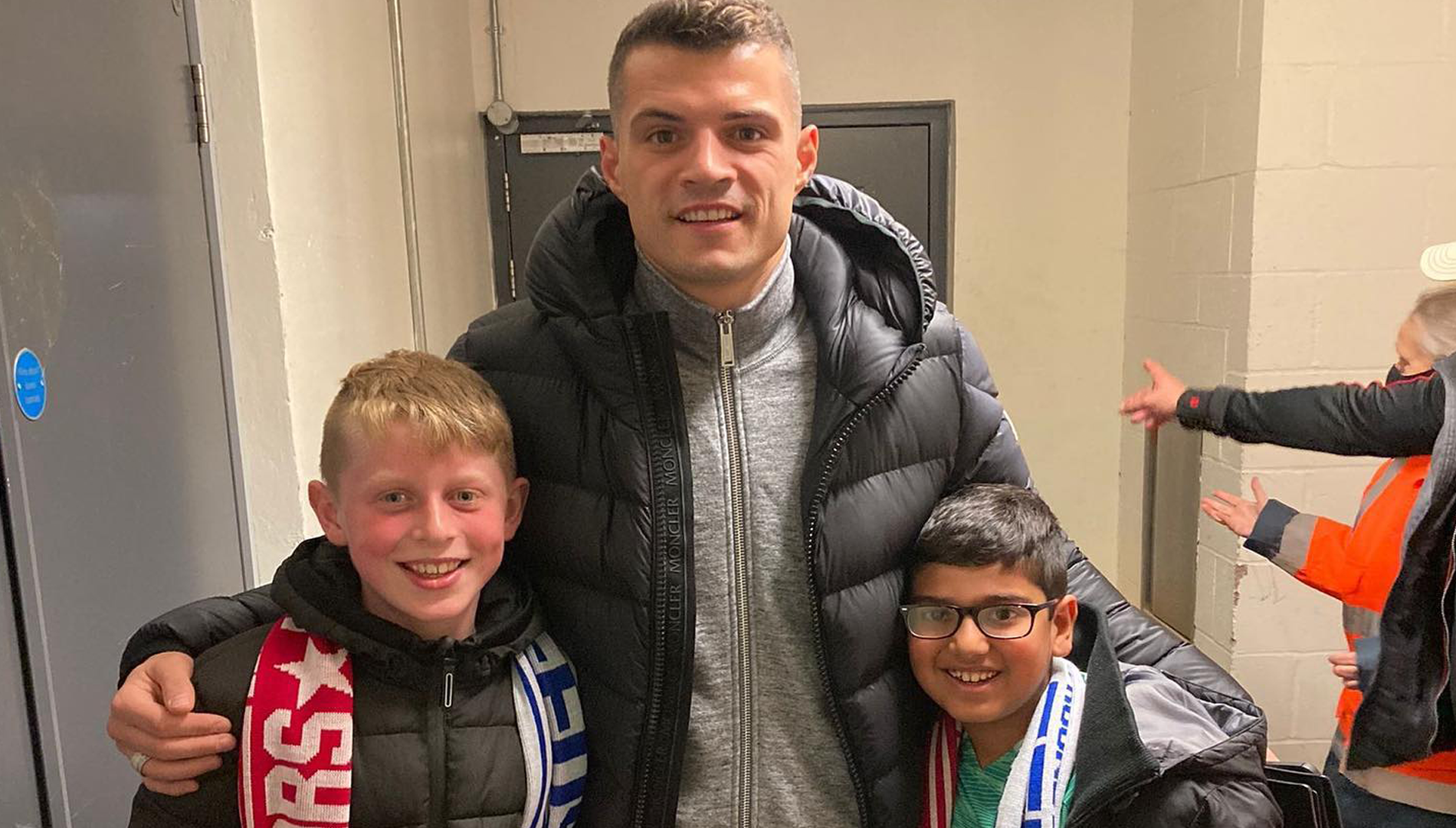 Premier League Founder Bav Thakrar, said: "We absolutely love doing what we do, ensuring that our guests have a day they will never forget.
"We have a real passion for what we do and making dreams come true for our clients.
"We have incredible contacts and can provide pretty much anything our clients wish for and we are with them every step of the way.
"We look forward to welcoming more NCE Soccer families and their friends in 2023 /2024 season and beyond."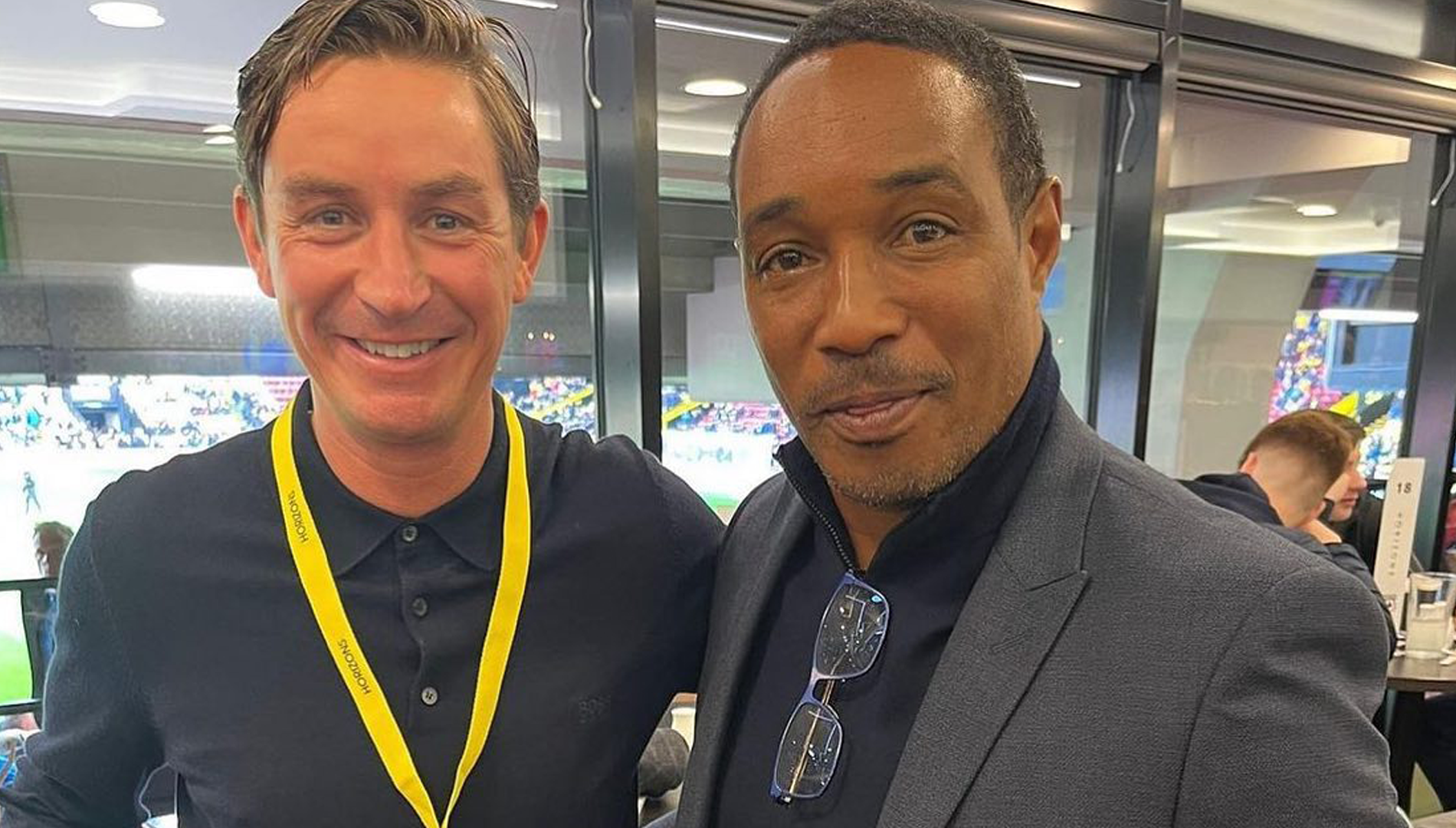 It isn't just Premier League matches. Premier League Tours can also arrange for Champions League experiences and pretty much any top class soccer matches, including internationals.
 * Anyone interested in arrange tickets can get in touch via this link.
And now you can plan your trip by downloading the Premier League fixtures via the Premier League's digital calendar.