For many NCE Soccer players the Pro Academy Tour really is the pinnacle.
Players are selected from an already, very select group, to represent the US and NCE Soccer against the best teams in the world.
That was certainly the case for the 2007 and 2011 boys on this summer Pro Academy Tour as they lined up against Premier League giants Manchester United, Nottingham Forest, Leicester City and Norwich City.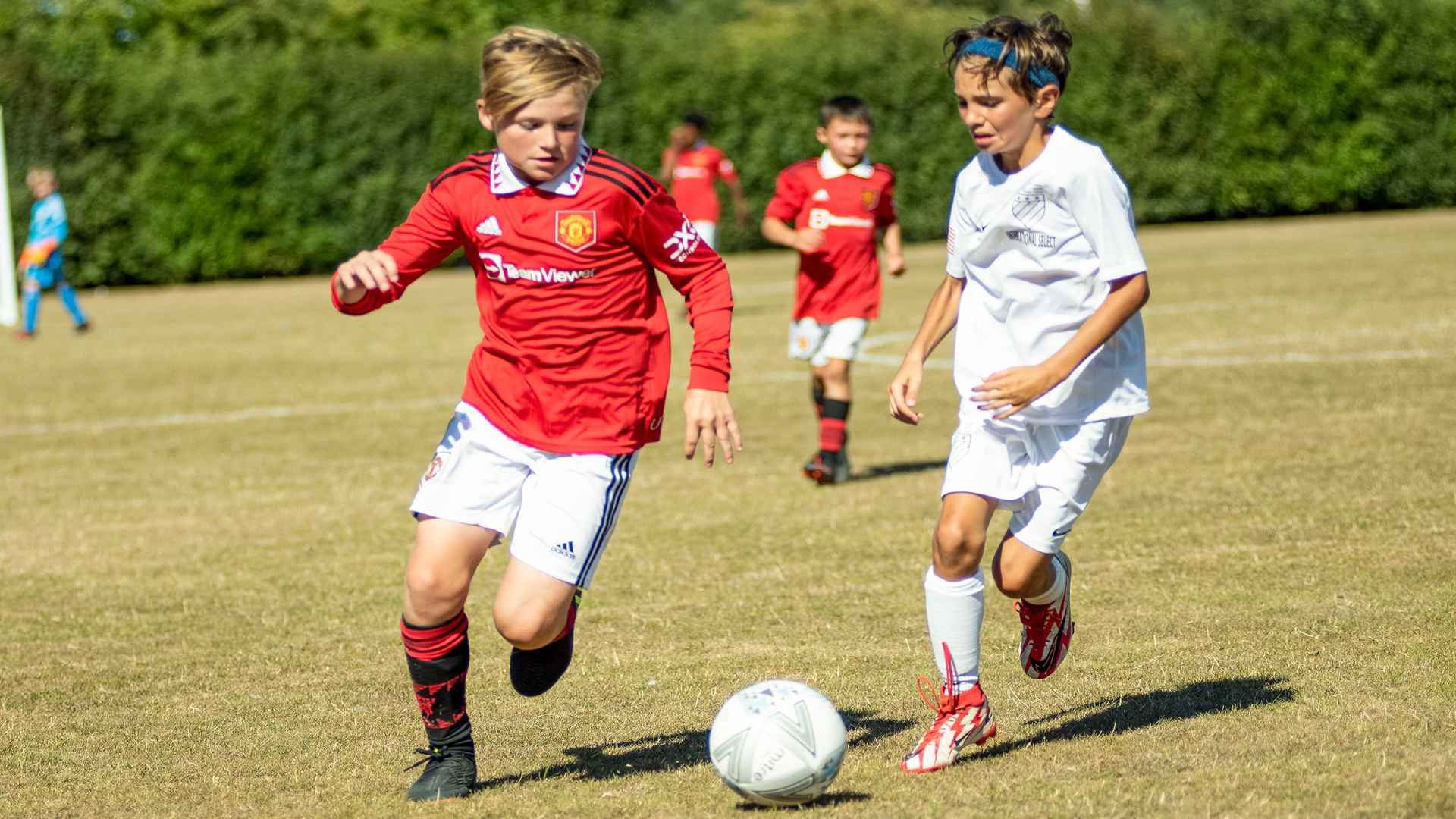 They flew into England as the 2008 and 2010 boys returned home after a successful first week in England at the Specialist Soccer International Tournament.
Backed by the travelling army of family and supporters both team arrived full of hope but the competition was fierce and the conditions demanding.
Coach Rob Gayle, said: "It is a terrific experience for the players and an incredible challenge.
"The competition here is extremely tough, they are playing against professional academy teams who train and play regularly together.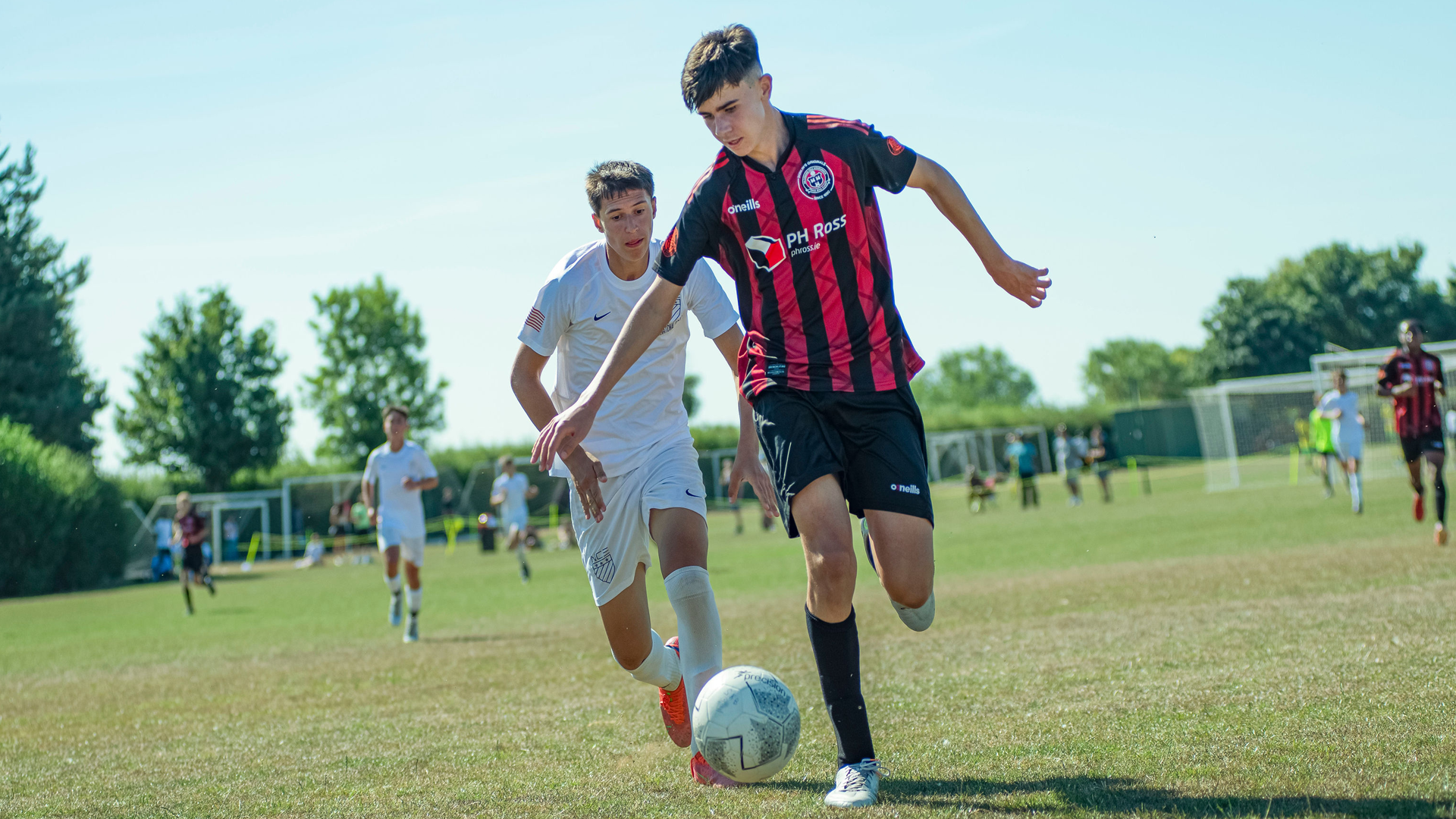 "To think that some of our players will be playing with teammates they only met a few days before shows the quality they possess.
"I was really pleased with the way both groups of players tuned in to what we were trying to achieve and worked hard.
"It certainly an experience they will never forget."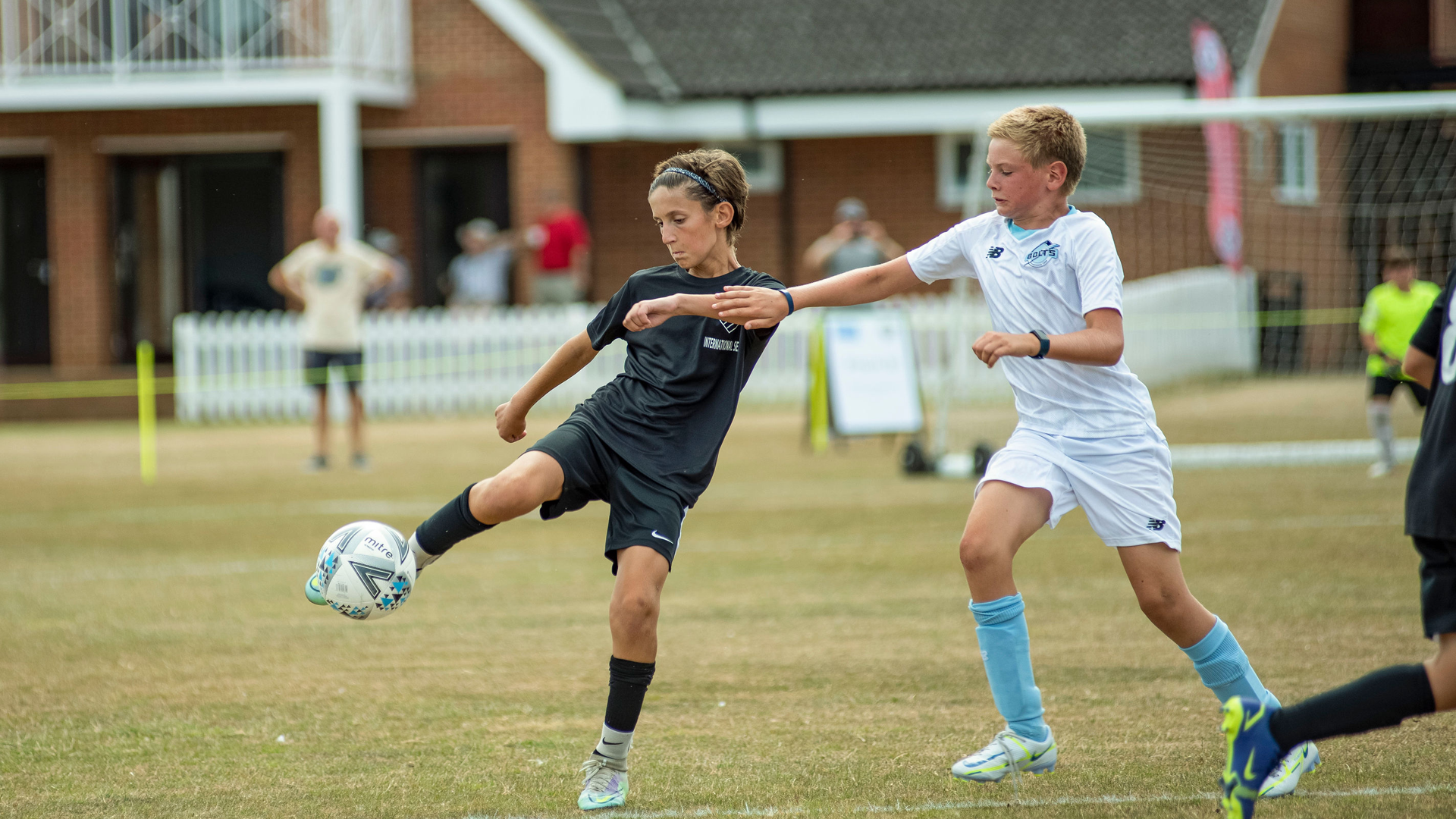 The two squads flew into London with NCE Soccer coaches and travelled to the stunning setting of Oakham School in Rutland, Leicestershire and their home for the week.
They enjoyed training sessions with Premier League giants Nottingham Forest and Manchester United and warm-up matches ahead of the tournament.
"The boys were guests of honour at Stoke against Blackpool and we had plenty of fun on the trip but the focus was clear, we were there to make an impression," Rob added.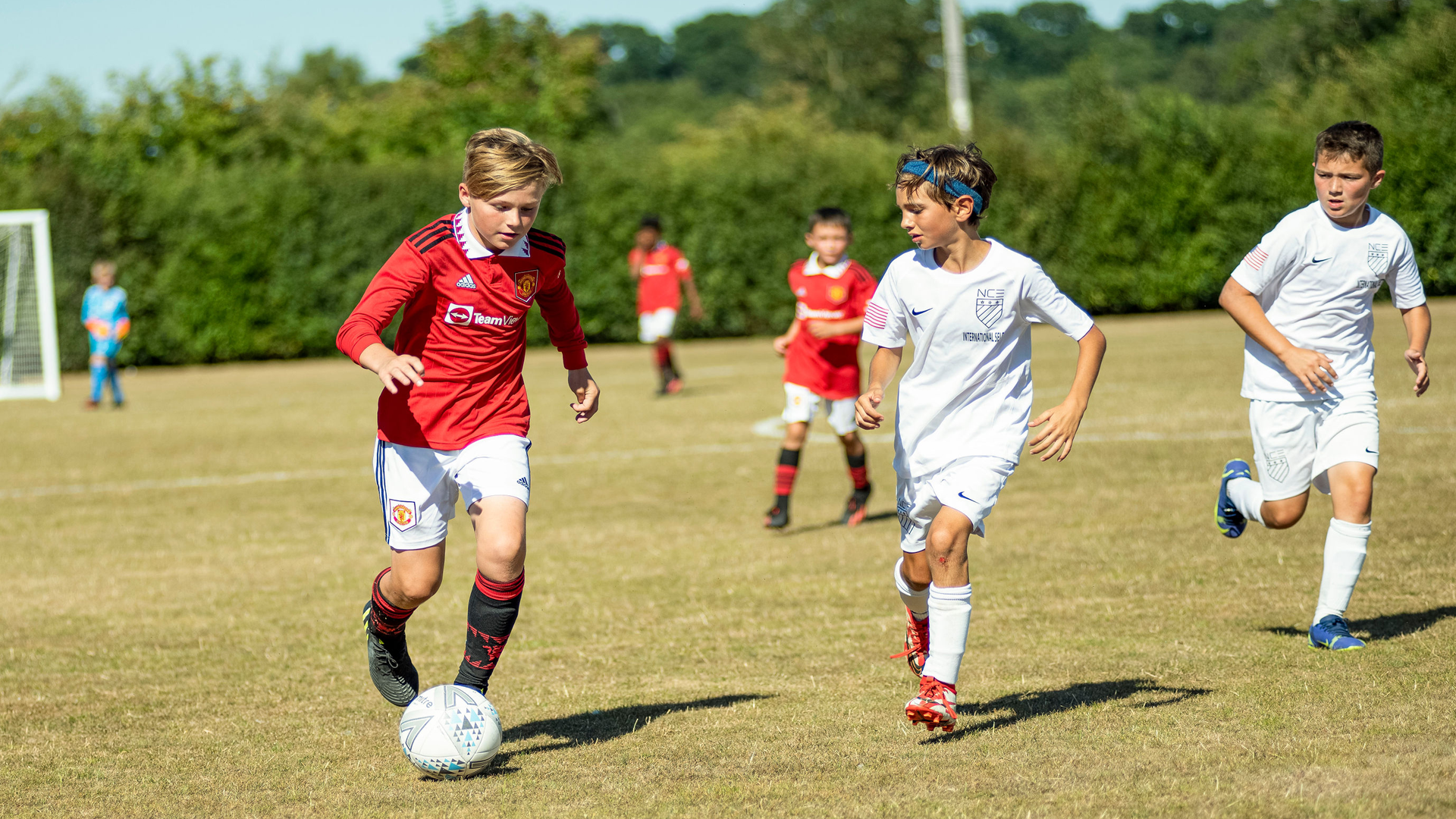 "We certainly did that and it was terrific to get feedback from the opposition coaching staff who were impressed by our play.
"It is a demanding schedule with the 2007s playing nine tournament games in three days and warm-up and six competitive games for the  2011s.
"The 2011s started in real style, delivering a six-nil thumbing of the Boston Bolts – which was nice – and drawing with St Kevins who finished second but what an experience."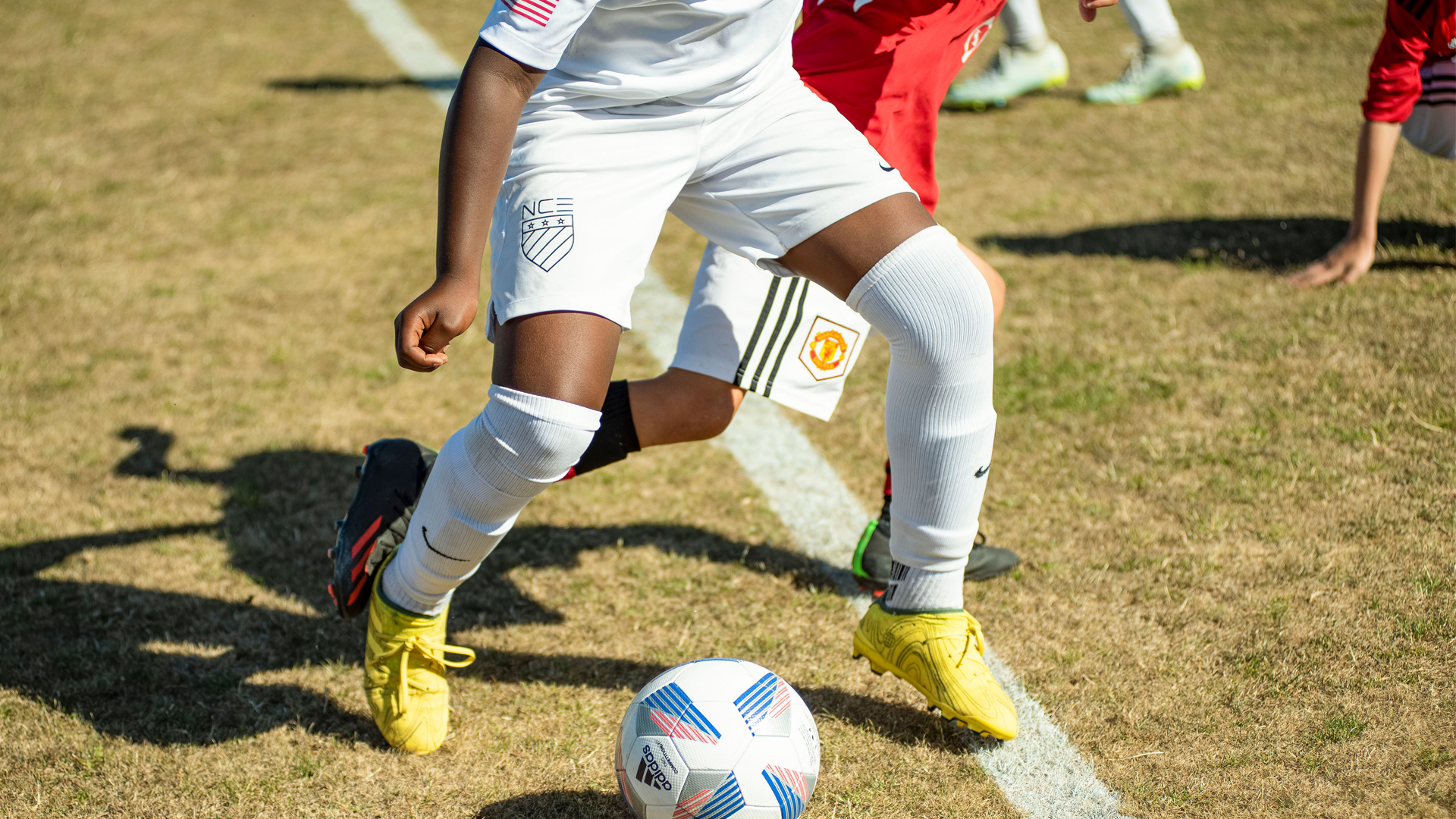 Players are selected for the Pro Academy Tour from across the regions within NCE Soccer Programming. Tryouts are held twice-a-year and only the best players are invited to join the program.
The very best players are chosen to represent NCE Soccer Select and invited to attend international tours to Italy, Sweden and two tours to England to play elite opposition.
* Tryings will be held this September to join NCE Soccer for our Fall and Winter Programming. To find your nearest venue click this link.
View 2011 Gallery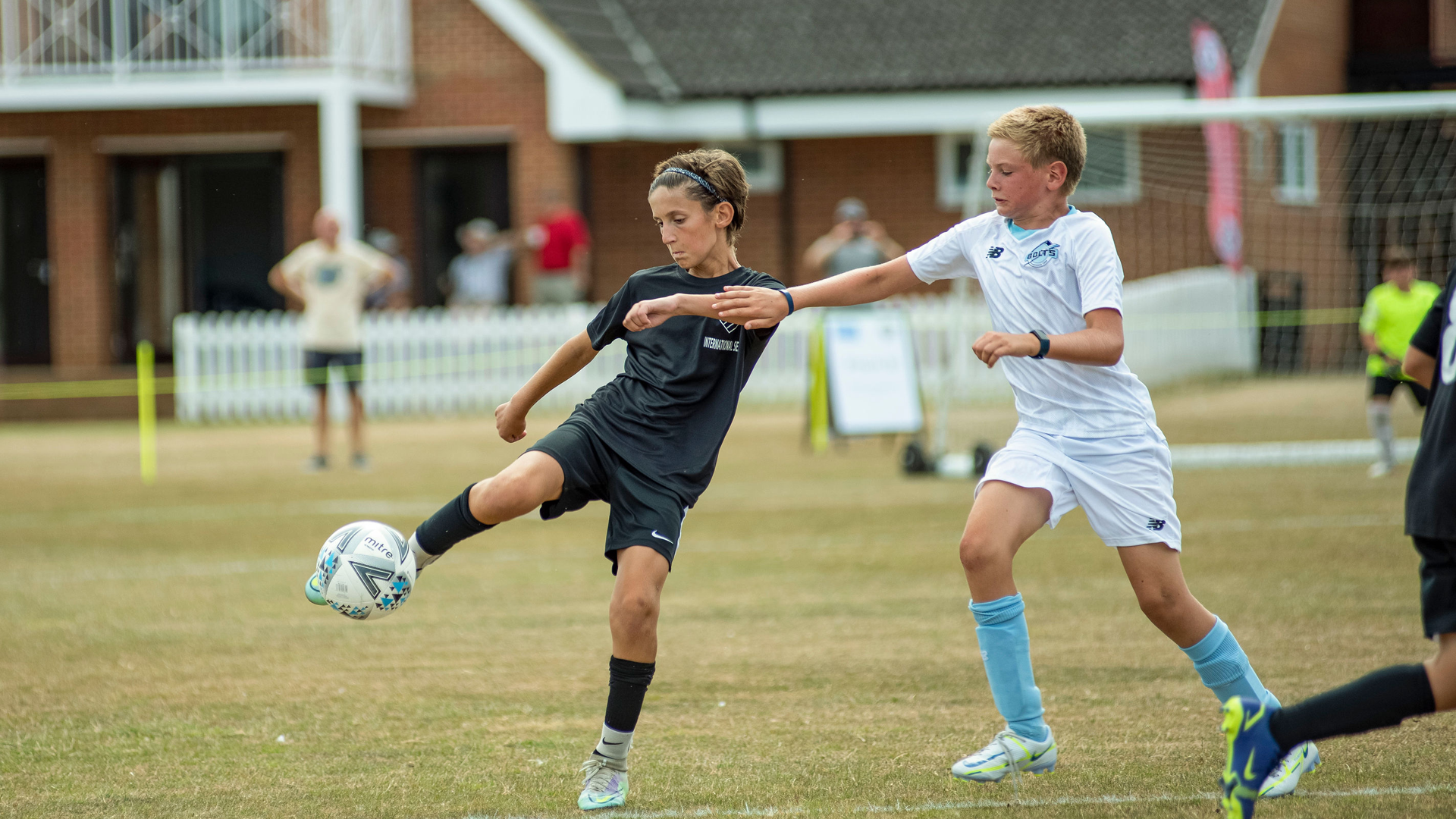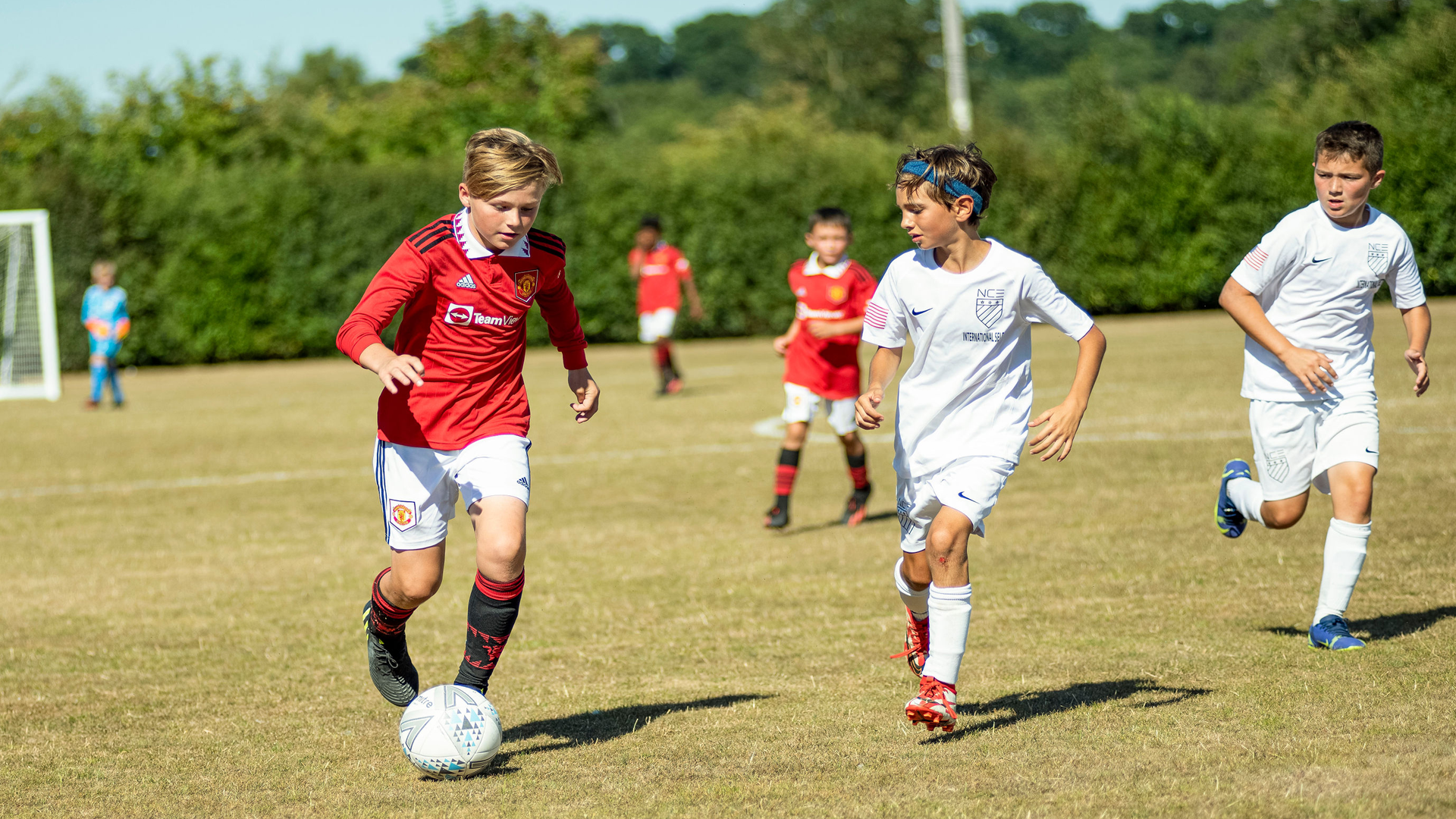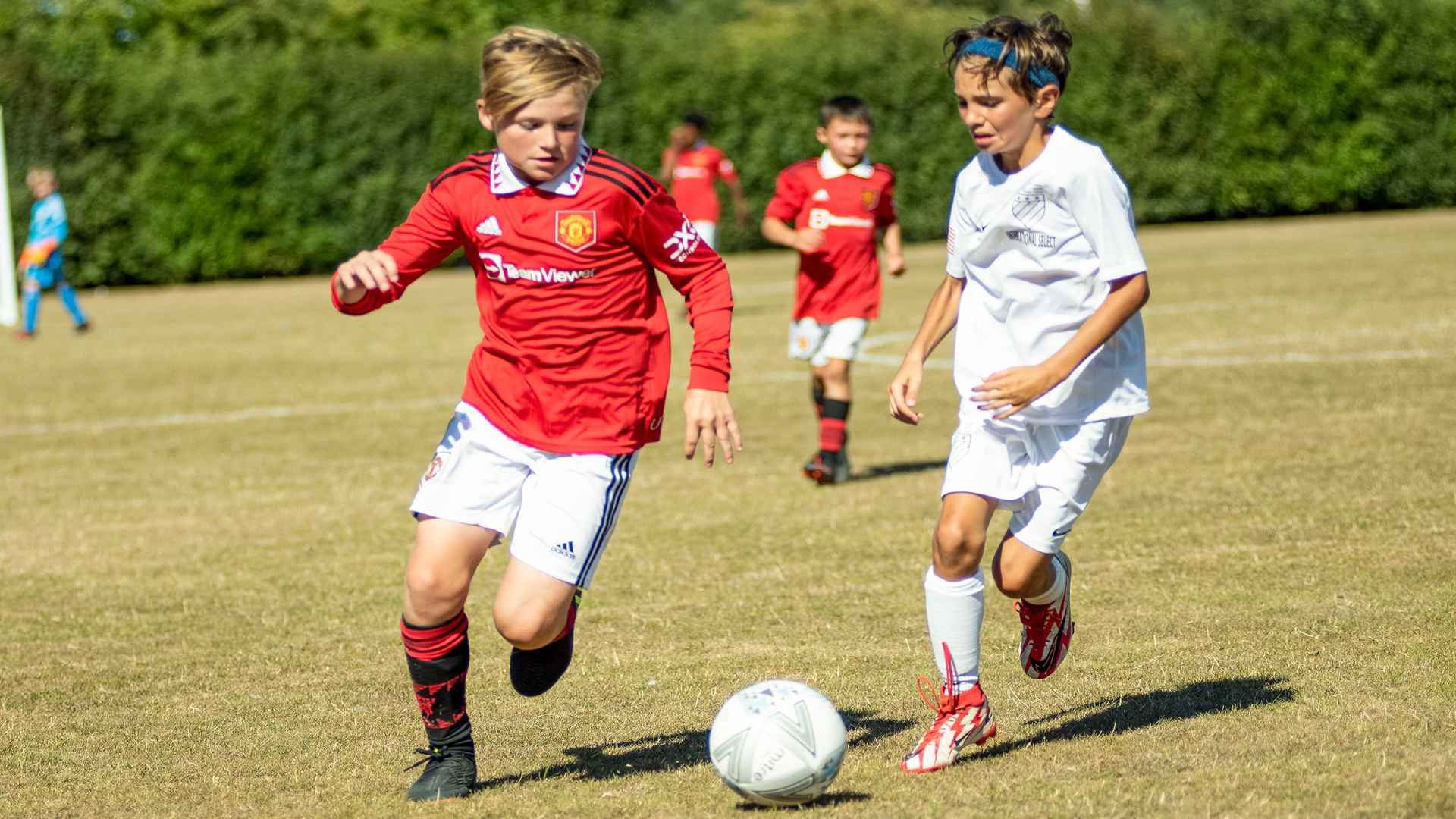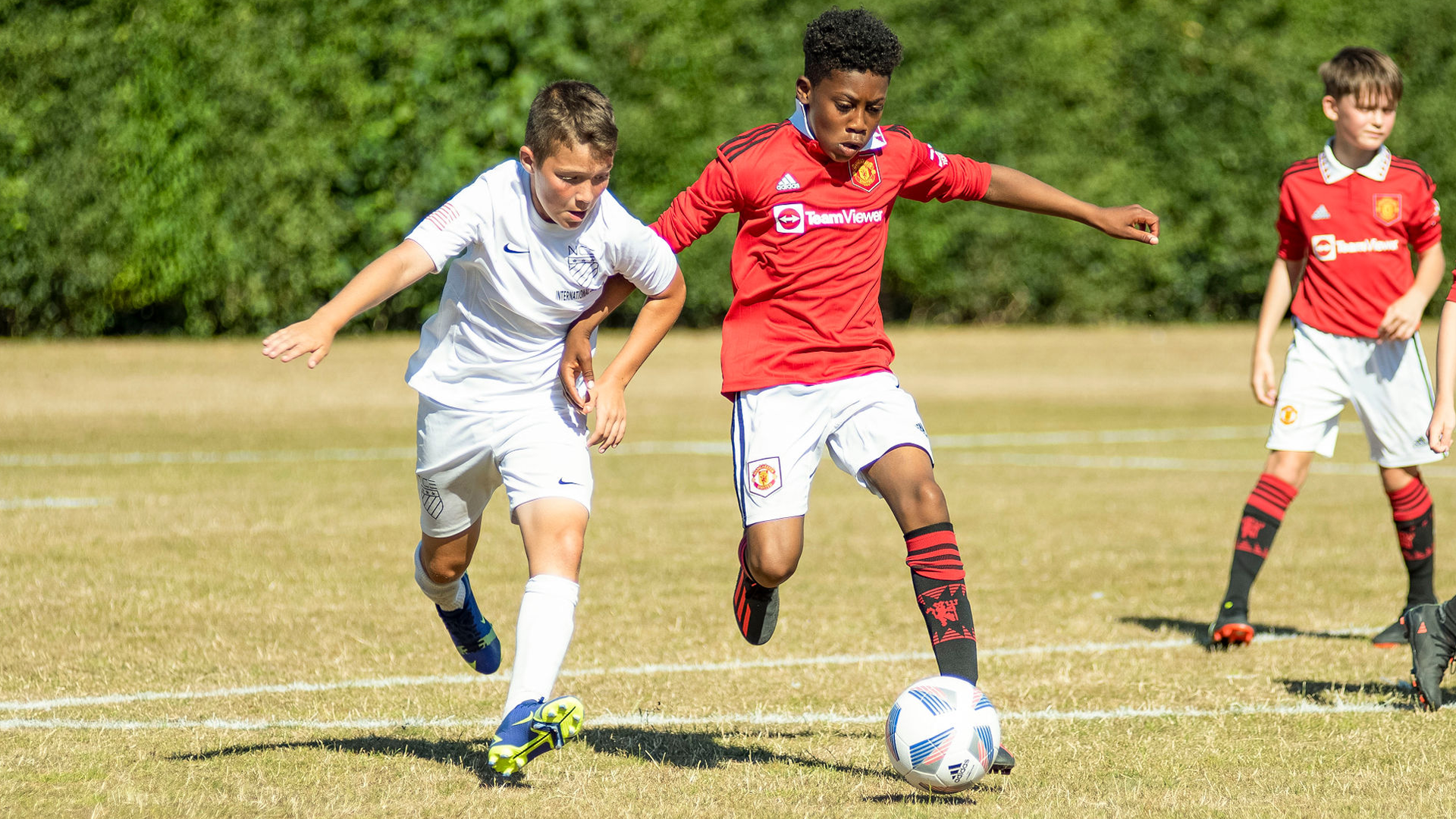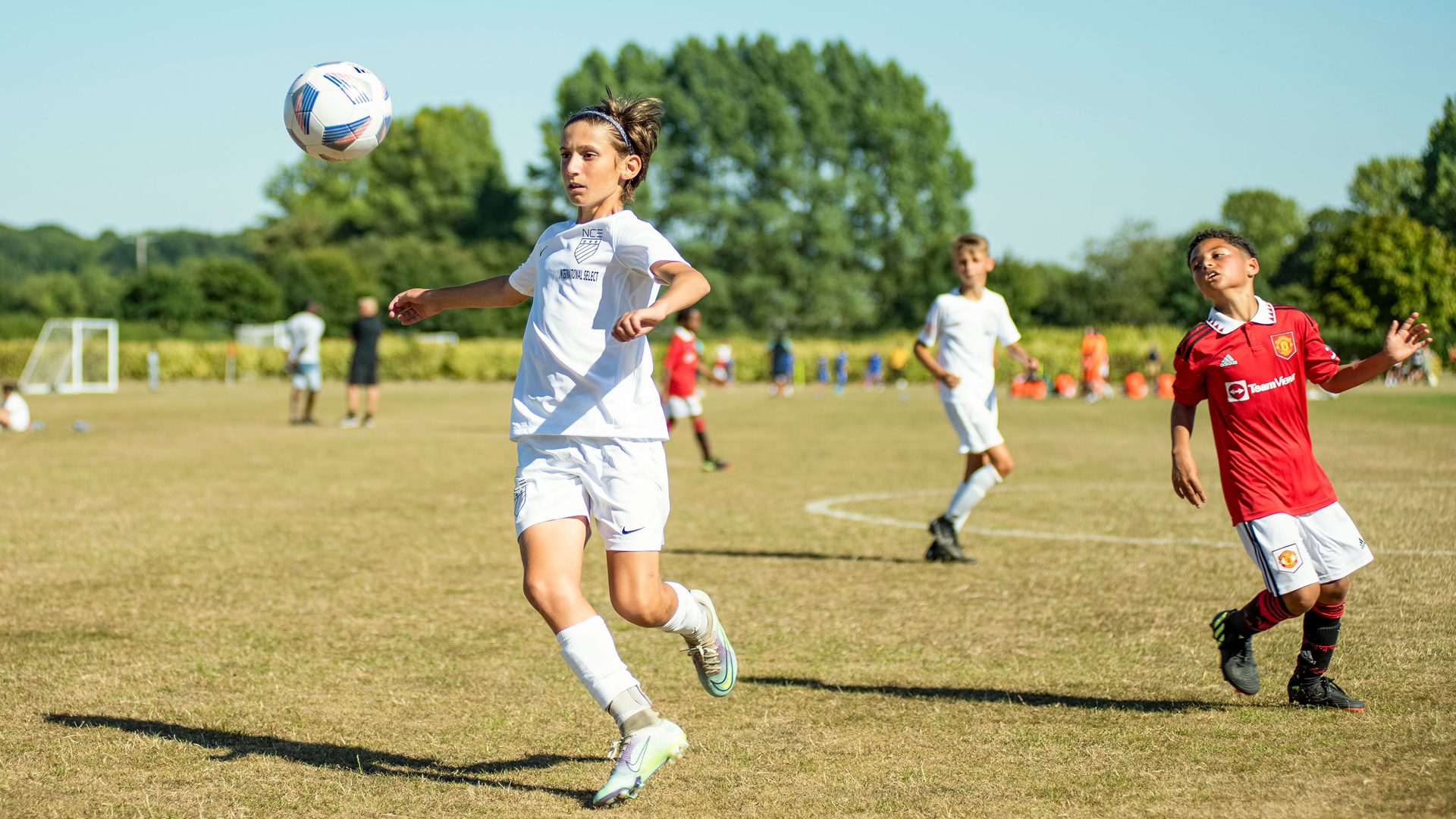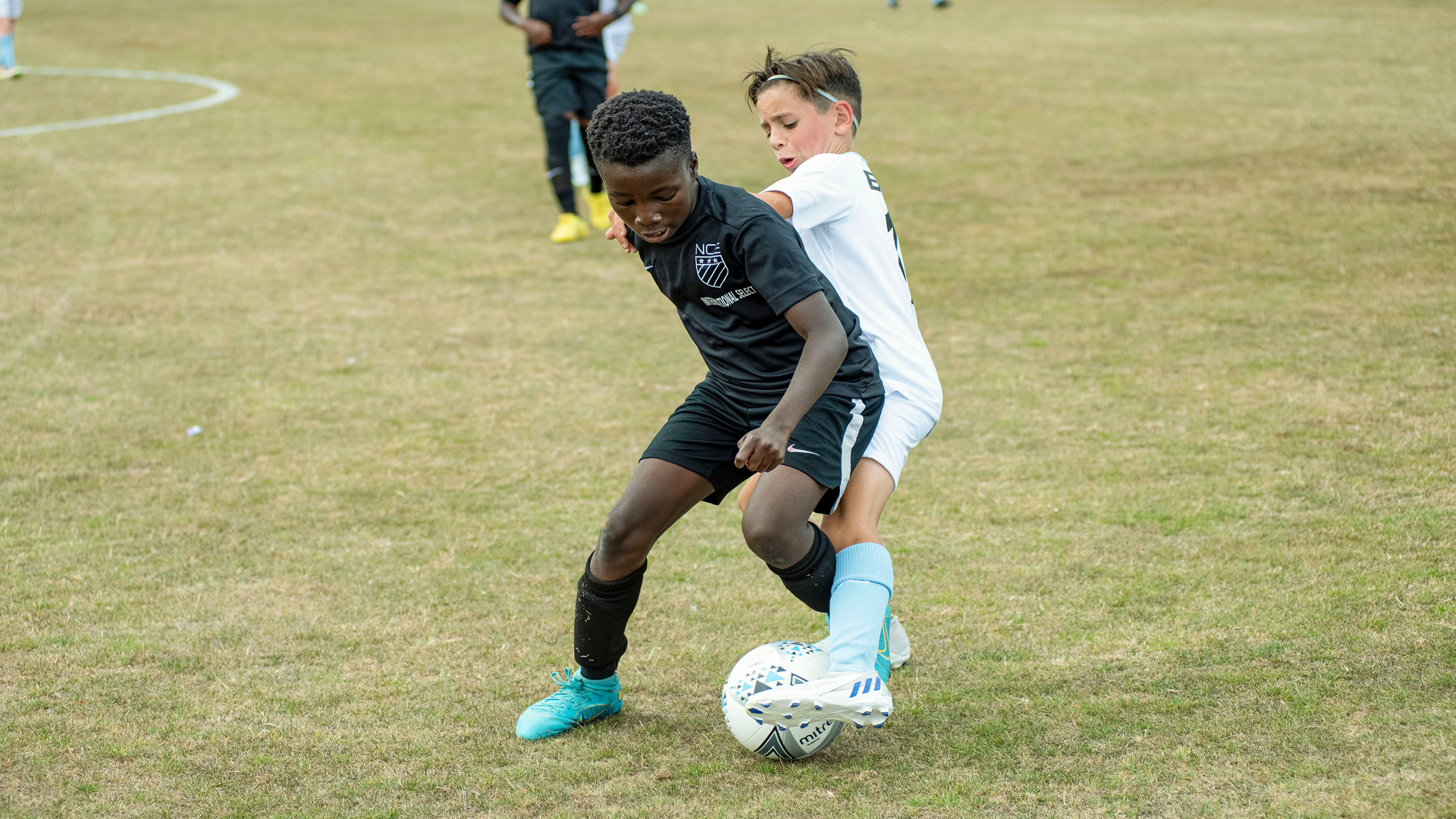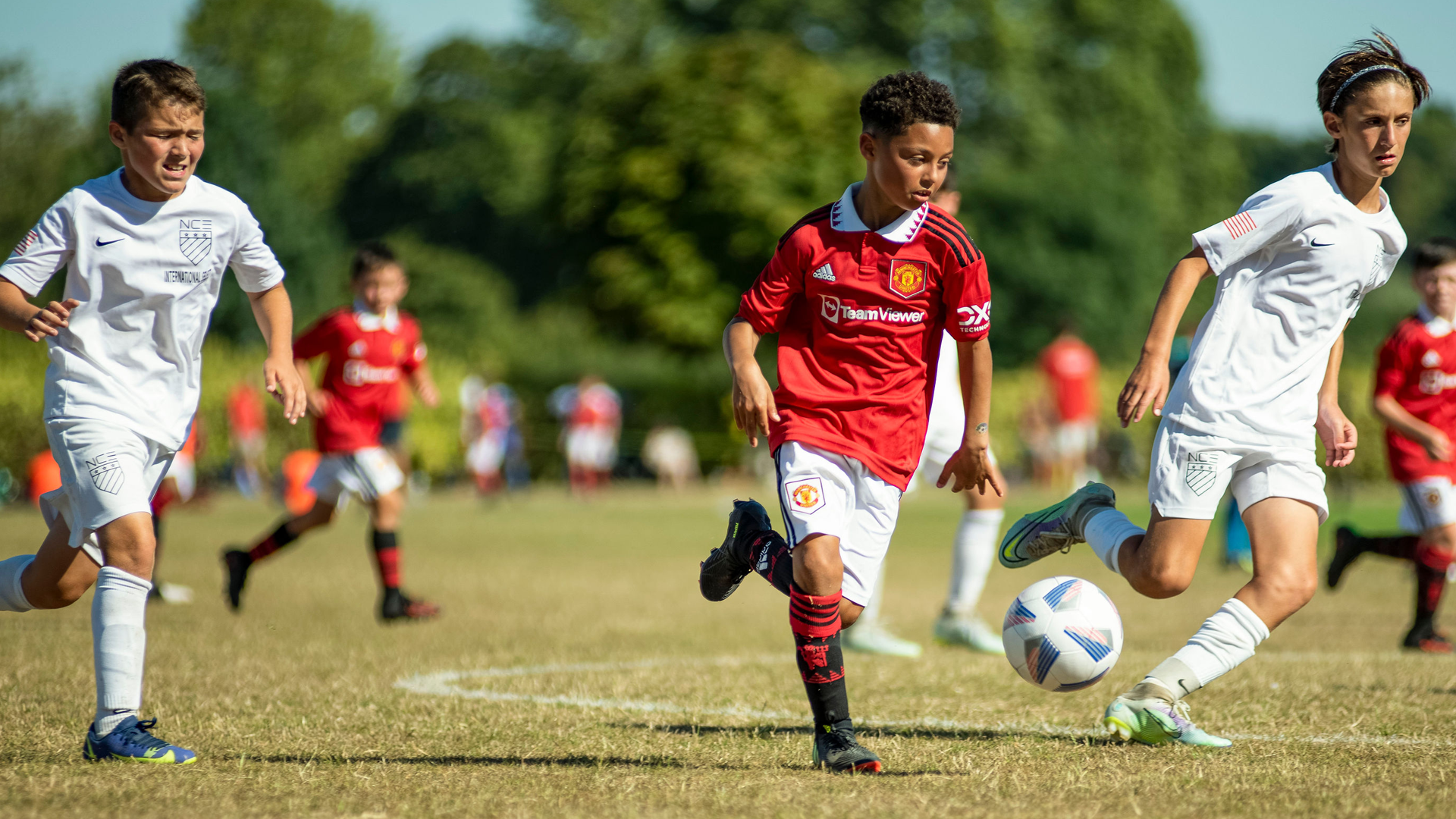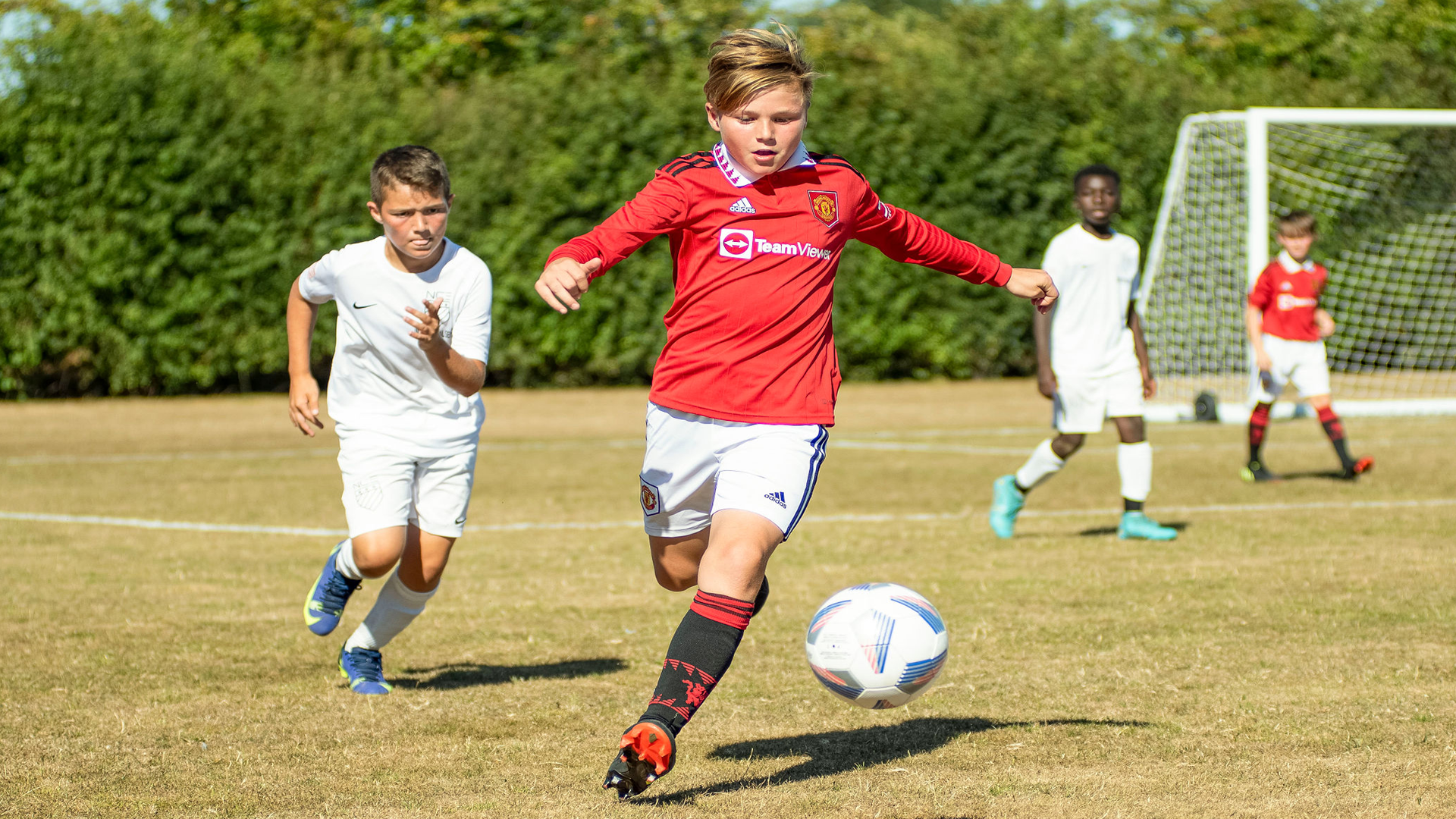 View 2007 Gallery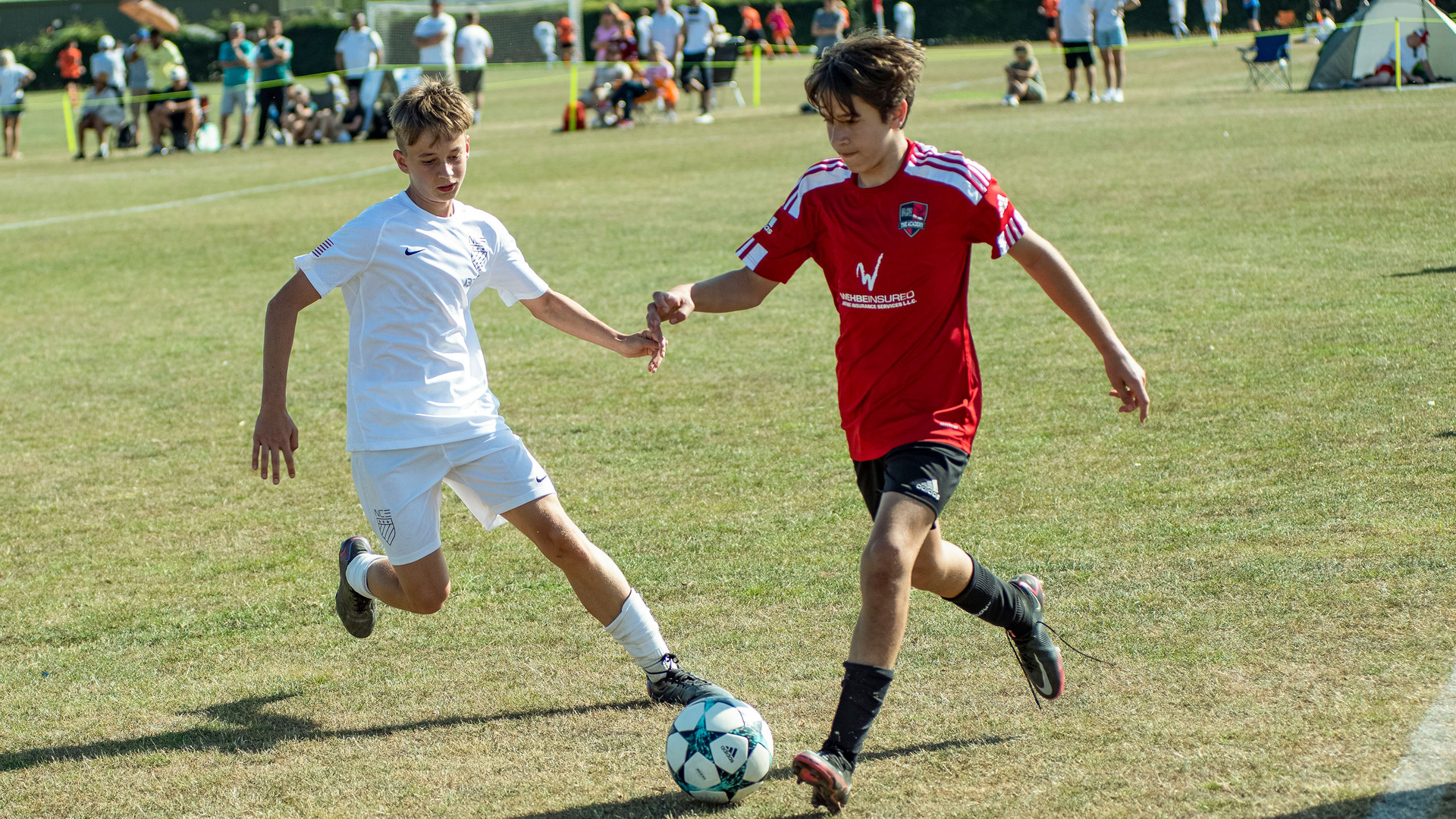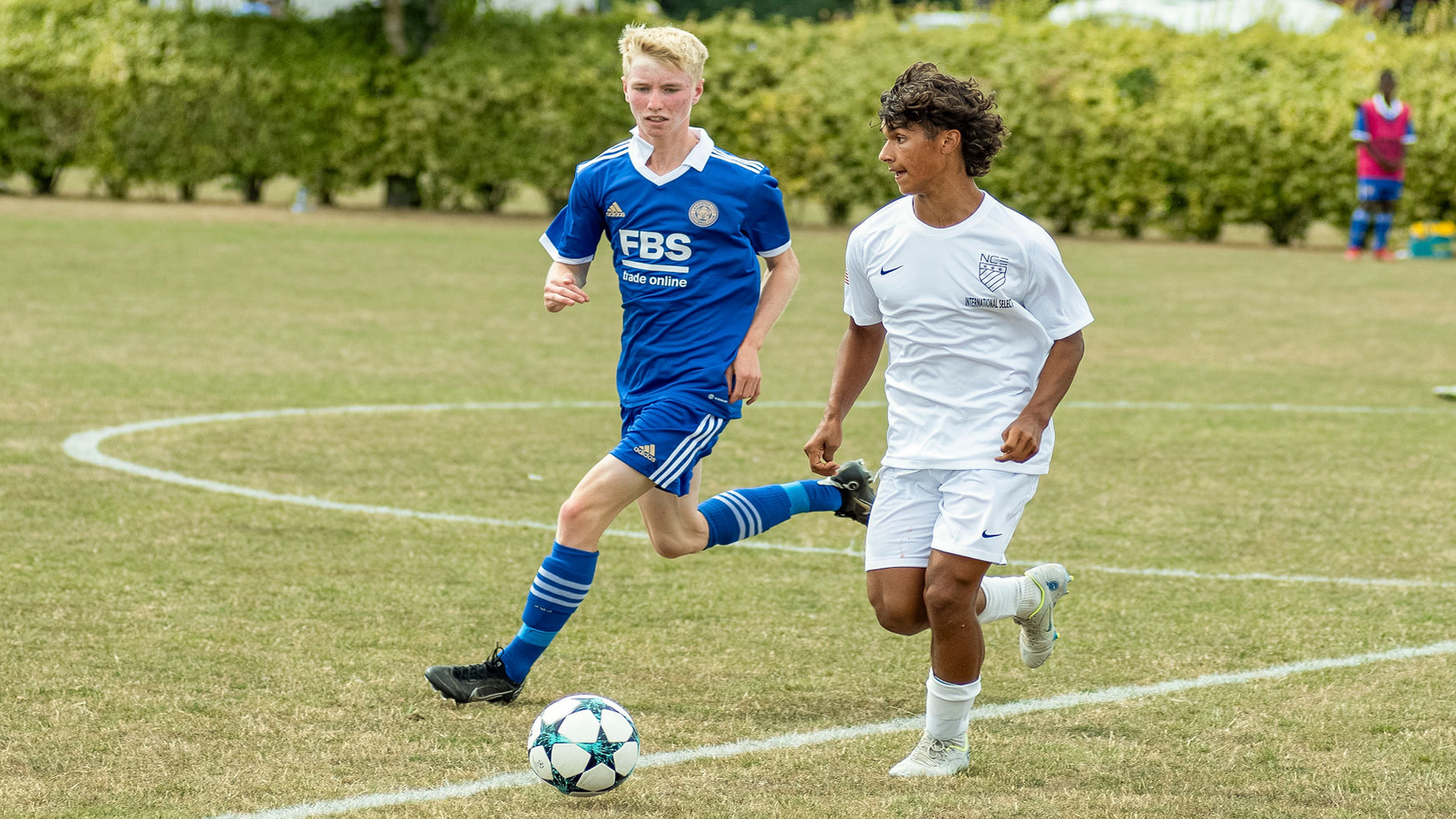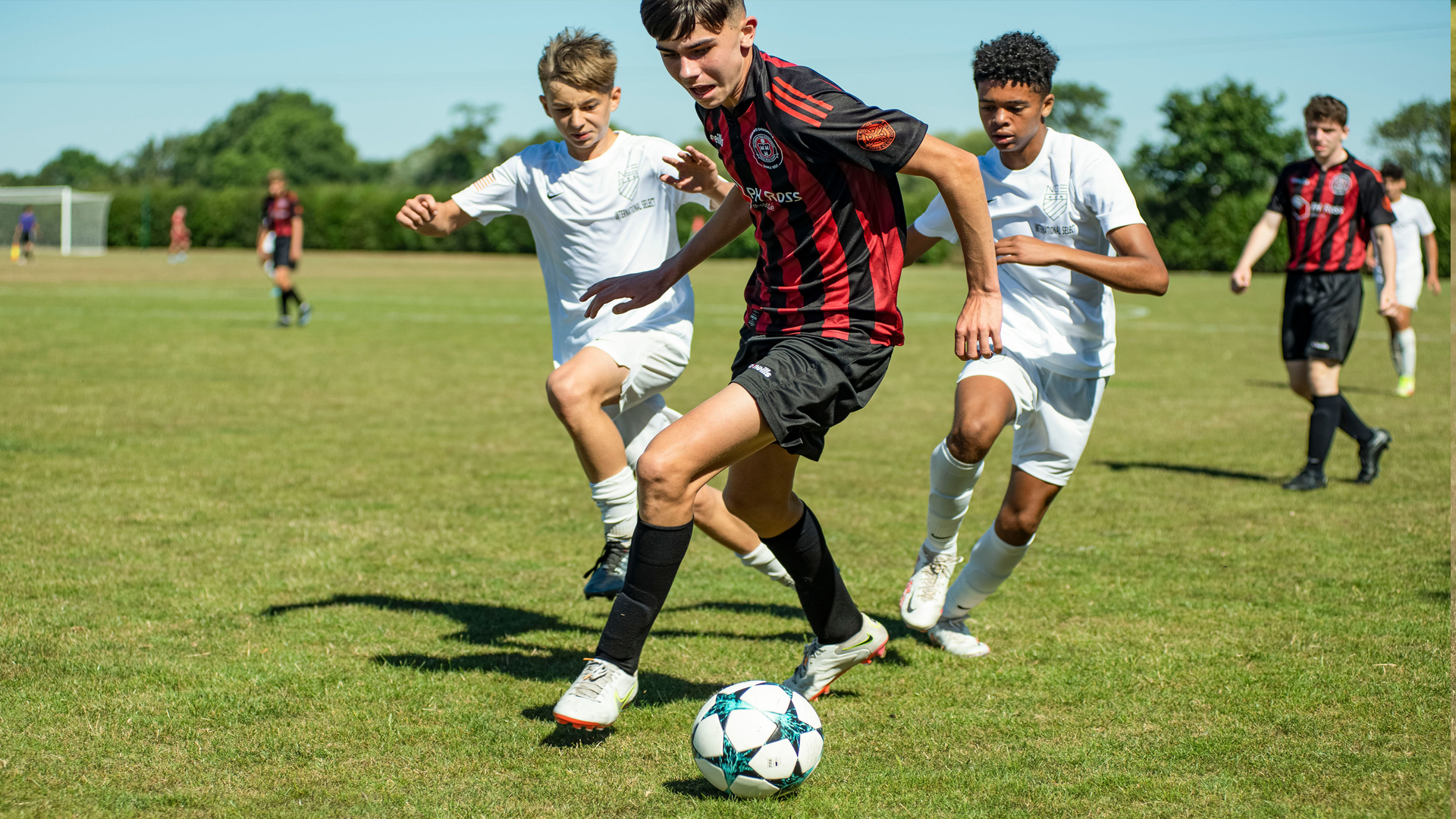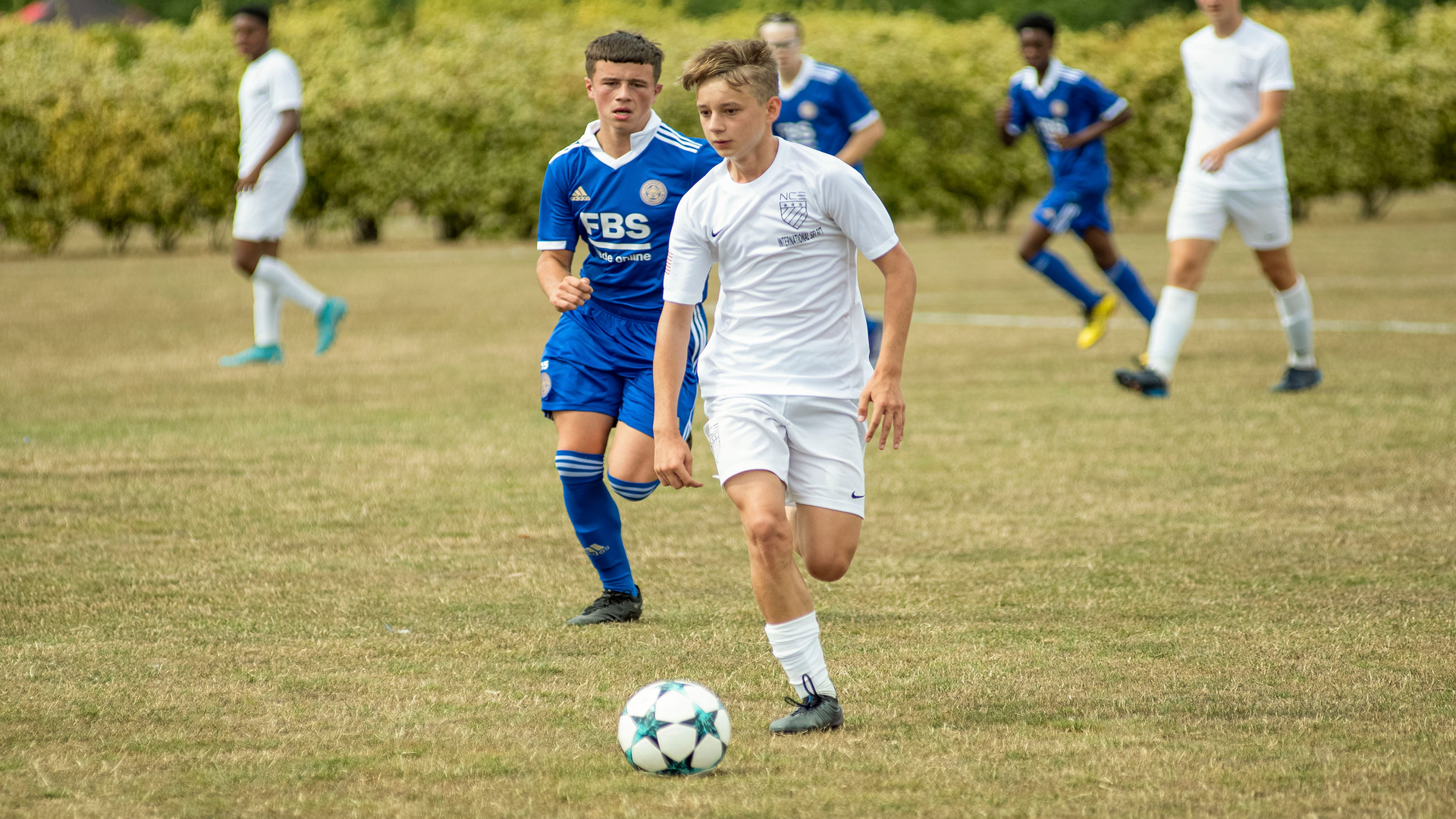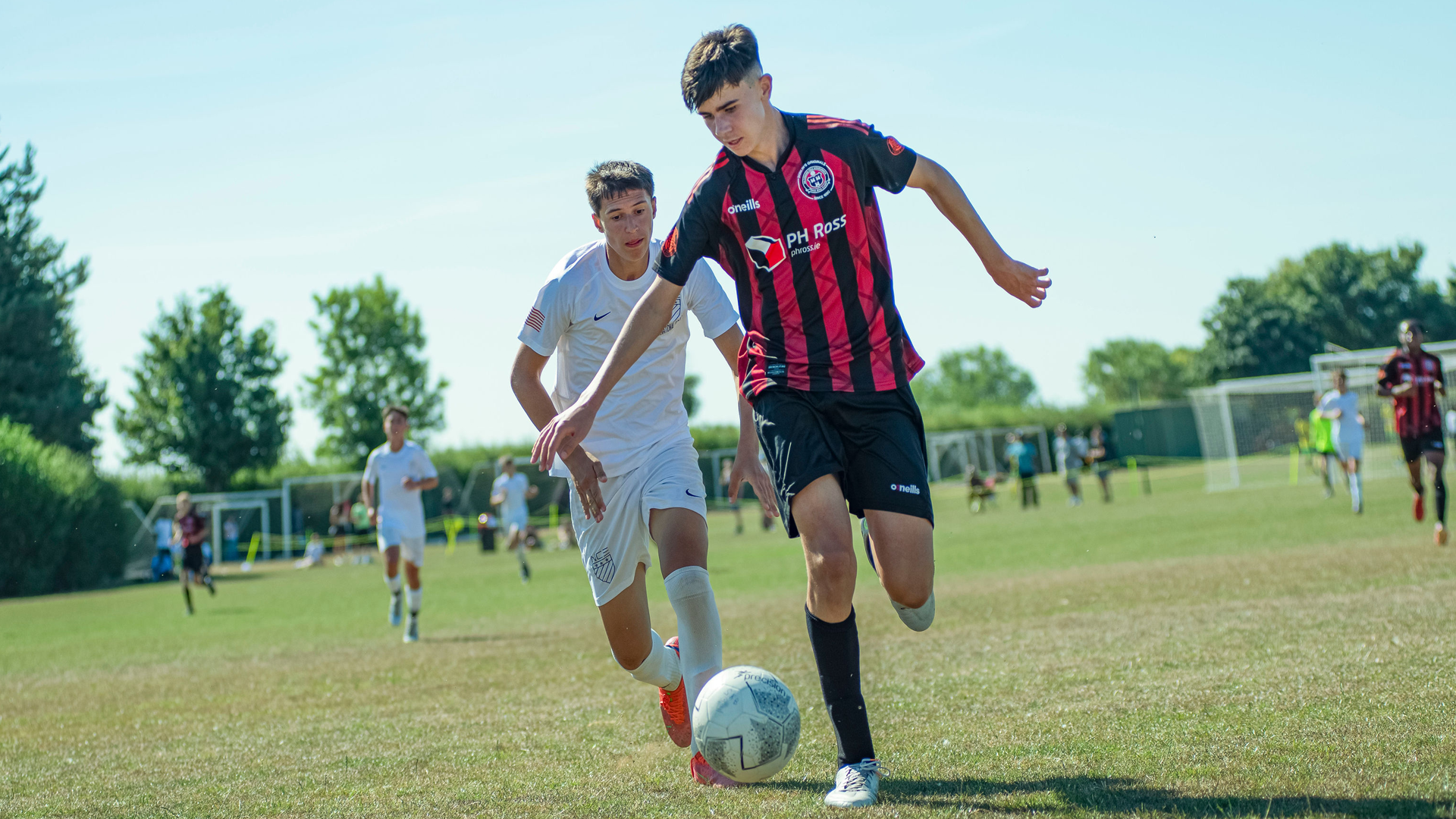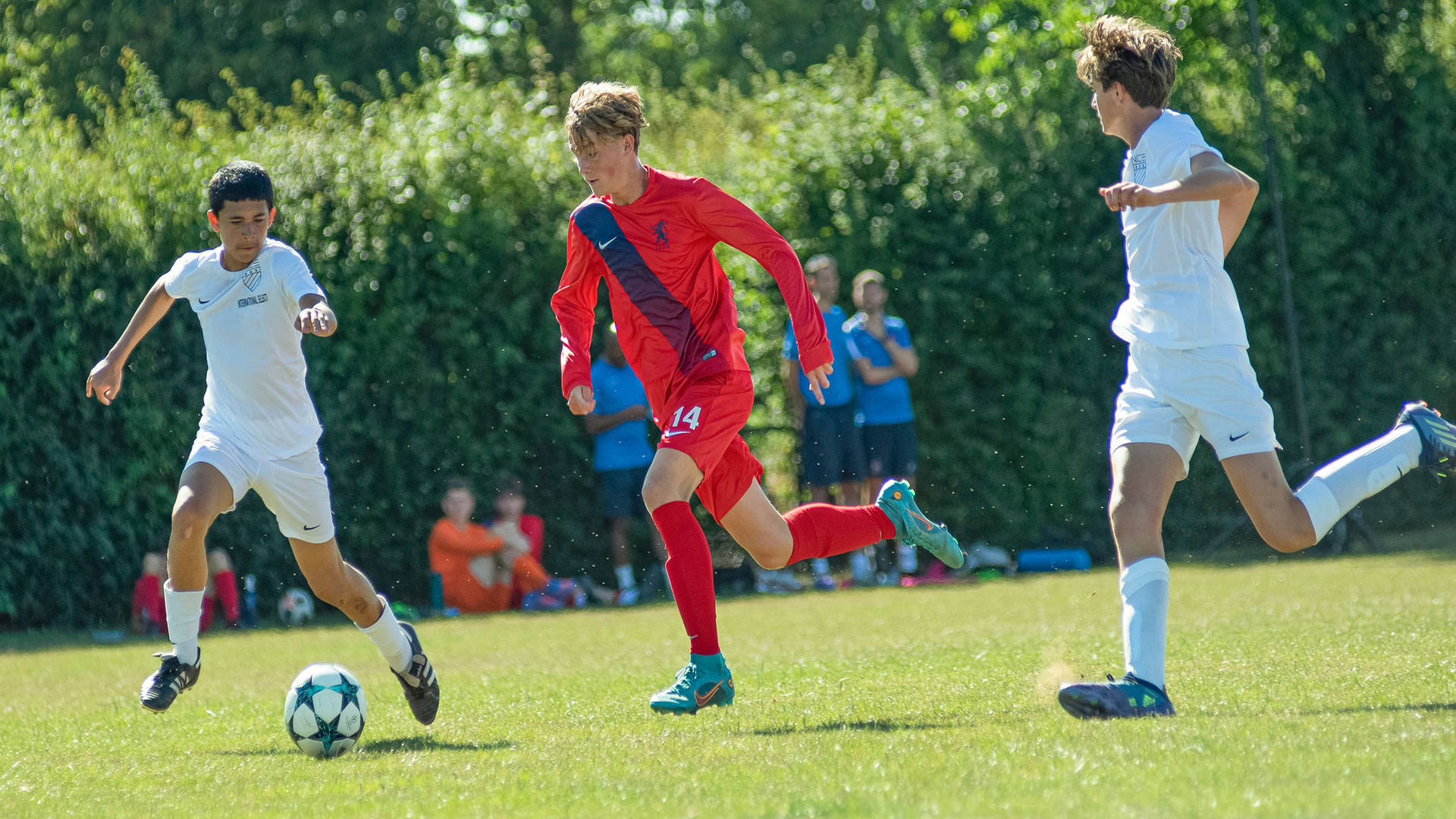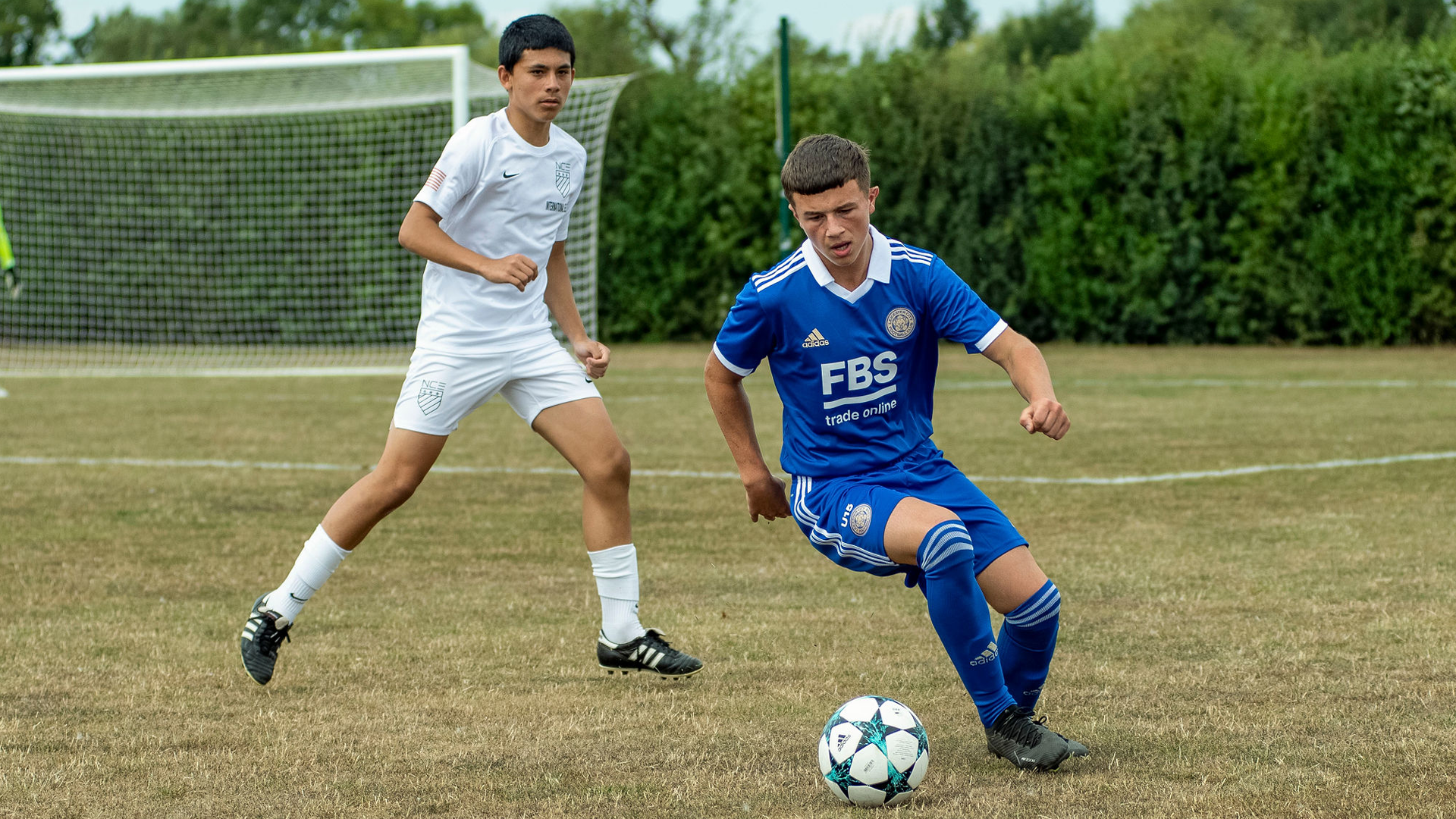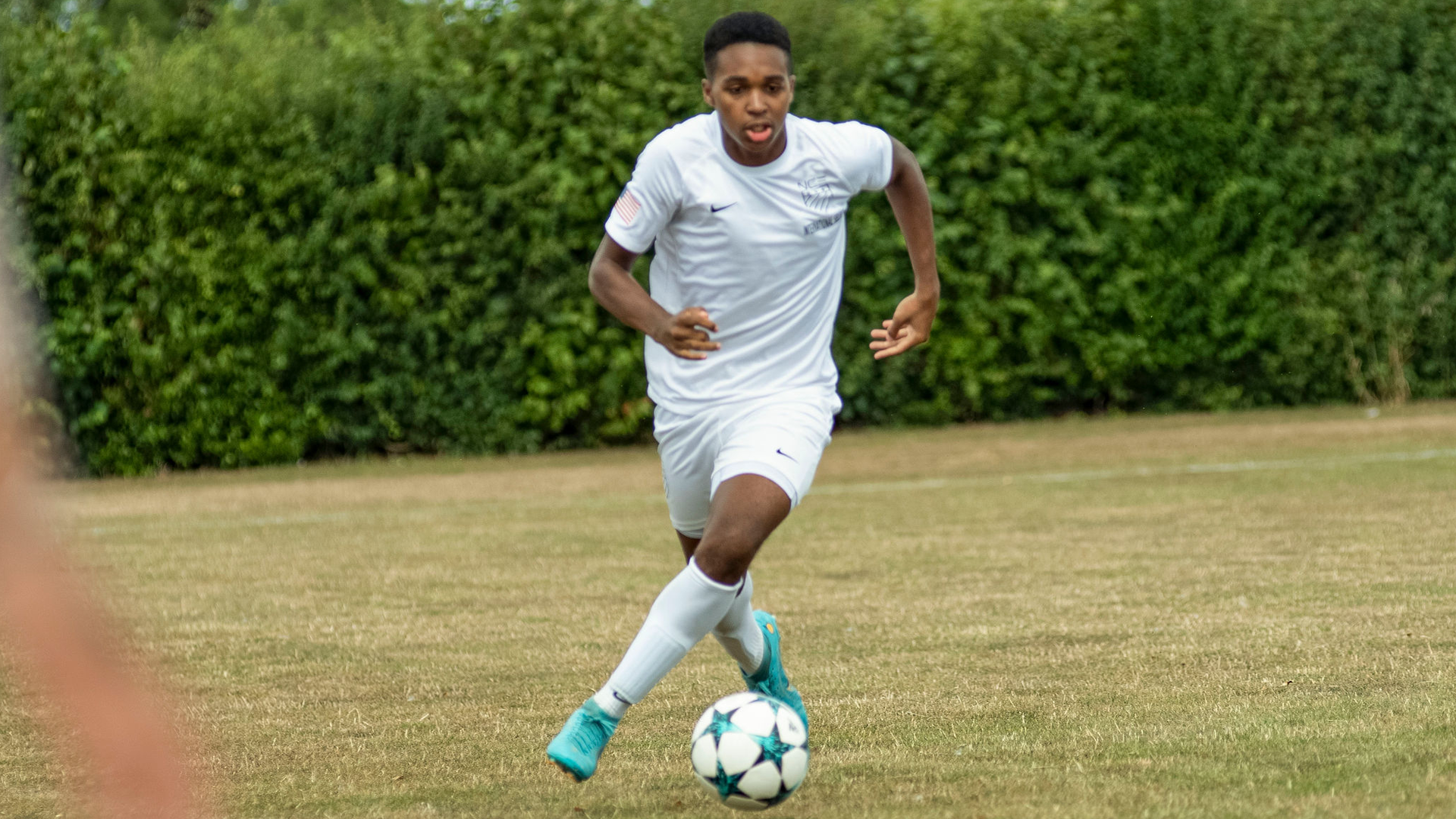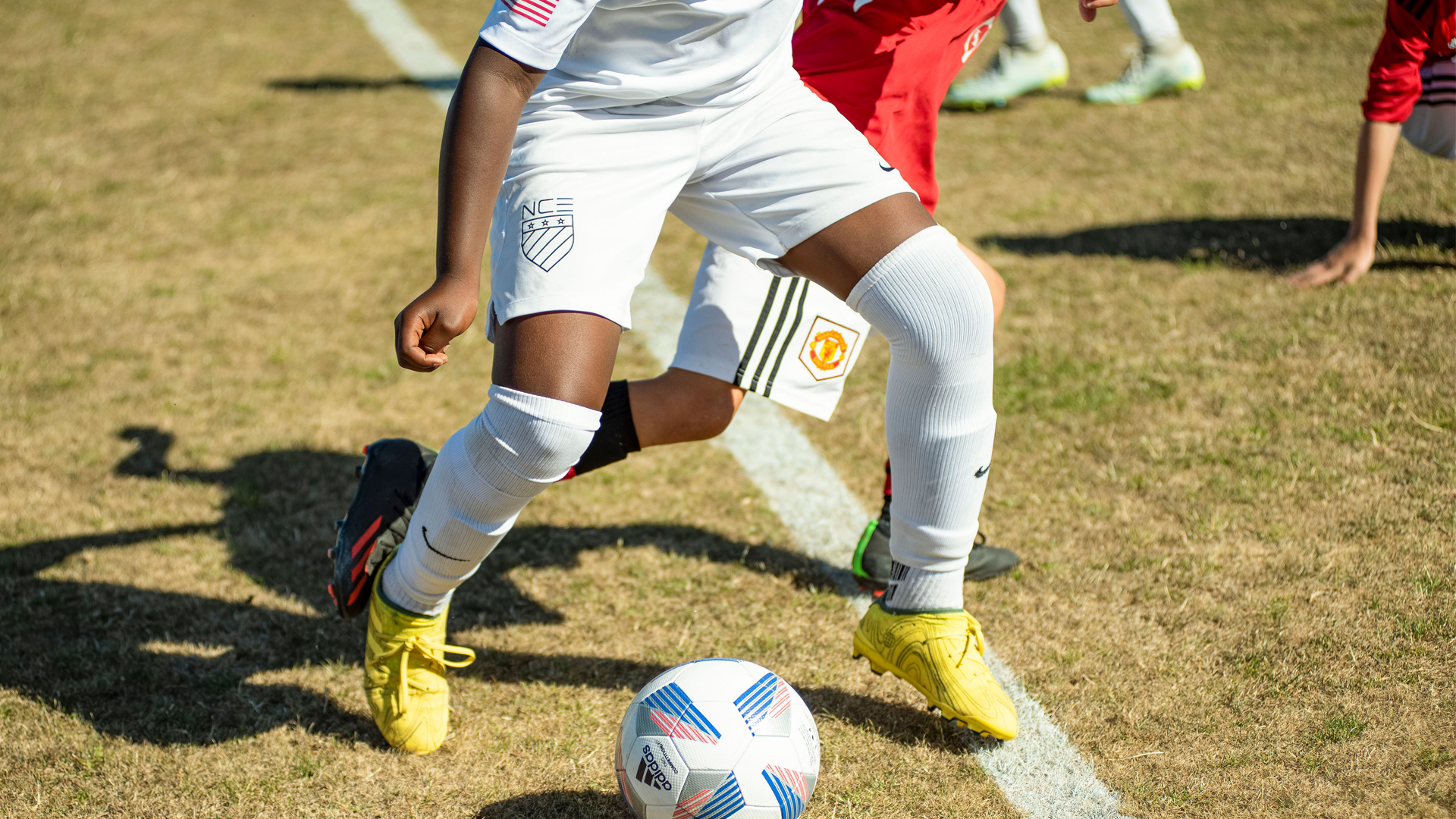 * Images courtesy of Specialist Soccer
To view more images and purchase photographs online click this link