It's a new season and a new start – and the ideal opportunity to open our Beyond Soccer store.
NCE Soccer are delighted to launch our very own 'Beyond Soccer' leisurewear range.
The range includes high quality and ultra comfy hoodies, T-shirts and crew neck sweaters.
We have clothing for adults and children with more products to follow in the future.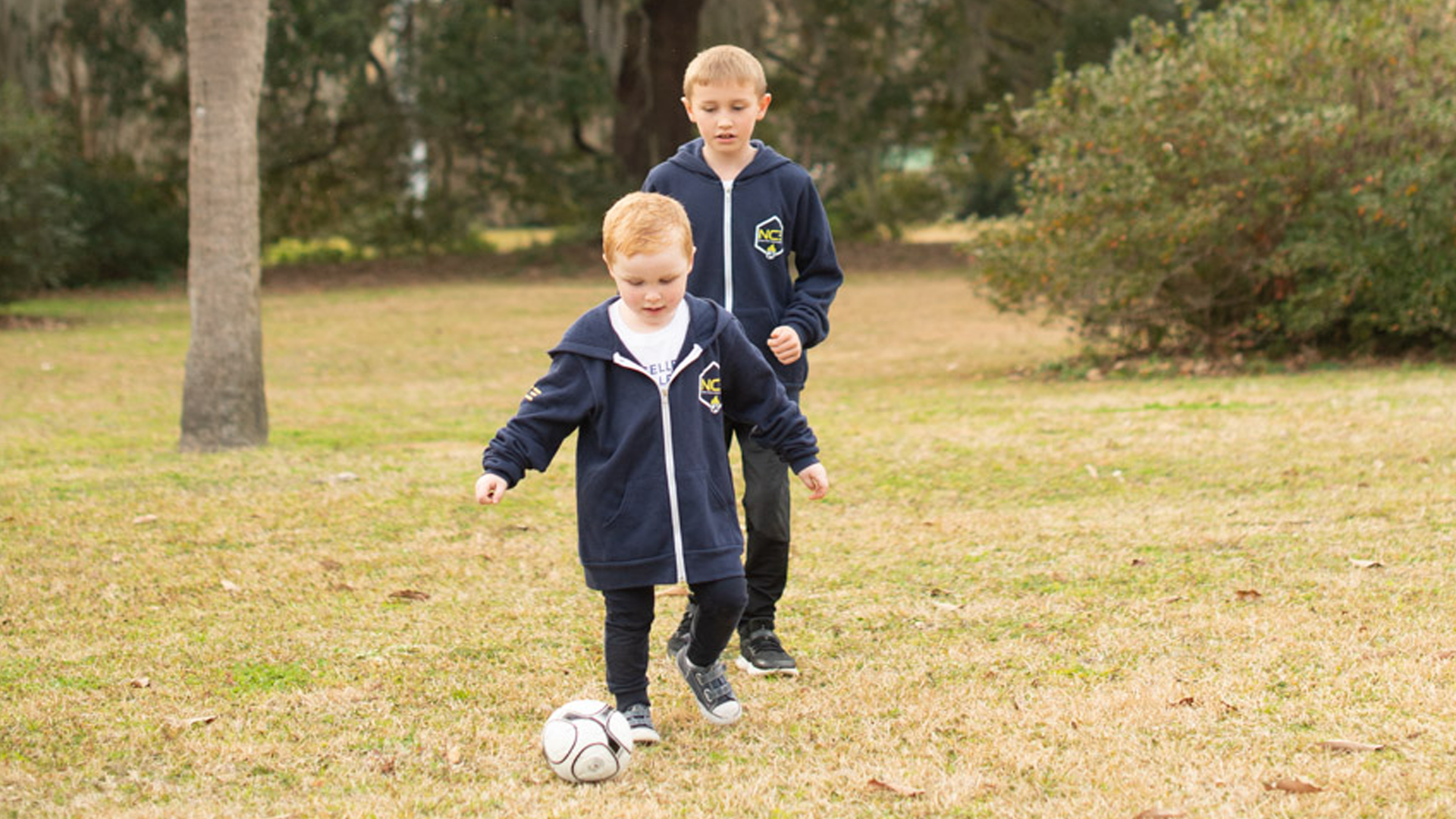 Beyond Soccer founder Claire Curtis, said: "I am very proud to off the leisurewear range, I love the clothes and think you will too.
"We wanted to to create a range of clothing which represents the values we encourage our athletes to uphold.
"That means celebrating excellence, perseverance, humility and integrity across the whole family on and off the field.
"We think the clothes we have created are stylish and incredibly comfortable, whether you are traveling, playing or just chilling in it, we know you are going to love it."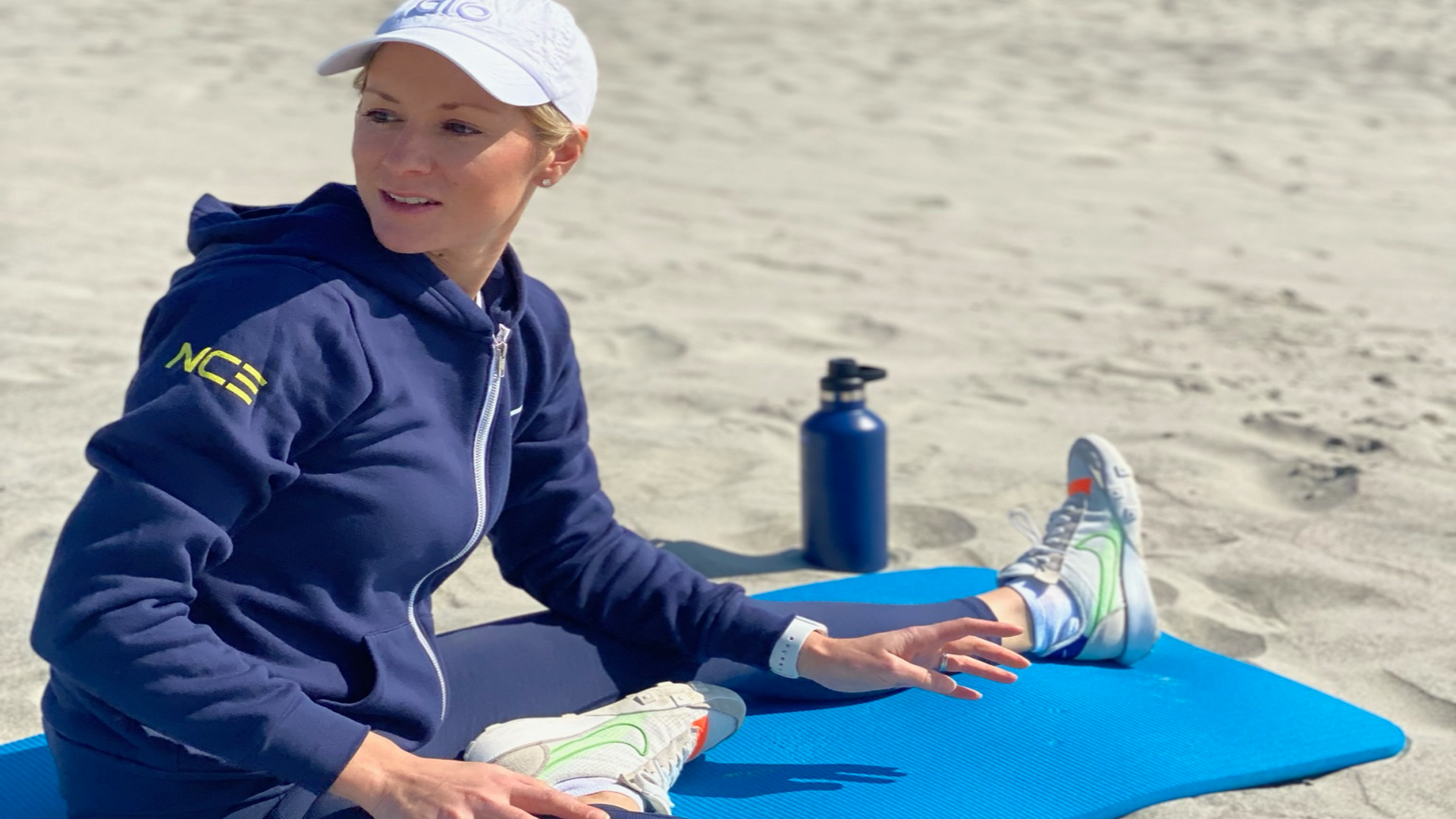 Claire has sourced the finest range of clothing, made in the USA, and decorated with NCE Soccer key messaging.
T-shirts, crew neck sweaters and ultra-comfy hoodies are available in a range of colours and sizes.
The range is perfect for hanging out on the beach, playing with friends or watching the soccer action from the bleachers.
Products can be ordered via the website and shipping is free for orders over $150.
Claire added: "Live your best, balanced life with NCE. Wear it and inspire your inner excellence."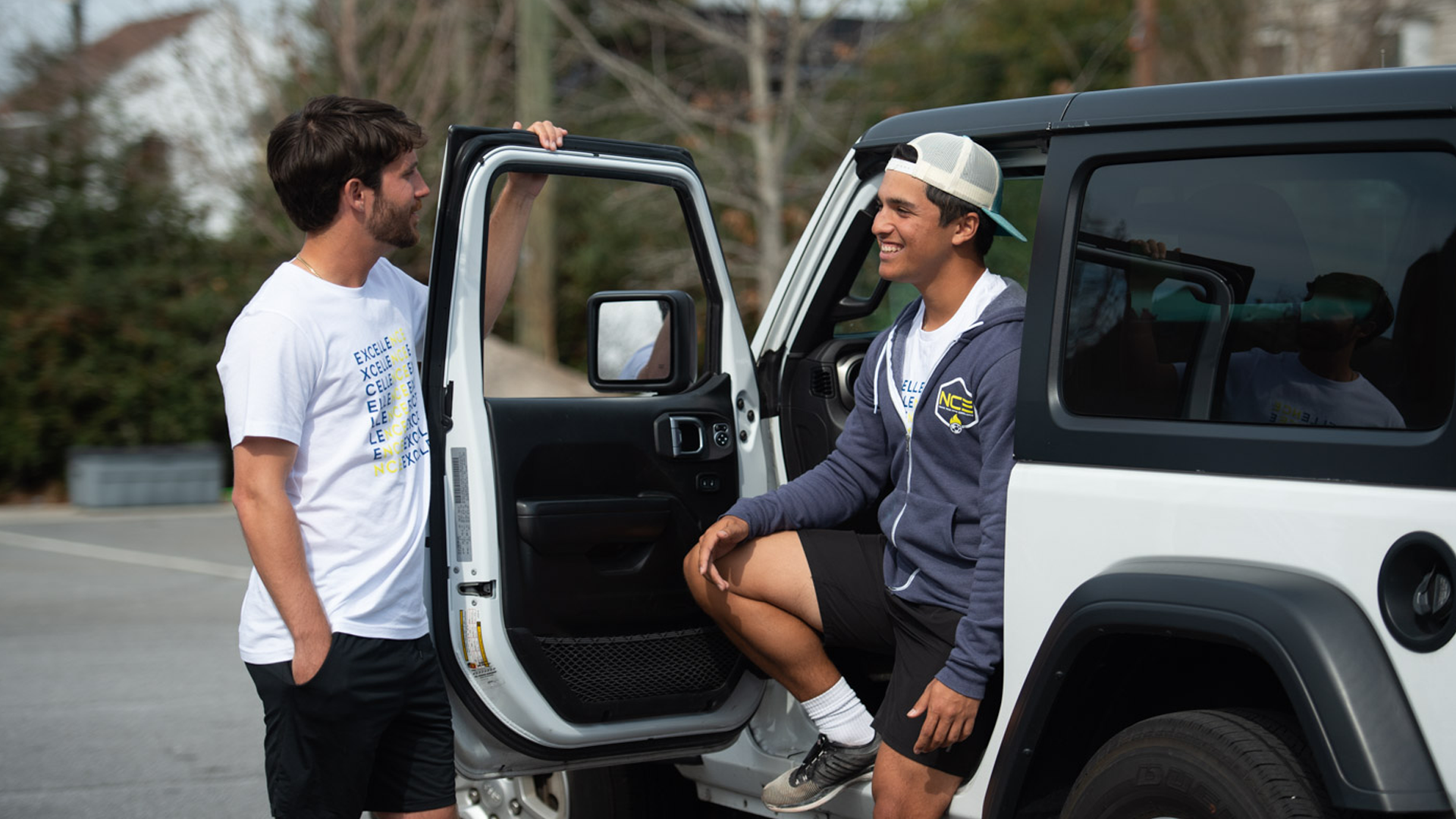 * View the Beyond Soccer store by clicking this link. Products will be shipped with three days of ordering.