NCE Soccer Foundation will be providing FREE Programming this Winter to those that need financial support.
The Foundation will sponsor places at every venue throughout our programming to ensure soccer truly is for all.
NCE Soccer launched the NCE Foundation earlier this week and announced a unique partnership with TADS by Community Brands to provide financial aid to those families needing support.
That will now be supported with a pledge from the Foundation that it will support up to 10% of places at each venue – though those youngsters will have to earn selection via tryouts.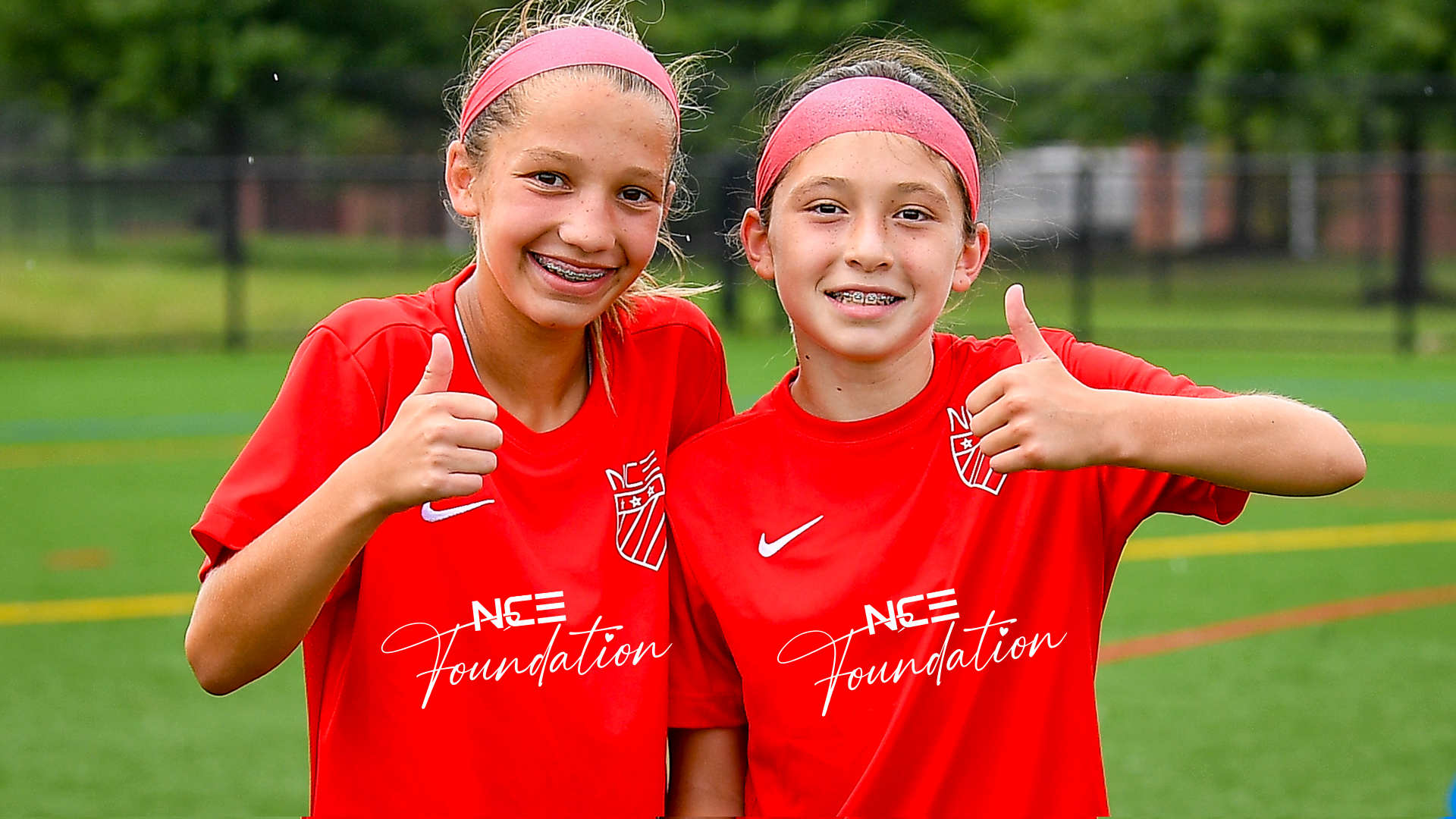 NCE Soccer founder John Curtis, said: "We believe passionately that sport can change lives and that it should be available to all, and certainly not restricted by financial barriers.
"In Europe I was lucky enough to receive the best possible football education under the expert tuition of Eric Harrison at Manchester United and the FA at the National School of Excellence at Lilleshall."
'My family paid nothing for this amazing education that the system in England provided me. We want the NCE Foundation to help talented players in the US, benefit in the same way."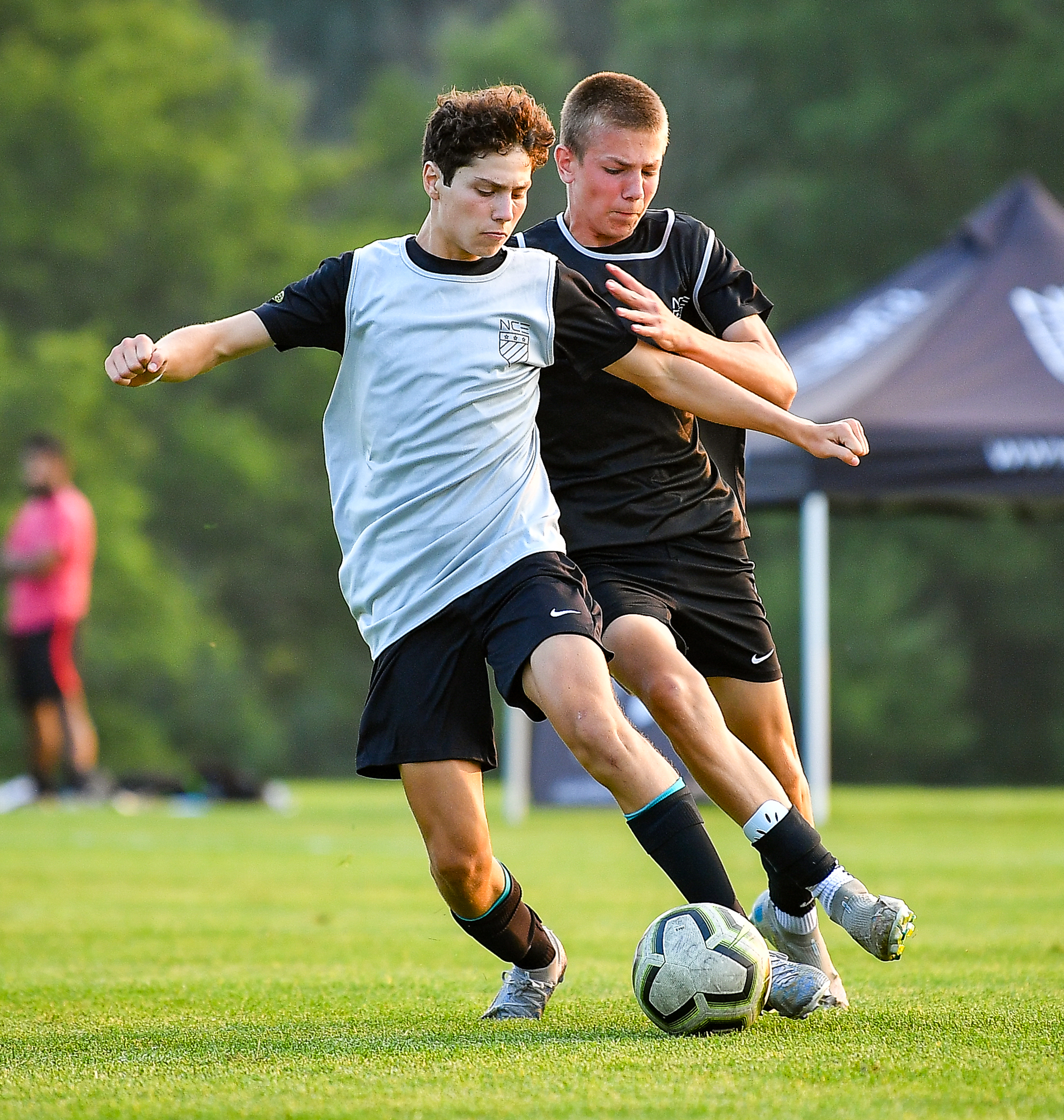 NCE Soccer launched the Foundation to change lives through soccer.
It will work with players, clubs, community groups and partners to focus charitable efforts to meet NCE's mission of providing opportunities for children to fulfill their potential.
The Foundation will support projects domestically and internationally including organizations in Brazil and beyond.
By providing children with training opportunities, education, soccer apparel and equipment, we hope to ensure all players, regardless of their current circumstances, have the tools necessary to maximize their potential.
Anyone wishing to support the NCE Foundation could be inspired to participate in fund raising efforts with the Foundation chosen as their dedicated charity or simply donate via the Family Portal.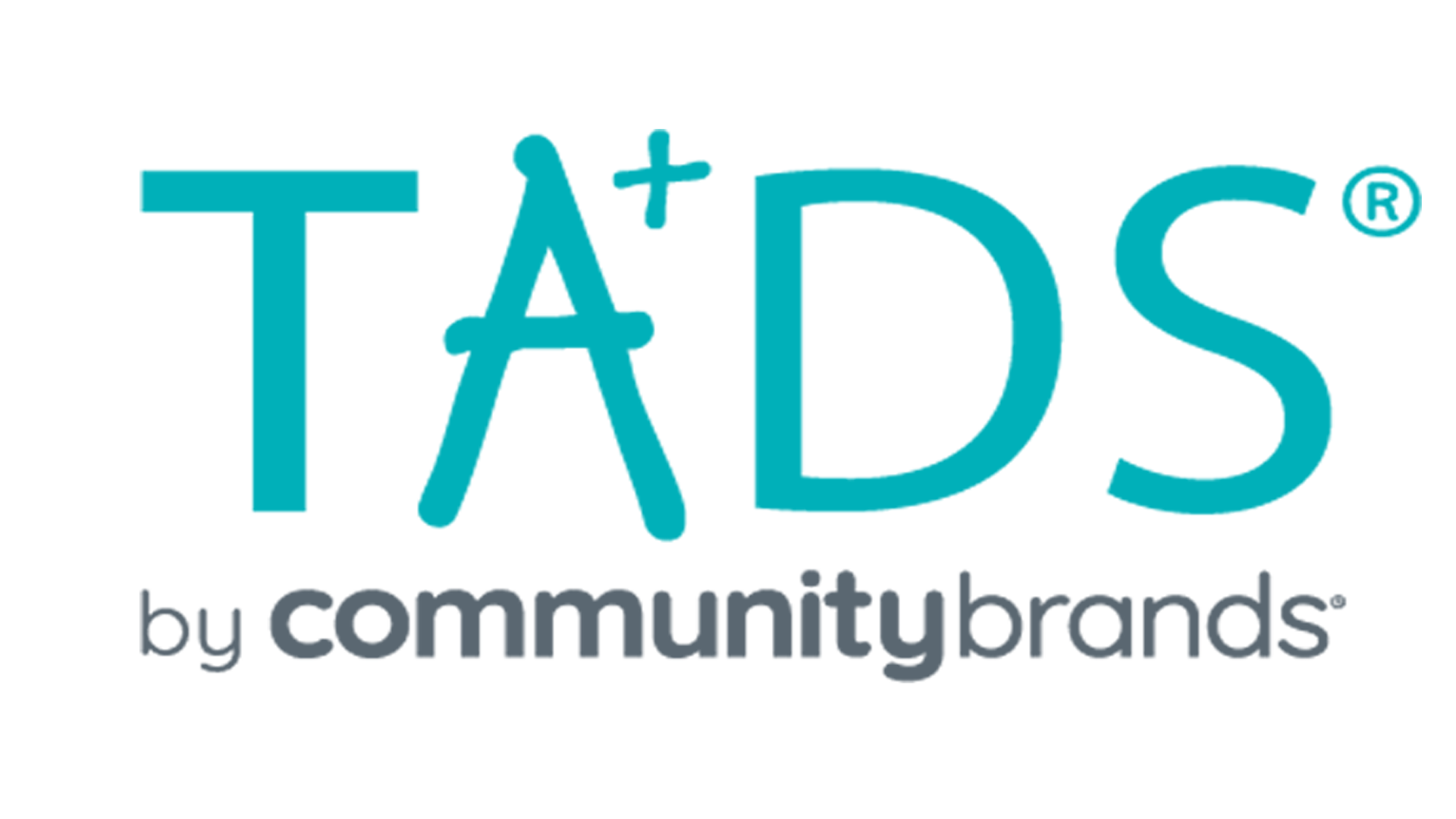 "We want this to really become something special, we want to inspire change and if the system won't help, we will do it ourselves," added Coach Curtis.
"We have added a donation link to our programming sign-up and we hope you will support our effort in inspiring change. Any donation is gratefully received"
Tryouts for the Winter Program will be held in December and anyone requiring support should complete the TADS application."
Players who qualify for financial aid can receive 12 months of free training with NCE in our TTP or COE programs."
* To learn more about the NCE Foundation click this link.
* To apply for NCE Foundation funding to support NCE Soccer Programming click this link.
* Tryouts will be in held THIS DECEMBER at venues across NCE Soccer Regions. To find your nearest venue and apply for a place at tryouts click this link.