They represent some of the top Academies in world football and together they created an unforgettable debut International Pro Pathway Residential Camp.
Hundreds of young players from across the States flocked to NCE Soccers summer home at De Sales University for five intensive days working with the best in the business.
Academy coaches from Manchester United, Aston Villa, Blackburn Rovers and Fluminense joined forces with colleagues from Cruzeiro, Strasbourg, Blackpool, Nacional and Madureira Esporte Clube from Brazil.
It was the first International Pro Pathway Residential Camp and possible as a result of NCE Soccer's strategic development relationship with professional clubs around the world.
"It was fantastic to welcome the Academy coaches and underlines our determination to maximize our players potential," explained NCE Soccer founder John Curtis.
"We have consistently maintained that our priority is player development, we want to help the best players have their best chance of success and that means working with the best in the business.
"The International Pro Pathway Residential is an extension of our relationships which each of the individual clubs, by bring them all together for five terrific days of development.
"It is fascinating for the players and the coaches alike as it provides an opportunity to experience difference methods, to learn from each other and the players know they are following exactly the same pathway as those young Academy players in Manchester, Strasbourg, Rio de Janeiro and beyond."
NCE Soccer is committed to helping aspiring soccer players develop their skills and maximize their potential.
This supplementary programming remains club neutral and free of politics but determined to provide leading players with their best chance of success.
Entry to the program is very selective. Players must successfully earn their place via tryouts and only the best will make it to the Centre of Excellence and College ID Program.
Once selected to the Programming those players have access to a host of opportunities including Residential Camps, International Tours, competitive Showcase events access to the Pro Pathway program.
This International Pro Pathway was opened to ALL players as an opportunity to showcase NCE Soccer's offering and a number of new players stood out.
"We know in the US some junior clubs are sceptical about their players working with external coaching programs. Some positively discriminate against players who want to improve as maybe they fear losing the players but we are not a threat, NCE Soccer should be seen as a support vehicle," John added.
"That's why this Summer we decided to throw open the doors of the International Pro Pathway to try and find new players, to improve our own standards as th higher the standard of the player, the more benefit we can provide through a more technically advanced coaching program.
"The coaches that flew in from around the world were impressed by the standard of play and moving forward we will be taking teams to train in the coaches own Academies and looking for new ways to develop the talent pool.
"I would like to express my sincere thanks to all those coaches who came over and we are hugely excited to welcome them back next year and even more players."
Players received coaching over three-times-a-day over five days, working with each of the individual coaches in a variety of training sessions including specialist goalkeeping sessions with Blackpool's Harry Turner.
The players also received presentations about the various Academies and provided with information about the pathway into those Academies and enjoyed smaller breakout sessions with coaches.
NCE Soccer travel with international squads to England and Brazil to play against, and train with, top Academy teams and the International Pro Pathway Residential will continue in 2024 with even more coaches promising to attend.
* Tryouts to join NCE Soccer will be held at venues across America this September. Find out how you can get involved with NCE Soccer and register to join by clicking this link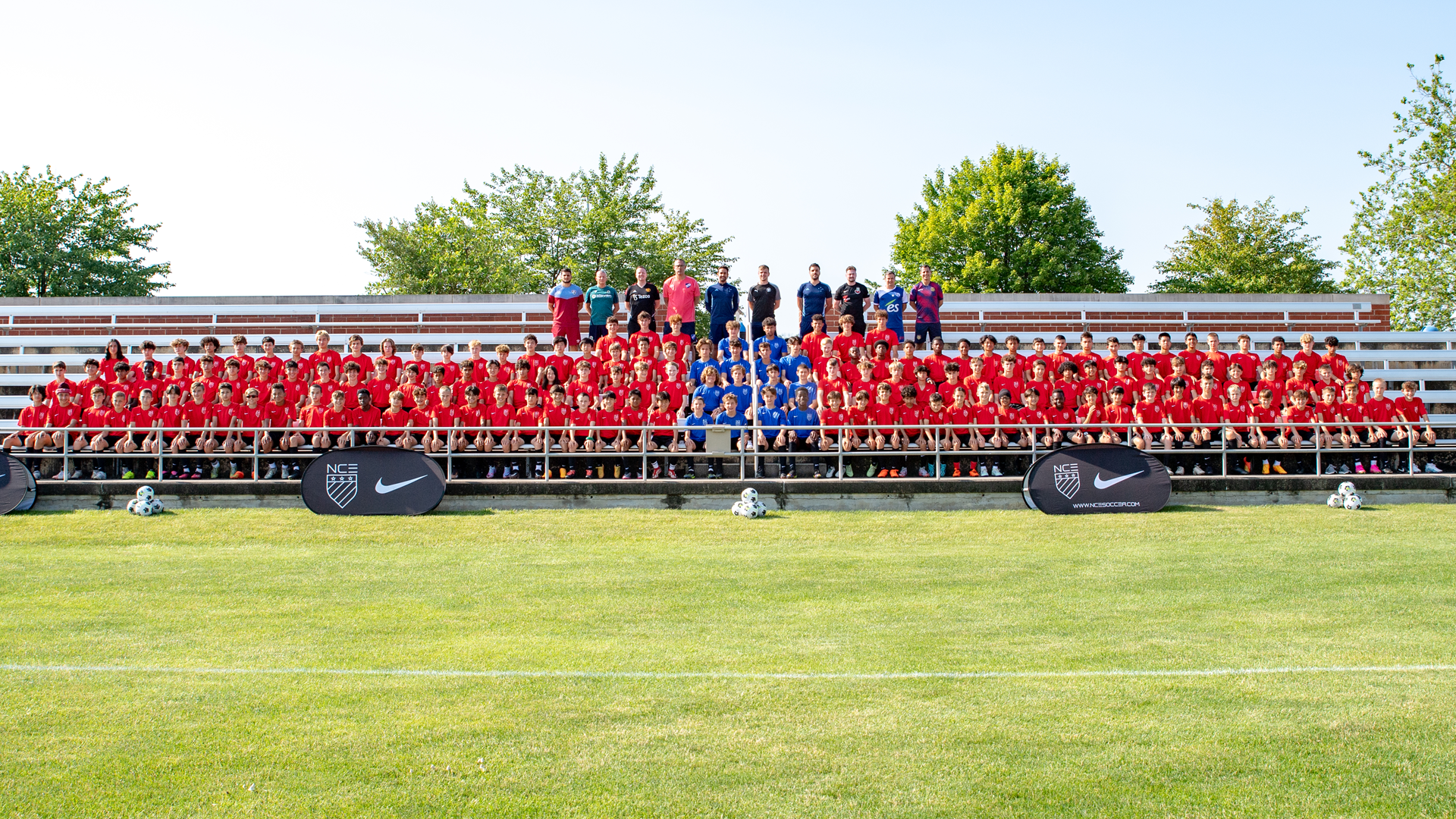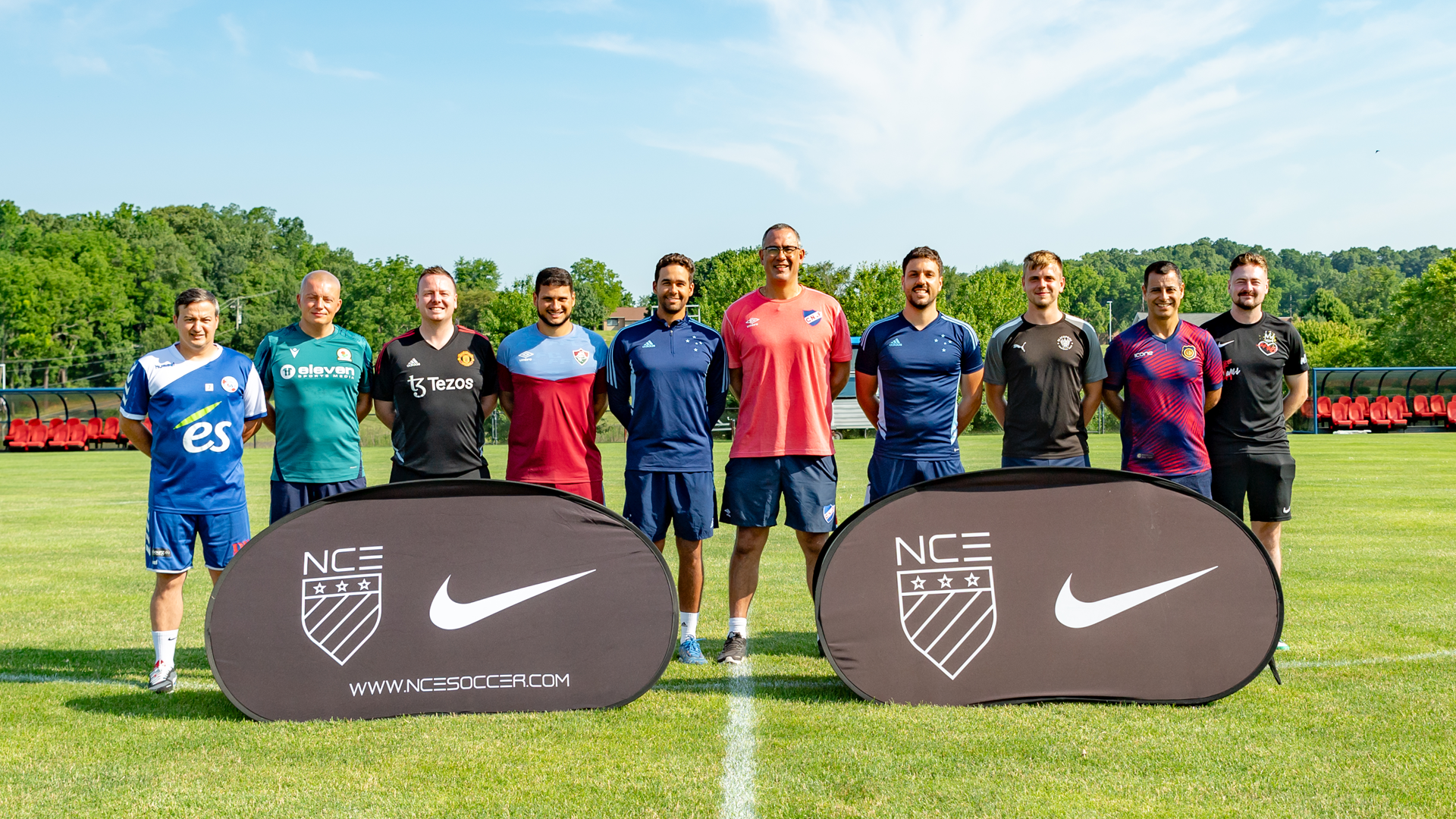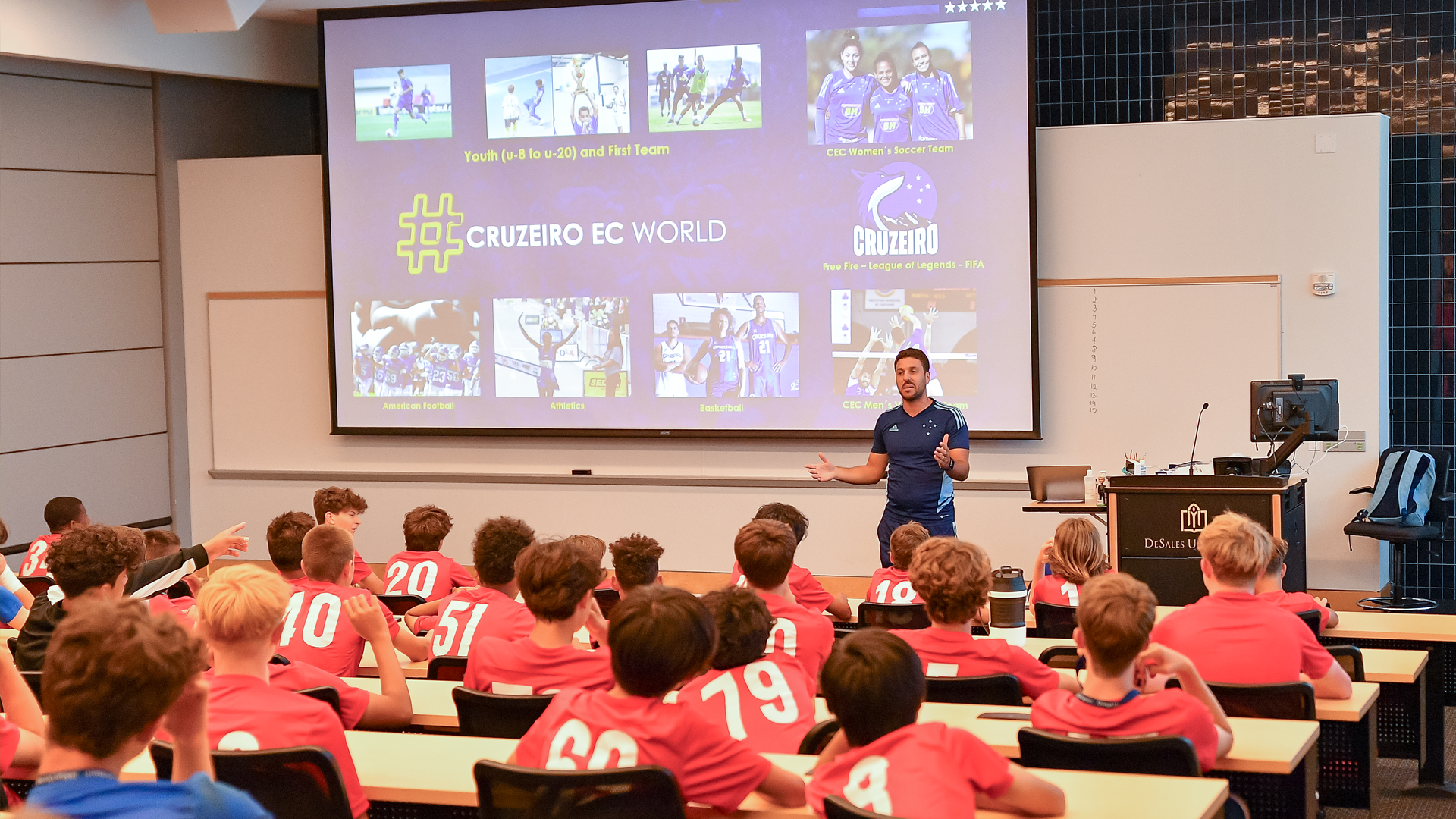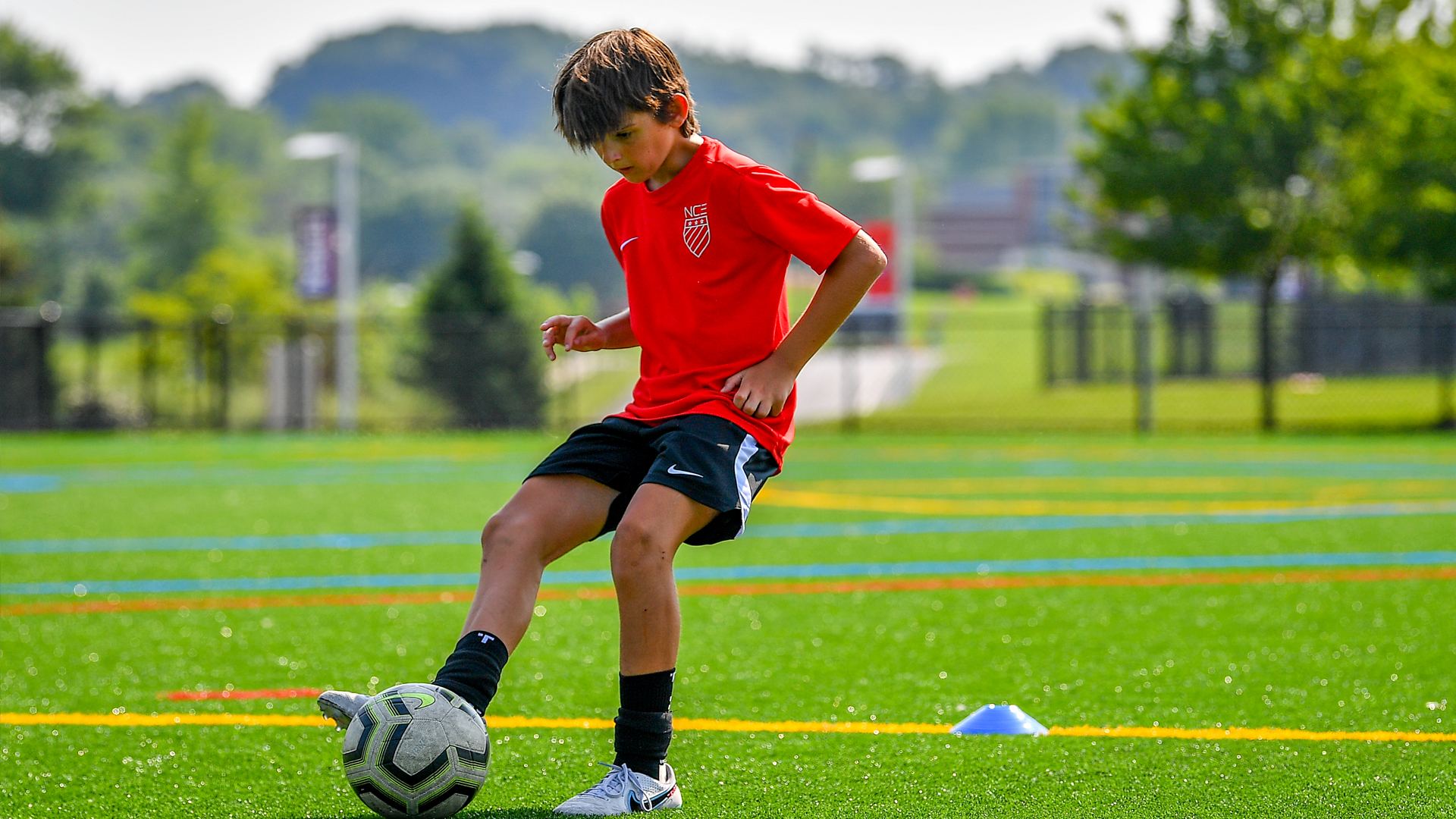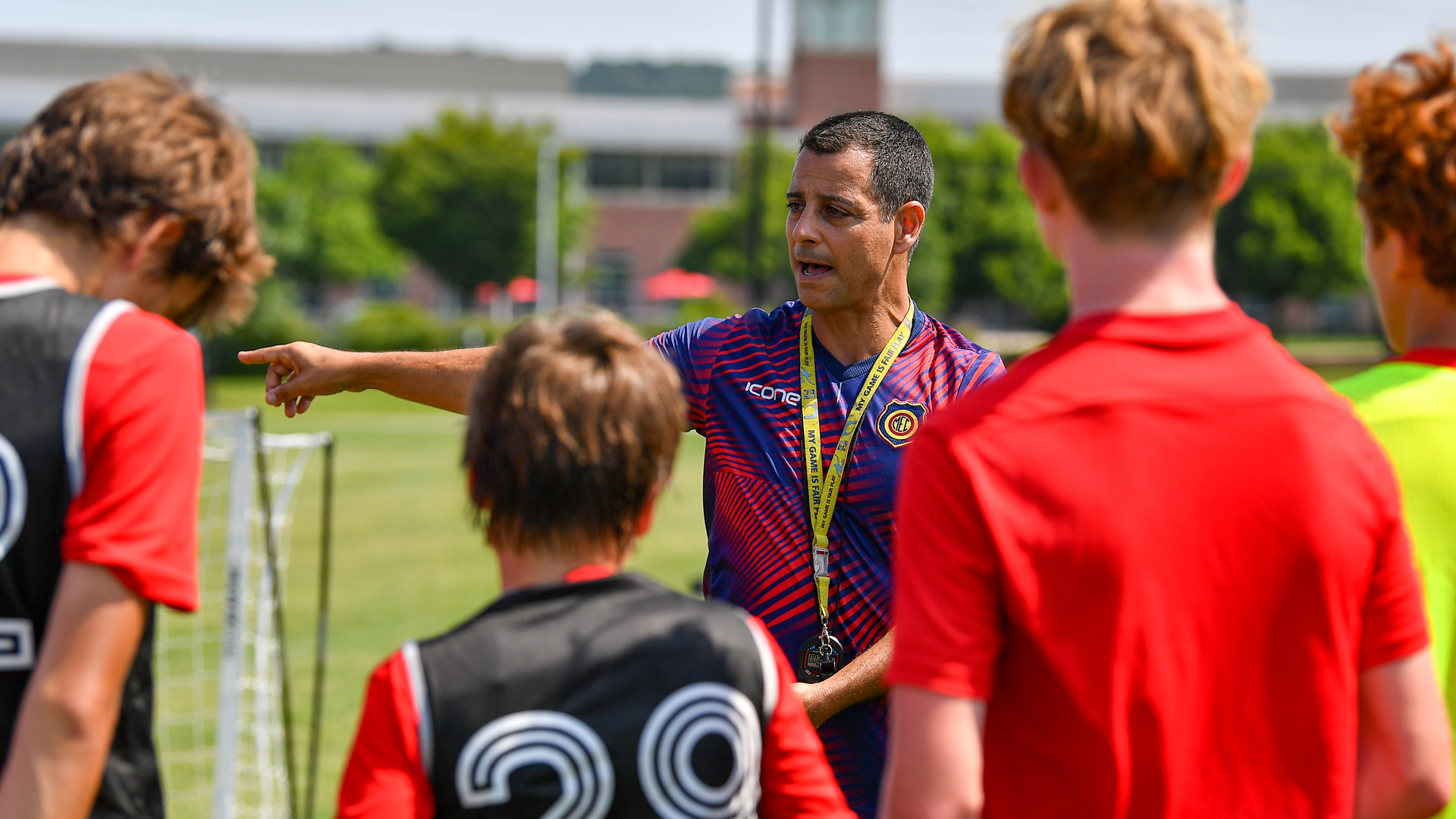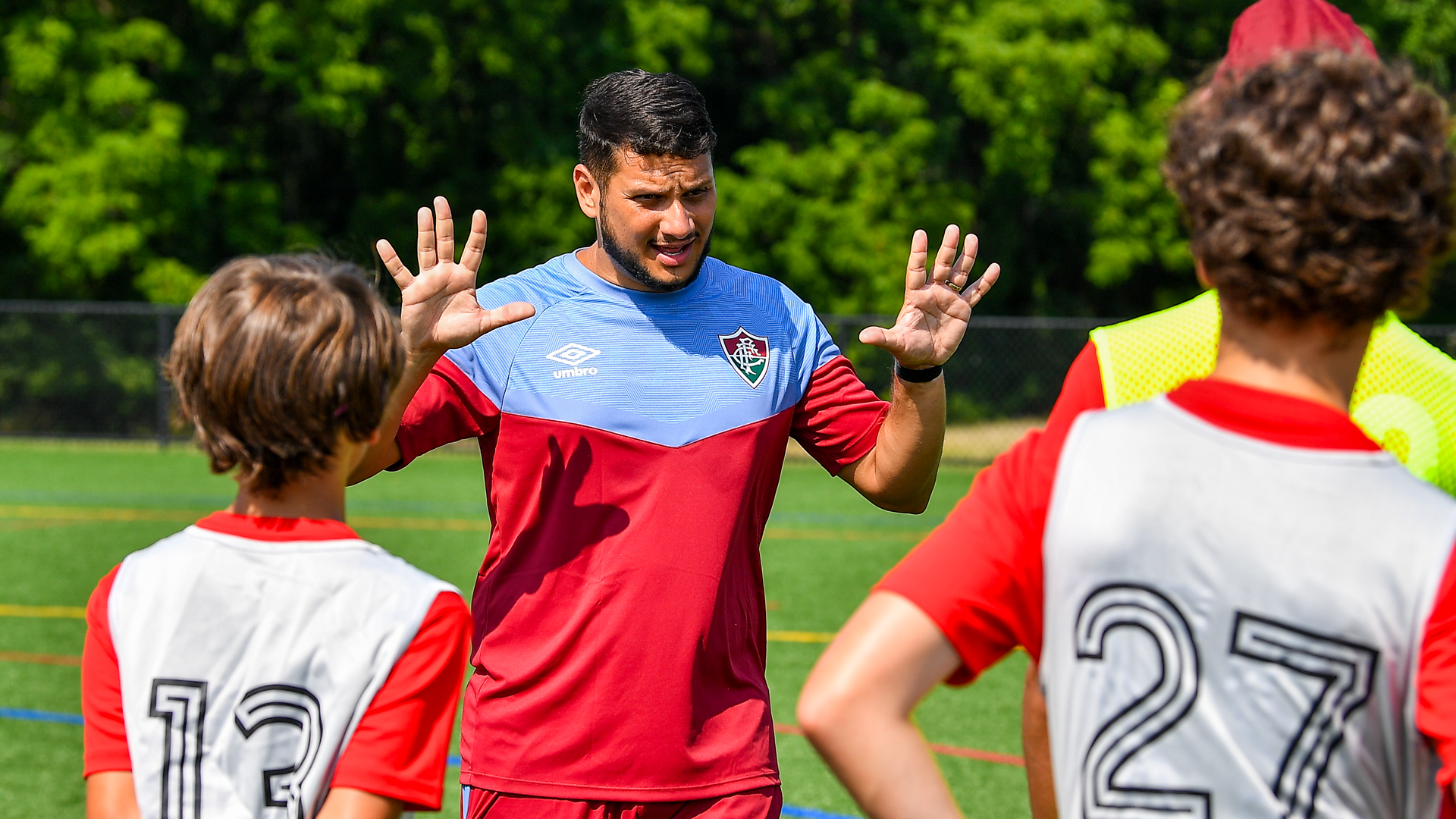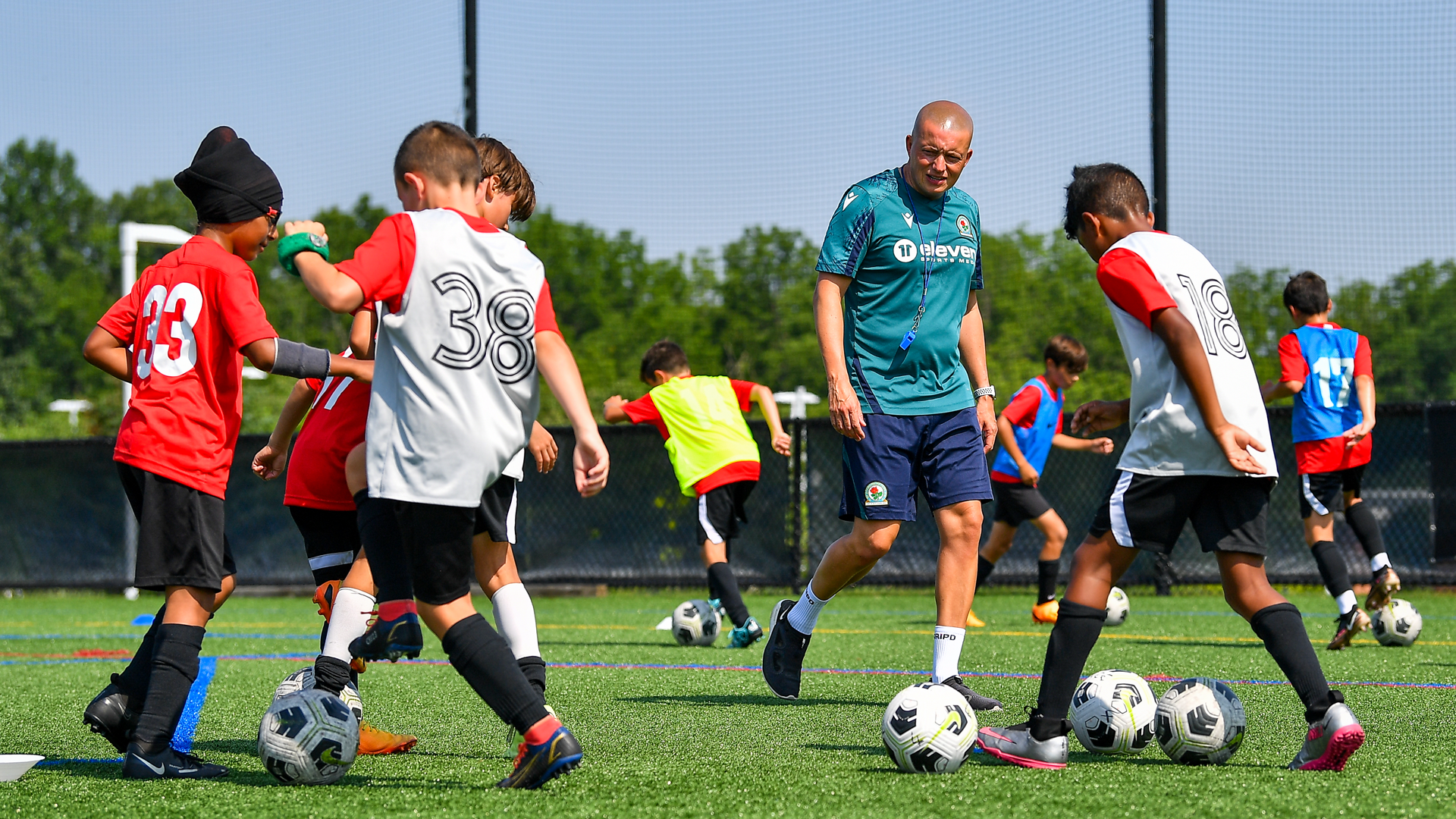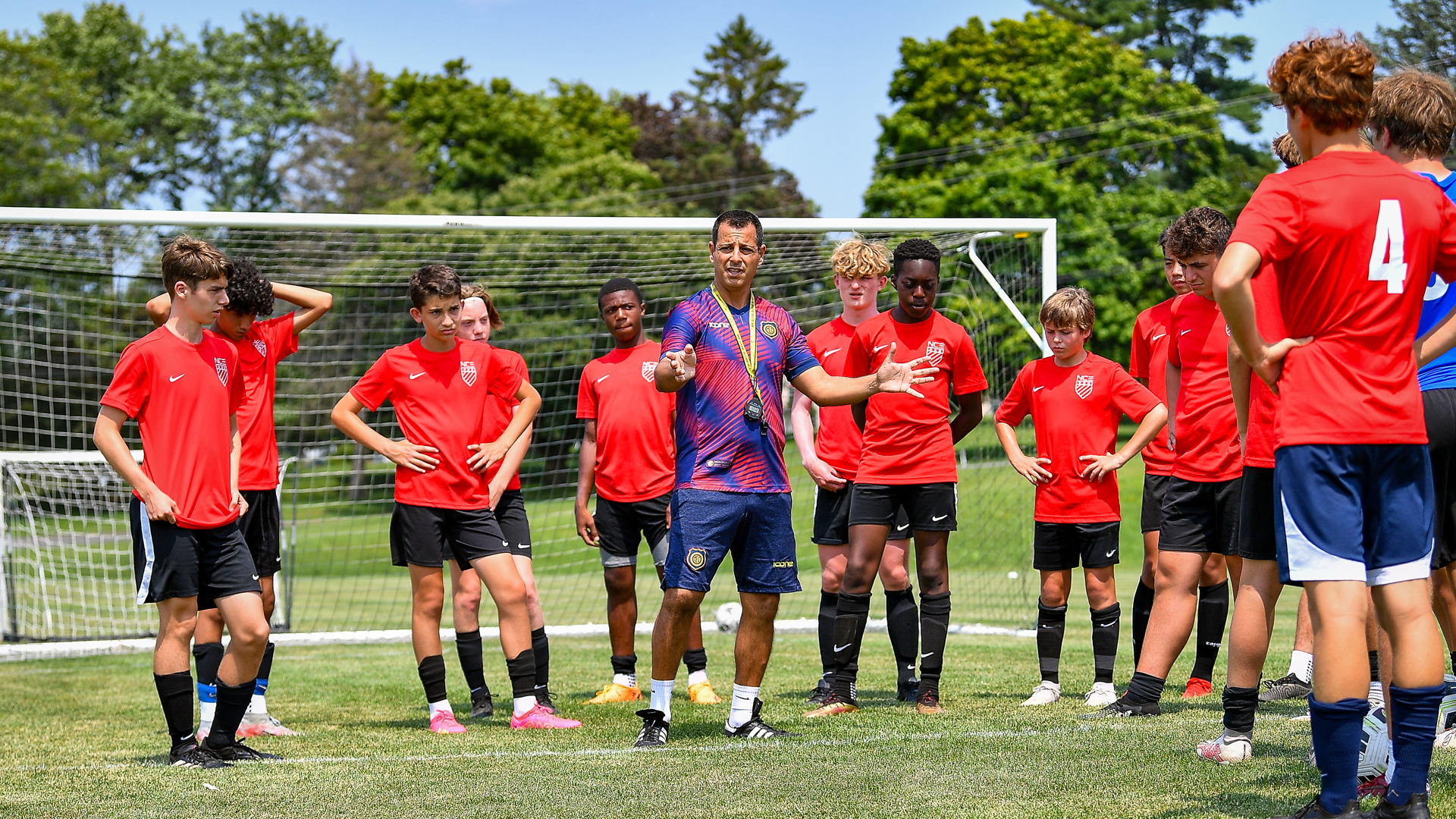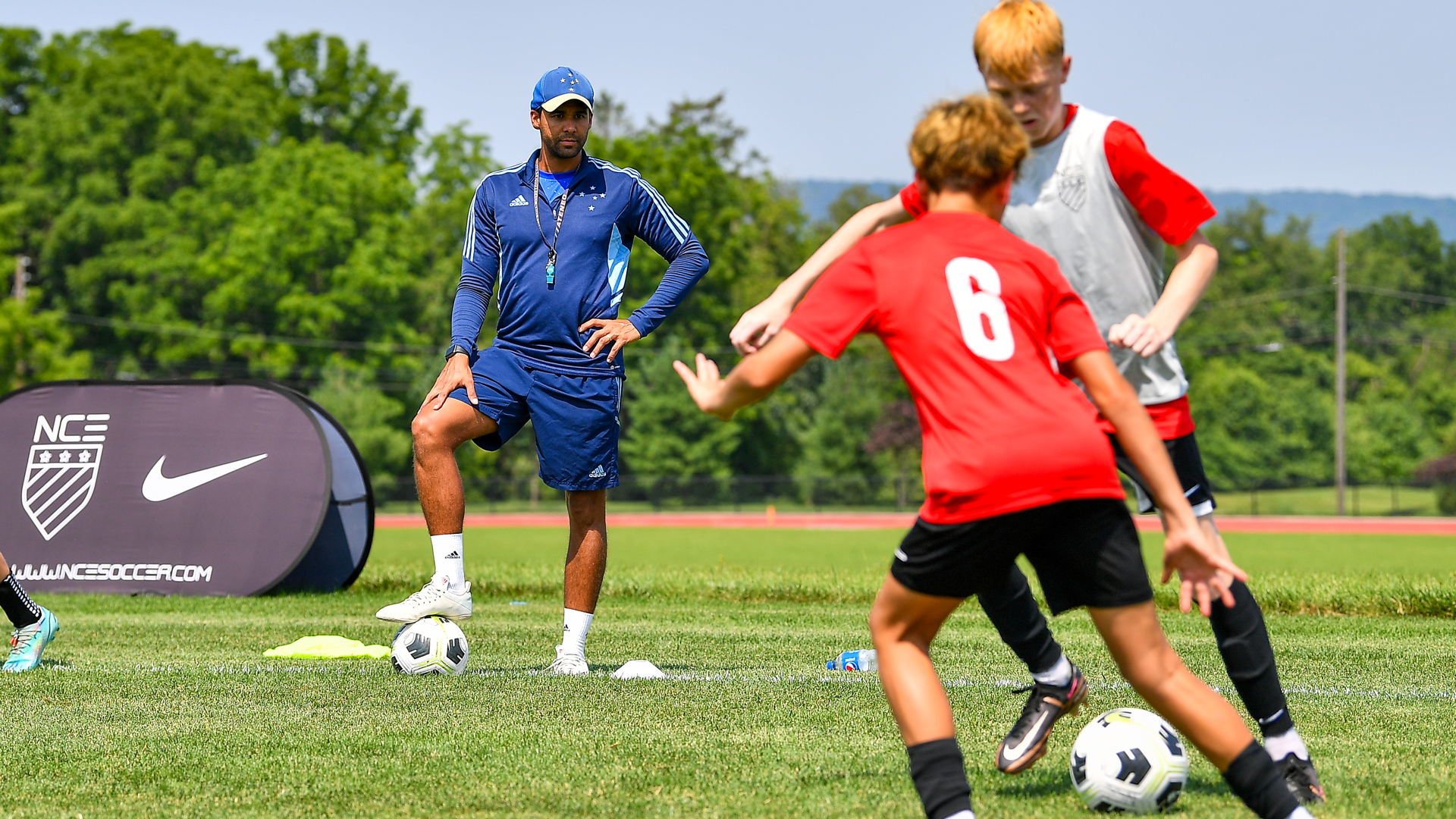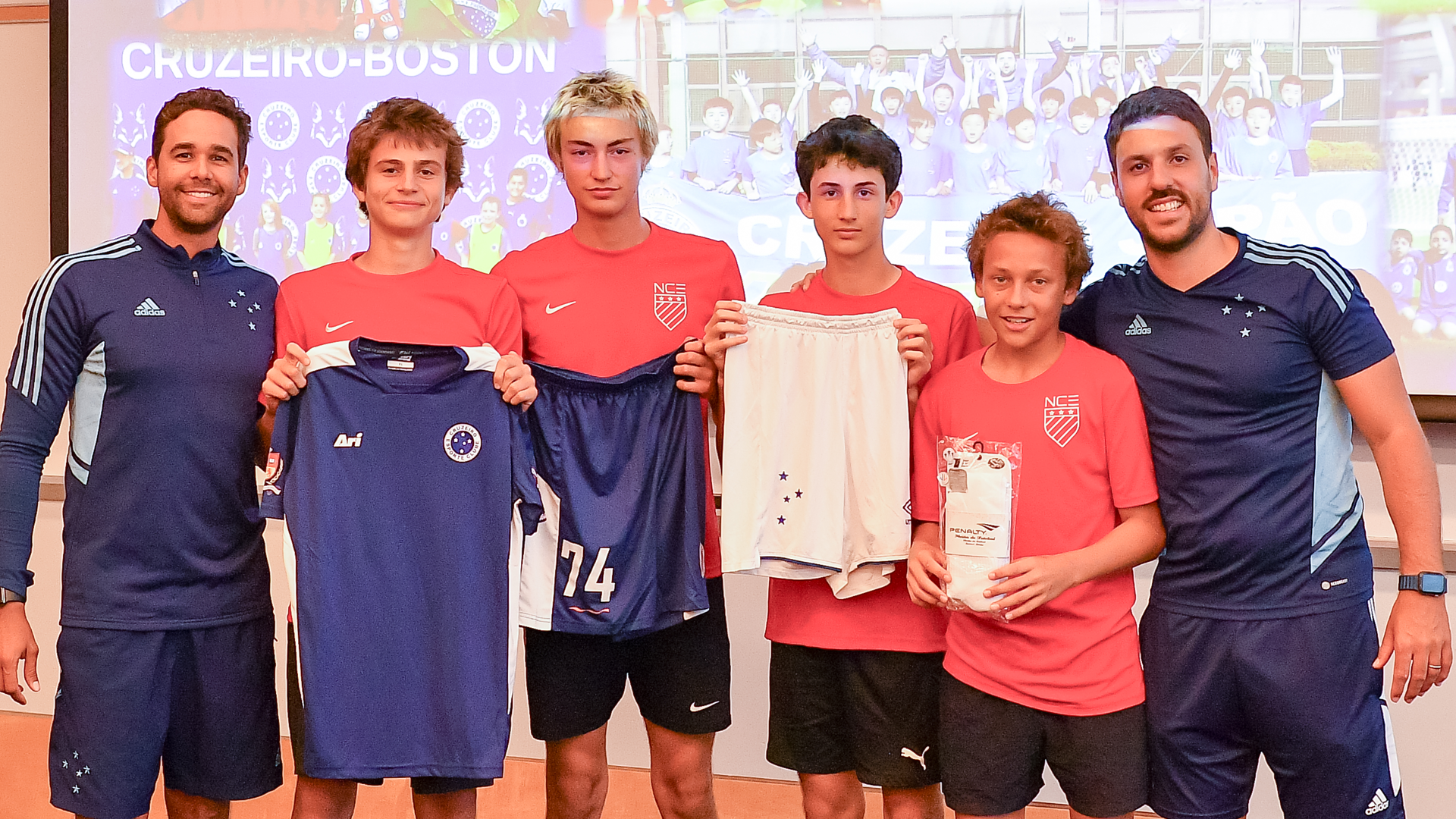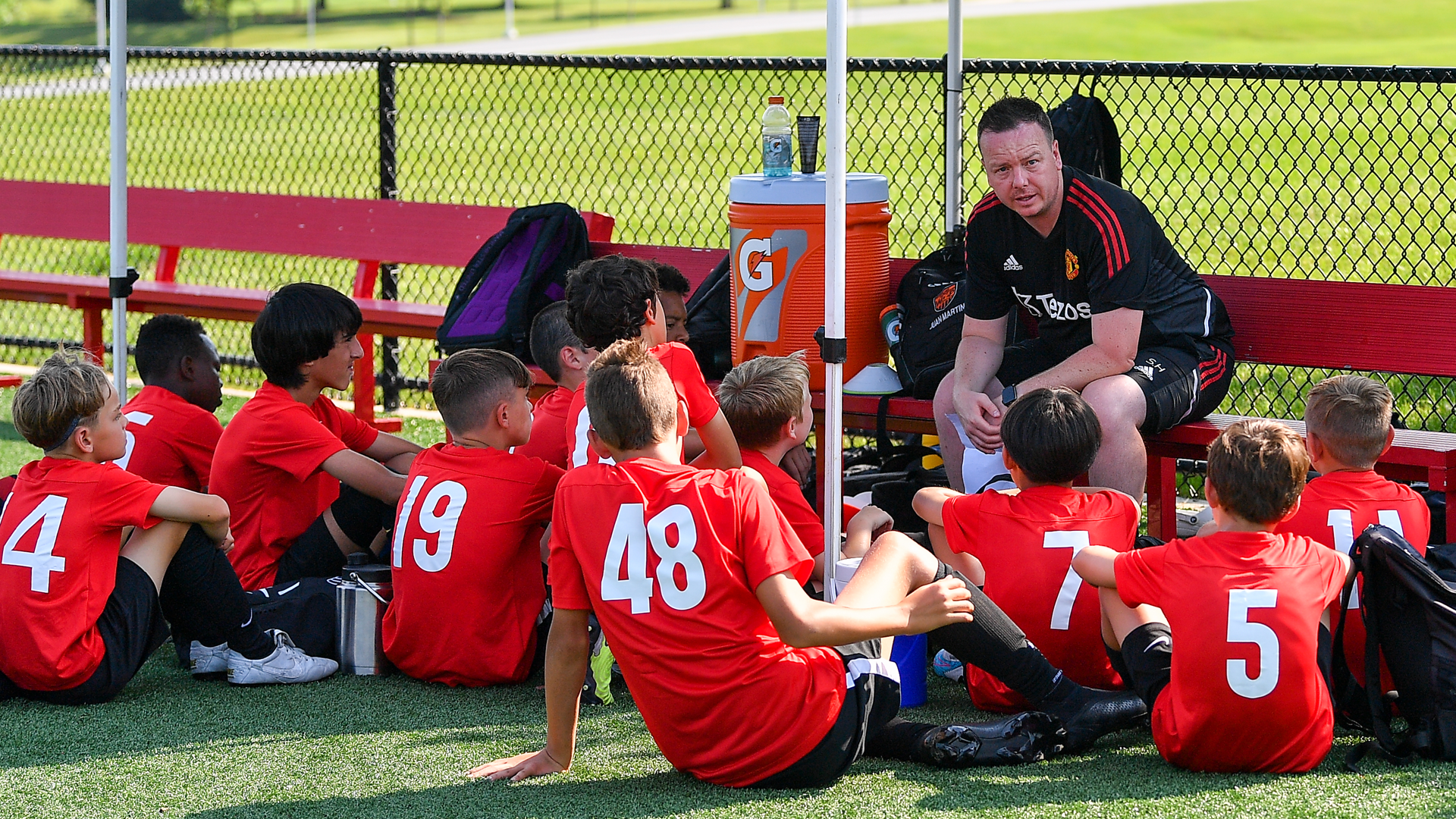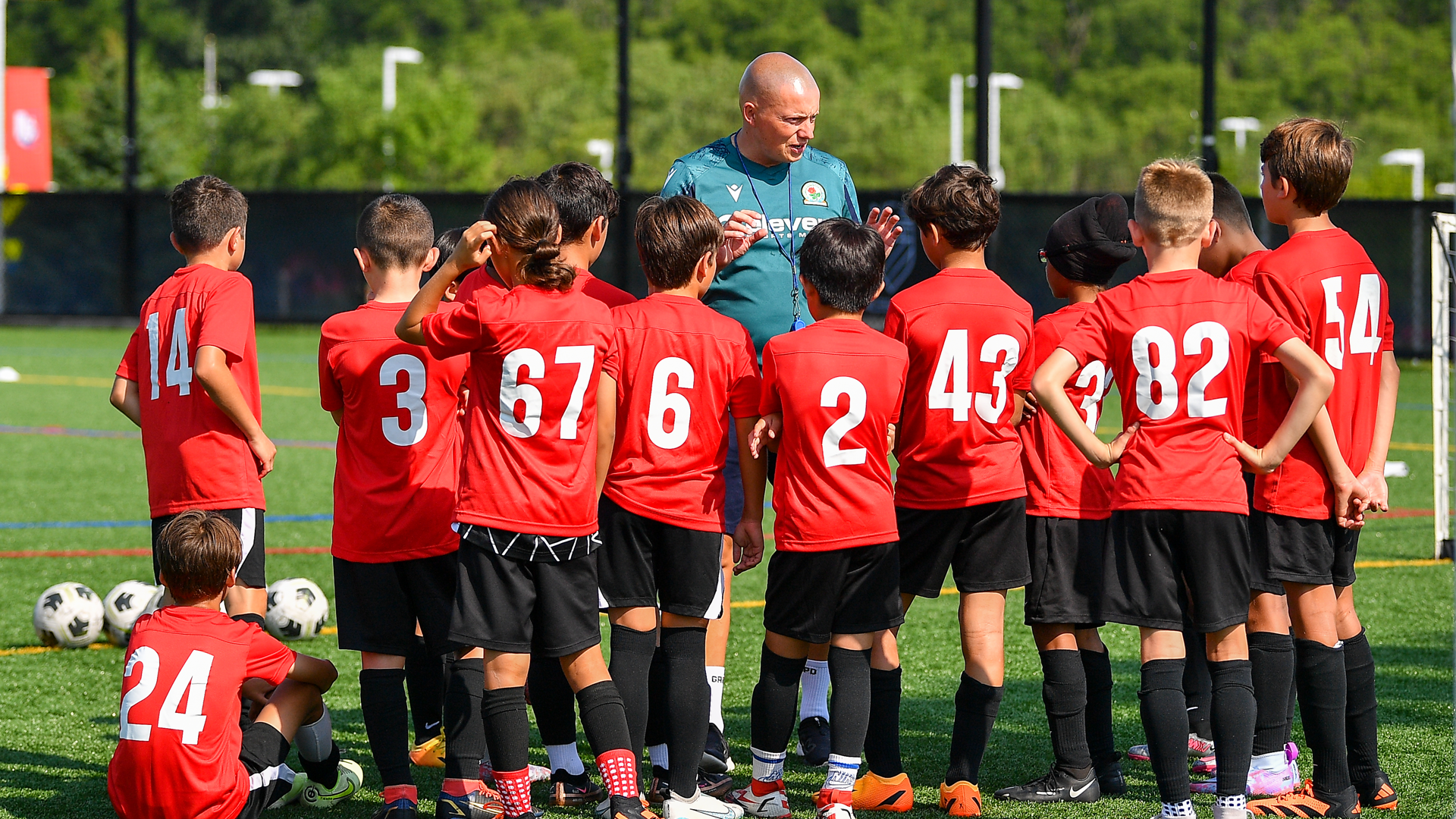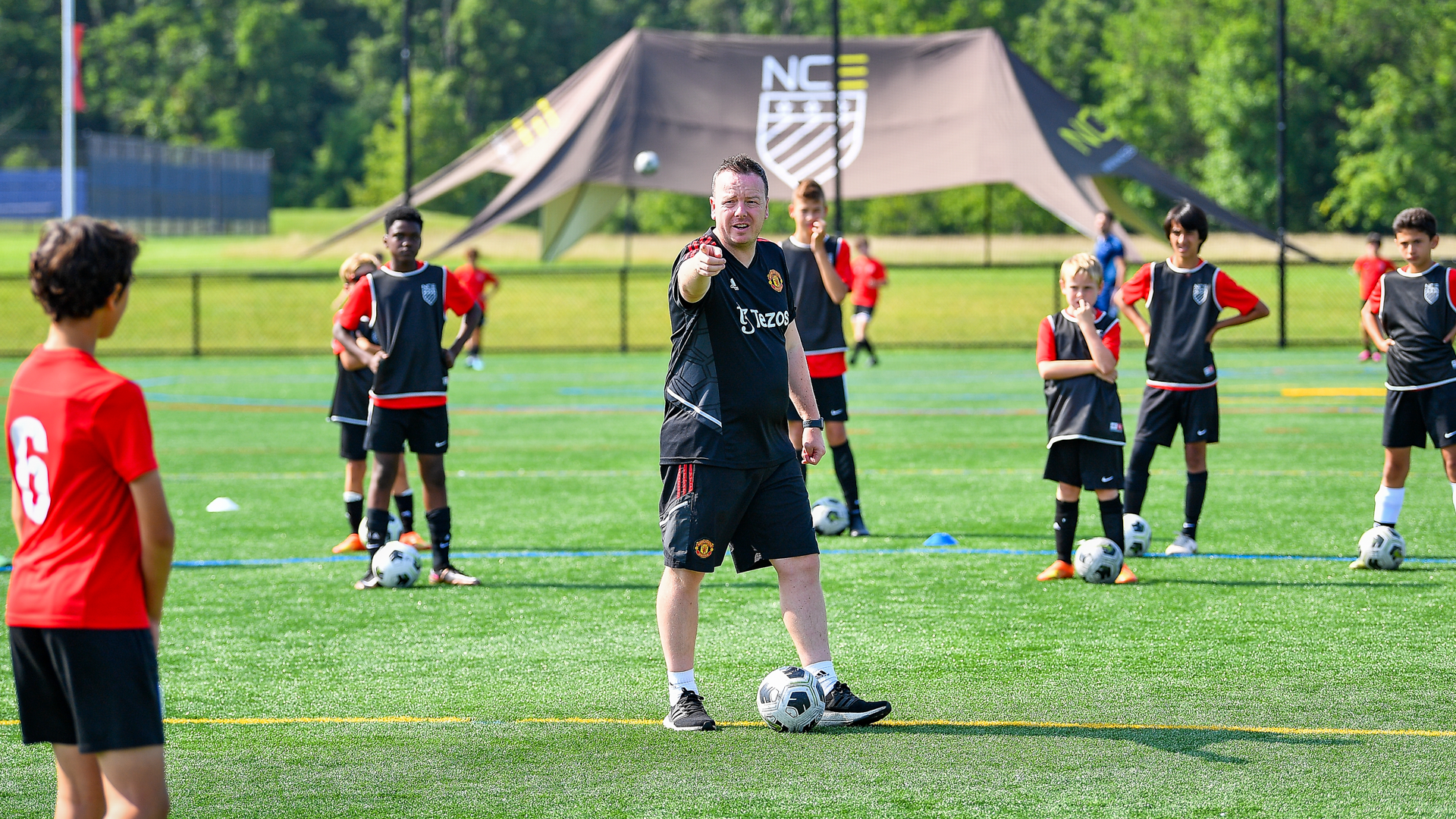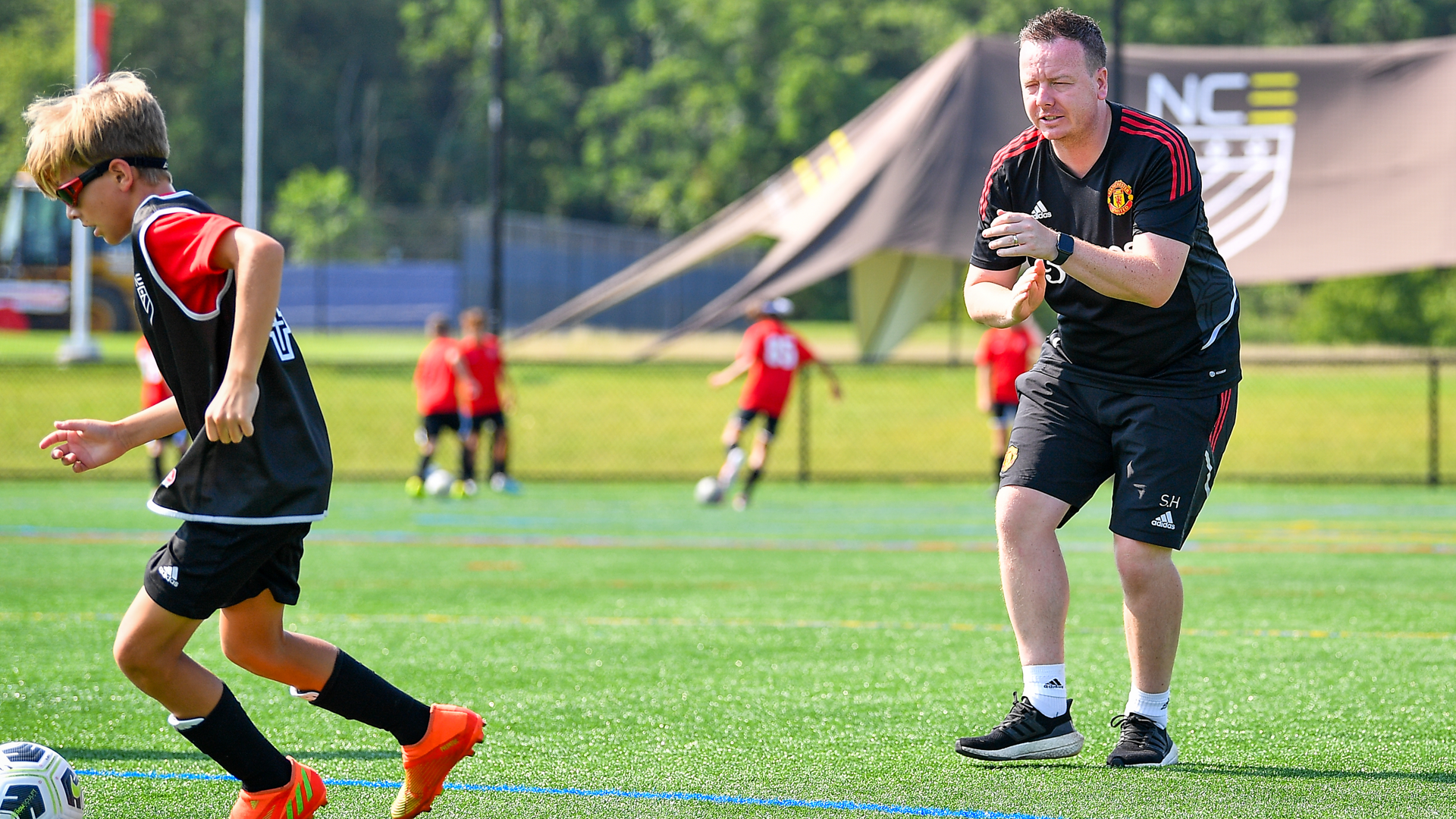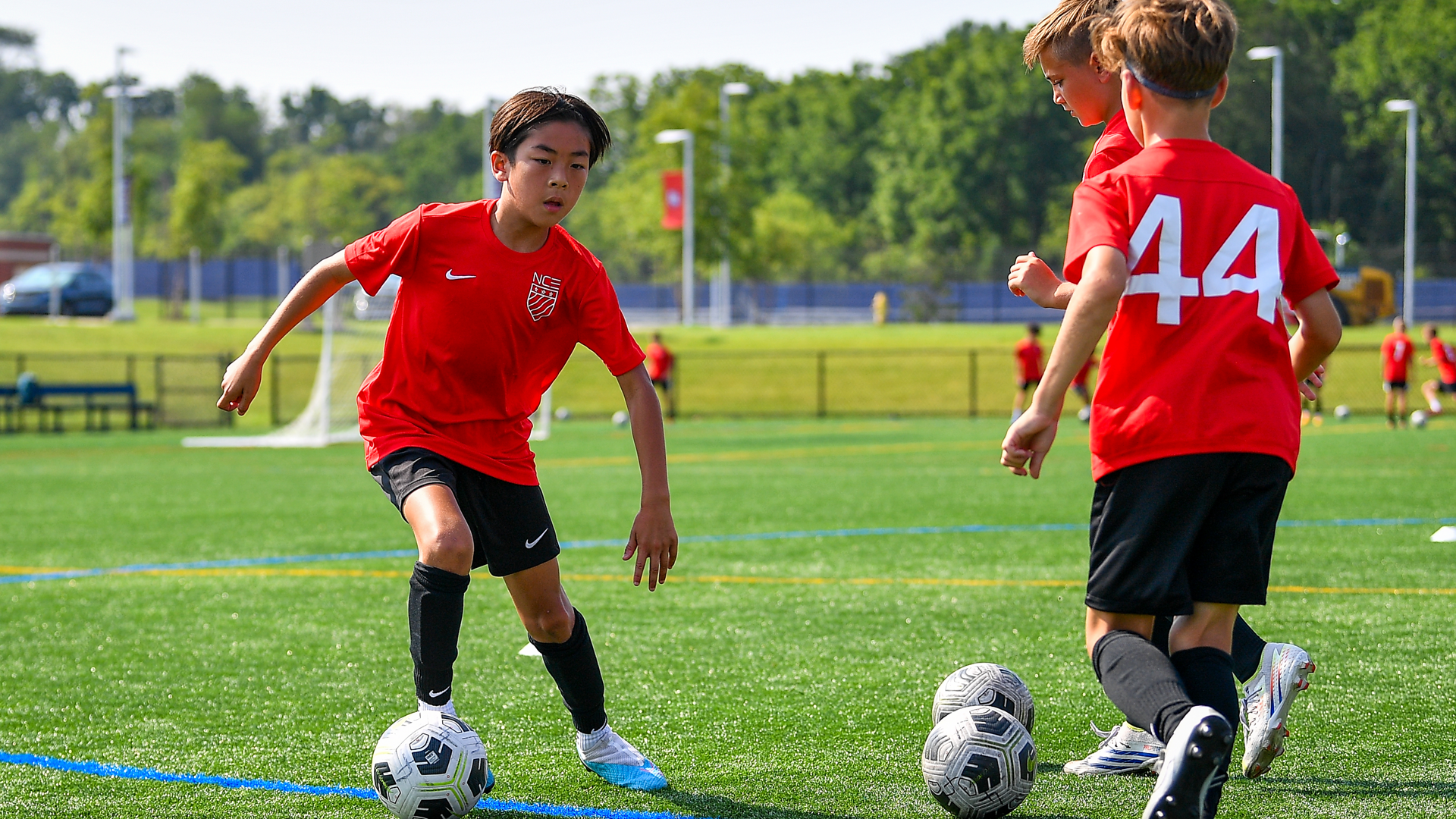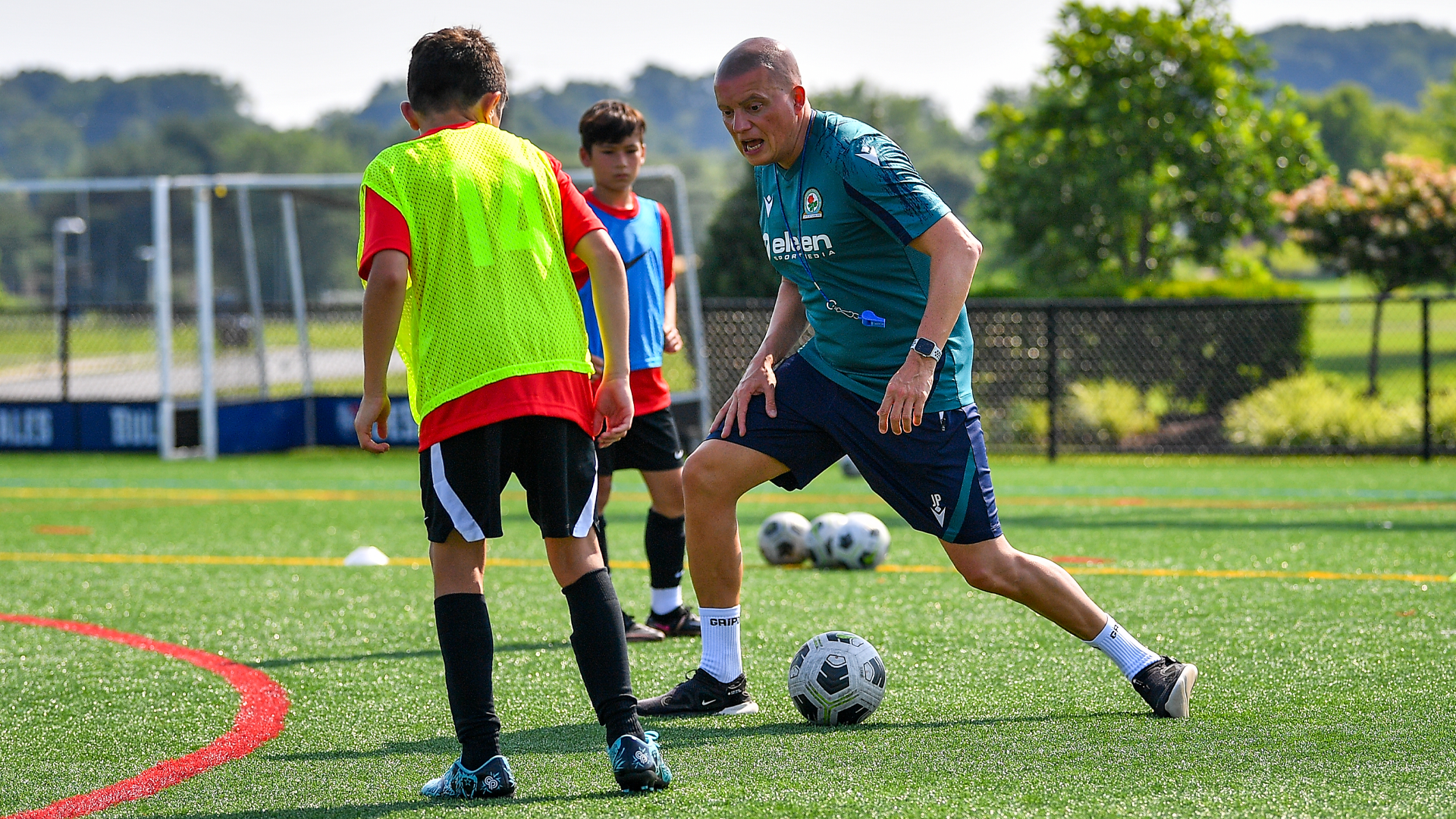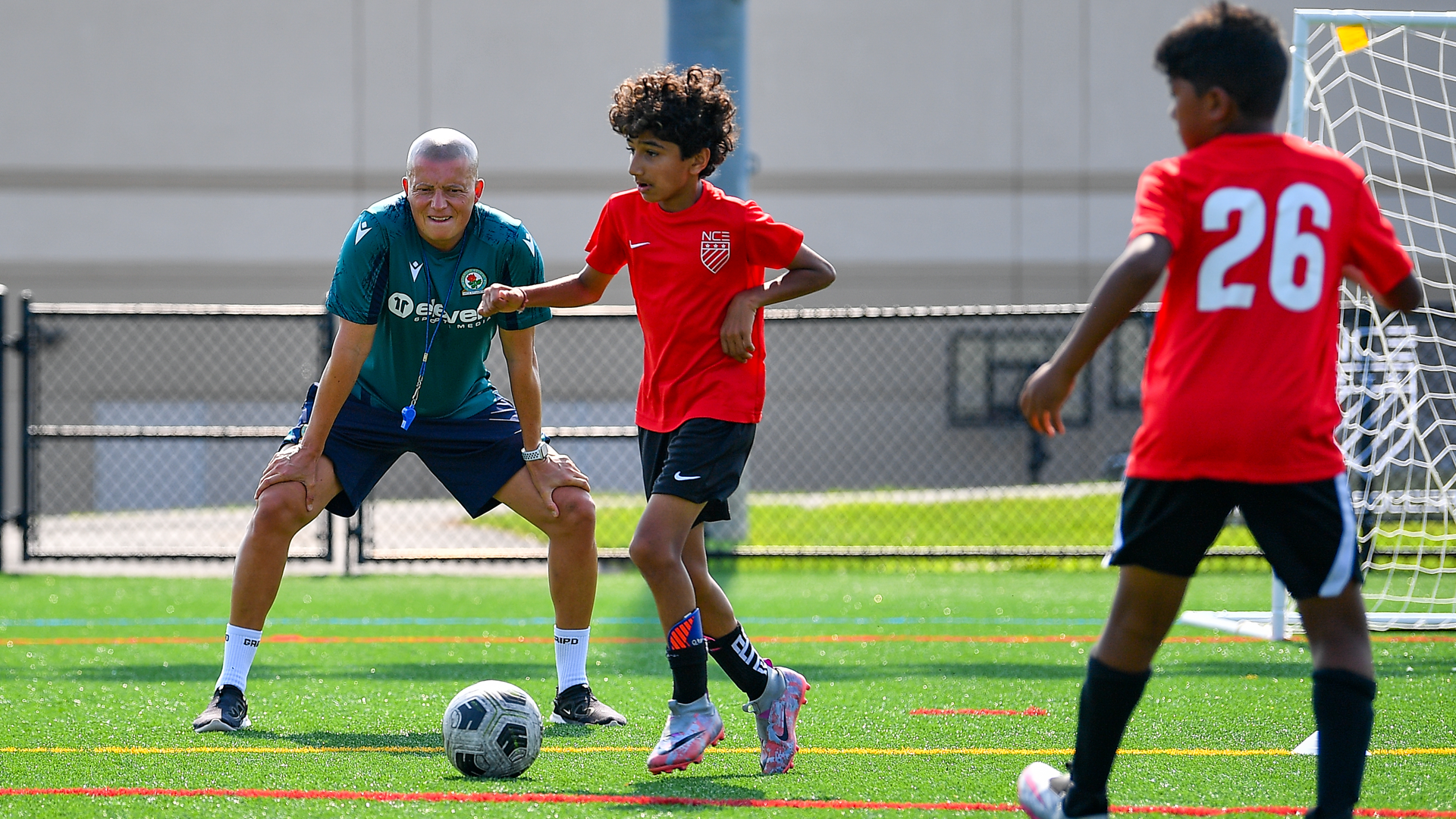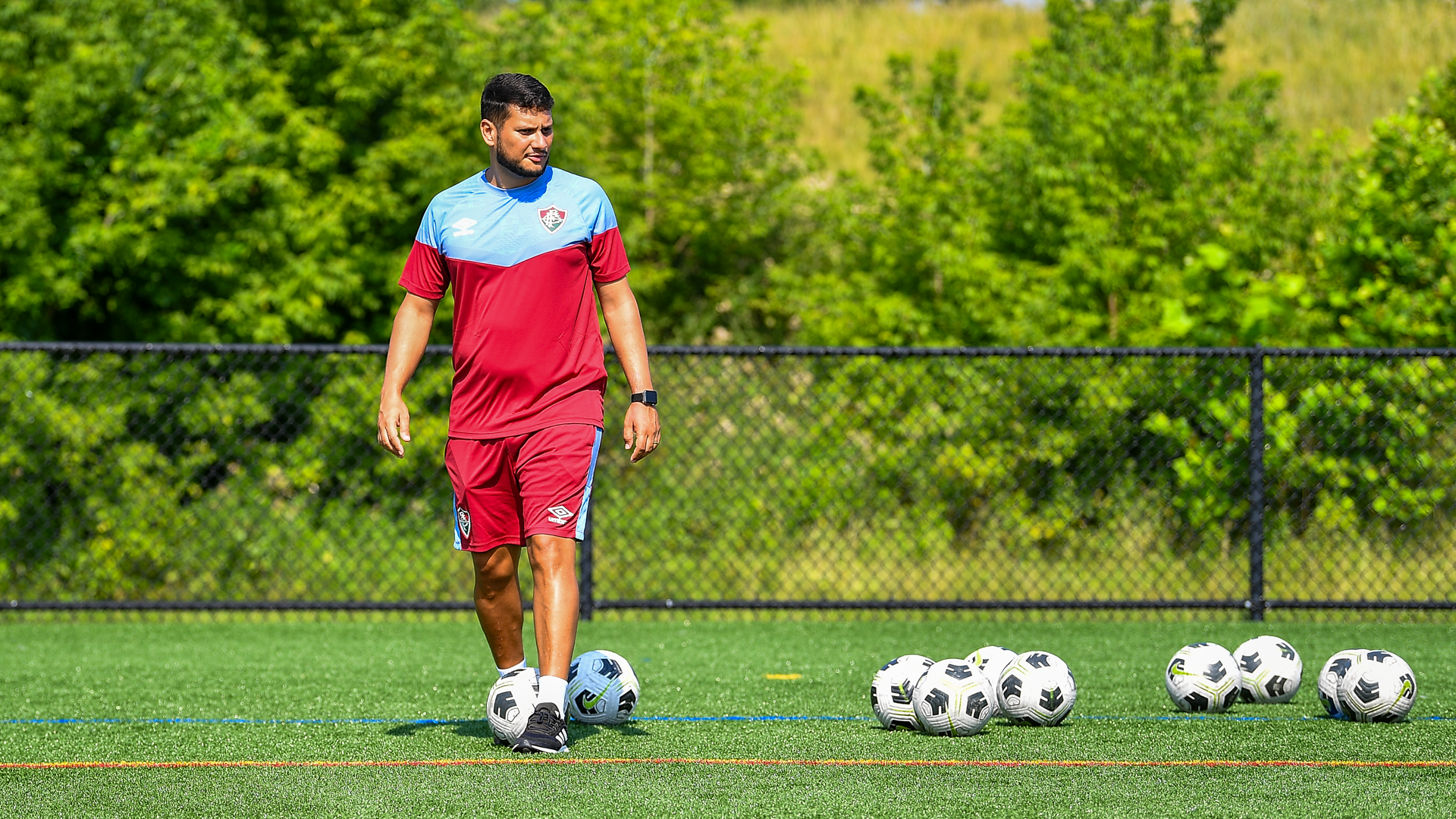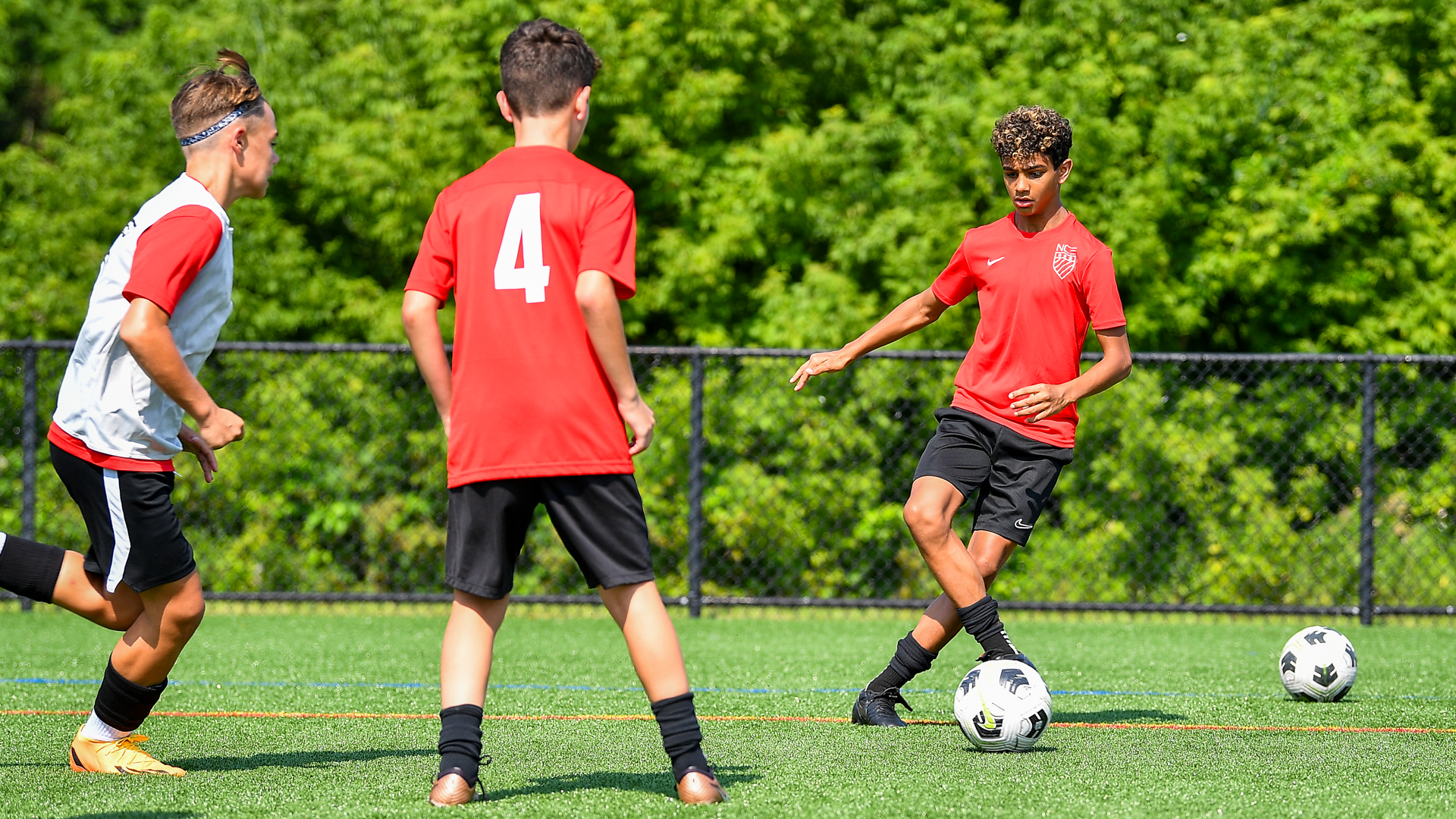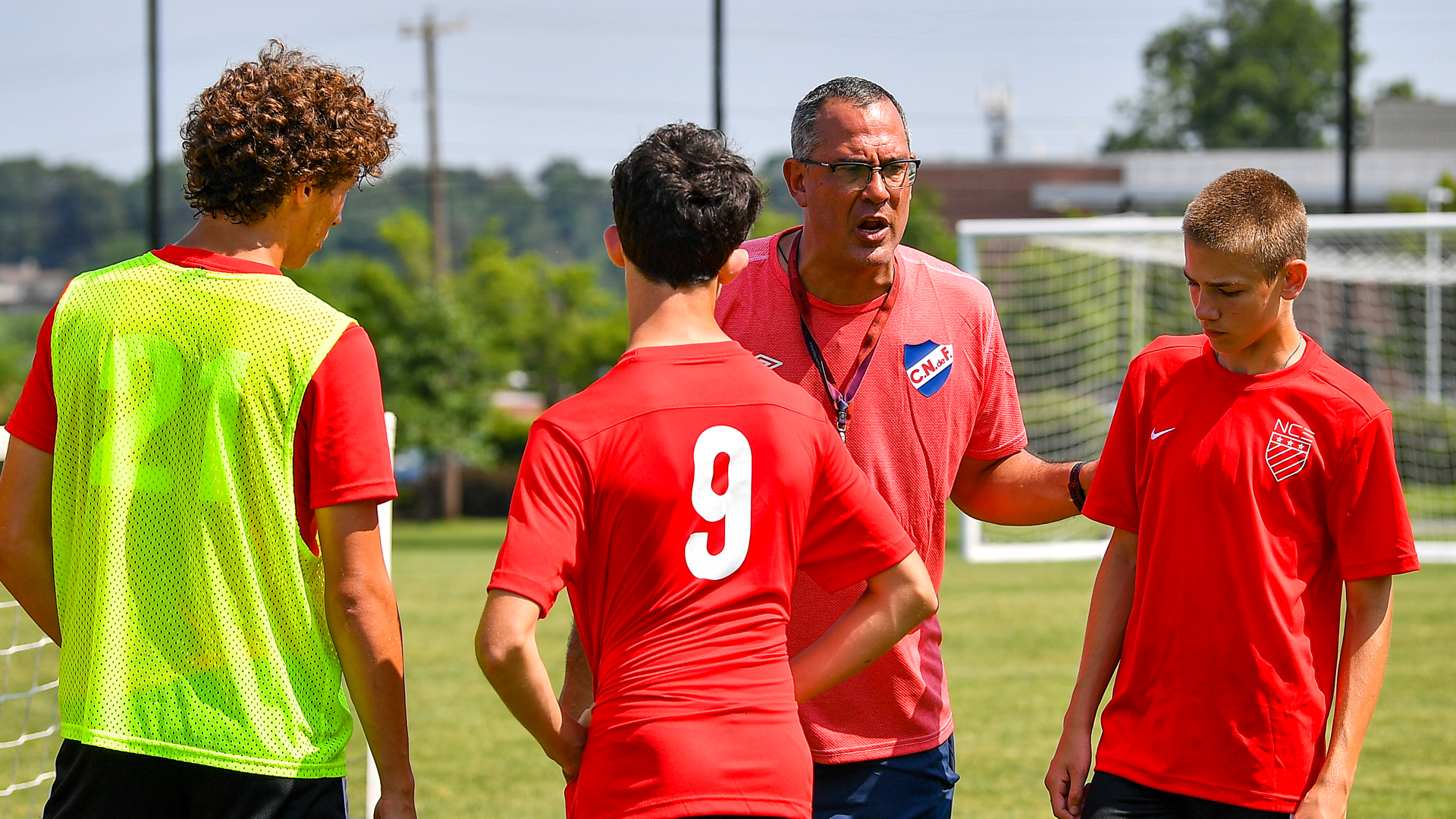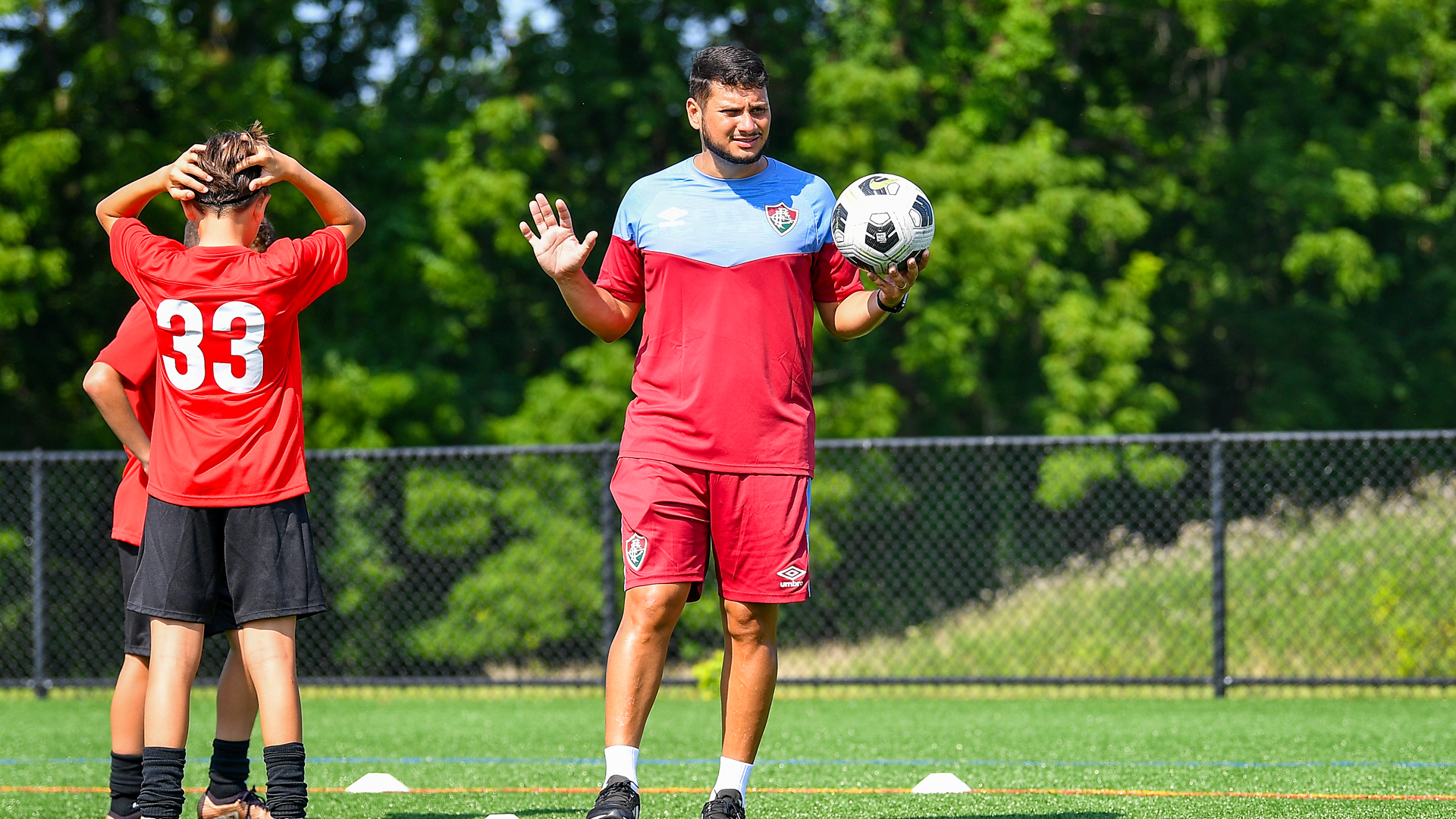 Professional photographer Tracy Valko was on hand to capture some of the magic at the International Pro Pathway Camp.
Tracy has worked with NCE Soccer for a number of season capturing some stunning action shots and, some of the lighter moments on camp as the players have fun.
Her images are available to view online and purchase via her website for priced $15-per-image or five for $72, 10 for $100.
Tracy has also created a special order composite image to create a sports card.
Click on link to View Gallery labelled 'Pro Camp 2023'  – CLICK HERE