Murphy Leung kicks like a Mule – and that's official!
The talented midfielder has committed to Colby College and will play Division Three soccer with the Colby Mules in the New England Small College Athletic Conference.
Murphy has no doubts about the part NCE Soccer – and our College ID Showcases in particular – played in securing her dream move.
She insists the Showcases provided her with the platform she need to shine – and the access to the College coaches that matter.

University
She added: "I chose Colby for the fact that I would be getting a fantastic education while continuing to play soccer."
"During my process I had a super targeted list consisting of high academic achieving schools, and the NESCAC conference is one of the best division 3 conferences so I knew that is where I would best fit.
"As someone who is entering college undecided I knew a liberal arts education and Colby would give me a place to explore a plethora of options before determining what I would be studying.
"I talked to a bunch of the NESCACs but ultimately chose Colby after getting to know the coaching staff, talking to current Colby Women soccer members and getting on campus.
"I felt as though I would be supported both as a student and an athlete and that it was a place I wanted to spend my next four years. Now I can't wait to get started."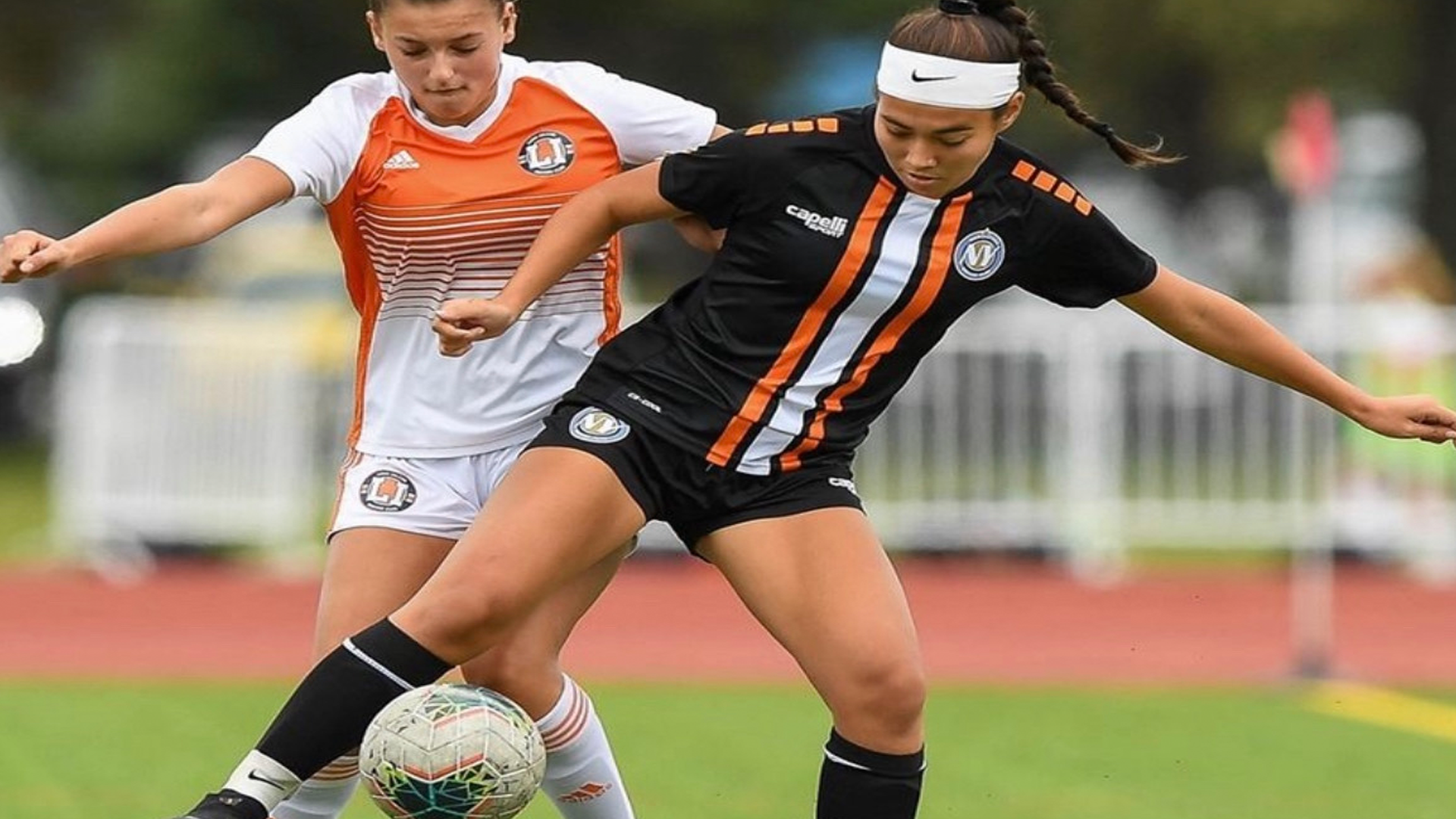 Improvement
Murphy has trained with NCE Soccer since 2018 and she has no doubts that the high standard of coaching has improved her playing ability.
She was part of the all-conquering Gothia Cup winning squad of 2019 and believes training with NCE boys pushed her pace of place.
"I have been with NCE since 2018. I have met so many wonderful people through this program," she added.
"All of the coaches have been so great and the sessions they ran really helped me to improve as a player.
"I had the opportunity to play with boys a lot at NCE and they helped push my pace of play and gave me a training environment I can't replicate on my own.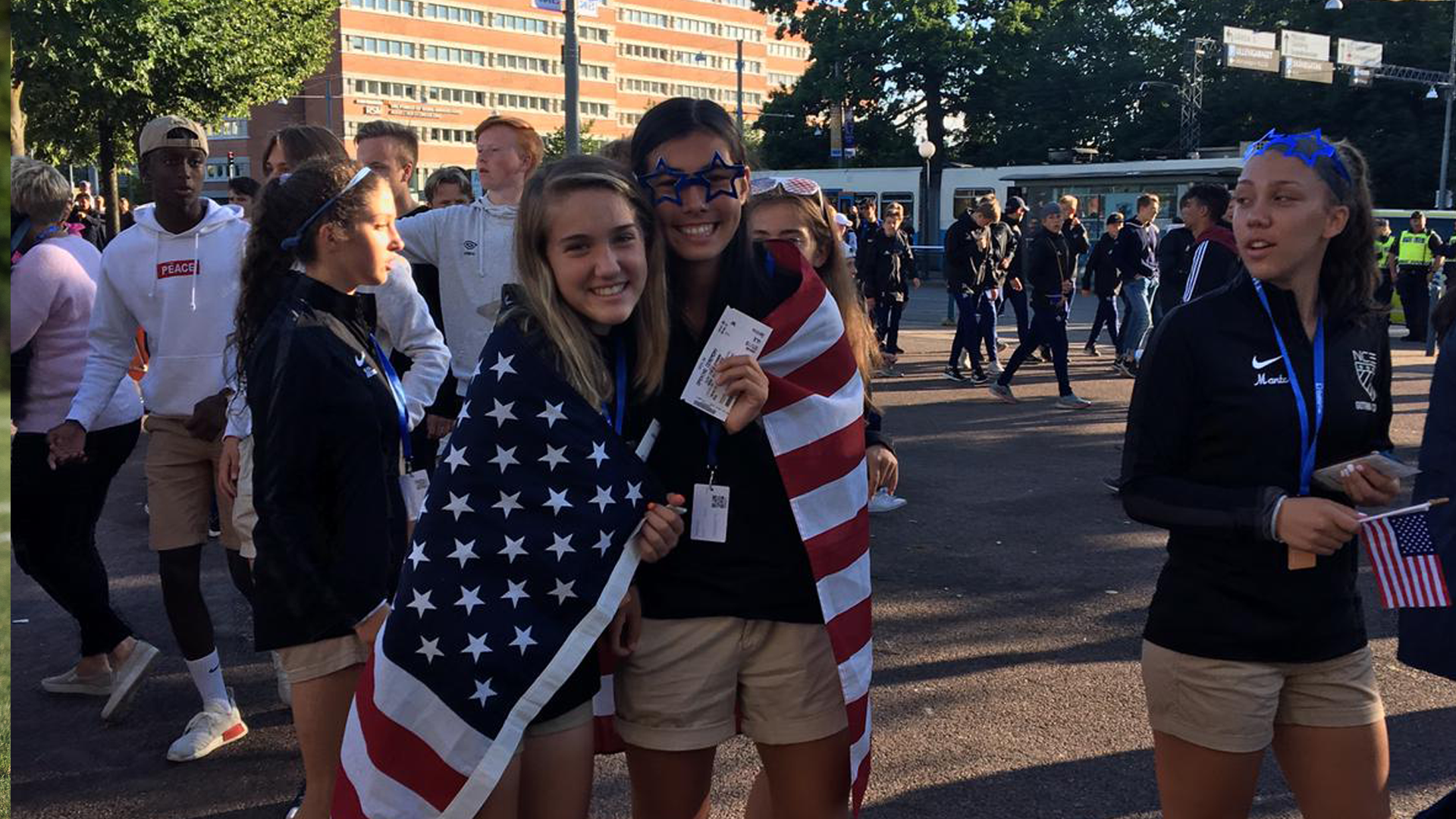 "I also traveled to Sweden for the Gothia Cup with NCE which was a once in a lifetime experience that I am forever grateful for.
"I played for Asphalt Green Soccer Club from U9 up until my sophomore year of high school.
"In my junior and senior year I switched to New York Soccer Club and I am a part of the U19 Girls Academy Team.
"Playing for NYSC was very beneficial for my recruiting process as I was surrounded by like minded players at training that make practice intense but rewarding."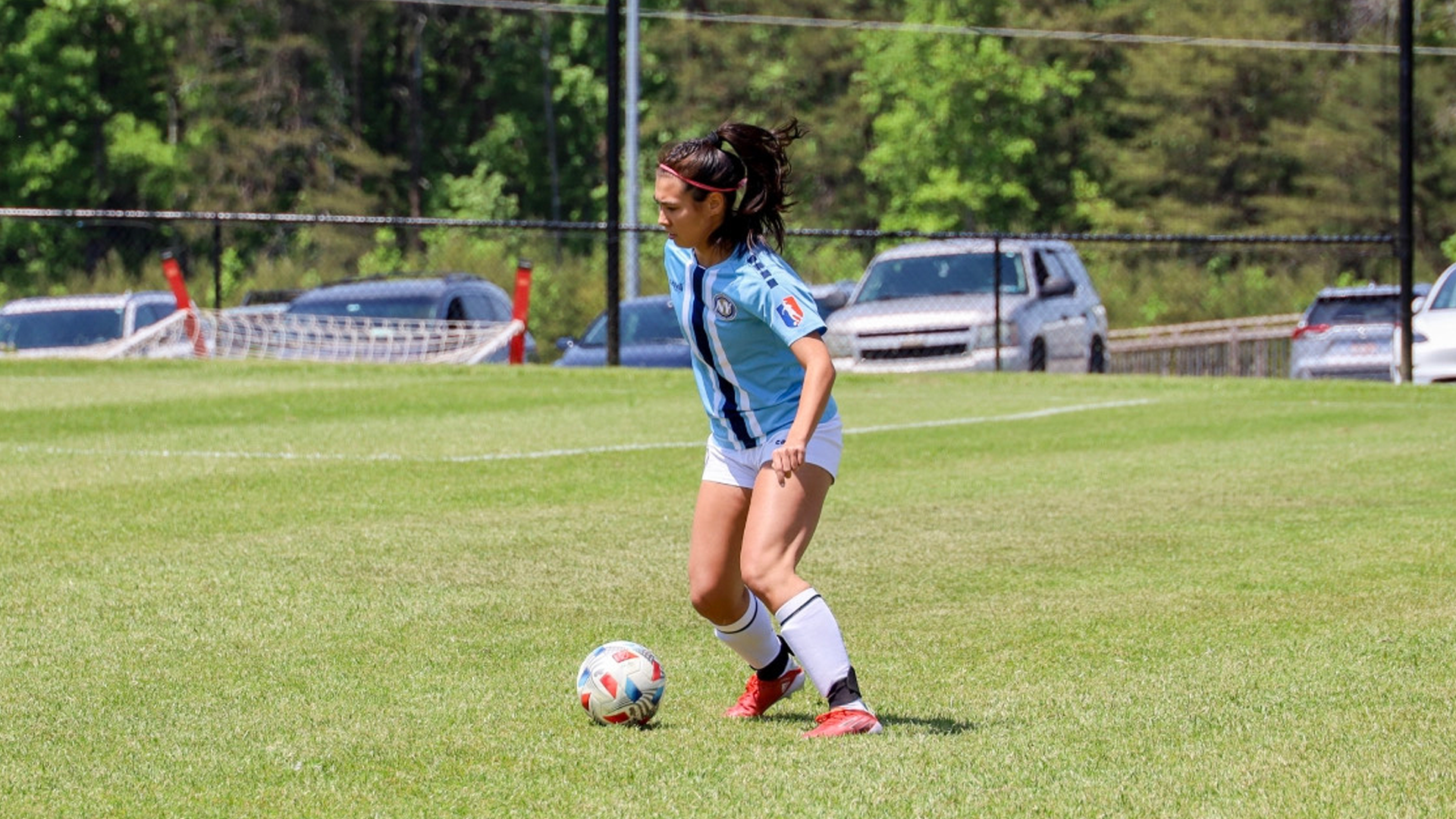 Collegiate
Murphy insists the collegiate process does not have to be the overwhelming experience some fear.
She believes players and their families will be rewarded for the work they put into the process – ably supported by NCE Soccer's hugely experienced College ID team.
"The collegiate process can be daunting at times, but what you put into it is what you will get out of it," she added.
"You must actively reach out to coaches, send game film and just keep the conversation going. It is never too early to start.
"It is really important to know what you want from your college experience as this will help you to make a targeted list.
"If you give yourself enough time, do the things you are supposed to, it is really not as scary as you may think."
* To learn more about NCE Soccer and our College ID Program and Showcase events click this link.
* Or to discuss College Soccer opportunities reach out to our College ID Coordinator Evan Bransdorfer via this email link.
View Murphy Highlight Reel