Faster, more physical and much more competitive. Henry Welles can not recommend combining studying and soccer in England high enough.
The former NCE Soccer graduate has taken to transatlantic living with ease and has gone on to captain Rossall School and was selected to represent the u18 English Independent Schools, playing against Scotland and Wales this winter.
But the 18-year-old warns it is not all glamour – and certainly not easy, particularly given the turmoils presented by the global pandemic.
Experience
Henry, said: "It's been an amazing experience for me and I certainly have no regrets about studying in England.
"From a soccer perspective the player is much higher in the UK that it was in the US on a Development Academy team, now MLS Next. It is faster, more physical and much more competitive.
"It has challenged me as a player and helped me to develop a lot as soccer player.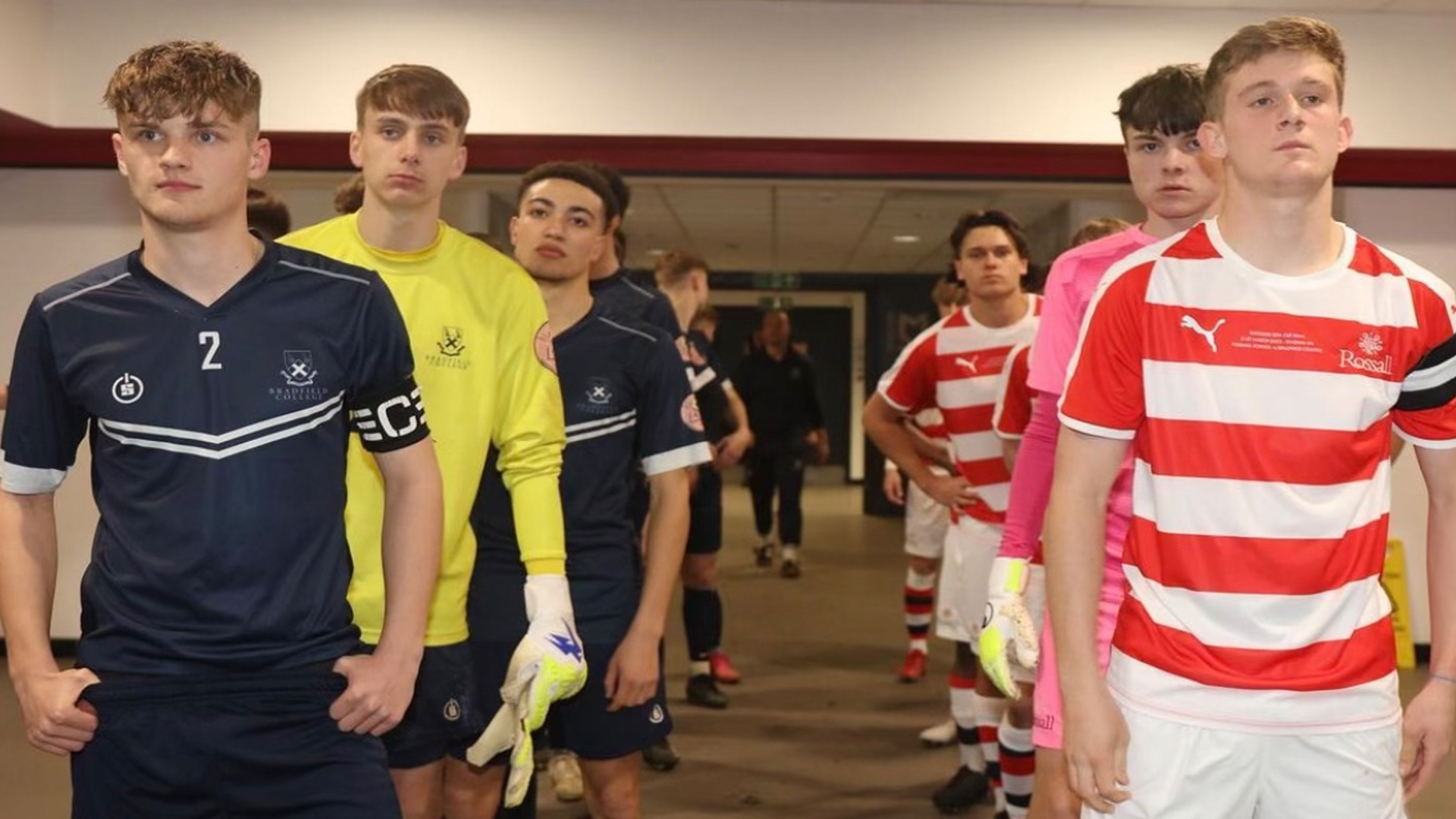 Challenge
"But it is more than that, it has challenged me as a person and it has certainly not been easy and it is crucial for anyone considering this to consider the cultural differences, especially in a place like Fleetwood.
"I had played in England before so I knew what I was getting myself into, but it is a long way from home and they do things very differently here and that can be testing for some but for me, it was part of the challenge, part of the 'character building' as they say in the UK."
Henry opted to complete his High School studies at Rossall School and travelled to England on a two-year student visa.
He swapped his home on the Golden Coast of New Canaan, Fairfield County, CT, for Fleetwood, an English seaside town some 3,256-miles across the Atlantic.

Prestigious
The prestigious private School has a renowned global Elite Football Program for international players and is famed for its incredible facilities and Harry Potter-esque style historic school buildings.
"We knew that Rossall offered fantastic educational opportunities with an outstanding football program which would challenge me," Henry added.
"I wanted to embrace the experience, the culture of English football and develop myself as a person.
"What I probably hadn't have expected was the sheer number of other countries represented here. There are many different teams at different ages and levels and the training is excellent.
"I was selected for the Headmasters XI and our team alone there are 16 different nationalities represented, so I have made friends from around the world which is fantastic."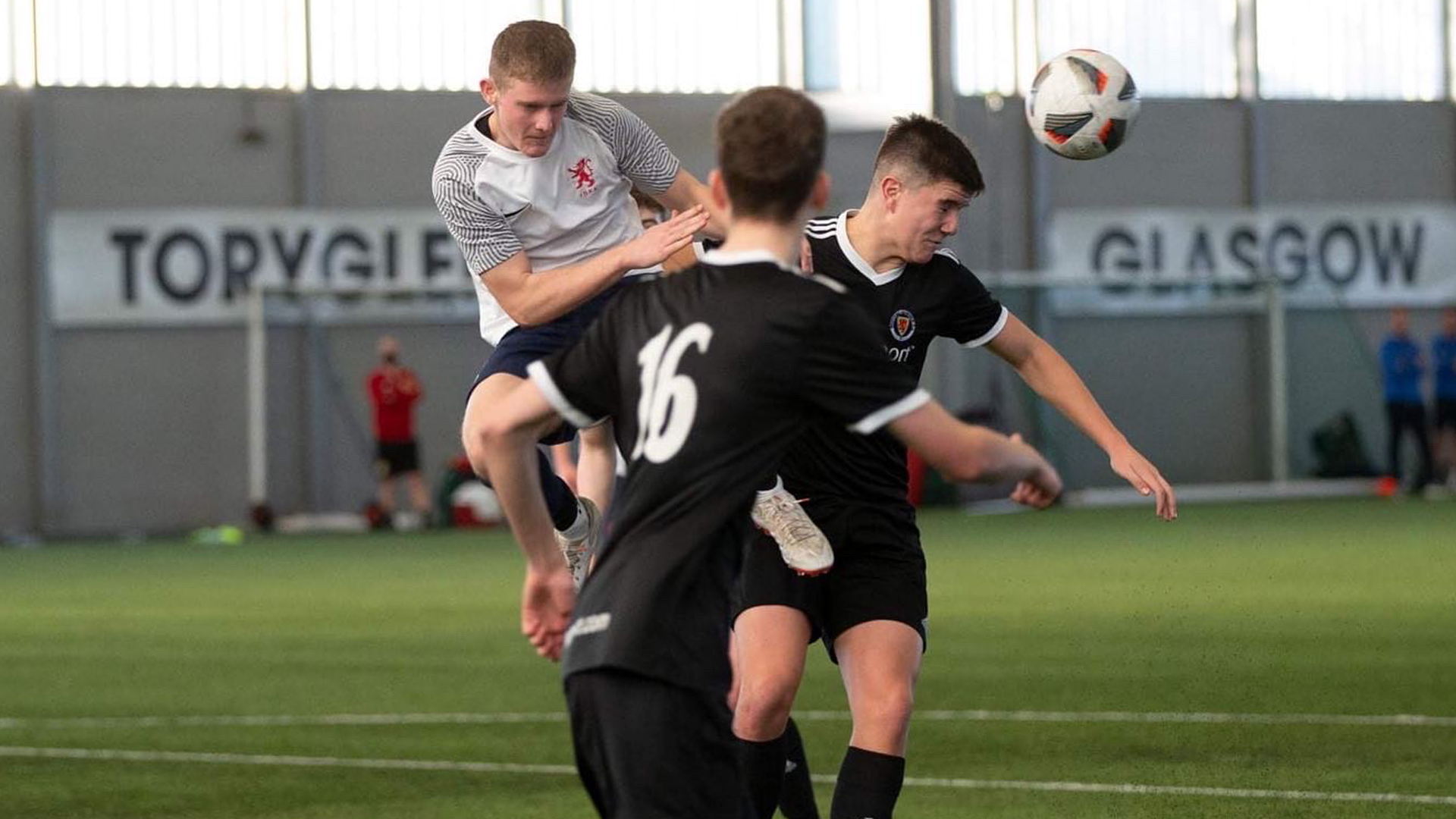 NCE Soccer Select
Henry was reunited with NCE Soccer founder John Curtis, who played a crucial role in securing his place at Rossall School, and the touring NCE Soccer Squad in February.
Rossall School welcomed the touring players to visit the school and gave a presentation about their Elite Football Program followed by a VIP tour behind the scenes.
"It was great to see Coach Curtis and the NCE Soccer players, it bought back a lot of good memories for me," Henry added.
"The School here really is terrific and they work so hard to ensure that players qualifications and academic requirements are able to be cross the Atlantic divide.
"There is a lot to consider when making a move like this but the Director of Football and Academic advisors are brilliant helping those who want to come back to college in the US as it's quite complicated fulfilling NCAA requirements but it can be done and the School is helpful with that.
"It's been a fantastic experience for me and I would again like to place on record my thanks to Coach Curtis and the NCE Soccer program for helping me with this experience."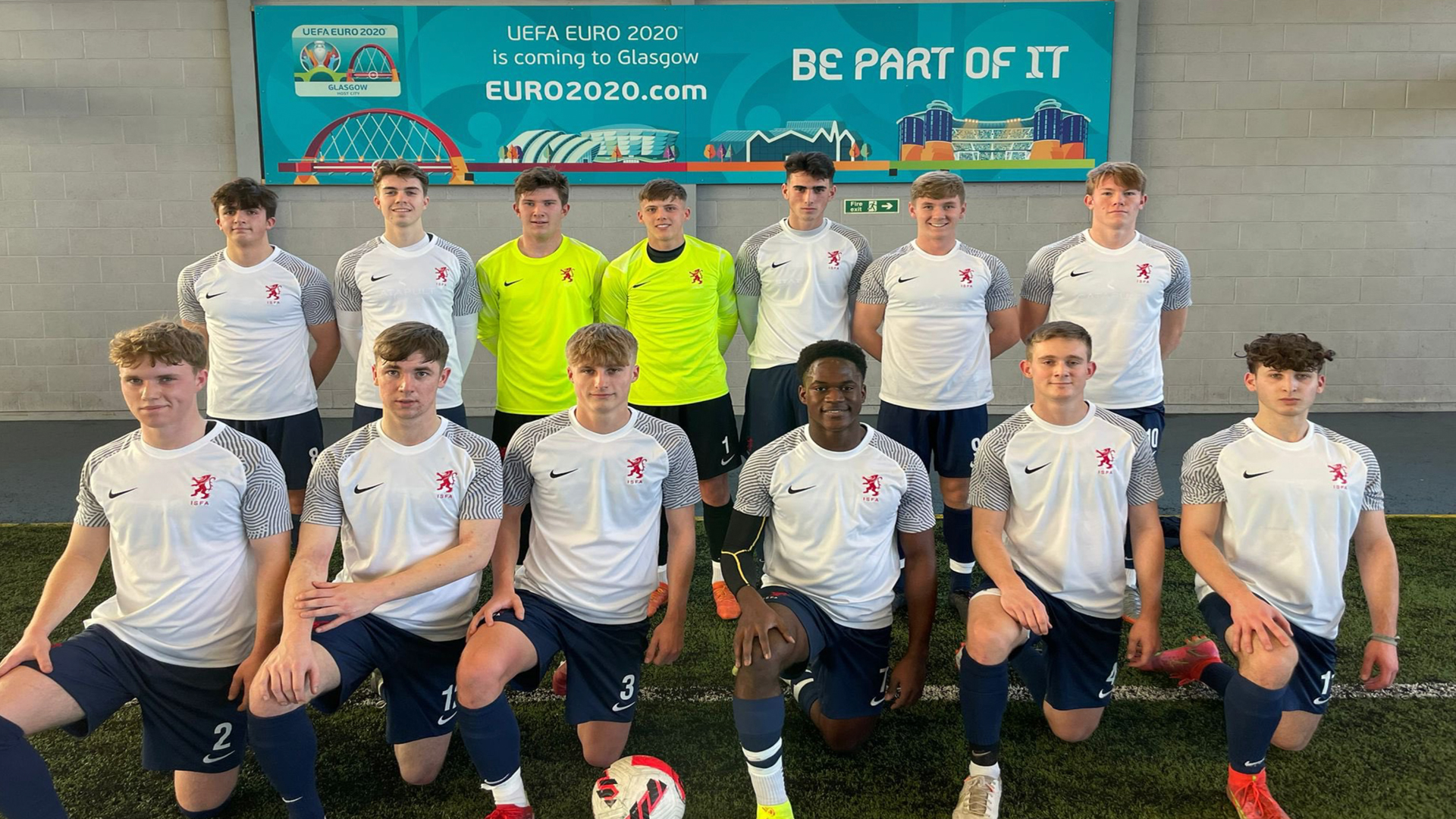 Rossall School
Henry has become a key player for Rossall School, captaining the side to their first ever Boodles Independent Schools Football Association Cup Final at the MK:Stadium.
Having helped his teammates to overcome Manchester Grammar, Eton and Millfield they faced Bradfield in the final, who in the end proved too strong running out four-nil winners.
NCE Soccer will continue to report on Henry's progress as he takes his next steps studying and making soccer headlines.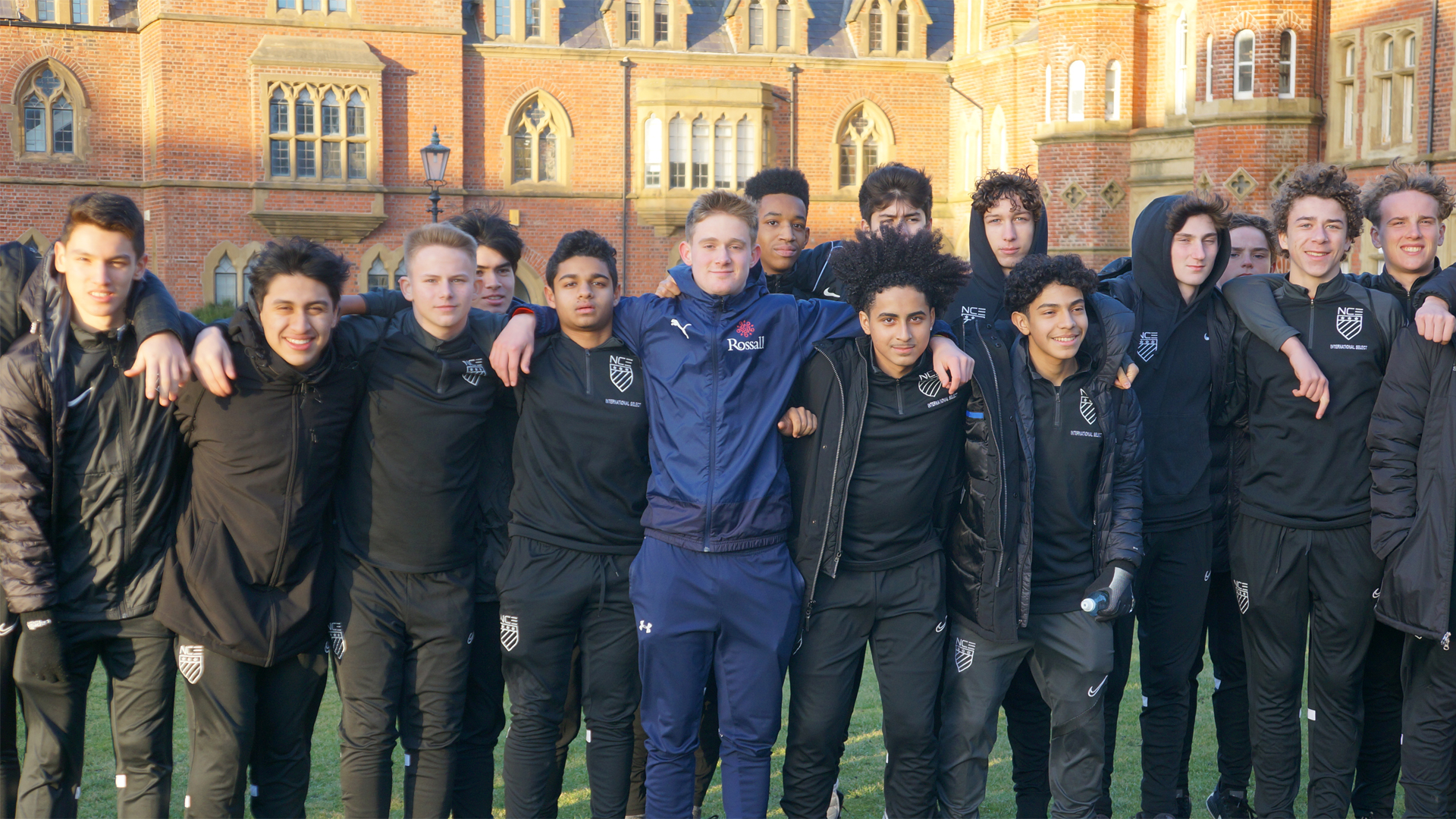 To find out more about NCE Soccers Pro Pathway and other opportunities to combine overseas studies and soccer join NCE Soccer Programming.
Tryouts will begin this month across Connecticut, New York, New Jersey, Massachusetts, Rhode Island, Pennsylvania, Long Island and beyond.