NCE Soccer is delighted to welcome Paul Hennessey to head up the new Southern California region.
Paul has more than 15 years experience of developing youth players across the USA and brings a wealth of experience to the team.
He will head up NCE Soccer's West Coast operation as our programming extends coast-to-coast.
NCE Soccer founder John Curtis, said: "Paul is an excellent coach and a first class operator and he will be a real asset to the NCE Soccer team.
"I worked with him during my time with Everton America and his qualities were clear for all to see.
"I'm delighted Paul has joined the team and we look forward to working together to maximise the opportunities for young soccer players in California."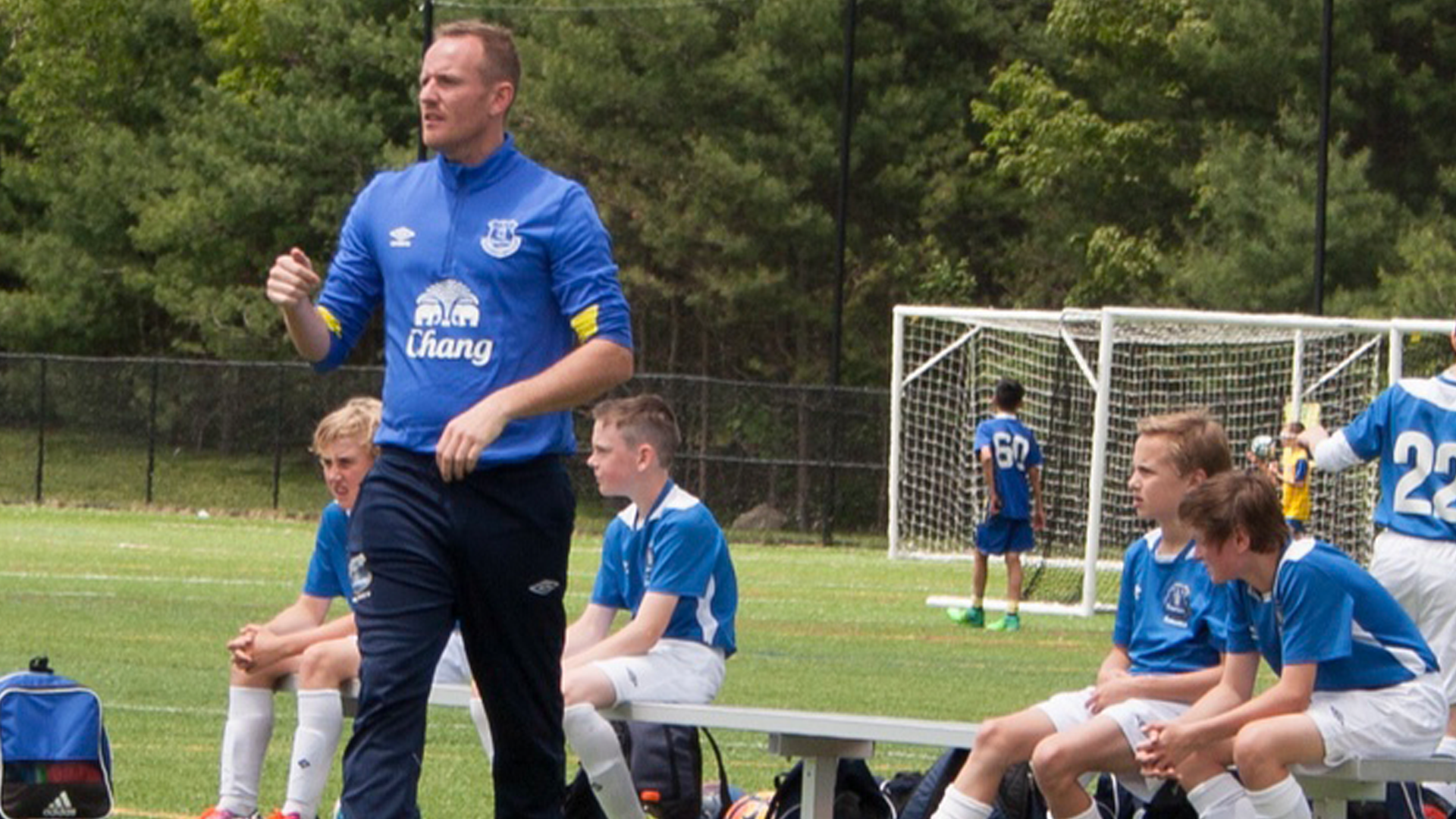 American Success
Paul coached at University Of Worcester and Worcester City Football Club before embarking on the start of his American adventure covering 16 states in his time as a coach with Challenger Sports.
He gained a Bachelor's and Master's Degrees in Sports Coaching Science, along with his UEFA B License before becoming a regional director for Challenger Sports, coaching a top Premier Boys team in Maryland.
He enjoyed six years at Everton America, an affiliate of Everton FC in the English Premier League, as Boys Director of Coaching before moving to California to be a Development Academy Coach with LA Surf.
He helped them to reach Girls Academy League playoffs in each of its first two years.
Paul said: "I can't wait to join NCE and be a part of the already talented staff and to continue my development as a coach in North America and share my knowledge, enthusiasm and drive with the players that we coach.
"NCE has a fantastic reputation on the East Coast, providing the best training to some of the very best Youth players and professional high quality programming. In talking to John, it became clear very quickly that we share a vision is to expand into California.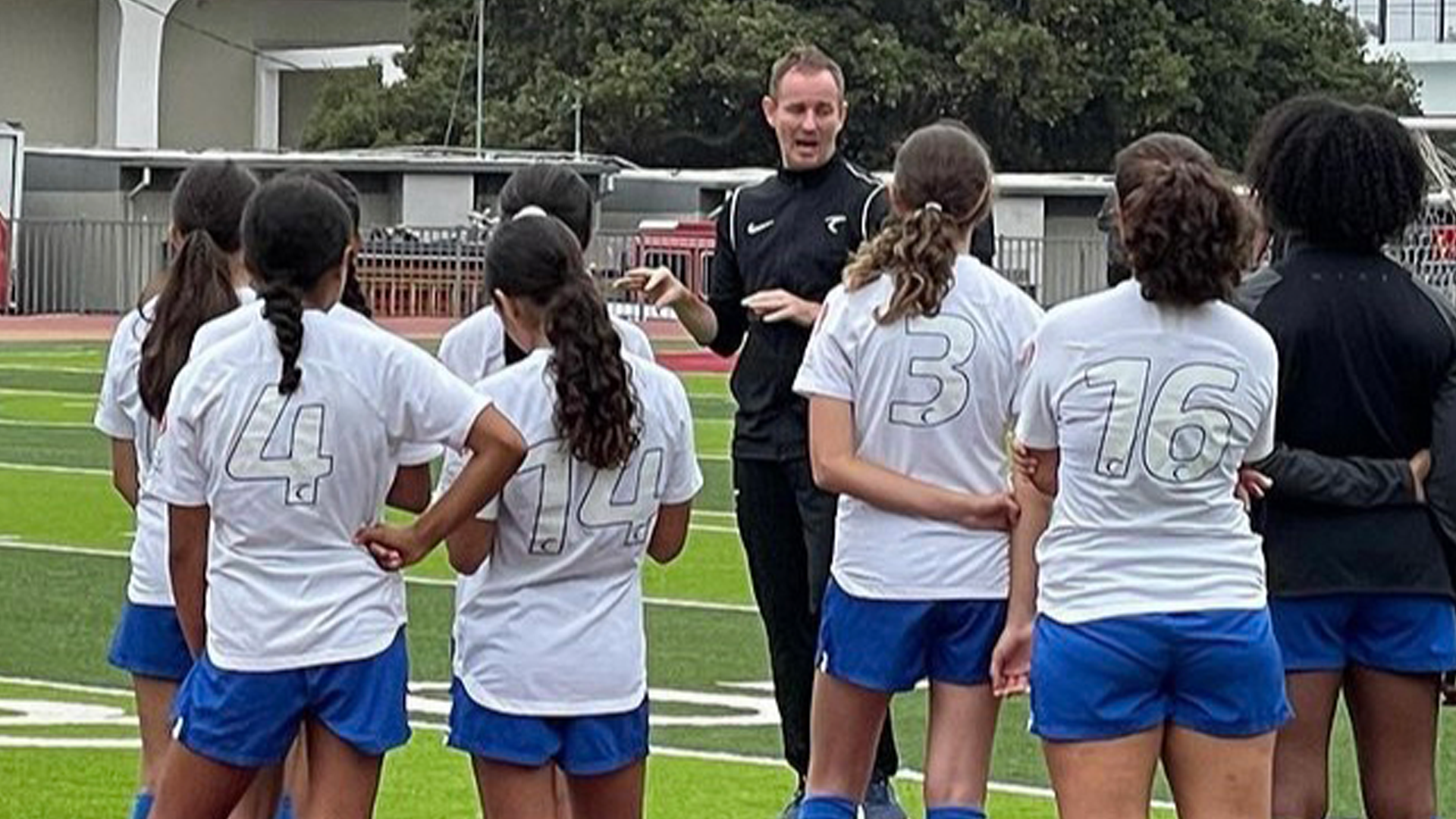 High Quality Training
"This is a fantastic time for Soccer in USA with the upcoming Men's and Women's World Cups and as we look ahead to a North American World Cup in 2026, there is no better time to help raise the bar, offer additional high quality training for some of the best club and academy players in the area and help players take their game to the next level.
"I know, deeply respect and trust John and his vision for NCE and I am greatly excited that myself and my family can become a part of this family. I cannot wait to gain ideas from our incredible staff and share my own ideas with players across California and beyond."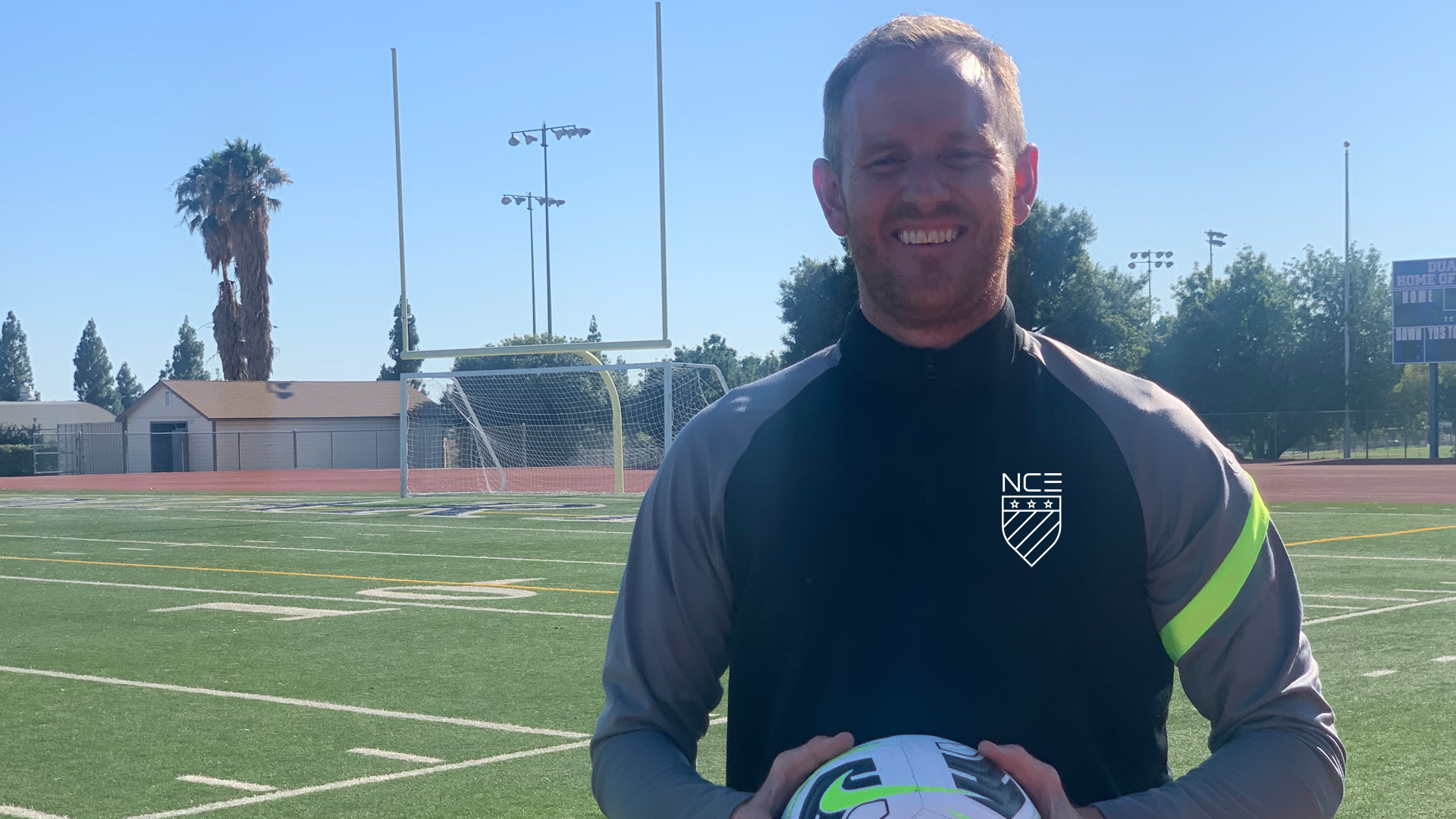 Paul has also experience of both High School and College Soccer, he also serves as Assistant Men's Soccer Coach at CalTech, where he was worked for the past 5 seasons along with obtaining his USSF Coaching Licenses, culminating in him receiving his USSF 'A' License in 2021.
He will coach NCE Soccer players in Southern California and will play a crucial role in our Select Squads international tours to England, Gothia in Sweden in 2023.
* Tryouts will be held at the LA Surf Soccer Center in Pasadena on September 25th.
* To secure your place at tryouts please register for the event – via this link – to create a family account.