It's Green for Go for Gothia 2022 – and NCE Soccer will take FOUR girls teams to take on the rest of the world.
We want to make up for the two years lost to the pandemic and so will double-up our usual offering, by touring with four age groups in 2022.
That will include a playing party of 68 girls, plus an army of parents, friends and supporters.
The NCE Soccer Squad will fly out of New York on July 17 for the nine night trip, staying in Copenhagen, Denmark and Gothenburg in Sweden.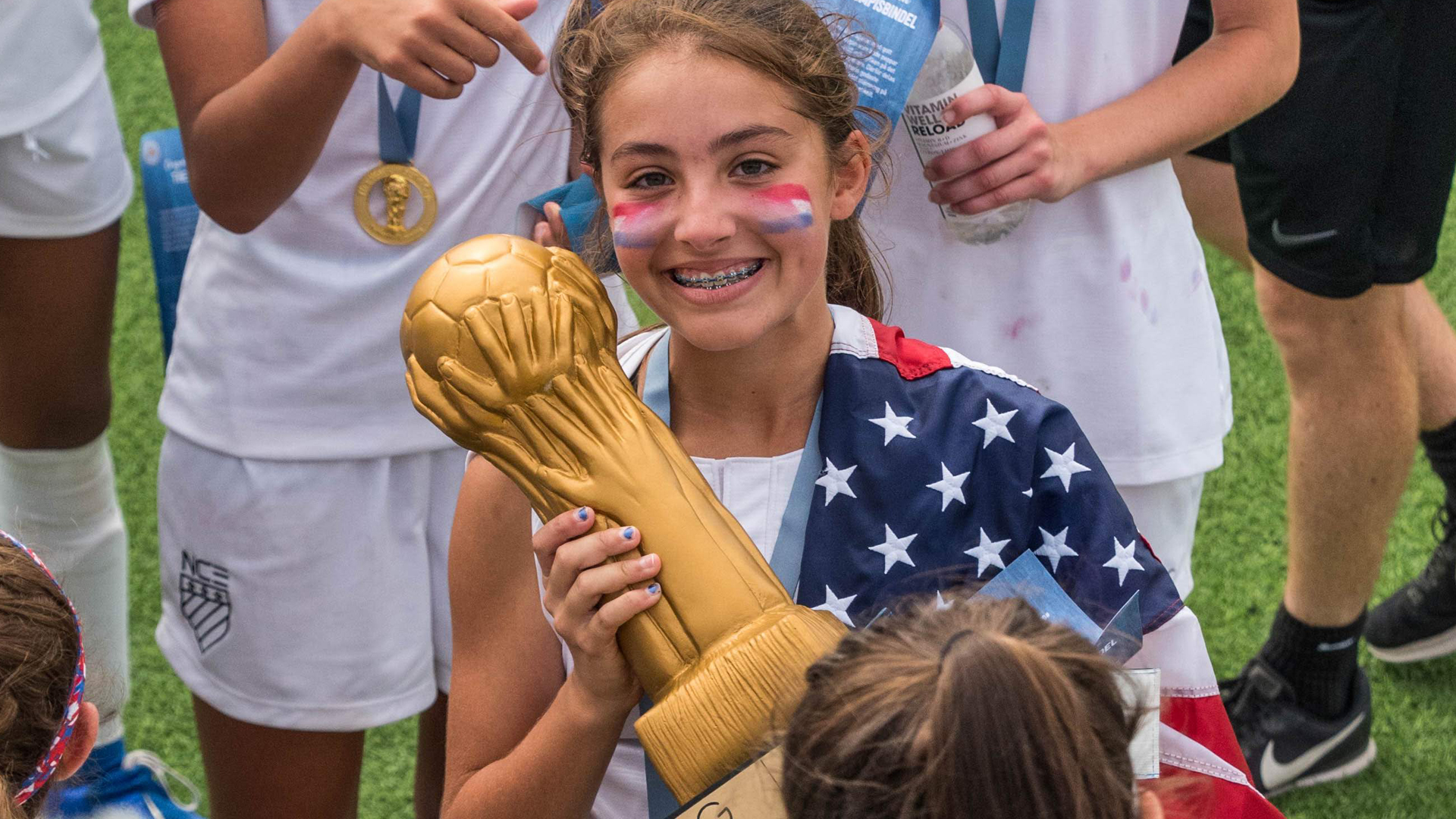 Invitations are being sent this week as we create four squads for players born in 2009, 2008, 2007 and 2006.
Pinnacle
NCE Soccer Chief Operating Director, Nick Dunbar, said: "Gothia is the pinnacle of youth soccer and it was heartbreaking for our girls that it was suspended for two years because of the pandemic.
"We can't wait to get back to Sweden and of course we should not forget, that our G13 girls are the defending champions, having secured the Gothia Cup in 2019.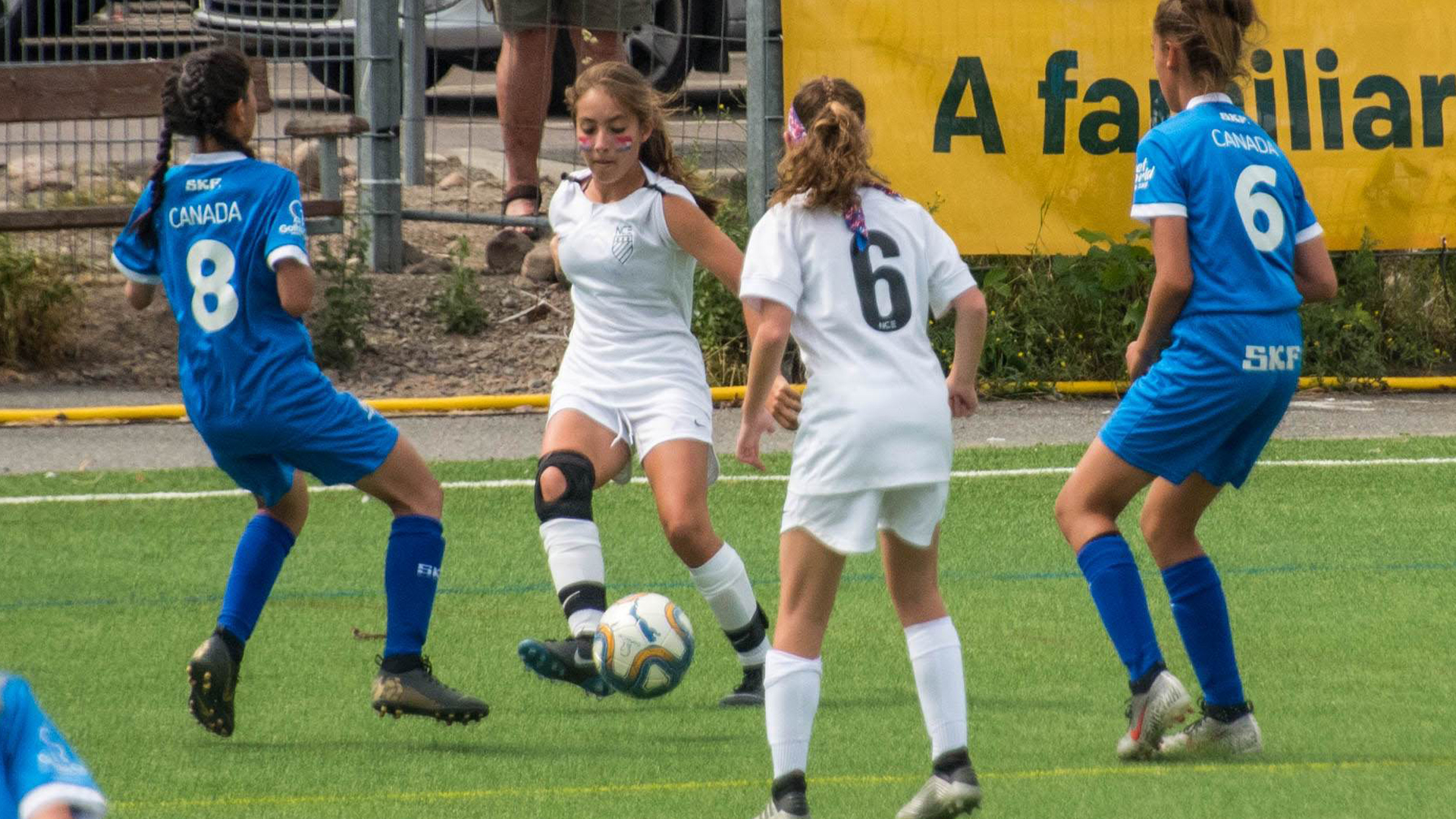 "We have previously travelled with two teams but wanted to ensure that those who missed out in the last two years finally have the chance to play in the tournament.
"It is a fantastic occasion with an opening ceremony that matches the Olympics for atmosphere and experience.
"Selected players will receive their invitations this week, but places are limited and rosters will be selected on a first-come-first-serve basis.
"We are working on a squad flight and will release details later this year and players families and friends are welcome to join our touring party."
World Cup
The Gothia Cup is the World Cup for Youth Soccer. It involves 1,700 teams from 80 countries around the world, playing 4,500 games on 11 fields.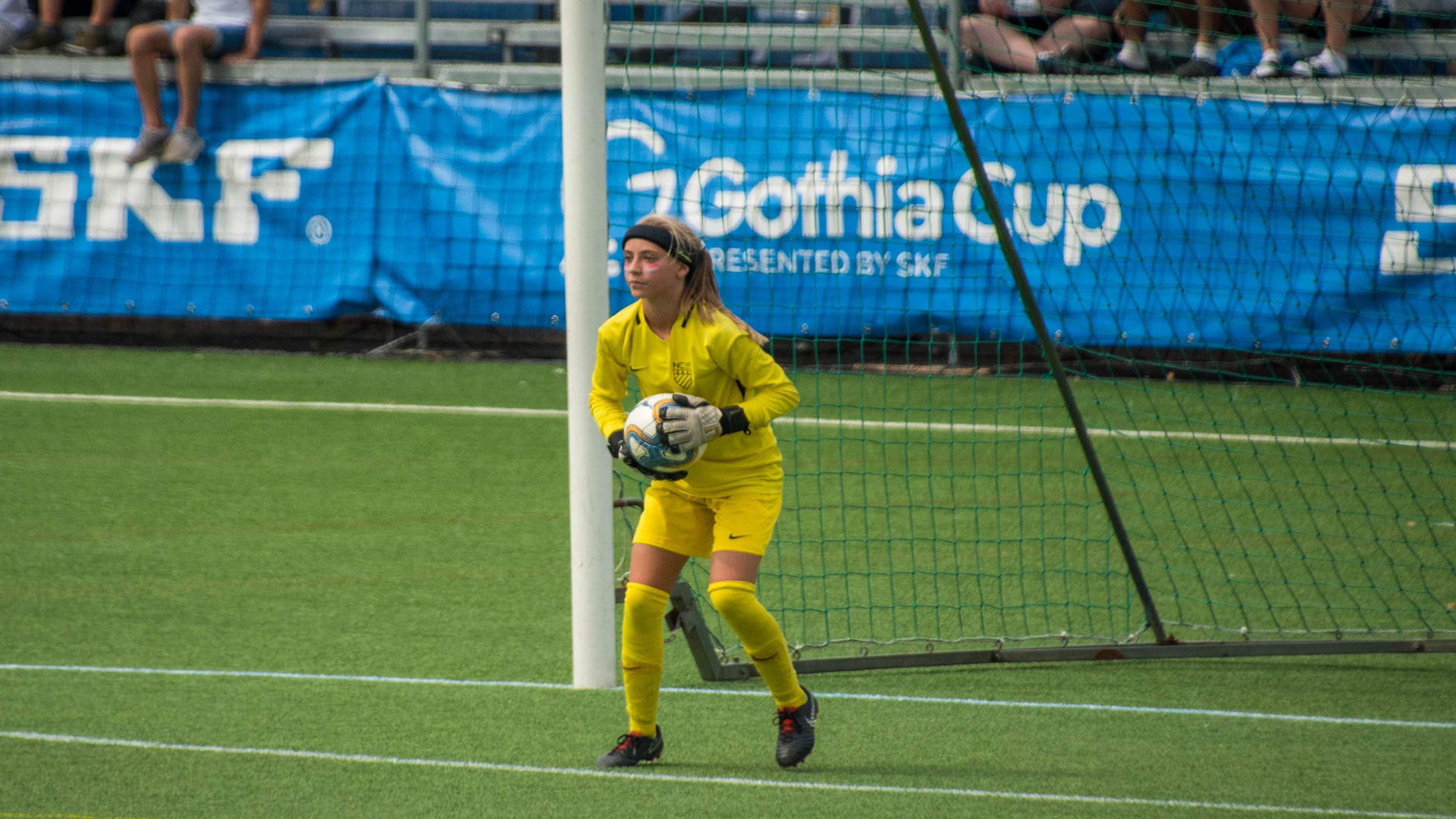 The Gothia Cup has been running since 1975 and has provided the launchpad for young soccer stars.
England legend Alan Shearer, Xabi Alonso, Ze Roberto and Julia Bapista have all played at Gothia for their respective junior teams.
"It's an amazing experience and a firm favorite of the players and their families, who are able to completely immerse themselves in the experience," Nick added.
"We also get to spend time in a stunning part of the world, taking in the breathtaking sites in Copenhagen, Denmark and Gothenburg in Sweden.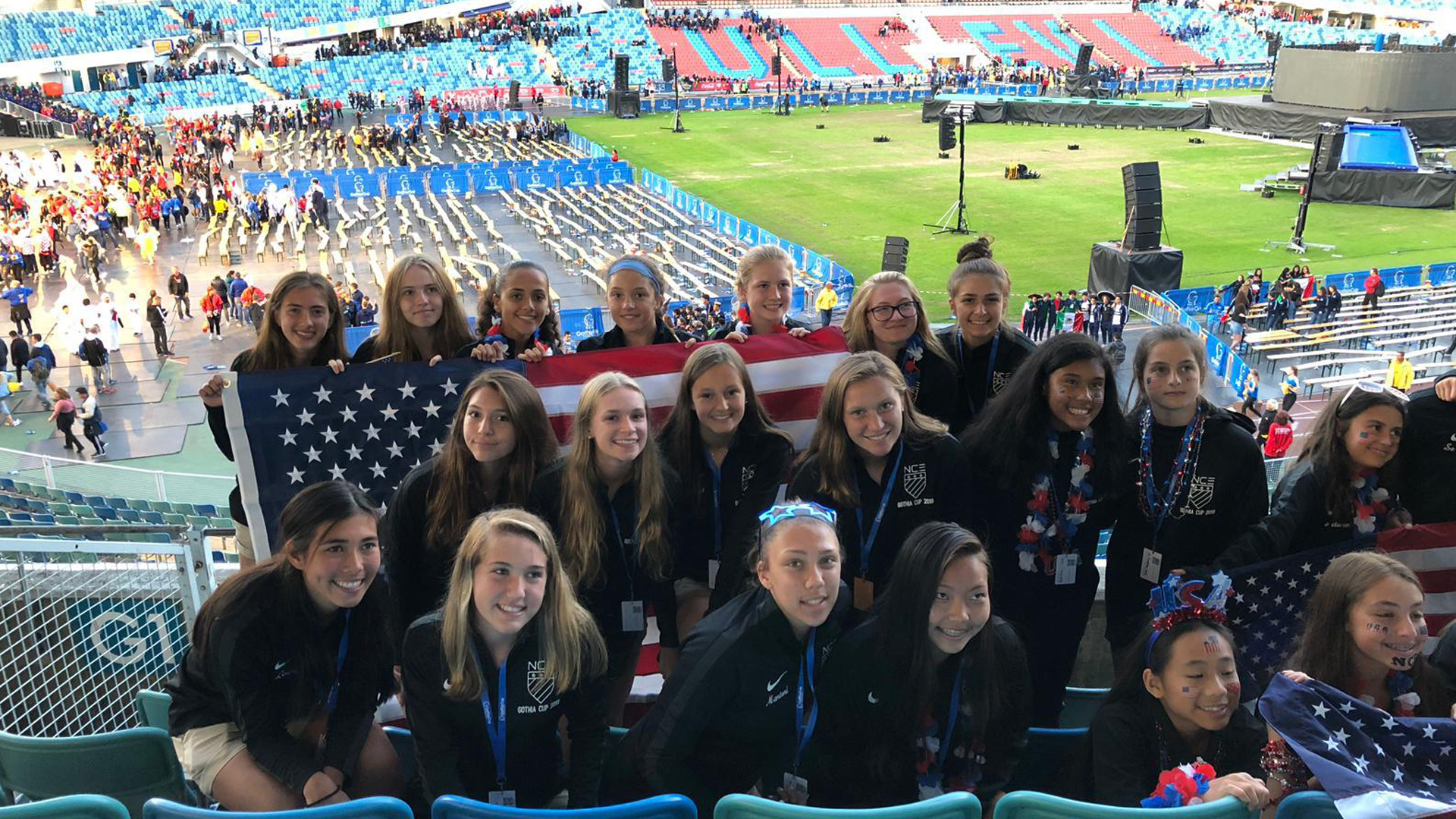 "For those that can't travel, the games are to be live streamed so friends and relatives can watch the action back home, but there is no substitute for sampling the experience in person."
Selected Players
Players are selected on their performances during the Center of Excellence Programming and places are very much reserved on a first come, first serve basis and must be secured with a deposit.
Payment plans are available and the full schedule will be announced in the coming months.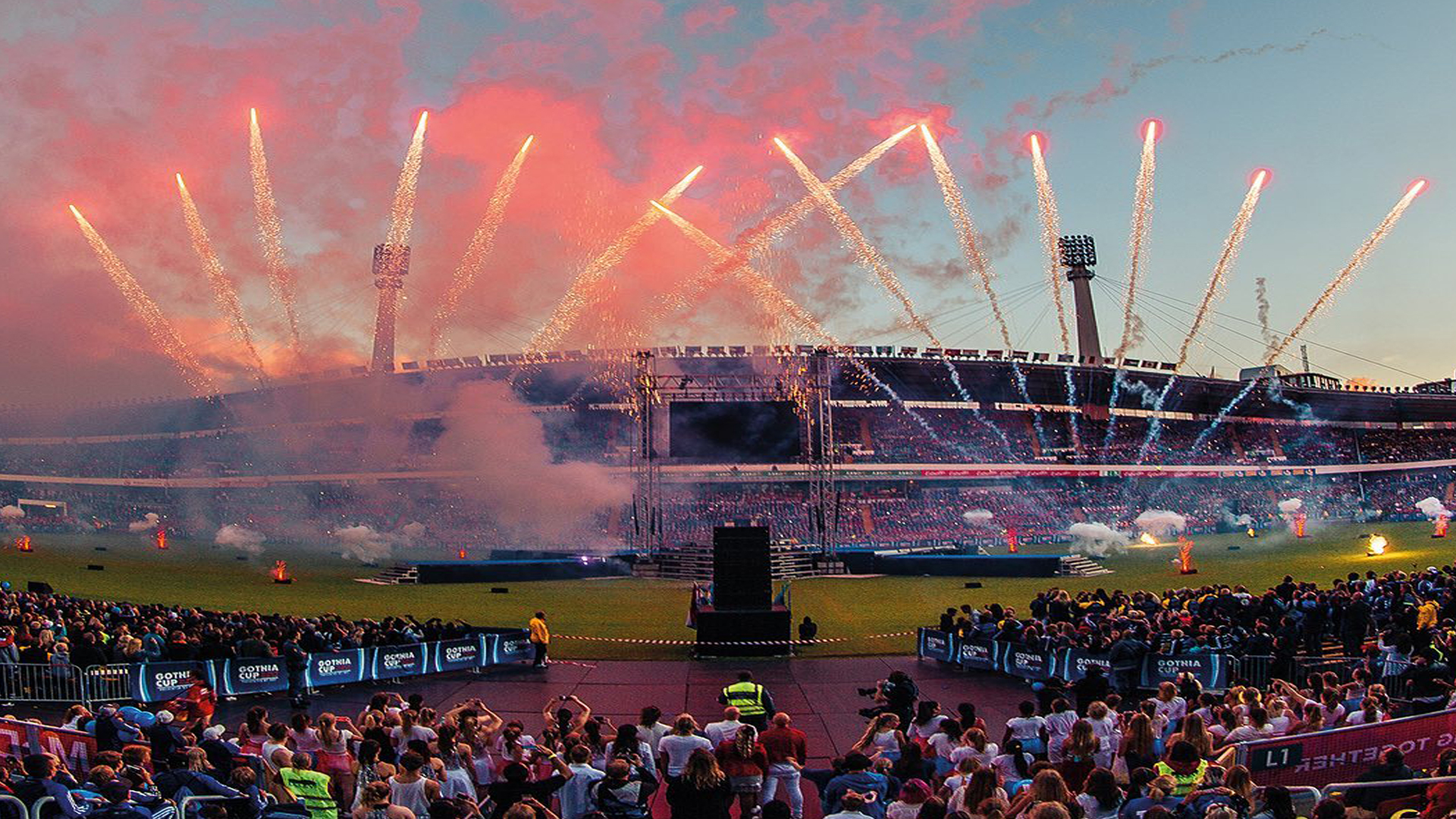 To learn more about the tournament click this link to the official Gothia Cup website.
* If you're new to NCE Soccer and would like to apply to attend our Fall Programming which launches in September please apply here.
* For media, interview requests or to discuss marketing opportunities please contact James Fletcher at Onside PR via this link