Fulham Football Club will begin their search for US Soccer talent – with the launch of three Talent ID Summer Camps.
The three talent camps will take place in July and August at venues in New York, New Jersey and Pennsylvania.
Boys and girls aged five-to-18-years are invited to apply for the five day talent camps.
The three Camps mark the launch of a US search for soccer talent – which will roll out across America in 2023.
Fulham Football Club are excited by the growth of the game across America and believe talented players from the States could go onto dominate the Premier League and across Europe.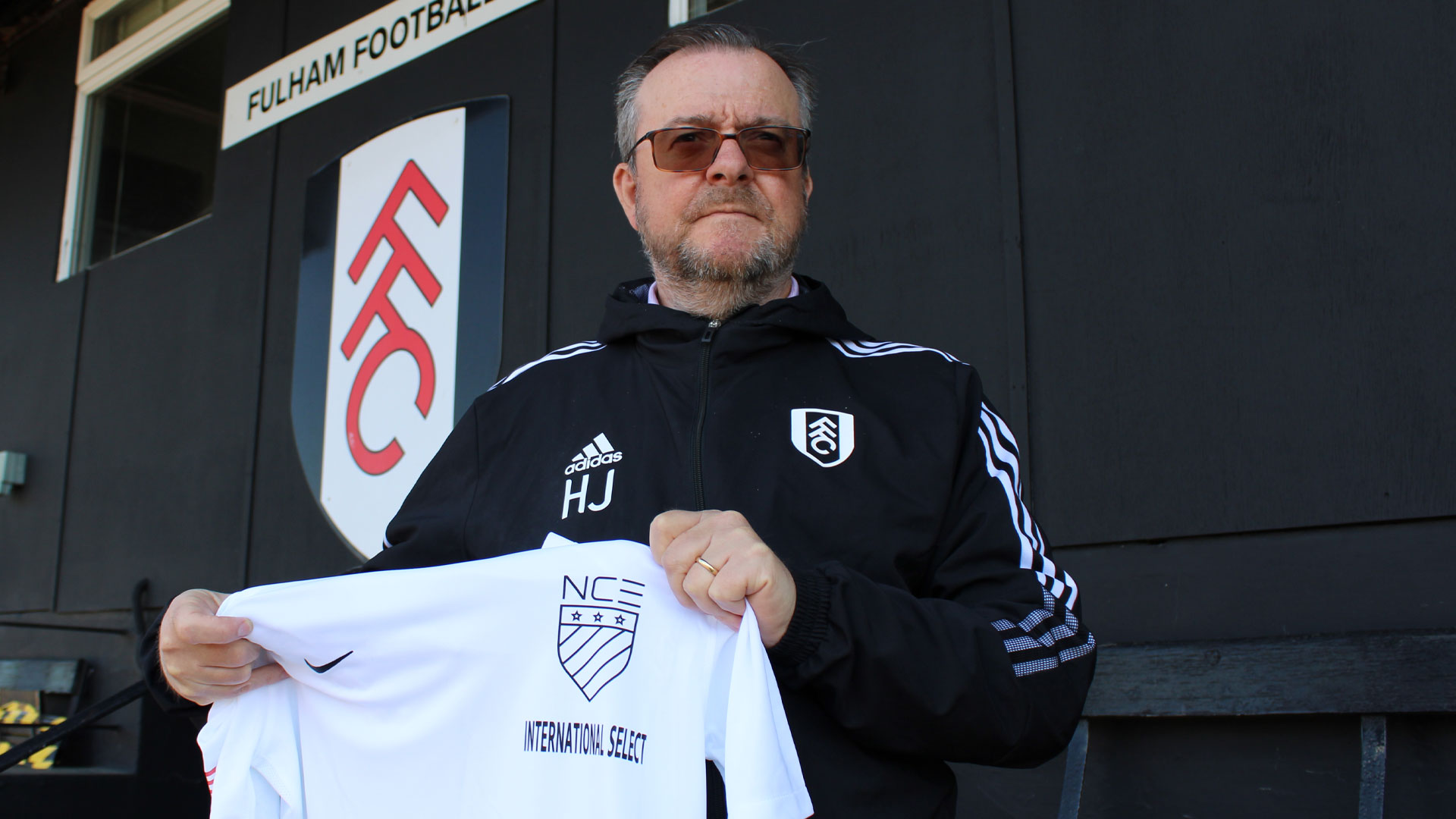 Exciting Opportunity
Huw Jennings, Fulham Football Club Academy Director, said: "Today we want to announce a really exciting opportunity for talented young players in the US.
"In association with Procamps UK and NCE Soccer, we are looking for the most talented boys and girls who aspire to be the best.
"We want them to participate in one of our programs, that will give you the prospect of coming to England, to Fulham and to train at our Motspur Park training Centre.
"As a global brand, we will search all over Europe, search all over the world to find the best talent.
"We recognise that the US is on the march, the growth of the game is on the rise and talent is starting to emerge.
"Over time you can see that the interest and participation at youth level is going to graduate and see the most talented players play in the top leagues in Europe from the US."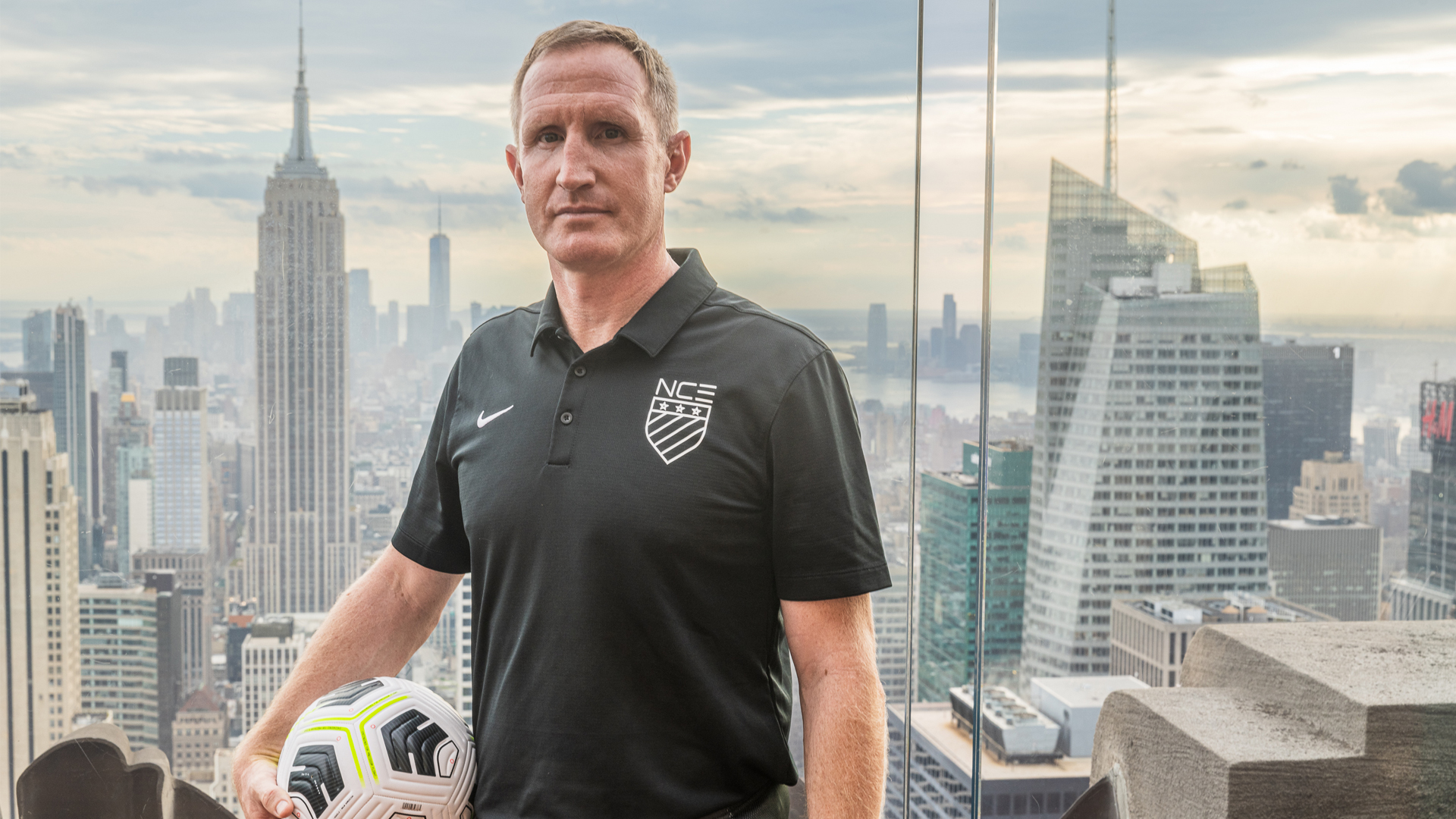 Fulham Academy
Fulham Football Club have a proud history of developing young players and their Academy is regarded as one of the best in world soccer.
Now they want to try and attract young America talent to Craven Cottage and follow in the footsteps of their illustrious alumni.
"There is lots and lots of opportunities for talented players to find a pathway in the US program and then perhaps onto Europe and one day to play in the Premier League," Huw added.
"It is a really serious project for us and our American based owners the Khan family have backed our Academy right from the time they joined us nine years ago.
"We are really committed to try to find a pathway for players into our team, similar to the likes of Marek Rodak and Fabio Carvalho who played last year at 19 years of age in our Championship winning team.
"We are one of 28 clubs with category 1 status and we run programs from Under 9s right the way through to Under-21. We have had in excess of 40 debuts in our first team and indeed a number of our alumni have played at the highest level of the game in England and also broad."
Fulham Football Club have already launched Talent ID Camps in South Africa and France in partnership with partner Procamps UK.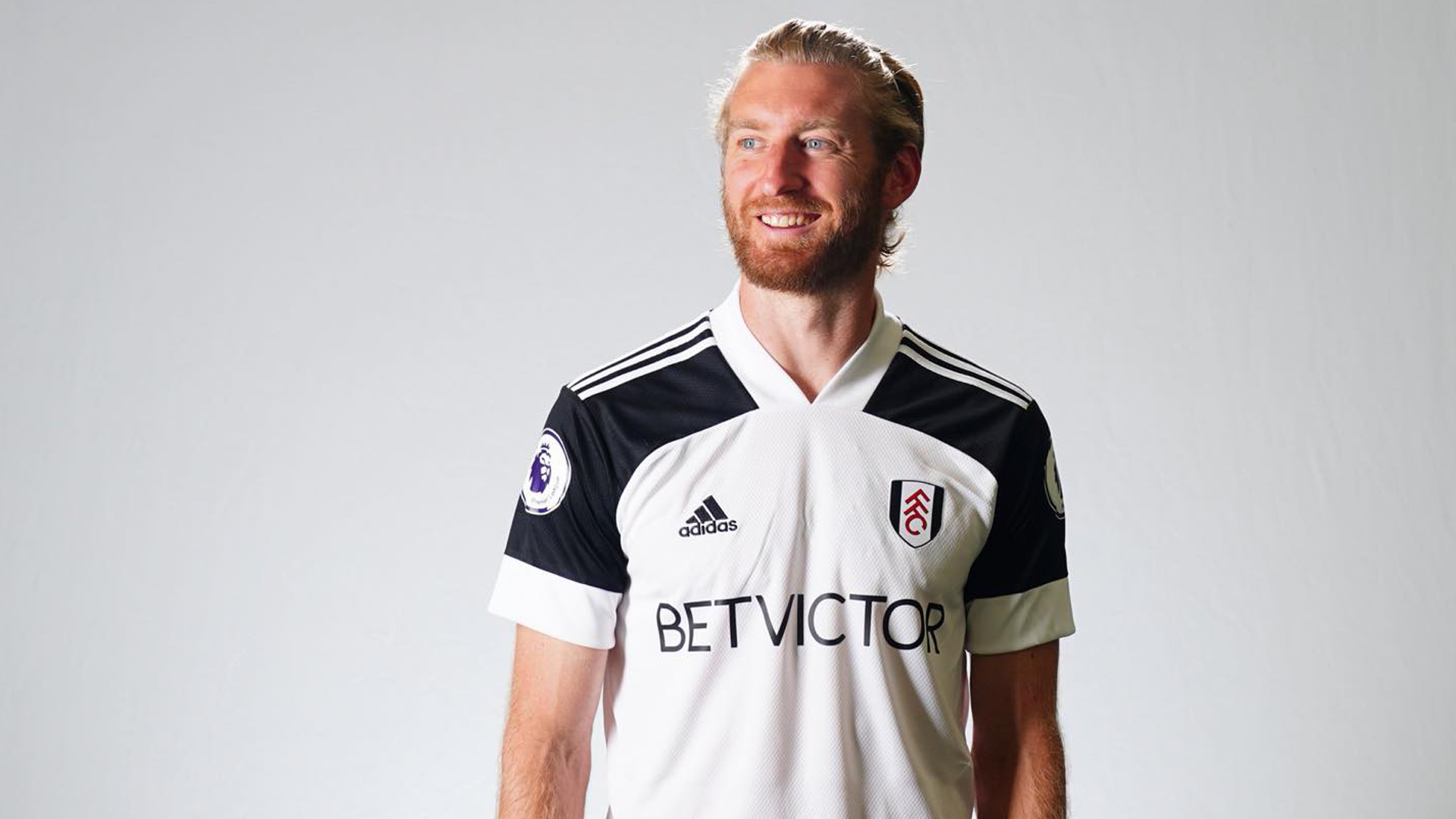 Soccer Talent
They will work with NCE Soccer in the United States to spearhead their search for soccer talent across America
The first Summer Talent ID Camp kicks off at Rosemont College in Bryn Mawr, Pennsylvania on Monday July 11th.
A second camp will be hosted at Superdome Sports in Waldwick, New Jersey August 15th-to-19th and the third at HBC Soccer Complex in Huntington, Long Island, New York from August 22-to-August 26.
Huw added: "Procamps UK have been our global soccer academy camps partner for three years now. They have been able to run programs in France, South Africa and are looking now to run programs in other countries. We are really positive about the opportunity of having the academy experience in local territories offers to talented players.
"We became aware of NCE through our work with Procamps in the US. NCE have an an excellence program designed to ensure that talent is fostered and developed to be the best it can be.
"We would love the Fulham brand, which stands for excellence, to be associated with Procamps and NCE across the whole of America.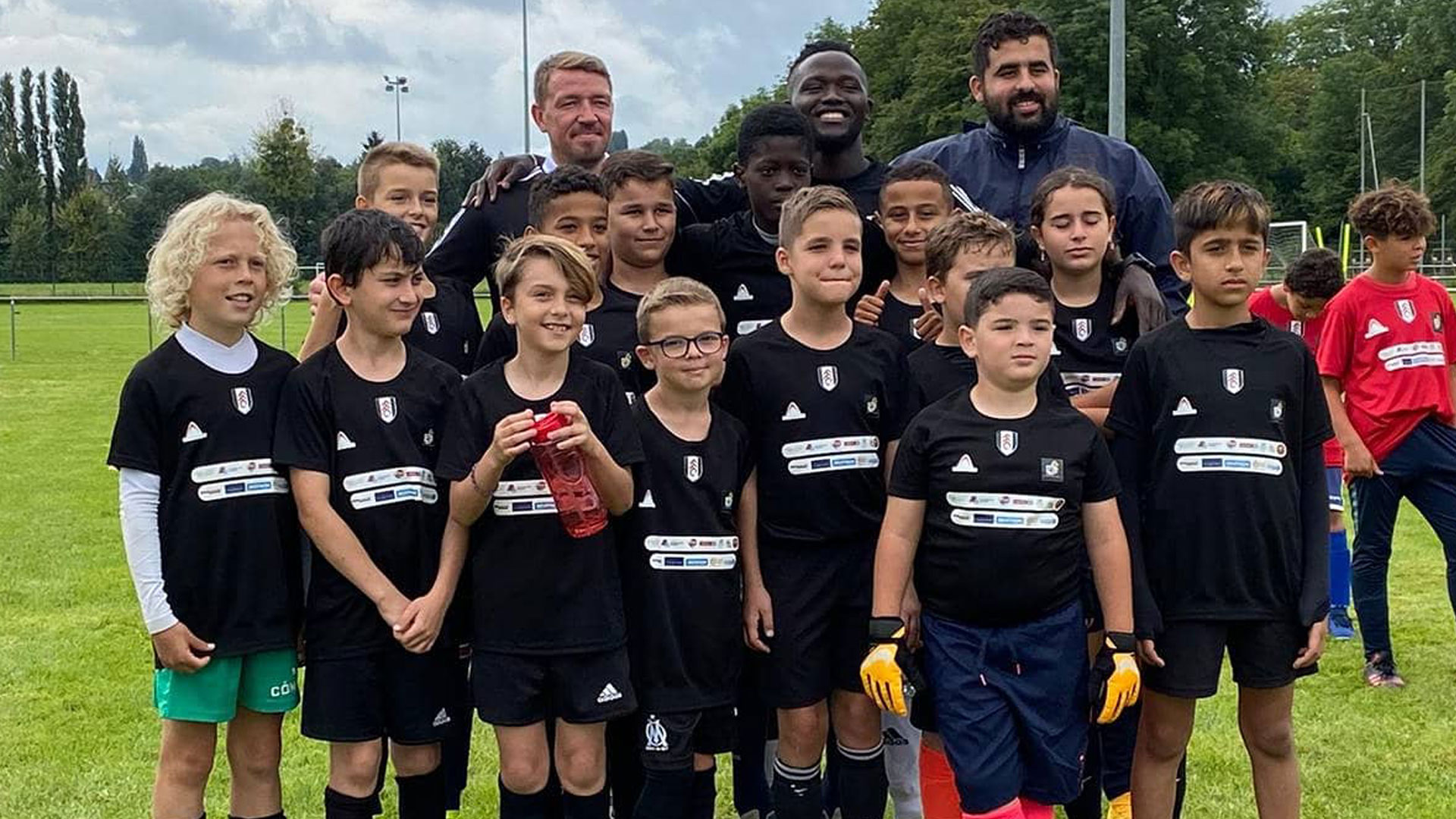 "We recognise there is a gap in the market for youngsters who aspire to get the best possible training, they need specialist work which we know that NCE can provide.
"At our camps players will experience the technical and tactical program of an Academy member, you will experience training at the highest level to develop your game.
"You will improve your understanding of your own game, you will be set targets and follow a program that will ensure that  you know what you need to do to get better and to one day hopefully be the best you can be and one day follow the pathway to success in the game."

Fulhamerica
Fulham have strong links with America. So much so, they are often referred to as Fulhamerica having  – with 11 American players having played for Fulham in the Premier League  since 1999 when goalkeeper Marcus Hahnemann joined the club.
He was followed swiftly by Eddie Lewis and an illustrious line of top American talent including three former US captains in Carlos Bocanegra, Brian McBride, Clint Dempsey and Kasey Keller.
No other Premier League team has played more America players than Fulham, with Antonee Robinson becoming the 11th US professional to represent the West London team in the Premier League in 2020.
American Under 23 talents Marlon Fossey (defender) Alex Borto (Goalkeeper) and academy prospect Devan Tanton are all hoping to add to that roll call next season.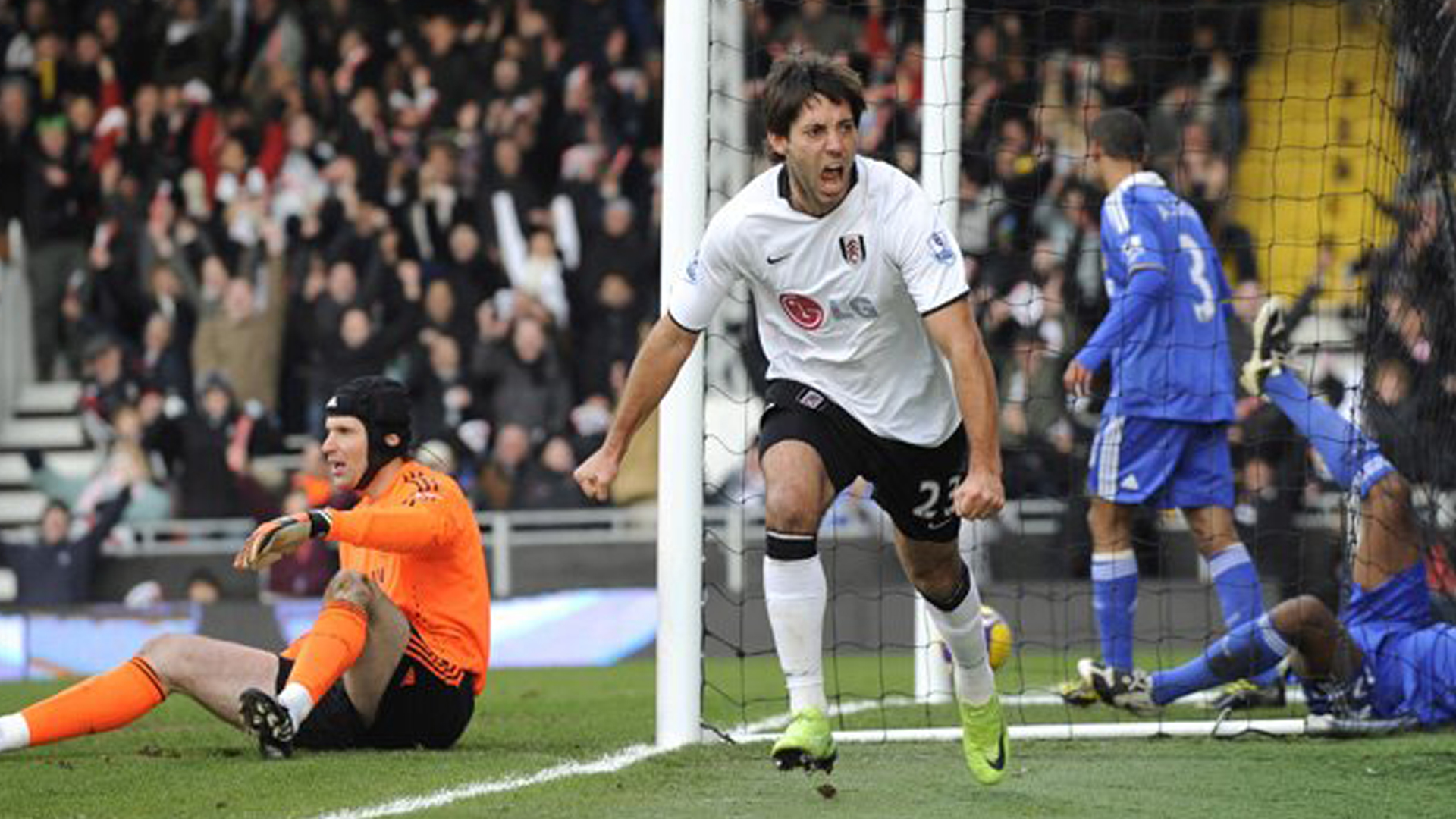 US History
Huw added: "We have a great history in the US, we are sometimes known as Fulhamerica.
"We've had 11 players who have played in the Premier League for us since 1999, Brian McBride, Clint Dempsey and more recently Emerson Hyndman, Luca de la Torre, Tim Ream and indeed, two young players in Alex Borto  and Devon Tanton in the US Under 21 squad.
"Could that one day be you pulling not the same shirt and become the next Fulhamerica player?
"There are no guarantees of success in any professional sport but one thing you can be assured about is the Fulham staff are watching and are looking to see who are the best individuals and can you one day find a pathway through to the top level.
"We are really positive about the opportunity of unearthing some great new talent."
The Fulham ID Camps will run daily throughout the week, Monday-to-Friday, providing players with three hours of coaching every day.
Youth Talent
NCE Soccer founder John Curtis, said: "We are delighted to be working with Fulham Football Club and providing youth talent in America with a direct link to a fantastic Premier League club.
"Fulham are a fantastic club, they are absolutely committed to developing young players and their Academy set-up is first class.
"This new relationship is yet another example of how NCE is constantly looking to provide pathways for talented players.
"It is an honour for NCE Soccer to be asked to assist the Fulham Football Club in America and we are delighted to be appointed Procamps UK official US partner.
* To register your interest sign-up via www.ncesoccer.com/fulham or click this link.
* For any media enquiries please contact James Fletcher at Onside PR via this link.
View Video