Quattro motivi perfetti per godersi la Pasqua! Four perfect reasons to enjoy Easter – in Italy!
That's right. NCE Soccer will be returning to Italy with FOUR Select teams in Easter 2023.
Two boys teams and two girls squads will take on top class opposition, enjoy professional Academy coaching sessions, and watch live Serie A soccer at the simply magnificent San Siro Stadium.
Both tours will enjoy the stunning sights of Milan, the historic city of Verona and the famous Romeo and Juliet balcony, the splendour of a private boat trip to Venice and time to explore the maze of intricate canals and waterways.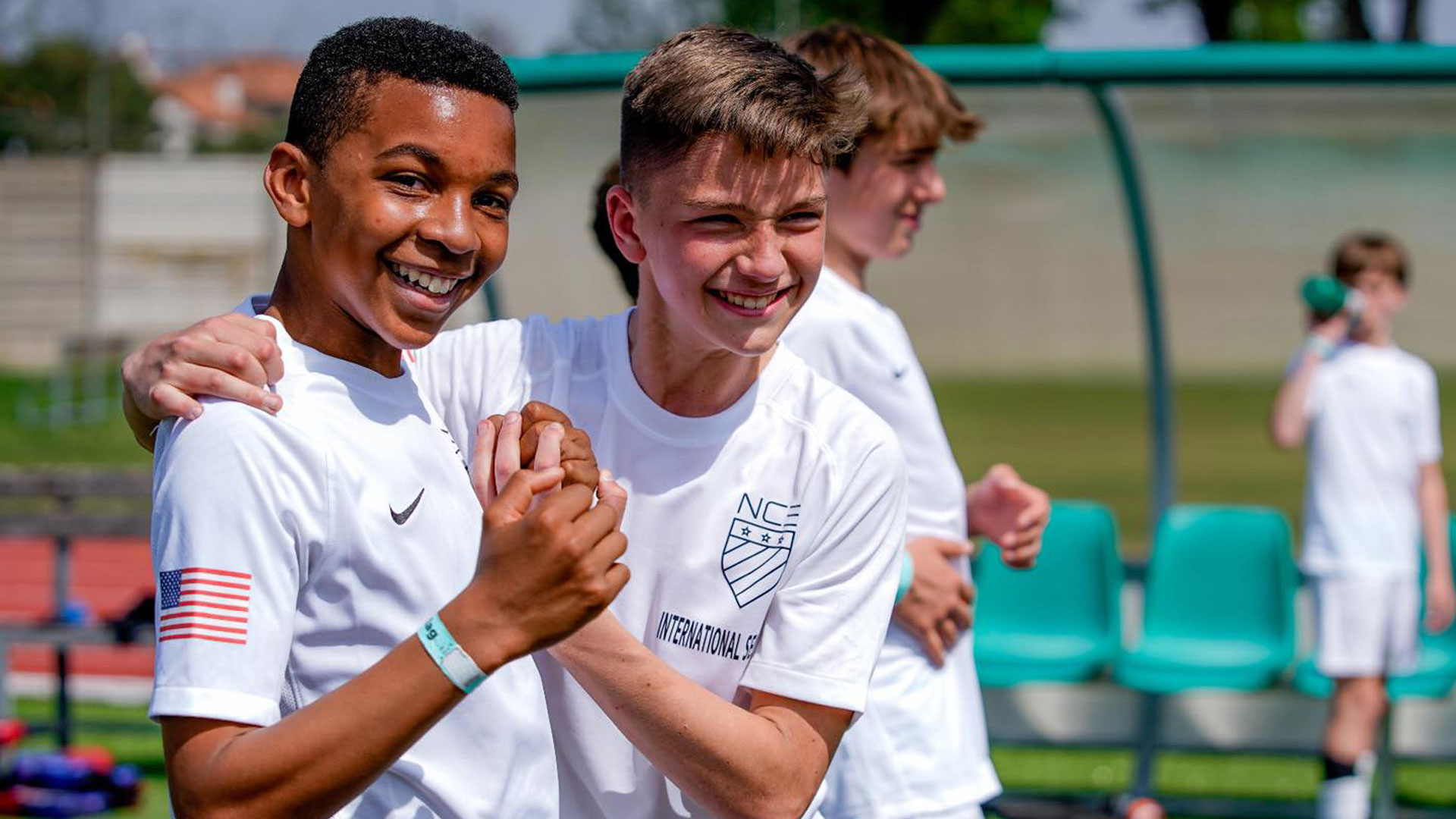 Separate Tours
The two trips will take place simultaneously but are totally separate tours with their own agendas and accommodation.
Eighteen boys will be selected to represent NCE Soccer's 2009 Select Squad with a further 14 players selected to represent the 2011 boys while 28 girls will be selected for 2009 and 2011 Girls Select Squads.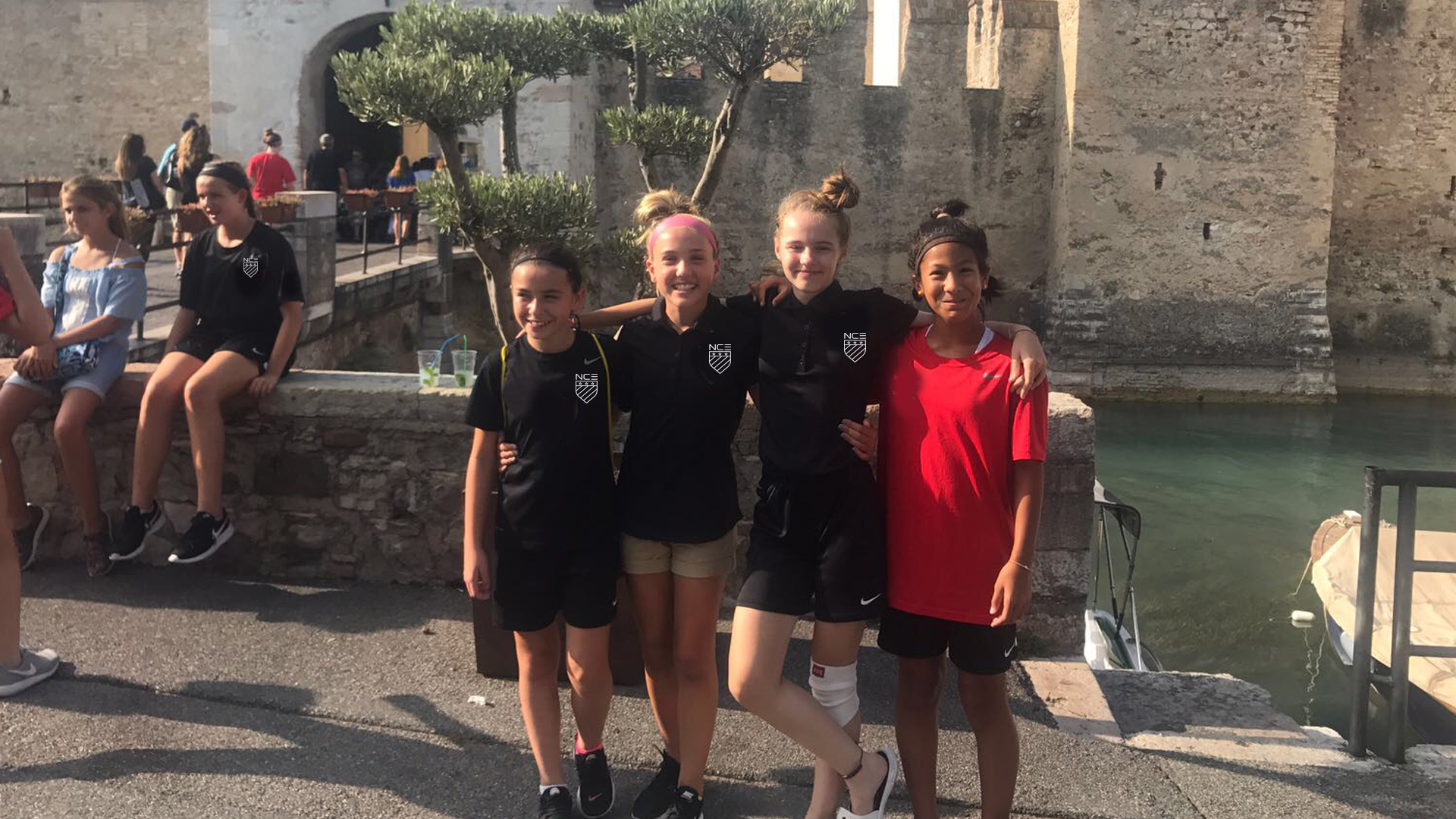 "It's a stunning trip and last year was a huge success with the players and the travelling set of supporters," explained Nick Dunbar, NCE Soccer Chief Operating Officer.
"For the players it is an opportunity to test themselves against a very different opposition, a different culture and provides a real test of ability and mental strength.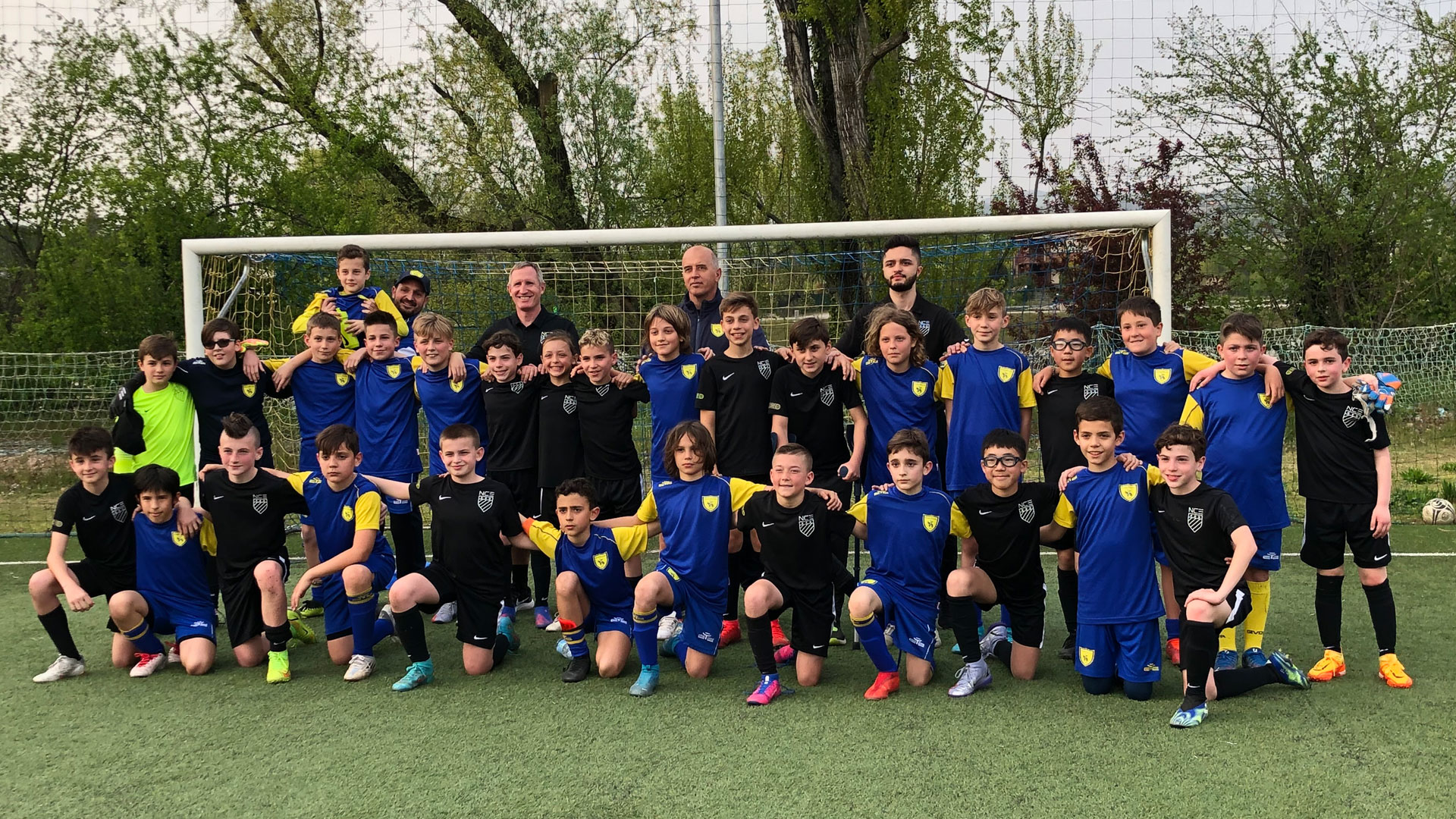 Soccer Action
"Both tours will train every day and get to play a minimum of three games against top class teams in a fairly intensive week of soccer action.
"We work with a fabulous team on the ground in Italy to make sure everything is catered with full-time guides accompanying us at all times to ensure everyone gets the most they can from the tour.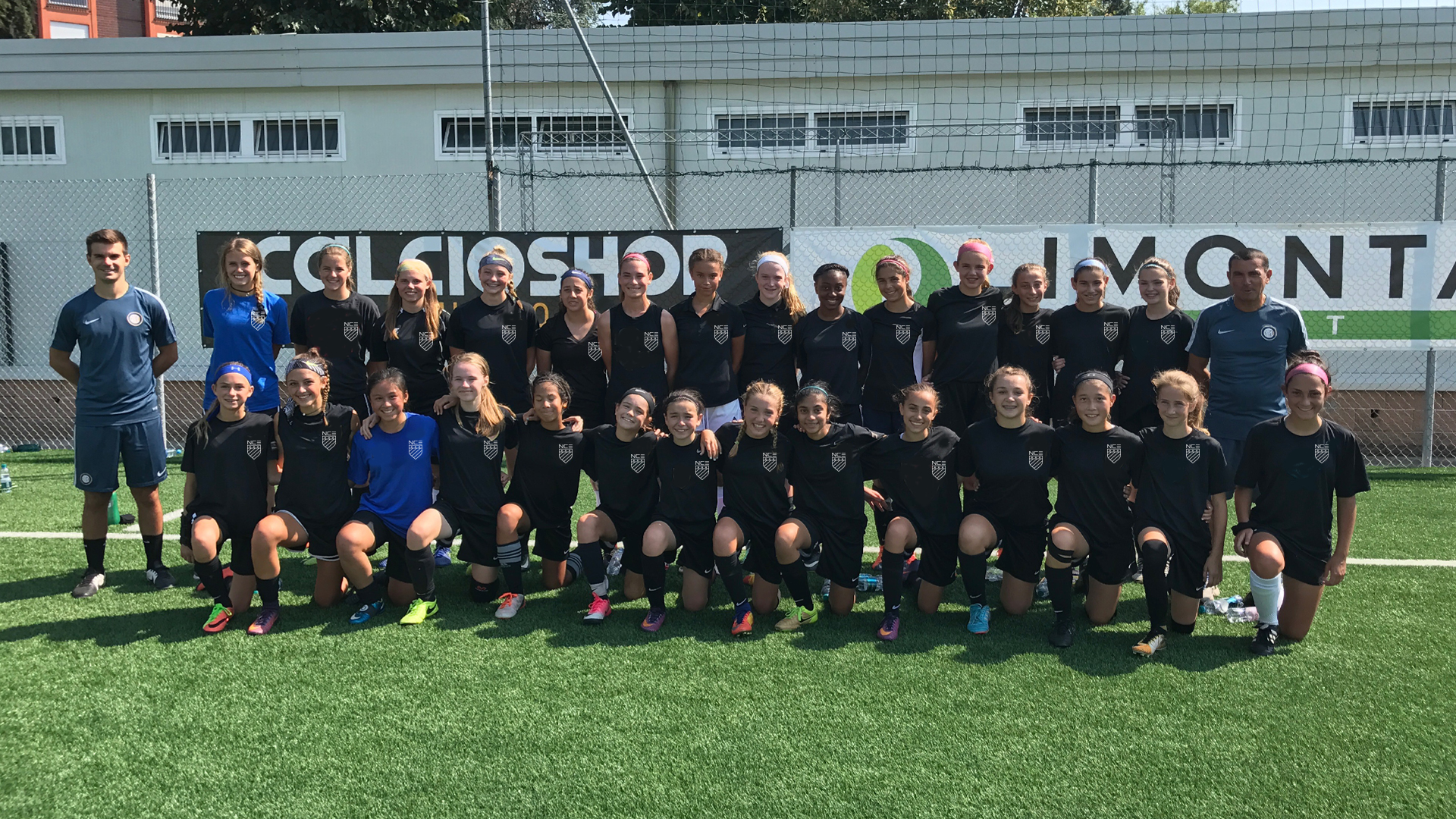 "The sight seeing is simply spectacular with time to enjoy Lake Como, Venice, Verona and the splendour that is Milan.
"The girls will play three top teams enjoy training sessions with professional coaches at the Chievo Verona Youth headquarters as well as daily coaching with the NCE Soccer team.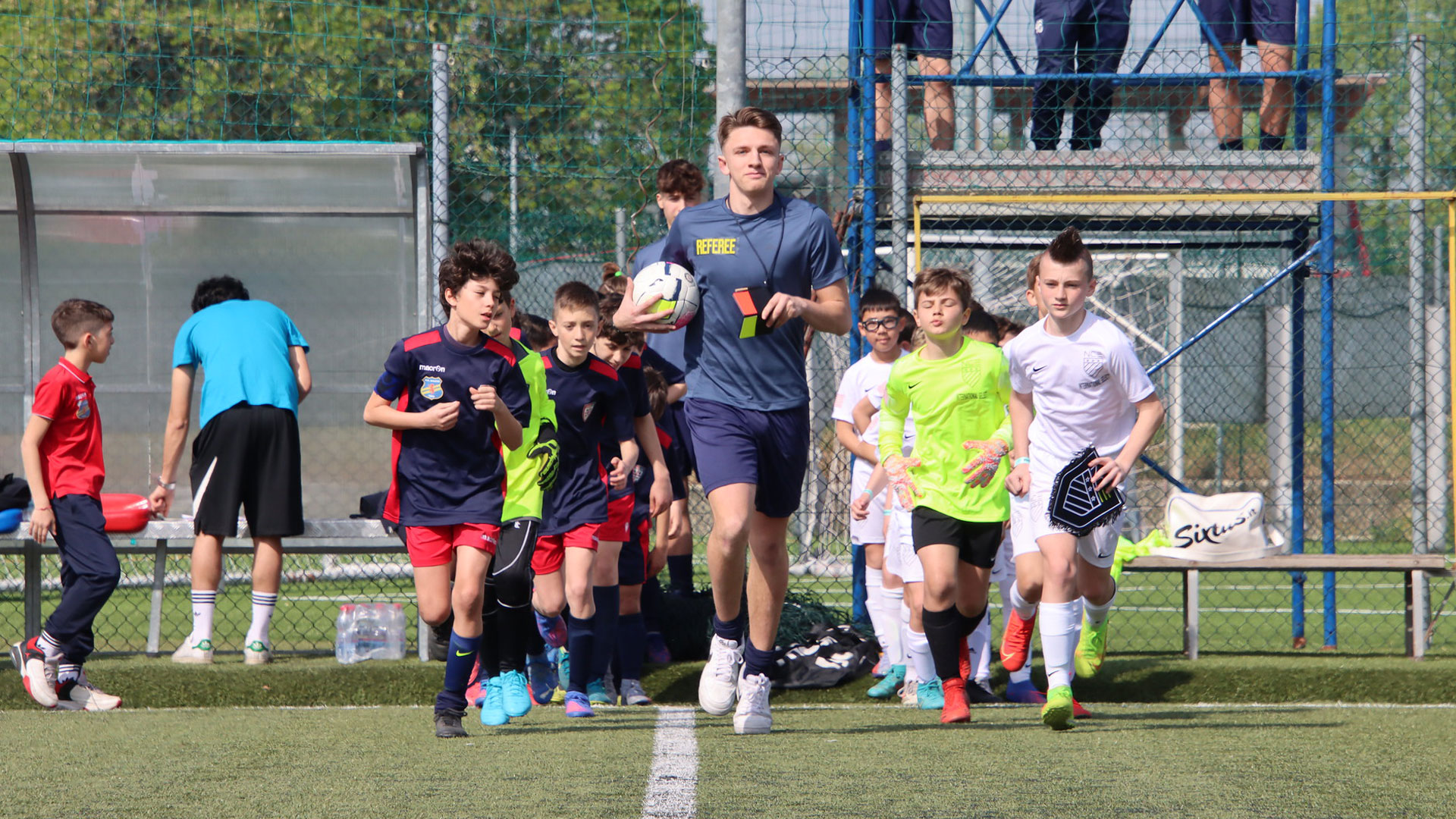 Milan
"The boys will focus on a return to the YES! Tournament in Milan where they will face teams from around the world in a weekend of highly competitive action.
"They too will take and Chievo Verona and enjoy warm-up matches before moving to Milan and the tournament weekend with games on Friday, Saturday and the Finals on Sunday.
"The competition last year was pretty fierce and it provided our teams with an fascinating opportunity to face different opposition and proved to be a real success."
Players will be selected for the four Italian Select Squads based on their performances within NCE Soccer programming.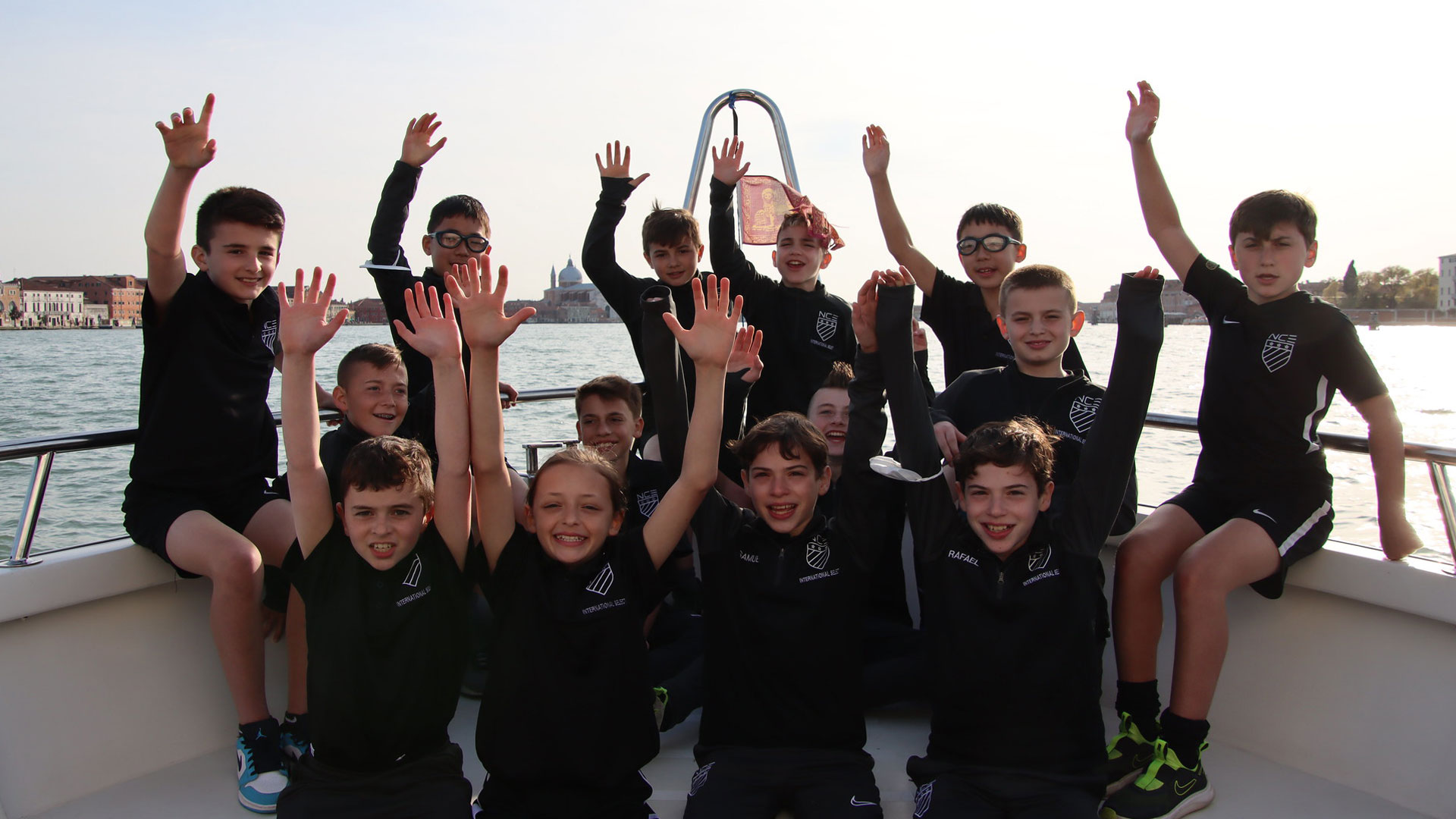 Invitations
Invitations will be sent out to players over the following days but playing places are limited and will be allocated on a first-come-first serve basis.
Supporters are welcome to travel with confirmed players and places are unlimited. They are welcome to attend training and matches and all of the sight seeing trips or dip in and out of the itinerary as they choose.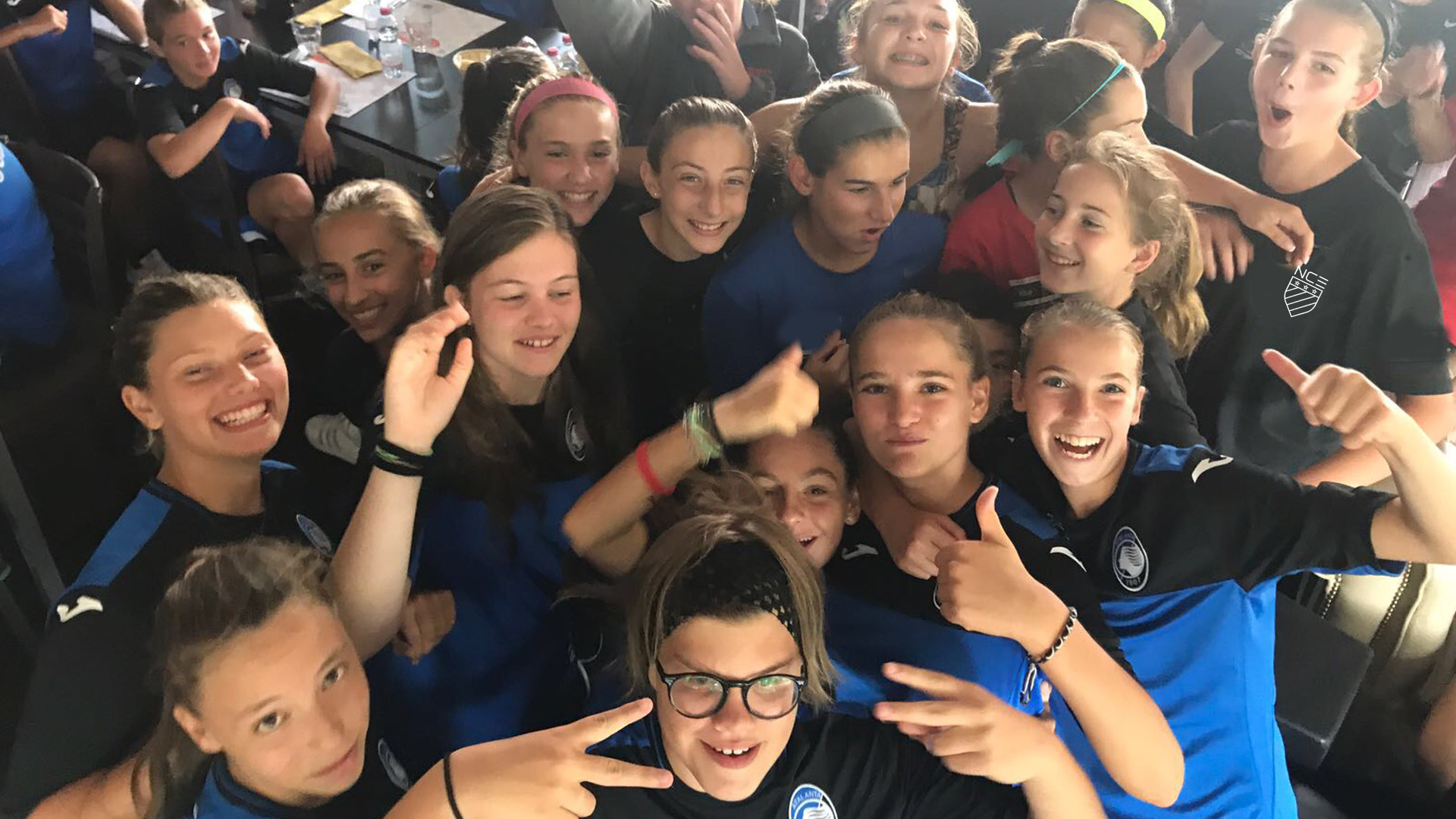 Breakfast and either dinner or lunch will be provided (depending on schedule) and families will have free time to eat, drink and enjoy the wonderful sights and sounds of this stunning part of Europe.
To secure your place in Italy 2023 register via the Family Portal once your invitation has been received.
* To get involved in NCE Soccer and have the opportunity to join our international touring squads get in touch with the team via this link or register your details and create your own Family Portal via this link.
View Gallery
View Video – Italy 2022