It is almost time to Focus on the Fall with NCE Soccer tryouts just two weeks away.
But before we move forward we continue to look back at some of the incredible benefits enjoyed by NCE Soccer players in the first half of the year with international trips to England, Italy, Brazil and then England again.
This time it's an opportunity to revisit the boys and their bid to beat some of the world's best teams at the Oakham Tournament in England.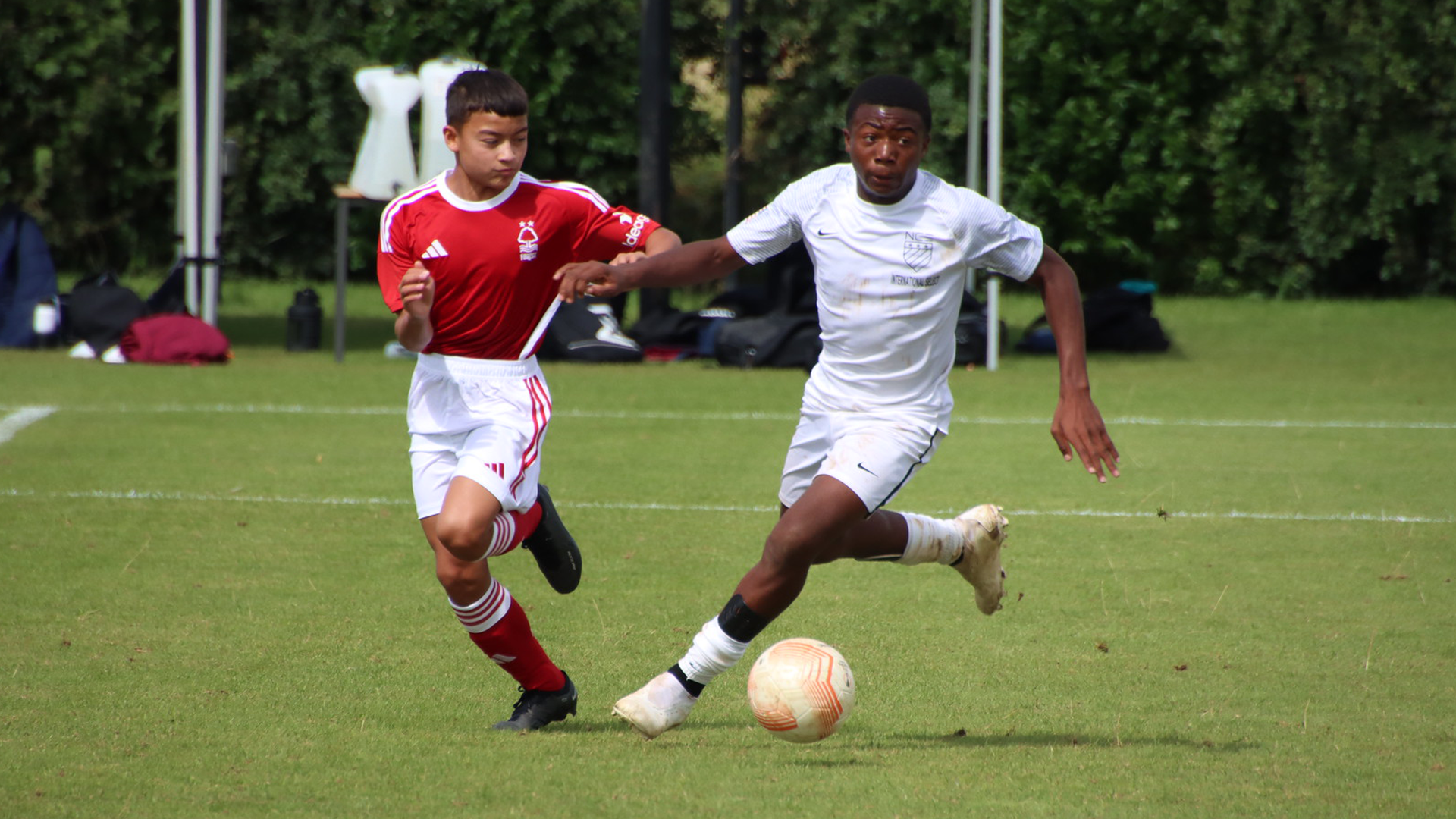 Five squads flew out to represent the USA with NCE Soccer over four consecutive weeks.
Just like the girls they knew they would face top Academy teams as they lined up against the likes of West Ham United, Nottingham Forest, West Bromwich Albion and Crewe.
This famed Academy teams are renowned for developing players who have gone onto enjoy Premier League and international success.
"It was a real test for the boys, it gave them an opportunity to play against professional Academy players and realise where they are in comparison," explained NCE Soccer founder John Curtis.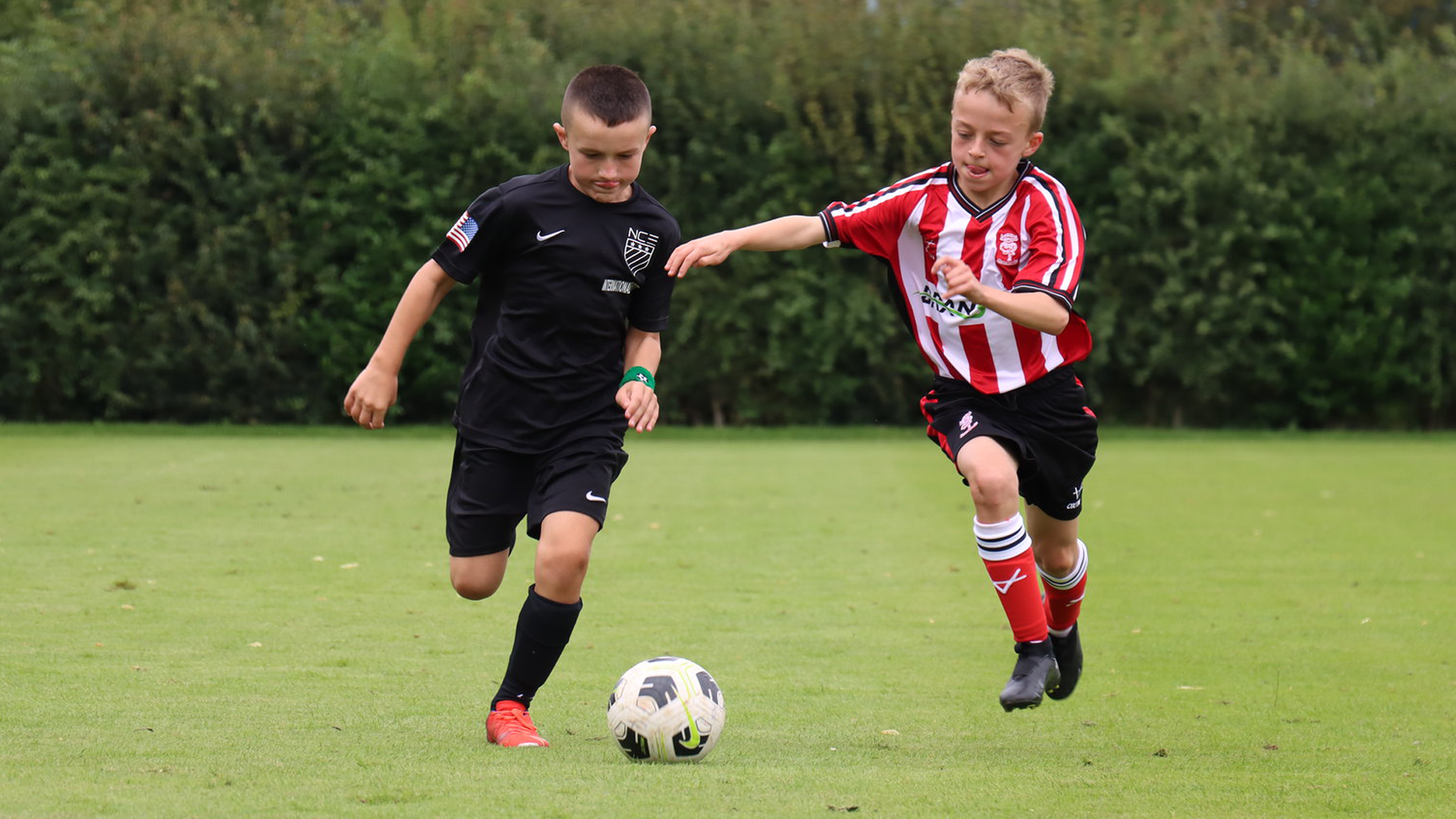 "These players play and train together every week and are the best players available and many of our players, whilst just as talented, had only met on the plane and so had to adapt very quickly to performing with new teammates.
"The good news is they did and that shows great maturity and was very pleasing to see as a coach and they knew their own learning curve would be steep.
"I think it also shows just how far they have to immerse themselves in the game and really understand the underlying factors required to develop their overall play.
"Making it as an Academy player is not just about practising individual skill this is about developing team player and buying into the footballing philosophy."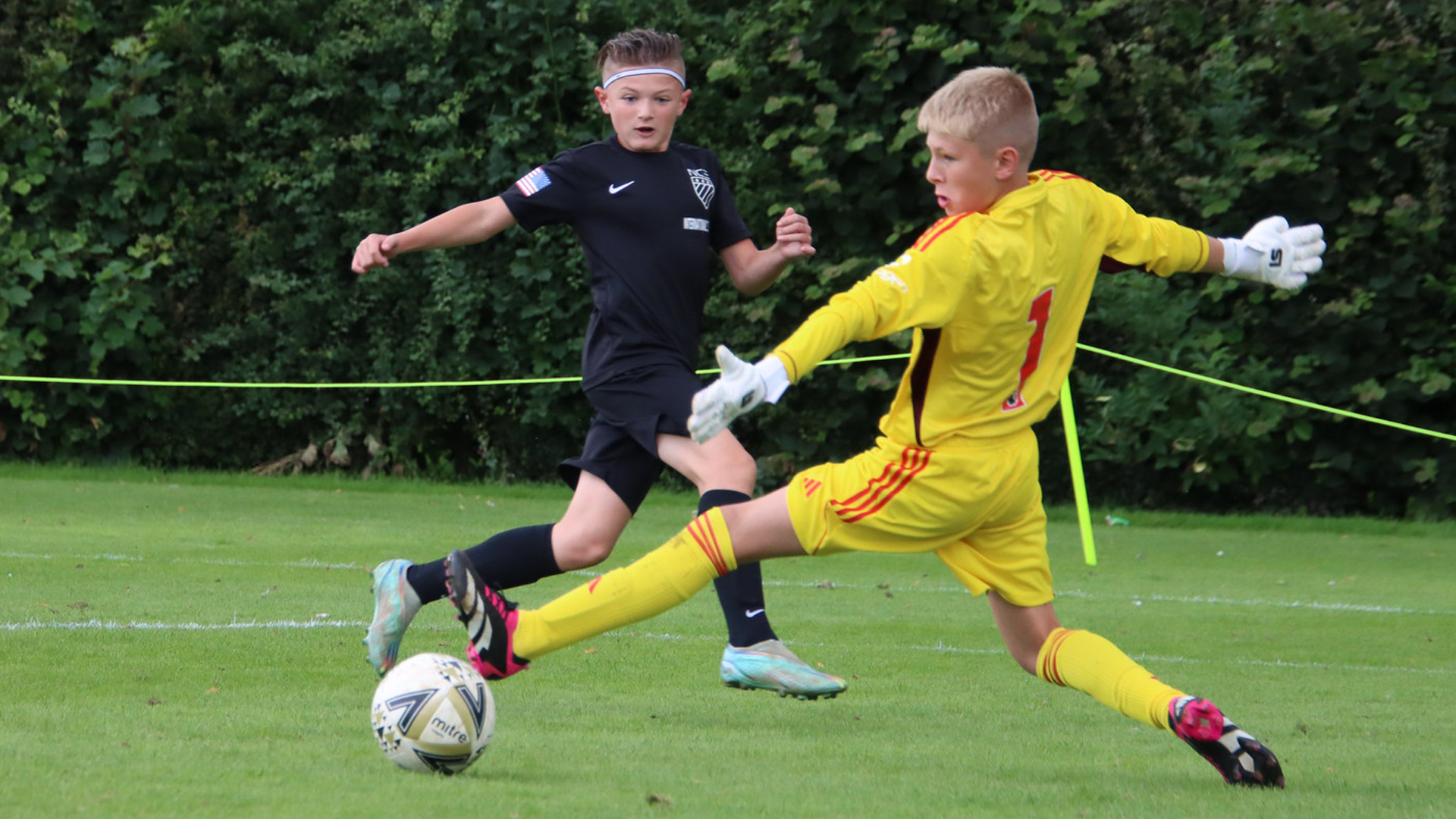 The 2008s started their week with training sessions with NCE Soccer staff and professional coaches from Norwich City ahead of the tournament proper, which included three action packed days of competitive soccer.
They recorded terrific wins against Leicester City, Reading FC and Galway United as well as holding ISFA and Cliftonville to draws in very credible performances.
In their spare time the players watched Derby County host Premier League new boys Sheffield United in a pre-season friendly ahead of their League One campaign.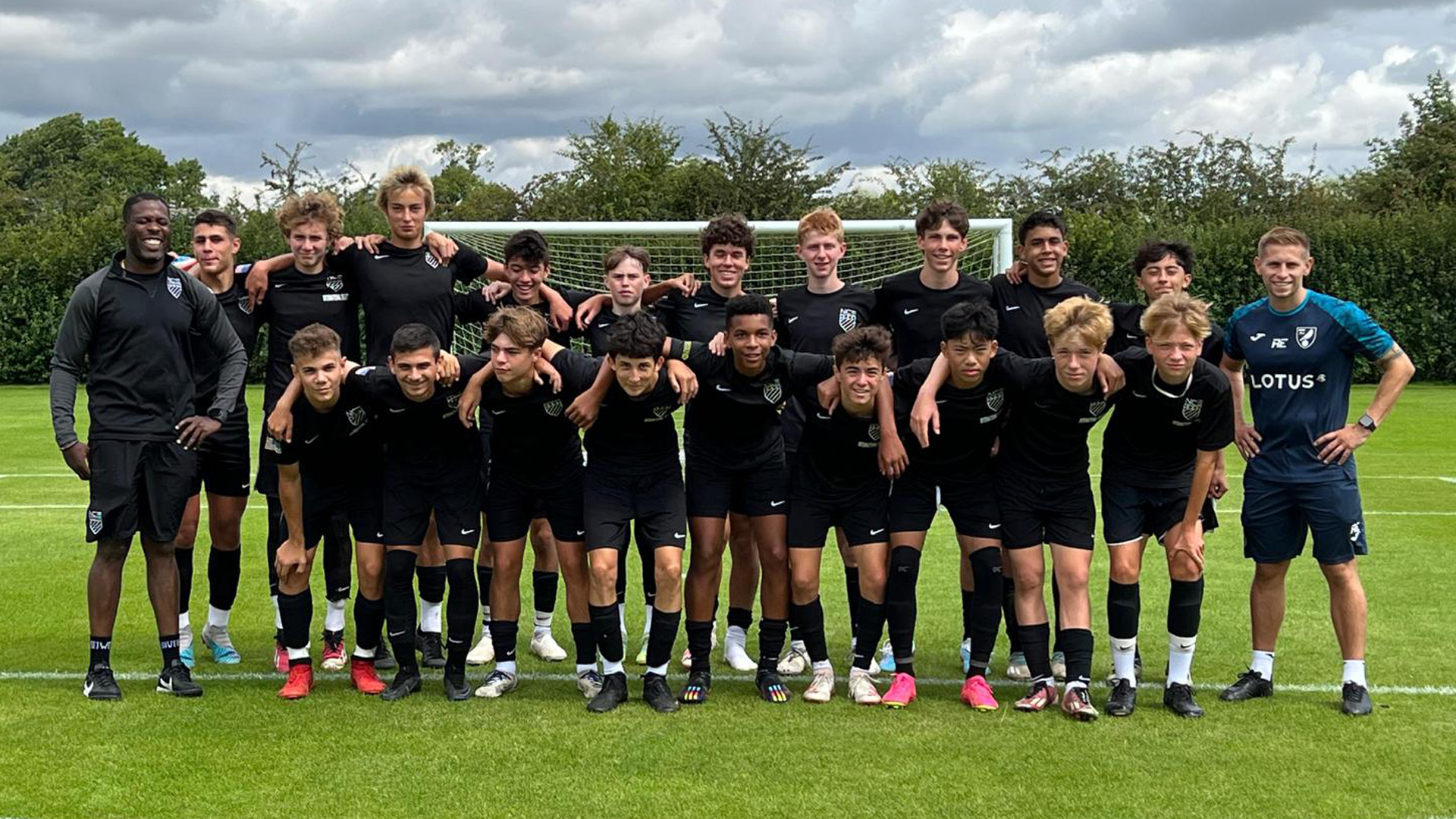 Next it was the turn of the 2011 Boys and 2009 Boys to carry the NCE Soccer mantle and represent the USA as they flew in hot on the heels of the 2008 Boys attempts at Oakham glory.
This was a tough task for 2009s and highlight the message fed to the players by Coach Curtis as they were able to see first hand the development in 12 months by some of the teams they encountered last year at Oakham.
Unfortunately, the competition proved too hot and the 2009s remained winless in the tournament but did hold out Nottingham Forest to a score draw and were only just edged out by a single goal to eventual winners Port Vale who dominated their group.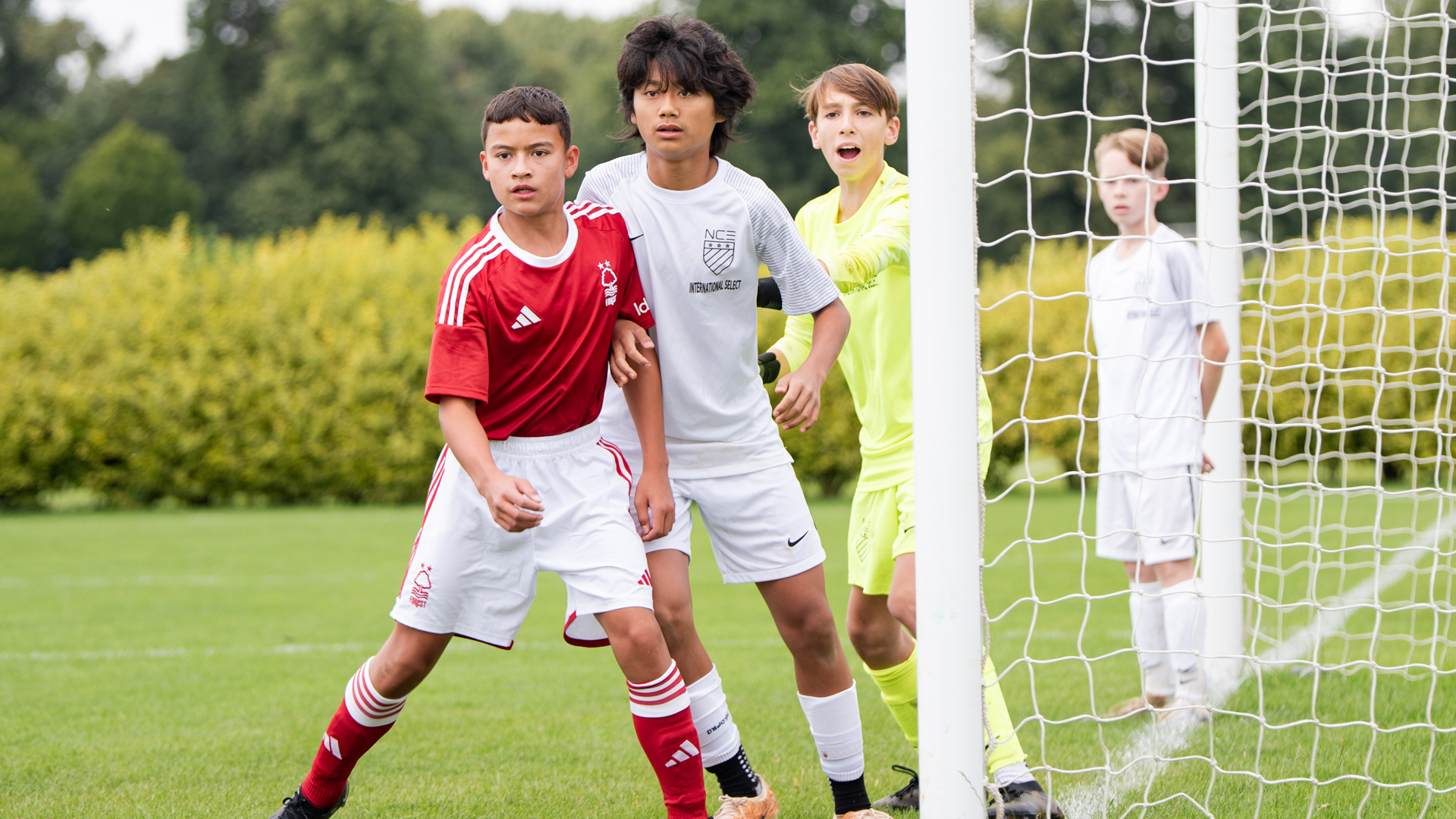 The 2011s suffered a similar fate to their travelling 2009 companies finishing the tournament without a win or a draw but their character building experience will help the players to develop.
They started their campaign with heavy loses against Bristol City, Crewe Alexandra and Hong Kong but grew in stature as the tournament progress.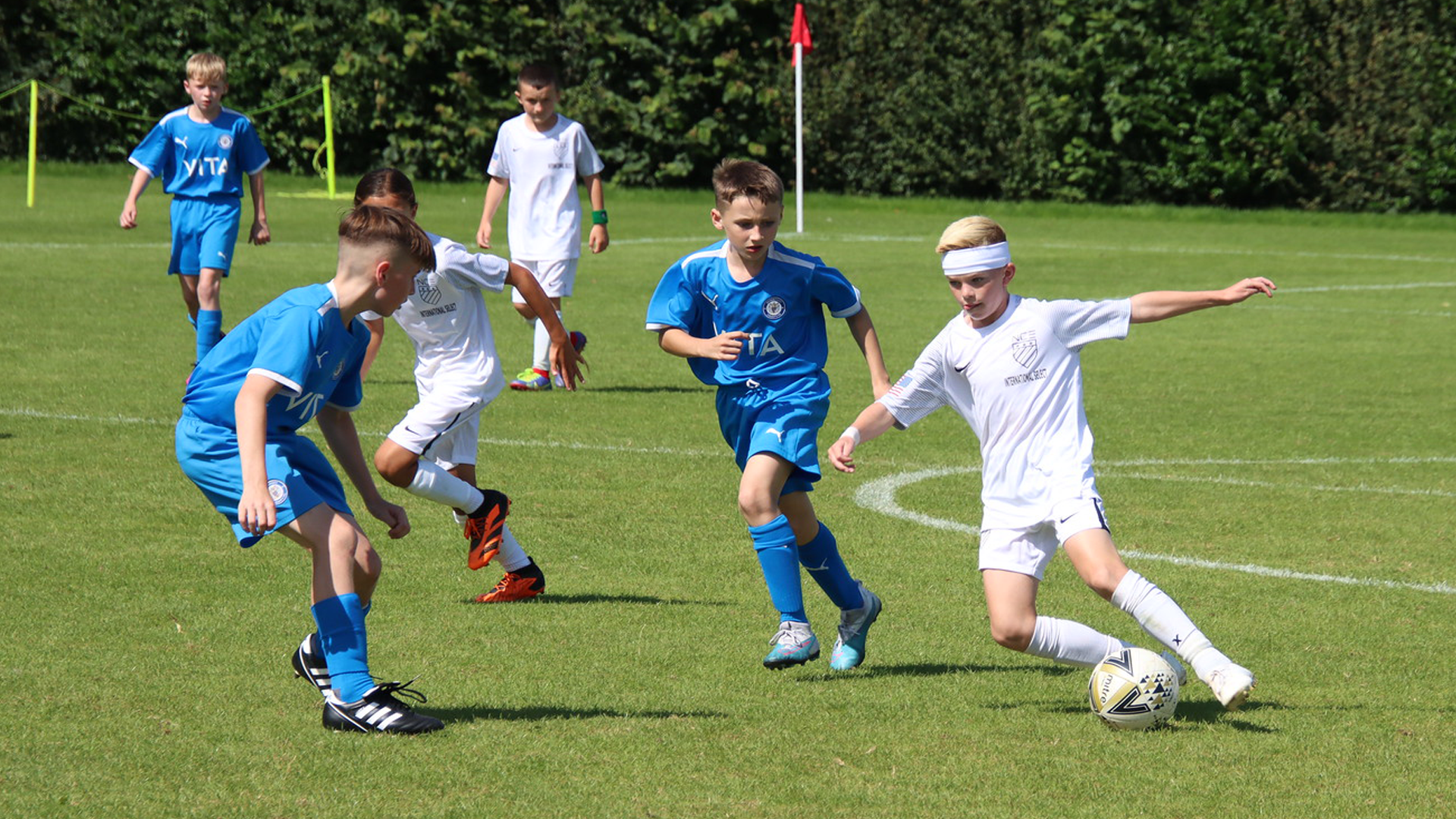 "This is professional academy football and shows the levels our players have to get too if they truly want to compete at the highest levels," added Coach Curtis.
"When we get to these age groups we start to see the rise in standard and then it's down to individual players as to how much they are prepared to commit and how deep they are prepared to go to truly develop.
"They did well considering and held their heads up but it demonstrates where they need to be."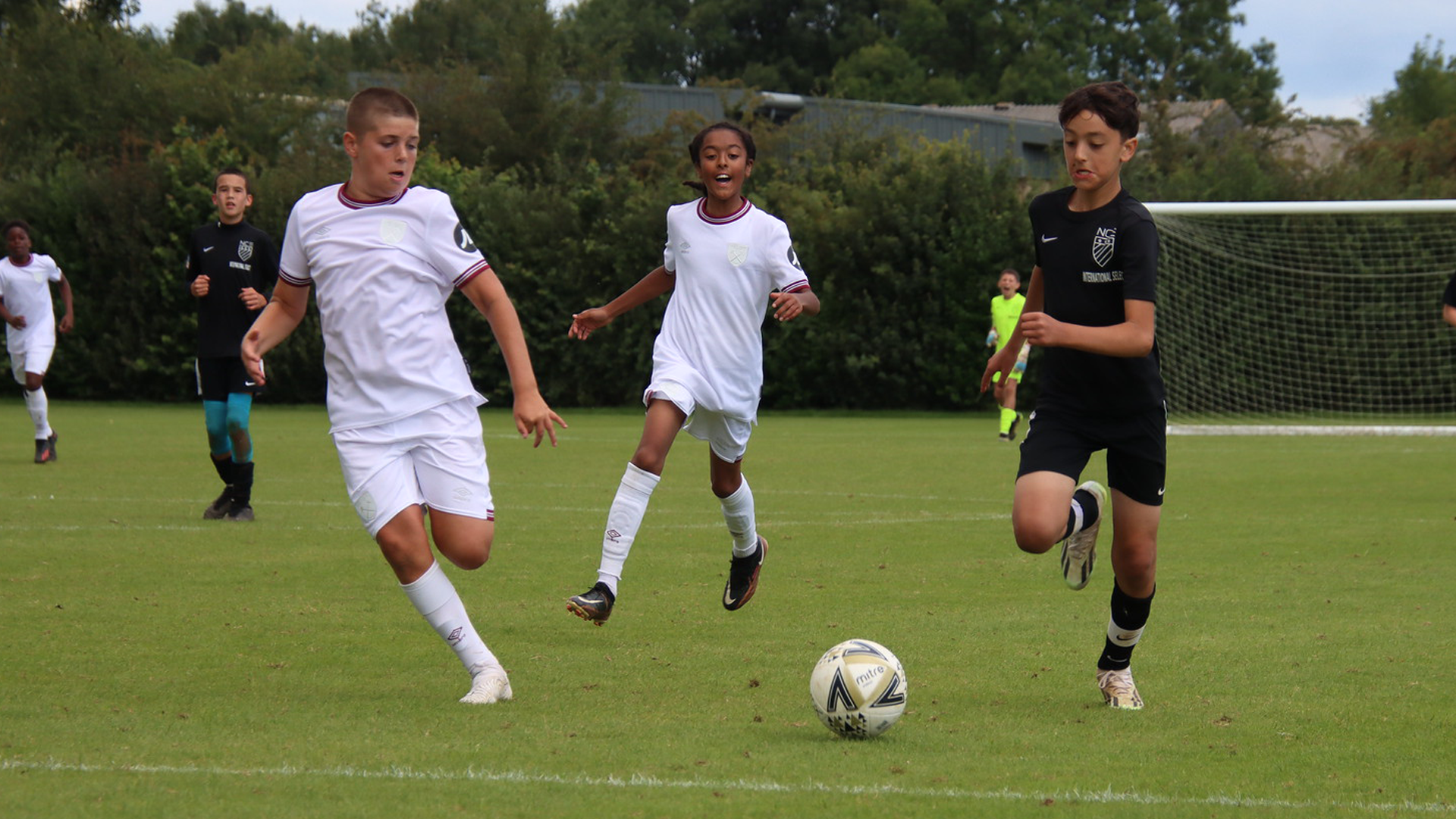 It was led to the 2012s to wrap up the NCE Soccer Summer at Oakham and they too found the going tough as they faced off against West Ham, Nottingham Forest, Stockport Country and Cliftonville.
NCE Soccer did hold Forest to a scoreless draw and drew one-all with Cliftonville but otherwise found themselves up against very well drilled and experienced opposition.
Overall, the players enjoyed a wonderful experience and as usual, the band of following NCE Soccer supporters enjoyed their summer in a particularly beautiful part of England, and it's smallest county of Rutland.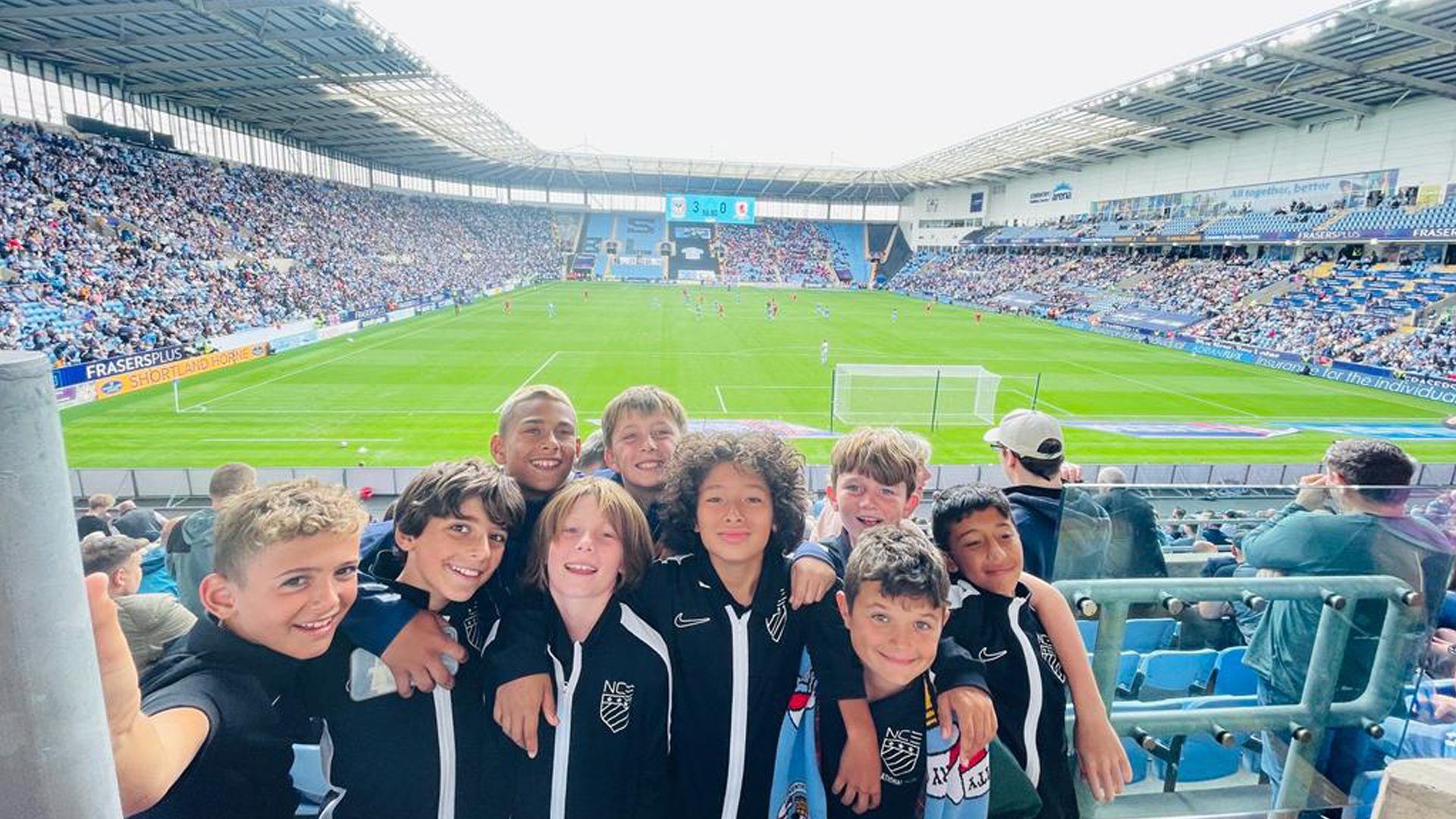 "These tournaments provide NCE Soccer players with an invaluable insight and certainly gives them the edge of other players who remain within the USA," John added.
"English teams, certainly at Academy level, work at a different pace, there is real intensity and a sense of feeling for these players that they must succeed.
"Many of them don't have an option of College or University Soccer like our players do in the USA. Of course they may still attend University but the system is different and for players to progress here they have to do so with Professional Football Club Academies and, as a result, that means very, very restricted numbers make it through.
"The means only the very best survive and often it boils down to those players who want it more and that is a choice only a player can make."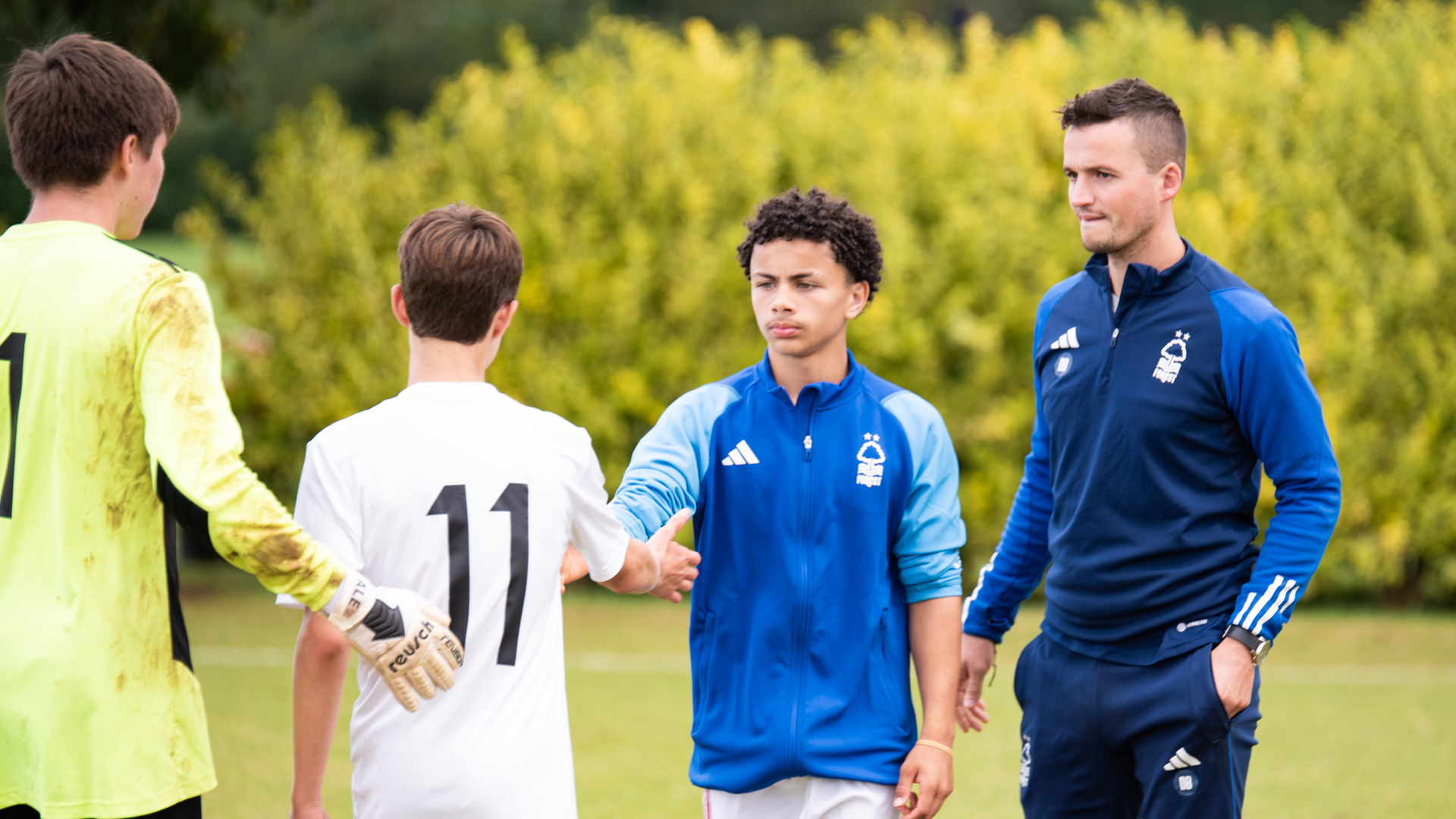 Aside from the tournament the players worked intently with NCE Soccer coaching staff and professional Academy coaches. They all watched professional soccer matches and enjoyed downtime at the famous Rutland Water Park and made new friends for life.
* Would you like to play against top professional Academy teams? Follow in the boys footsteps by joining NCE Soccer and benefiting from supplementary coaching, Showcase Tournaments and International Tours to England, Brazil, Italy and Sweden. 
Tryouts will be in held THIS SEPTEMBER at venues across NCE Soccer Regions. To find your nearest venue and apply for a place at tryouts click this 
View Gallery